No doubt a plane can get you to your destination faster, but nothing beats the romance of a train ride. The scenic railroad trips offer a great opportunity to enjoy window sightseeing like no other. Rail travel is one of those experiences that stays with you forever. If you love trains or just want to travel in relaxed and enjoyable way, while seeing amazing things along the way, a train trip is an excellent choice. Below we will share with you great train journeys which will inspire you to see the world!
Glacier Express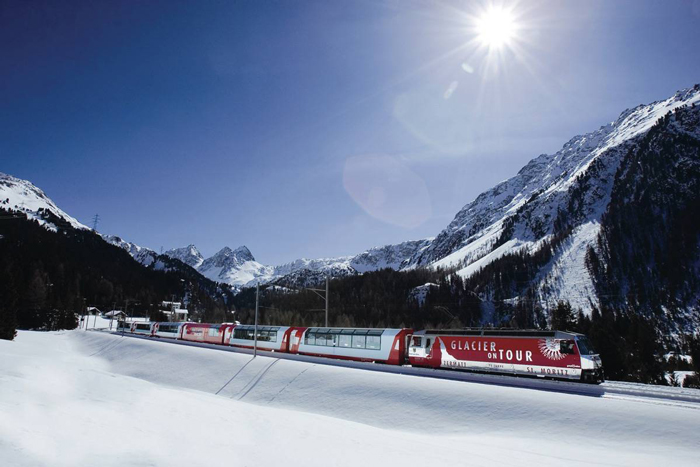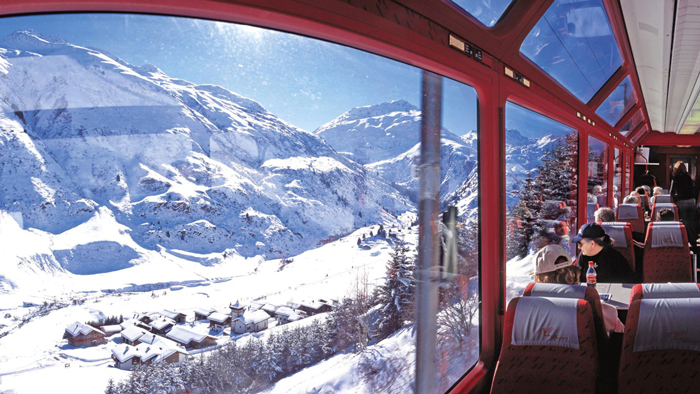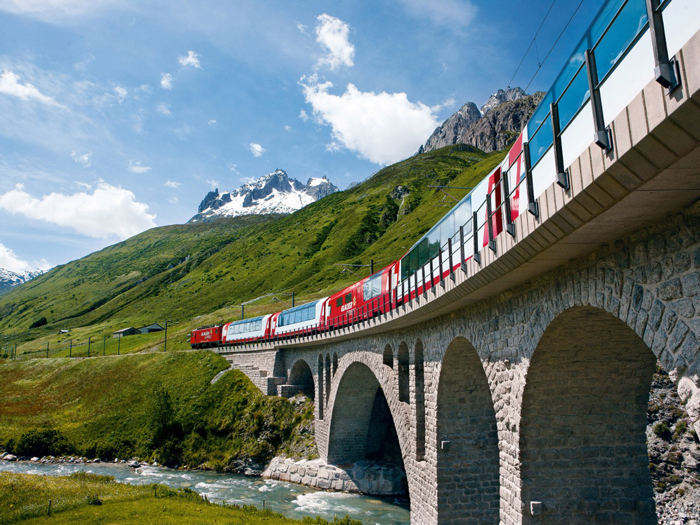 This magical train ride connects two of Switzerland's most iconic resorts St. Moritz and Zermatt. The Swiss Alps offer stunning scenery which is best enjoyed from a train. The relaxing atmosphere is perfect for enjoying the nature around. During this day-long trip passengers will be able to enjoy amazing views of tunnels and bridges, meadows, picture-perfect towns and pristine lakes.
TranzAlpine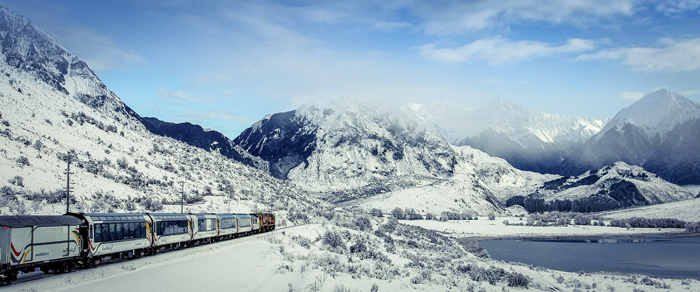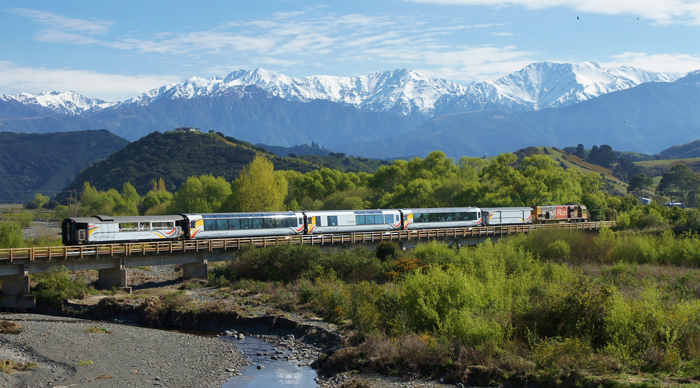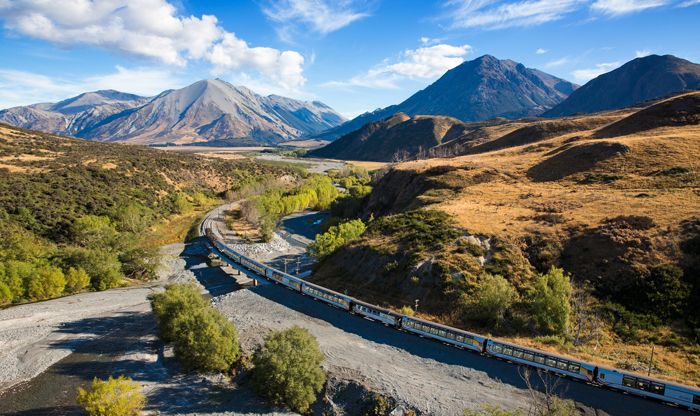 The TranzAlpine will take travelers through one of the most dramatic landscapes in New Zealand – the South Alps. The train trip starts out in Christchurch and travels northwest through the fields of Canterbury Plains alongside the Waimarariri River. Then it passes through magnificent, snow-capped mountains and subtropical rainforests to reach its final destination Greymouth a former mining town.
West Highland Line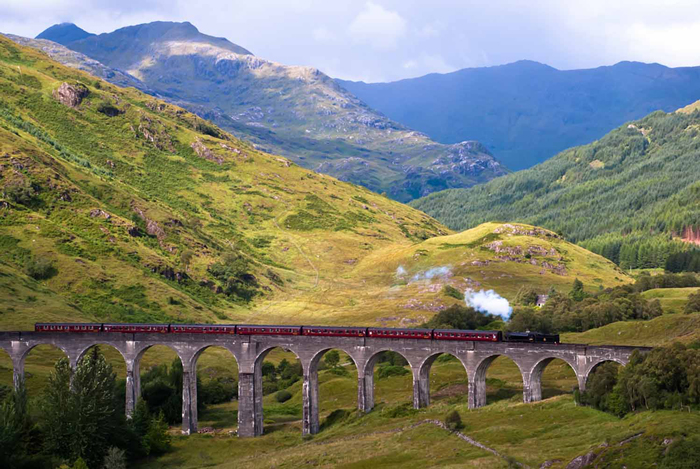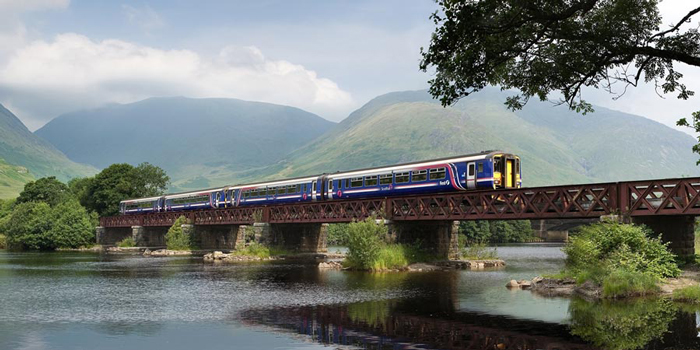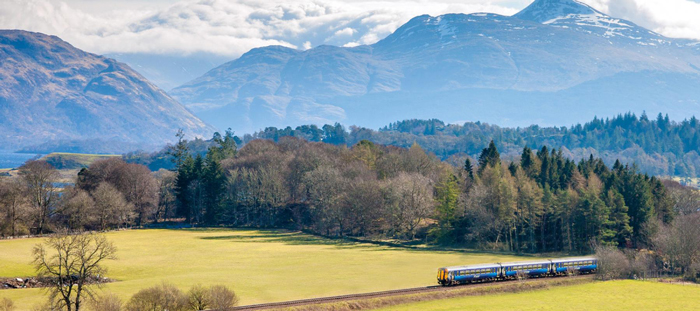 This beautiful train ride crosses some of the most diverse and fascinating scenery in Scotland.The West Highland Line is a perfect way to see and experience the wild, western coast. The journey starts out from Glasgow and the final point of the journey is the lively Mallaig port.
The Ghan Line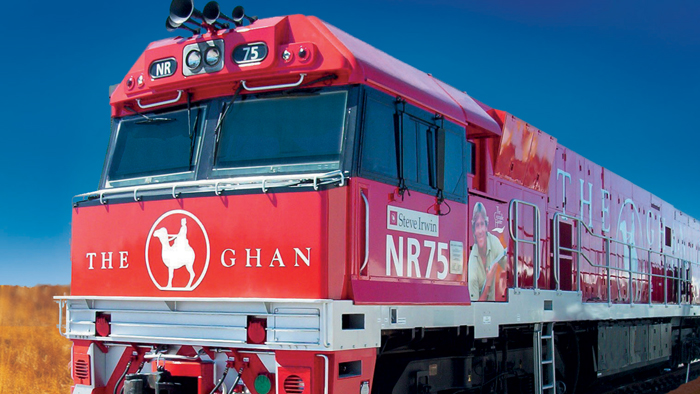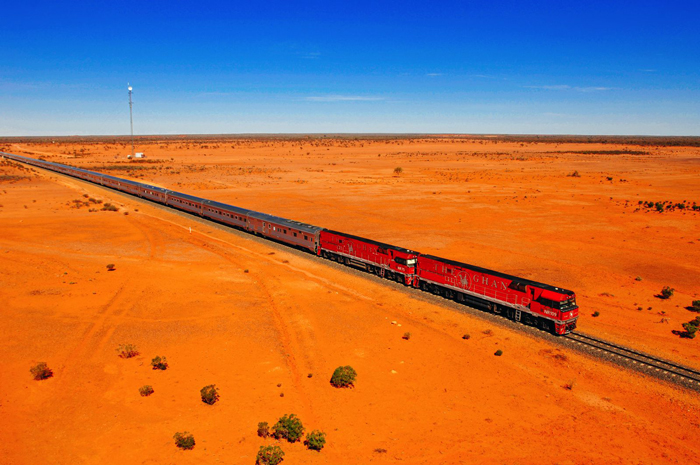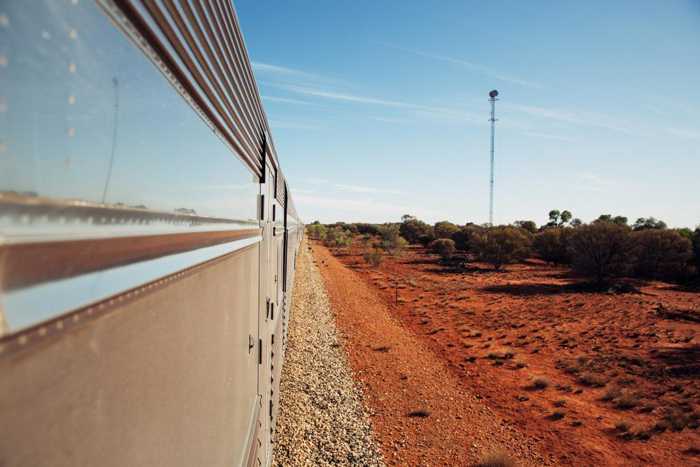 This train ride offers passengers to experience Australia's awe-inspiring scenery in pure luxury. It passes right through the fiery red heart of the continent. The line covers almost 2000 miles and travels from the tropical northern coast via the red rocks to the fertile plains of the South.
Golden Eagle Danube Express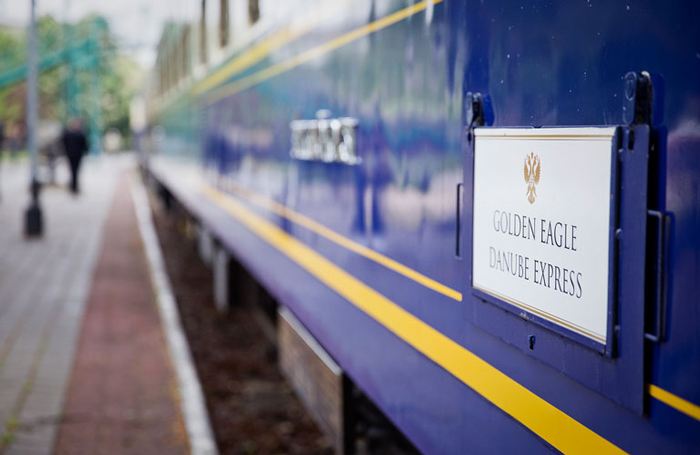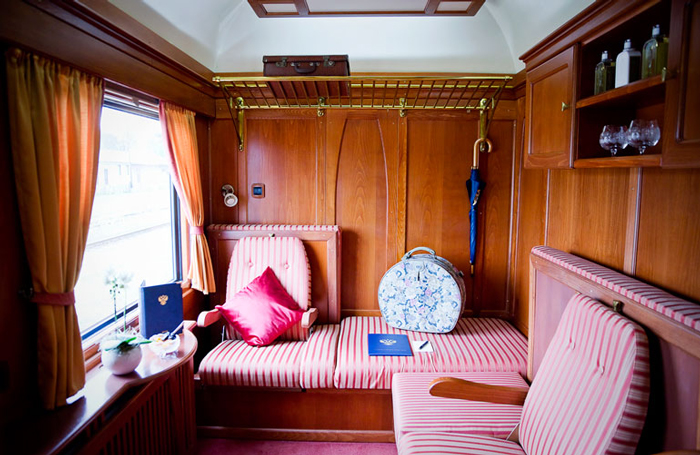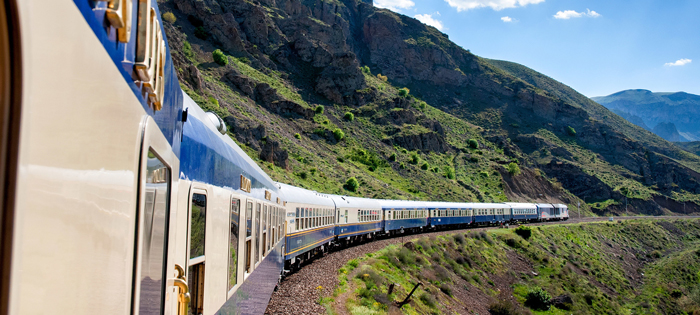 This is an epic 14-day journey across central Europe and Transylvania. It is a 2000-mile passage from Istanbul, Turkey to Prague, Czech Republic. This trip crosses eight countries and it is one of the best ways to see Europe and some of its most beautiful cities.
If you have not done a train travel we hope we have inspired you for an exciting journey. Many companies offer train vacation packages, so even if you feel you do not want to organize a this kind of trip there are ways to go without the planning hassle. Travelling by train is so romantic and interesting, plus it is a great way to see a country or a place from a point of view which no other type of tourism can offer.
Betty Stefanova