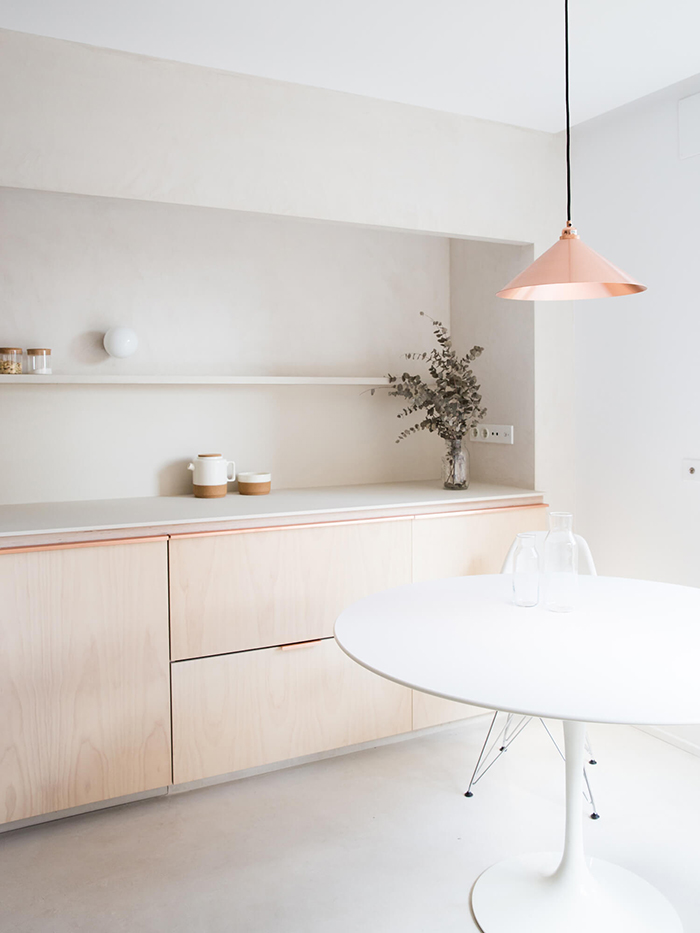 Minimalism has been a growing trend in the last years and it shows no signs of stopping. In 2018 it is going to define a big part of the contemporary home décor.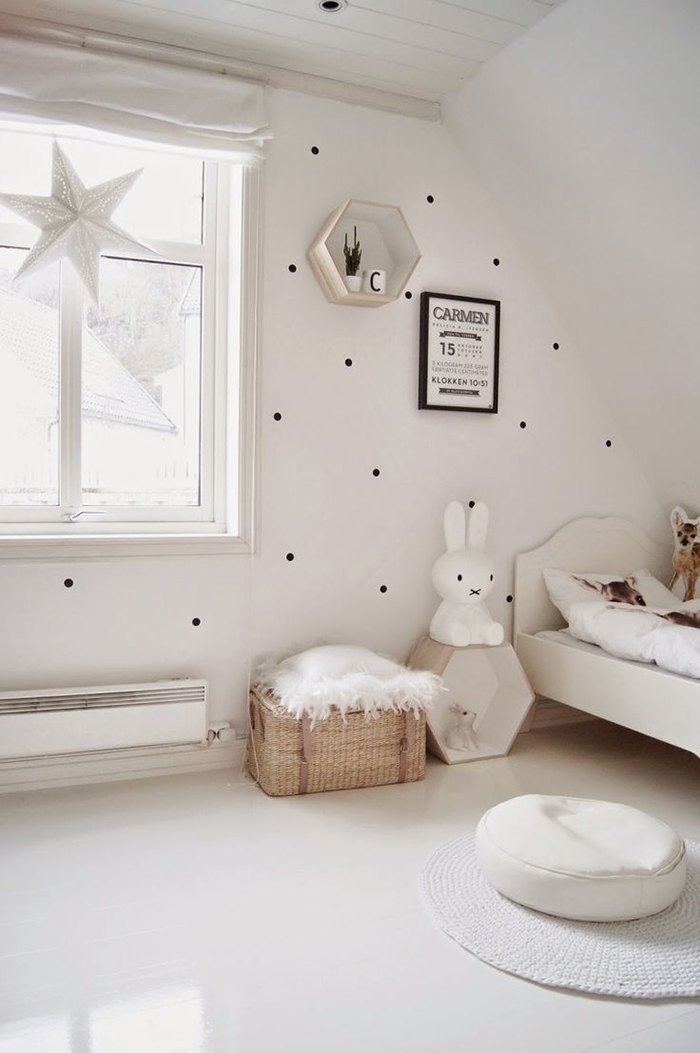 The word minimalism is still associated with barely furnished spaces, sleek surfaces and a focus on function. The benefits of a minimalist interior design are many, among which little clutter, lots of space and air, but this style has been criticized for being far from cozy and warm.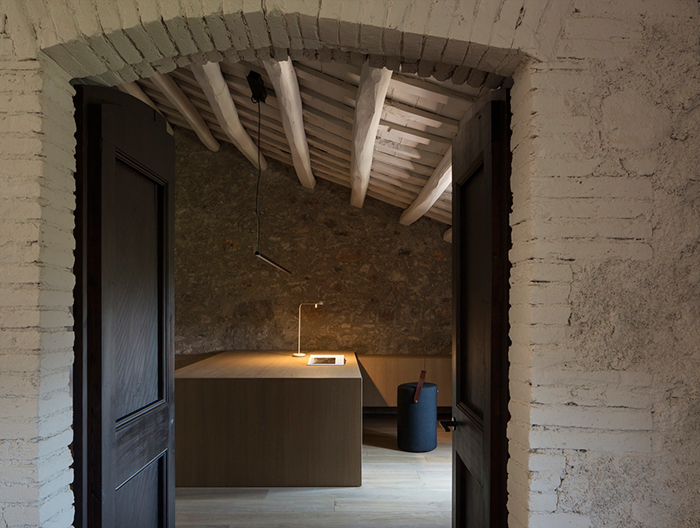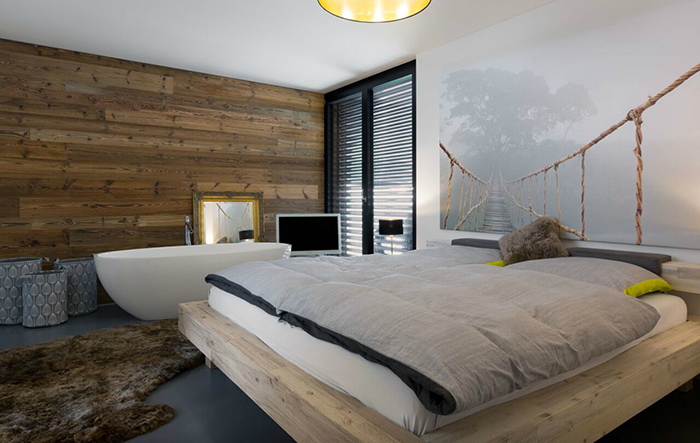 This year things are starting to change. A new home interior design style is slowly emerging – warm minimalism.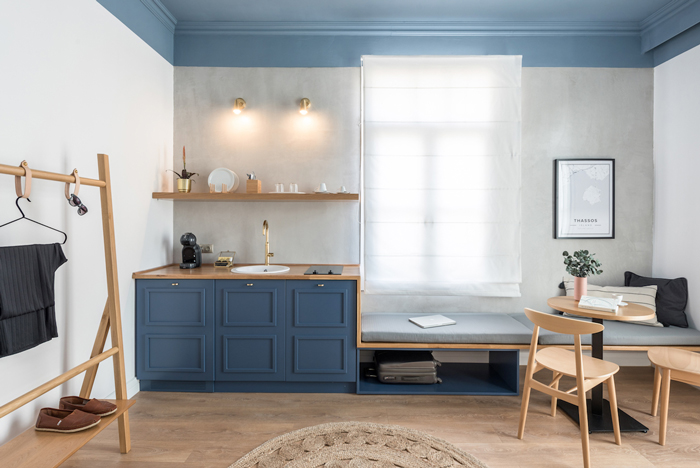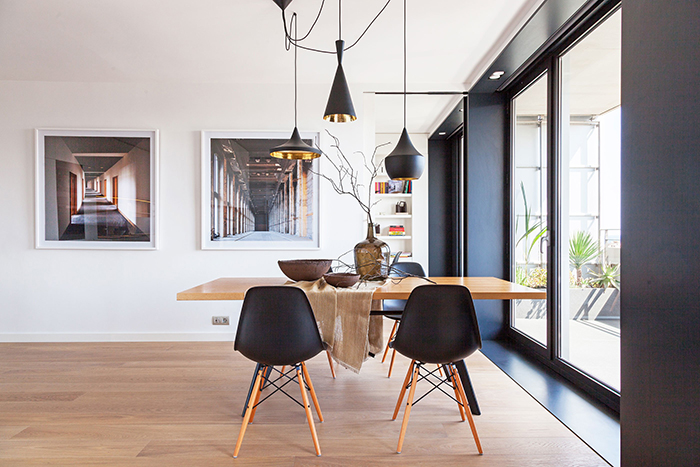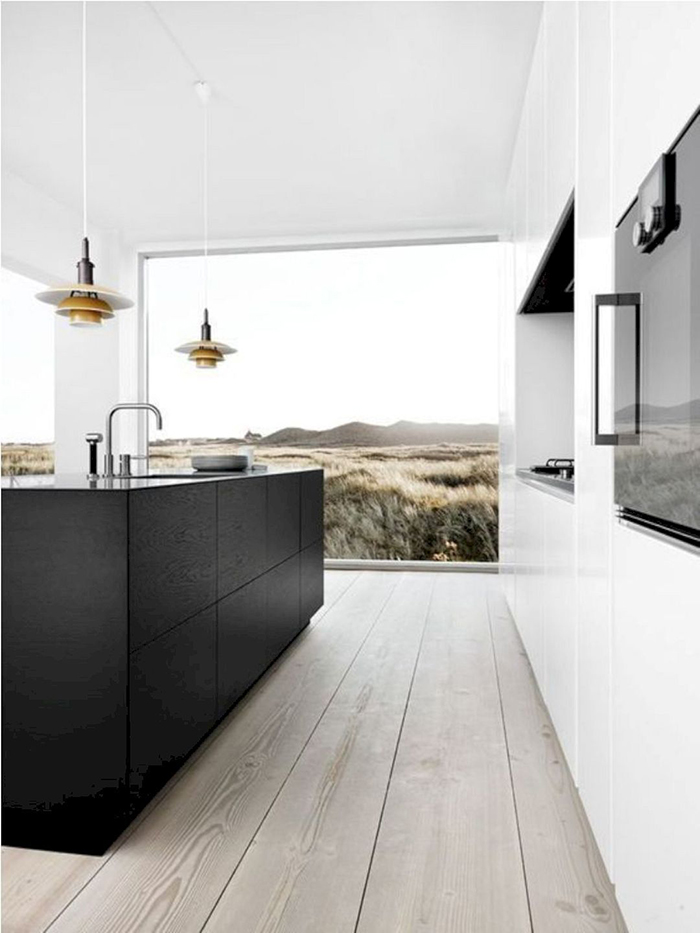 It combines the less-is-more concept with a cozy modern look full of rich materials and textures, natural hues and large scaled pieces.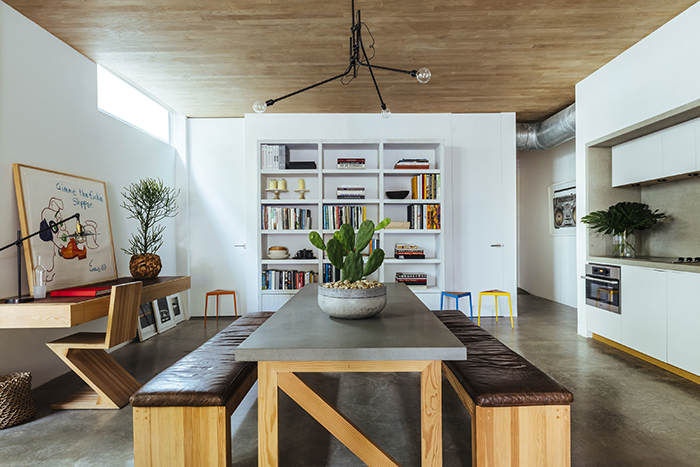 We are excited to share with you the things that make a minimalist interior warm and cozy and the trends which are going to rule in 2018.
Embracing the Large Scale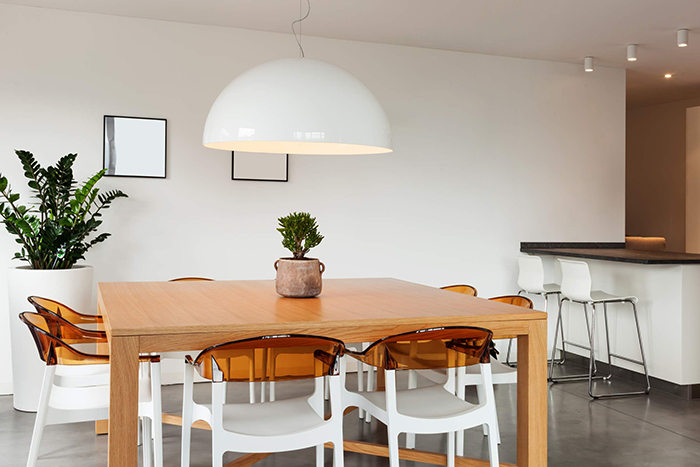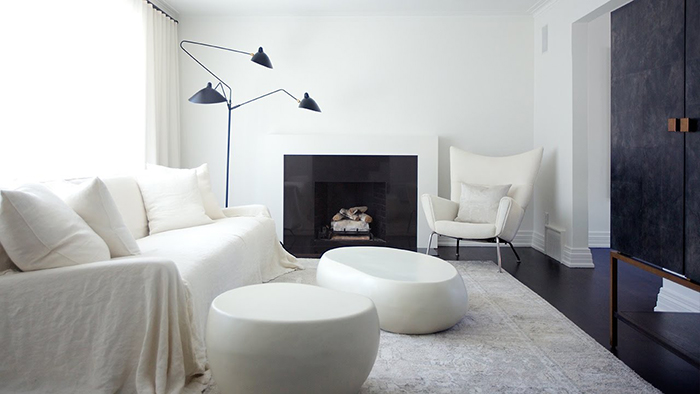 For a minimalist space to feel cozy and inviting, rather than sleek focus on bringing in large-scale modern minimalist furniture with soft edges.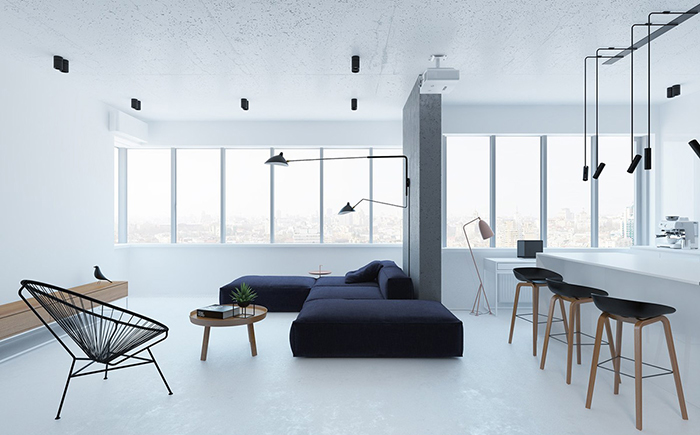 Rounded pieces and curvy shapes emphasize comfort and can cozy up a stark room.
Stick to a Natural Palette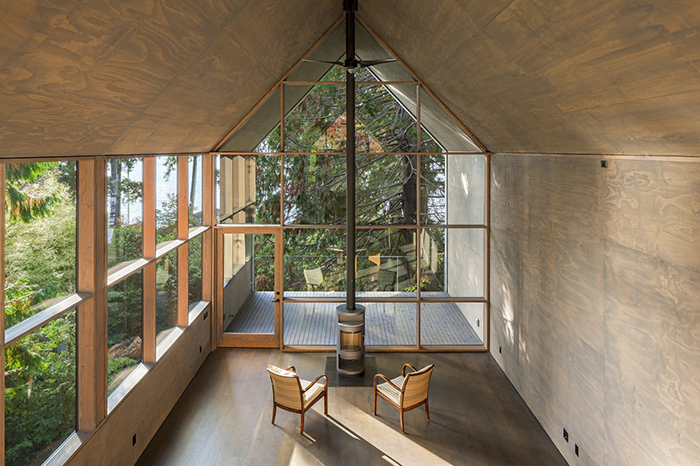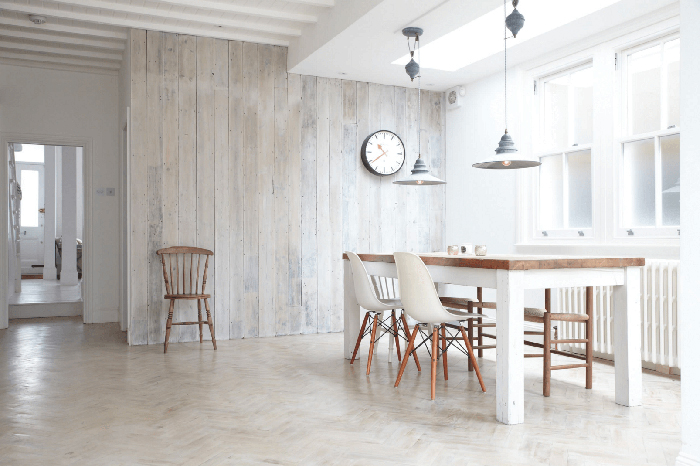 Minimalist interior design feels airy and open, but to balance it out add a palette of rich natural tones like beige-brown, caramel and white.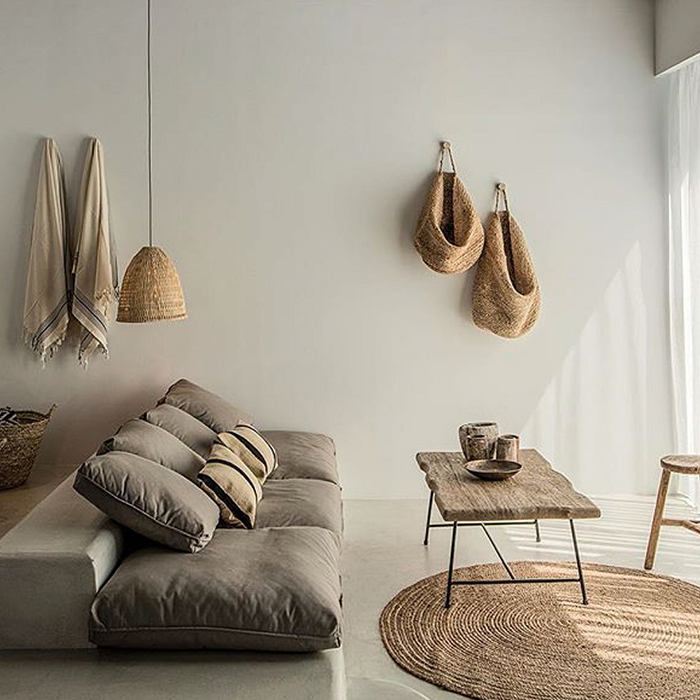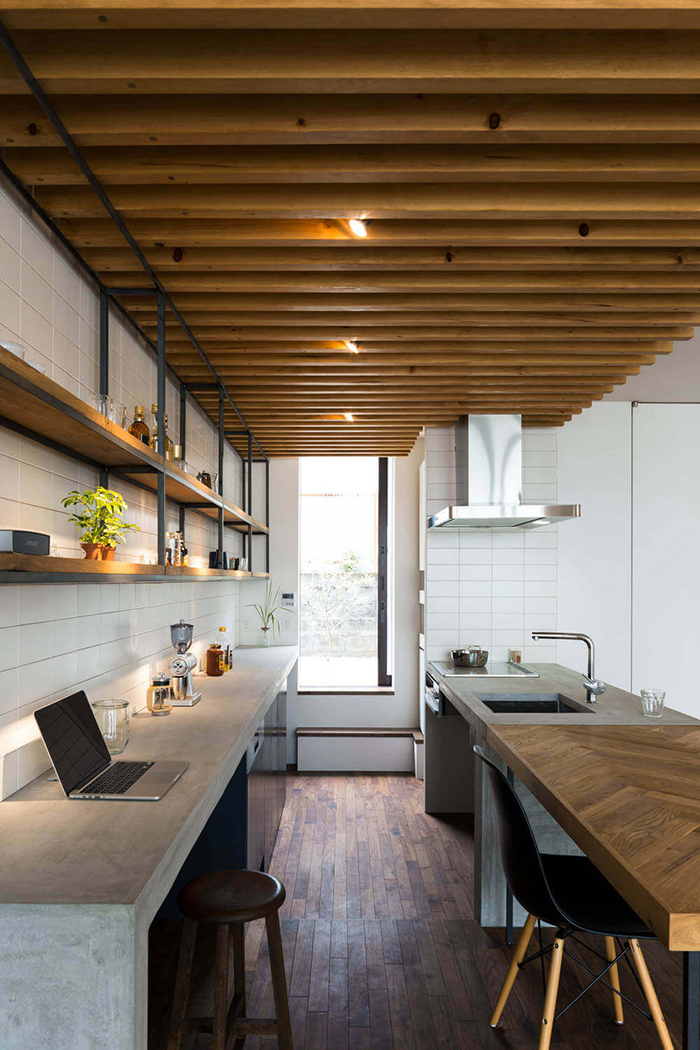 The best way to ground a room is to also introduce natural materials and hues around. So that they fix the eyes as cozy focal points.
Mix and Match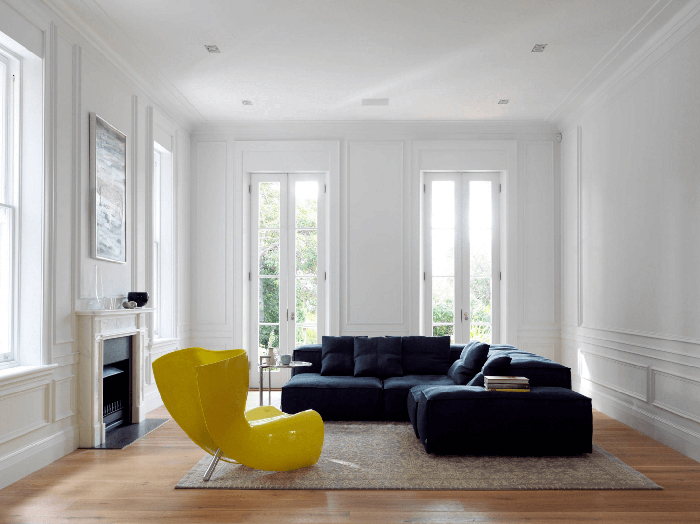 Rich textures instantly instill a welcoming touch to a minimalist space. Woven baskets, rugs, and creased leather are great choice.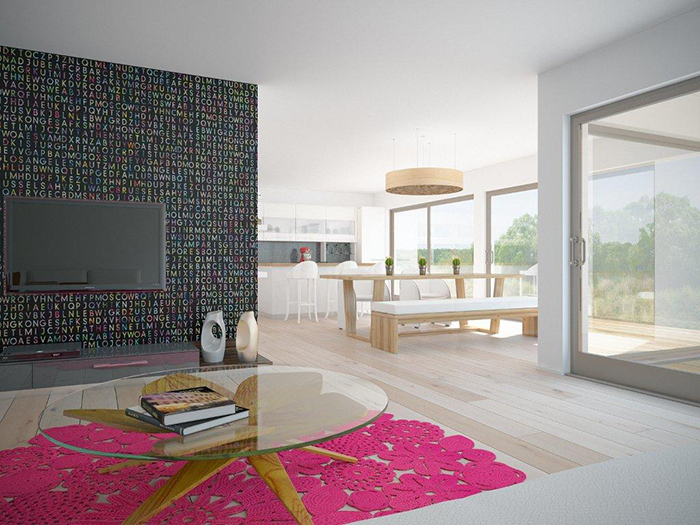 Try these textures to cozy up an all-white room and make it feel warm.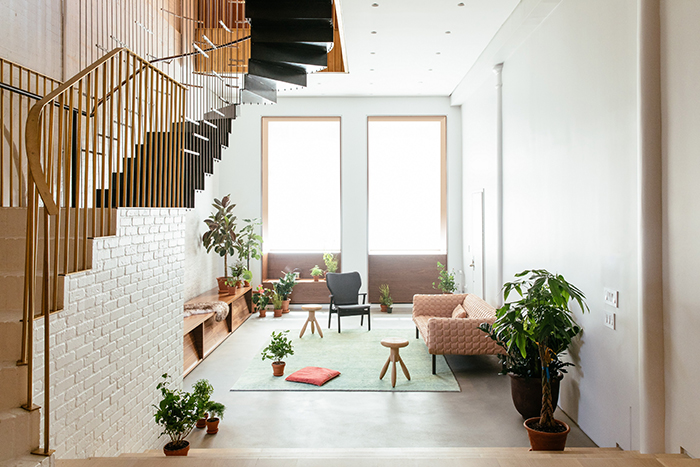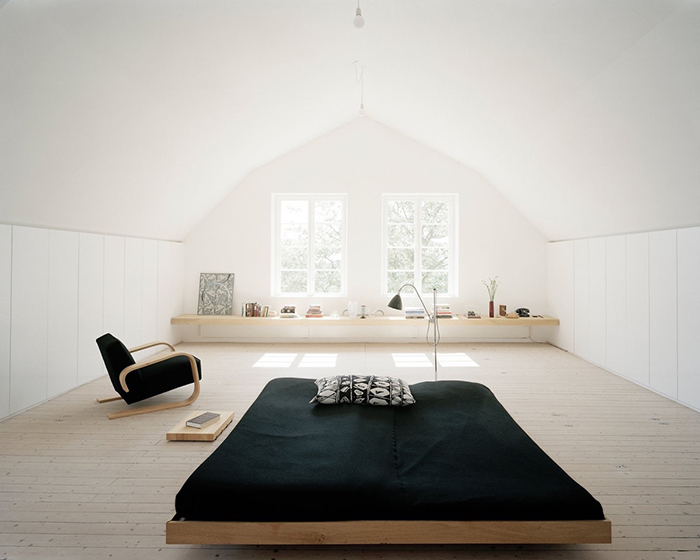 Layering Textiles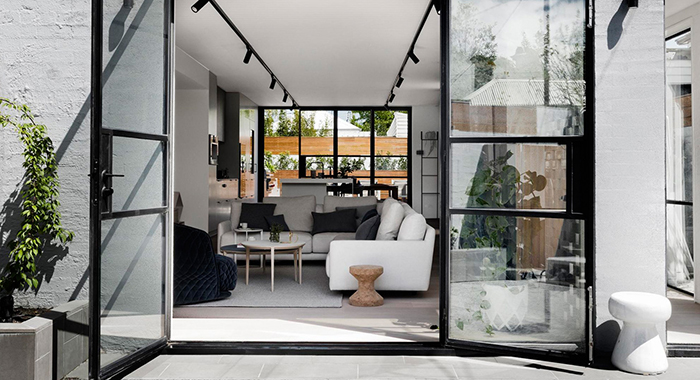 Even the most minimalist room will look cozier with a mix of layered textiles. Like luxe pillows, blankets and throws in neutral colors. Play around and get creative mixing designs with motifs, tassels, fringes or knit. These elaborate details bring instant coziness and depth to any space.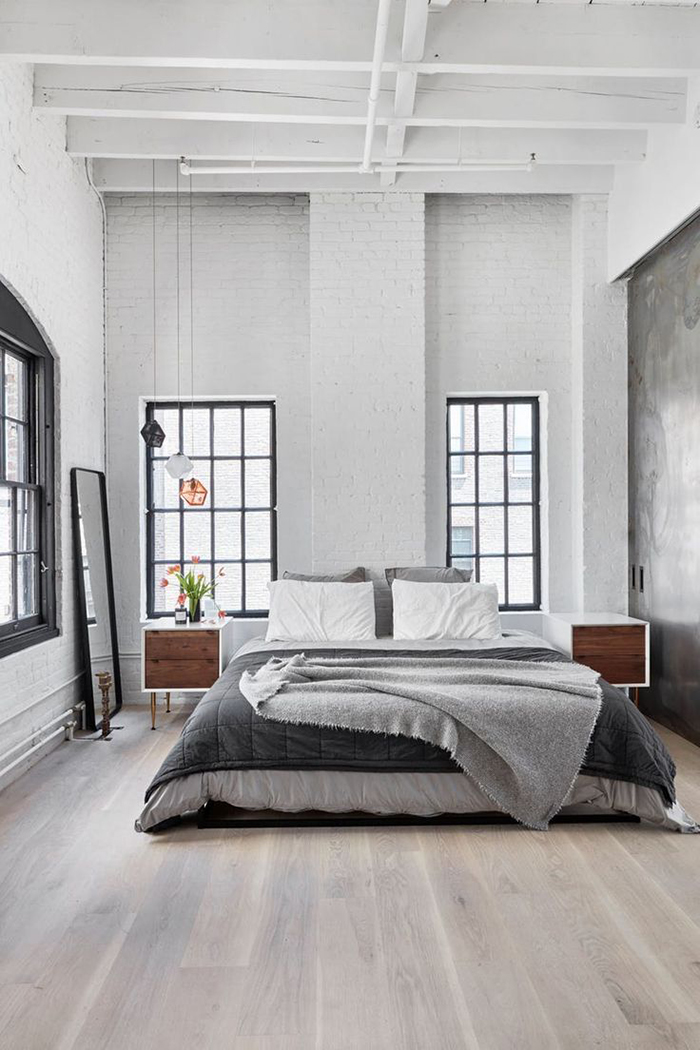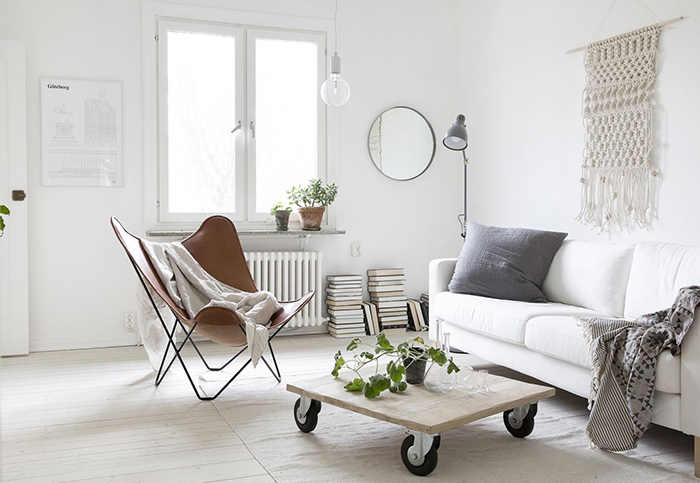 Minimalism will remain a widely embraced concept. Especially now when it is becoming not only simple and stark, but warm, cozy and inviting. We believe minimalism is simplicity at its best and we hope we have inspired you to try the minimalist home décor in your own space.