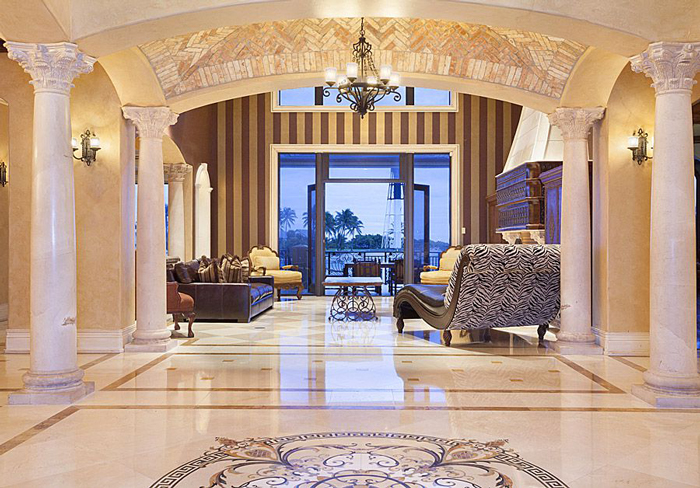 Marble is coming back in the interior design world. Many people picture it as a cold stone which is far from sleek and modern. However, the latest trends in marble design prove that this is not true. The key to keeping the interior fresh is in moderation. Adding small doses of it as accents and statement pieces will not overwhelm the eye, but will create a modern and good looking room décor.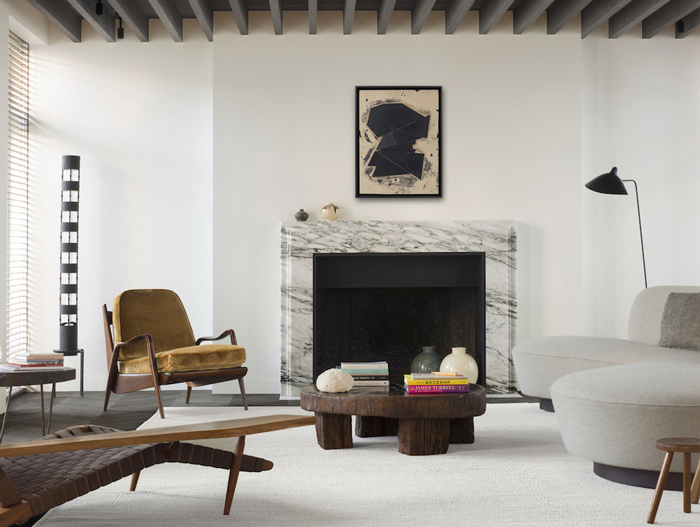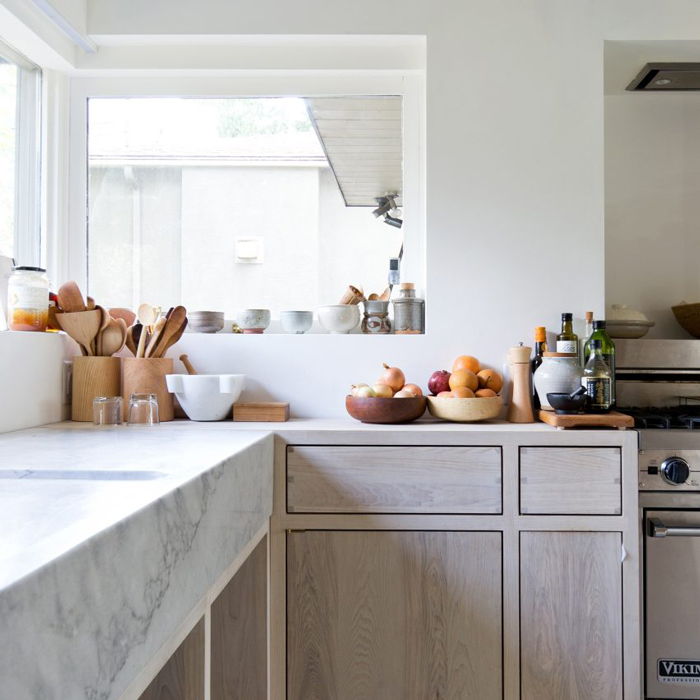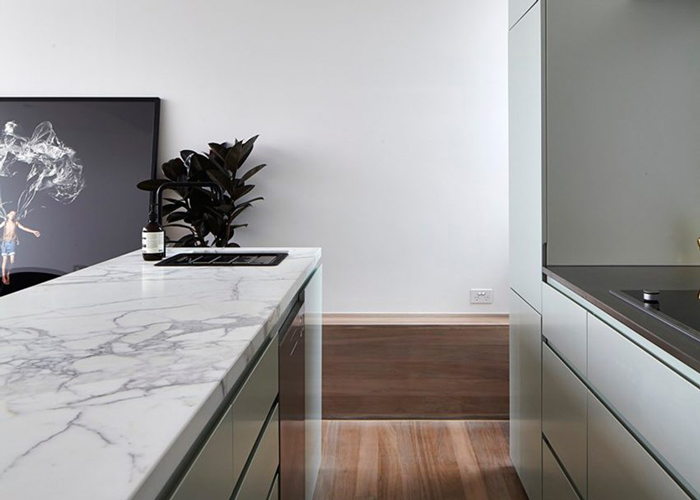 If you want to catch this design wave we have some ideas for you on how to introduce marble into your interior design. We will walk you through some great ways to use tiles or stone to add a classy, yet modern touch to your home.
Columns and Room Dividers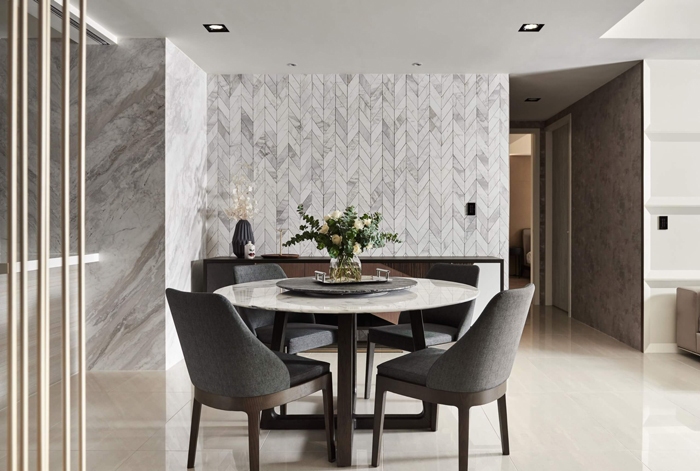 Columns are a very good option in open space home plans. They help delineate the space and make it look organized. Another way to divide an open lay-out is to build a half-wall. Marble will add decorative touches to both columns and half-walls making them stand out in the interior.
Marble Interior Walls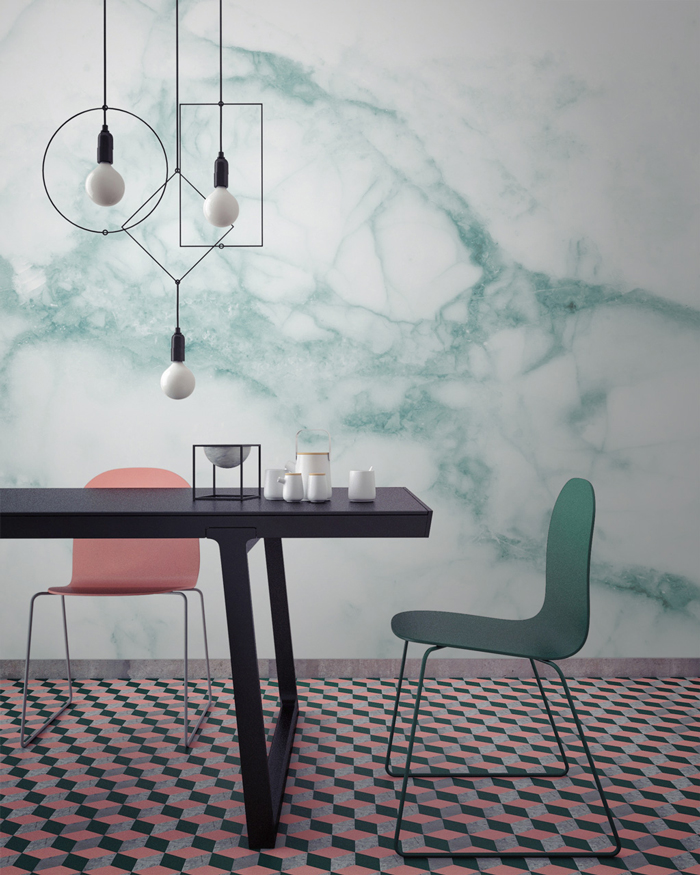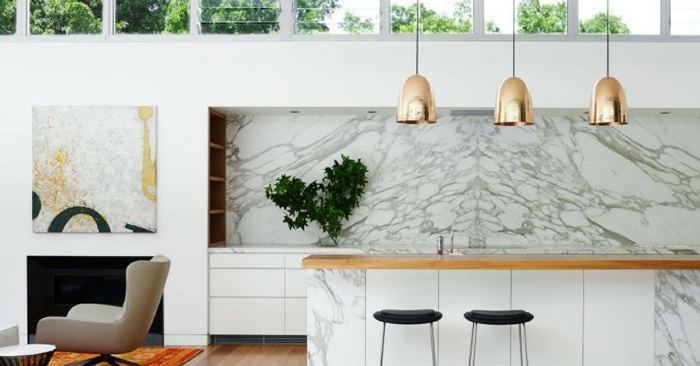 Marble is an excellent option both for interior floors or walls. However, it is best to use it only on one of the two. If used both on floors and walls the space can end up looking too cold. Marble floor tiles add a stylish touch into any space especially when combined with other modern materials.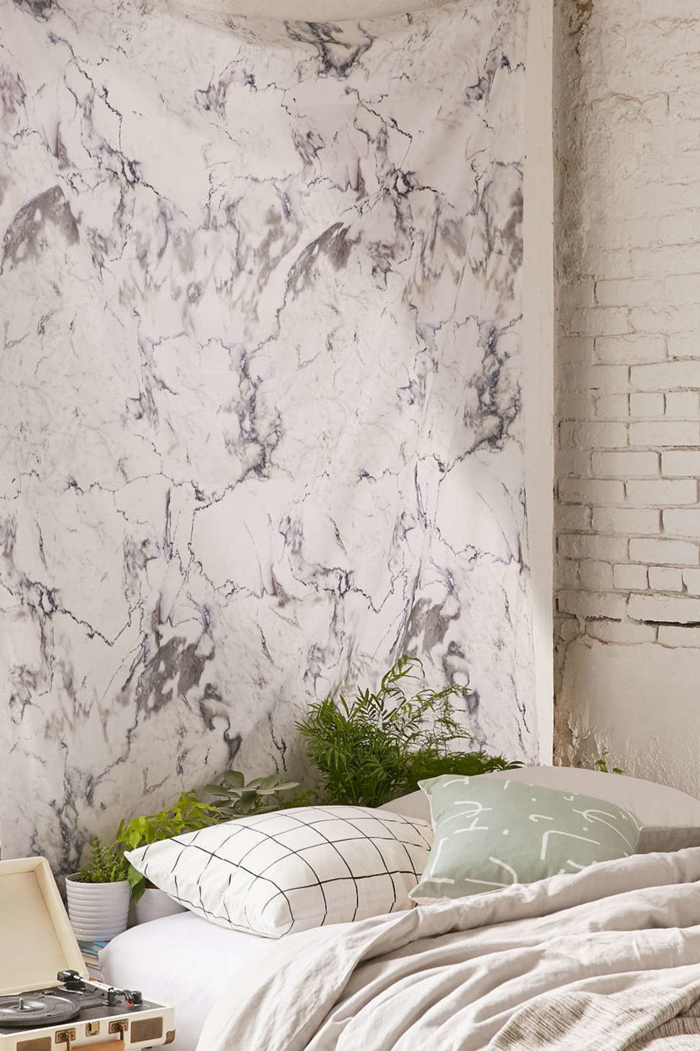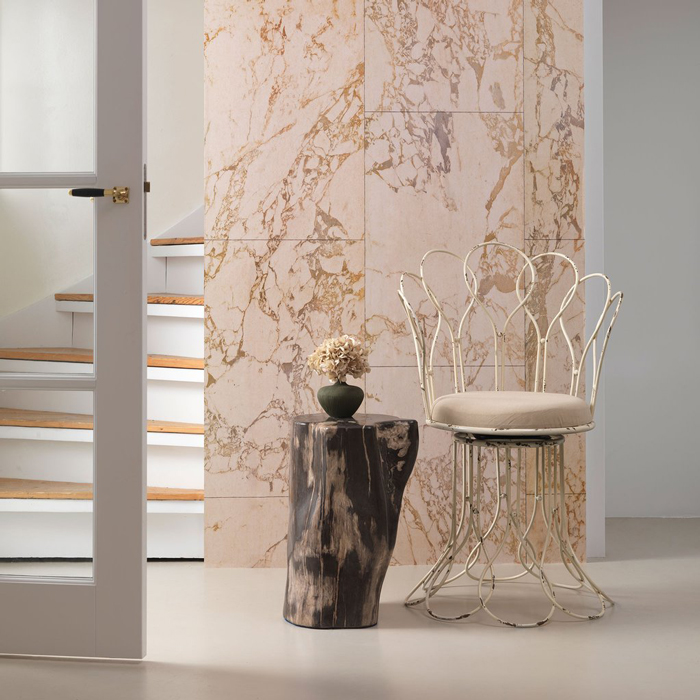 There are marble floor designs which fit any interior style. The floors look formal and are a great way to add luxury feel to a dining space or master bedroom. It can also be used on the backsplash in the kitchen or on a chair rail in the living room.
Classy Furniture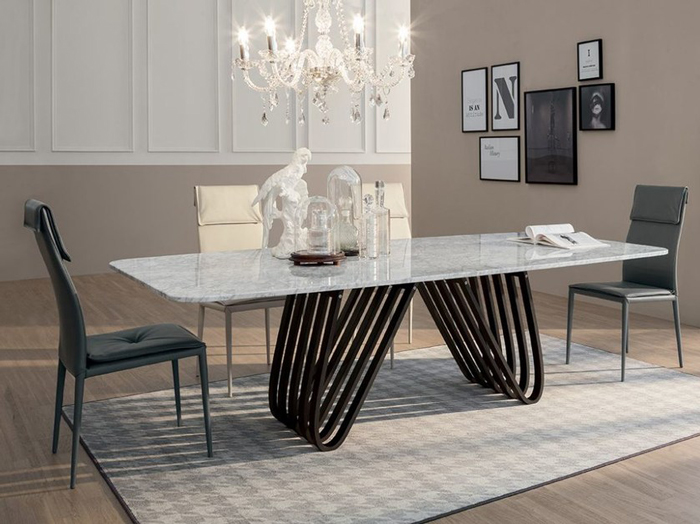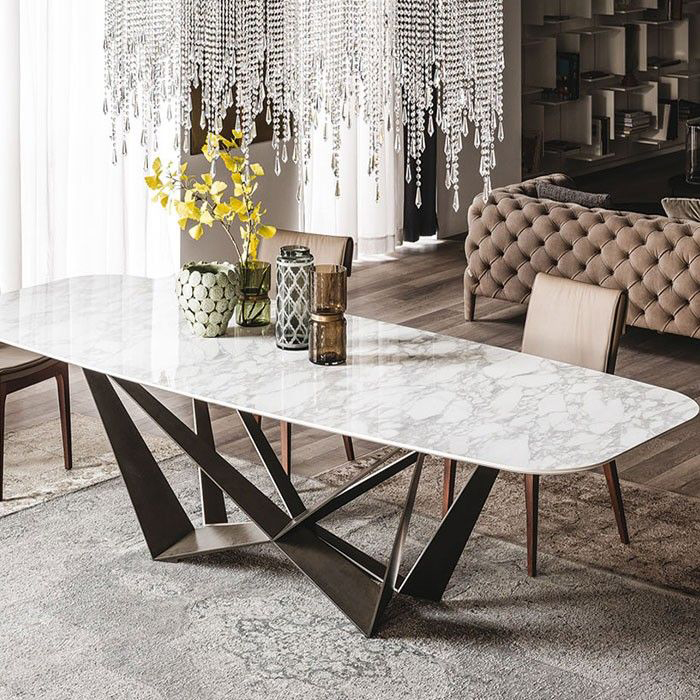 This material is very strong, sturdy and long-lasting, so it is a great furniture material. A quality piece of furniture will withstand a lot while looking luxurious and classy. A dining table with colored top could add just the right atmosphere and pop of color to your space.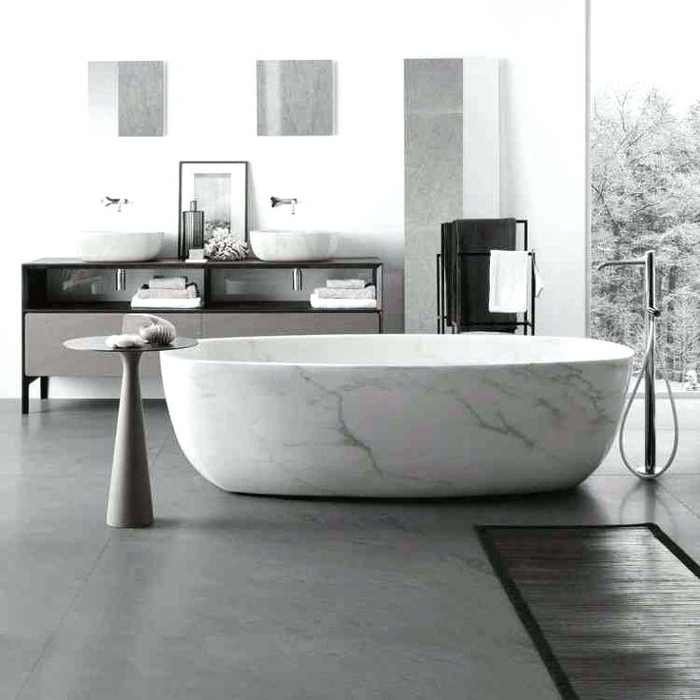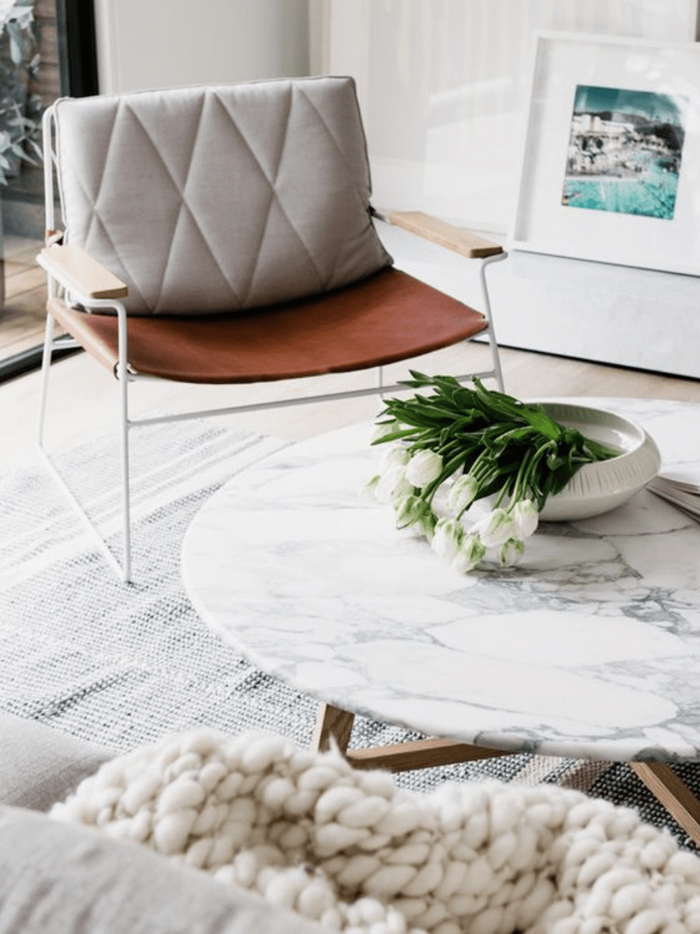 This beautiful stone is also excellent for kitchen islands, coffee tables or even outdoor tables.
Marble Home Décor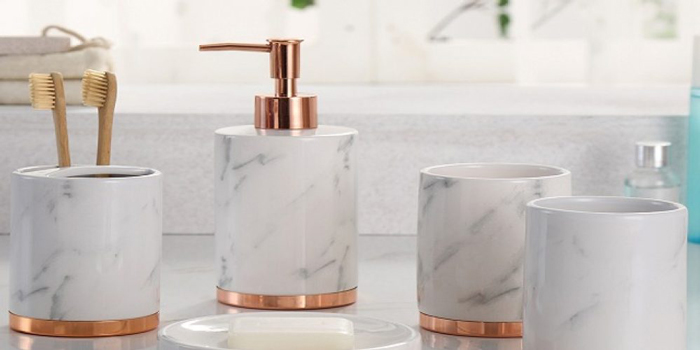 Adding marble into your interior is an expensive commitment. The same effect can be achieved by using décor items and smaller accessories instead. This way you can try out the trend before making a commitment. A great way to introduce marble into your interior is by adding one or two pieces like a pair of lamps, candle holders or a fruit bowl.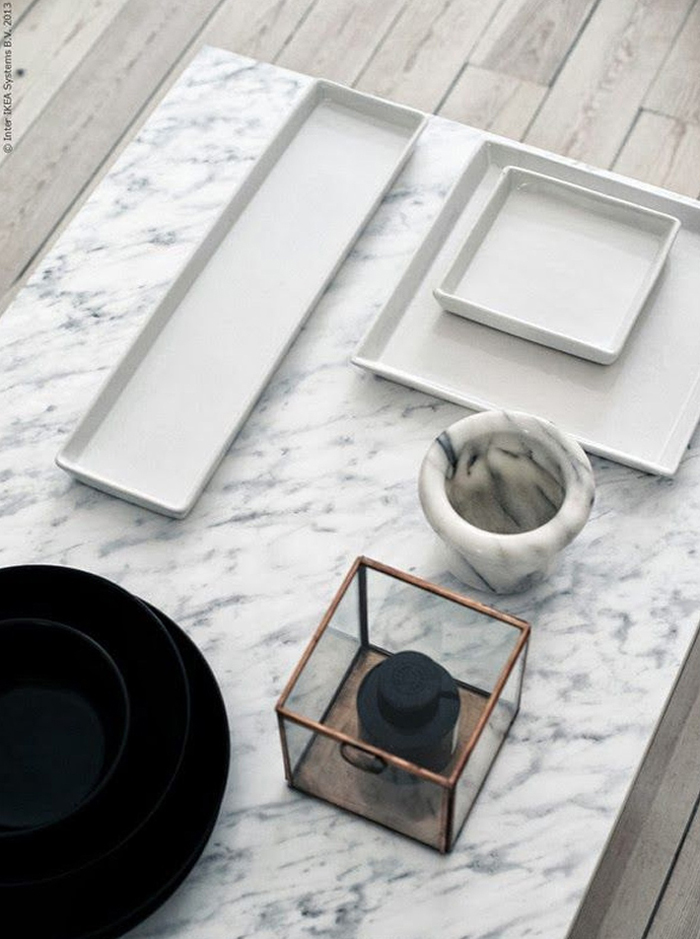 These accessories offer the same pop of color and classical style without the price tag. Marble is a natural stone, but if incorporated well in the interior, it can actually make it feel warm and more welcoming. Try this interior design trend out in your home and see how the natural charm of it will fit into it.
by Betty Stefanova