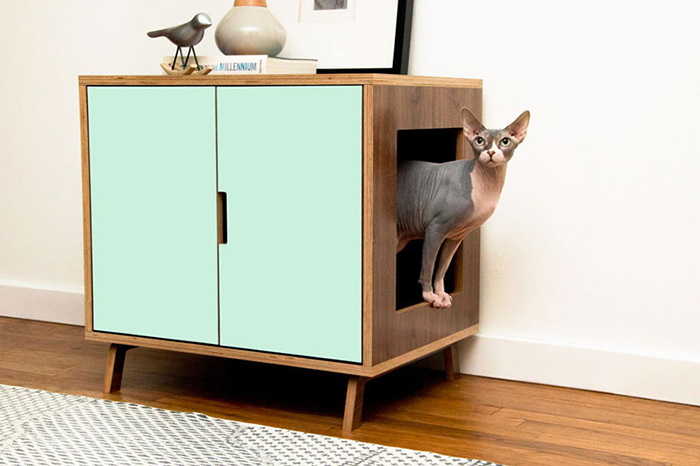 Pets at Home? Top Designer Pet Houses For Your Furry Friend can say no to those eyes? Whether it means pet spa day, designer pet house or a luxury bed, pet owners are ready to do anything for their cute animals at home.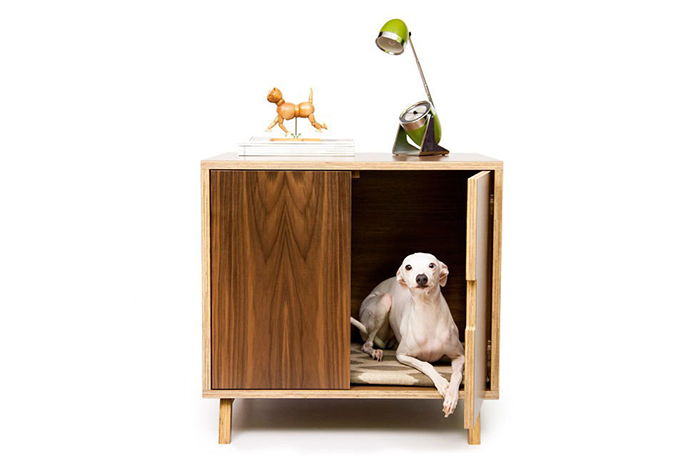 If you are one of these pet owners, then you should know that designer pet houses have never been more on-trend. Here are some great cat and dog houses that your pet will love.
Scandinavian Design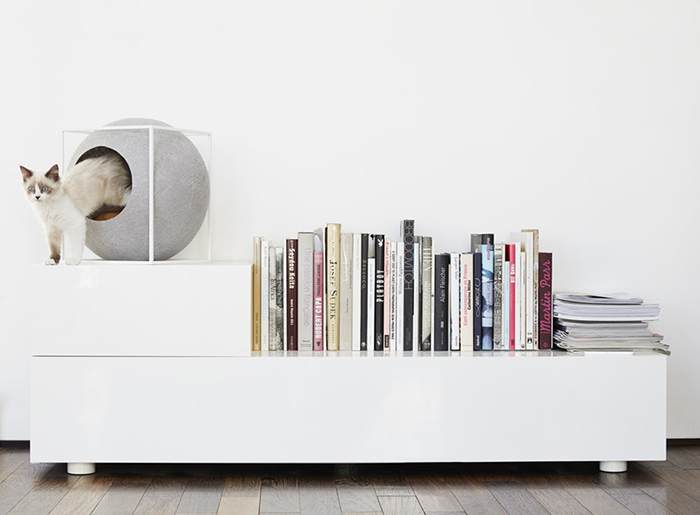 If you are a minimalist and you love efficient, sophisticated furniture which is both minimal and aesthetically pleasing this one if for you.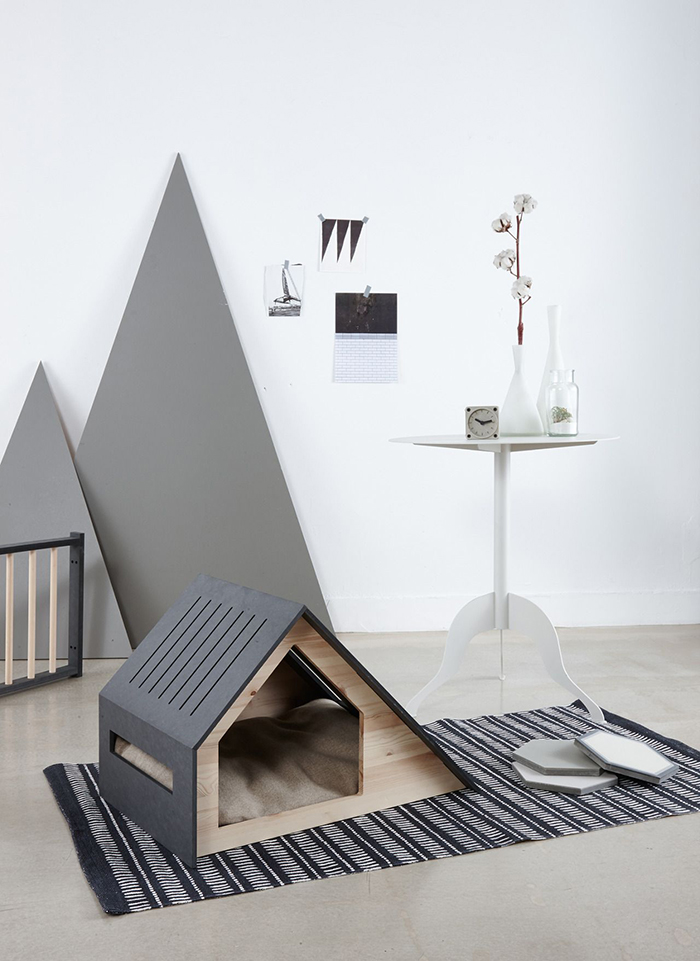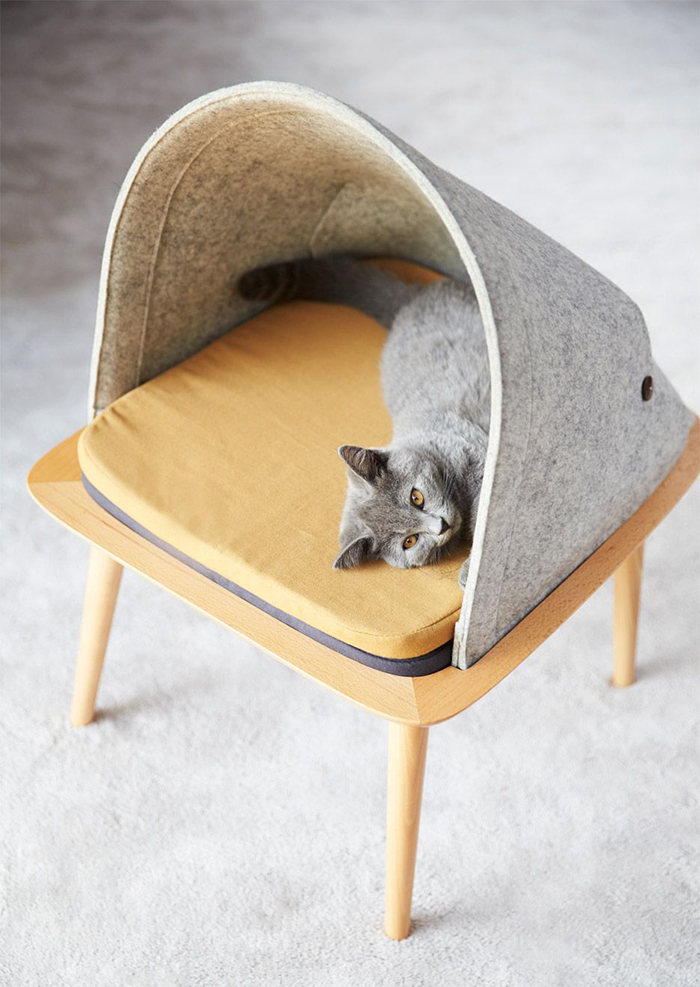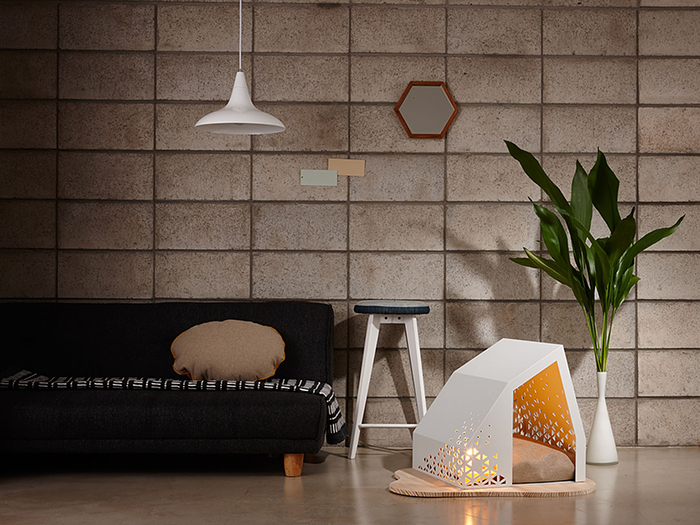 Scandinavian design furniture for cats and dogs is becoming a hit. Smooth edges, minimalist design and soft cushion where your furry friend can enjoy their time, they have it all. What more can a pet wish for?
Luxury Teepee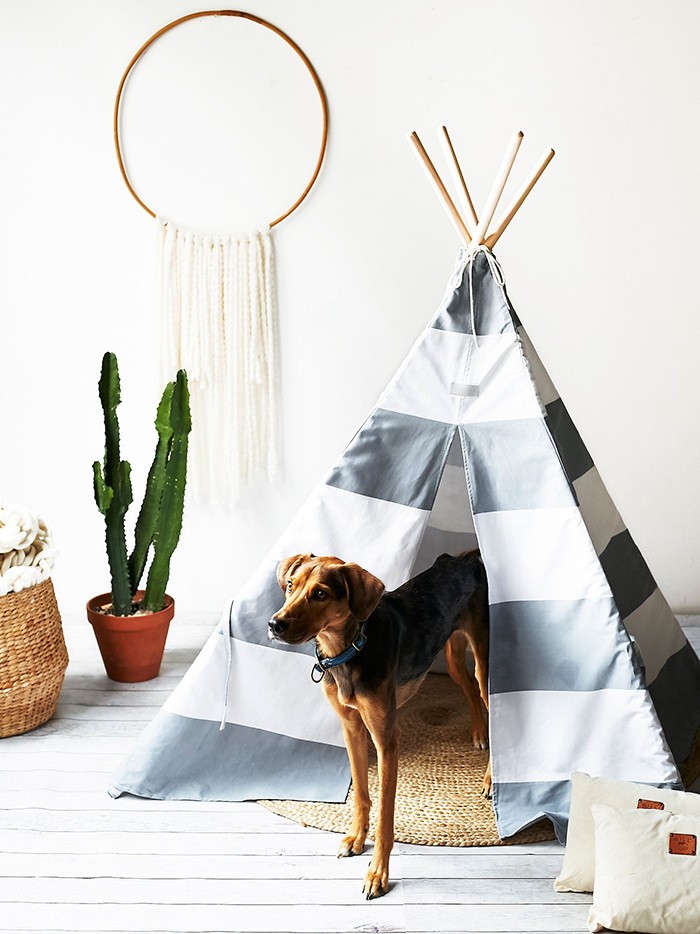 If you are looking for house of dogs and cats, which is creative and fun, we present you the tepee. Just like there are tepees for toddlers, now there are models for pets.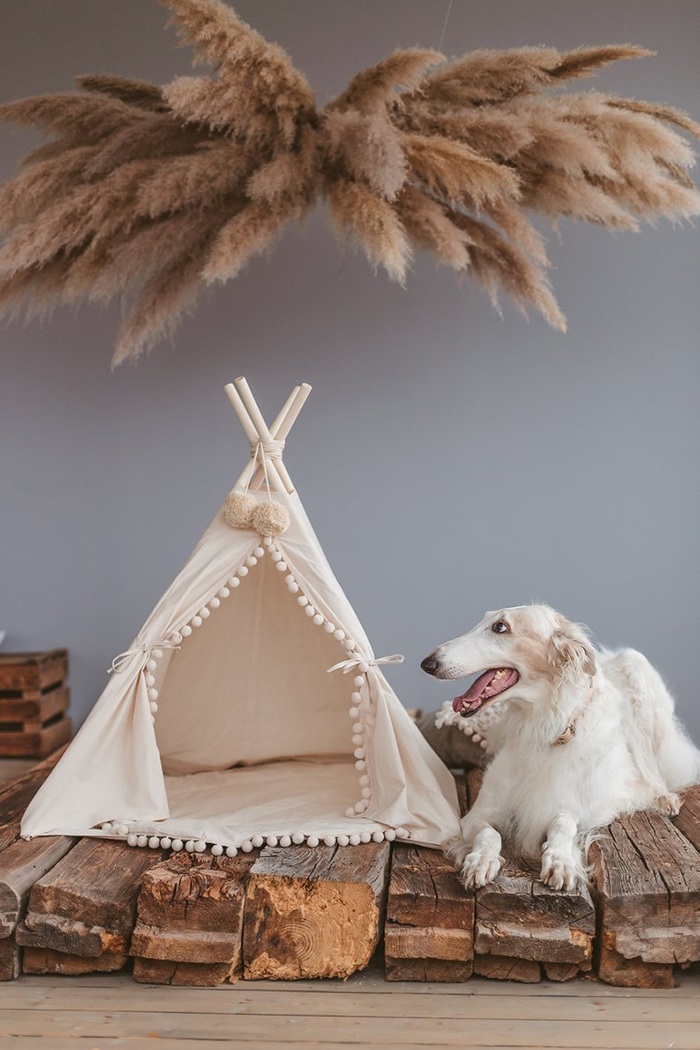 Not only humans can enjoy glamorous camping, their four-legged friends can join it too.
Modern Glass House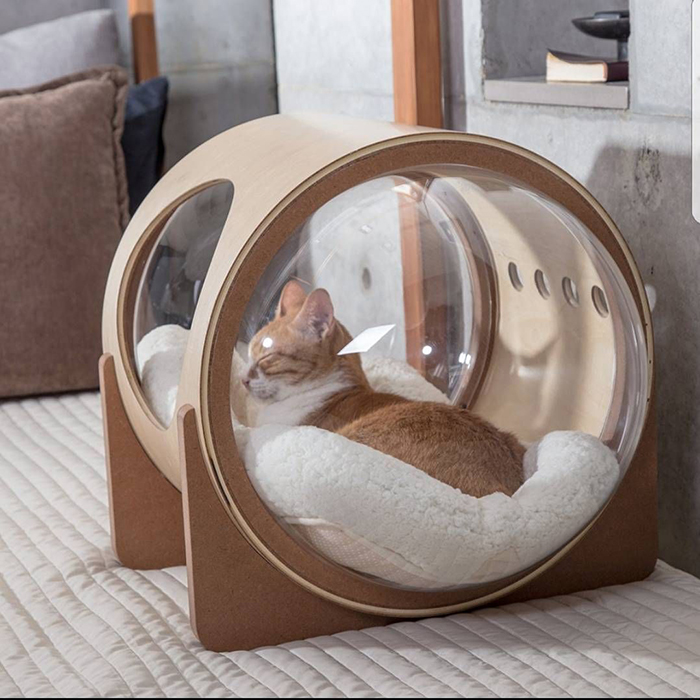 If you cannot afford a sleek, modern, glass house, then get one for your pet. It is a designer small house dogs which is very impressive and unique.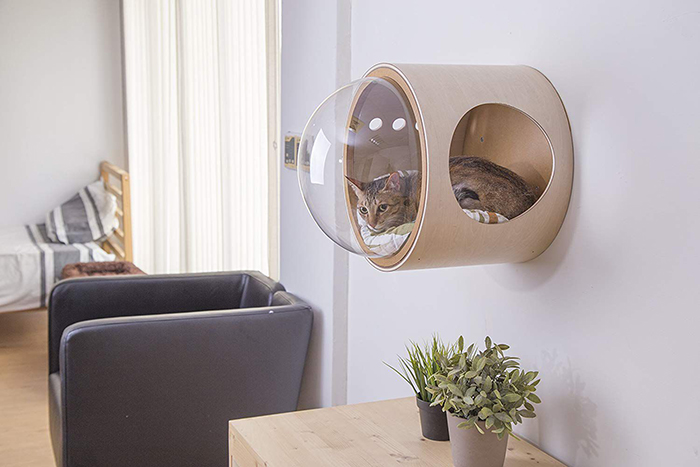 It is quite pricey but your pet's face after they see it will be worth every penny.
Multifunctional House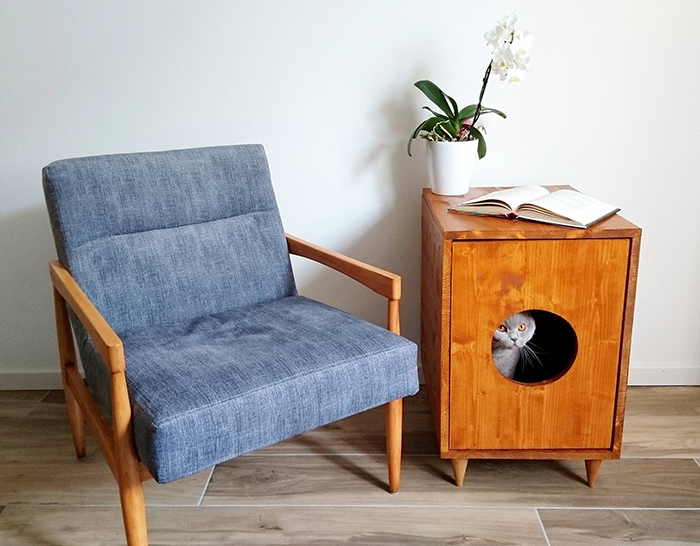 This is one of the best house dogs. It has everything your fur baby may need. The all-in-one house comes with a pillow, feeder, rooftop storage space and a place for all dog accessories.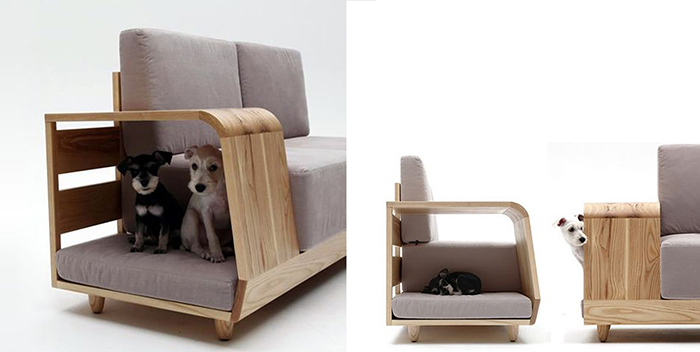 With this house both yours and your pet's life will be much more comfortable and organized.
Coffee Table House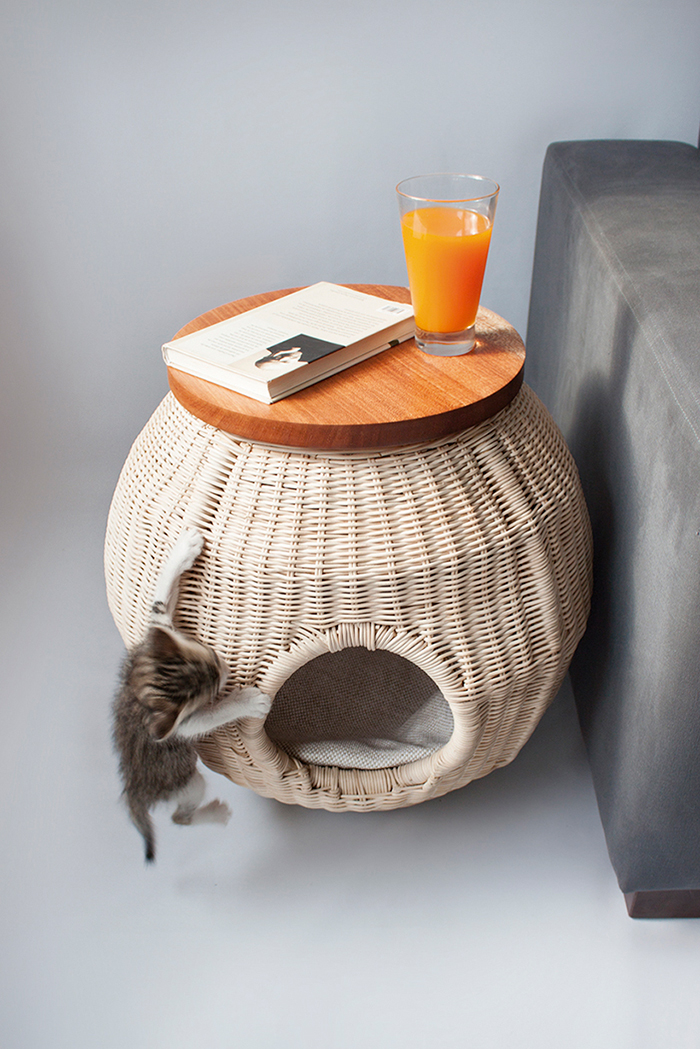 A coffee table and pet house combined? This is genius! It is compact enough for small spaces and also stylish enough for design-conscious people and their posh pets. The coffee table option is great for double dog house designs for your beloved pets.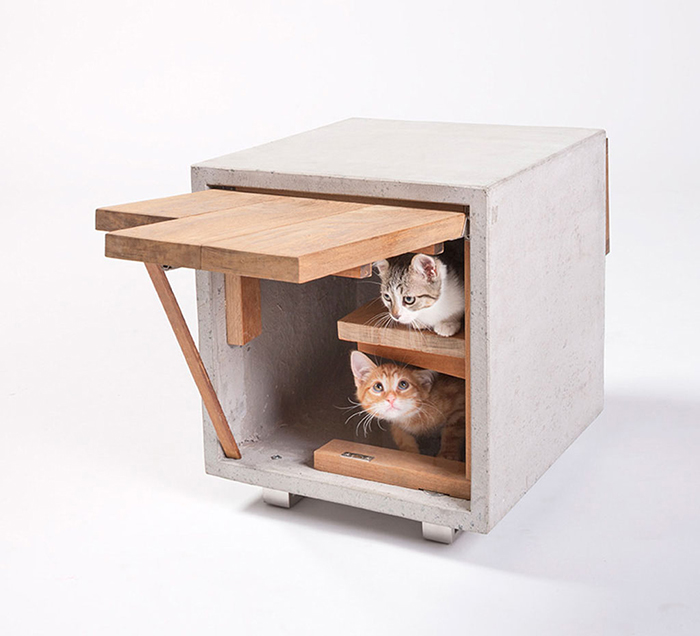 Our pets deserve to live in style just like we do, so why not surprise them with a designer home? We hope these ideas have inspired you for the next home you decide to buy for your furry companion.