Most people would agree that a glass of wine is good on its own. But if you match it with the right snack you will take it to a whole new level. Impress your guests and family with delicious combinations.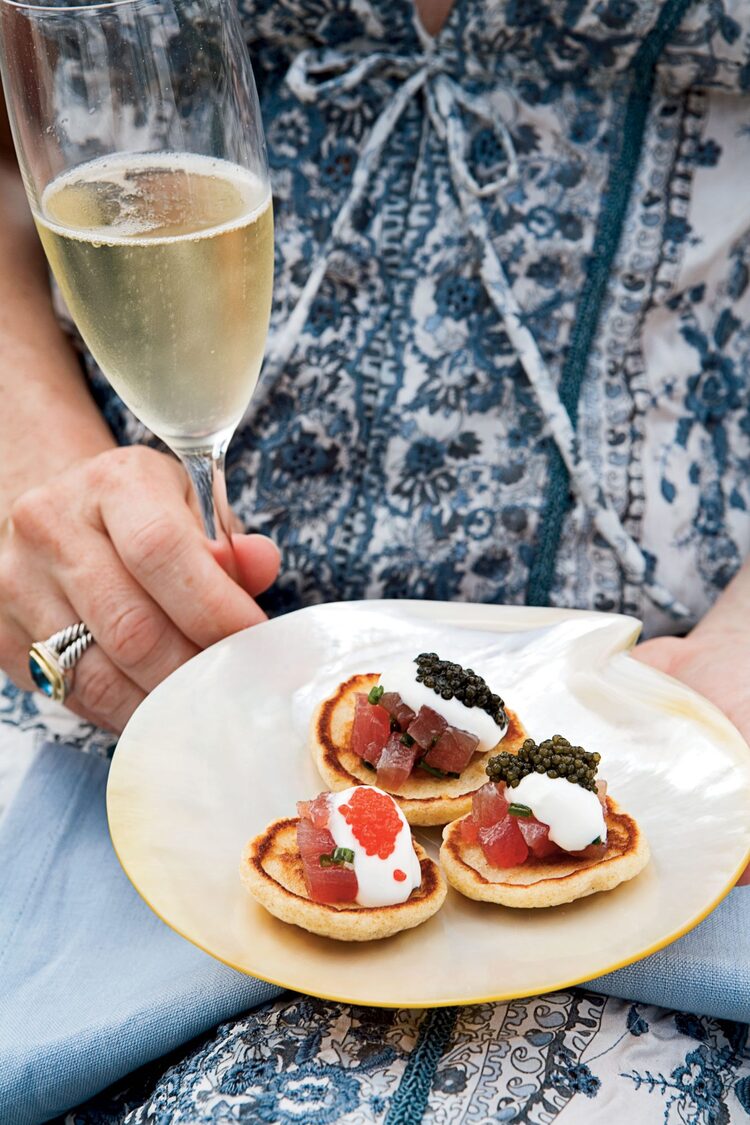 Read on to learn more about the best wine and appetizer pairings for your next celebration.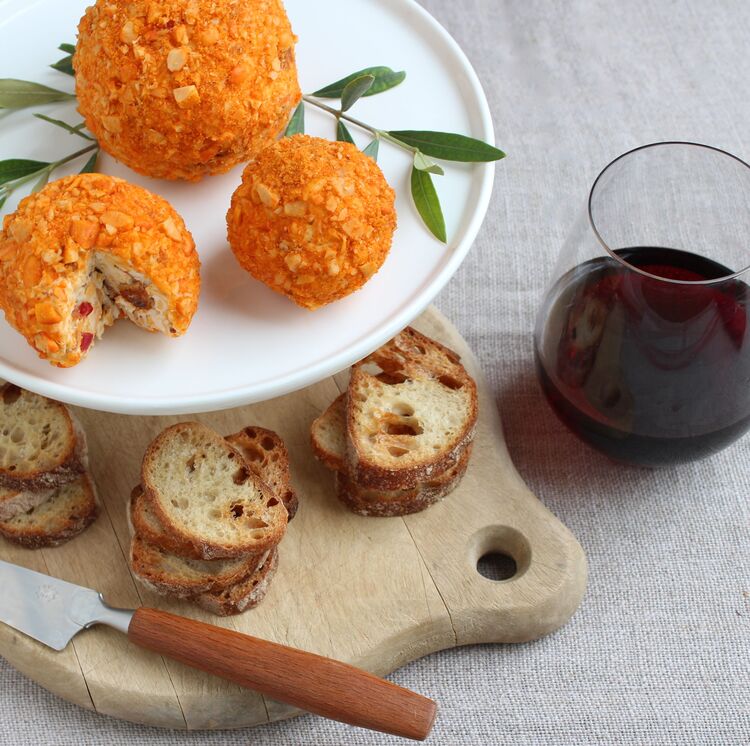 Cheese balls
Cheese balls are one of the best wine appetizers. Pair them with a juicy, soft red wine like merlot or sauvignon blanc and you will get a match made in heaven.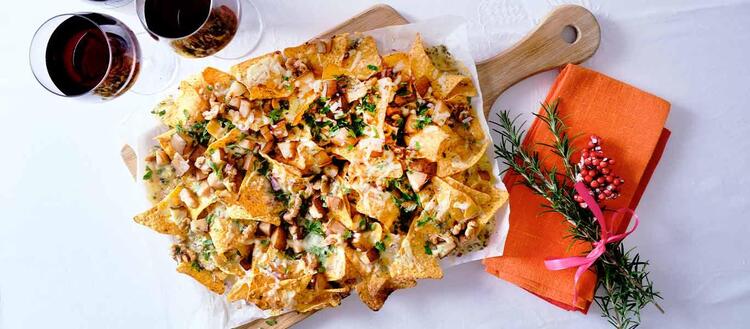 Nachos
Everybody loves nachos but you wonder why they are on a list of wine and appetizer pairings? After all, nachos are beer foods. However, the melting cheese dip and nachos go very well with a fruity red like merlot or zinfandel.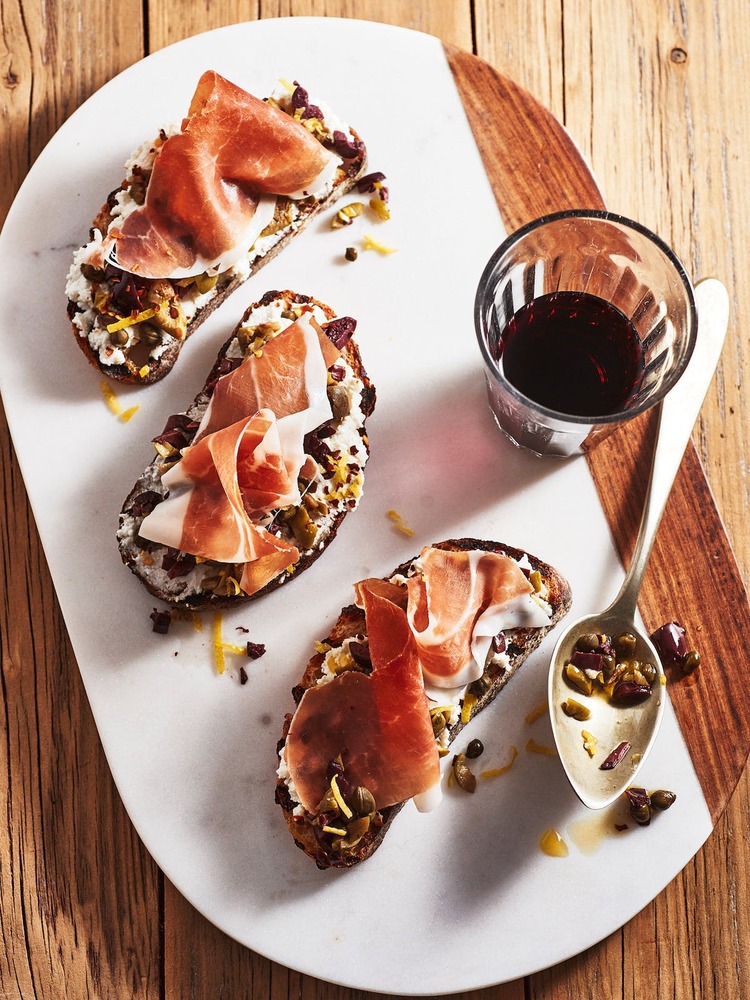 Bruschetta
Bruschetta and crostini are the classic wine pairing appetizers. Top them with fresh tomatoes and pair them with dry like pinot grigio or red Chianti. Meat toppings are better combined with red wine.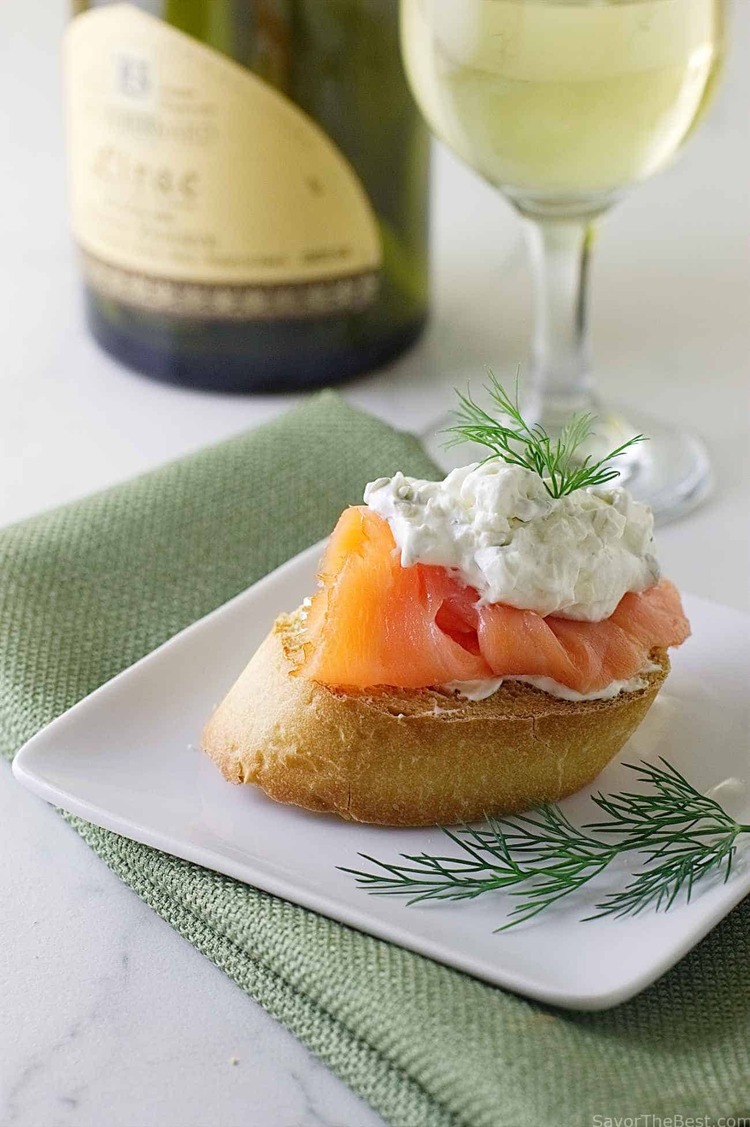 Smoked salmon
If you are wondering what are the best appetizers to serve with champagne, smoked salmon is an obvious choice. Of course, you can serve it with other sparkling wines as well as sauvignon blanc. You can search for the best sparkling and white wines here.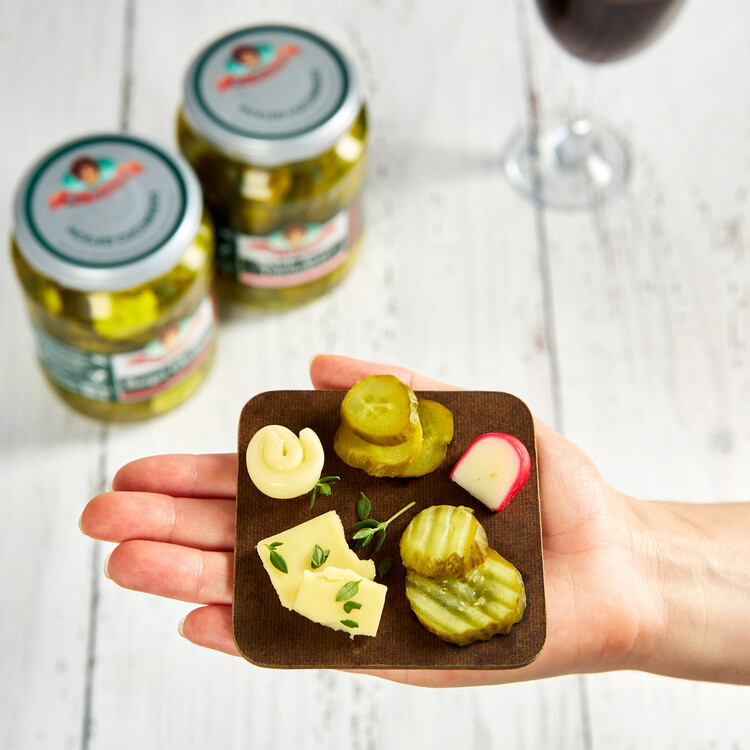 Pickles
Pickles are a great party snack and they pair well with a light, fruity, crisp wine to handle the acidity. If you want a killer combo to go for pinot grigio or a dry Riesling.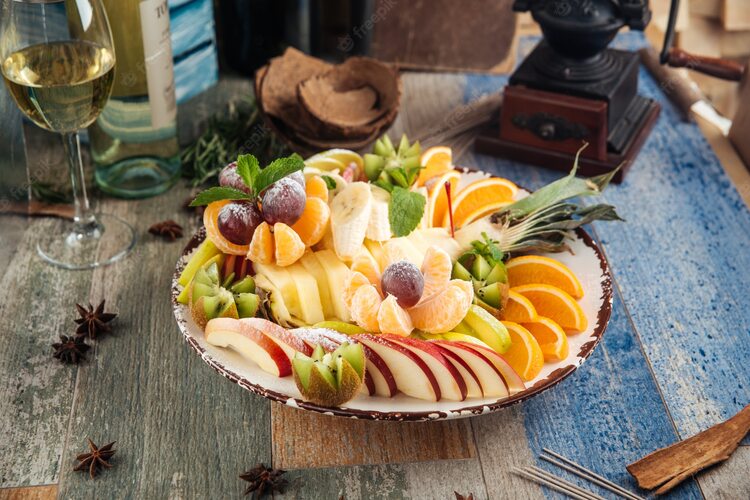 Fruit Salad
Refreshing, light and delicious, fruit salads are a favourite dessert. Combine them with aromatic white wine like sauvignon blanc to complement the fruity flavours.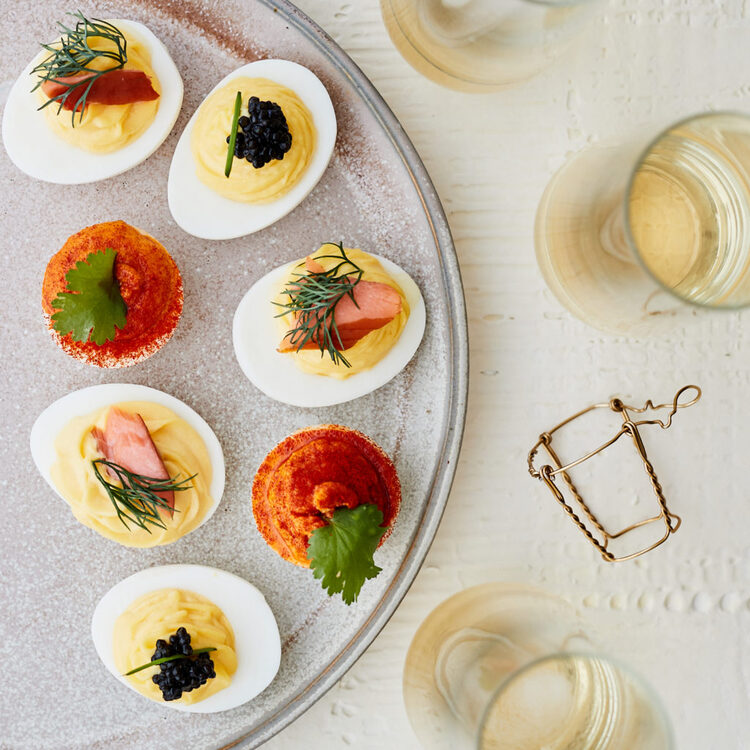 Deviled Eggs
Another popular party snack is usually paired with Prosecco. This crisp wine with clear the palate and prepare the taste buds for another egg.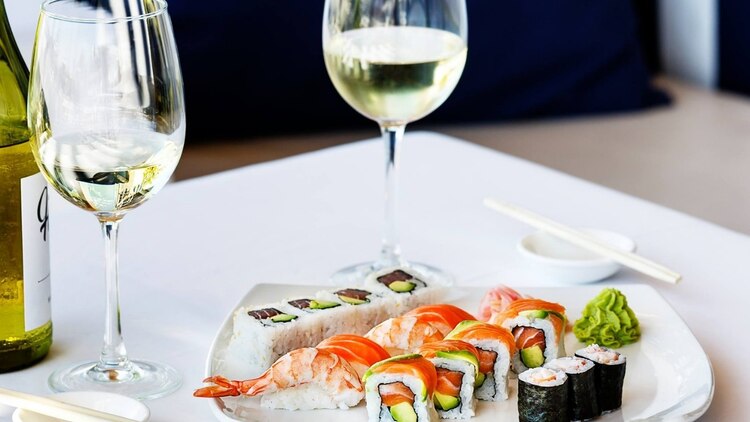 Sushi Rolls
Sushi rolls are a simple yet satisfying appetizer which goes well with a lighter Pinot Noir wine that will not overwhelm the palate.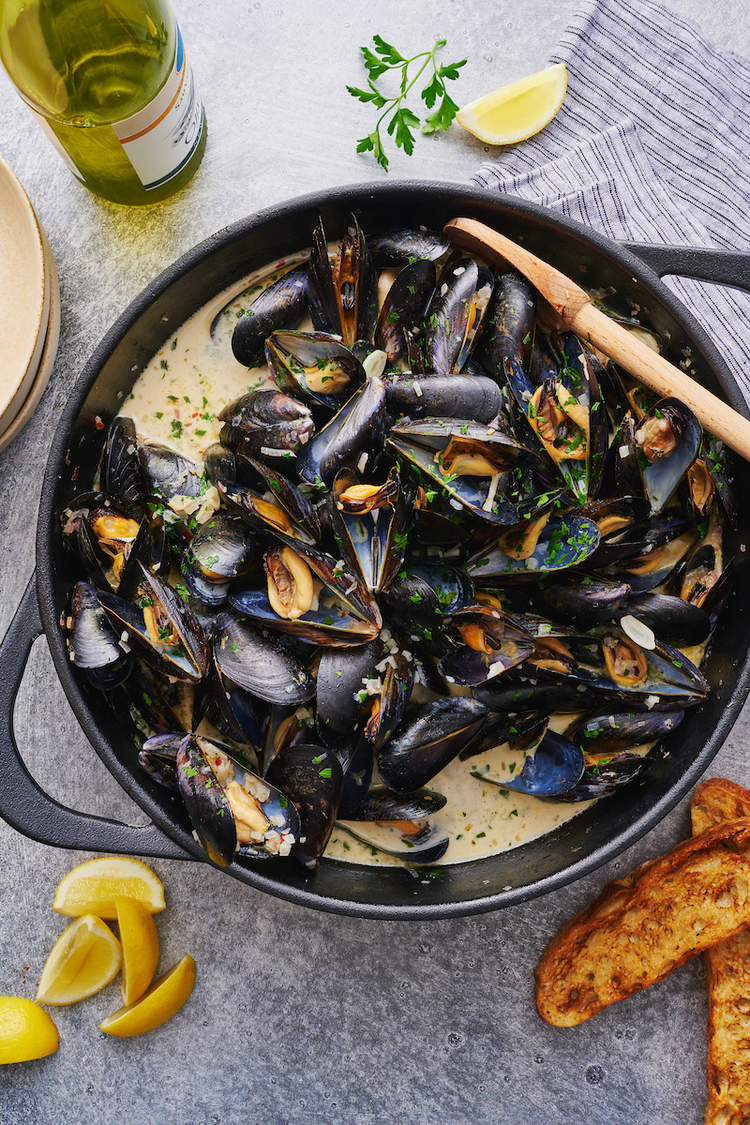 Mussels
Mussels in the Marinara sauce are a wonderful appetizer which brings the classic French flavours to the table. Pair the mussels with white wine.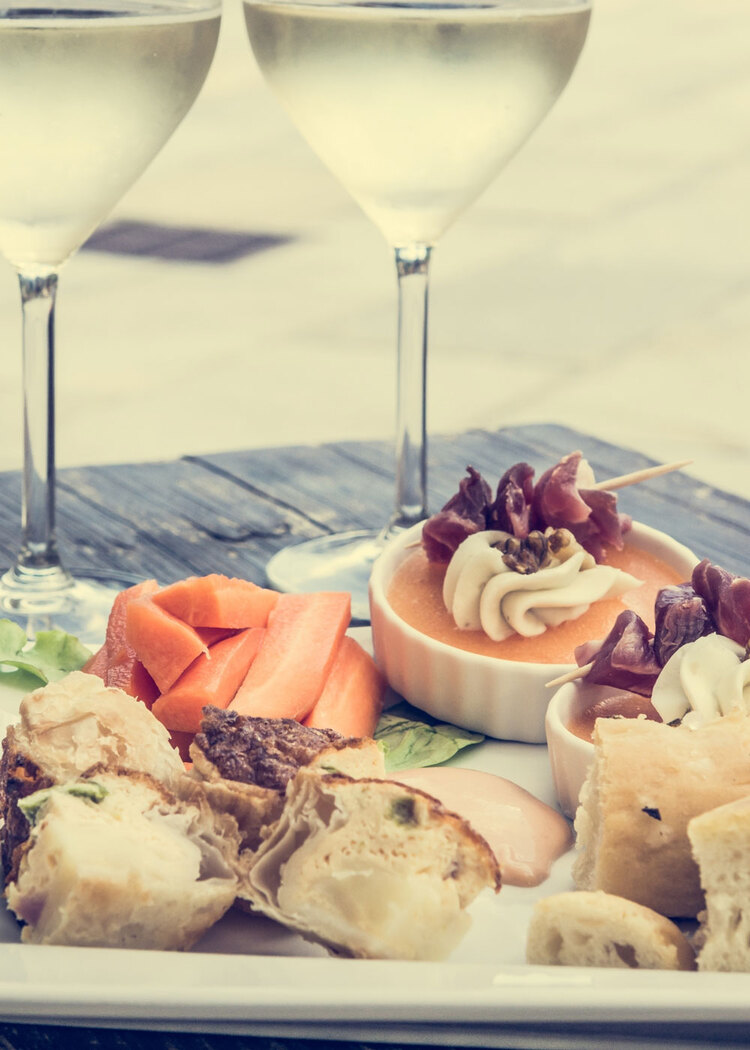 You have already seen our best wine and appetizer pairings and are well prepared for your next party or get-together. With all these delicious ideas, you will have plenty of finger foods masterfully paired with wines to serve your guests.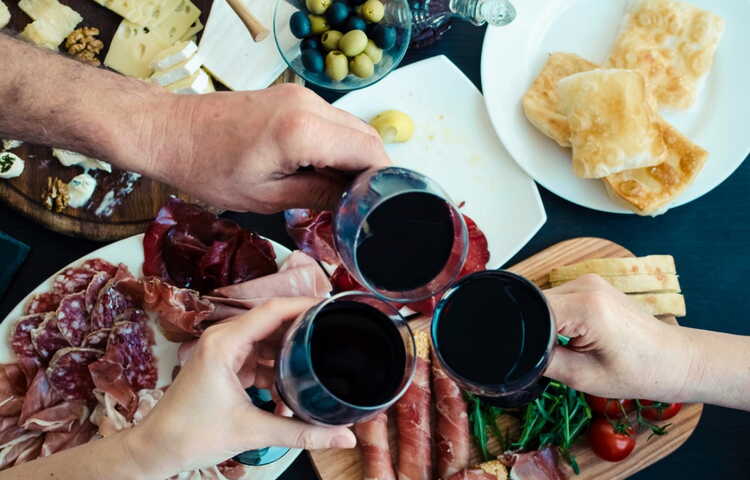 You are ready to face any pairing challenge! Pick crowd-pleasing wines which are also palate-cleansing, combine them with tasty snacks and let your friends enjoy this match made in heaven.