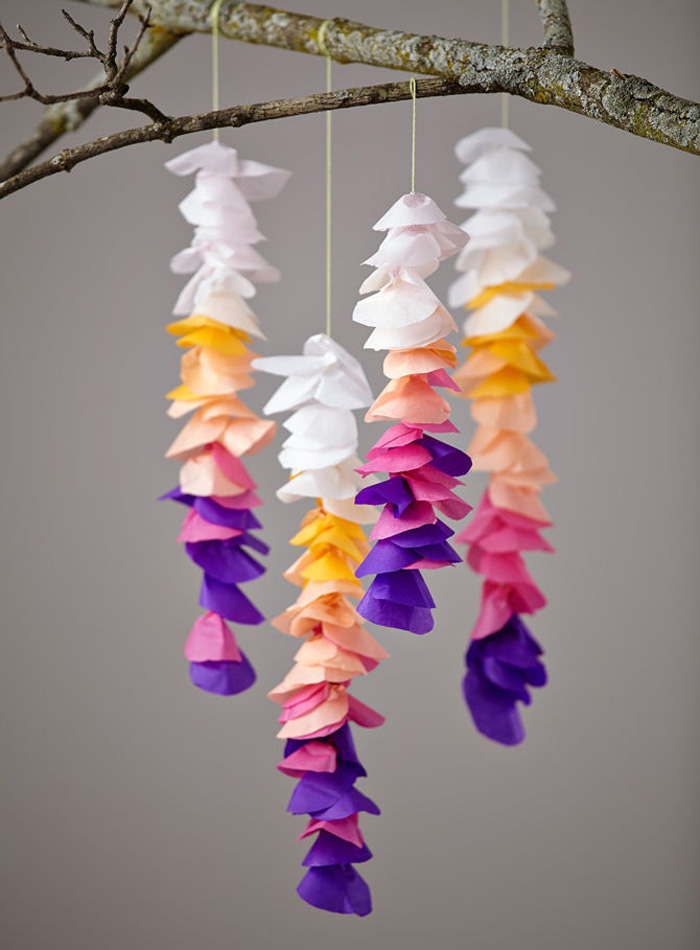 Many people have recently fallen in love with paper design and arts. Decorating with paper is easy and affordable and it also creates lasting aesthetic effect. Paper art is a mix of cutting, folding, gluing and matching patterns and colors, but these are skills that can be learned and applied by anyone. Creating handmade art can be quite therapeutic as well, so if you need some relaxation or training of your patience, paper projects are a good way to start. Even the most simple art can substitute any store bought decorations that usually cost tons of money and are difficult to match with your interior décor. Below we are presenting you a collection DIY art from lamps to wall designs which look elegant in their simplicity. Here are some great ways to decorate your home with interesting crafts.
Wall Décor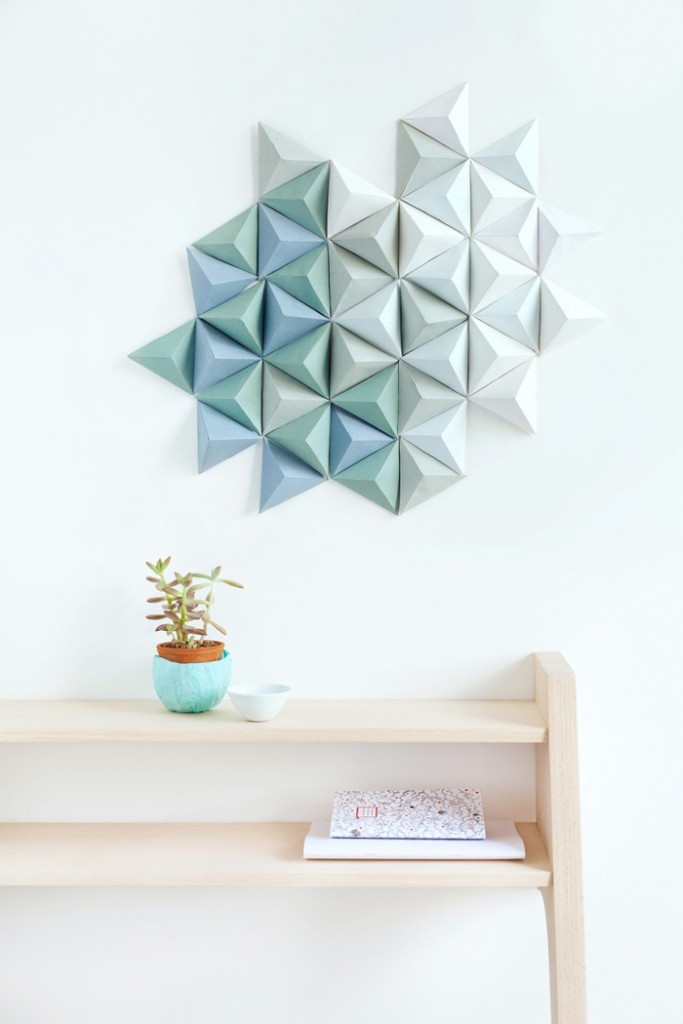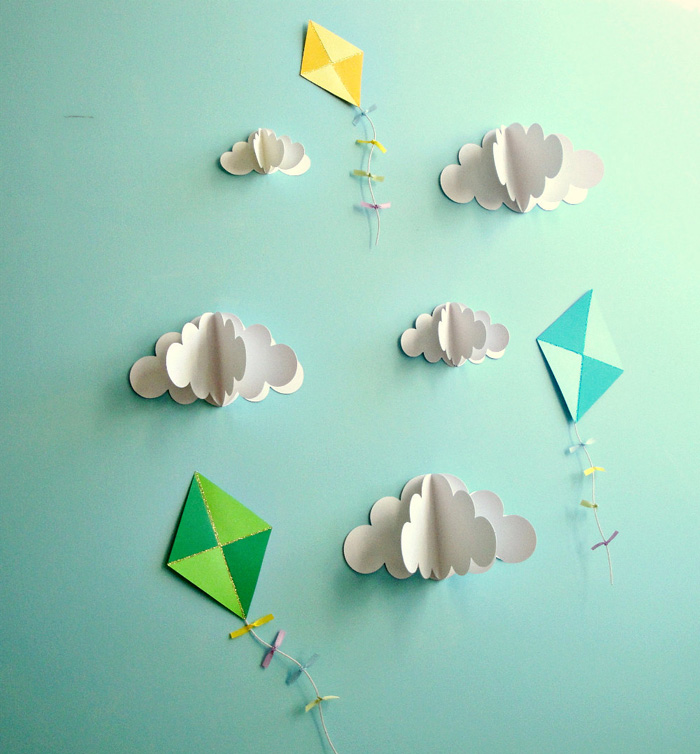 Adding a wall decoration with paper is a great way to spice up your home interior. We have seen amazing wall art paper designs made quickly and easily. For example hearts, butterflies, flowers, roses or snowflakes these are all great to stick on a wall or a window for a stunning visual impact. The wall art ideas are so many and the best thing about them is that the end result is almost always a success.
Lighting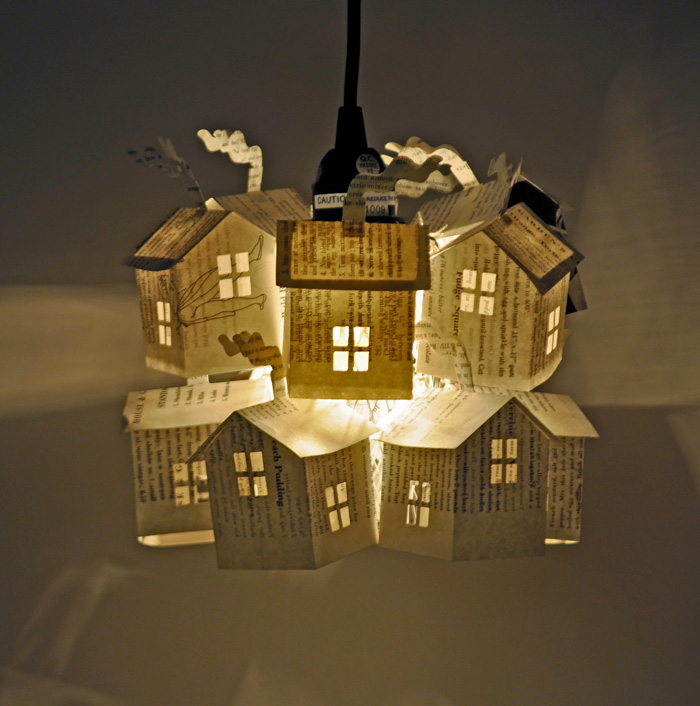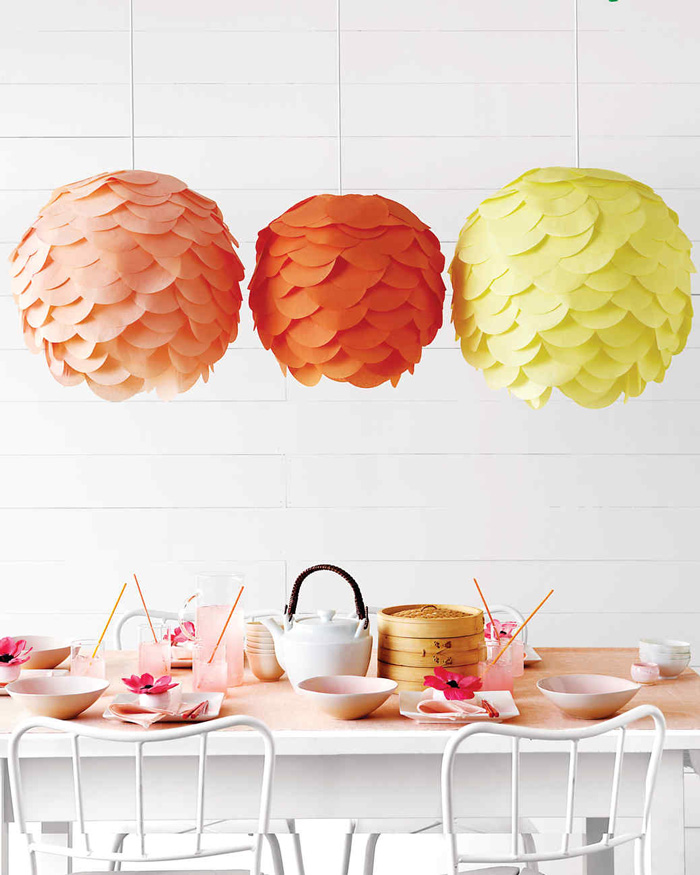 If you want to see art design at its best, look no further than lamps. From paper chip models, to gorgeous lanterns and structural creations, a DIY lamp is a great addition to any home space. Lightweight, airy and pretty, the lamps will add a wow factor in your home.
Storage and gifts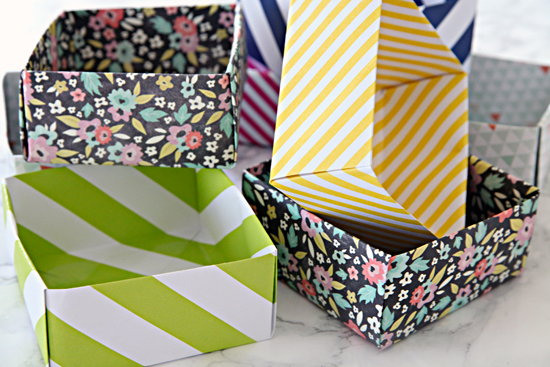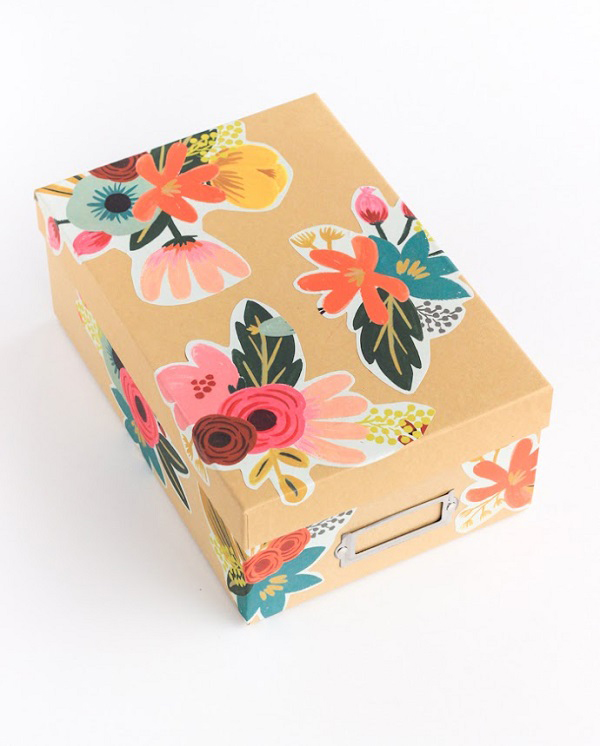 With Christmas just around the corner probably many people are getting beautiful paper to wrap their presents. It does make a difference in how a gift looks, right? Another great idea to use it for decoration is to wrap your storage boxes and place them in visible spots.
Picture frames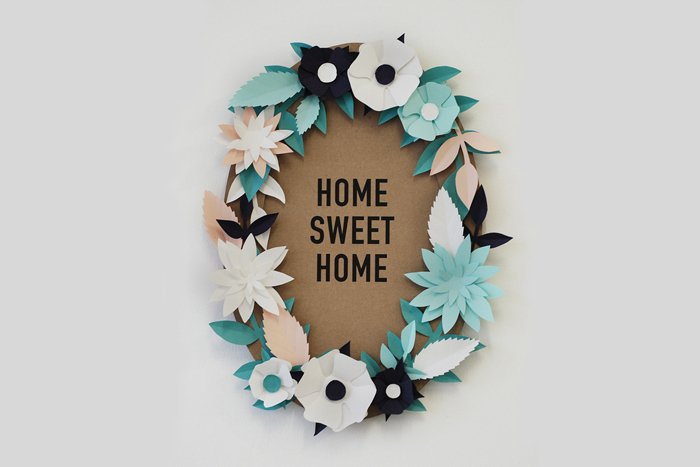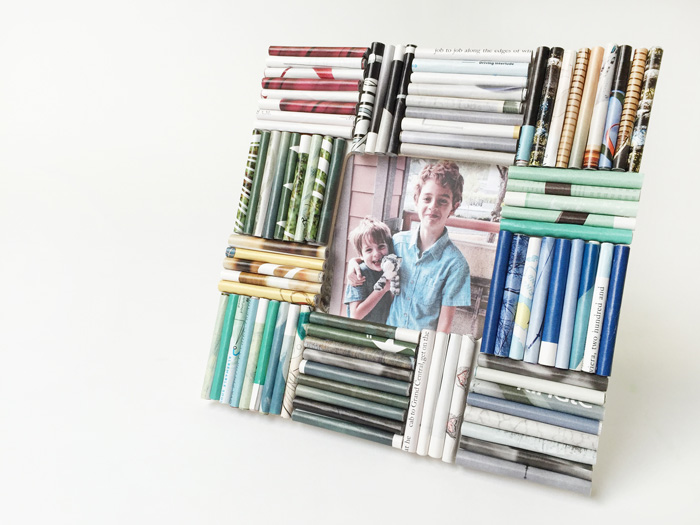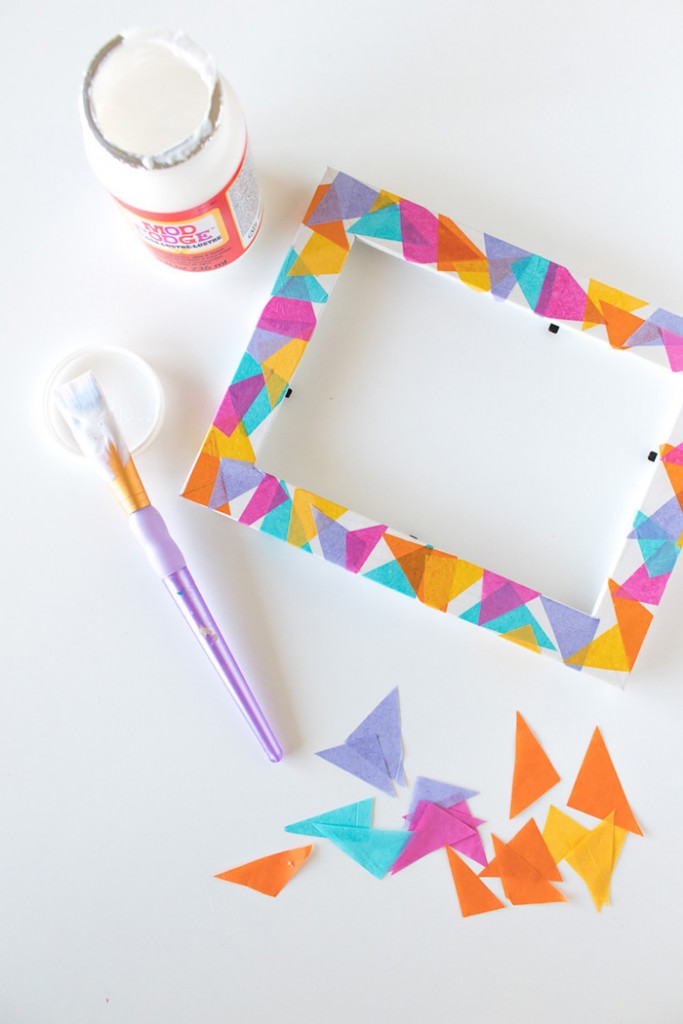 Here is another easy art and craft idea for you! You can cut out picture frames from cardboard or paper and place your favorite, family pictures in them. This is a much easier and affordable way to frame them in an original and unique way.
Curtains and garlands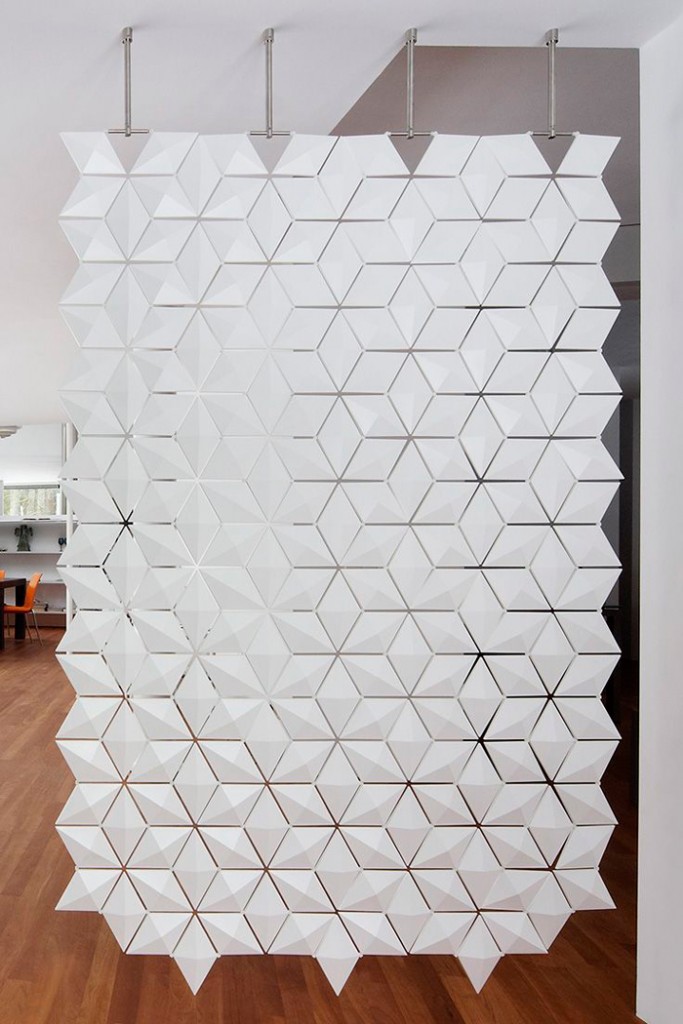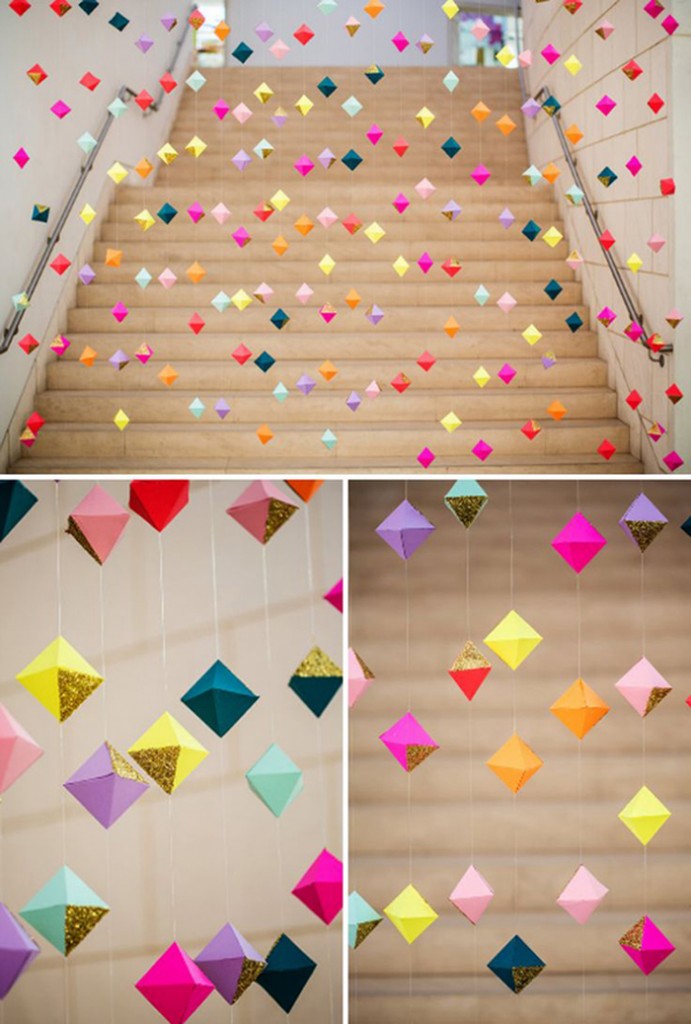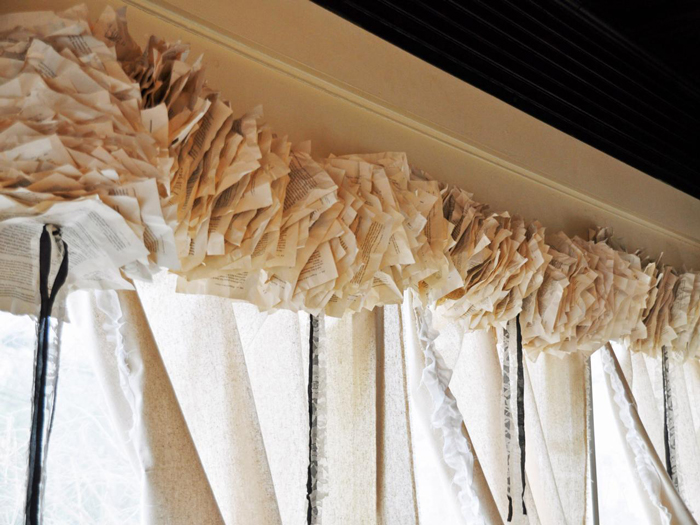 What is a celebration without banners and garlands? The cutting designs may vary from simple triangles to much more complex shapes and forms. Actually paper is very easy to work with when creating curtains and room dividers and the result is gorgeous.
Flowers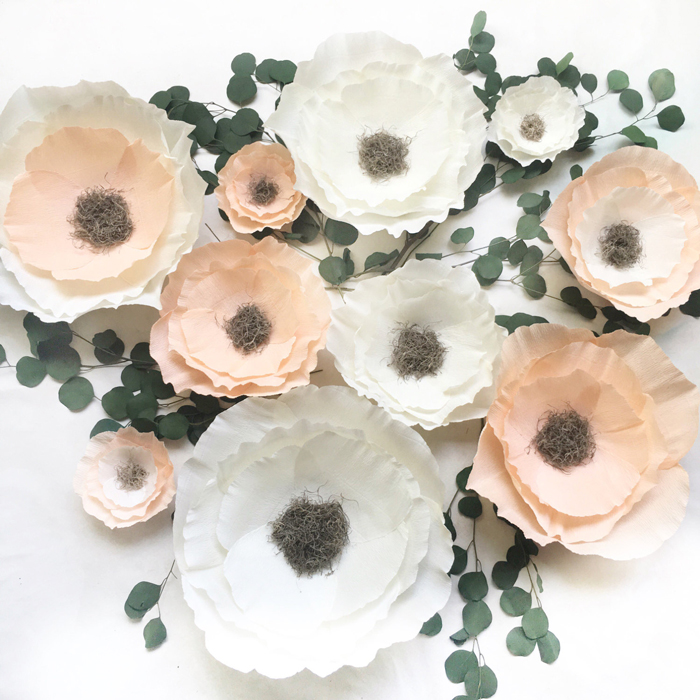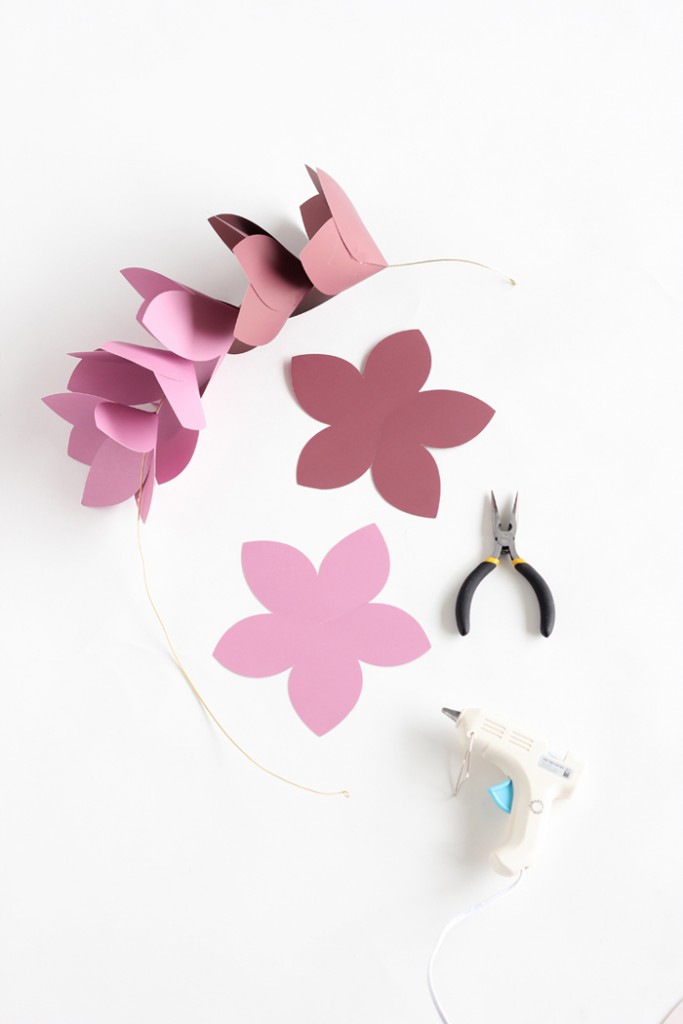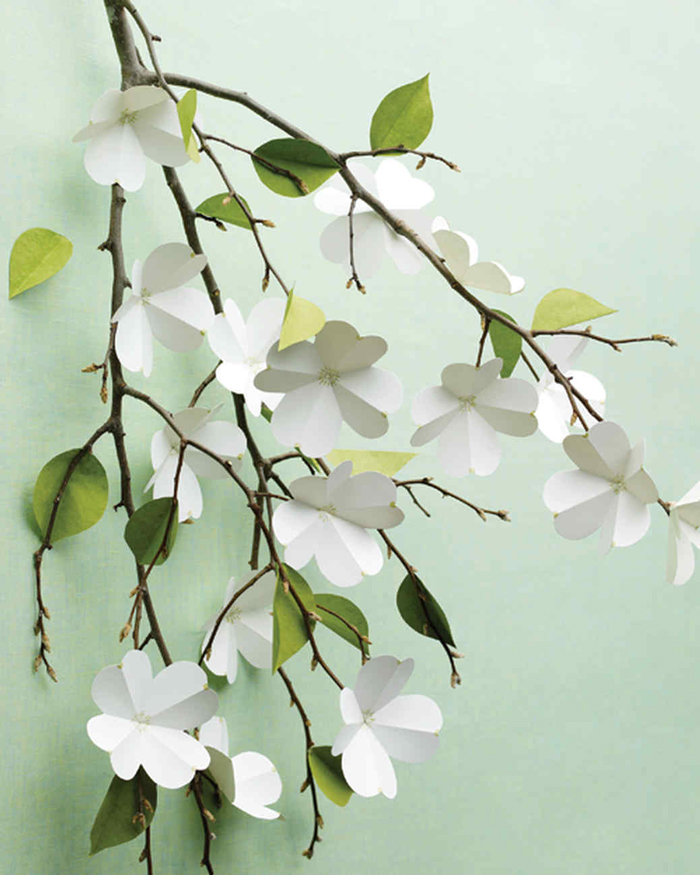 If you do not like fresh, picked flowers their paper alternative is a great option. The handmade flowers look as real as the ones from the market or garden. Plus they stay beautiful for way longer. You can arrange them on the wall, use them for creating wreaths and other decorations or just put them in a vase and place them on the table. Paper art gives amazing opportunities to craft for fun or decorate your home in a stylish way without spending much. Try one of these ideas at home and share the results!
Betty Stefanova