Summer 2021 is on its way. So, it is finally time to enjoy the light, refreshing taste of summer wines. Here is our selection of reds, whites, and rosés that will definitely turn your summer into a memorable experience.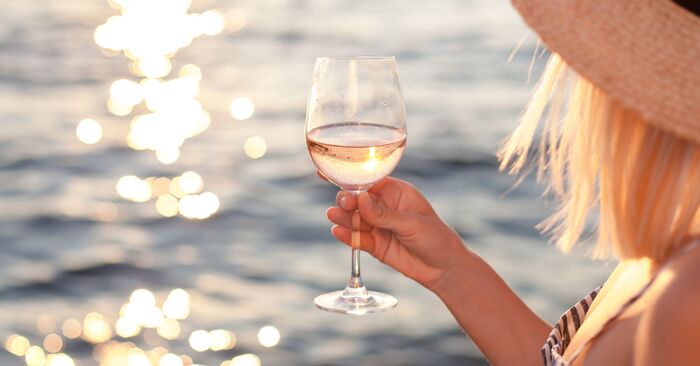 #1. Sauvignon Blanc
Hardly anything can be more refreshing on a warm summer evening than a glass of white wine. Nevertheless, look for white wines that have high acidity, dry taste and light to medium body. These can include any summer fruits wine, as well as the classic Sauvignon Blanc. Sauvignon Blanc is a versatile choice because it is soft, acidic, spicy and creamy.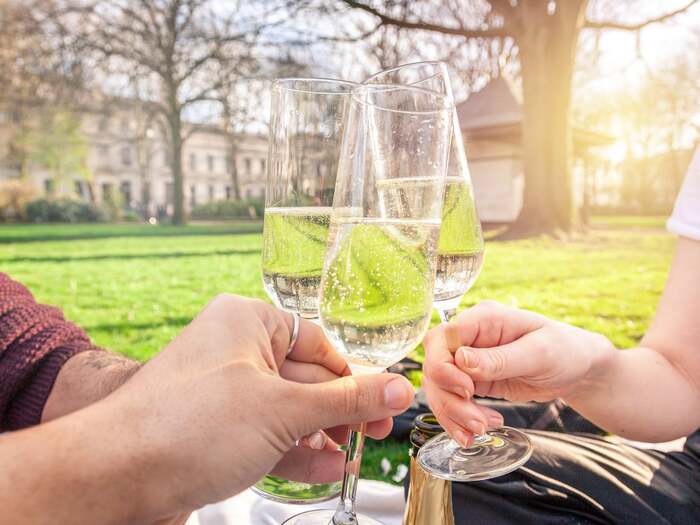 #2. White Blends
In addition to drinking classic white wines, you can also enjoy warmer white blends. For instance, we encourage you to taste blends of Semillon and Sauvignon blanc. Such complex flavours will definitely help you indulge your senses.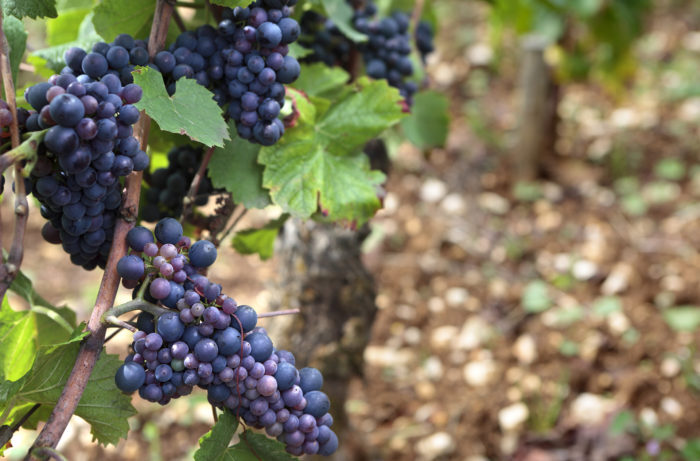 #3. Pinot Noir
Summer is not the right time to drink full-bodied and heavy wines because they are dehydrating. So, look for reds that have a higher acidity, low tannin levels and great taste when chilled.
The number #1 summer red wine that we recommend is Pinot Noir. On the one hand, this type of wine is oftentimes fruit-driven. On the other hand, taking a refreshing sip of Pinot Noir will make your barbequed meats taste even better.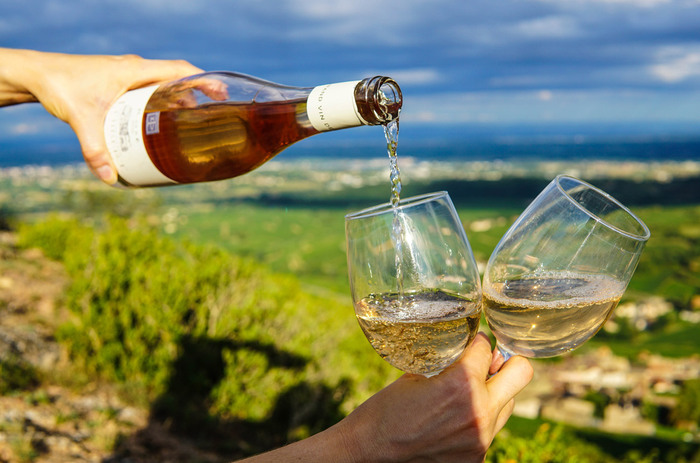 #4. Clos de la Roilette Fleurie
If you are searching for a red wine that is loaded with a touch of smoky earth and flavors of fresh-picked forest fruits, try this one out. Fleurie's aromatics are so effusive that it is perfect for a summer night.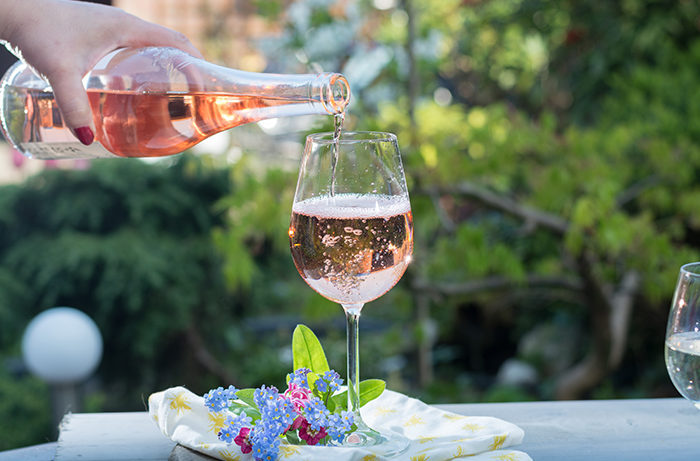 #5. Summer in a Bottle Rose
If you are a fan of rose wines, keep in mind that they do not get better with age. So, pay attention to the age of the bottle. Next, do not hesitate to try dry rosés. Last, but not least, notice that fruity wines are not always as sweet as you assume.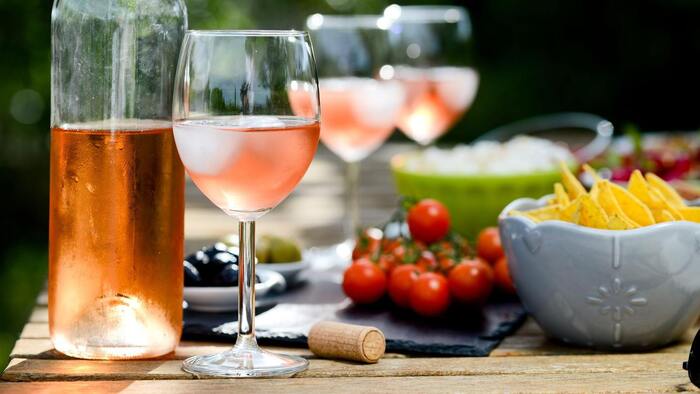 Summer in a Bottle is the perfect choice for anyone who wants to enjoy a summer rose wine. First, it has a nice balance between minerality, fruit, acidity and fine tannins. Second, it is considered to be the portrait of Hampton's high summer.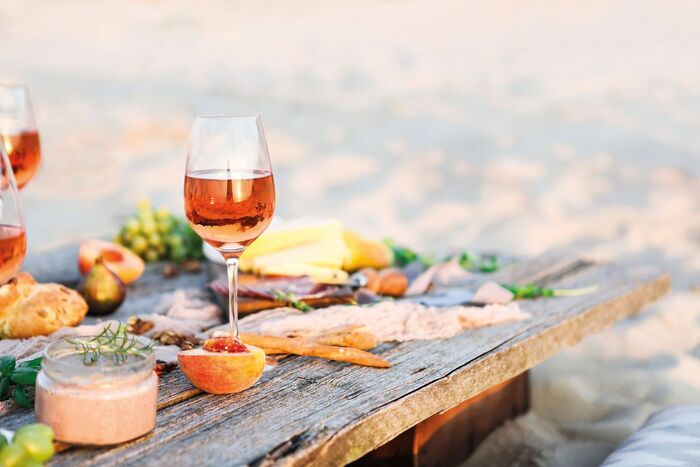 As you can see, it's up to you to choose the type of summer wines that suits your preferences. Regardless of colour, make sure you go for a wine that has low levels of tannins and high levels of acidity. If you follow our piece of advice, you will feel more refreshed.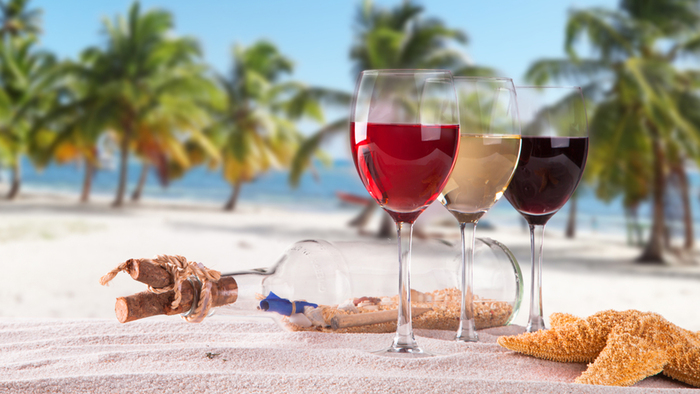 Hopefully, our selection of top 5 summer wines will help you enjoy lovely summer movie nights and relaxing evenings. May your summer 2021 be full of laughter, joy and fulfilling moments.