Statement décor pieces are items that draw your guests' eyes when you welcome them into your home. On the one hand, these types of pieces set the tone for your space. On the other hand, they are a lovely way to communicate who you really are.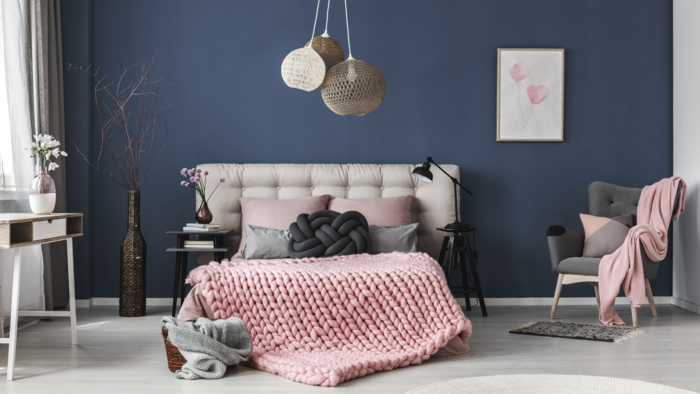 You want to choose the best statement décor pieces for your home, but don't know where to start? If that is the case, we've got you covered. Keep reading to see our best tips for making a statement in your living room.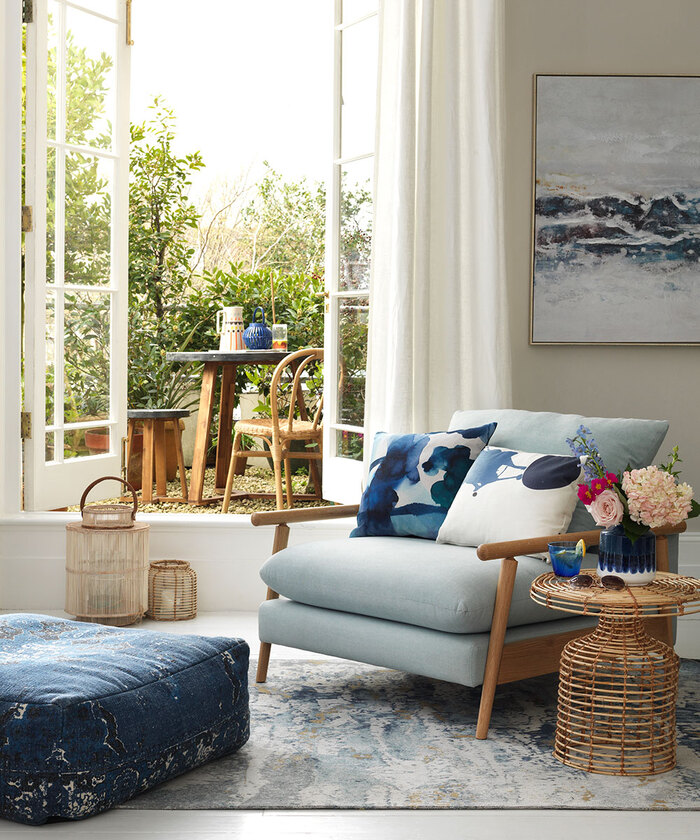 Types of Statement Décor Pieces
Before you can create the perfect piece of home décor, you need to choose the place you want to make some noise for. For instance, you can focus on a statement artwork. It will stand out if most other items are just for use (i.e., sofas, tables, etc.). Besides, art reveals a lot about the owner's soul, passions and preferences.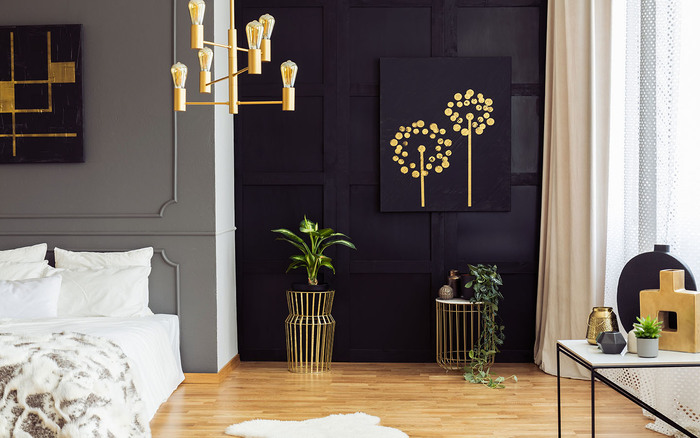 In addition to a simple wall piece, you can also go for statement-furniture. To make furniture stand out, choose unexpected colours, functions or materials. For example, you can style an escritoire as a bar, choose a coffee table in a glossy granite or supersize your statement décor pieces. Another alternative is to pick up an eye-catching colour palette (i.e., a deep wine sofa or a vibrant emerald armchair).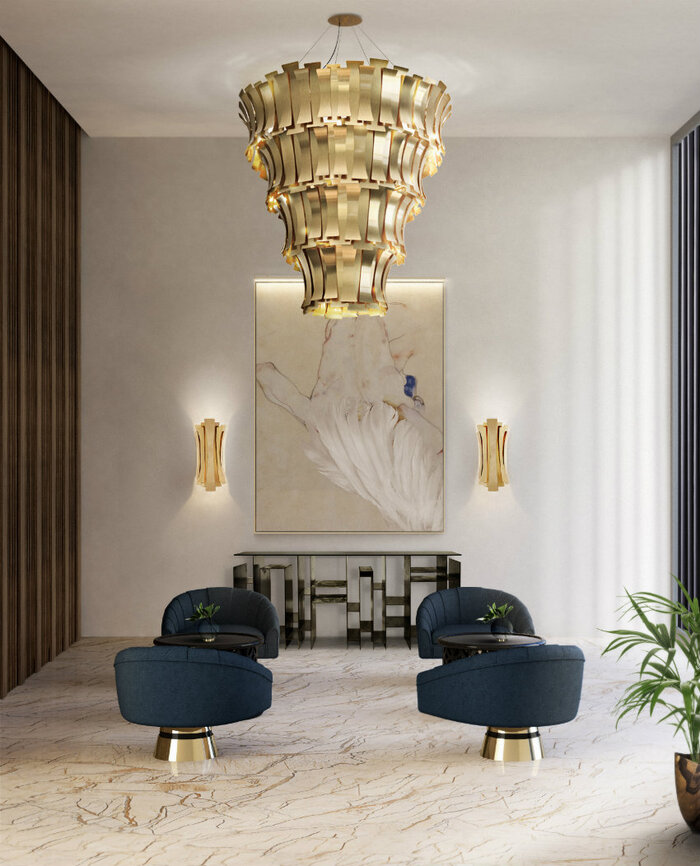 Next, it is possible to use lighting, wood piece ornaments, mirrors or wallpapers as statements. Statement-worthy lighting can consist of a contemporary chandelier that has an arresting effect. On the other hand, you can turn a new decoration piece into a statement mirror if you choose a frame that adds personality, decoration and texture to the interior.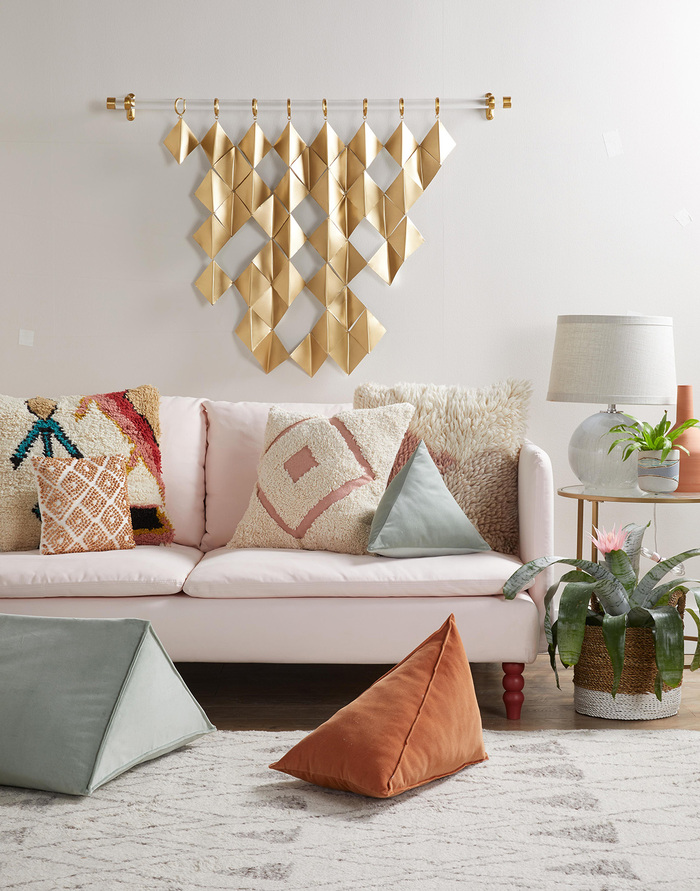 How to Choose the Right Statement Décor Pieces
Now that you are aware of different types of statement pieces, let us continue with some practical tips. First, your statement piece needs to be the star of the show. Nevertheless, make sure that is not the only thing in the room. You can actually choose complimentary statement pieces.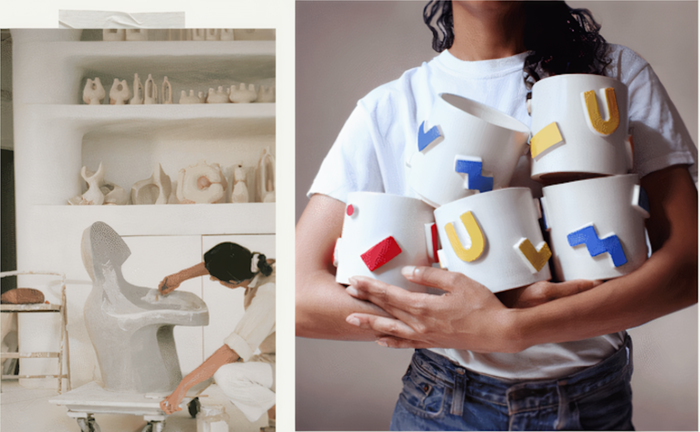 Second, do not overcomplicate the process of choosing statement décor pieces. Set your creativity free and add personal touches. For example, if you want your table to be the star of the show, you can use an interesting sideboard.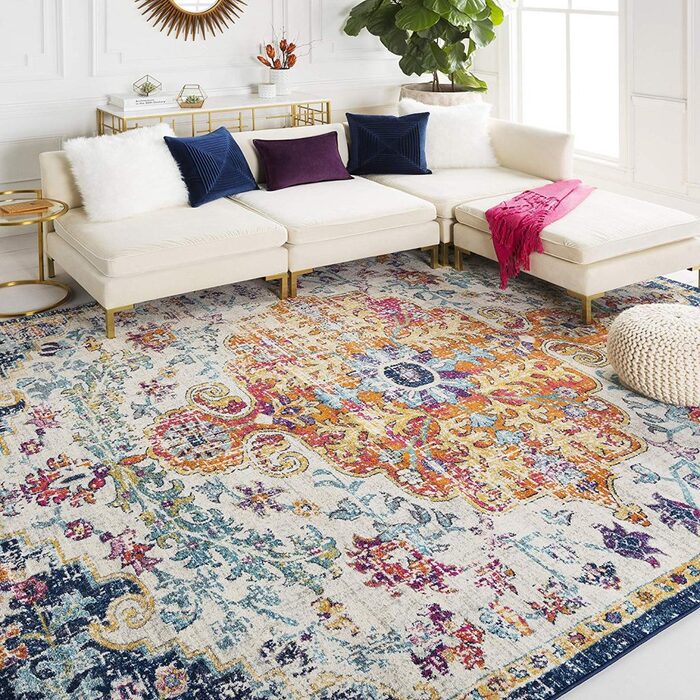 Also, it is not necessary to colour match everything. However, make use of colour psychology and the psychological effects of different colours. For example, go for yellows and oranges if you want to add a flair of inspiration. On the other hand, choose blues and greens if you aim at creating a relaxing and calming space.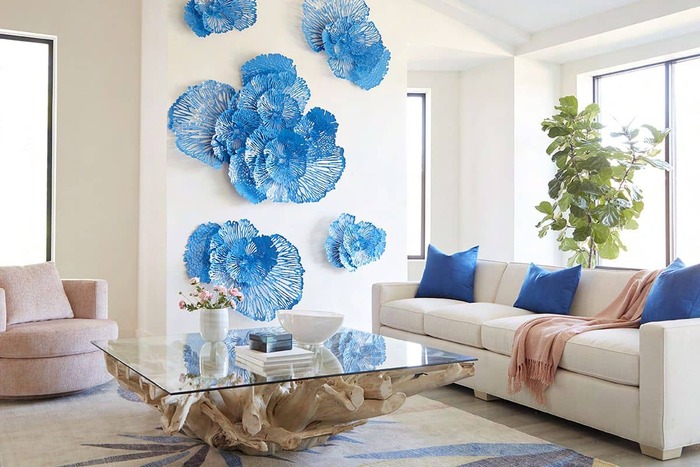 Whatever statement décor pieces you choose, it is important to have fun in the process and to trust your intuition. So, make use of the tips listed above, yet, do not forget to follow inspiration.