There are only a few days left until the official start of summer 2021. So, you might already be planning your next beach trip. It feels great to spend the day outside. At the same time, it is necessary to bring a few beach essentials with you such as healthy snacks.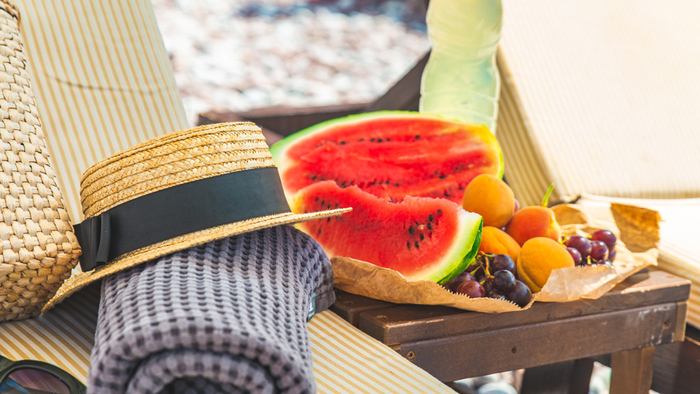 If you find it hard to find snacks that are both healthy and delicious, then this article is for you. Here are 5 of our most favorite low-calorie snacks that will keep your energy up at the beach.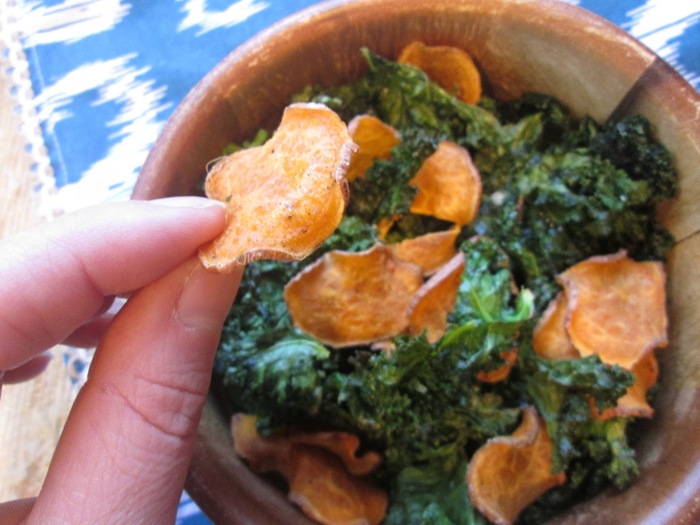 #1. Kale & Apple Chips
Whether you are a huge fan of kale or not know that this type of chips is definitely one of the best healthy snacks. On the one hand, it is rich in vitamins A, C, and K. On the other hand, it never has soggy side effects. To make your own kale chips, toss kale pieces with paprika and oil and roast them.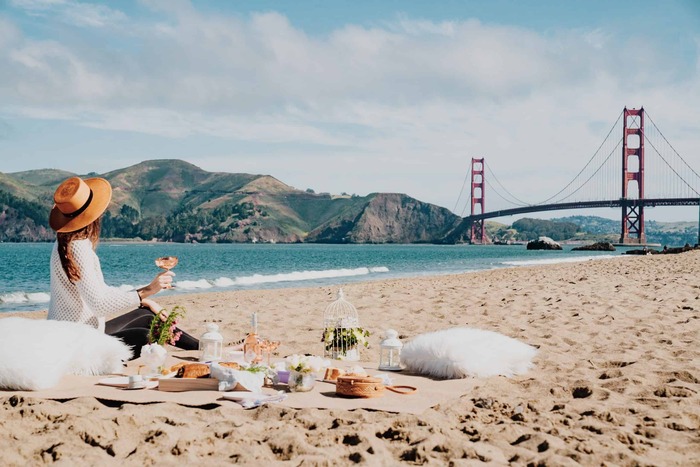 Another great idea for healthy snacks includes apple chips. If you want a delicious snack that will disappear at speed of light, give this simple recipe a try. First, core and slice 2 apples. Second, arrange the slices on a baking sheet. Last, but not least, sprinkle sugar and cinnamon over the slices and bake until the chips get dry and crispy.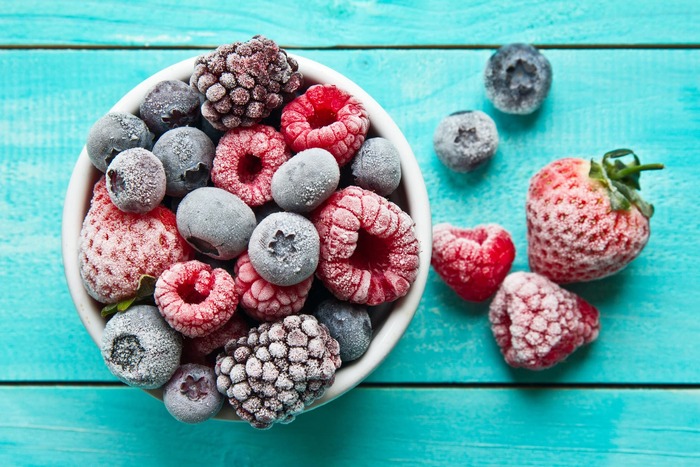 #2. Frozen Berries
If you like eating sweets at the beach, try frozen berries. Berries and grapes contain a lot of fiber, vitamins and antioxidants. On top of that, they are both fun to eat and easy to make. Just throw a few berries in the freezer for a couple of hours before you go to the beach.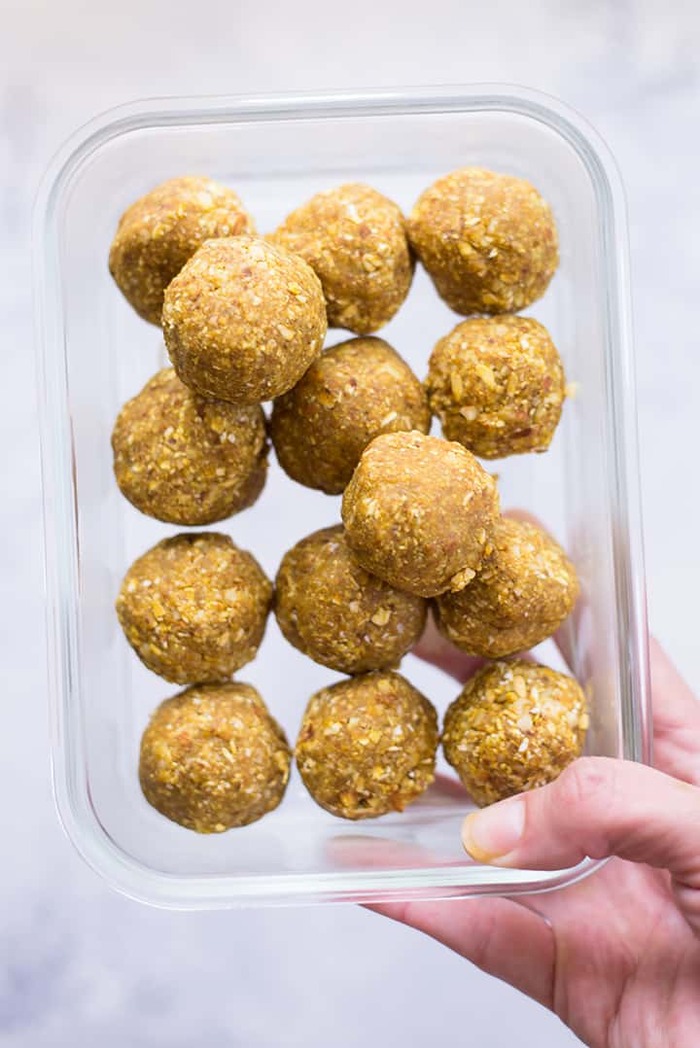 #3. Protein Snacks
If you prefer high protein low fat foods, then turn almonds into your next beach snack. Other seeds that are rich in good fat include walnuts and macadamia nuts.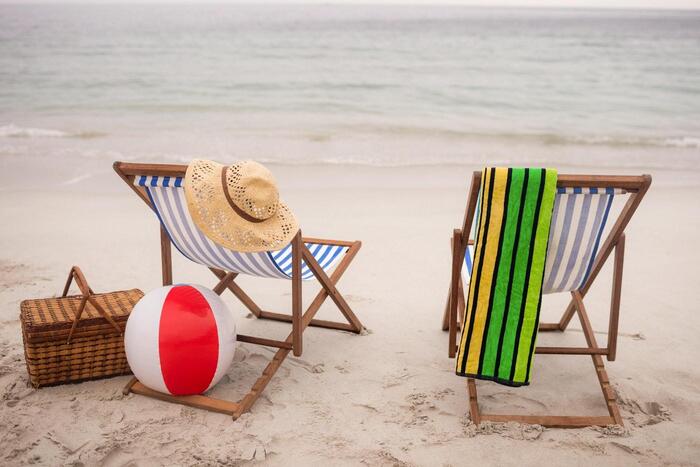 Interestingly enough, you can also provide yourself with high amounts of protein if you eat eggs. Therefore, hard-boiled eggs are another great idea for healthy snacks that you can take anywhere.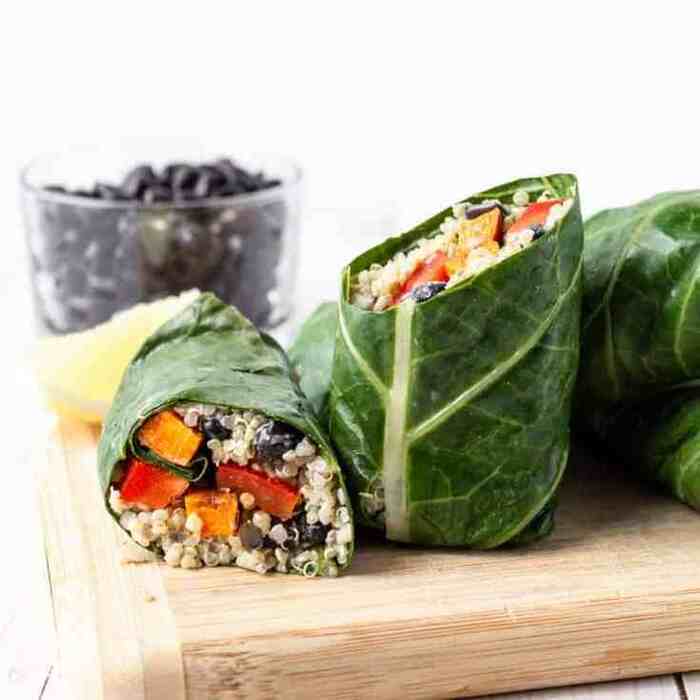 #4. No-Bread Sandwiches
Other healthy snacks that travel well are no-bread sandwiches. As delicious as bread can be, it is high in carbohydrates. Therefore, we recommend that you replace it with slices of cucumbers, lettuce or bell pepper.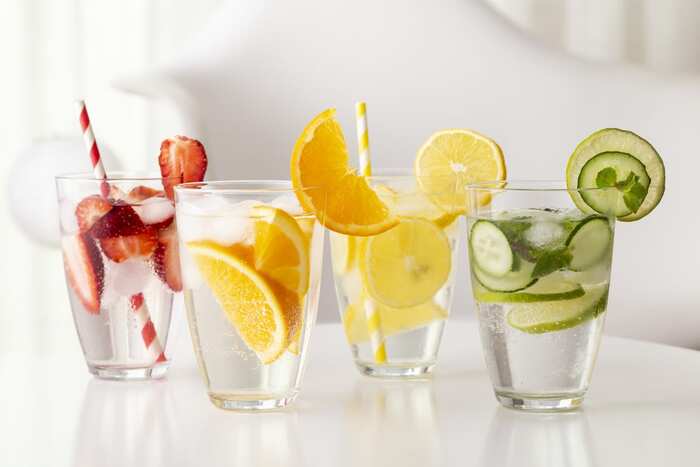 #5. Infused Water
Last, but not least, keep in mind that liquids can replace traditional snacks, as well. For instance, you can infuse your water with cucumber slices, strawberries, lime, mint or apples with cinnamon. In this way, you will feel as though you are drinking a refreshing summer cocktail.
As you can see, you do not need to starve in order to remain slim during the summer. Simply, make sure that you prioritize healthy snacks over foods and beverages that are high in calories. We wish you a happy summer full of memorable experiences.