Easter 2022 is just around the corner. So, it is time to celebrate in style. If you are interested in Easter home style, you are in the right place. Here are a few little home changes that will make a big difference this year.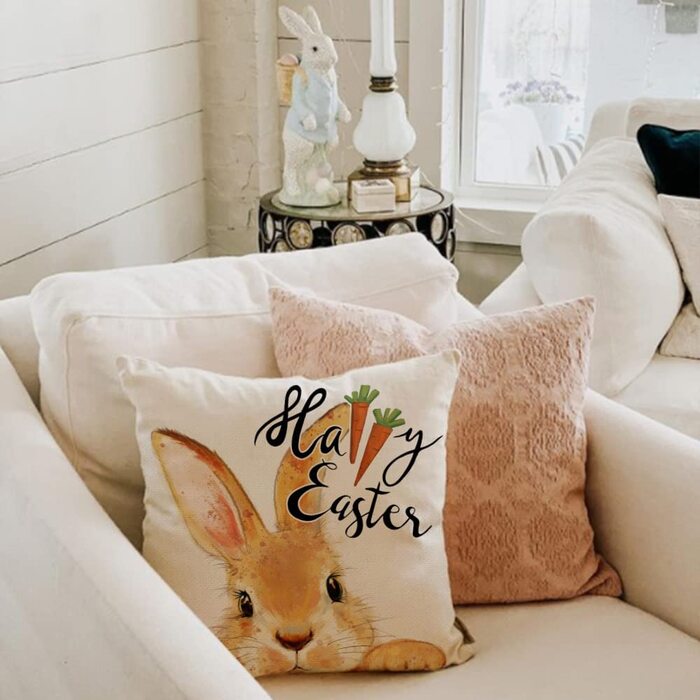 #1. Add Pillows and Throws
One of the easiest ways to welcome Easter in style includes incorporating throw blankets and pillows. When it comes to pillows, you can go for patterns such as an Easter track with eggs, an Easter bunny, etc. Nevertheless, make sure you choose color themes that you have already used in your space.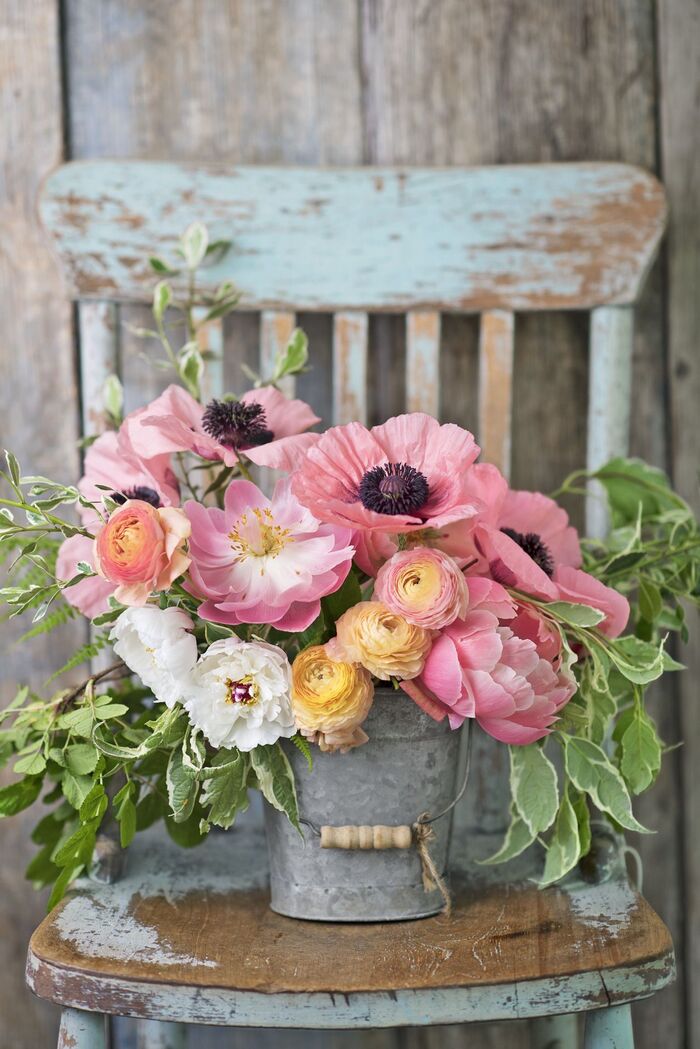 We recommend adding throw blankets because they make any sofa and room more welcoming. On the one hand, they can remind your guests of Easter. On the other hand, they will make them feel cozy whenever they are a bit cold (i.e., at a garden party).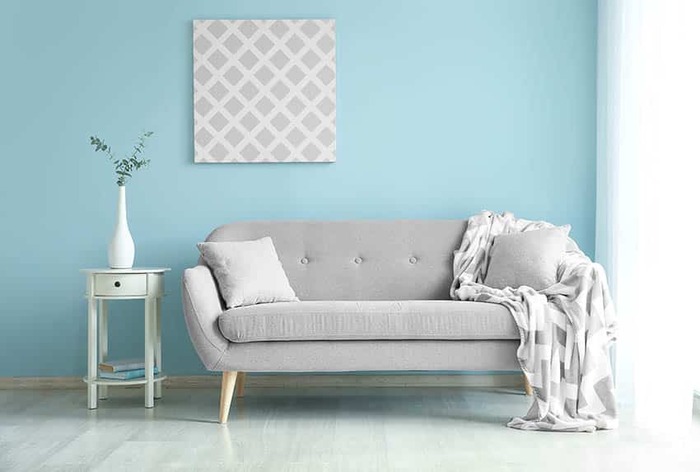 #2. Repaint Your Walls
Adding a fresh coat of paint can be another way to celebrate in style the coming Easter. So, if your wall color is already fading, do not hesitate. We recommend that you choose light pastel colors to make the room look bright. On the other hand, go for dark colors if you want to make your space look bold.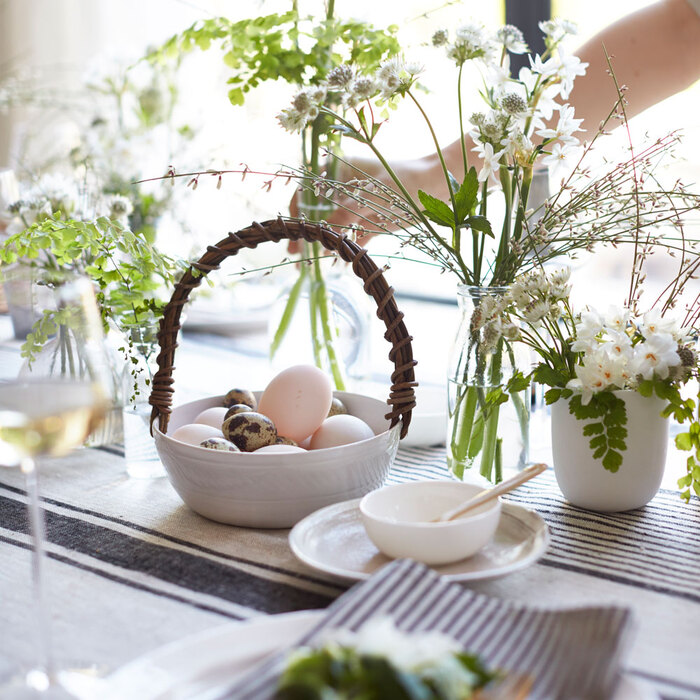 #3. Try Farmhouse Style Easter Décor
If you want to make your home look like a farmhouse this spring, we've got you covered. You can make a tulip wreath and place it on your front door. Also, you can use salad plates that feature illustrations from the Tale of Peter Rabbit. Another option is to hang a DIY flower chandelier above your table.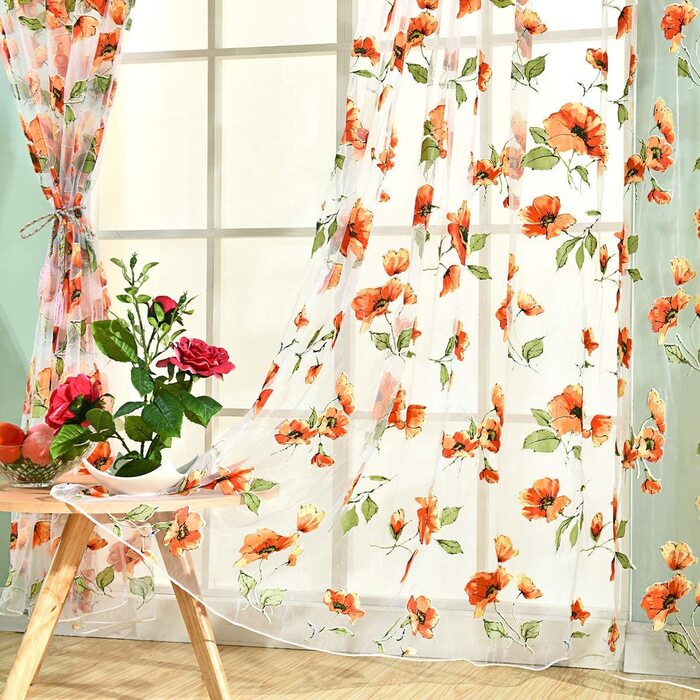 #4. Upgrade The Curtains
Changing the curtains can help you make a big difference in your home without spending too much money. So, if you want to celebrate in style, consider buying a new set of curtains. When you choose a different color or texture, you will feel as though you are in a new space.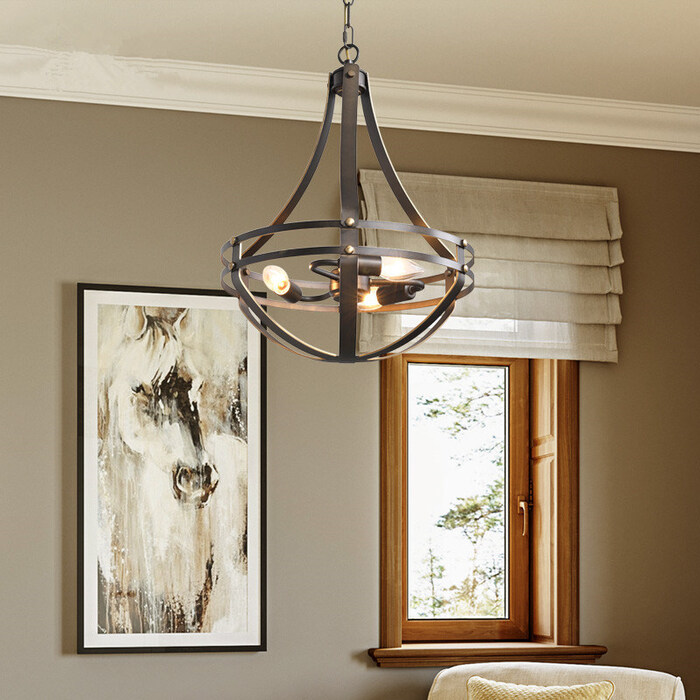 #5. Change The Lighting
Believe it or not, swapping out your lighting can really help you change the ambience of your home. If you usually go for standard bulbs, consider switching to LED. Another option is to buy a new pendant light or chandelier.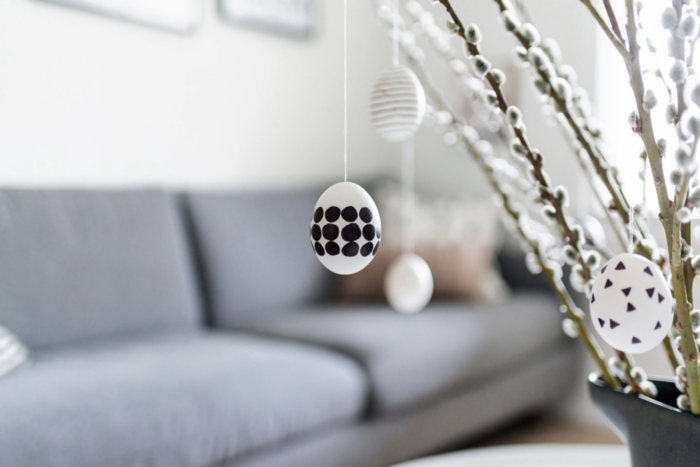 These were just a few little changes that can help you celebrate in style without breaking the bank. We hope that our tips will act as a source of inspiration for you. So, pick a preppy Easter dress and enjoy a cozy Easter with your family and friends. And remember, small changes can make a difference, so keep an open mind and set your creativity free.