Some people are in love with bright and bold colours. However, others have a passion for shades like Pink, Mint, and Light Yellow. If you want to find out why and how to choose pastels for your interior, this article is for you.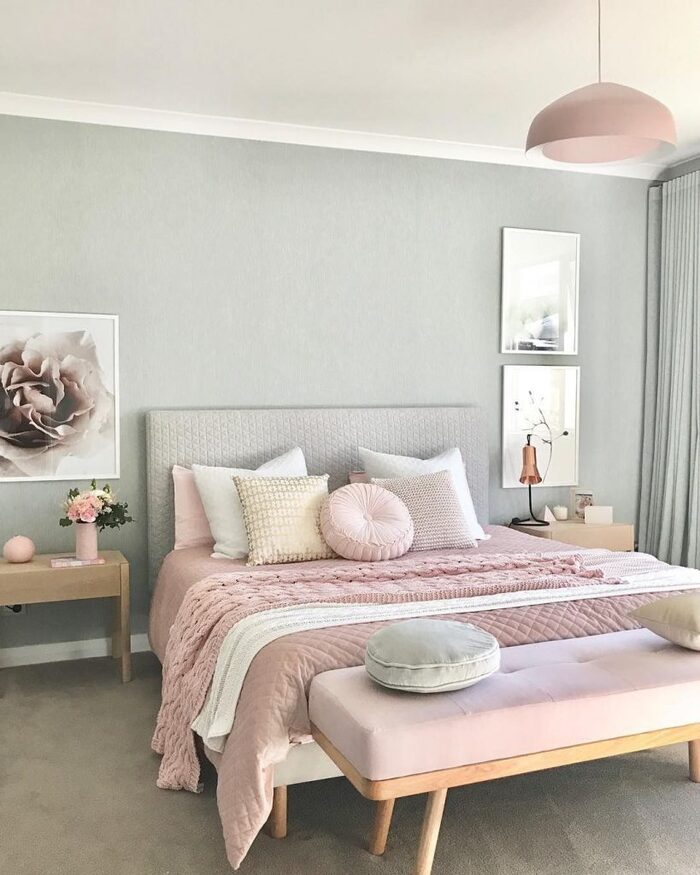 Why Choose Pastel House Interior?
Interior pastel is a go-for choice for anyone who wants to create a sophisticated space. On the one hand, pastel-painted rooms are neutral. So, you can easily mix colours.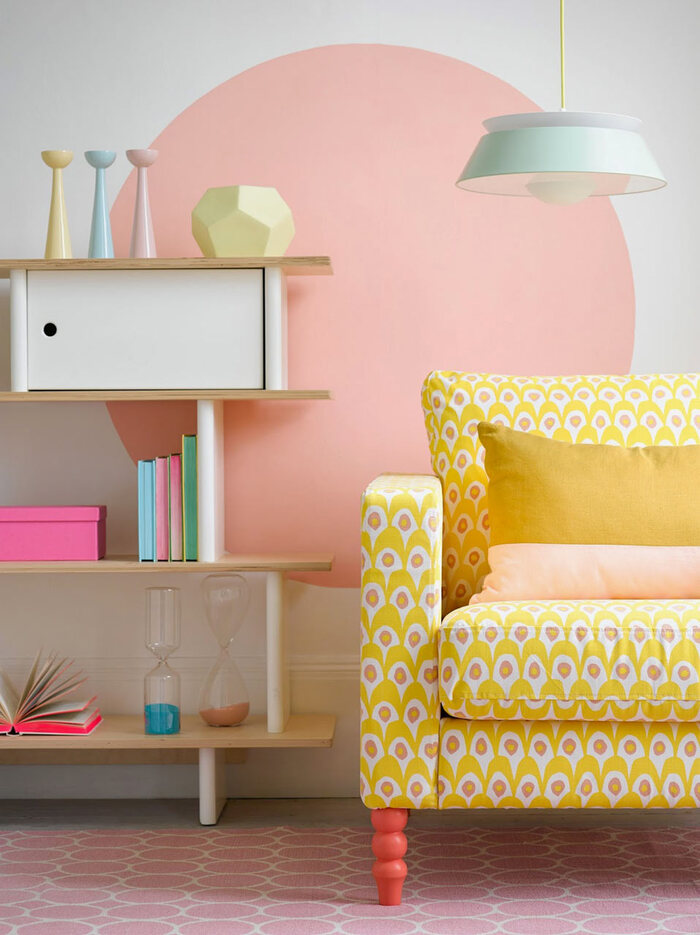 On the other hand, pastel colours deliver a range of emotions like calmness, affection, love, joy, peace, etc. Therefore, they are delicate and subtle on the eye which makes them perfect for an instant mood-lift. This explains why you can choose pastels for your interior, as well as wedding events, baby-related products, dessert shops, etc.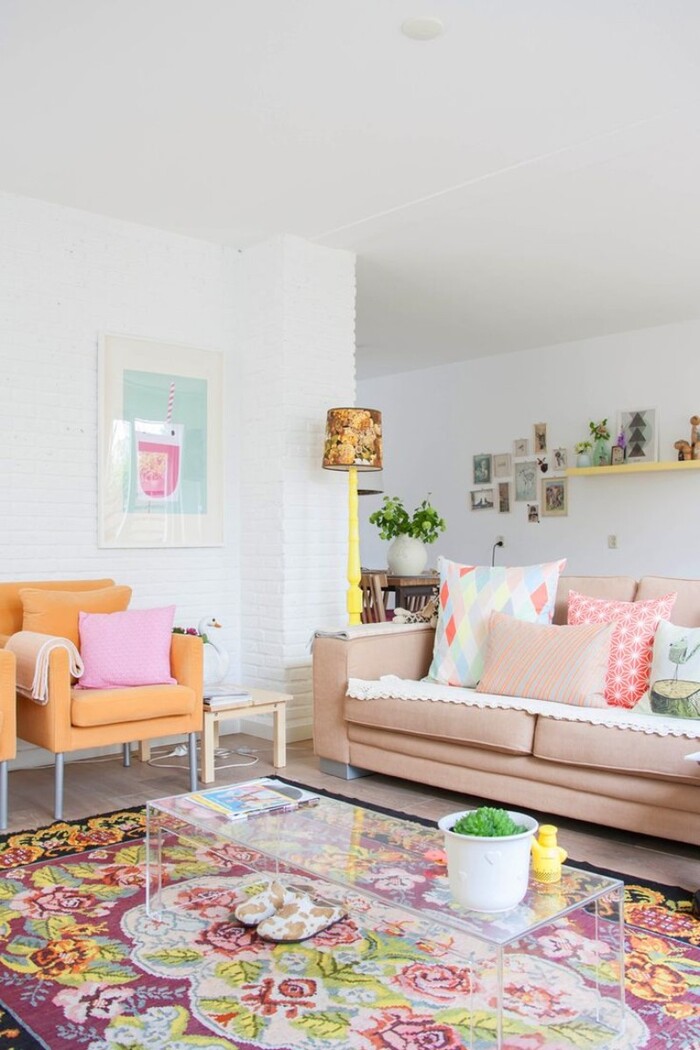 How to Use Pastel Interior to Create a Calm and Simple Room?
If you aim at a gorgeous pastel colour living room design, then incorporate a shade of Pastel Blue. Blue is associated with elegance and freshness. So, it will help you create a clean and classic atmosphere.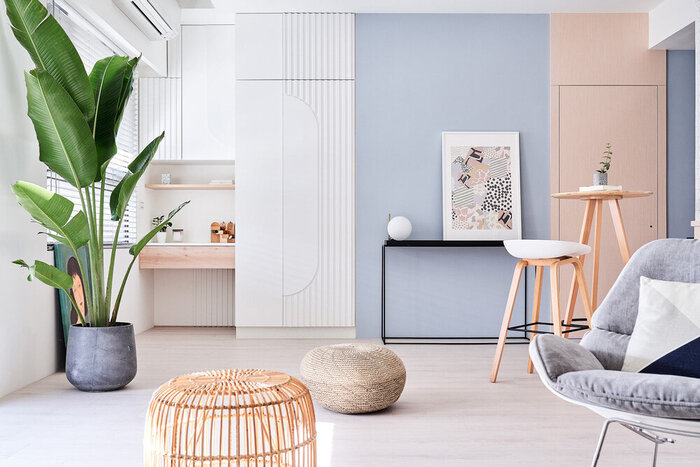 Pastel house interior is not only about the furniture. It can include utensils, too. Choose pastels for your interior, but also consider buying pastel plates, bowls, mugs, and kettles.
If you want to add a touch of relaxation to your bedroom, use pastel colors. Pastel Pink, Light Blue, and Super Chic are great options. In addition, you can add white accessories and furnishings so that your bedroom looks soft and feminine.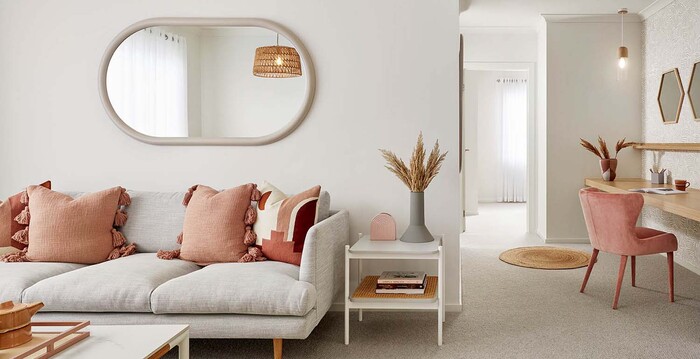 Next, white, woody, and pink tones go well with shades of Purple. Lavender symbolizes a dreamy attitude. Therefore, it can help you create a princess bedroom for your daughter.
If you are tired of white décor schemes, go for Sage Hues. In this way, you can make a minimalistic room look brighter. To create a fresh and soft sage interior, buy a sage upholstered sofa. Furthermore, you can combine it with nature-inspired furnishings.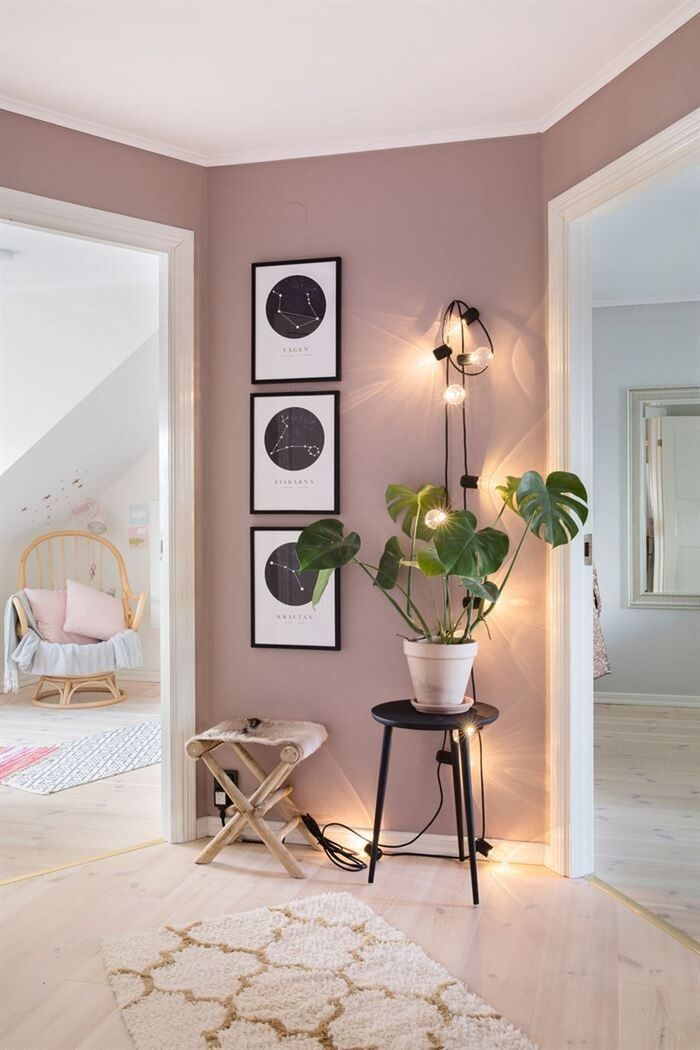 Last, but not least, keep in mind that you can use both pastel and bright colours. For instance, there is nothing interesting about a Soft Grey and Bold Blue wall. Nevertheless, when you add white pillows and bright-coloured textiles, it is a completely different picture.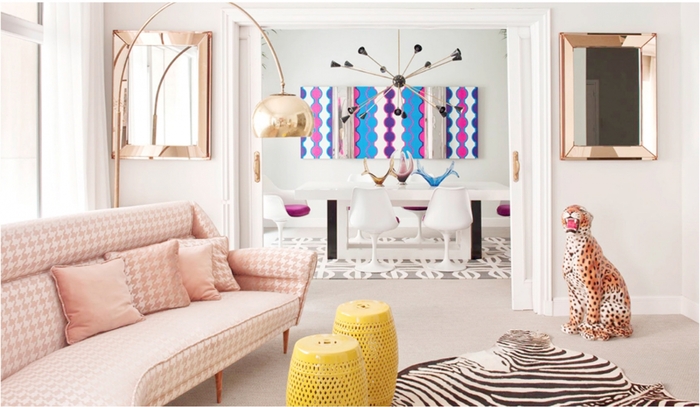 To sum up, there are obvious benefits of using pastels. First, you can create a lot of colour combinations at once. Second, you can play with various bright furnishings and accessories.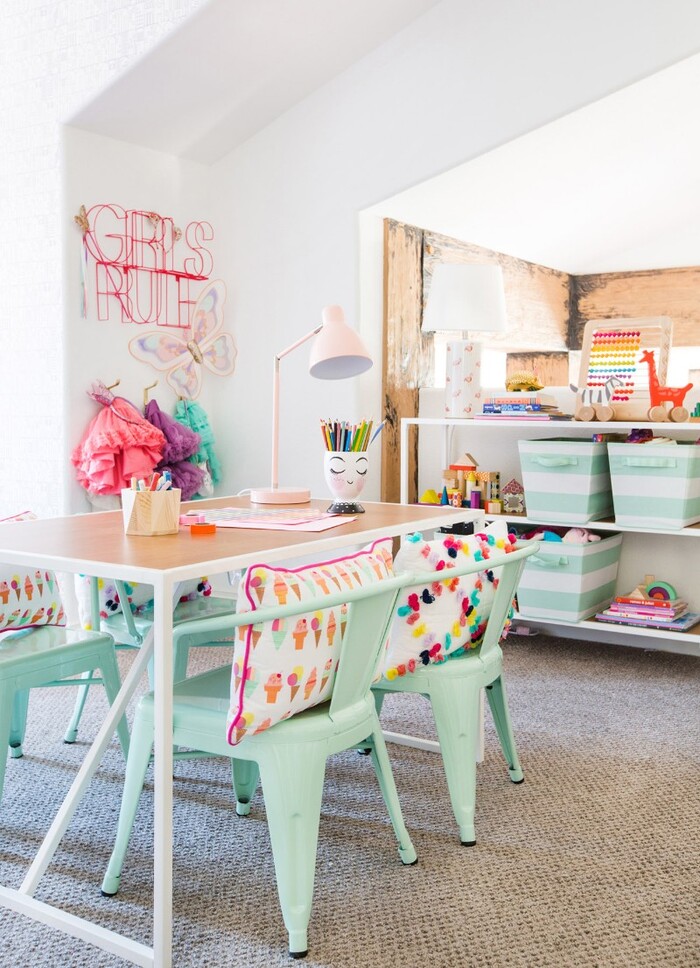 Moreover, pastels are perfect for creating a peaceful and relaxing atmosphere at home. And this is getting more and more crucial since most of us already work remotely. So, if you are about to choose a décor scheme for your home, we encourage you to choose pastels for your interior.