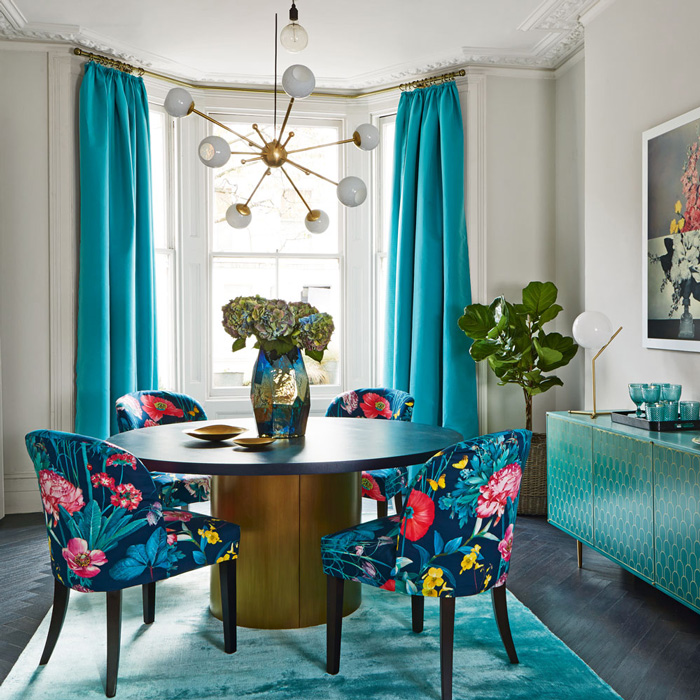 Colors are very important in interior design. It might seem they are picked easily according to what we like, but in most cases if you have no idea about color schemes and color combinations your home might not look the way you imagined. Of course you should like the colors used in the interior, but most importantly they should fit the style and design of your home and should help you get into the right mood.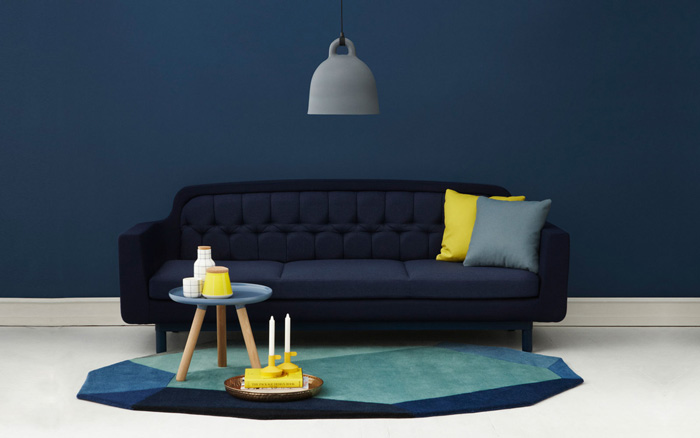 Choosing a color palette for a home may be a challenging task. It requires some knowledge of the basic color wheel and complementary colors. In the text below we will tell you a little bit more about the most used interior colors and the psychology behind them.
White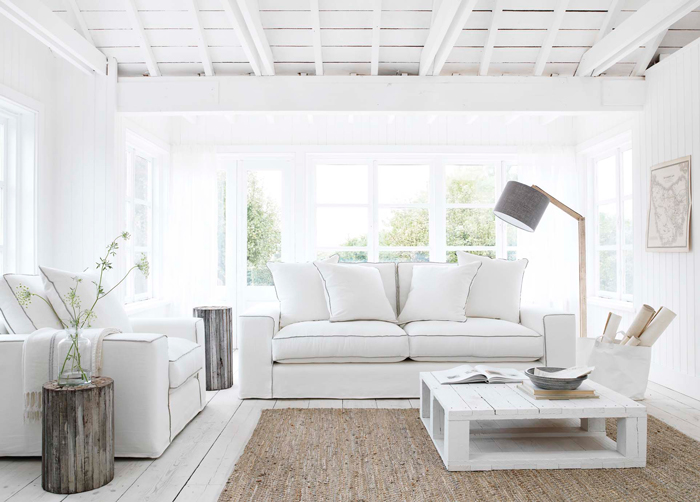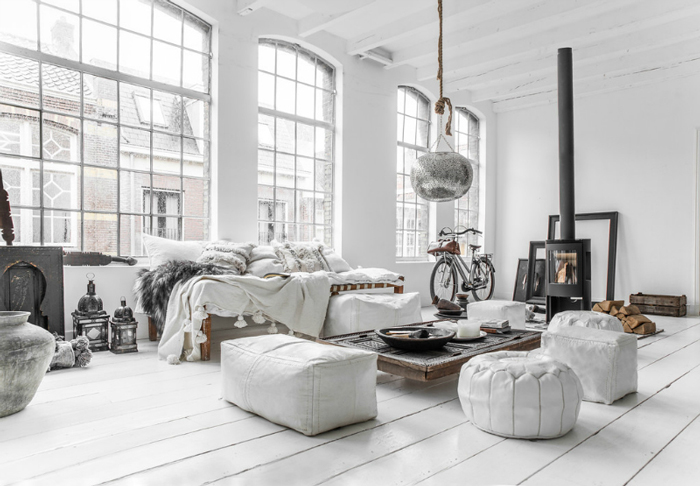 White is a classic color used for walls and ceilings. Although it is considered boring and old school by many home owners, white creates the perfect canvas for a great interior design. It is a color which creates a refreshing and clean look at any home. White gives the illusion of space, so it is great for small homes and it combines very well.
Purple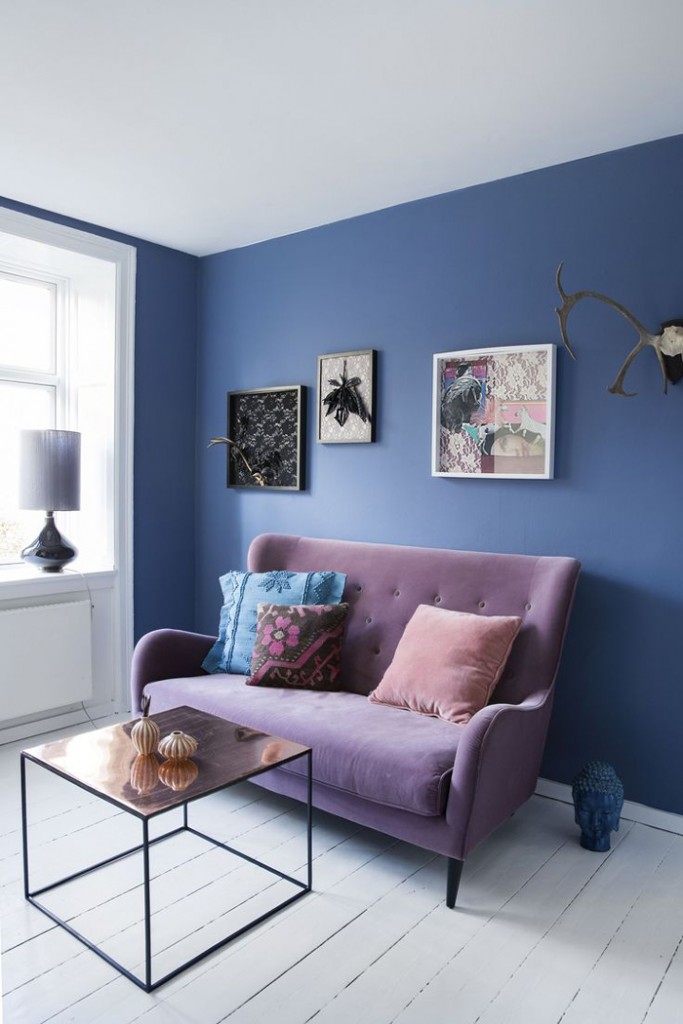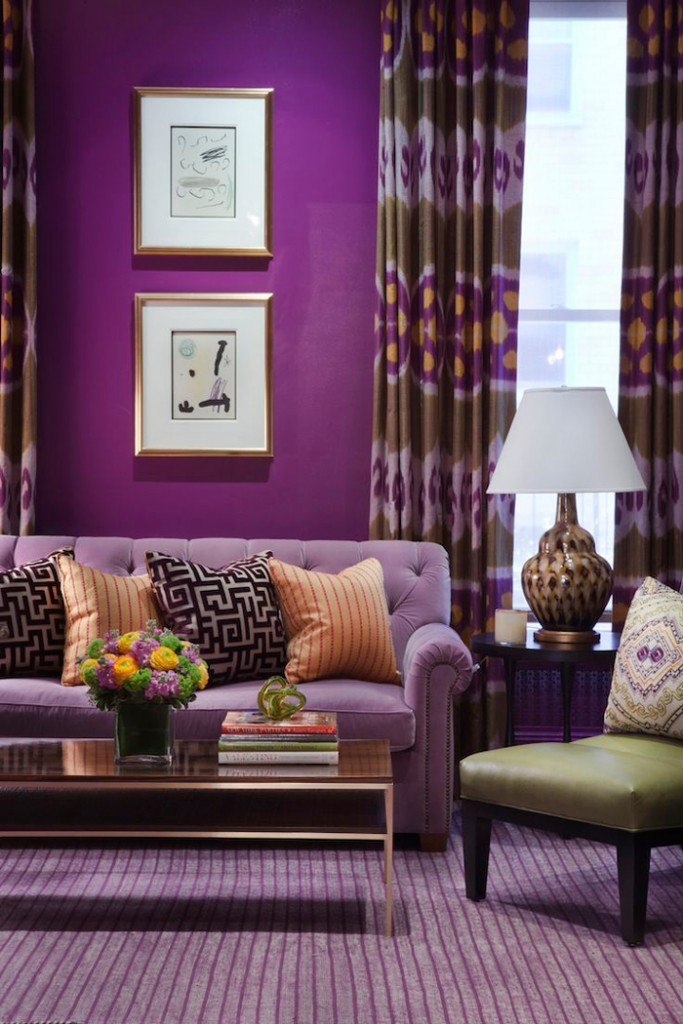 Purple is an opulent color which creates an atmosphere of luxury and class. Depending on the shade it can be very calming or mysterious. Purple has a reputation of being a royal color associated with power. It is a beautiful accent in the interior, but it should not dominate the entire space.
Gray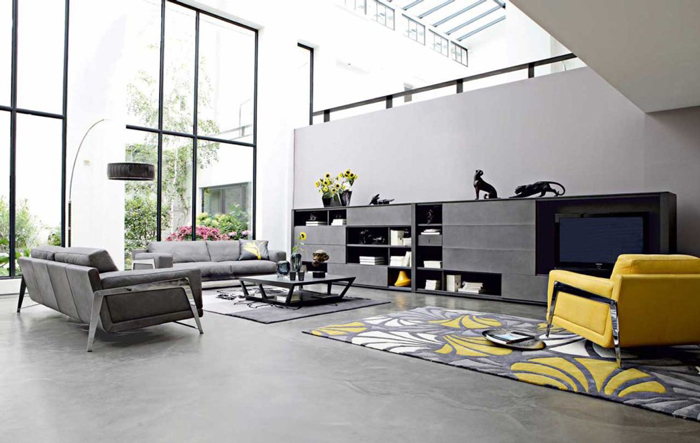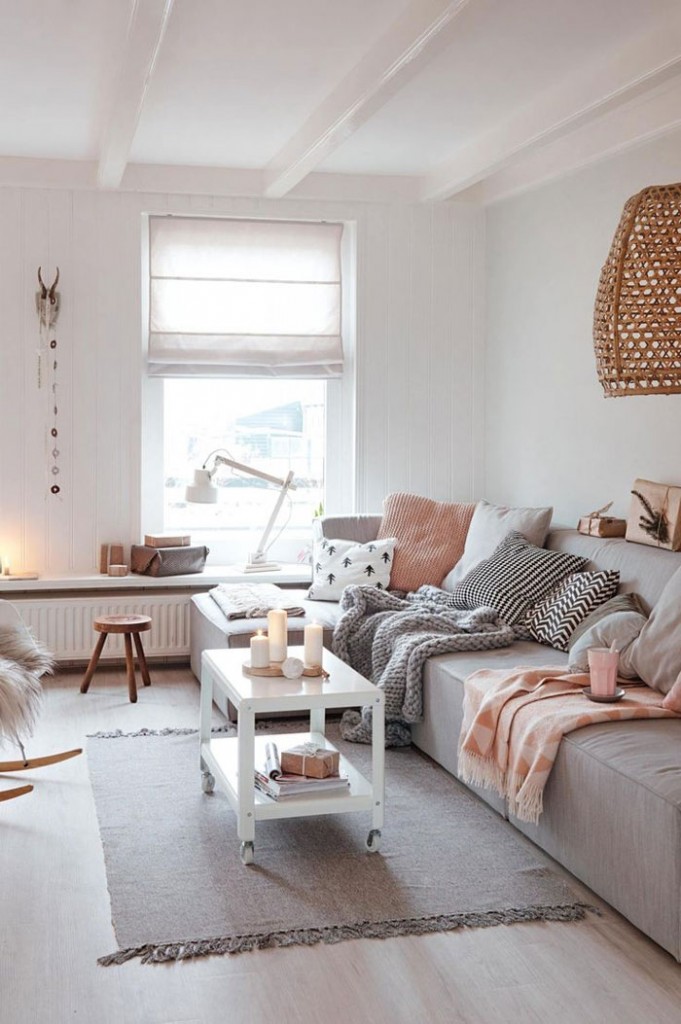 Using gray in the interior is a hot trend. It gives the feeling of subtle elegance because it is not too conservative, but still quite formal.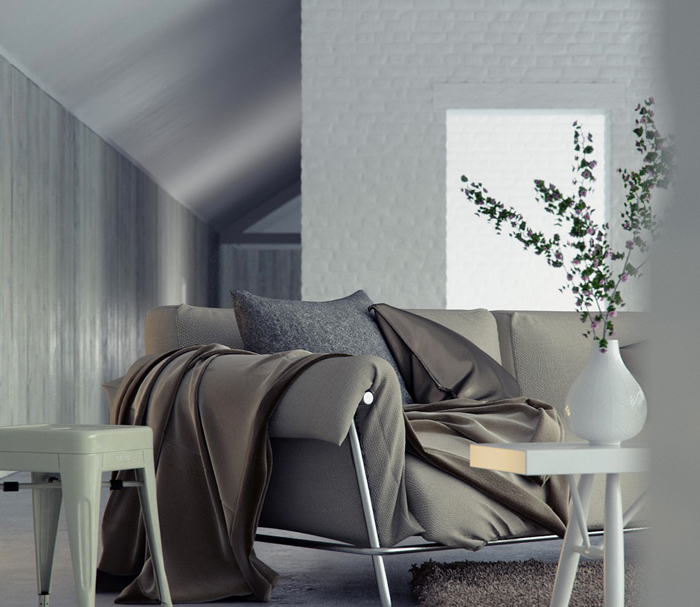 Gray combines very well with other colors, but if used alone can create a boring atmosphere. Try a combination of gray and yellow or pink.
Blue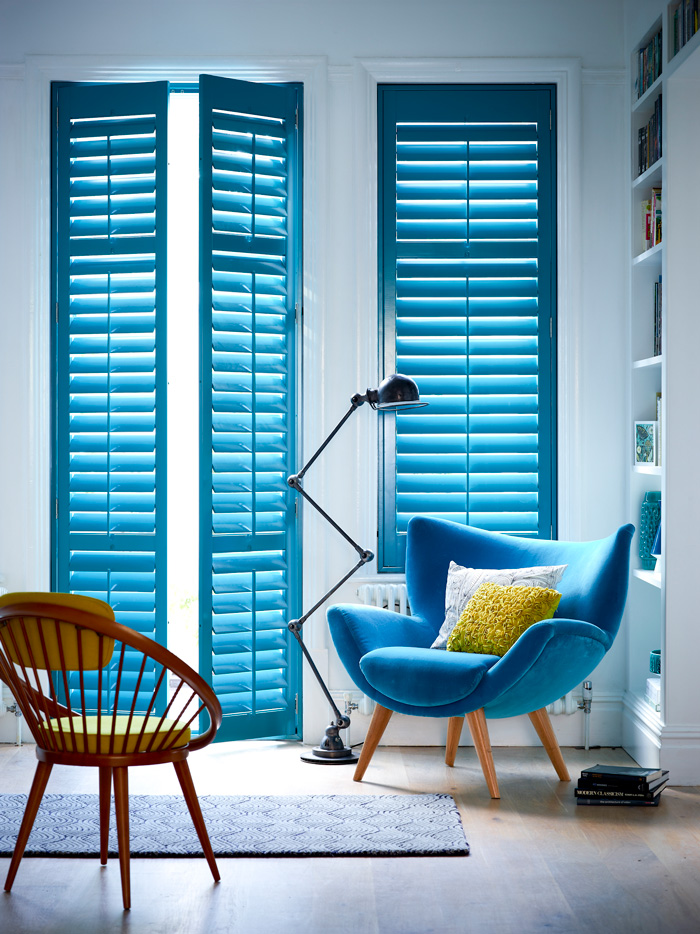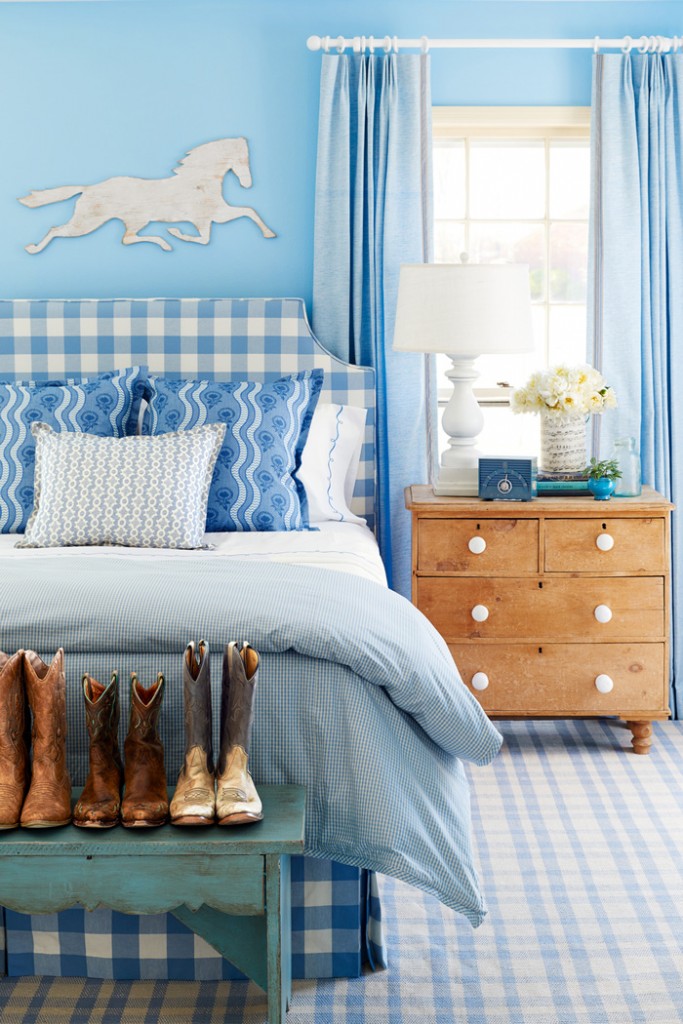 Blue is perfect for the spaces in your home where you usually relax, meditate or read. It is a calming color which is said to lower the blood pressure and appetite. The light shades of blue can be used to visually enlarge a room. The darker shades should be used in rooms with a lot of sunlight and heat.
Green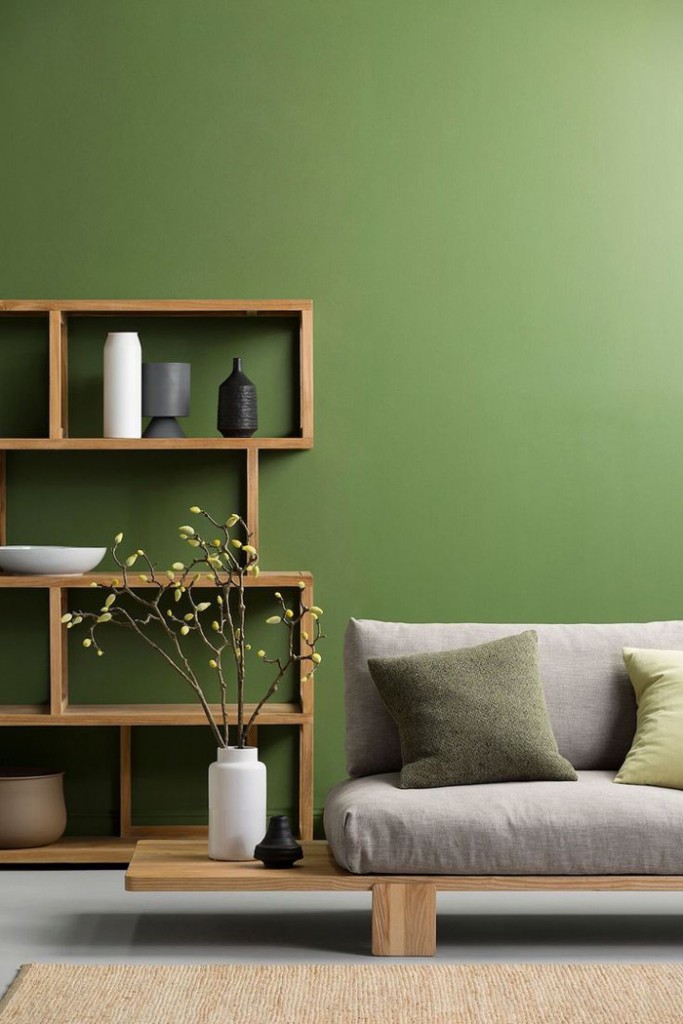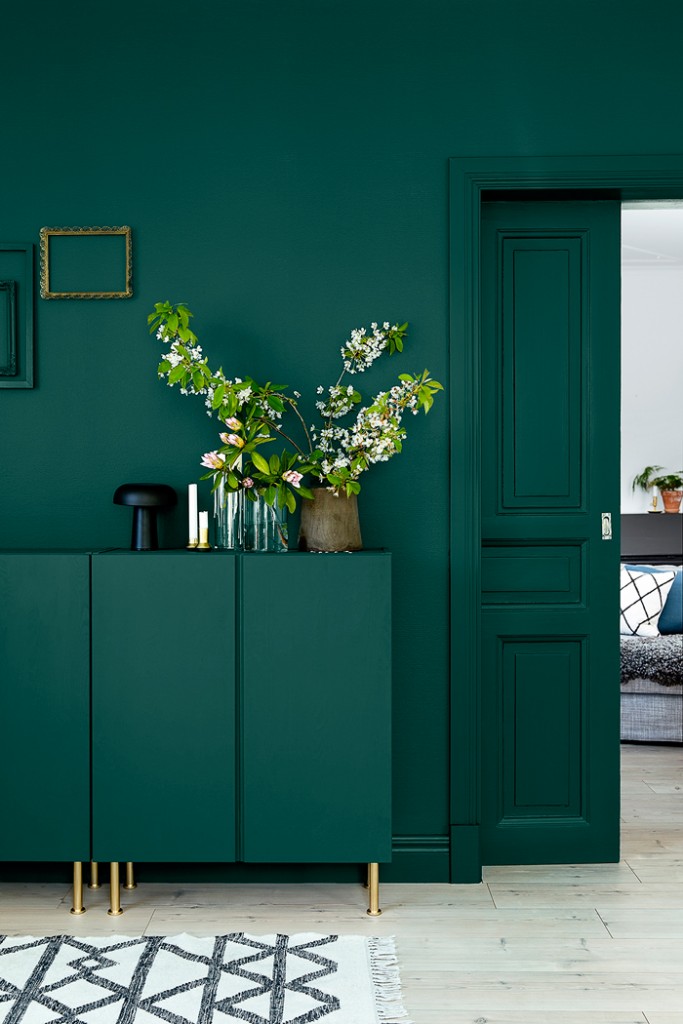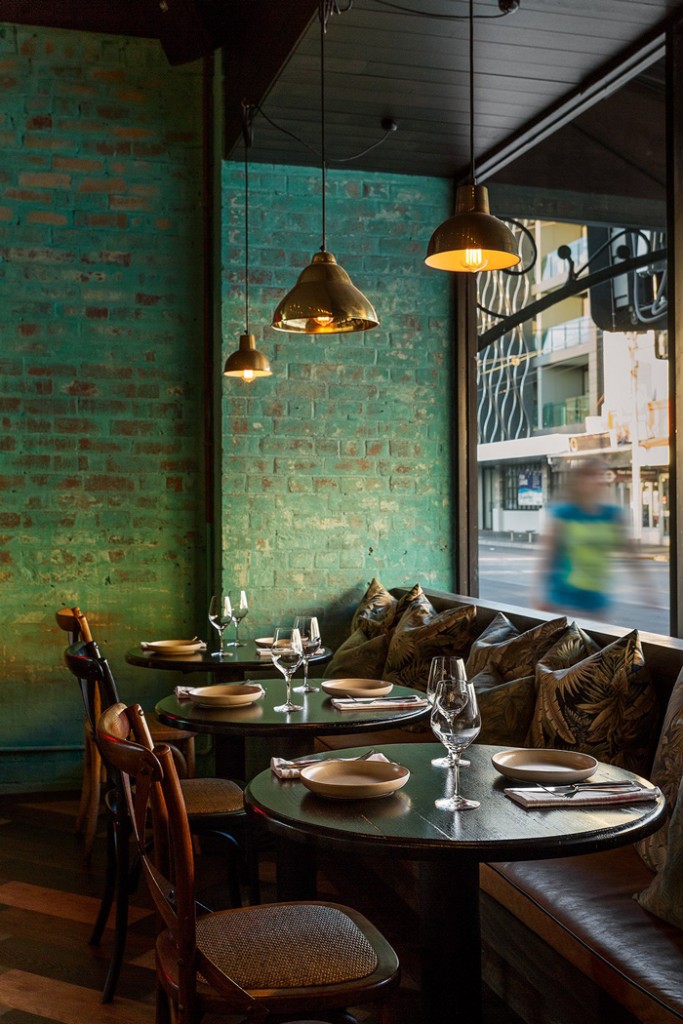 Green is another soothing color. It brings us close to Nature and is used to create a calming environment for work or relaxation at home. It can be used in combination with other colors or other shades of green.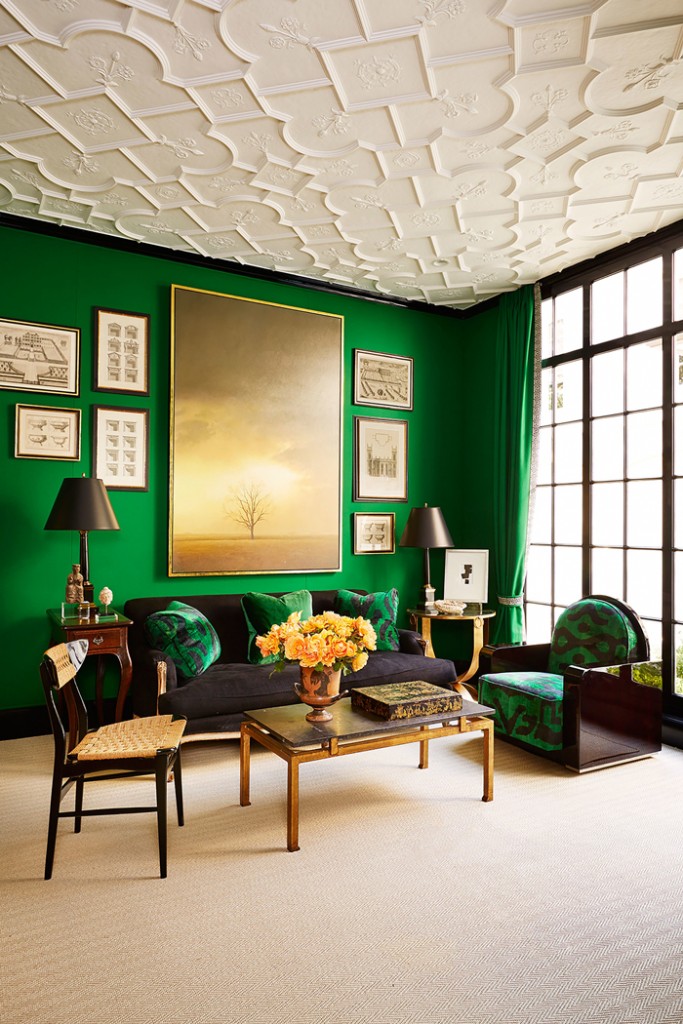 Choosing a new color for your kitchen or living room? We hope we have given you some good ideas on which one will be best for you and your home. Get inspired by the most colorful season outside and bring the beauty in your own home.
Betty Stefanova