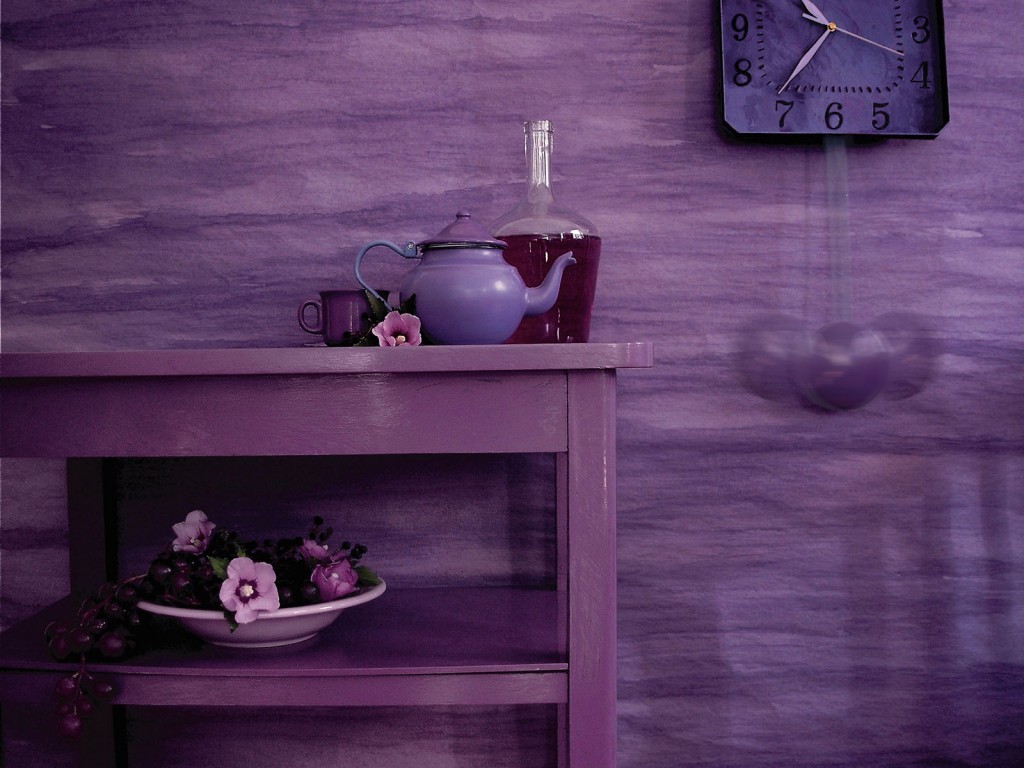 Color design according to Feng Shui
Feng Shui is an ancient Chinese teaching, with the help of which more harmony is created in the house, in love relationships and in the job. In order to achieve this, the housing would have to be set up in a certain way. Follow our tips if you want to bring some changes to your home and your private life!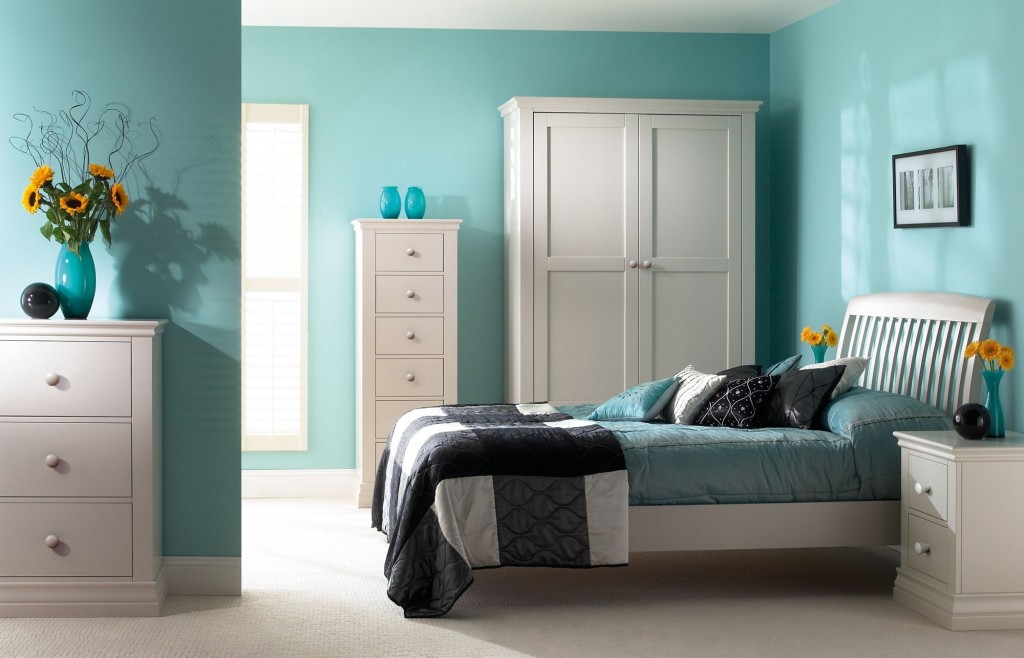 According to Feng Shui, every area of life should be designed in the appropriate colours so that one reaches harmony in the living area. The right colors can have a positive impact on human thoughts and relationships. For the well-being in the bedroom, the pink, green and light blue are recommended. They contribute to calm atmosphere, better sheep and more energy the following day. The bedroom is filled with new power, so the bright colours are not suitable for this.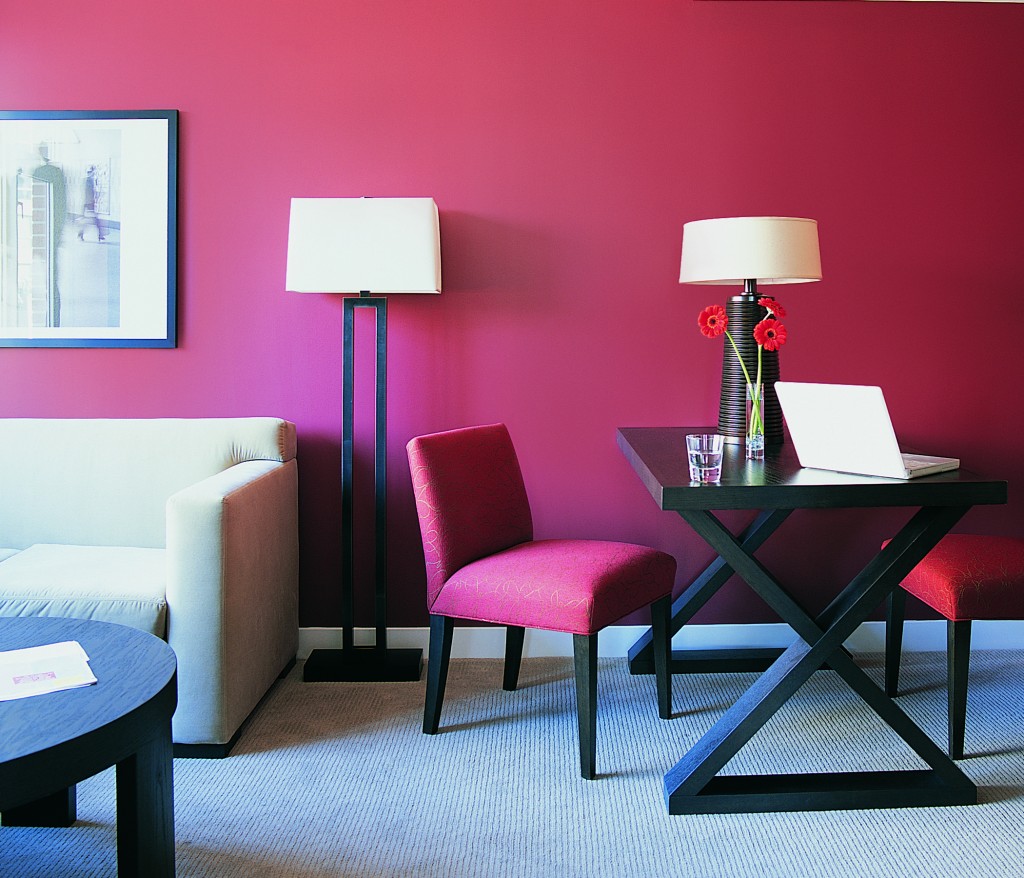 The entrance area in the house is to be designed in a light colour according to Feng shui. In this way your guests will feel comfortable when they enter their house. Silver white, ivory, beige and silver belong to this area because they are pure colors and have a relaxing effect.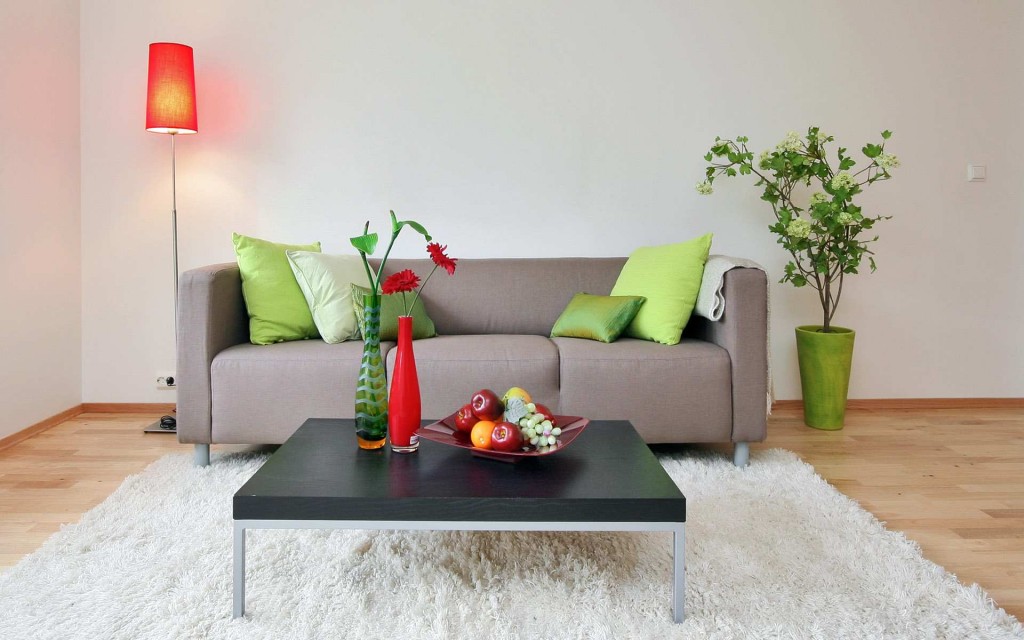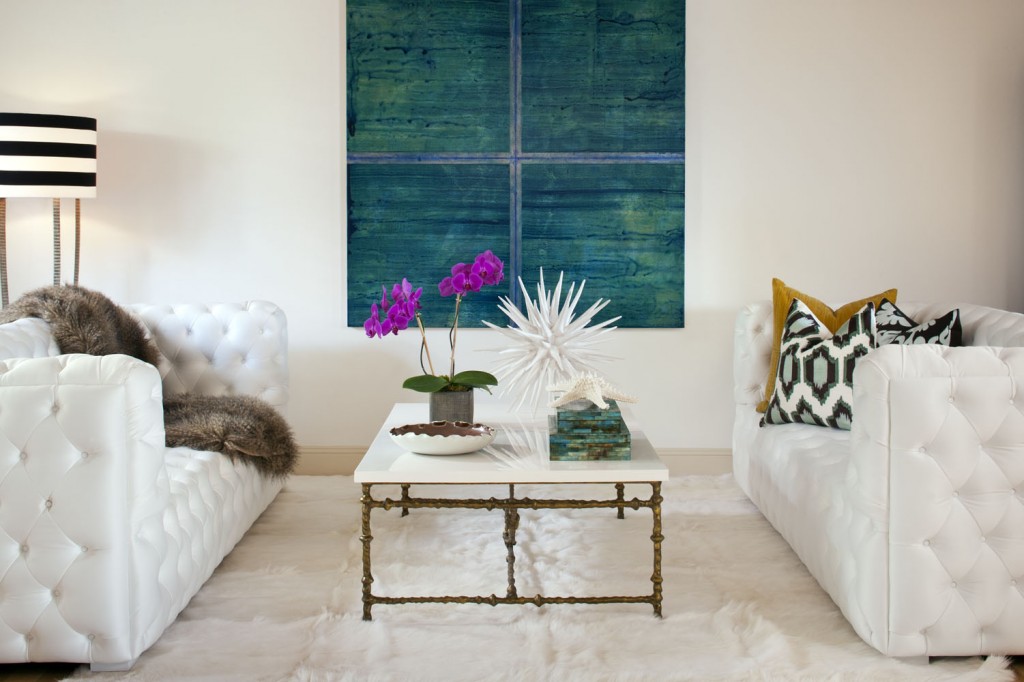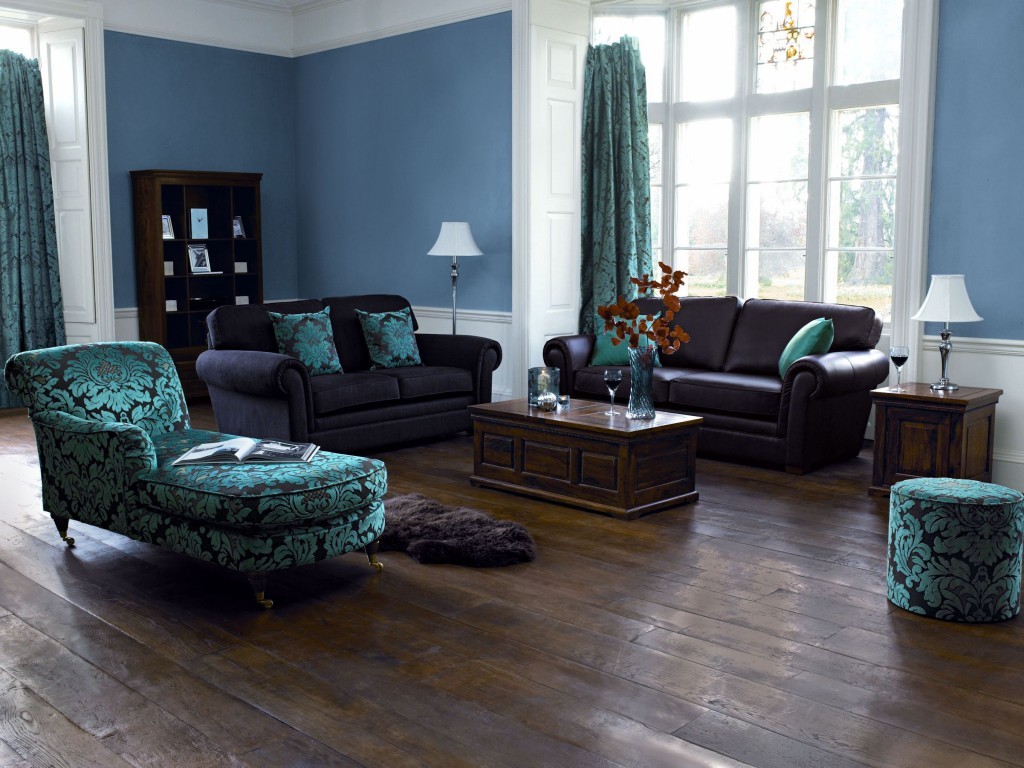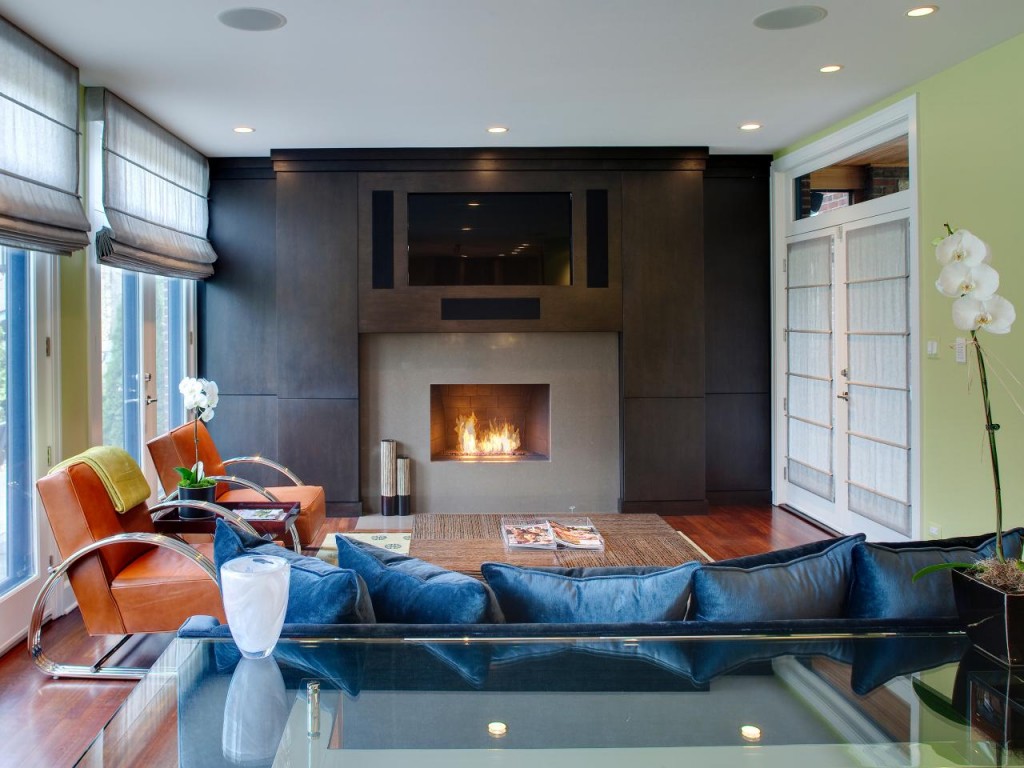 A family room like the living room, for example, invites for entertainment and is actually best suited to orange. This is the color of communication! We talk of course about gentle nuances of this color, not about the garish shades in orange. The golden yellow is also a great option for the living room. The red and bright yellow tones should be avoided, unless you want to put them as accents here and there.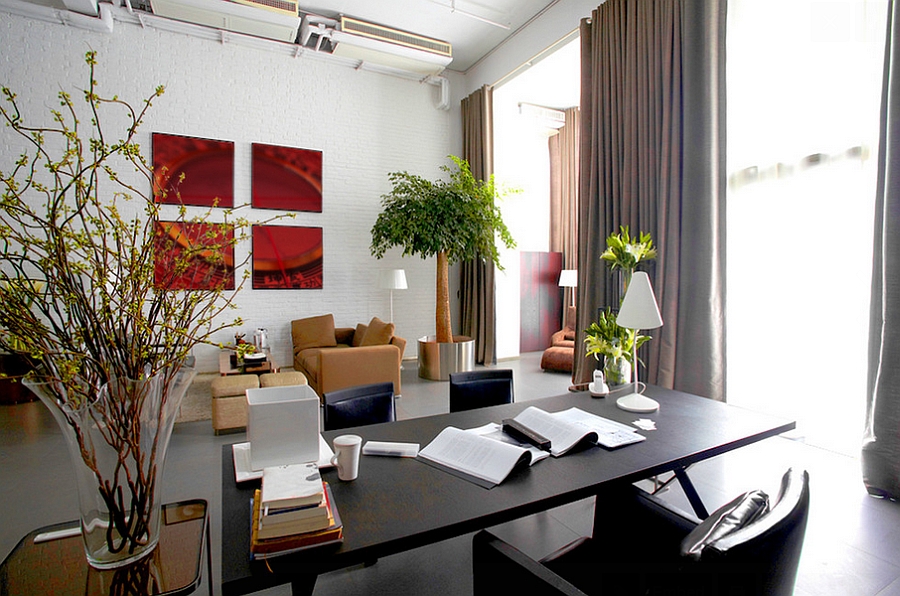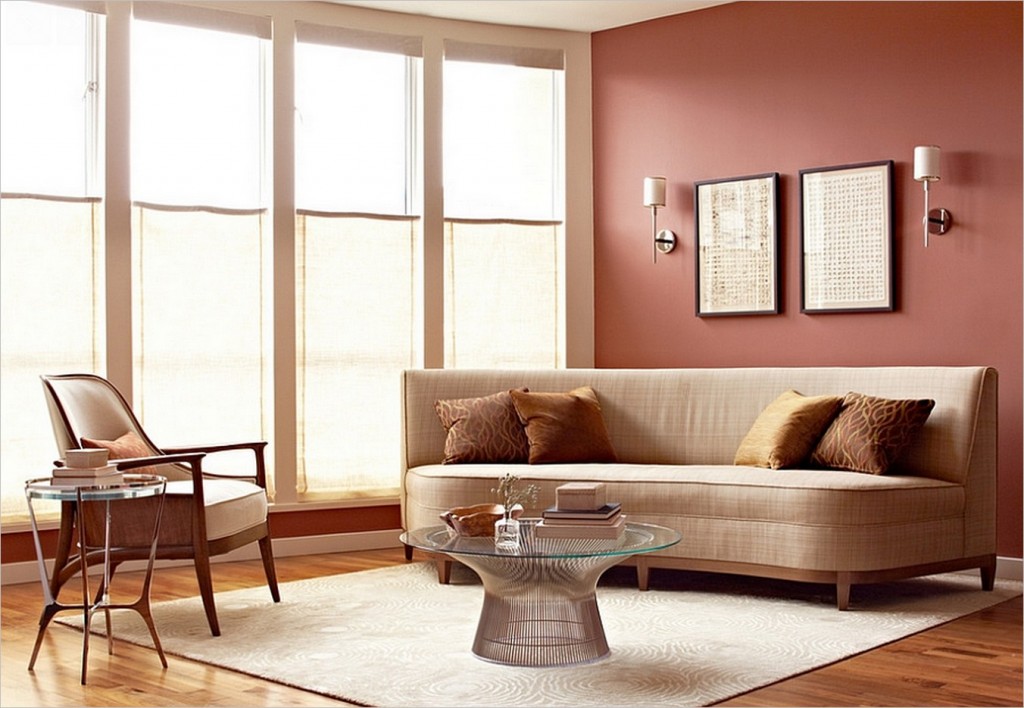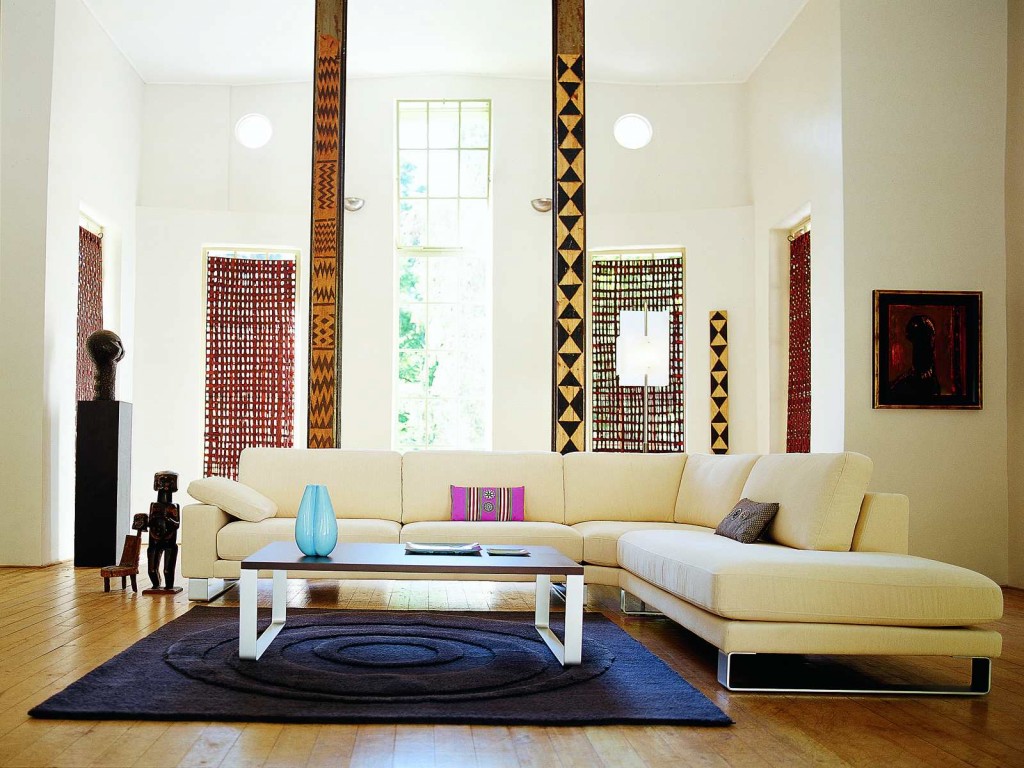 You should stay focused in the study, so the white is fine. This color can be paired with a bit of black. This combination makes us more suitable for work. At home, on the other hand, you should not have a completely white room, because we are burdened.
For the children's room, the green color matches because it contributes to the child's spiritual development. Soft yellow and light blue also create a quiet atmosphere.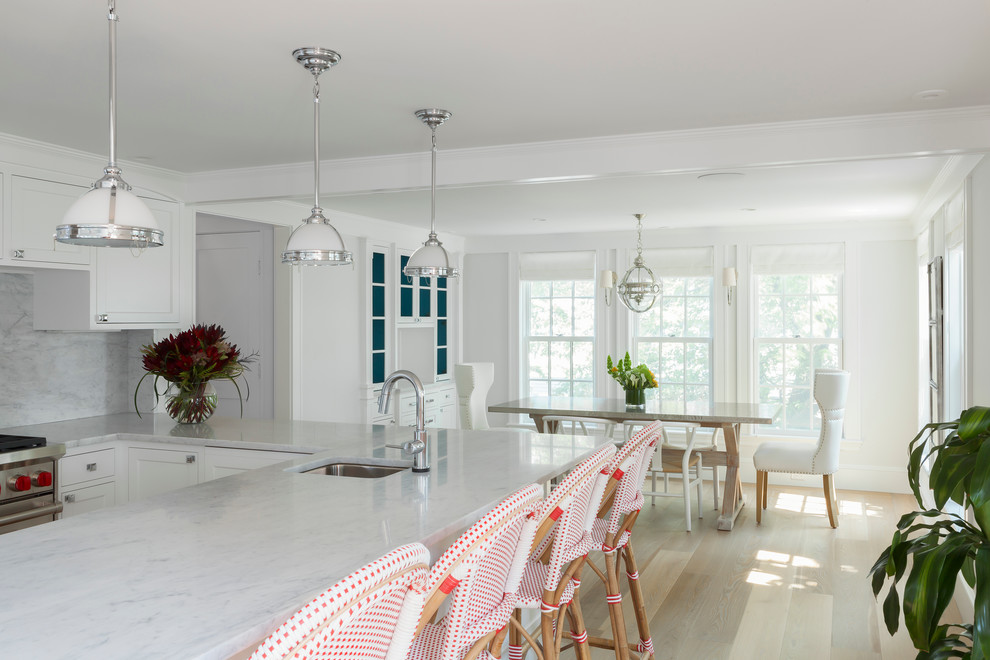 The combination of white and green, if necessary white and light blue radiates cleanliness in the bathroom. For the kitchen they could be more extravagant with red, yellow or orange. These colors stimulate the appetite while dark colors suppress it. Feng Shui Consultants explain that green and white are the best solution for the diningarea.