With the beauty and variety of colours, shapes and fragrances, flowers attract people since ancient times and the eternal present in our lives. Growing and using them is a response to the aspirations of people to recreate the beauty of nature and to keep her closer to themselves. Here are some of the most beautiful gardens in the world.
Las Pozas (Las Pozas), Mexico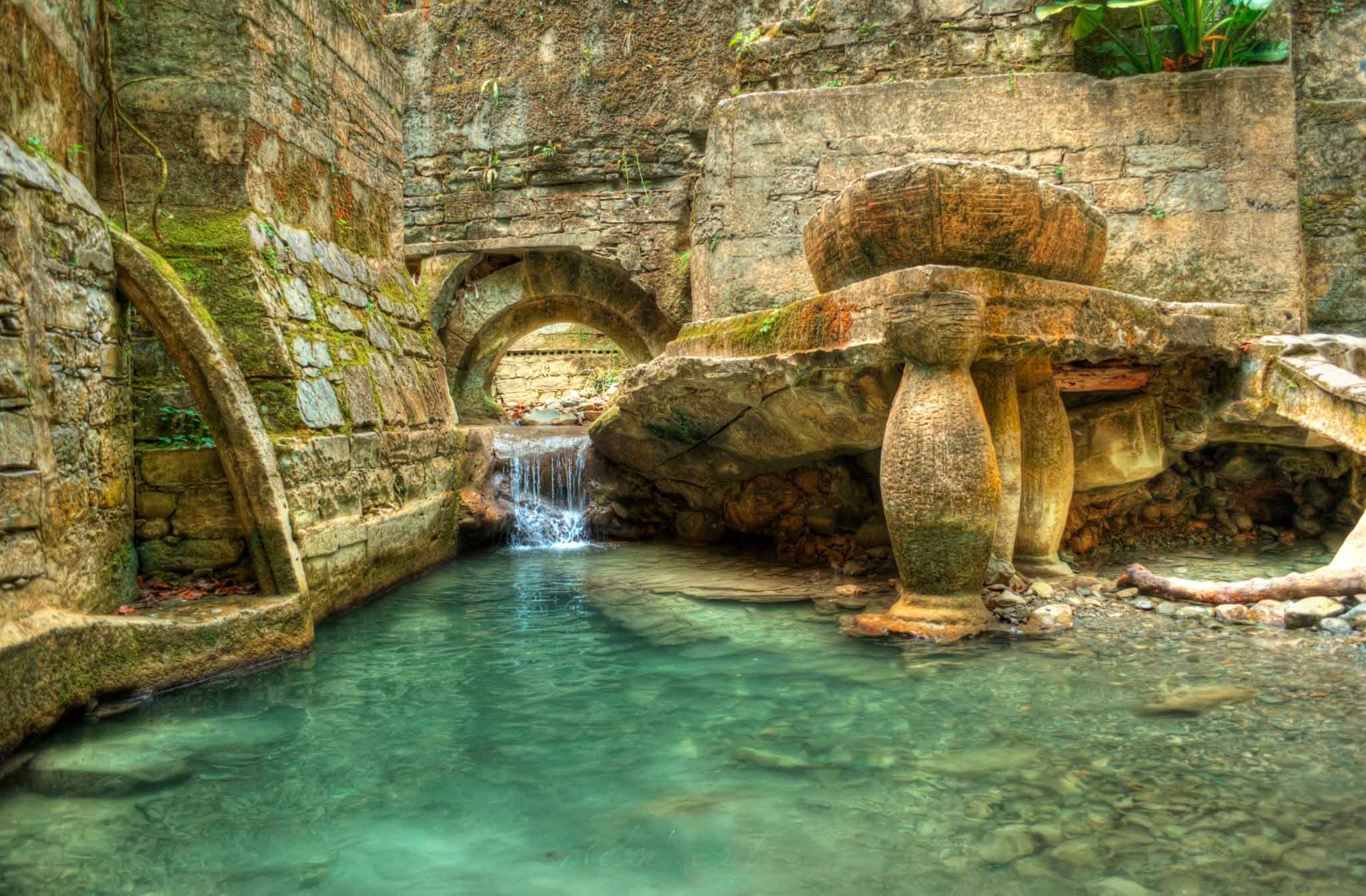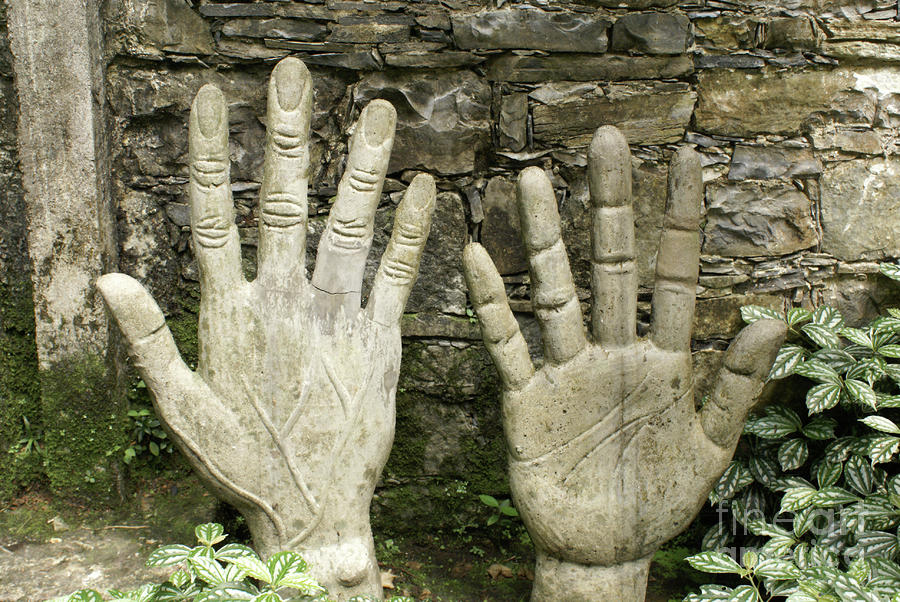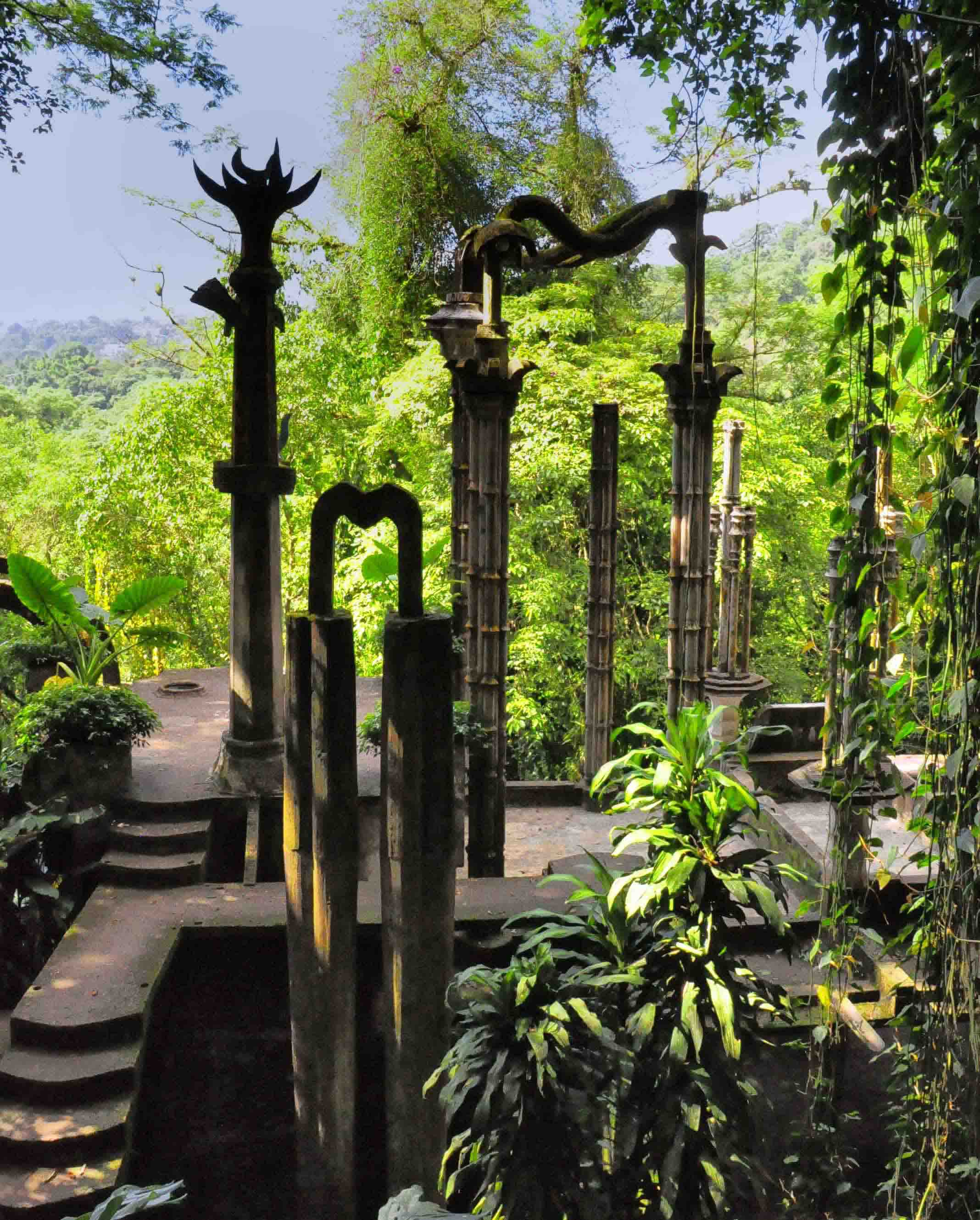 This gem is created by surrealist, a poet and eccentric Edward James. His idea was to re-create the garden of Eden. Concrete structures, waterfalls and exotic tropical plants adorn the 80 acres of land in the Mexicо.
The Canario Garden (Jardin Canario), Canary Islands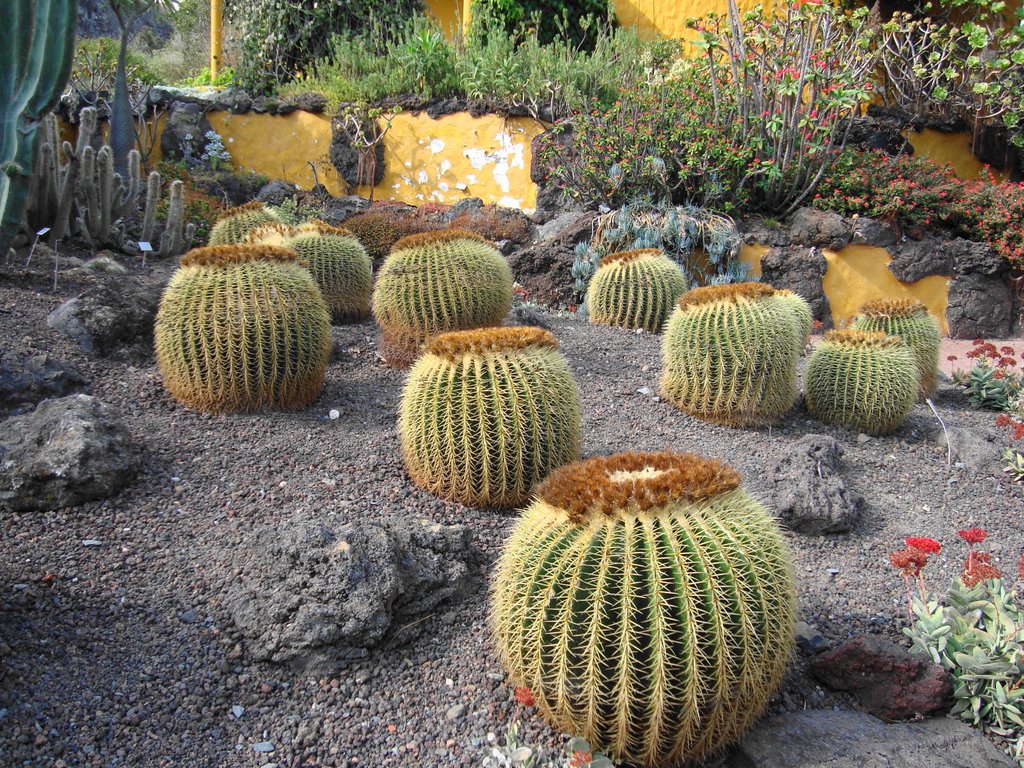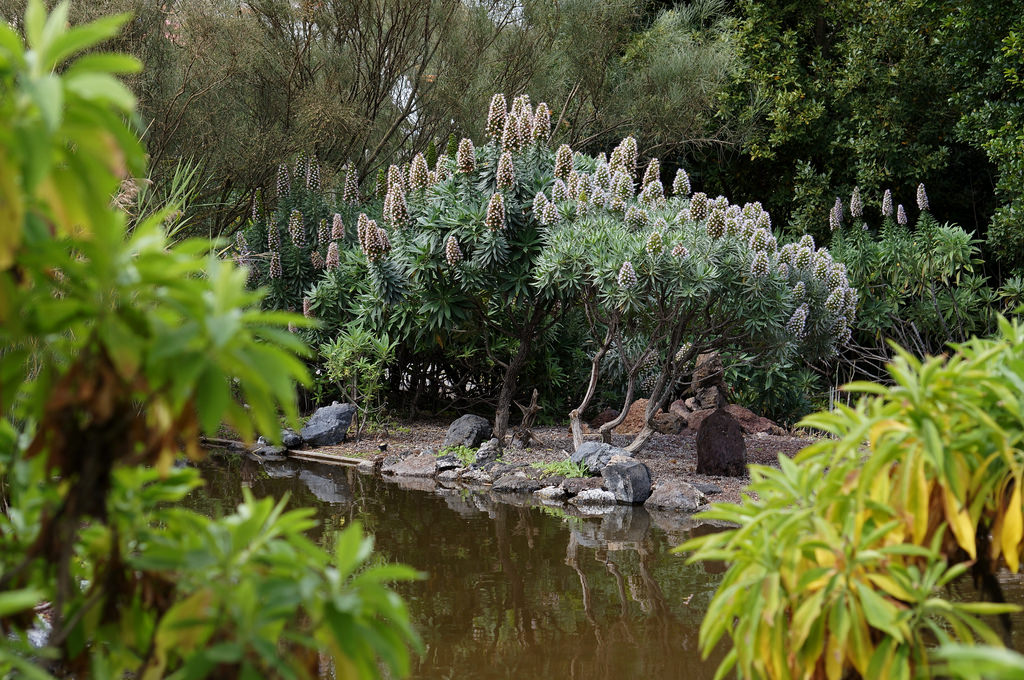 These small islands Northwest of the coast of Africa, are home to a quite remarkable plants. In Jardín Botánico Canario Viera y Clavijo garden you can enjoy some of them. Another beautiful garden, world-class's "Garden of Cacti and Succulents," in which there are over 10,000 species of plants.
The gardens of Katsura (Katsura Imperial Villa), Japan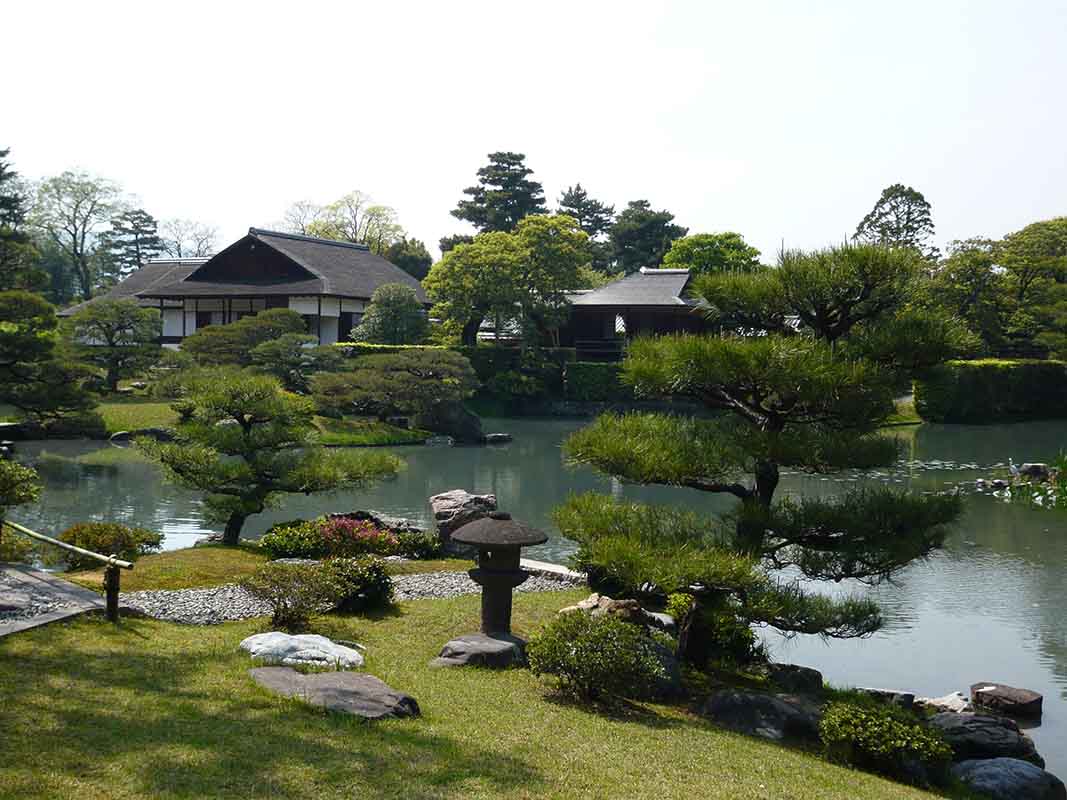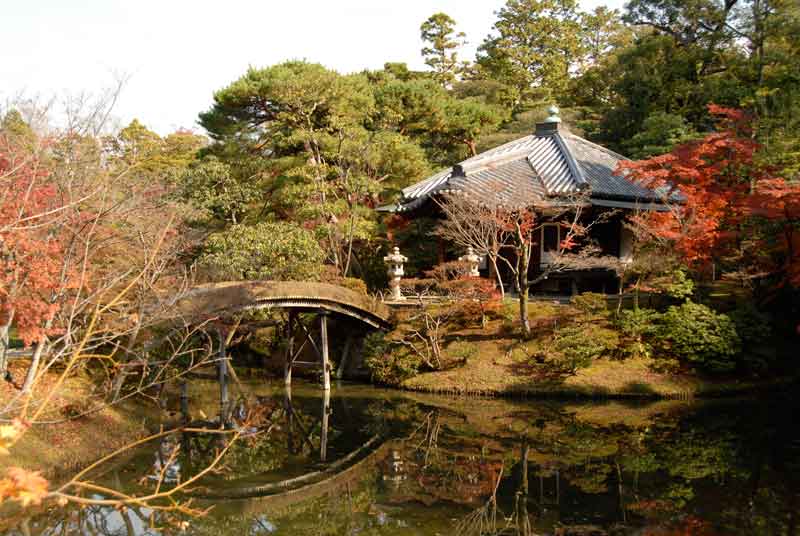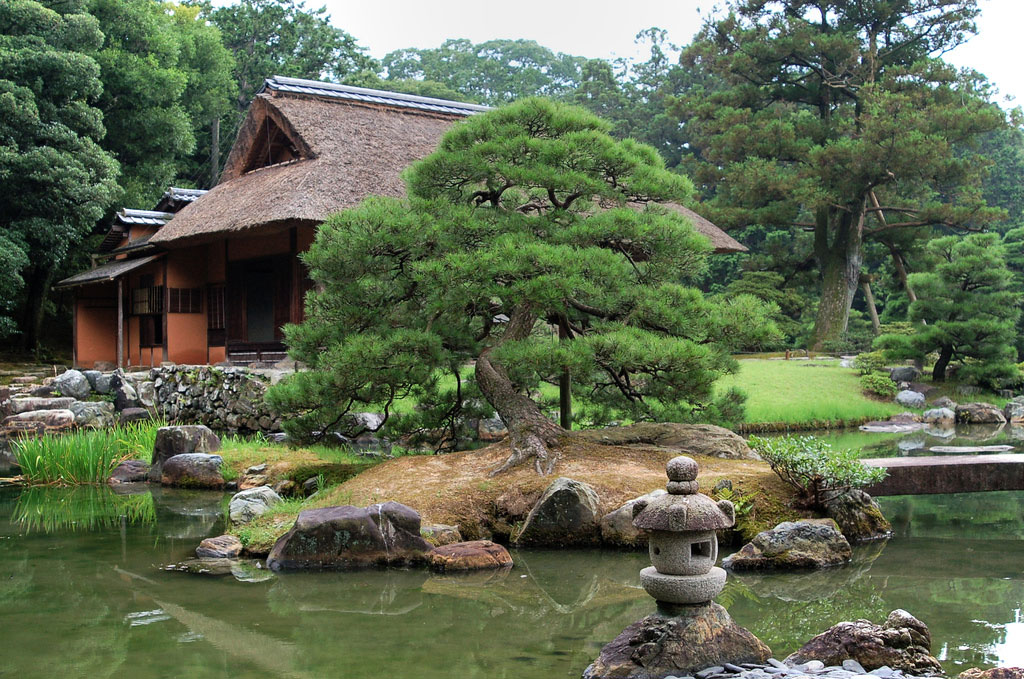 The gardens around the imperial villa Katsura are one of the most beautiful masterpieces of Japanese gardening. Created around 1600 of imperial family Katsura. Including lake, and a few bridges, cherry trees and varied flora.
Butchart Gardens, Canada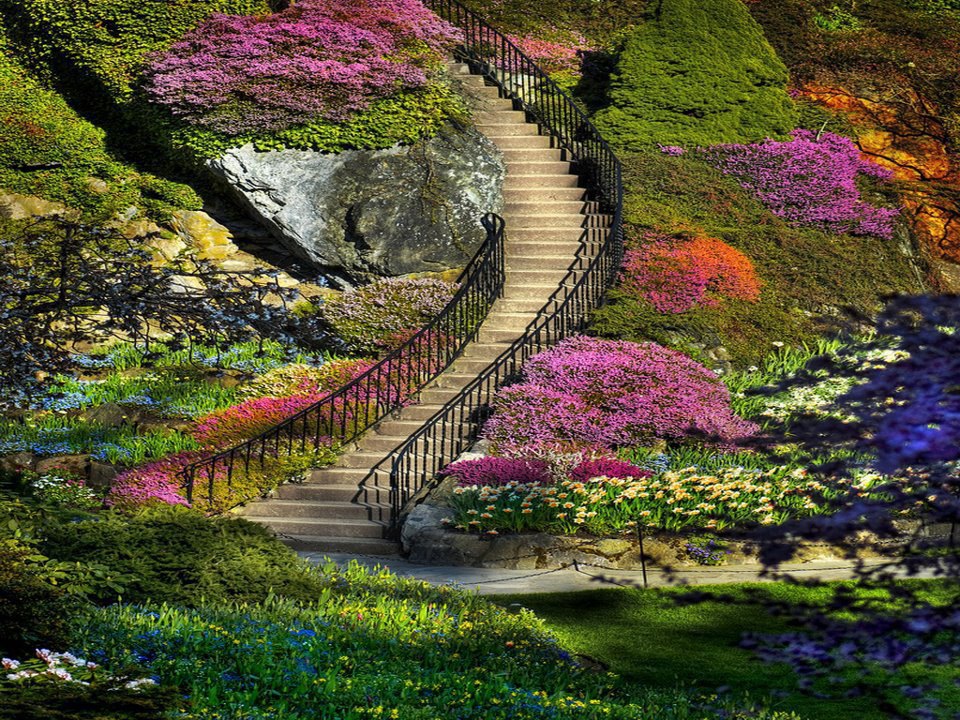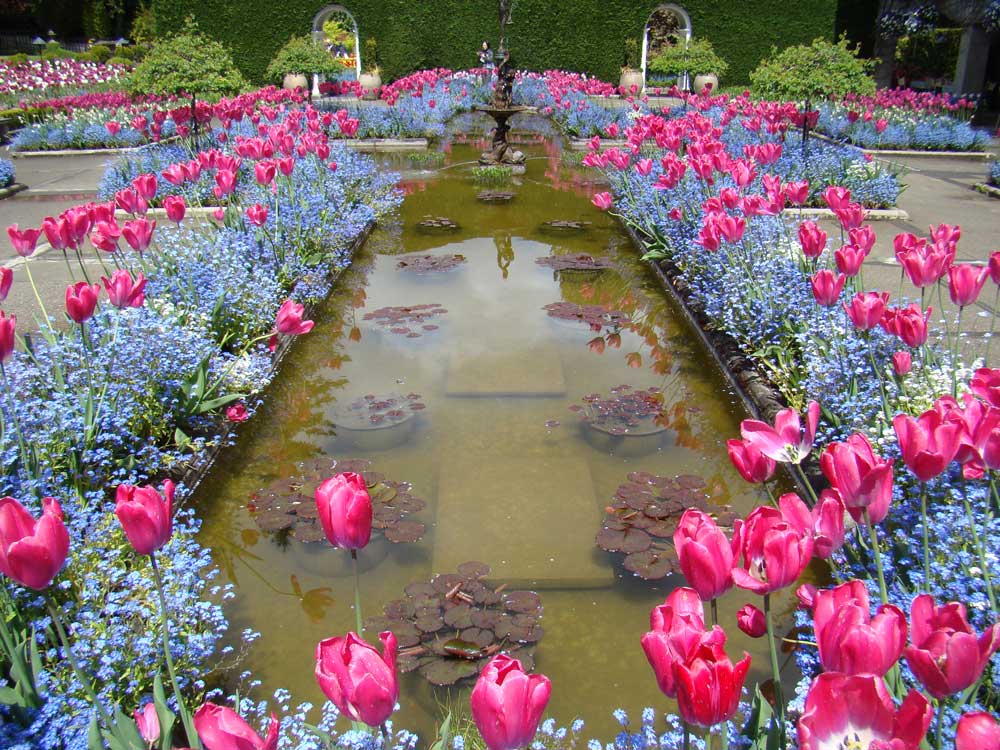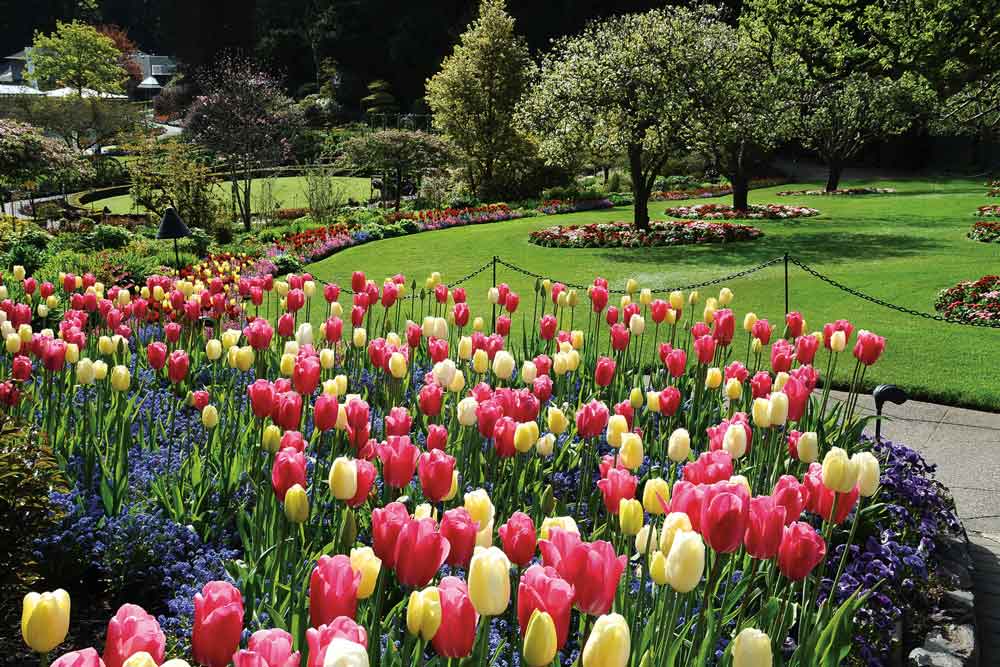 After the quarry for limestone of Robert Pim Butchart is run out, his wife – Jenny, turned the pit in the garden. Jenny created a rose garden, an Italian garden and a Japanese garden. Today, these gardens are considered to be some of the most beautiful in the world.
The Garden Keukenhof, Netherlands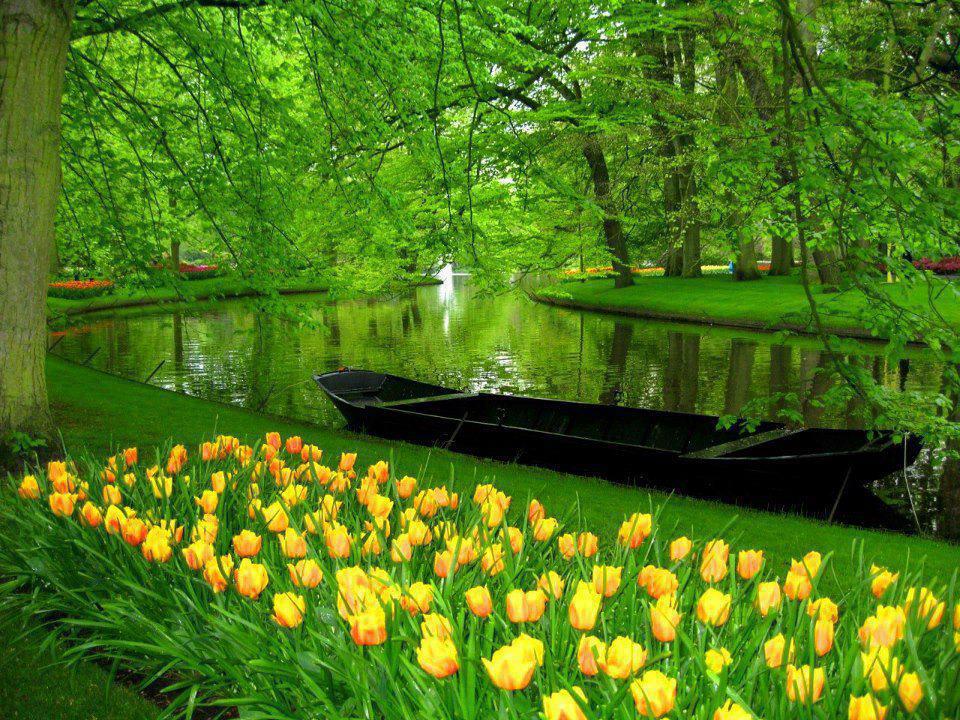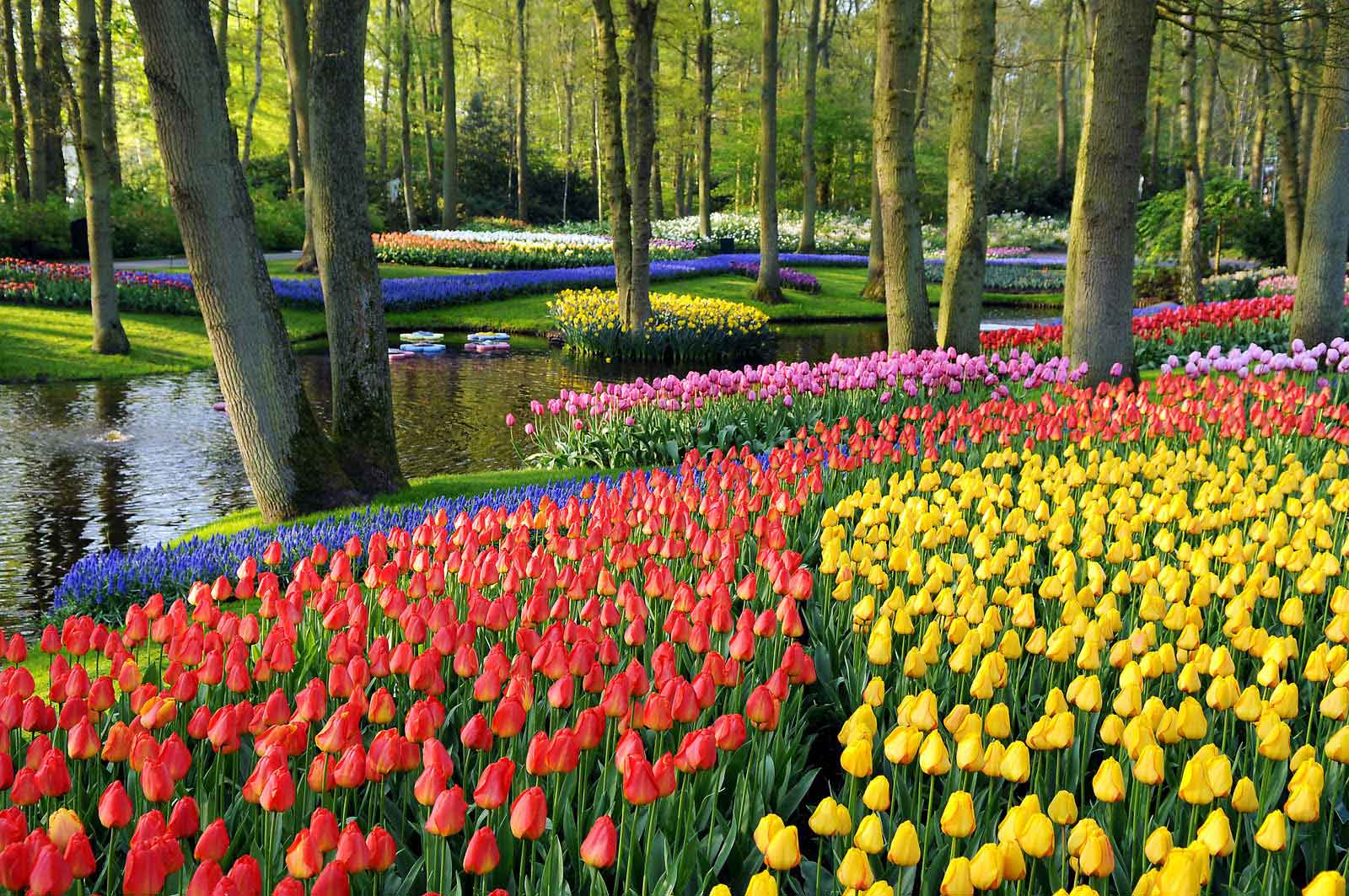 Tulips, tulips everywhere! And although Tulips are most commonly associated with the Netherlands, here you can see a lot of other plant species. This is the biggest flower garden in the world!
Versailles, France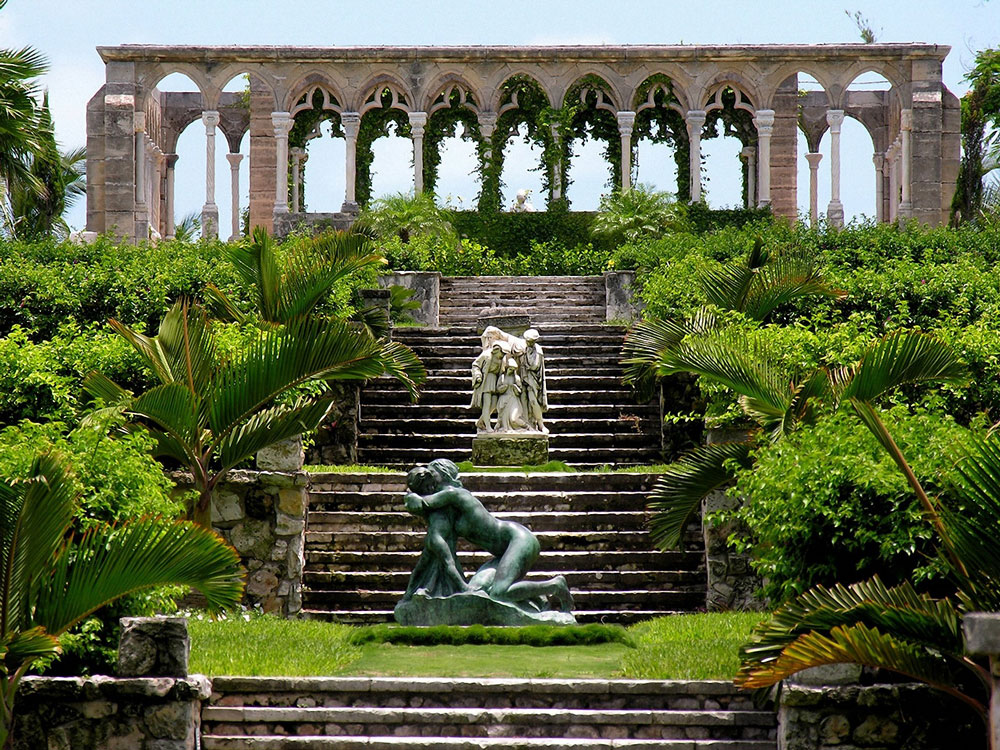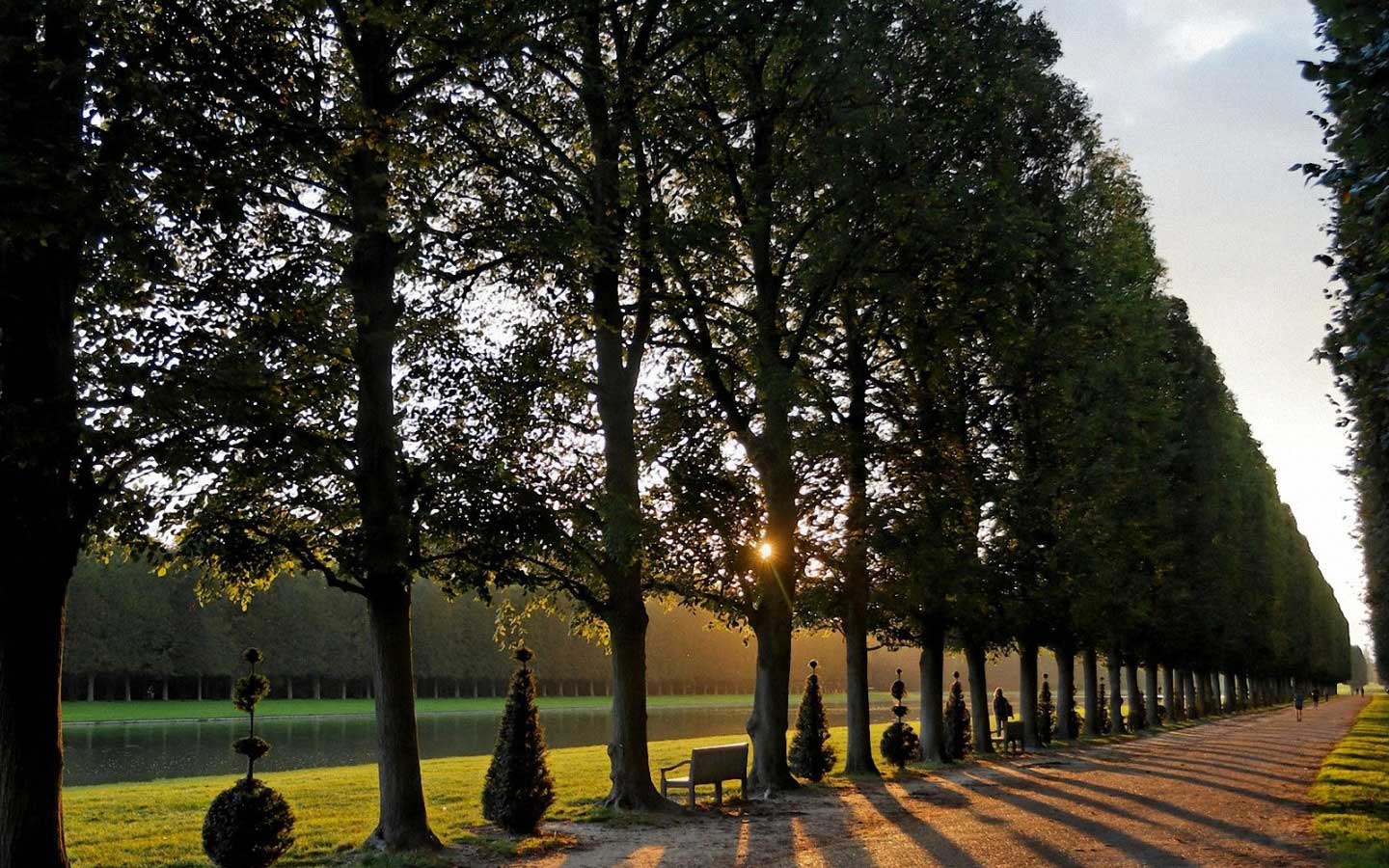 The gardens of Versailles are worthy to enjoy the sight of the King, and this is because they were created for the French monarch Louis XIV, which of course, was quite familiar with the luxury. Everything in this world famous garden is perfect down to the last detail.
Kirstenbosch National Botanical Garden, South Africa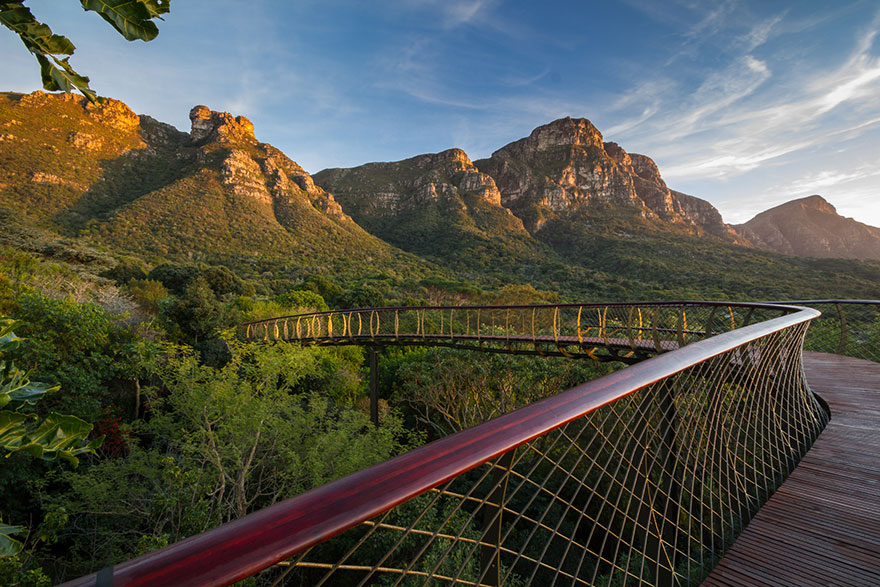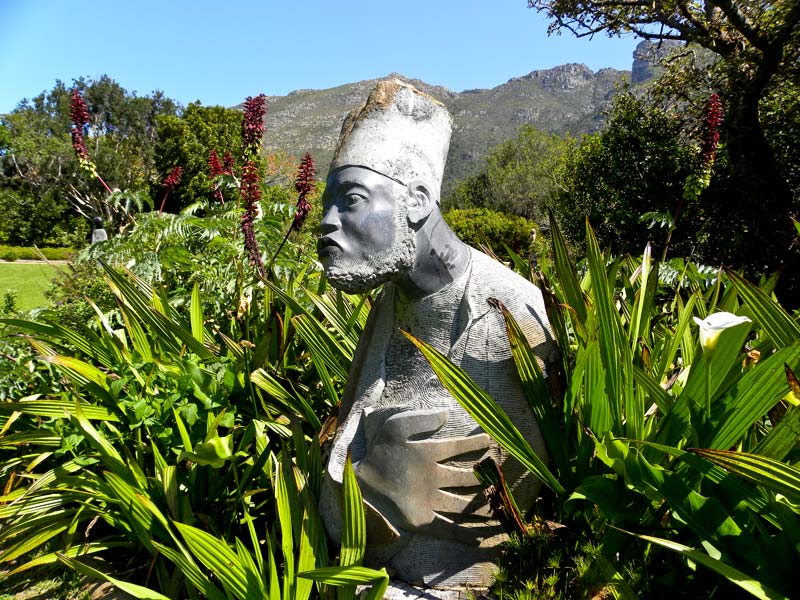 Kirstenboš is located at the foot of table mountain in Cape Town and is famous for its beautiful scenery around as much as with the amazing flora, which you can see there. The garden is designed in addition to pleasing, to protect endangered species, something which makes it a relatively unusual and worthy of a visit. In Kirstenboš there is a rare and endangered species from the region, which are grown there, and then be planted in their natural environment.
The Lingering Garden, China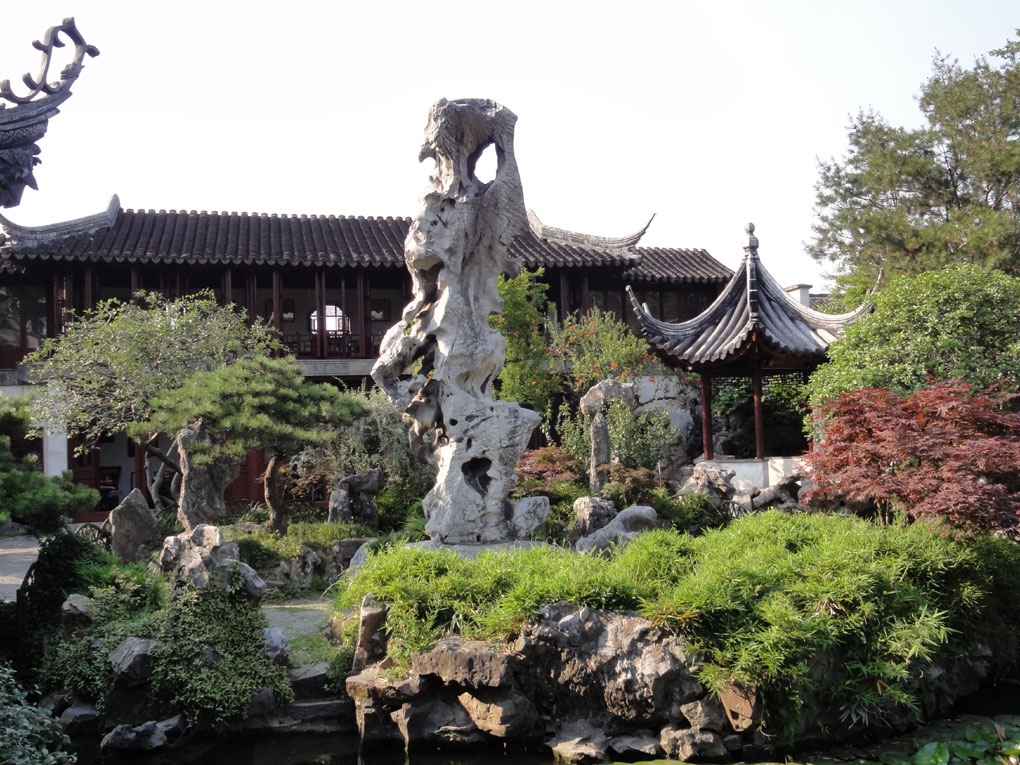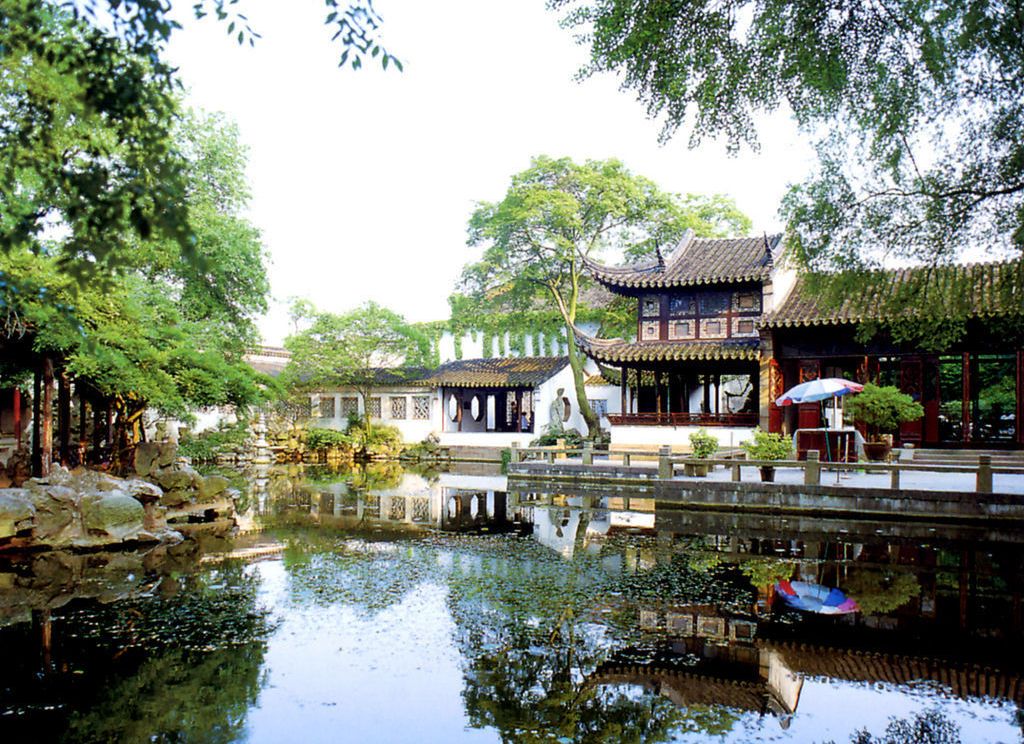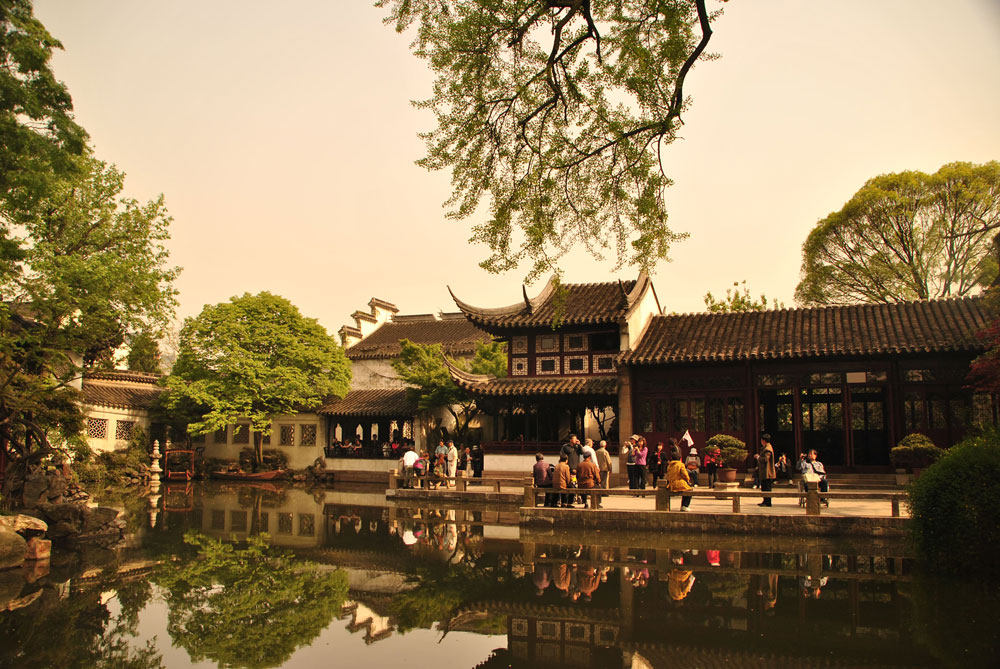 This garden is a great example of a classic Chinese design. It was established in XVI century and was declared a world heritage site by UNESCO. The garden was close to breaking through the 1930s, but fortunately it did not happen.