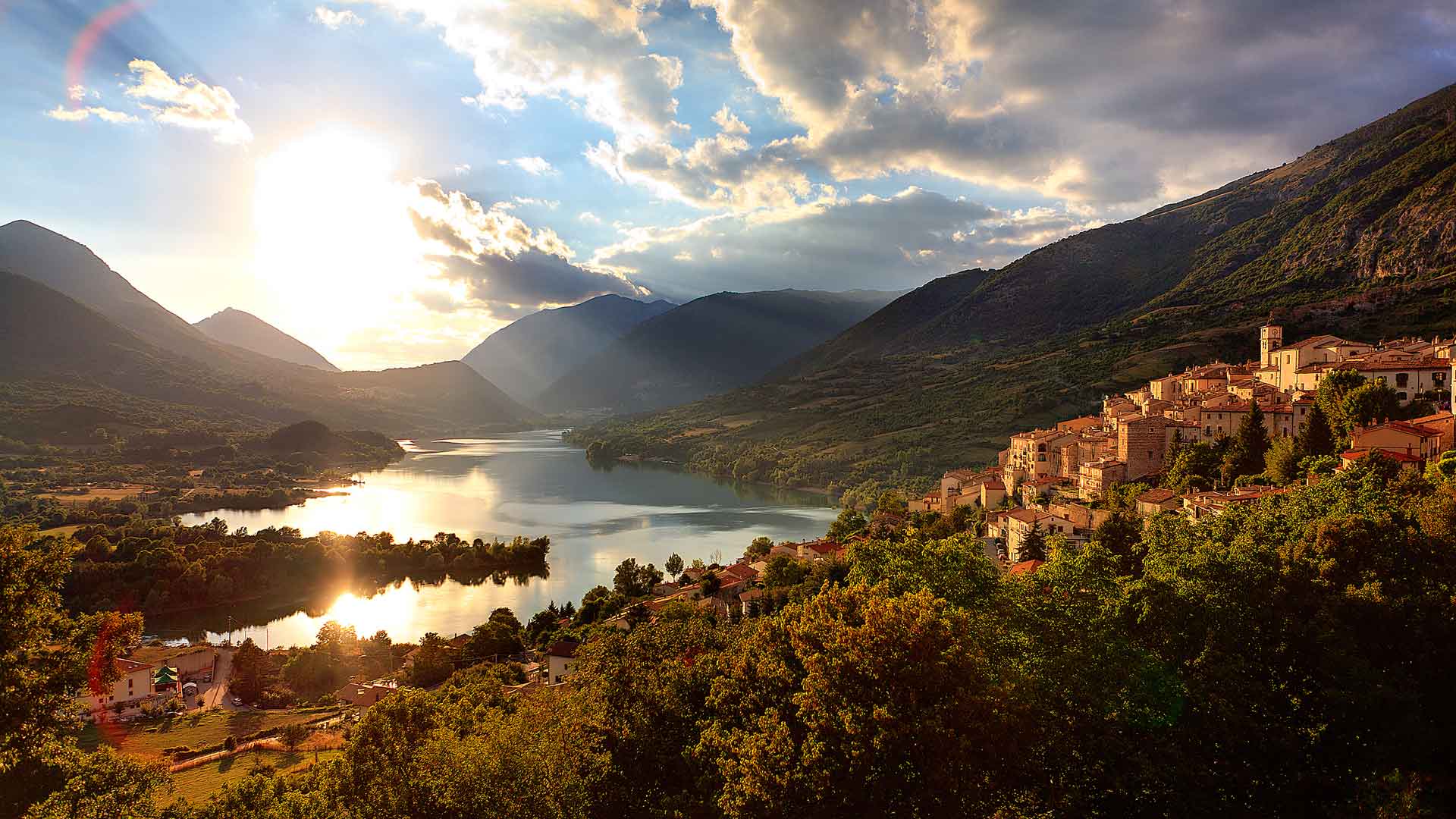 Abruzzo National Park is located on an area of 440 sq. km. between Salerno and Barletta in Central Italy. It encircles uneven and crude mountain landscape with peaks that rise to over 2000 m altitude. Filled with narrow gorges and wide valleys. Among it are scattered a number of picturesque villages. On the entrance of the Park is considered to be the village of Anversa, which is located 10 km north of the National Park.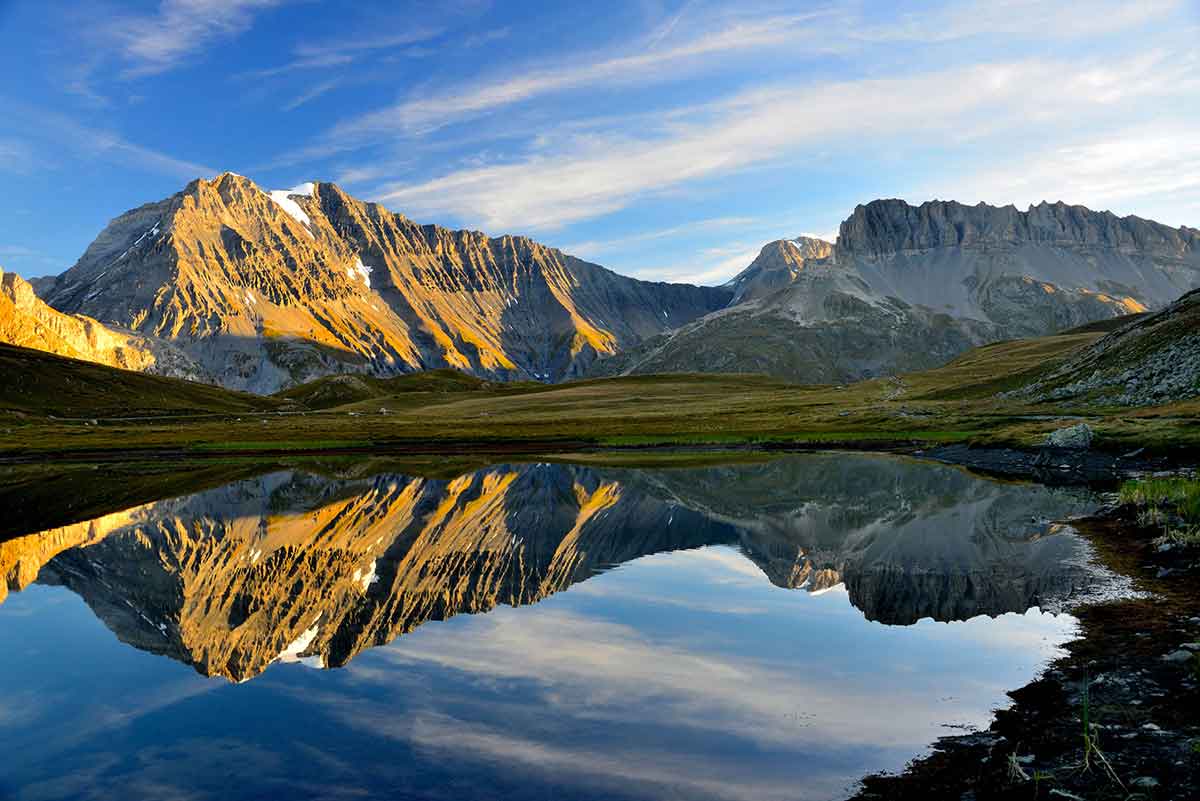 The River Sangro divides the park into two halves. In the park run multiple streams and lakes such as Vivo Barea, Lago Montagne is Sparta. Very beautiful are two of the valleys in the Park- Che Vara and Barrea Villetta, which are great in the summer when are studded with colorful carpet of more than 200 different plants and flowers.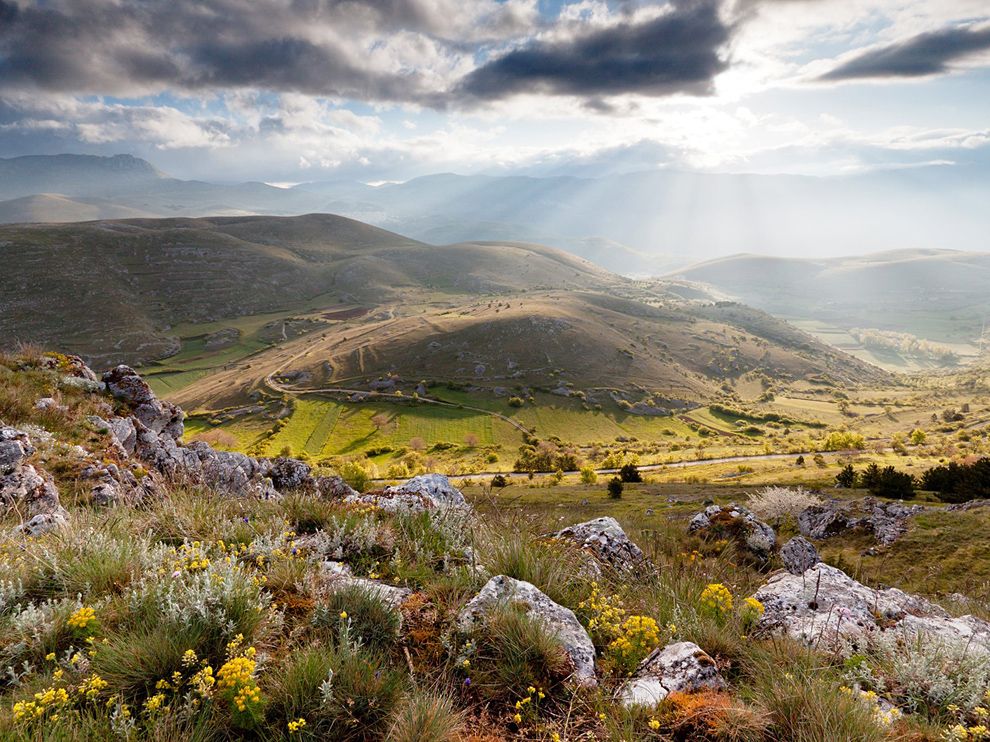 Here is the rare orchid-slipper venerin that blooms once every two or three years. 2/3 of this breathtaking beauty mountain region are covered with a dense forest of beech, Sycamore tree, Maple and ash. There are also European black pine, which habitat is rare today in Europe. Over 1900 m. the only trees are pines.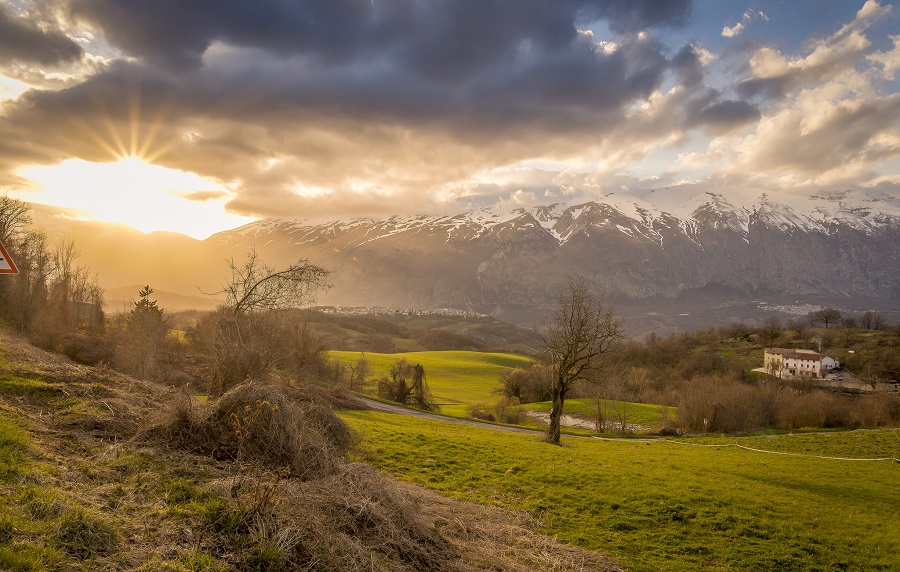 Abruzzo was founded in 1923 in order to keep the populations of some species that were on the brink of extinction. Now this National Park has provided asylum to more than 100 brown bears, of the wolves and the only surviving herd by the 1000 of wild Antelope оf park Abruzzo.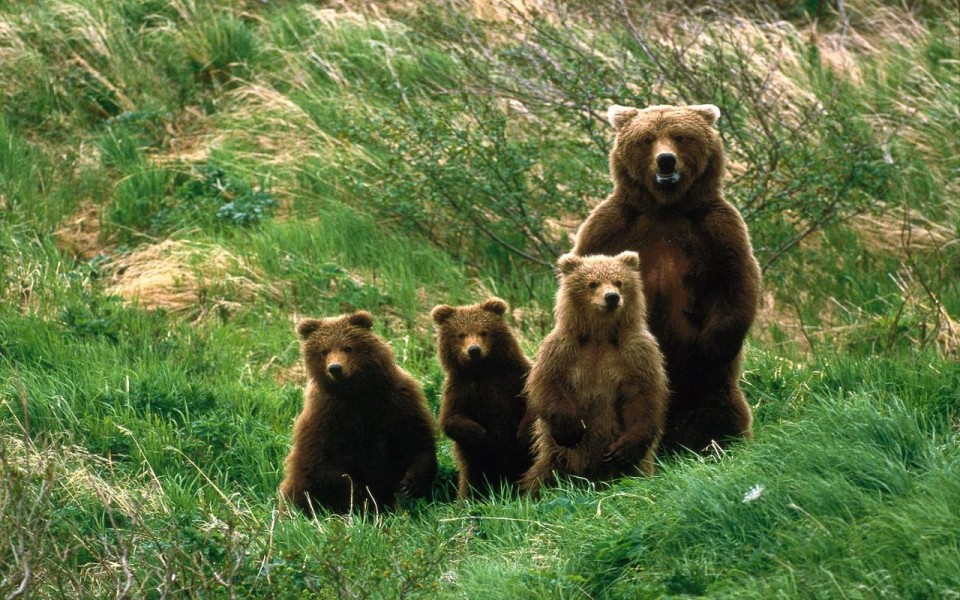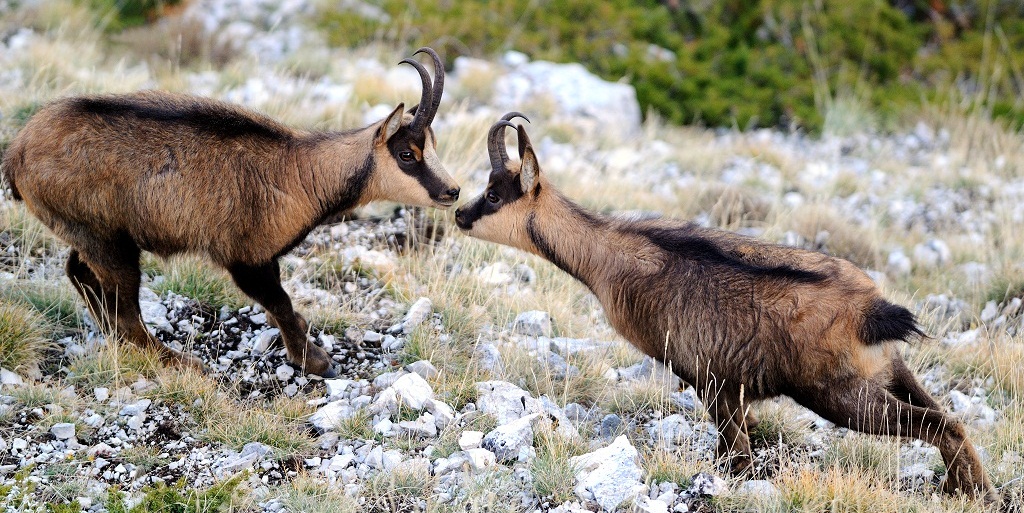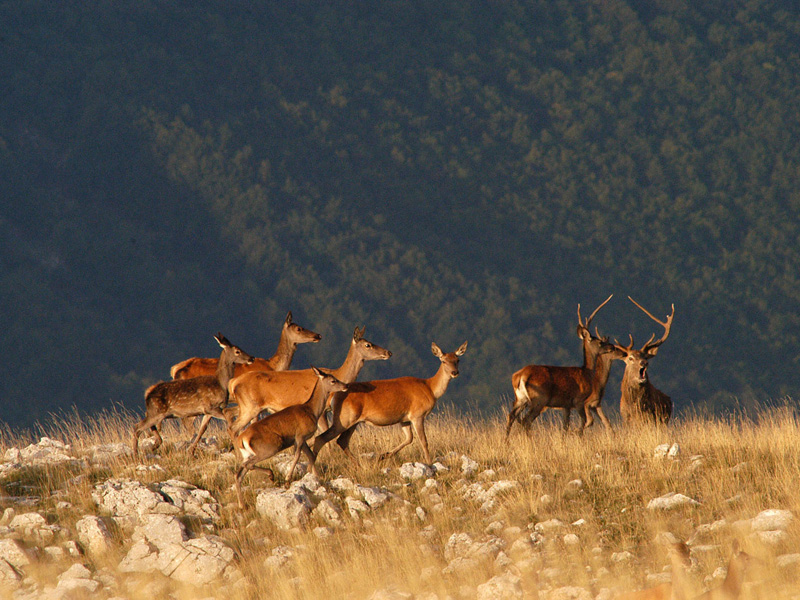 It can easily be found. It is from the highway between Rome, Naples and Bari and is one of the most beautiful in Italy.