Crater lakes are formed in the crater of the volcano, maar or caldera. In this article we will introduce you to some of the most beautiful crater lakes, situated in the territory of North and South America.
Mazama – Oregon, United States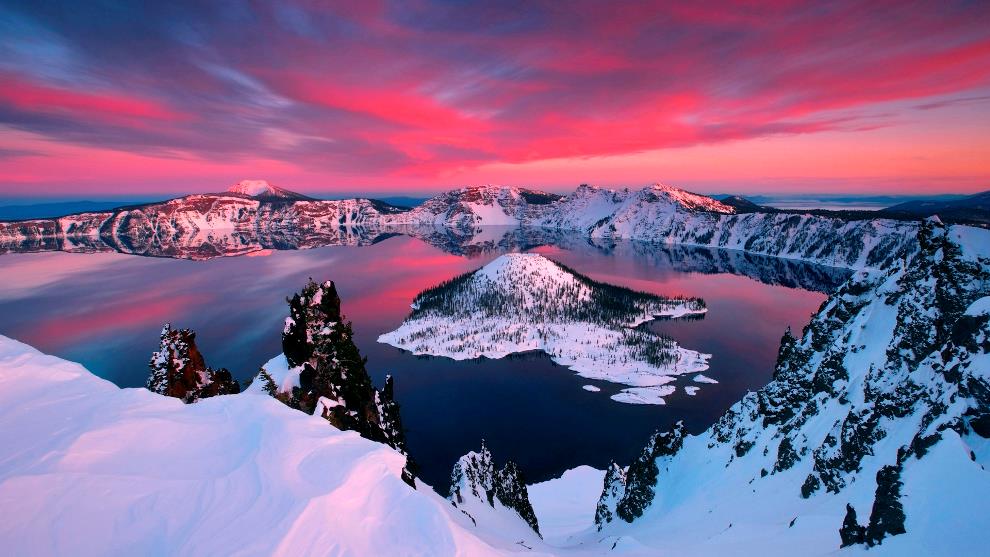 One very popular Crater Lake, which bears the name of the geological formation is crater lake in Oregon, United States.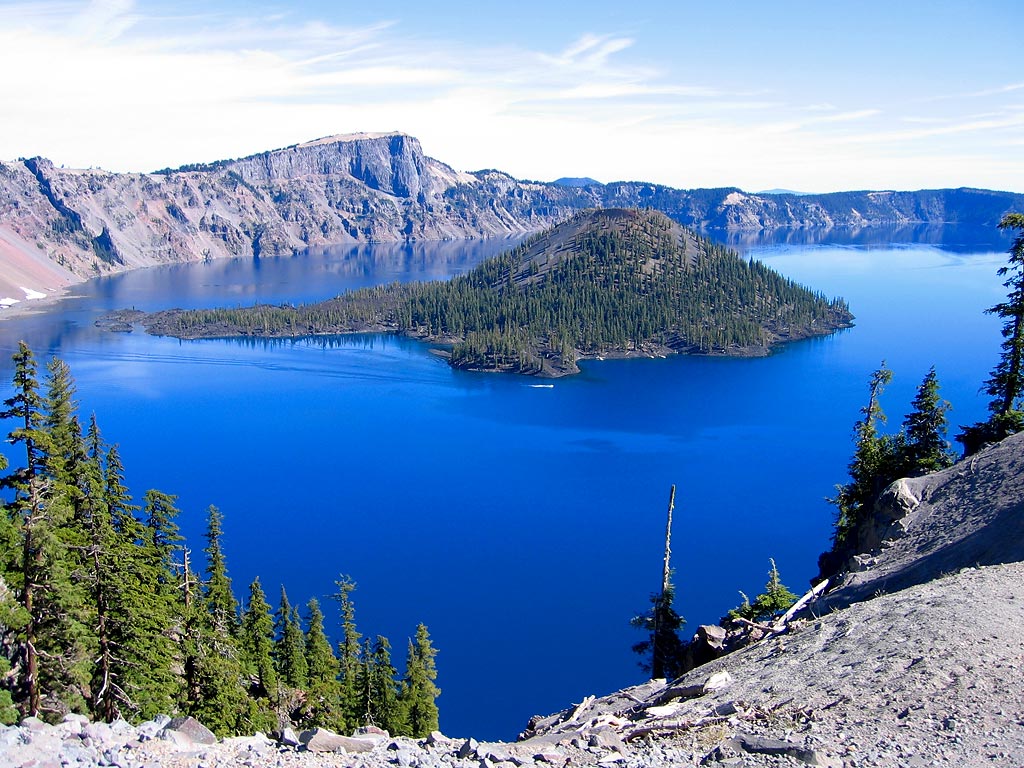 It is located in the caldera of Mount Mazama and the depth reaches 600 m, making it the deepest lake in the United States of America.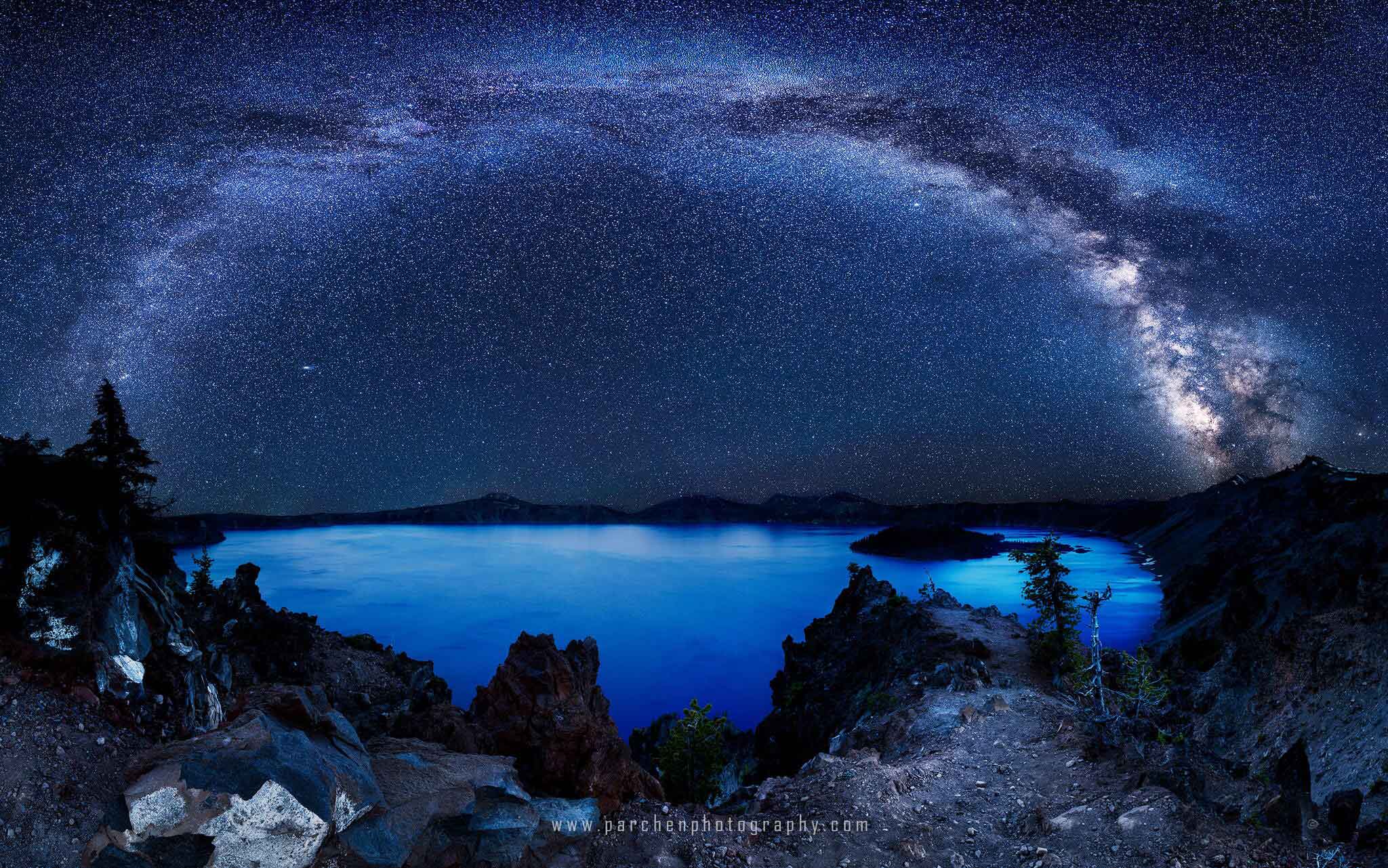 The lake is powered solely by the rainfall of rain and snow and is one of the Lakes with the most clean water around the world.
Katmai  – Alaska, United States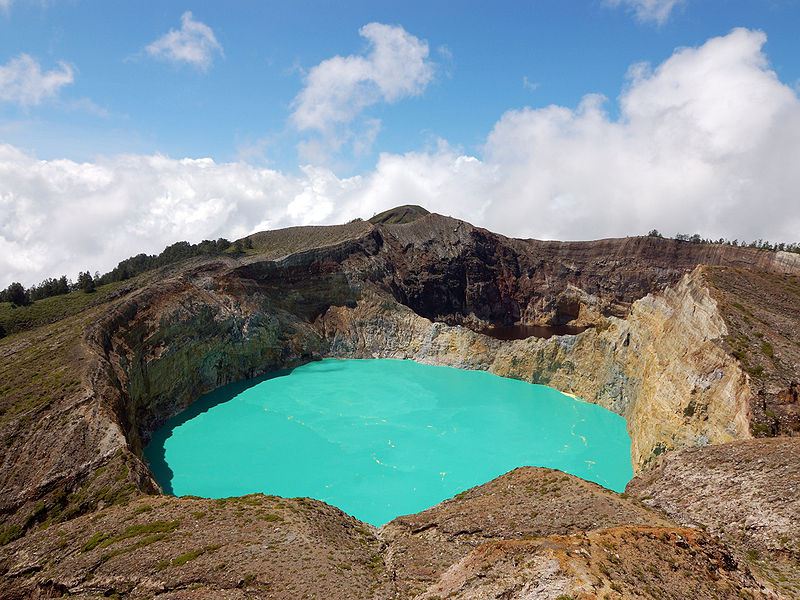 Katmai is a large stratovolcano, or layered volcano, which is located on the Alaska Peninsula in southern Alaska and enters within the National Park and wildlife sanctuary Katmai.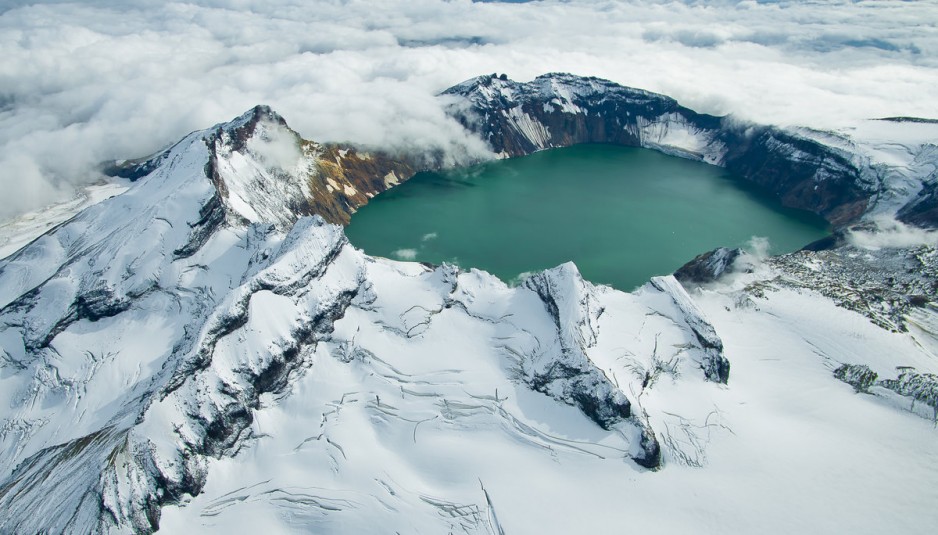 The volcano reaches up to 10 km in diameter, such as the caldera lake is located in an area with dimensions of 4.5 km of 3 km. The caldera rim reaches 2,047 metres in height. In 1975, the surface of the Lake is  of 1,286 m height.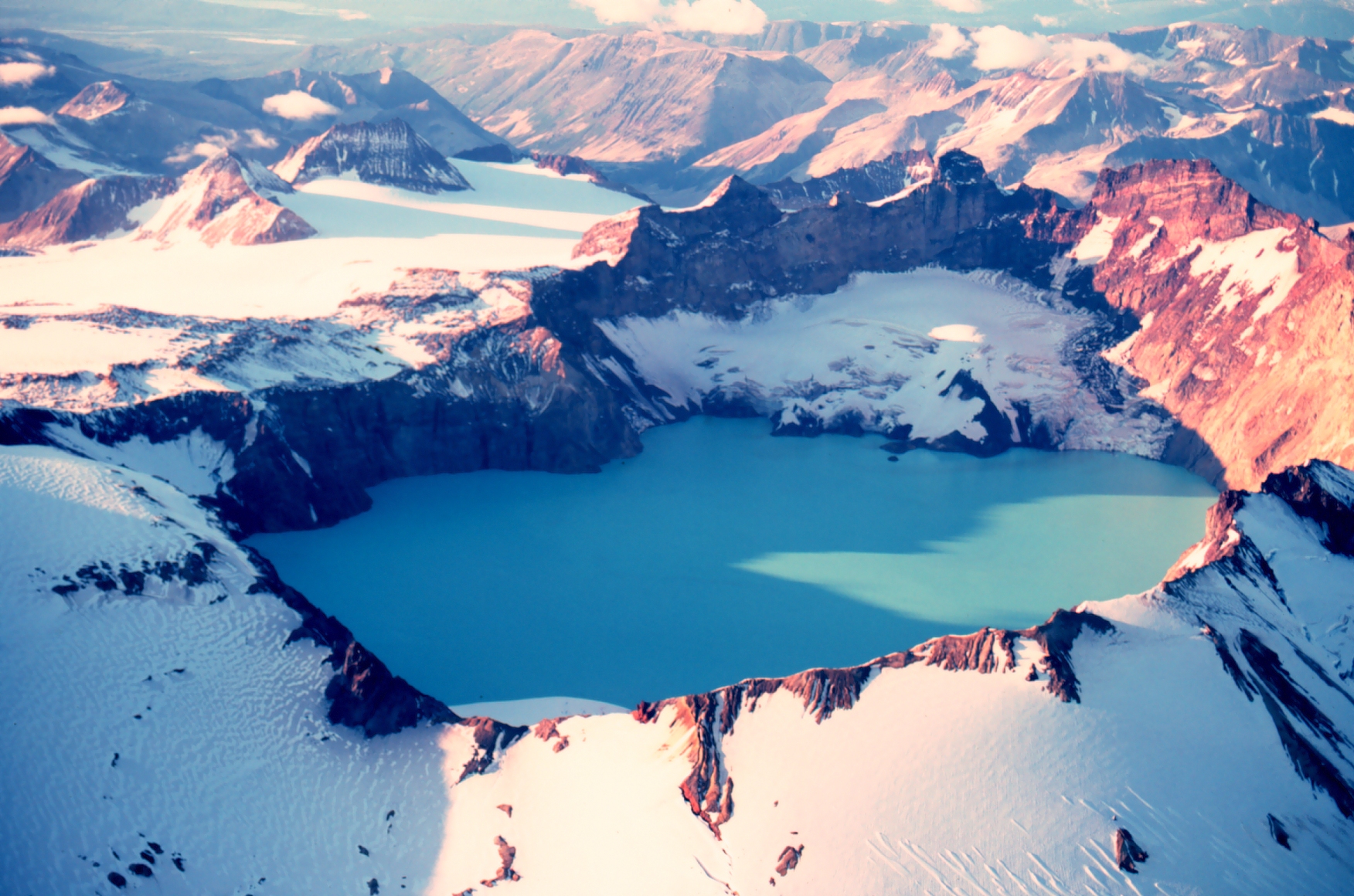 Katmai is located in Kodiak Island District, very close to the border with the administrative region Lake and Peninsula.
Quilotoa – Ecuador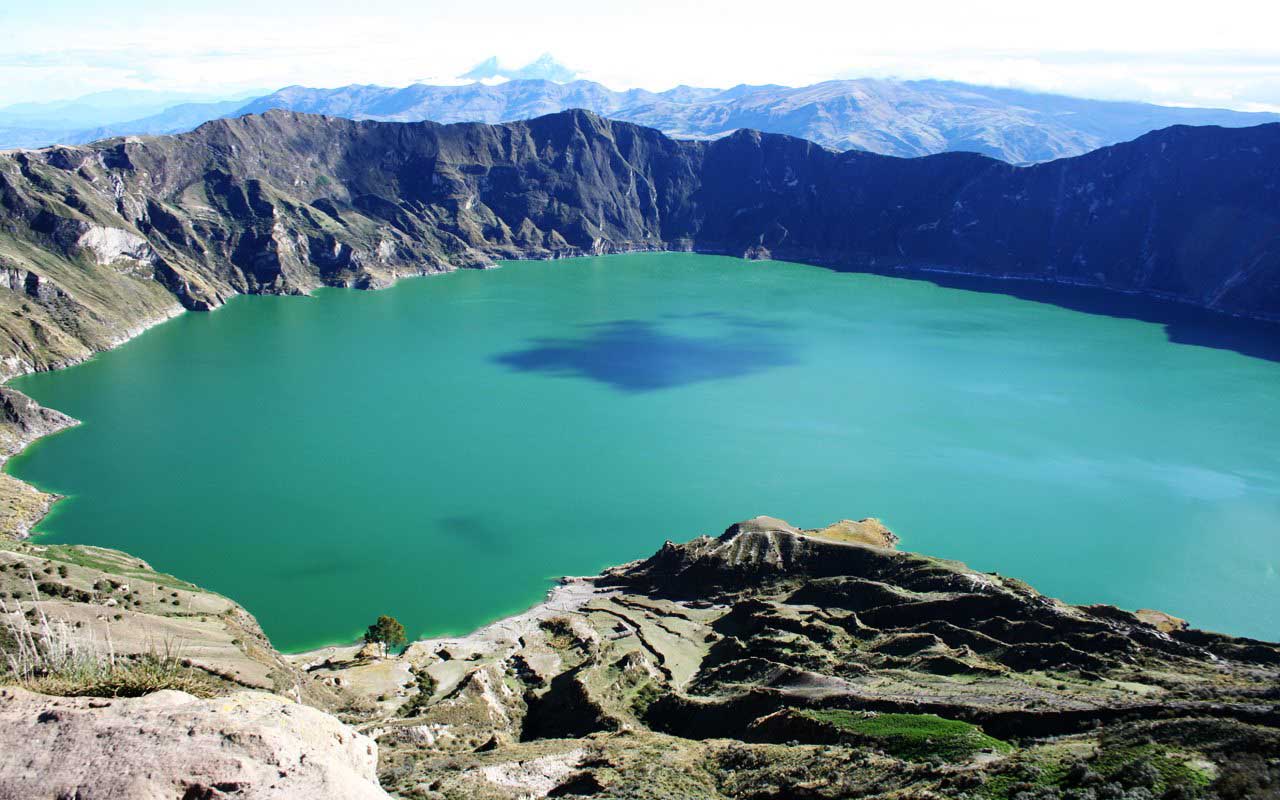 Quilotoa is filled with water and is located in caldera the westernmost part of Ecuador as Andy volcano. The general three km caldera was formed following the collapse of the volcano after the catastrophic eruption of volcanic explosive index 6 before about 800 years ago.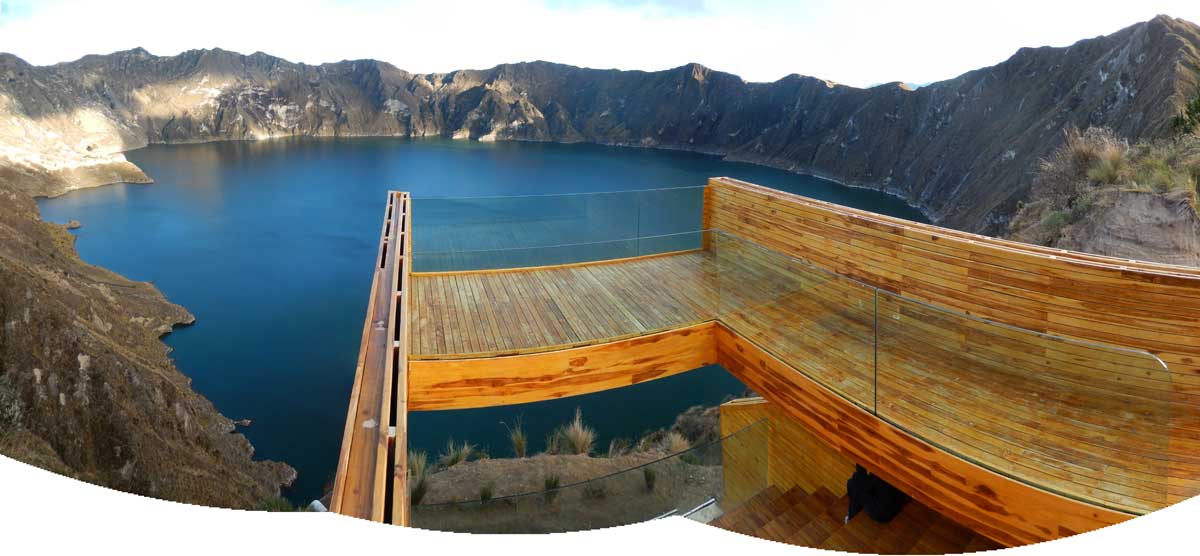 Since then, the crystals formed in the caldera. Crater lake has a depth of 250 m, and the greenish color of it is due to the dissolved minerals in the water.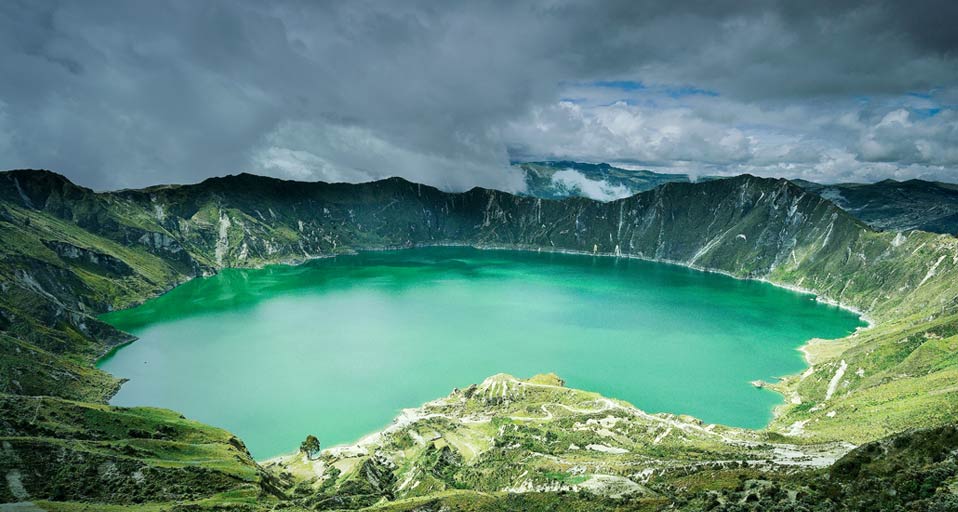 At the bottom of the lake are a discovered fumaroli (cracks in the Earth's crust, from which comes steam and gas emissions), and on the eastern side of the volcano's there are hot springs.
Licancabur – Chile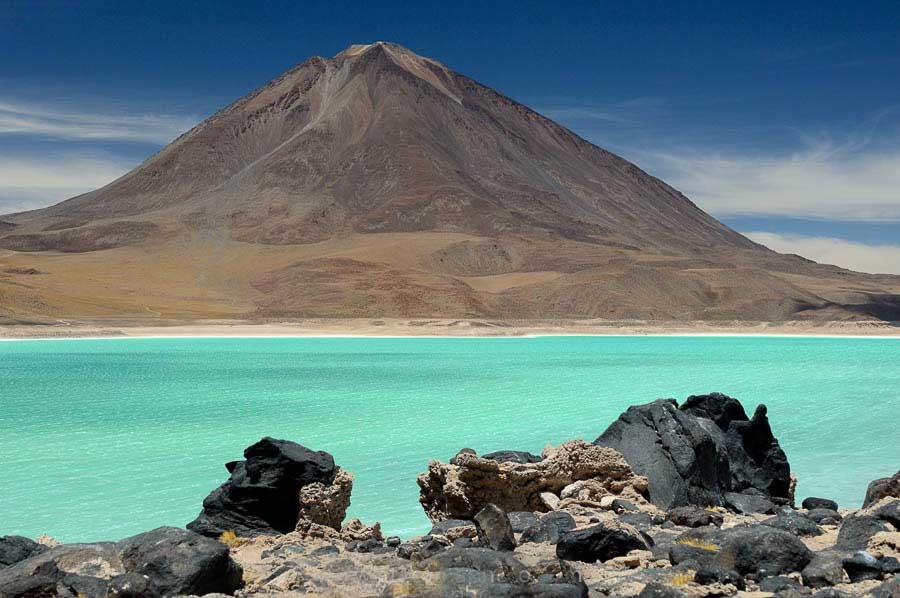 Licancabur is distinguished by its symmetry stratovolcano, located in the southernmost part of the border between Chile and Bolivia. It is located southwest of Laguna Verde in Bolivia. The volcano occupies most of the Salar de Atacama.

The lower two-thirds of the North-East slope of the volcano are in the territory of Bolivia, and the rest, which is larger and includes the highest one-third of the North-East Ridge, crater and the top are the Chilean territory.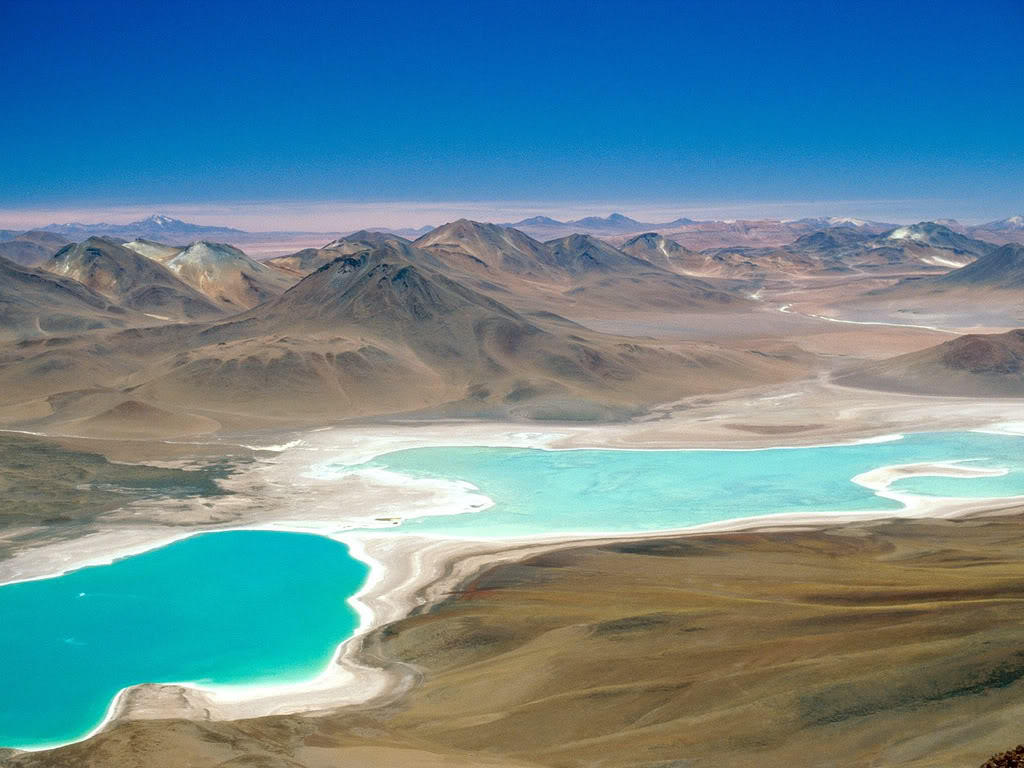 Lake Licancabur also falls within the area of Chile. It is covered with ice most of the year and is one of the Lakes, located atthe highest altitude in the world. Although temperatures can drop to-30 ° C, the Lake has a fauna of plankton.