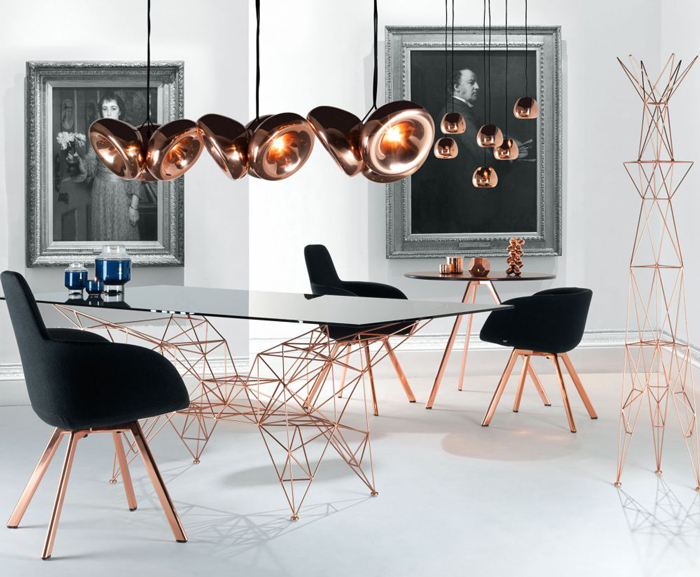 The metallic craze continues this season with more stylish metallic accents in the interior design. Nothing spells luxury and warmth like metallics. This popular trend has pushed the metallic elements into the spotlight of modern homes – shimmering silver, luxury gold, warm brass and copper they all make gorgeous interior accents.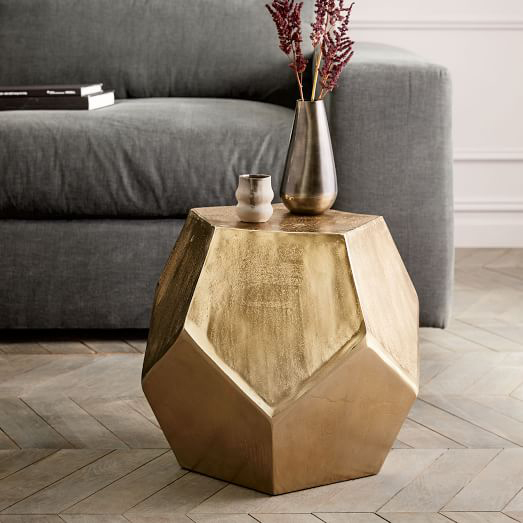 Metallic interior accents exude a polished, refined look and suit a variety of styles – industrial, sleek and contemporary even Victorian. The metallic interior accents are an eye-catching element which fits beautifully with most color palettes.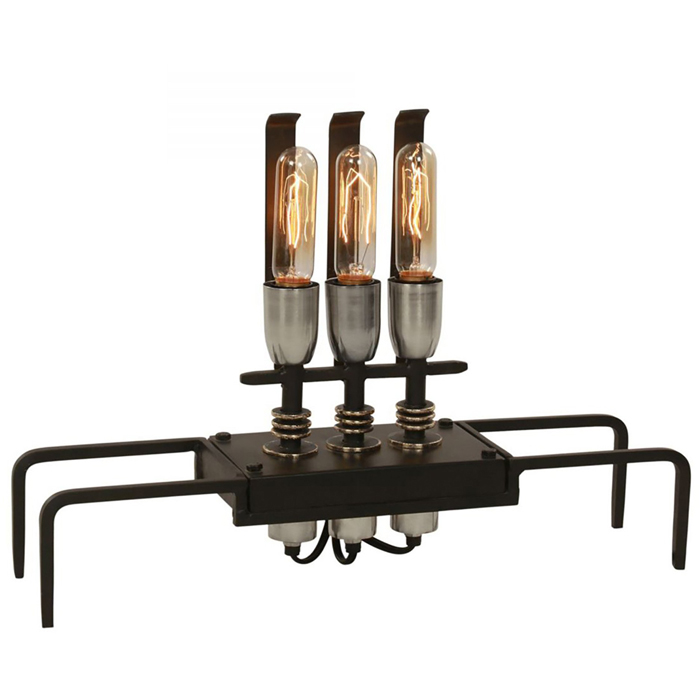 Here are many ways to use metallic accents in the interior to jazz up your space and add some modern shine.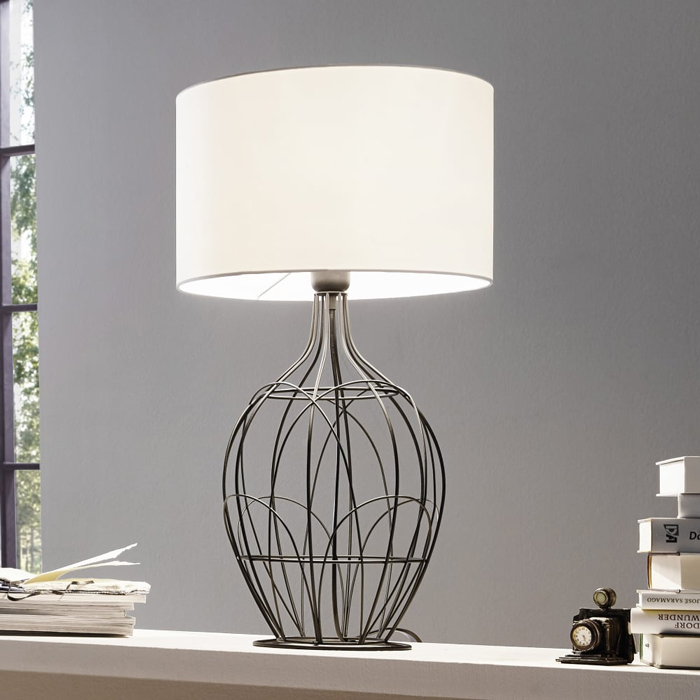 Table lamps with a metallic base are great addition to the living room furniture. There are lamps in different sizes, styles and finishes. So, pick the one which complements your décor style best. A matt black or iron lamp will look great in industrial setting, while the more polished golden or brass lamps are ideal for traditional home styles.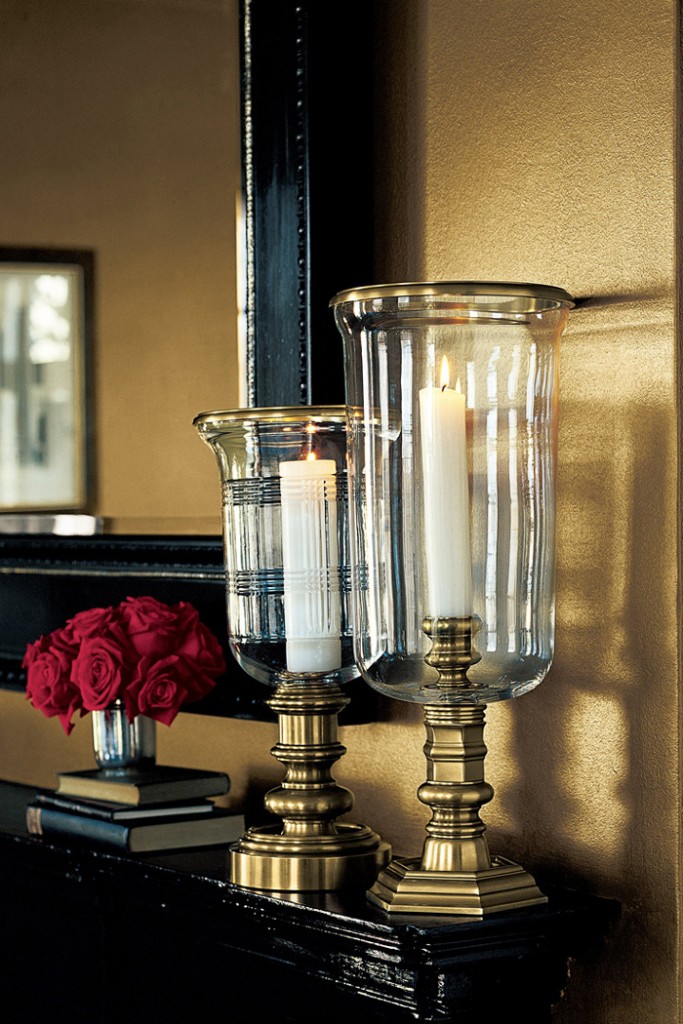 If you like candle light, pick up some beautiful metallic candle holders and place them on the shelves or on the coffee table.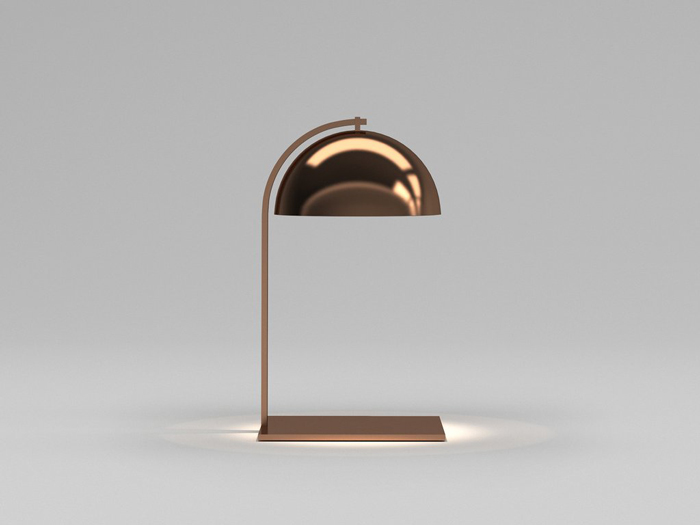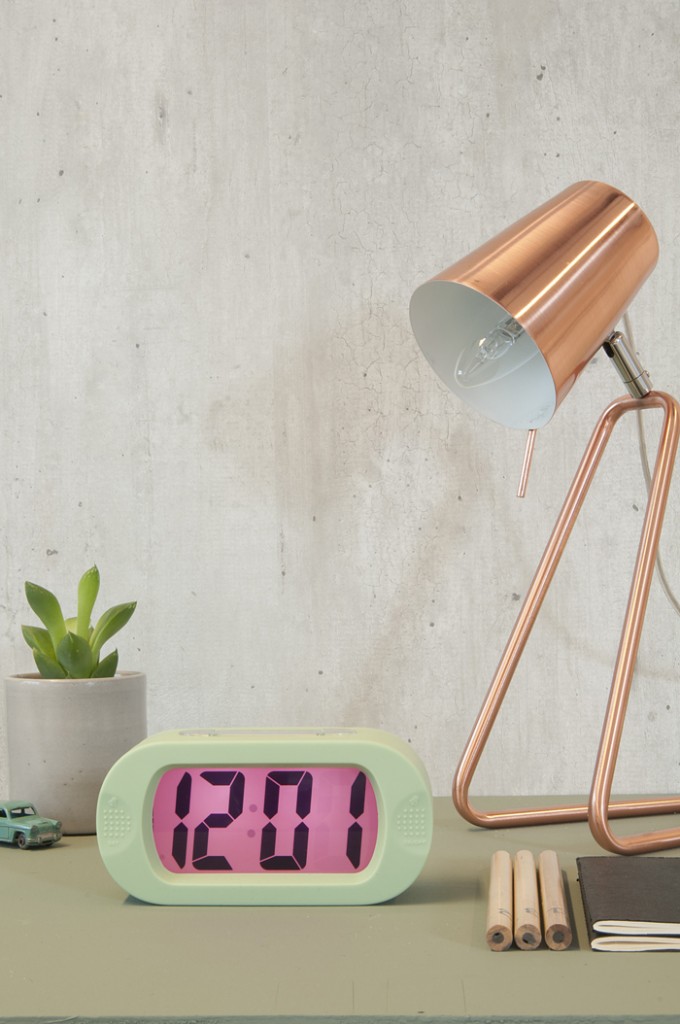 If you have a tight budget, but you still want to add a modern touch to your home, try adding the metallic elements to your dining room furniture. A nice fruit bowl or elegant centerpiece will look very stylish on the dining table.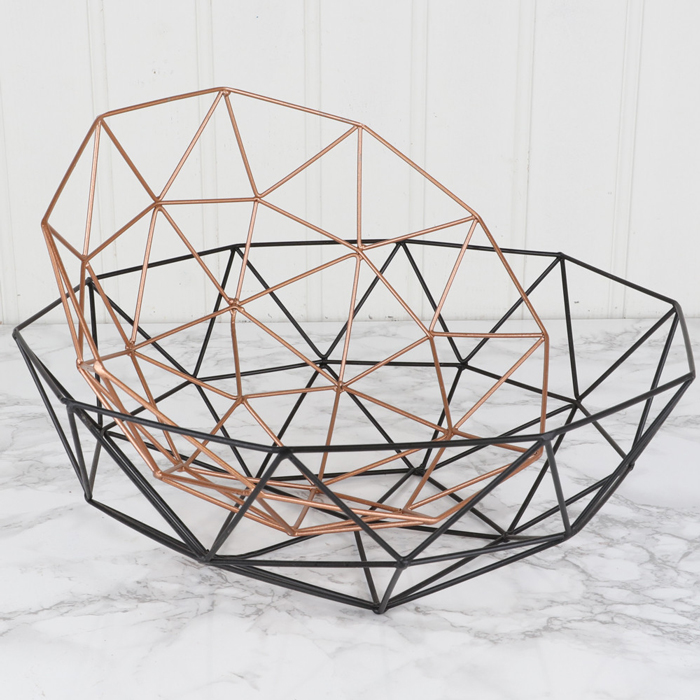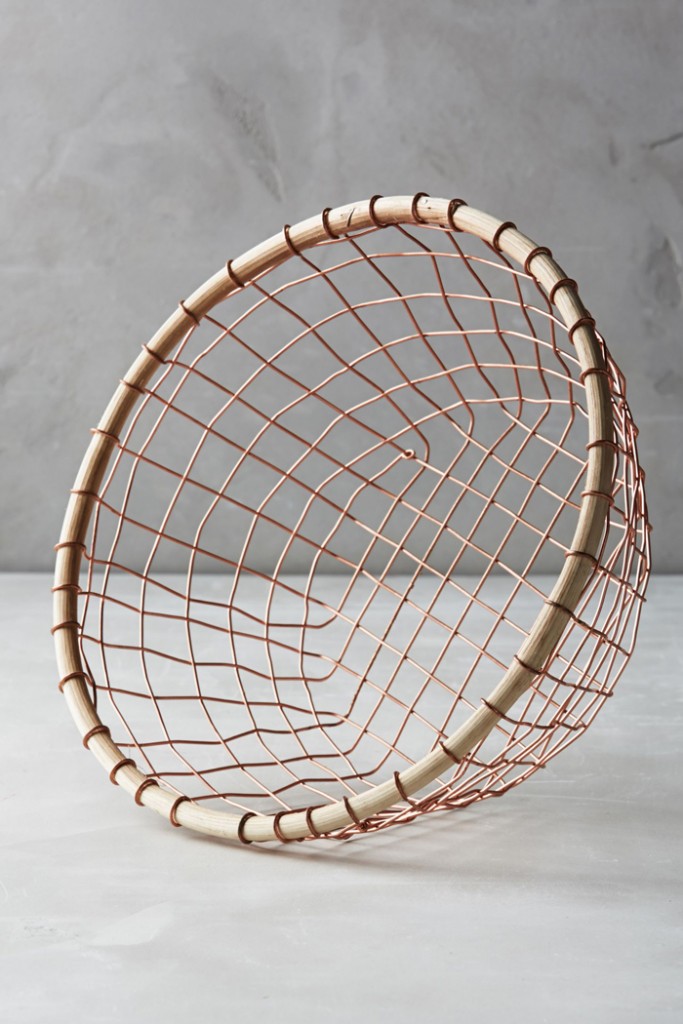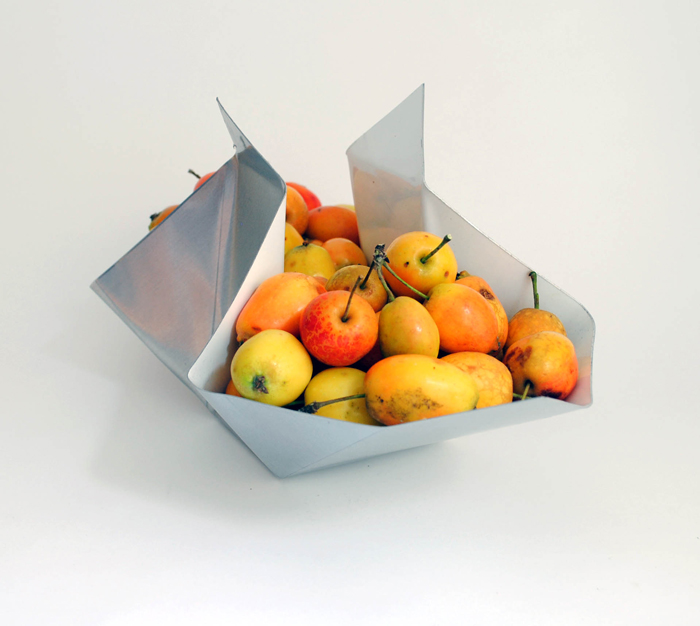 Metallic elements are also great for the bathroom décor. Use tiles with metallic finish to accentuate a wall or a beautiful golden frame for the mirror in your bathroom.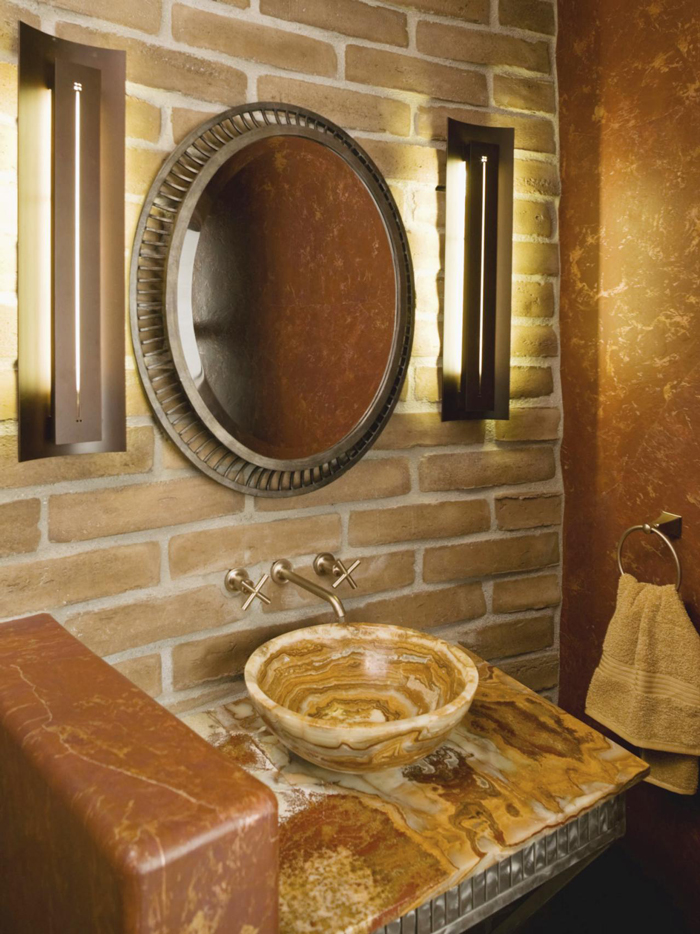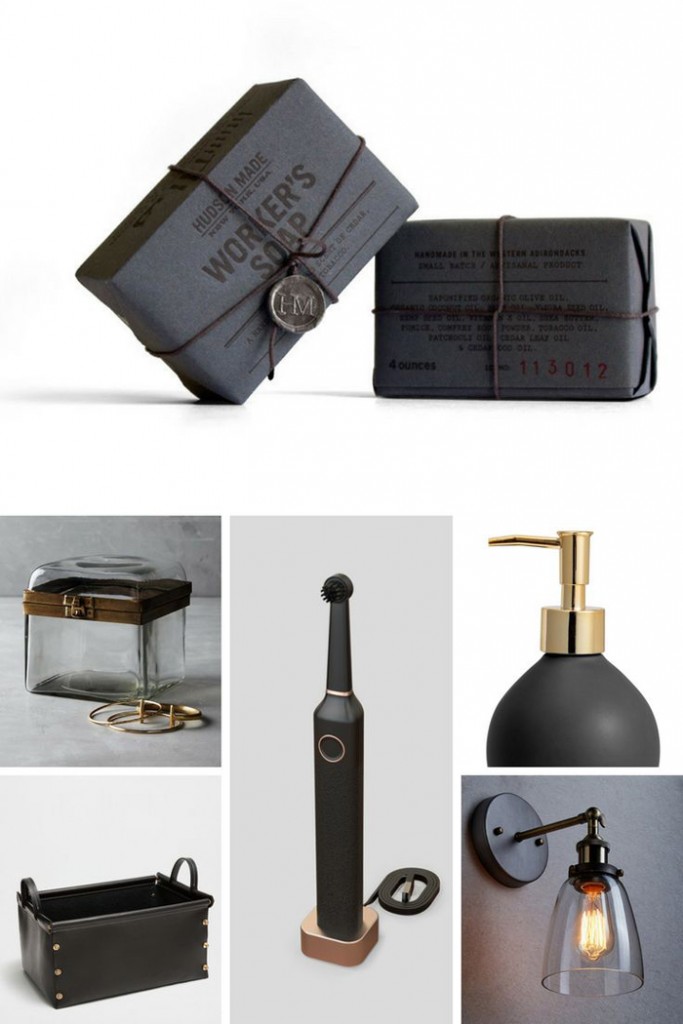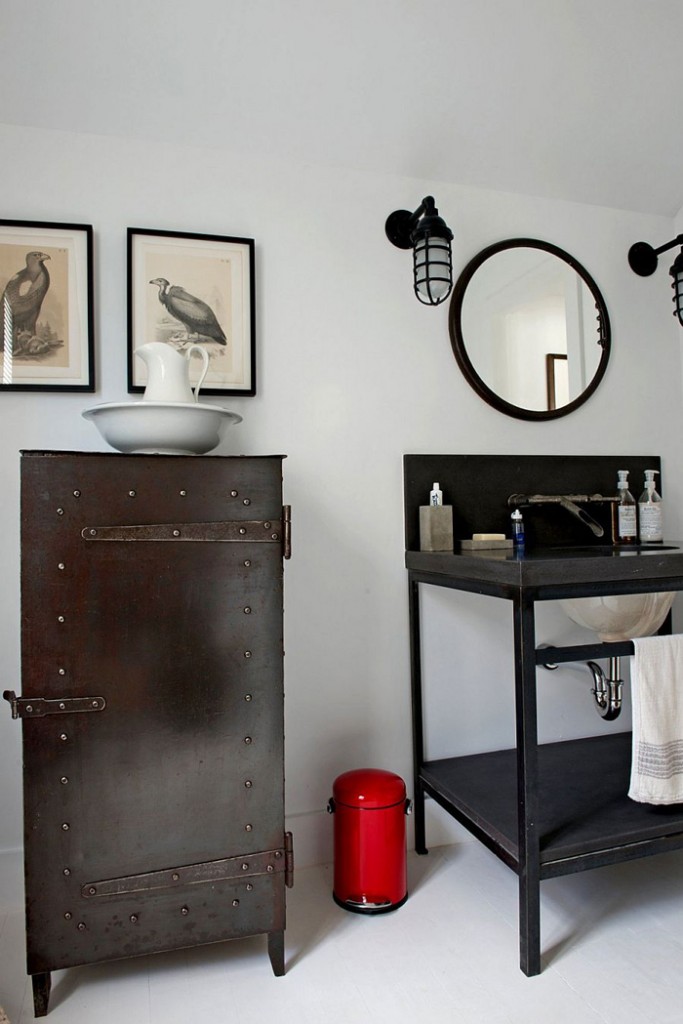 Room dividers are another option to introduce metallic finishes in the interior. Pick an artistic, laser cut divider in subtle golden or silver and you will have a stylish accent even in a small home.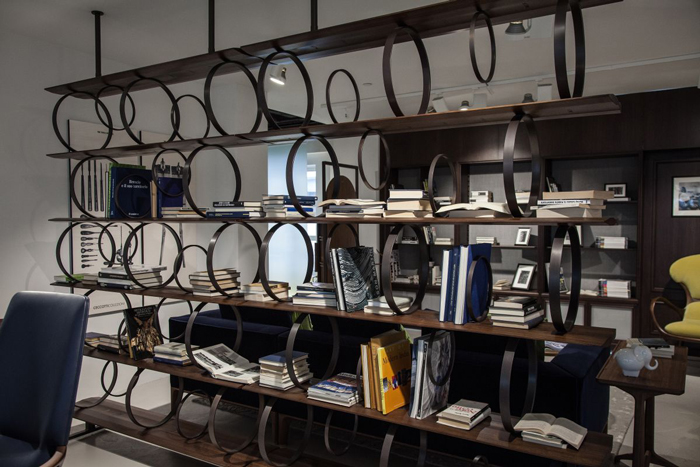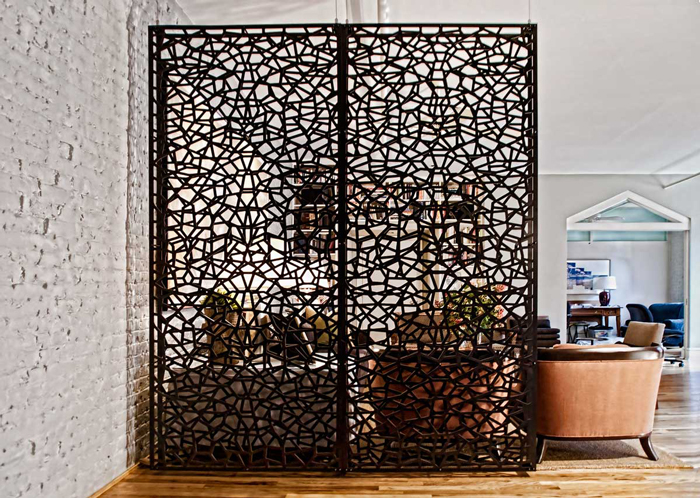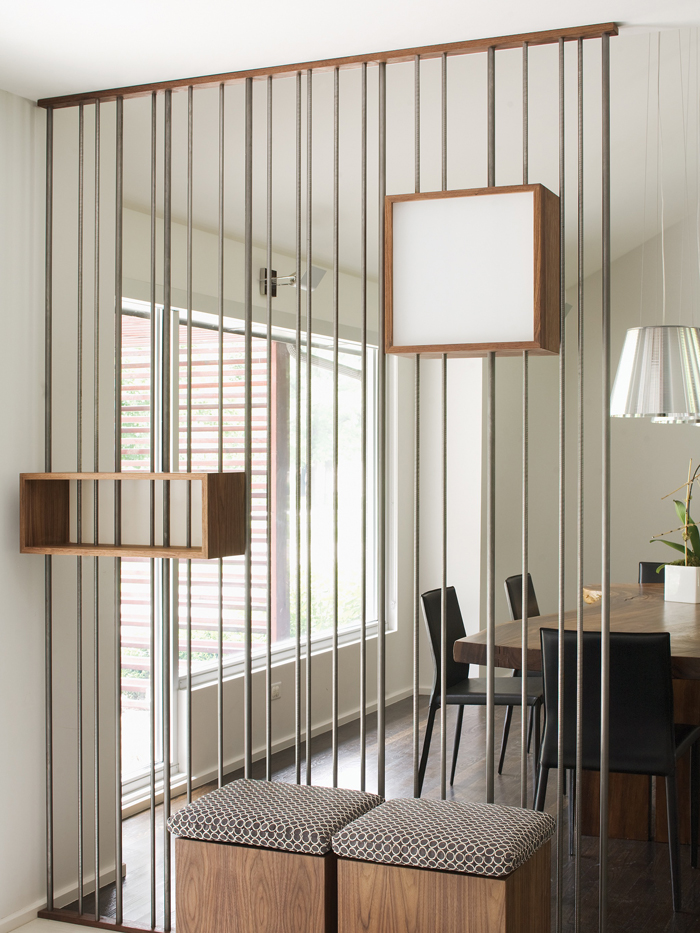 Fabrics are also a great way to spruce up your home. Choose a plush copper or golden throw or pillows and team them up with some contrasting blacks or whites to maintain a balanced look.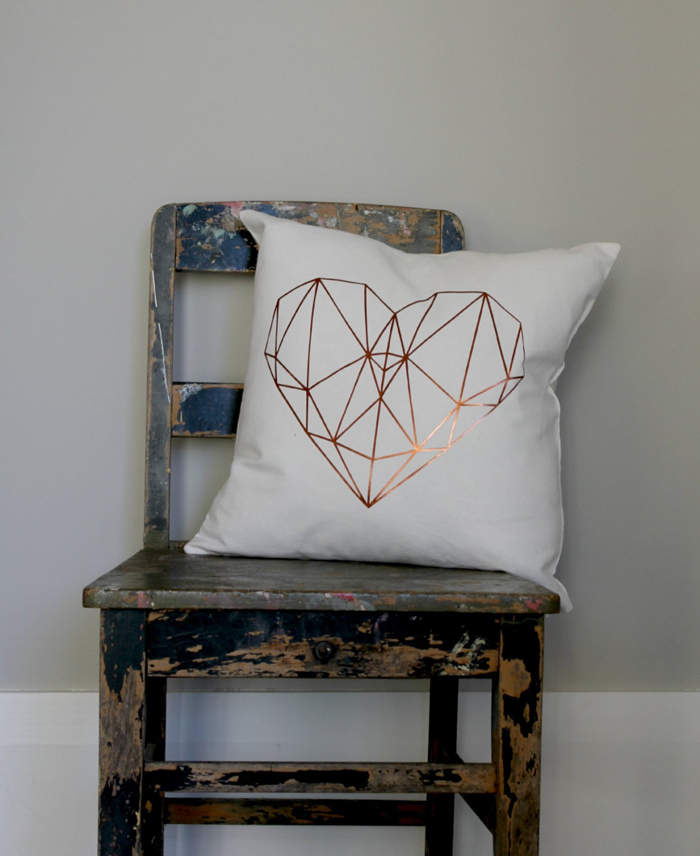 When picking the metallic elements for your home, there are factors like size, style and color palette which you need to consider. If your home is spacious, adding several elements will add character, but if the space is limited, the metallic elements can make it feel pretentious and busy. Add style and warmth to your interior with some trendy metallic accents. They are elegant and easy to incorporate in any space and will give that sophisticated touch of to your home.



Betty Stefanova