If you are searching for the best drones on the market we have something for you. Tried and tested, these latest models from the most famous brands are going to impress you.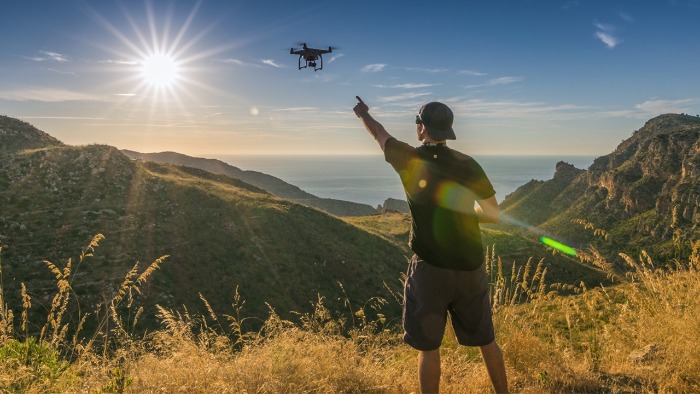 Drones are a great way to bring a new perspective to your art no matter if it is photography or filmmaking. Moreover, the time is right to get one! Thanks to the fast growth and competition between the major players on the market, you can now get incredible footage at a normal drone price. Plus, it just fits into your backpack ready for your next trip.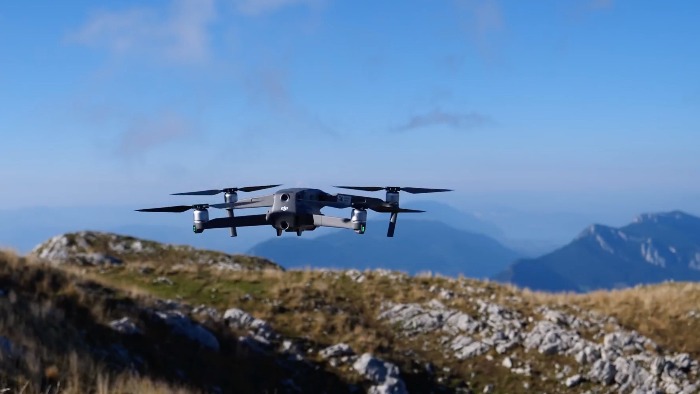 Check out our list of the world's finest flying cameras.
1. DJI Mavic Air 2
At the moment, most people say that the DJI Mavic Air 2 is the best mobile drone. It is a mid-range drone which has an excellent set of features and functionality. It is a great choice for both pros and amateurs looking a for a travel-friendly drone. With this drone, you can shoot excellent videos and has an impressive 34 minutes flight time.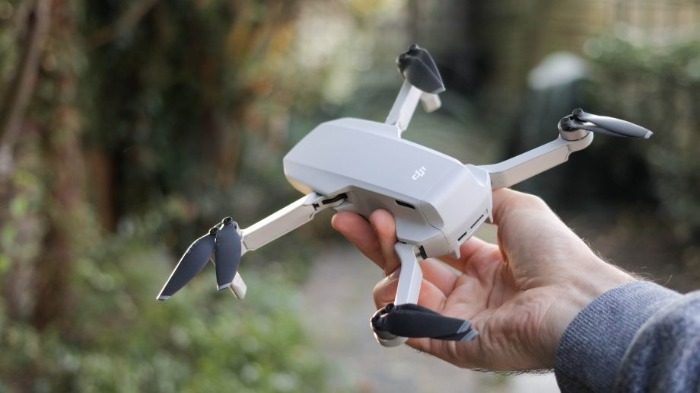 2. DJI Mavic Mini
This is DJI's lightest, smallest, cheapest and most compact drone. It delivers great video quality in a premium body. The drone parts price is low and this little guy has almost no competition in its range. It doesn't have the functionality of its big brothers but it still provides a very good flying experience and decent video quality.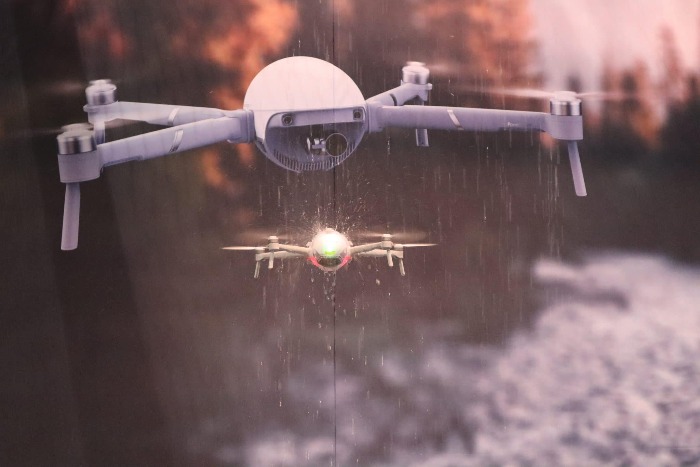 3. PowerVision PowerEgg X
PowerVision's drone can fly in rain which makes it unique. Can you imagine landing on a lake? This drone gives some unique creative possibilities. The PowerEgg X can be mounted to a tripod or controlled by gestures. However, it is a bit slower to deploy. The image quality is not among the best but it produces decent detailed footage. Still, if you want to shoot in bad weather PowerEggX is one of the best options you can get.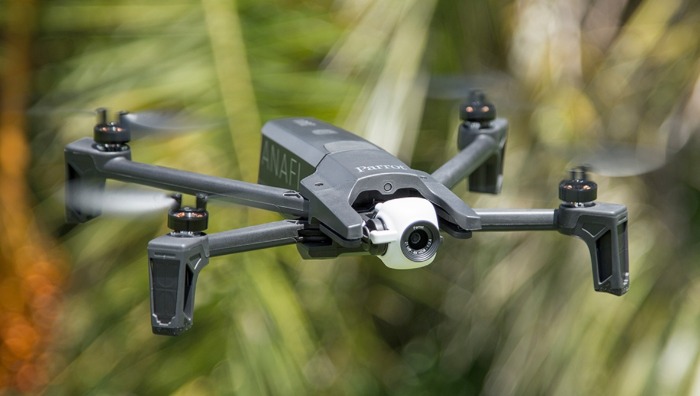 4. Parrot Anafi
This is a tiny drone with a very high-quality camera. It is lightweight and small but photography is really impressive. The camera has 180 degrees of vertical range, so you can take photos directly upwards. If you are looking for a good selfie drone price, this little guy is a good choice. It has a great Follow me mode but unfortunately lacks the obstacle avoidance feature.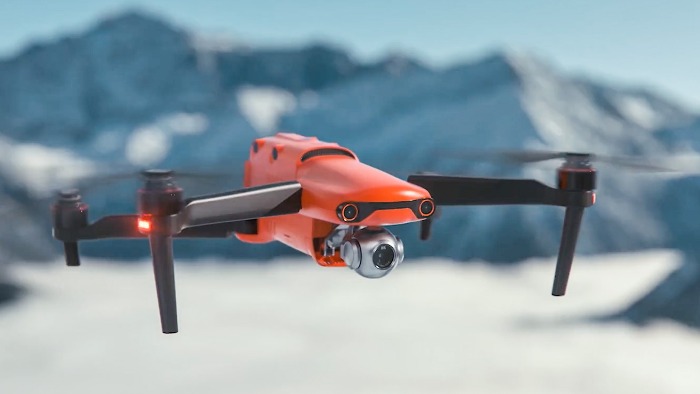 5. Autel EVO 2
This drone offers 8K video and is comes with different camera choices. It is a bit chunkier compared to the Mavics, but it still has a sleek consumer-friendly design. It comes with a variety of tracking options to choose from plus additional sensors.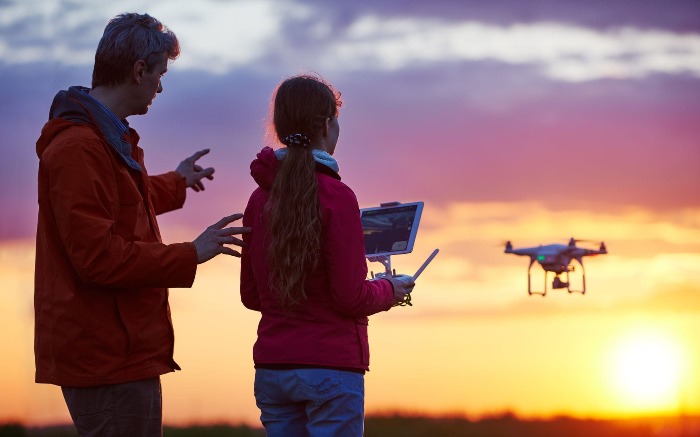 If you are looking for a good quality drone with great features chances are you will find the best one in this list. These are some of the most preferred drones on the market which are great for selfie fans, travellers, adventurers and passionate photographers. Before you choose and buy your dream drone check out the regulations you need to follow when using it outdoors.