Christmas is not white for everyone – people in Australia, New Zealand and other countries celebrate Christmas in summer If you come from a country in the Northern Hemisphere, you certainly associate Christmas with winter and snow. Nevertheless, there are a lot of nations that actually celebrate a Green Christmas because it falls in the summer. Are you curious to know what it looks and feel like to not celebrate a white Christmas? If that is the case, then this article is for you.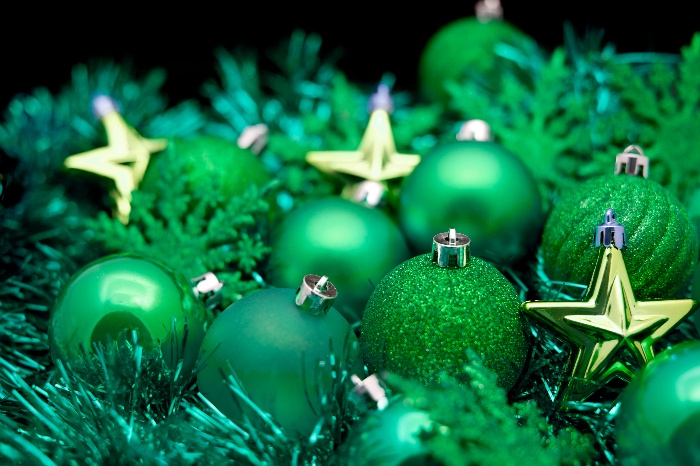 A GREEN CHRISTMAS IN AUSTRALIA AND NEW ZEALAND
If you want to experience a green day Christmas, consider visiting Australia or New Zealand in December. It is not uncommon for people there to spend December 25 surfing or getting a tan on the beach. It is even possible to see a Green Santa giving out treats to kids.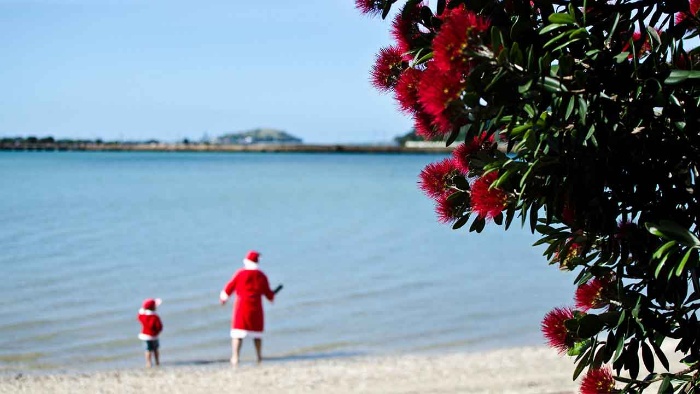 Australians do not always have green red and gold Christmas trees at home, but there are a lot of flower decorations outside. And in New Zealand people organize a lot of festivals and outdoor events. They exchange gifts before lunch on Christmas Day and take part in a barbeque with meat, seasonal vegetables and desserts.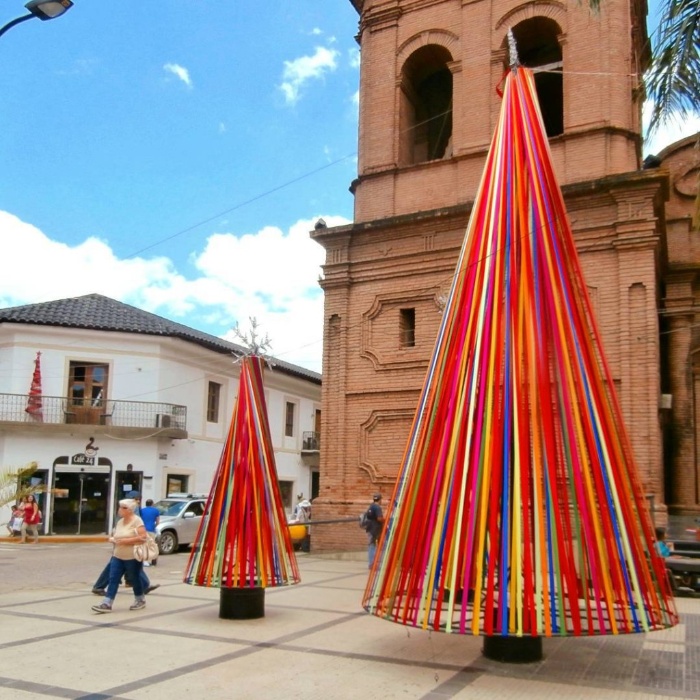 A GREEN CHRISTMAS IN ARGENTINA AND BOLIVIA
Warm weather also welcomes Christmas in South America. It does not snow in Argentina in December. However, people there tend to put cotton balls to depict snowfall when they decorate their Christmas trees.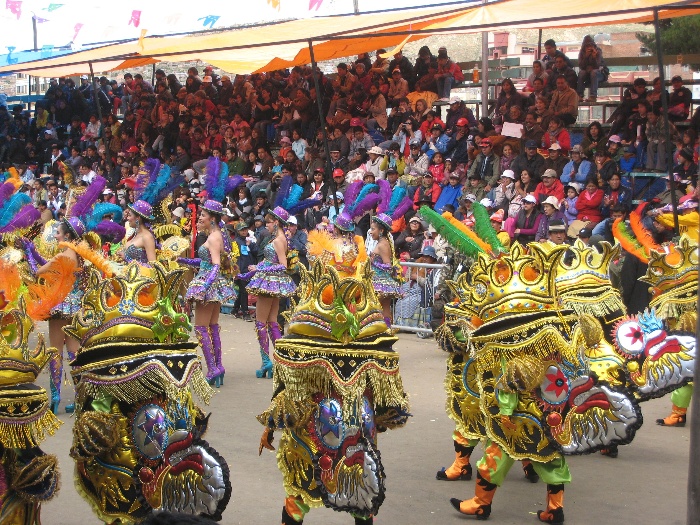 On the other hand, Bolivians rarely buy Christmas trees. Yet, similar to Argentines, they tend to burst crackers after the Christmas Eve mass. Both countries have a large Christian population, so there are Nativity Scenes outside churches.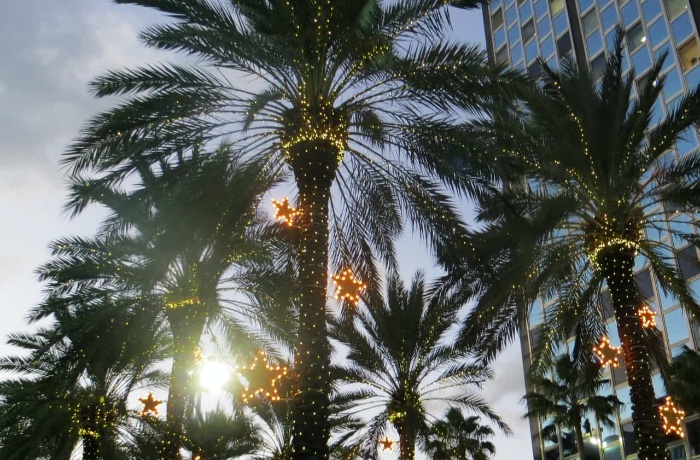 A GREEN CHRISTMAS IN SOUTH AFRICA AND MADAGASCAR
People celebrate a Green Christmas in South Africa, as well. Kids tend to leave stockings in order to receive gifts from Green Santa. It is not uncommon for people to go outside and enjoy fir tree decorations and carol singing. They also like eating beef or roast turkey with yellow rice and raisins. On top of that, hardly anyone can resist their special Christmas pudding.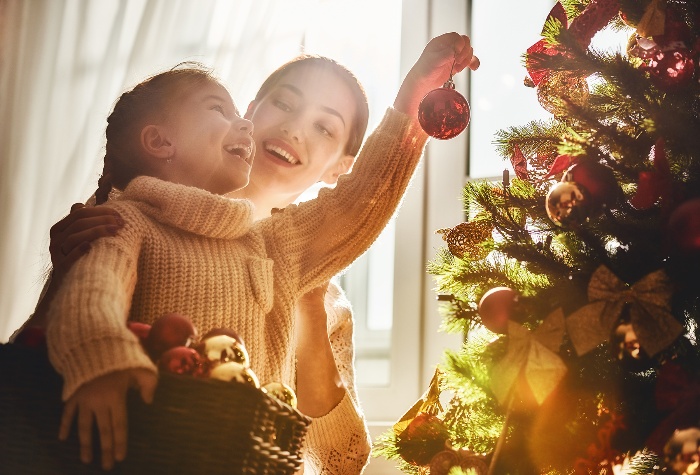 People living on the island of Madagascar use decoration to create a sense of winter. A typical Christmas meal there includes pork, chicken, rice, a Christmas cake and French lychees. Although French is an official language, people greet and sing carols in their native language – Malagasy.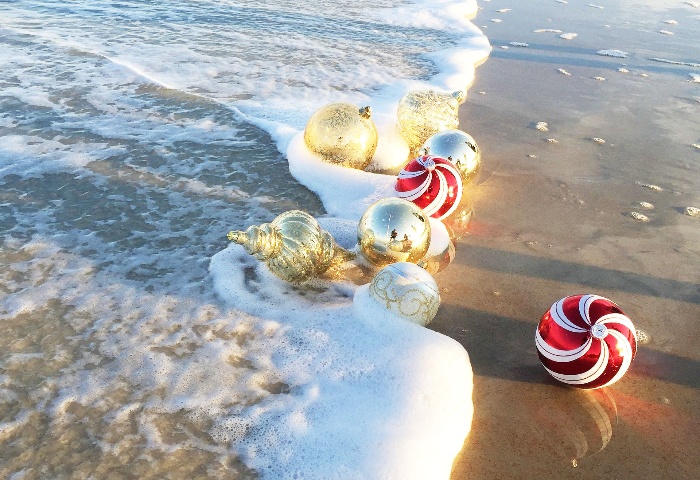 OTHER WAYS OF CELEBRATING A GREEN CHRISTMAS
Celebrating a Green Christmas does not necessarily require visiting the Southern Hemisphere or choosing red and green decorations like ornaments in the green. Interestingly enough, you can also celebrate a Green Christmas by reducing the impact of the holiday season on the environment. For example, choose less store-bought gifts and actually buy gifts that are battery-free or made from recycled sources. In addition, you can go on a hike, decorate a tree for the birds or choose a live Christmas tree.

Whether you celebrate a White or a Green Christmas, we encourage you to invite the joy of the holidays into your day-to-day experience. We also wish you a healthy and happy start of the New Year.