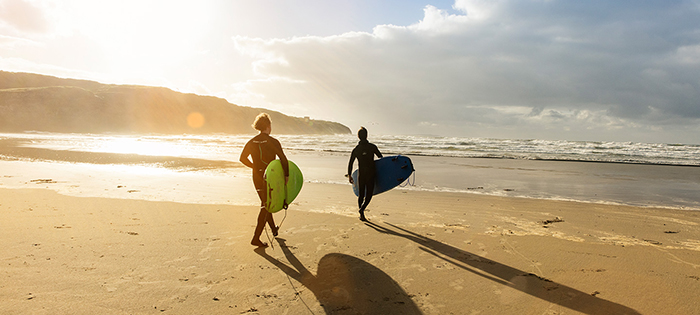 For some, the best beach trips are about relaxing on the hot sand, for others they involve huge waves and surfing. Some places offer better surfing conditions than others due to the wind, tide, schedule and terrain. The surf season is approaching, so if you like your summers active, get ready and plan your next adventure.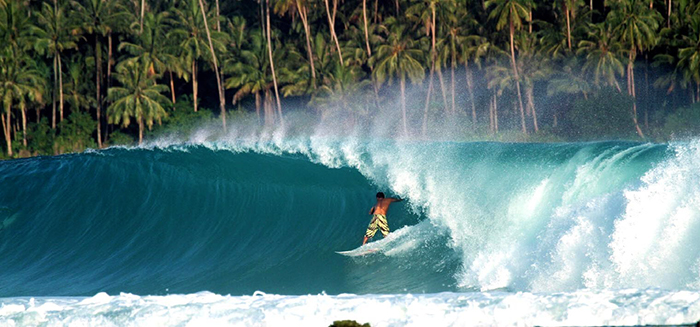 There are many great surfing countries and spots along the coast of every continent. You are ready to catch some waves but you don't know where are the biggest waves in the world? Read on and you will find out.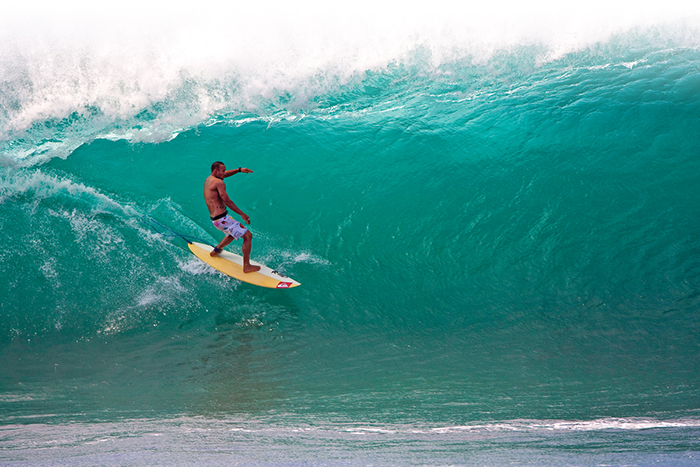 Here is our selection of surfing spots every surfer needs to visit.
The Gold Coast, Australia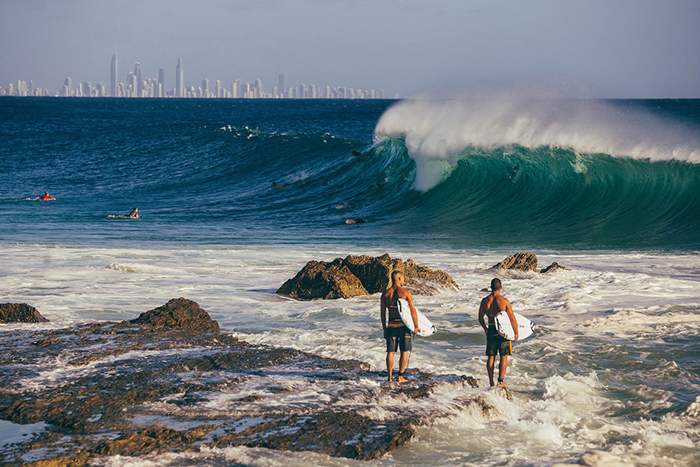 The Gold Coast of Australia is considered to be the perfect spot for easy surf time. It is known for its endlessly long beach line almost 70km. This place will certainly give you the ride of your life because of the quality of its waves. The area is large and it can accommodate all the surfers that flock there. It certainly is one of the must-see surfing locations.
Oahu, Hawaii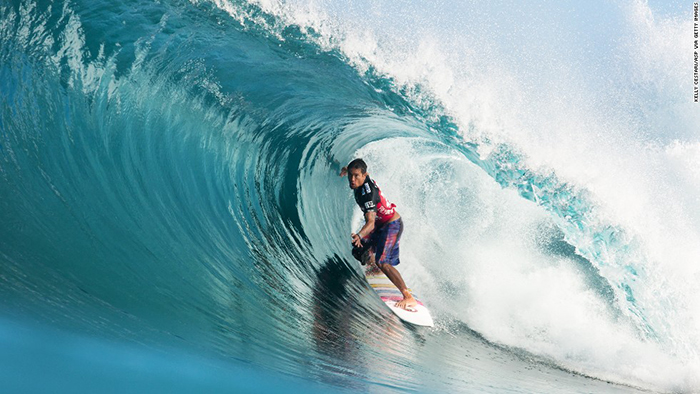 This is probably the greatest place to go surfing in the entire United States. For a long time, Oahu has been a popular location among surfers. Here you can find one of the heaviest and biggest waves in the world.
J Bay, South Africa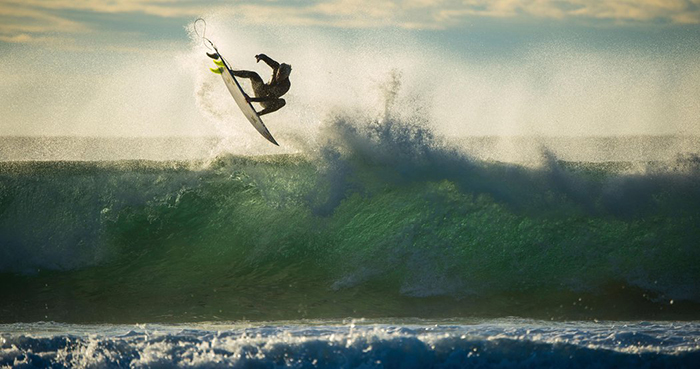 Jeffrey's Bay or known as J Bay is another very famous surfing spot located in the Eastern Cape province of South Africa. The location offers plenty of wave choices. The best moment to visit the famous J Bay is during the months June to August. Here you will find everything from a great surf town to a big wave beach.
Mentawai Islands, Indonesia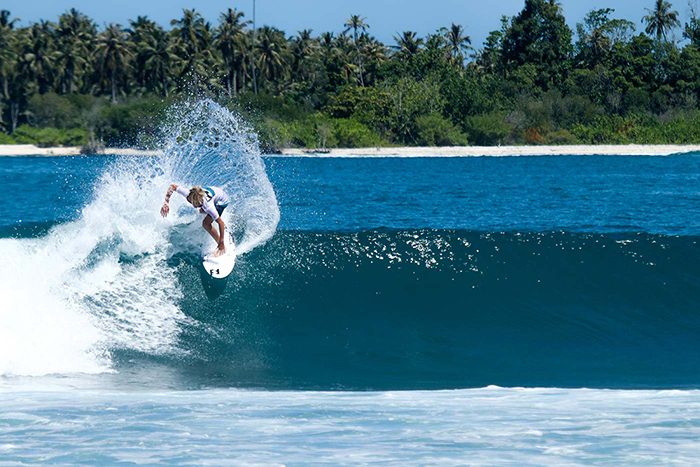 The Mentawai islands are a group of islands off the coast of Sumatra, Indonesia. The best choices for surfers here are the points Pagi, Siberut and Siparo. The biggest waves occur from June to September and this is when you can make the most from your surfing vacation.
County Donegal, Ireland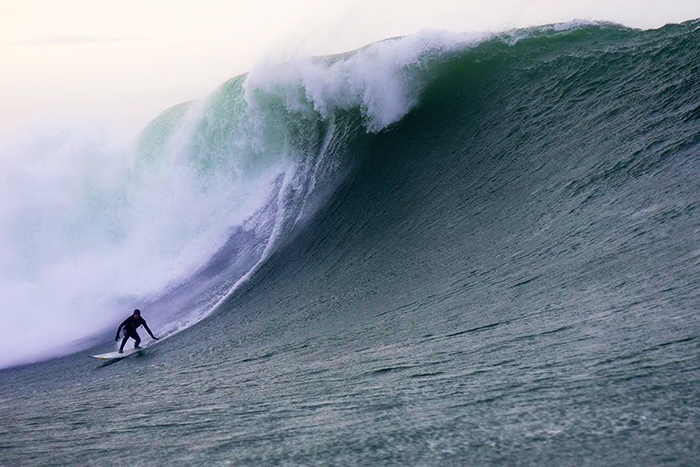 County Donegal is another must-visit spot for surfers. The shimmering green waters of County Donegal are quite cold, which may deter beginner surfers. However, the waves are amazing! Moreover, the location is easily accessible, just a few hours away from Dublin. County Donegal is one of the most popular surfing spots in Europe.
Whether you are a pro or a beginner surfer, these locations certainly have a lot to offer. Enjoy some of the most amazing natural wave formations and have an active and exciting summer.