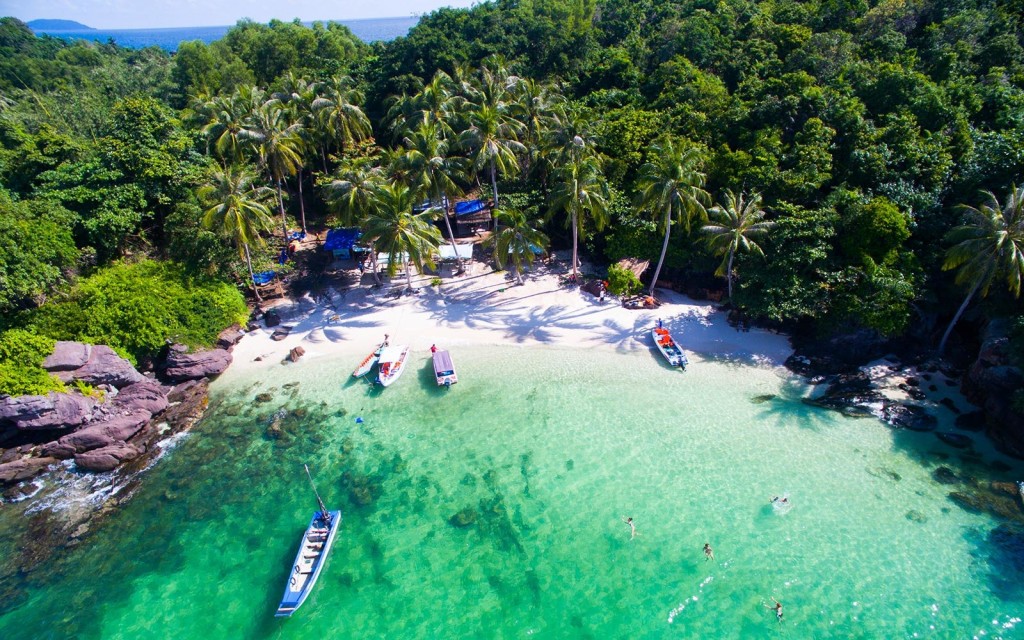 Asia is great during the summer and there are amazing places to enjoy an unforgettable holiday. In the past years, Thailand's beaches and resorts have been the summer party hotspots. Places like Pattaya or Phuket have been the top tourist attractions in Asia. However, things are changing and travellers start discovering that there is much more that Asia can offer besides Thailand.
If you are looking for a great summer holiday spot, here are some of the most beautiful places in Asia.
El Nido, Philippines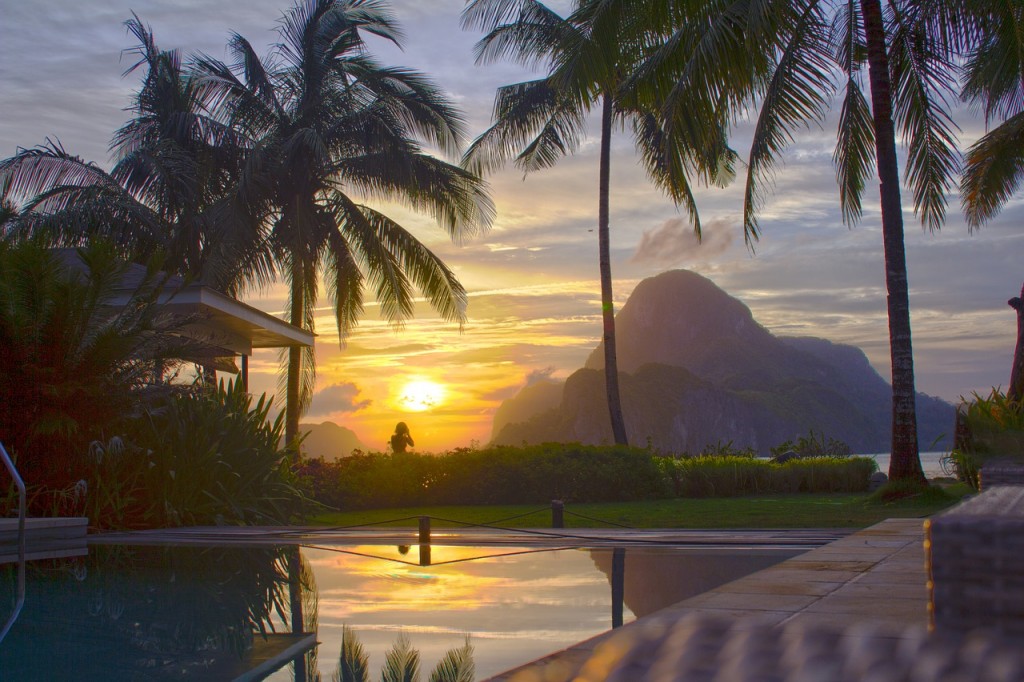 El Nido is a tropical paradise with breathtaking natural beauty. The landscape is almost surreal with some of the finest white sand beaches, turquoise water, rainforests and steep cliffs. If you are a Nature lover and you like lush, tropical places; El Nido is the perfect spot.
Bali, Indonesia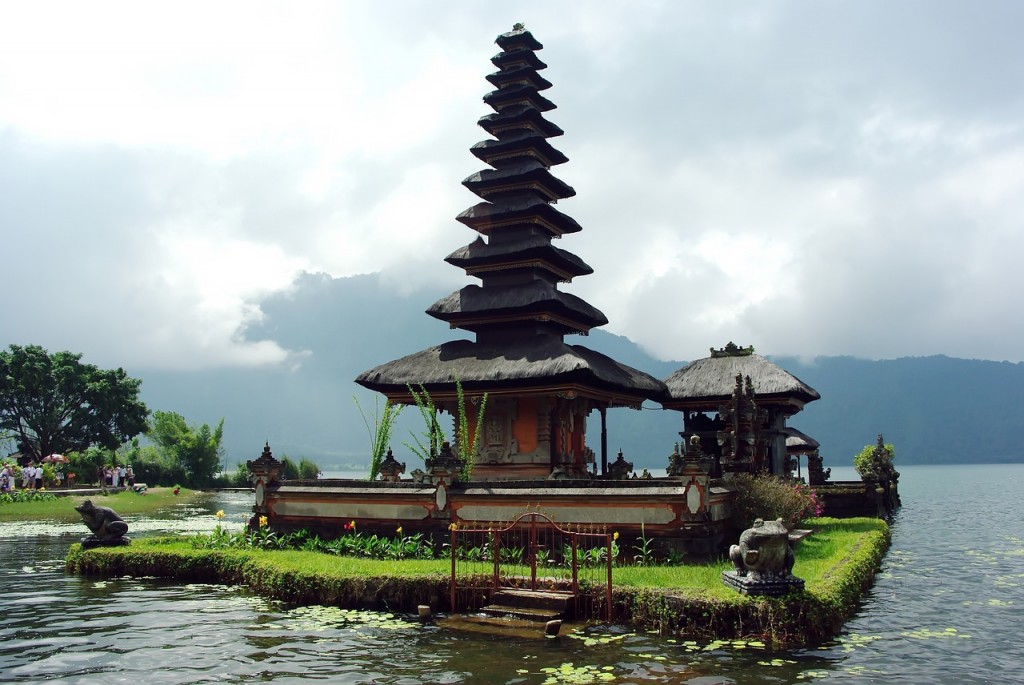 Much has been said and written about this island. For a very long time, it has been one of the most visited places in Asia. It is full of great mountains, valleys, lakes and magnificent beaches and an ideal place for a fabulous summer holiday. Furthermore, the island is famous for its rich cultural history. What's more, it gives you the opportunity to enjoy Asia with all your senses.
Nha Trang, Vietnam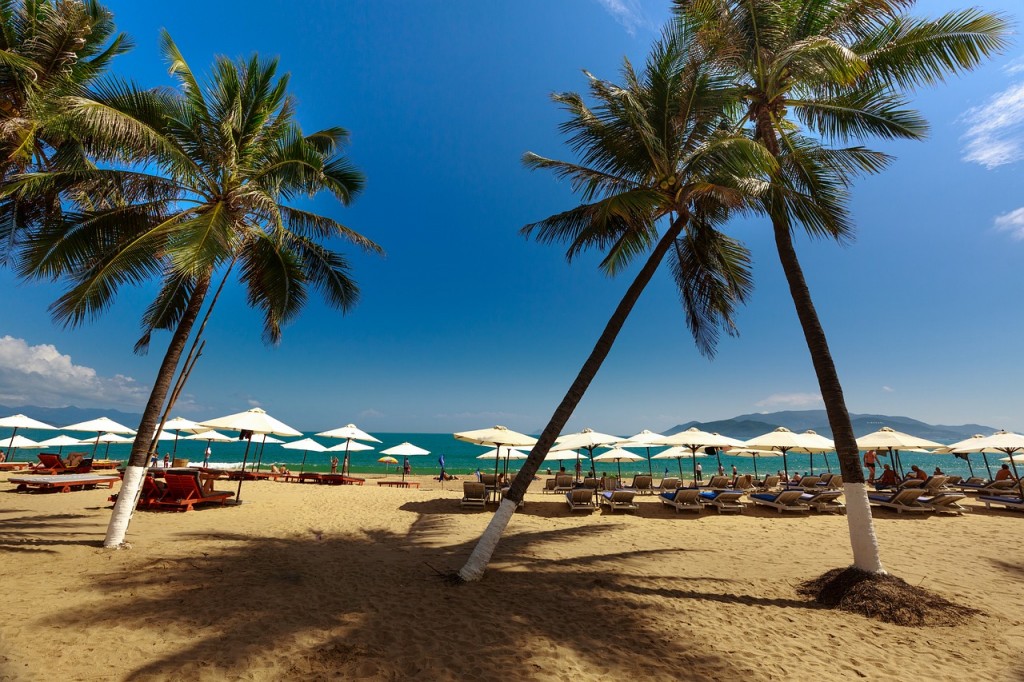 With its nearly 10 km of fine, white beaches, Nha Trang is probably the place with the best beaches in Asia and a great holiday destination. The island enjoys a stunning setting and warm waters which makes it perfect for scuba diving. Plus, it is quite a lively place with bars, restaurants and good nightlife.
Kandy, Sri Lanka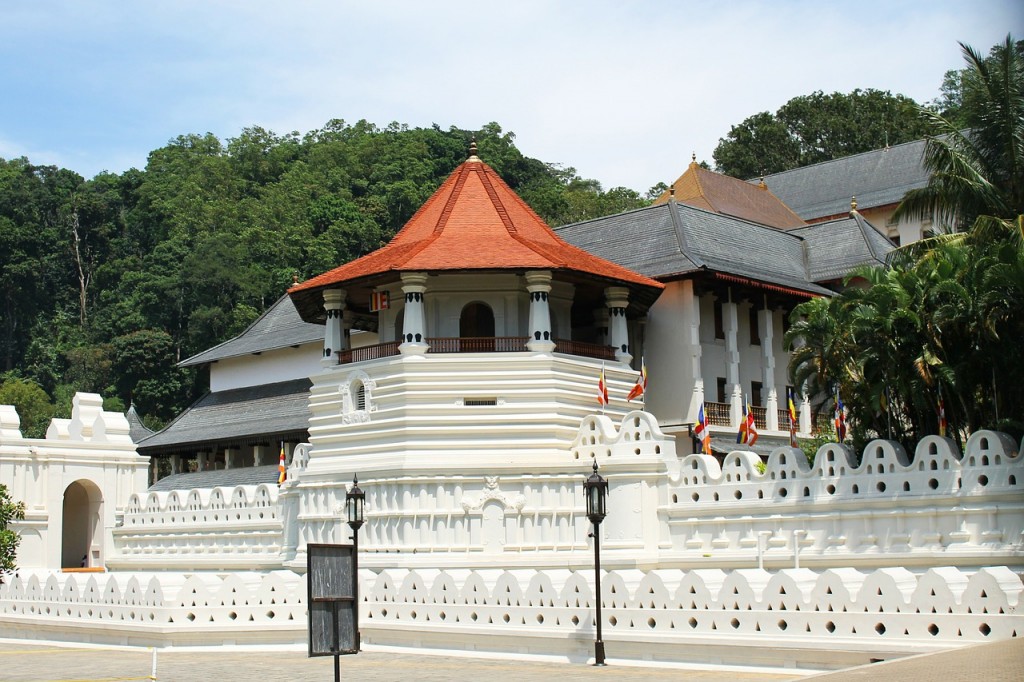 Kandy is among the must-visit places in Asia. If you want to witness Sri Lanka's true beauty, Kandy is the right place to go. The scenery is mesmerizing with dramatic peaks and slopes covered in tea gardens and blankets of tropical mist. Kandy is a great place for explorers and adventurers.
Penang, Malaysia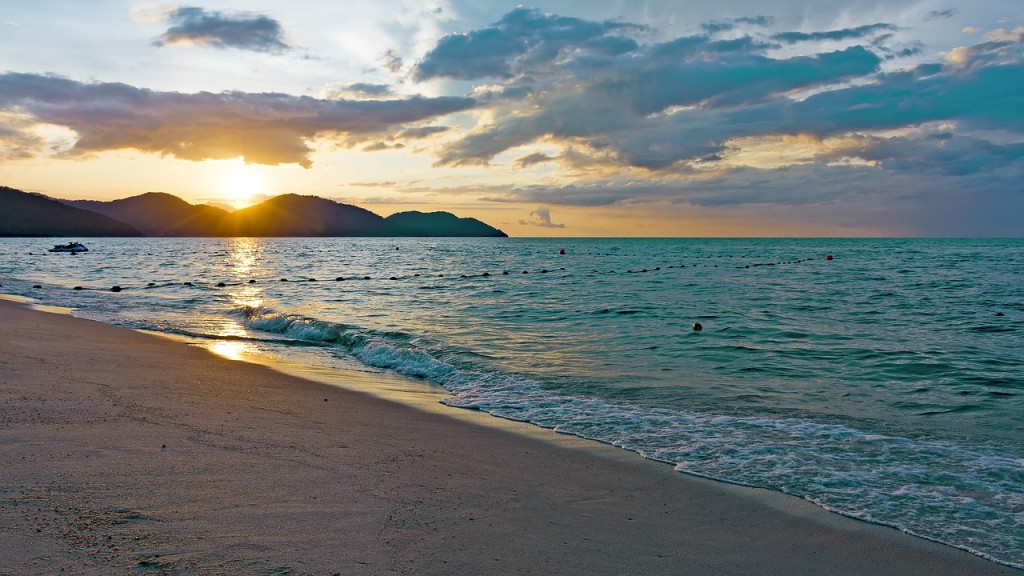 If you are looking for something more than just a visit to the beach, Penang is a good place to visit. It is the food capital of Malaysia and is home to an array of ruins, temples, museums and lush forests. If you are a foodie, Penang will offer you a culinary extravaganza like no other.
This is our selection of the new summer hotspots in Asia. Some are already very popular, others are just beginning to pop in travellers' must-see lists. Nonetheless, each one of these is a place to create great memories.