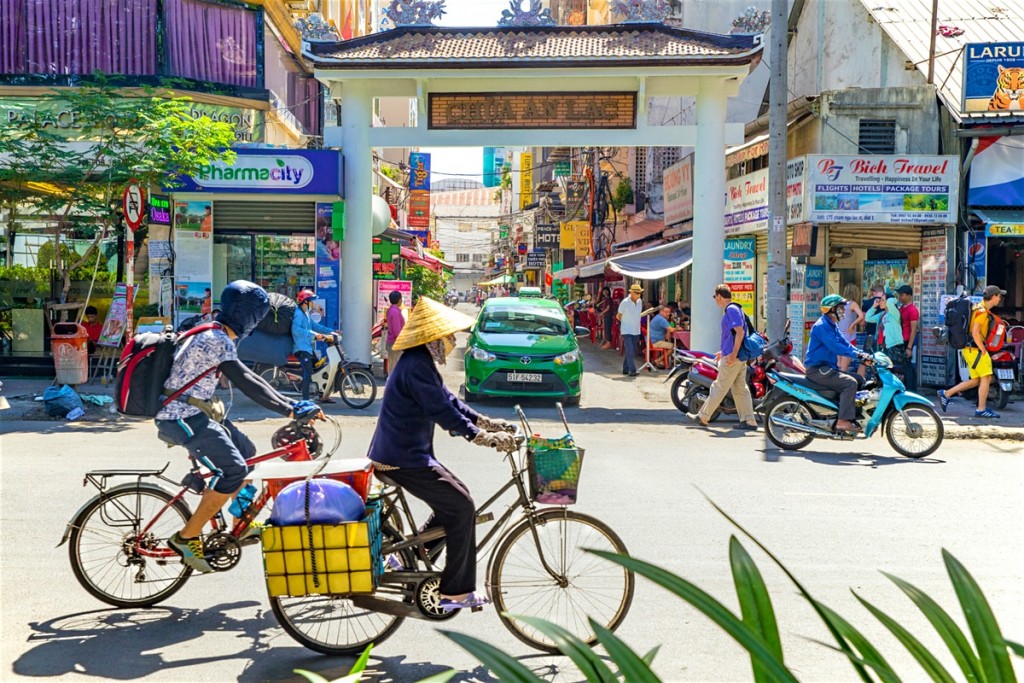 As one of the most loved destinations for summer in Southeast Asia, Vietnam gives many reasons for that. Dreamy landscapes, food that makes you fall in love with and a story that perhaps in many cases has not been told at all.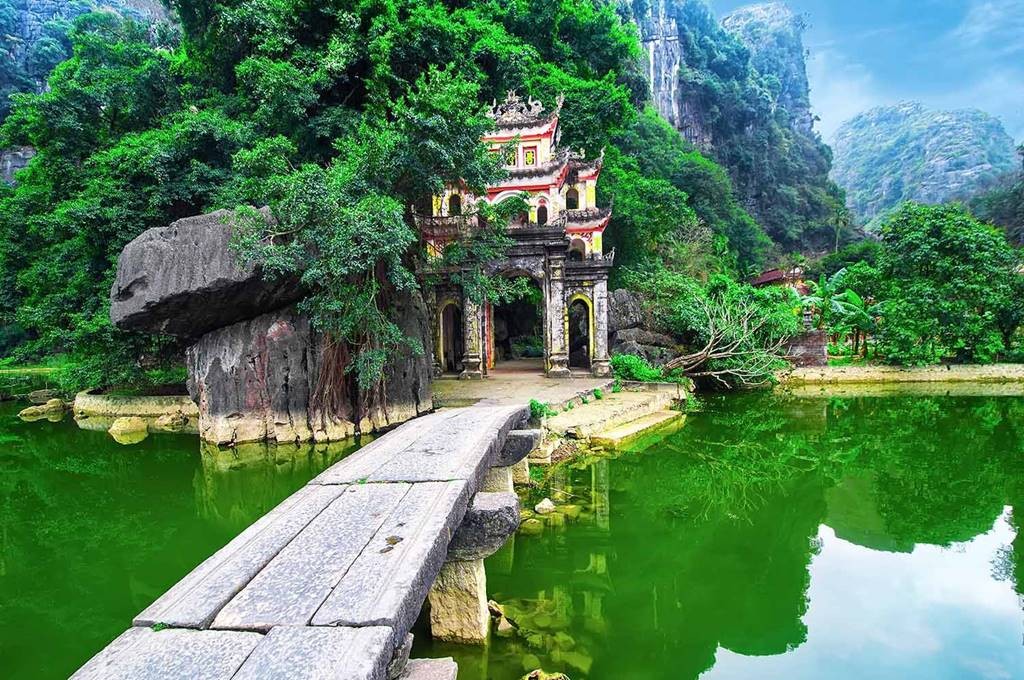 Are you're lost, you want to see everything and don't know where to start? Let us tell you what are some essential things to see and do in Vietnam this summer!
FALL IN LOVE WITH HOI AN

Hoi An, often described as one of the most desirable cities in Asia. Because, strolling through its historic center is a real pleasure, as well as doing shopping (the lanterns and handmade shoes of the city are divine). But if there is something you should not skip, it is to enjoy the gastronomic specialties of the area (cau lau, white roses, won ton) accompanied by 20-cent-pint beer mugs!
If you have time you can visit the nearby ruins of My Son – a beautiful city built between mountains and streams.
GET LOST IN THE IMPERIAL CITY OF HUE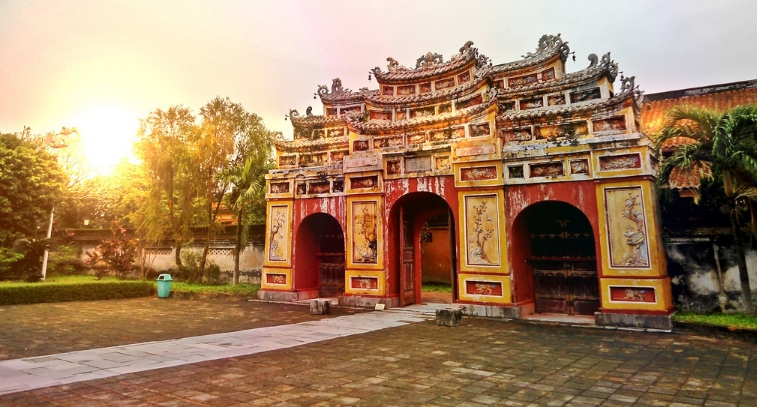 Hue, the ancient imperial city of Vietnam – An authentic jewel, often compared to the forbidden city of Beijing. Smaller, yes, but just as interesting. Within its grounds you will find palaces and pavilions of the Nguyen dynasty. It is worth a visit!
ENJOY VIETNAMESE GASTRONOMY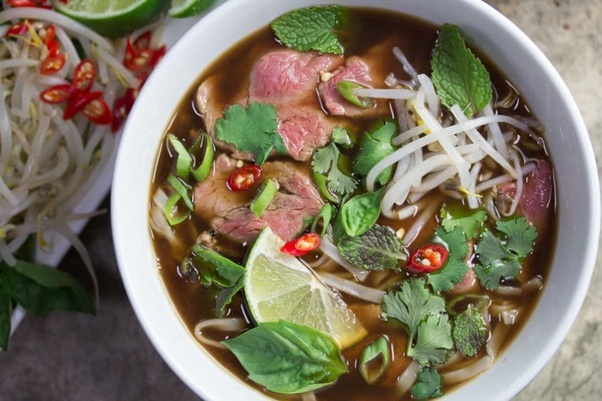 If you consider yourself a lover of Asian cuisine, then Vietnam is a great foodie destination. The winner is pho bo – a very tasty soup accompanied by slices of beef, mint, lime, nuoc man, chili, soy. The Vietnamese eat it for breakfast, lunch and dinner, yes, it's always the perfect time for a warm pho soup! Anyways, in Vietnam you can also enjoy immense gastronomy. Divine fish dishes, fried or fresh rolls, noodles, rice dishes and very tasty meats.
TREKKING IN SAPA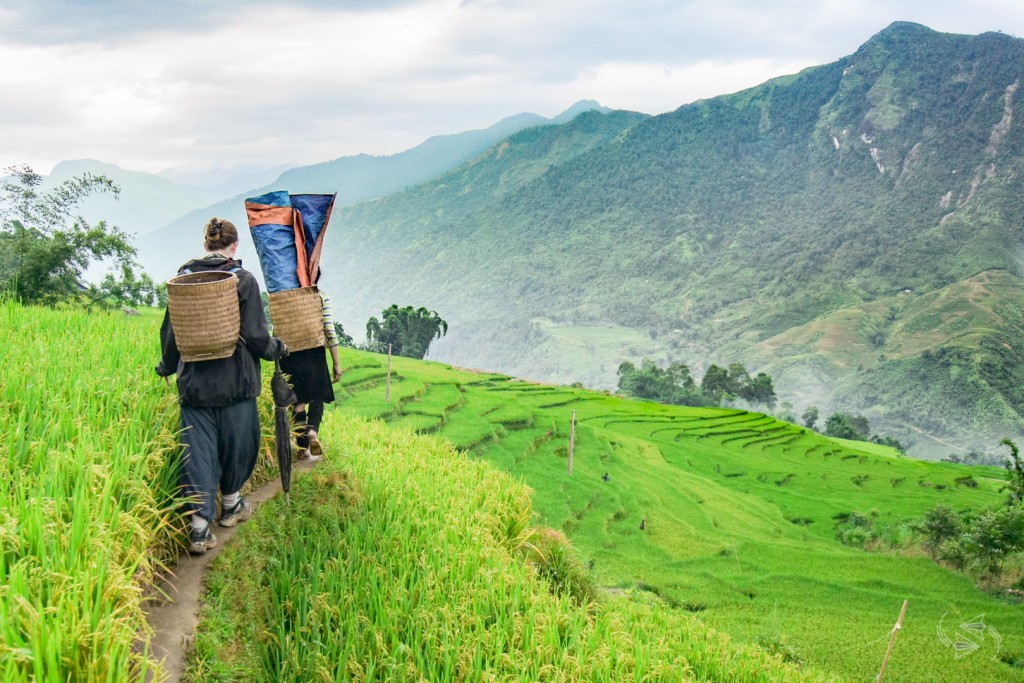 Sapa in northern Vietnam is the perfect place to spend a few days surrounded by rice fields, mountains and nature. In this area there is a large Hmong community, an ethnic group from China with a rather sad history. Although here the protagonists are the rice crops and their beautiful terraces that wind along the slopes of the mountains.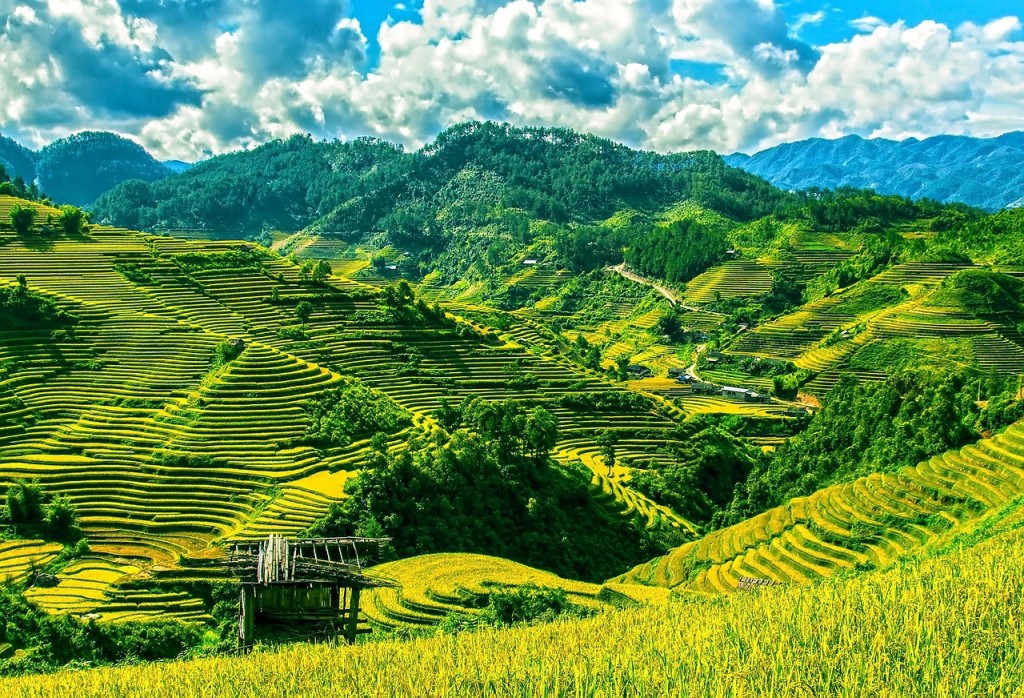 There is a possibility for a guided tour. This 2-day trip costs around € 139 and includes transportation from Hanoi to Sapa (and vice versa), hotel, guide and trekking.
HO CHI MINH CITY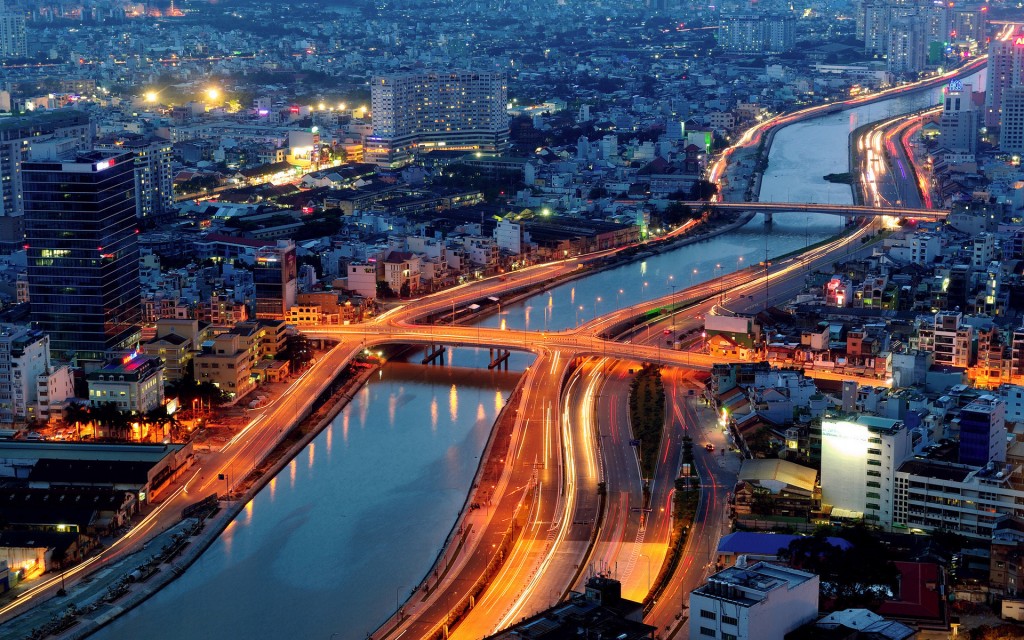 At first glance it may turn out to be just a simple city, without many interesting things. Do not be fooled by appearances, because the ancient Saigon hides many treasures. Dedicate at least a couple of days and you can learn more about the history of the Vietnamese War in the museum of War Remnants of Vietnam. Visit its historical center (do not miss the Post Office Palace, the Opera House, the Church of Notre Dame) and visit the colorful Benn Thanh Market. To enjoy the nightlife there is nothing better than drinking bia hoi – the cheapest Vietnamese beer.