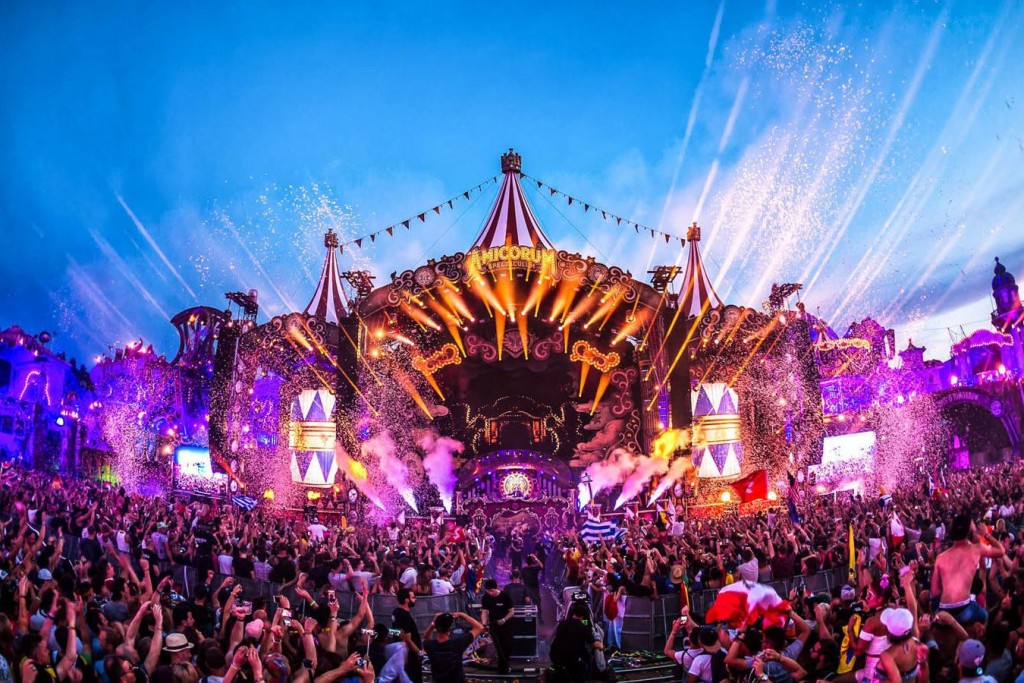 Are you tired of spending your summer holiday by the sea? Looking for something different this year?  If you are looking for some excitement, movement and fun, you will love the list we have prepared for you. Pick an event from our selection of the most famous music festivals in Europe! Feel the rhythm of your favourite beat and enjoy a different summer this year.
Here are the festivals you shouldn't miss.
EXIT FESTIVAL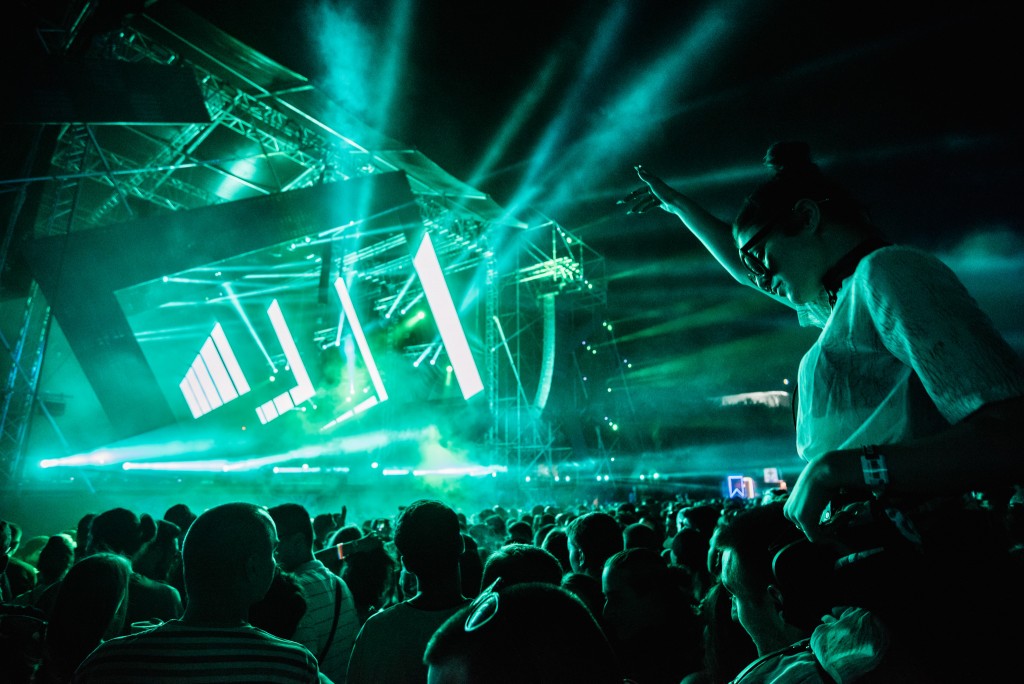 EXIT is an award-winning summer fest that takes place in Novi Sad, Serbia. It all started with a group of students fighting for democracy in their country. Now people from 60 countries visit the festival. It has become famous for the phenomenal acoustics of the Petrovaradin Fortress where it all takes place.
ROCK AM RING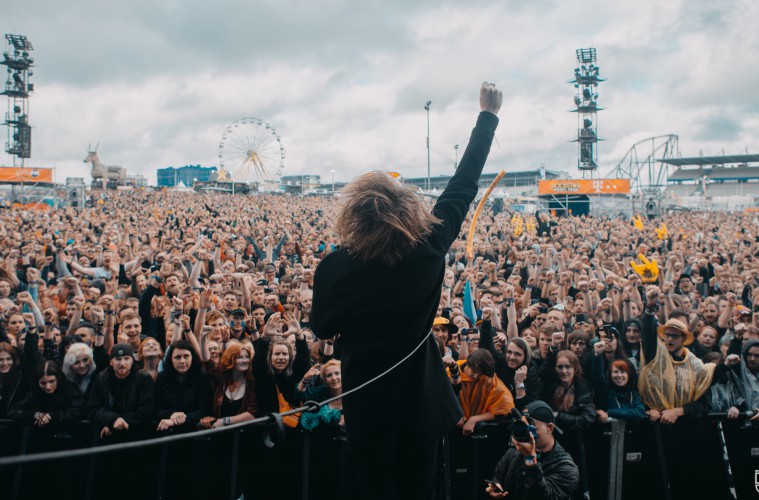 Rock am Ring is one of the biggest music festivals in Europe, if not the biggest by 2019. It takes place since 1985 and between 50 and 75,000 people visit. It takes place in the former Formula 1 track in Nürburg, West Germany. This year it will host bands like Tool, Slipknot, The Smashing Pumpkins and Slayer.
PRIMAVERA SOUND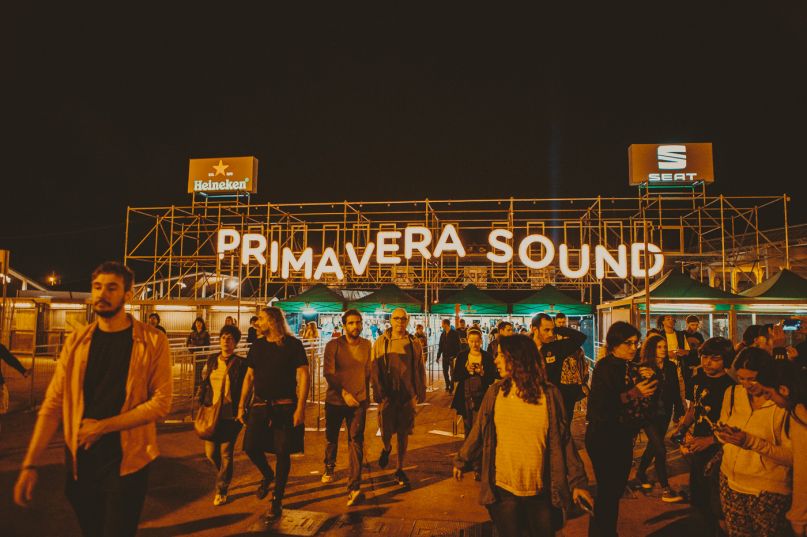 The Primavera Sound is the next festival coming up at the end of May. It is one of the largest music festivals in Europe. This year it will be held in Barcelona. It has been taking place for more than sixteen years and is a festival competing with Rock am Ring in terms of listeners. In 2018 more than 40,000 music fans visit the festival.
NICE JAZZ FESTIVAL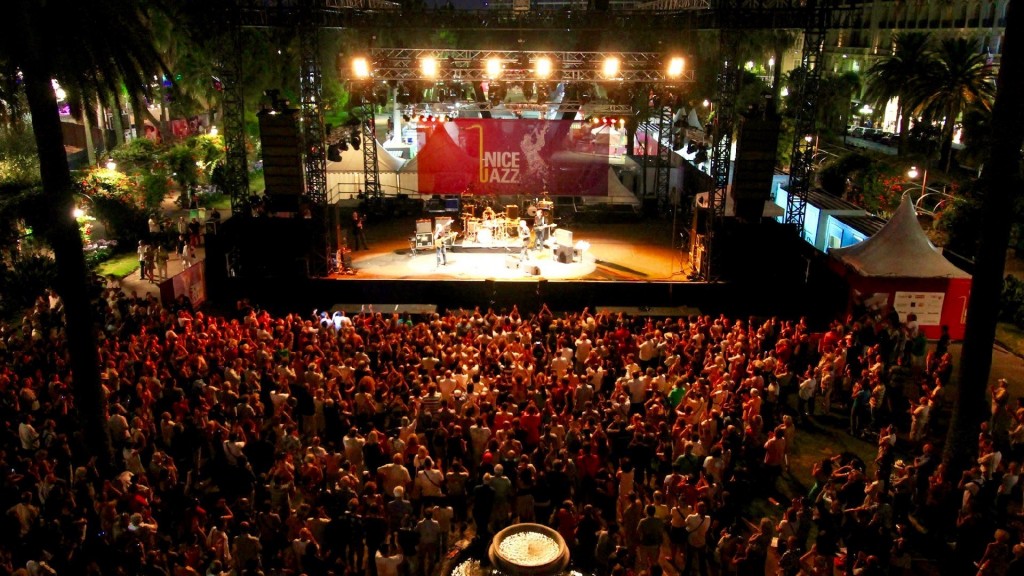 If being together with thousands of people and sleeping in a tent, doesn't sound tempting, then think about listening to jazz in the French Riviera! This great jazz festival is organized since 1948 and it's probably the oldest in Europe. This year the date is set in July.
CREAMFIELDS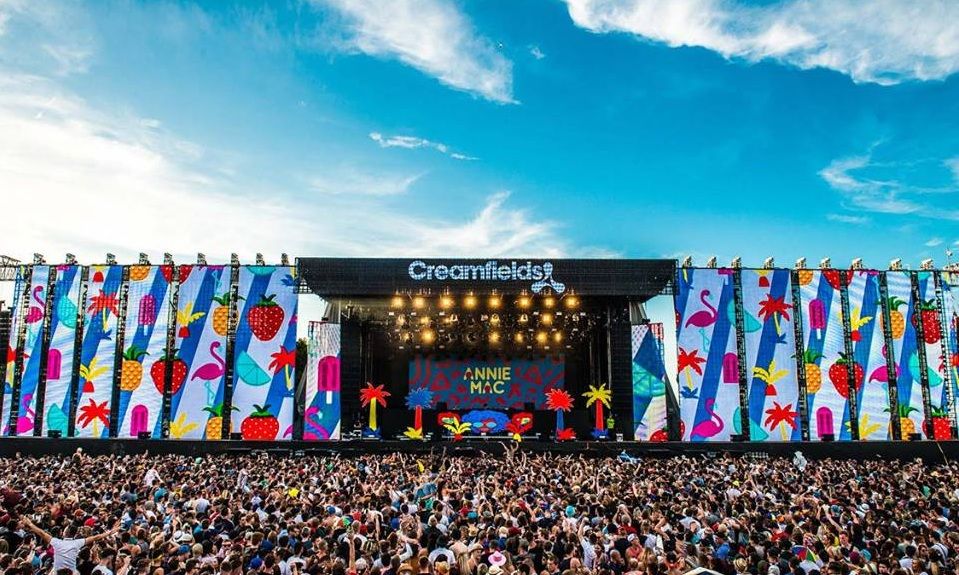 This is the perfect festival for fans of electronic dance music. It will take place in Cheshire, northwest England in August and will host important names in this music style like Tiesto and Chemical Brothers.
SZIGET

This is a festival you definitely shouldn't miss this year. It takes place in Budapest in August and will host some of the most popular musicians. Ed Shereen and Fo Fighters are only some of them. There will be concerts, theatre and contemporary circus performances taking place on the beautiful island of Buda on the Danube river.
We hope you have enjoyed our summer festival list and you are inspired to have some different kind of fun this summer! Pack your best dancing clothes and enjoy life in the rhythm of good music.