Spring 2022 is officially here, so it is time for garden preparation. If you are relatively new to gardening, then you might wonder where to start. Here are our top 9 tips for properly starting the new gardening year.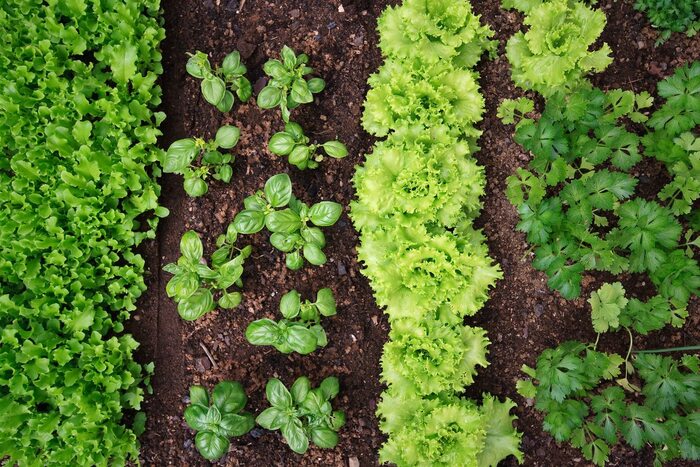 #1. Get to Know the Limitations of Your Planting Zone
Each area has its own limitations. Therefore, make sure you buy a soil thermometer, provide your garden with a water source, and identify the number of available hours of sunlight. All of these play a vital role when it comes to preparing seeding and planting.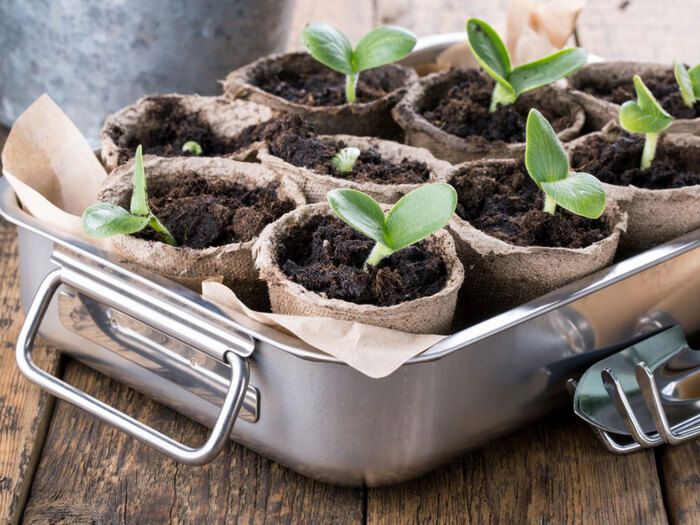 #2. Choose the Right Types of Seeds and Plants
Next, the specifics of the planting zone will also determine what plants to seed and grow. Once you are aware of these, you can order appropriate seeds and summer-flowering bulbs.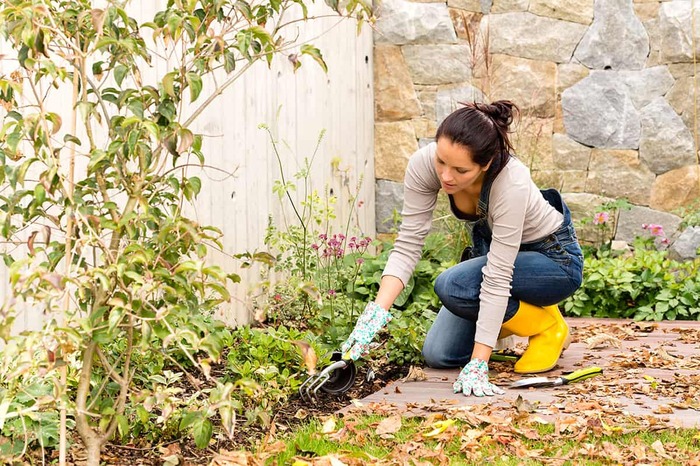 #3. Clean Up
The next step includes tidying up flower borders and beds. Soil prep for flower beds is all about getting rid of dead leaves and debris. You can put that dead organic matter into your compost pile. However, make sure you remove and burn all the weeds. Composting them will not work because the seeds will germinate.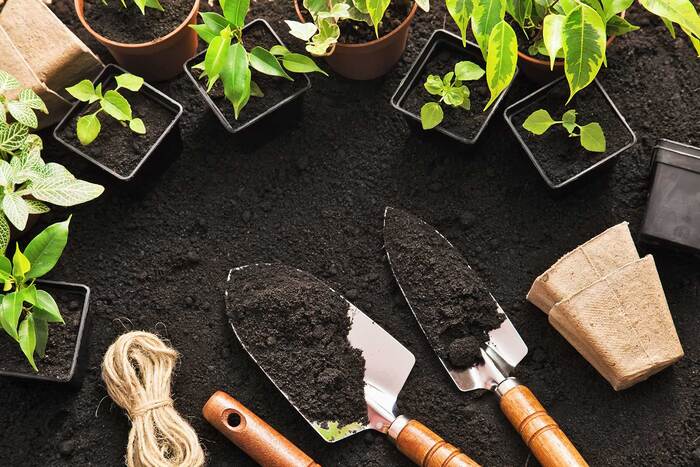 #4. Get Rid of Garden Pest
Another important aspect of garden preparation is removing the garden pest. On the one hand, it is necessary to look at all the crowns of your perennial plants. On the other hand, do not forget to clear last year's pots of summer bedding.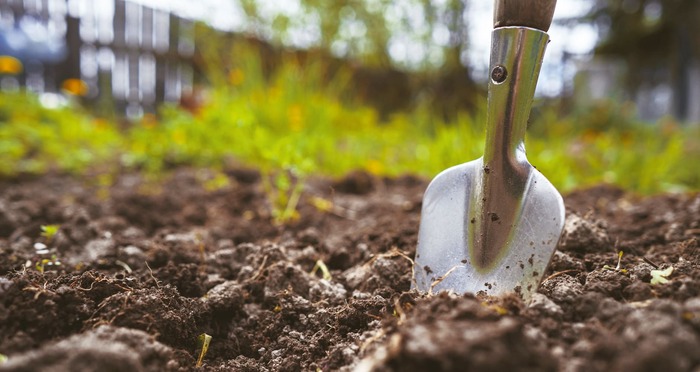 #5. Start Off Seeds That Need a Longer Season
There are seeds that need a longer growing season. If that is the case, you can initially sow such seeds in a heated propagator.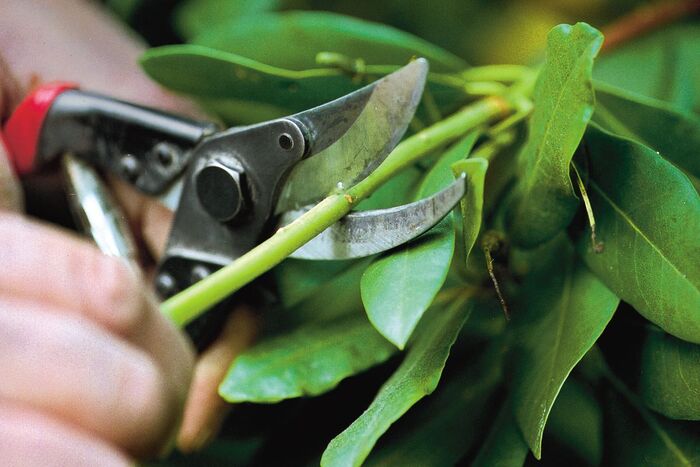 #6. Prune Shrubs and Trees
Another step for garden preparation includes cutting out broken, overlapping, and diseased branches before new growth comes out. This applies to both shrubs and trees. To find out if a branch is dead, do the following test. Scratch the woody bark along with your fingernail. If it shows up green, then the plant is alive. If it is brown, cut the branch out.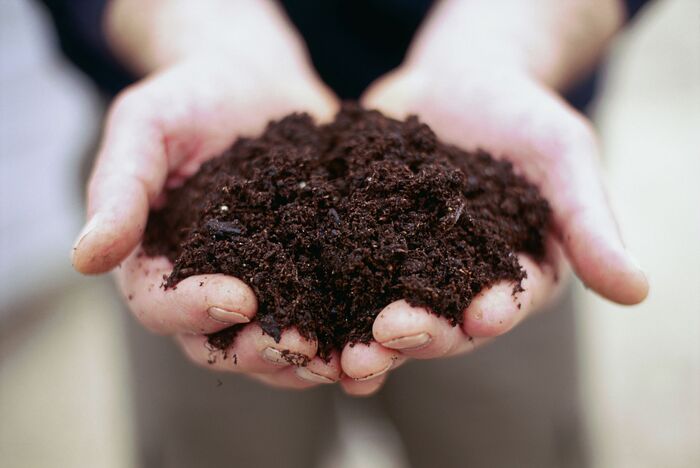 #7. Take Care of Compost
Next, it is useful to create a composting area. You can buy a compost bin and put all your organic waste there. Good compost should contain vegetable peelings, grass clippings, paper, and woody pruning. Besides, remember to turn the compost with a garden fork on a regular basis.
#8. Collect Rainwater
Winter is a season full of rainfall. However, you can harvest rainwater in the spring, too. This is vital if you support environmentally friendly gardening.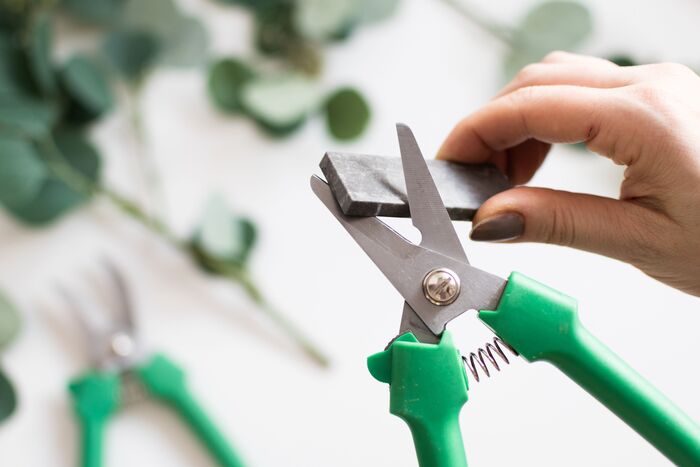 #9. Wash Your Greenhouse & Sharpen Gardening Tools
In addition to what we already shared, you might want to give your gardening tools another clean and sharpen. Looking after your gardening tool during the cold months is important because it helps prevent the spread of disease.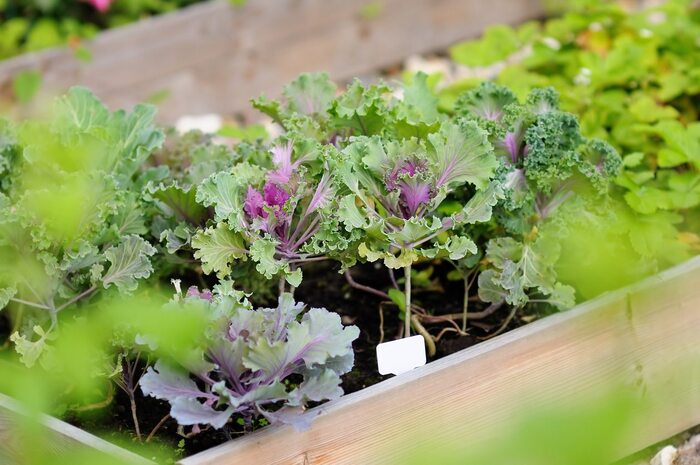 There are plenty of tips and tricks for gardening, pot soil preparation, the best way to prep lawn for spring, etc. Yet, if you are a beginner, we encourage you to make garden preparation simple. Use the suggestions listed above and get better year after year.