Spring is in the air. So, it is once again that time of the year when every living being enters a state of renewal. Flowers and plants make no exception. Let us explore together some of the most beautiful trees that can brighten up your garden this spring.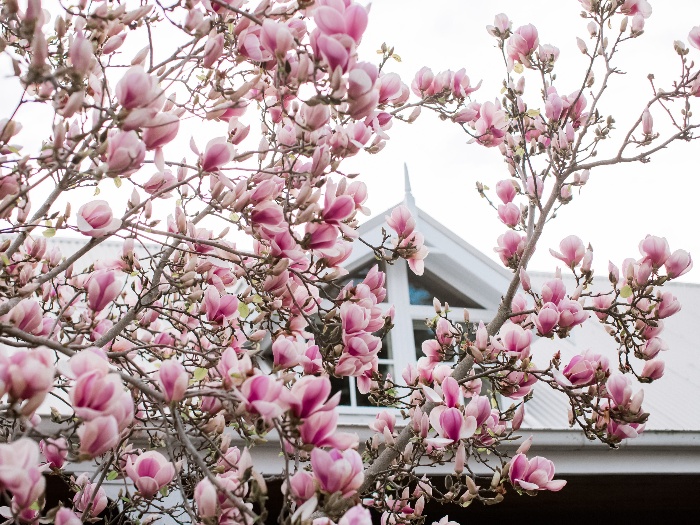 MAGNOLIA
Spring-blooming magnolia is definitely one of the prettiest trees in the spring landscape. Star magnolia (Magnolia stellata) is famous for its star-shaped flowers that appear before the leaves. Another popular variety is Magnolia grandiflora which amazes everyone with its white and pink blooming. If you don't have a lot of space, you can choose among the shrub varieties that are perfect for small gardens.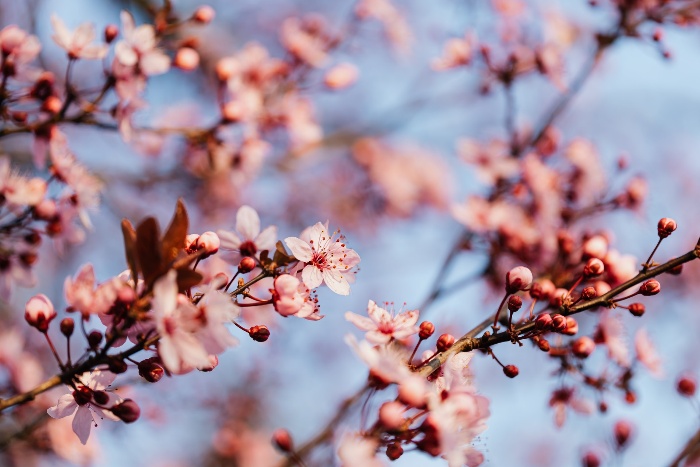 CHERRY TREE
A lot of people associate spring with some of the popular pictures of Japanese landscapes full of blooming cherry trees. In fact, cherry trees certainly belong to the most amazing trees. Therefore, cherry blossom festivals take place in different regions of Japan. Also, people celebrate the beauty of the trees all over the globe.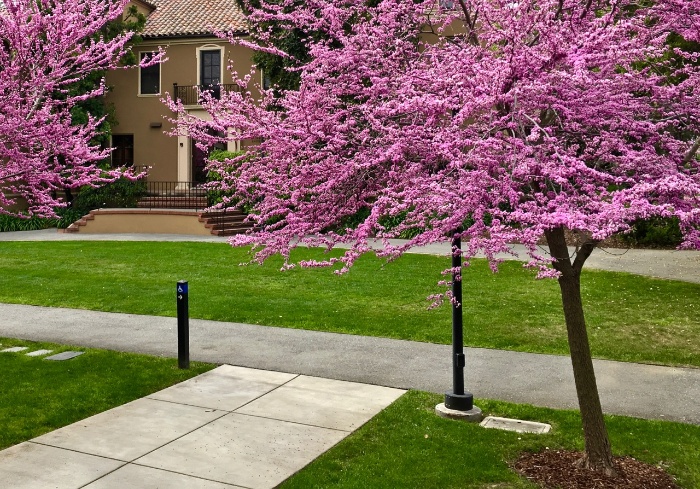 EASTERN REDBUD
Some people think that this flowering dogwood is the prettiest tree in the world, because of its pinkish-purple flowers. They are not large, yet they stand out because they grow on bare branches. Another benefit of planting redbud is that it has plenty of landscape uses. You can use it as a lawn tree, in shrub borders or in woodland settings.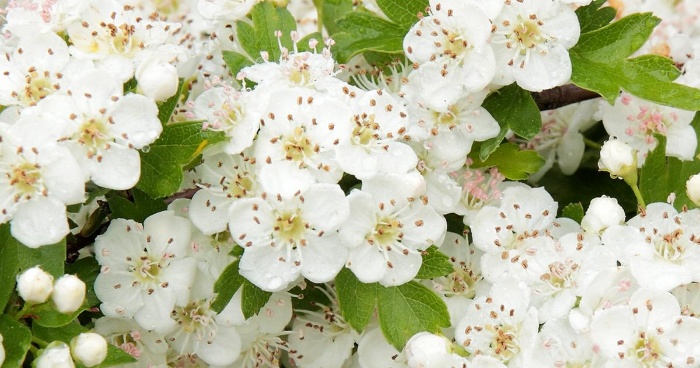 HAWTHORN
You are looking for a flowering tree that can brighten up your garden past early-to-mid spring? If that is the case, then hawthorn is your go-for option. On the one hand, some people think it is the most beautiful tree in the world because of its pink, red or white flowers. On the other hand, it is also nice that birds can eat hawthorn's berries in the winter.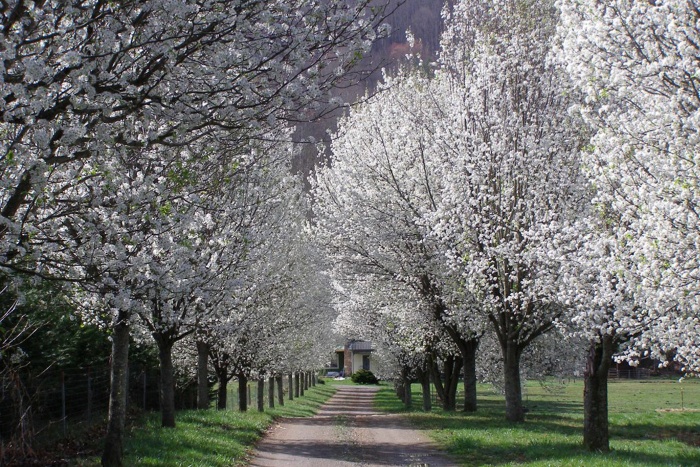 CALLERY PEAR
Pyrus Calleryana Chanticleer is one of the most amazing trees because it does not require a lot of care. Nevertheless, its branches remain engulfed in gorgeous white flowers long after the spring foliage unfolds. So, even if this decorative pear does not produce edible fruit, it will definitely turn into a valuable specimen tree for your garden.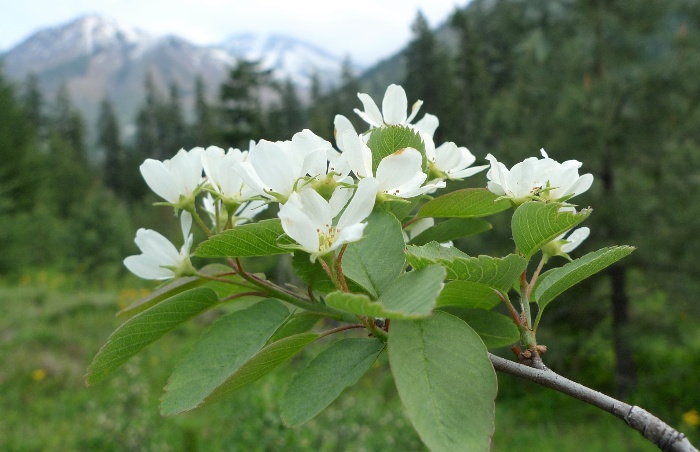 AMELANCHIER
Amelanchier Laevis Snowflakes are another type of beautiful trees. In the spring the branches of the tree get covered by so many pure white, star-shaped blossoms that it looks like a snowflake. You can grow this gorgeous tree in a large container. This means that you can use it as a specimen or a patio tree for your garden.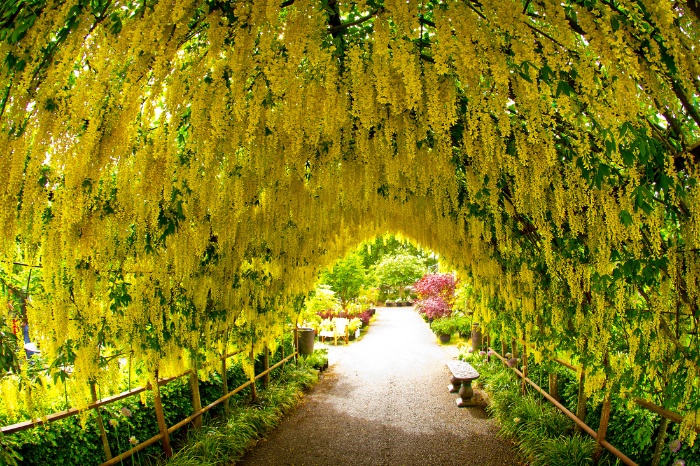 GOLDEN CHAIN TREE
If you want a tree that has drooping clusters of bright yellow flowers, then go for a golden chain tree. The flowers of this stunning specimen tree are sweetly fragrant, so it will be a perfect addition to your spring garden.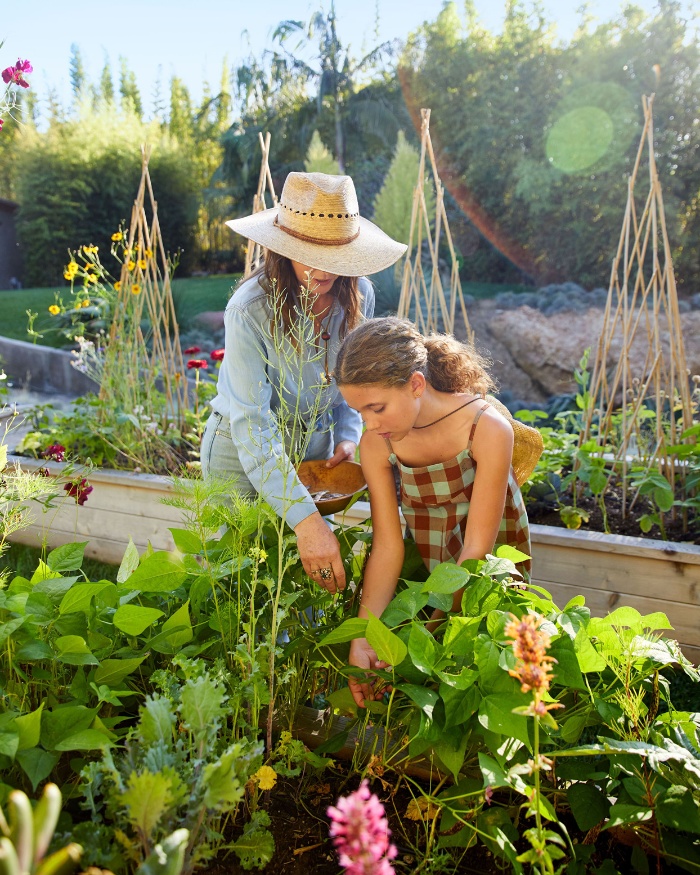 Hopefully, our selection of ideas for beautiful trees will help you take care of your spring garden. May the spring season bring you a lot of health, joy, abundance and happy new beginnings!