Why do we fall sick during the winter season? Is it because of the cold weather, weaker immune system or limited exposure to sunlight? All maybe all these combined? The winter fruits and vegetables you are buying need to supplement your winter diet and give you the nutrients and vitamins you are missing.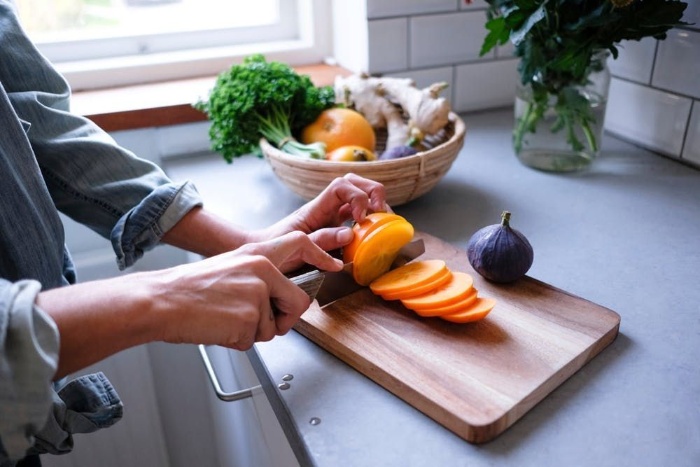 Take a look at a list of some of the healthiest winter fruits that will help you avoid a poor diet during the winter months.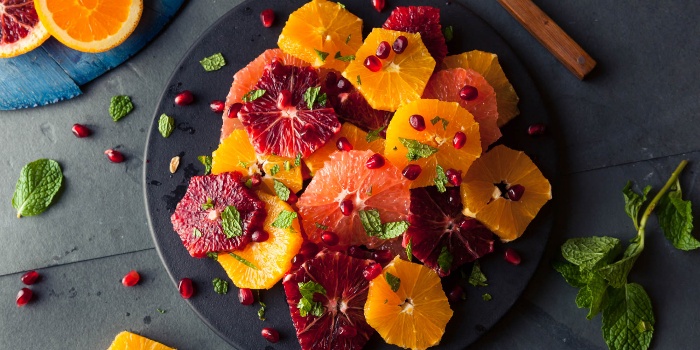 1. Citrus fruits
What better way to get your vitamin C dose than enjoying delicious, sweet winter citrus. Topping the list of juicy citrus fruits is the grapefruit. It is packed with Vitamin C which helps strengthen your bones, heal injuries faster and boost the immune system. On top of that grapefruits are full of Vitamin A. Another winter favourite is the orange often referred to as sunshine in a cup and rightly so. Make winter citruses your preferred snack food and you will enjoy good health and mood.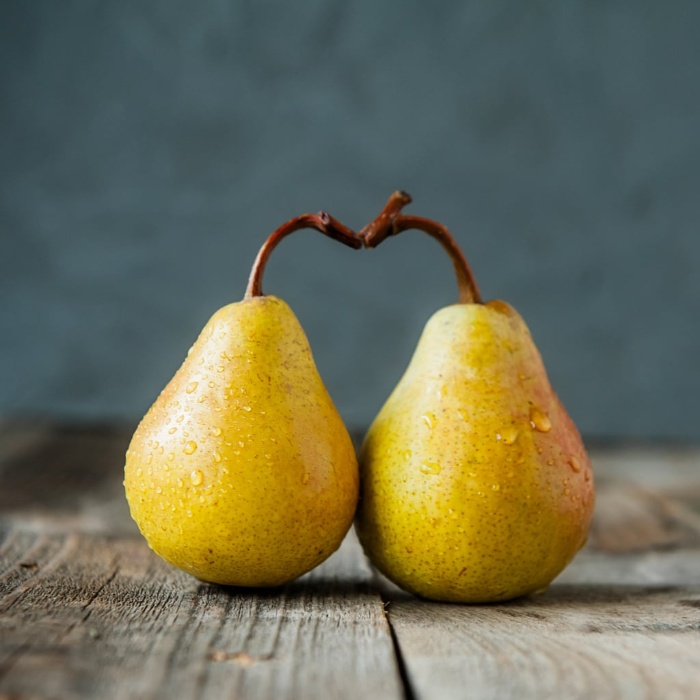 2. Pears
Pears are some of the best winter fruits. They contain a lot of Vitamin C, A and even D. The fibre in them assists with digestion, helps with weight loss and lowers the cholesterol levels. Eating pears will help you lose the holiday weight. Pears are the perfect snack to add to your winter diet.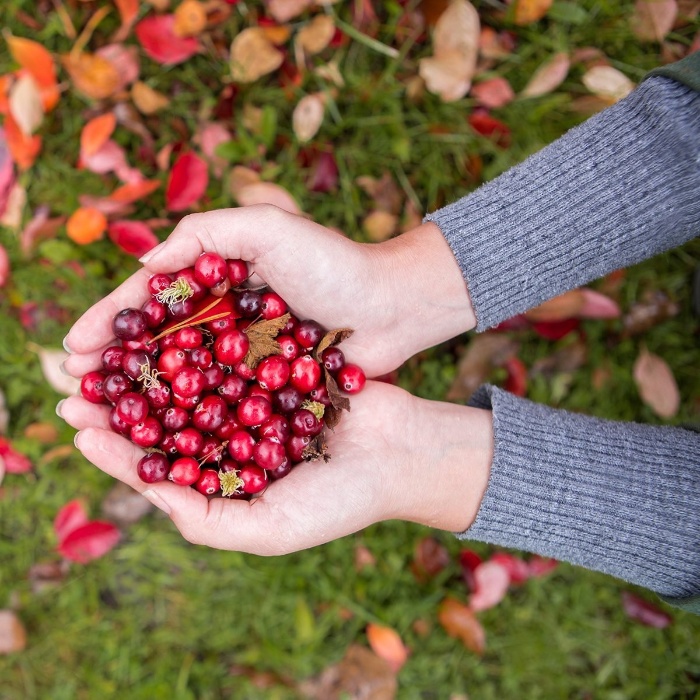 3. Cranberries
Cranberries are arguably the best fruit to eat in the winter. Why? It is high in nutrients and antioxidants. They are a rather small fruit but have great benefits. Cranberries assist in the prevention of inflammation, heart disease and other conditions. Add this fruit to your diet once a week for best results you can eat it directly or use it in different recipes.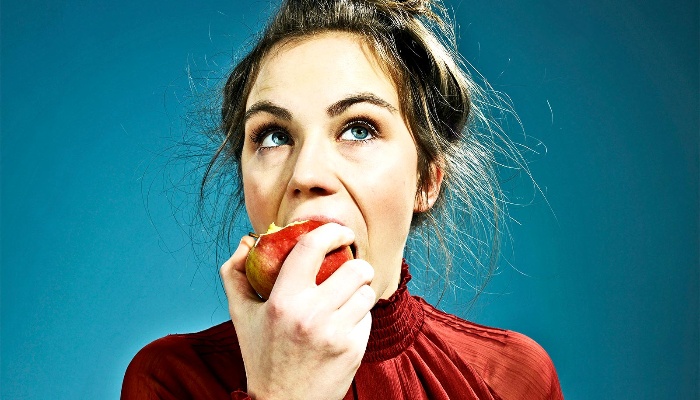 4. Apples
Apples are some of the most popular fall-winter fruits and vegetables. We all know that "an apple a day keeps the doctor away". Apples are a superfood because they are filled with so many nutrients it seems impossible that a single fruit could help so much. Apples are a real treasure; they contain antioxidants, vitamins, minerals and so much more.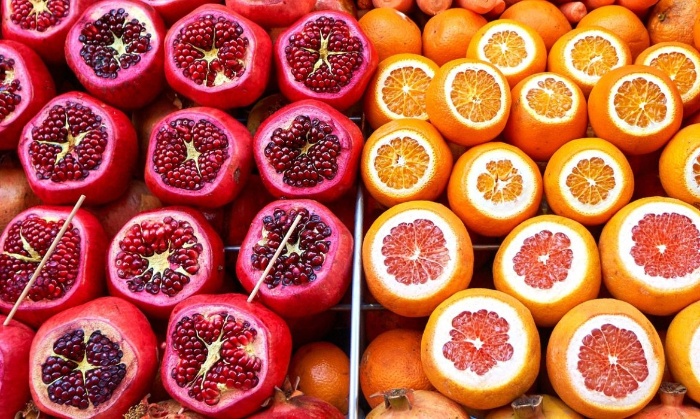 5. Pomegranates
Pomegranates are not only beautiful but also very beneficial. They contain tons of antioxidants that are very good for your body and immune system. Add some pomegranate to your diet and enjoy the benefits and sweet taste of this gorgeous fruit. You can even drink it in the form of juice.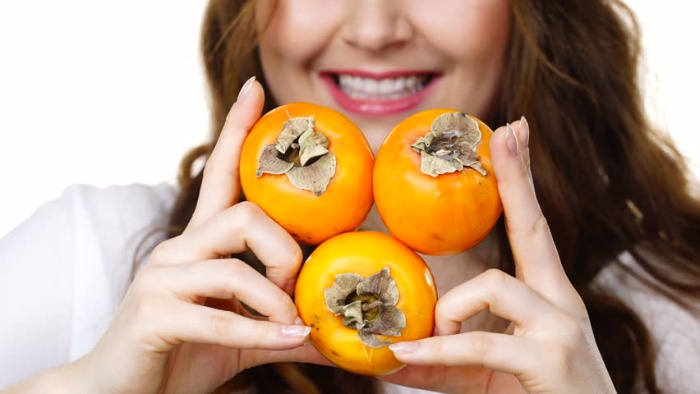 6. Persimmons
This is a superfood that should find its place in your winter diet. It is known to help in maintaining a healthy heart, strengthen eyesight and keep the digestive system intact. Not to mention these fruits are sweet and yummy and can be used in many different recipes.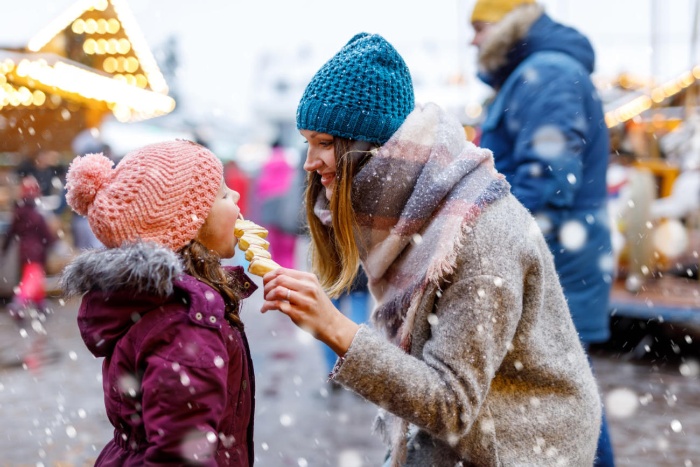 These winter treasures will help you decrease the number of sick days and increase the overall health and happiness. Of course, the key to any diet is to be well-balanced. So make sure you have a varied diet that keeps your body and immune system strong. Adding any or all of the winter fruits on this list to your diet can have many health benefits.