It is time to invite the joy of the Easter holiday into your home. You like festive decorations, but prefer to try something different this year? If so, then then you are in the right place. Keep reading to see 4 alternative Easter décor ideas you can try out today.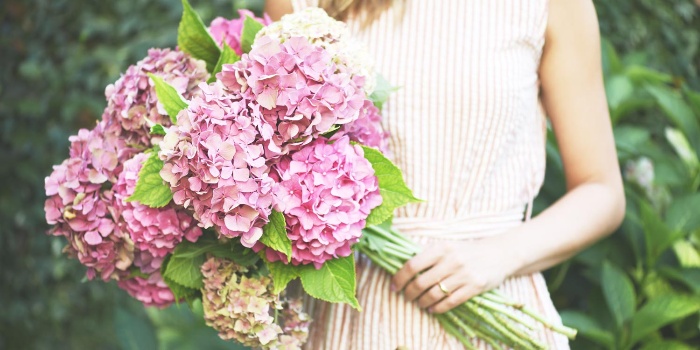 #1. Salt Dough Ornaments
Who says boiling and dying eggs is the main Easter décor tradition you need to follow? If you have not made salt dough Easter egg ornaments, then definitely try doing so this year.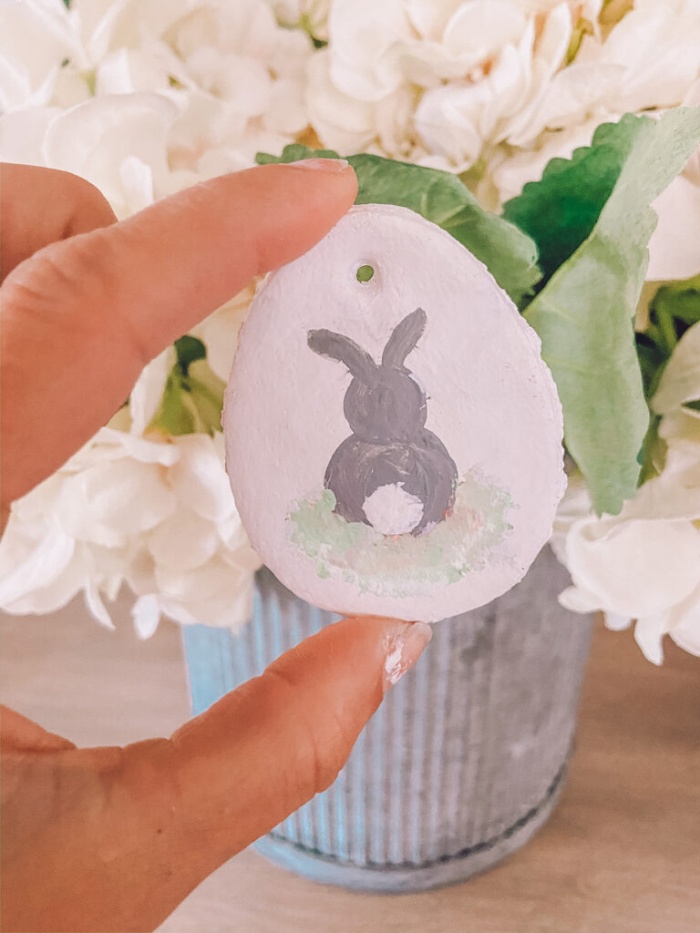 You only need salt (1 cup), water (1,5 cups), flour (4 cups) and an Easter egg cookie cutter. First, combine and mix the ingredients.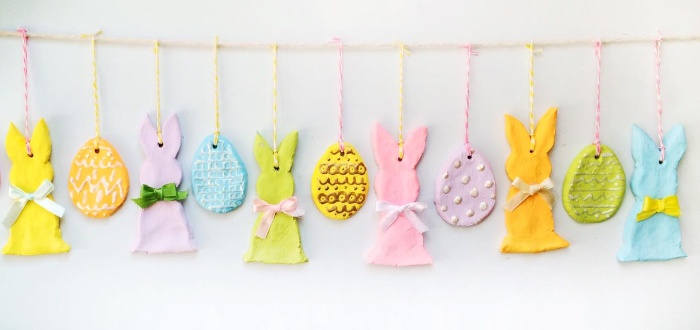 Second, knead the dough for at least 10 min. Third, roll the dough out to 1,5 cm in thickness. Fourth, make ornaments with your cookie cutter. Fifth, place the ornaments on a baking sheet, make holes for hanging and then bake them. Last, but not least, set your creativity free and paint your Easter eggs the way you want them.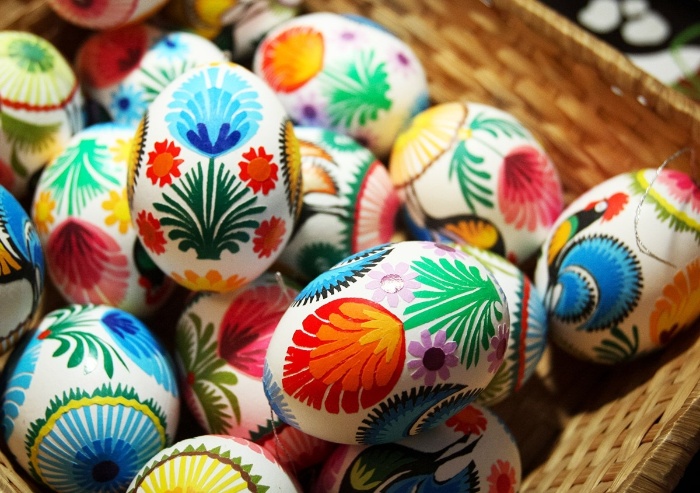 #2. Blown Out Eggs
Blown out Easter eggs are another beautiful type of Easter decoration. Simply grab a few raw washed eggs and a bowl. Then poke holes at the bottom and top of the eggs with pins. After that blow out the eggs through the holes and wash the hallow eggs.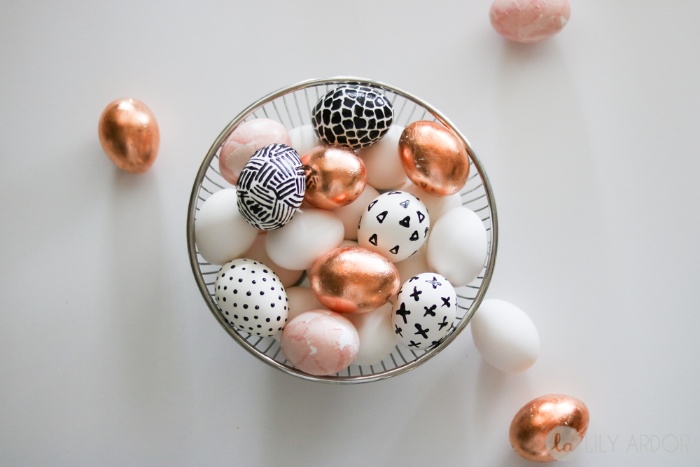 Once you are ready, you can decorate the eggs in multiple ways. For instance, marble them with Kool Aid or make use of watercolor, washi paper, bleeding tissue paper, stickers, etc. The options are limitless.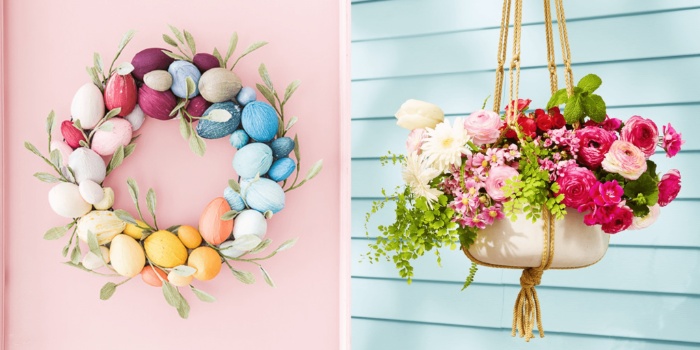 #3. Printable Banners & Photos
If for some reason you cannot or do not want to decorate eggs, you can focus on photos and printable banners. A Happy Easter printable banner or an Easter photo filter can easily help you feel festive in no time.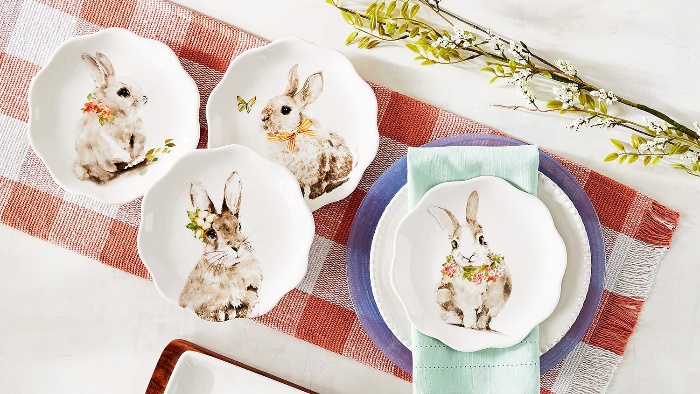 #4. Easter Cookies
Eggs and bunnies are famous symbols of Easter. However, there are other ways in which you can decorate and enjoy the holiday. Making iced Easter cookies is one of them.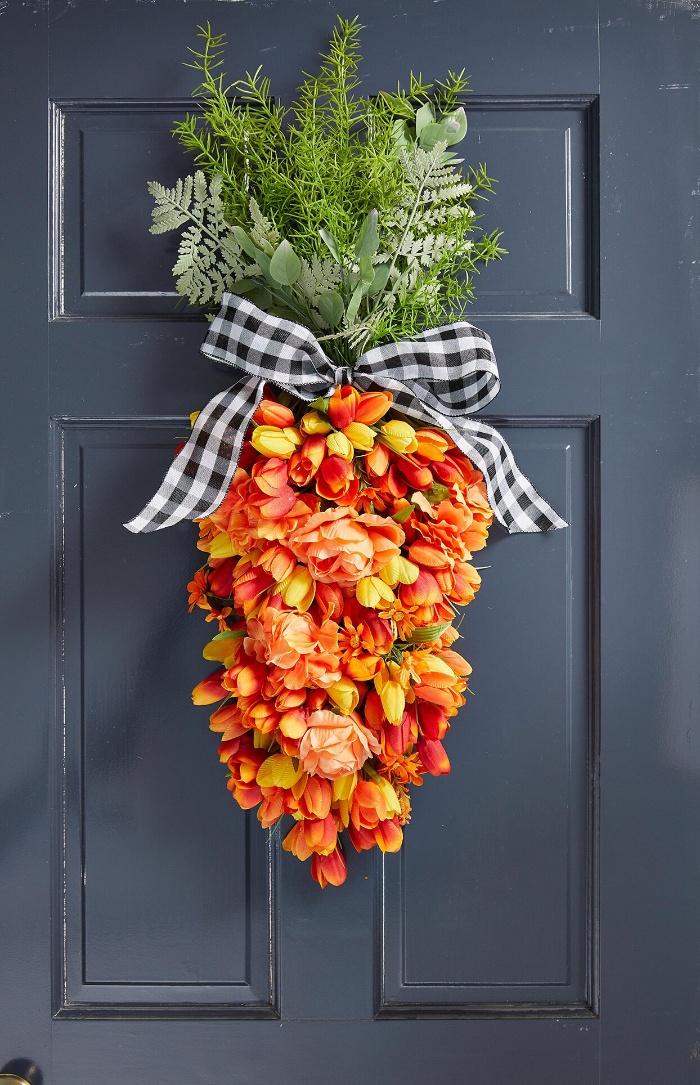 To make your own cookies, you need eggs, flour, unsalted butter, sugar, vanilla extract, baking powder, salt and royal icing. If you want to decorate your cookies with various colors, provide yourself with gel food coloring, too. Make the dough, cut out the cookies, bake them, make royal icing and use it to decorate the sugar treats.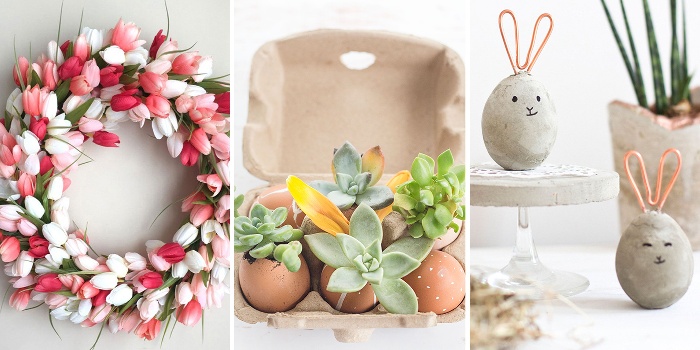 As you can see, there are multiple alternatives when it comes to celebrating and decorating for Easter. So, if you do not like traditional Easter décor, just research a bit and you will find surprisingly interesting and easy-to-implement ideas. We wish you happy Easter hoping that this article will serve as a source of inspiration for you.