If you are a couture lover who has a passion for interior design, then this article is for you. Keep reading to learn how you can bring the finest Haute Couture inspirations into your home designs, in the form of amazing couture furniture pieces.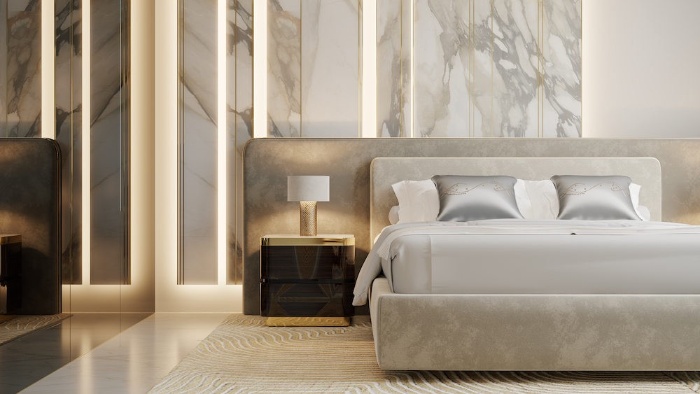 What Is Couture Furniture?
We often use the word "couture" as a common abbreviation of "haute couture". It refers to the design and manufacture of one-of-a-kind fashionable clothes that meet a client's specific requirements.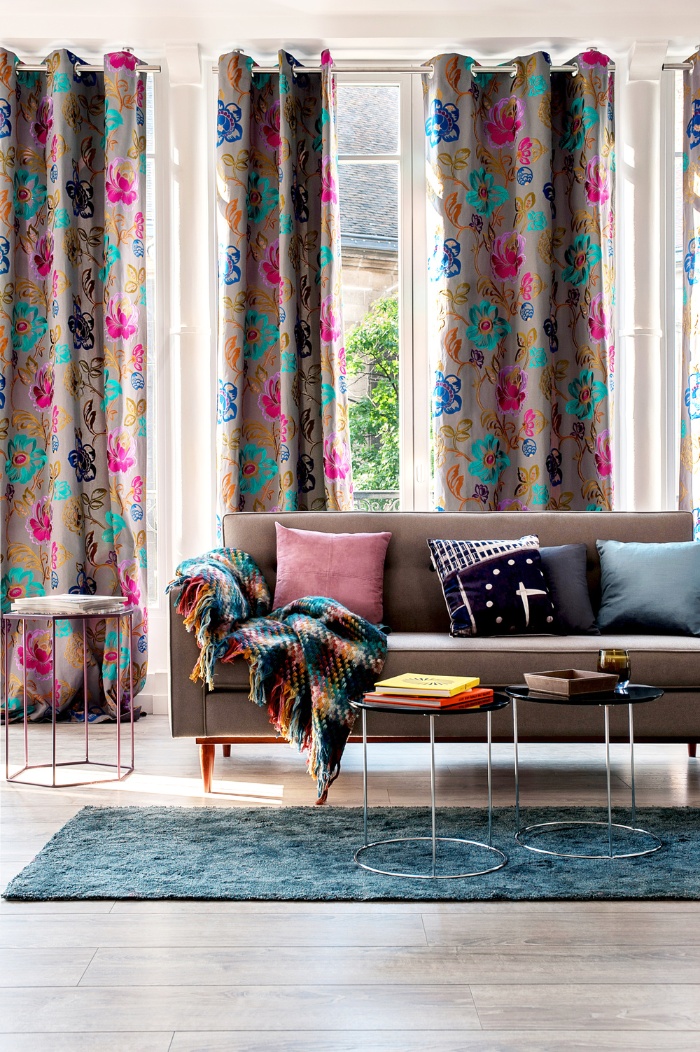 In addition to clothes, high-end fashion brands tend to present handcrafted luxury home furnishing lines once or twice a year. Therefore, there is a growing interest in couture furniture.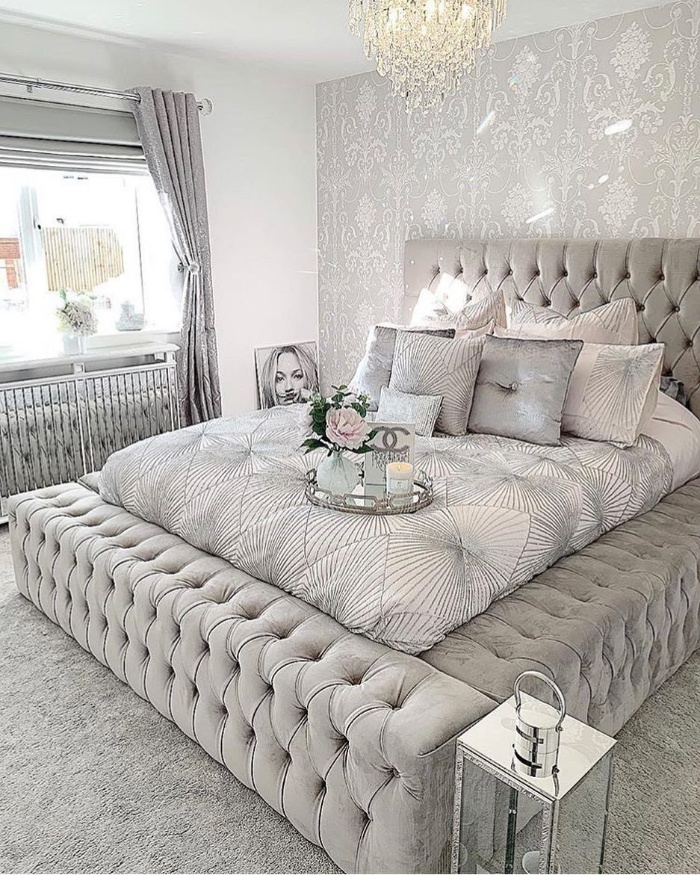 Bed Couture
An amazing couture bed can give your bedroom a welcoming and refined aspect. So, you should definitely provide yourself with a couture bed if you like luxury bed fabrics. Couture beds are usually entirely upholstered, luxurious and embellished with delicious floral decorations. Besides, the headboards are capable of attracting the eye because they have elegant leather or Swarovski buttons.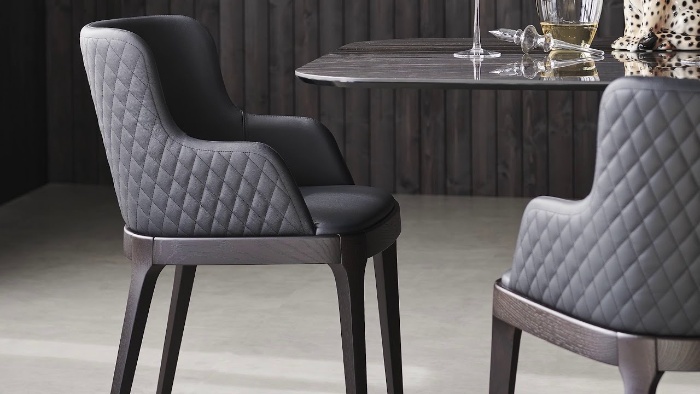 Couture Chair
If you want to bring Haute Couture inside your living room design, go for couture chairs. They typically have an elegant design with rounded corners and fluid shapes. In addition, you can also turn your current chairs into haute couture furniture by using high-quality couture chair covers.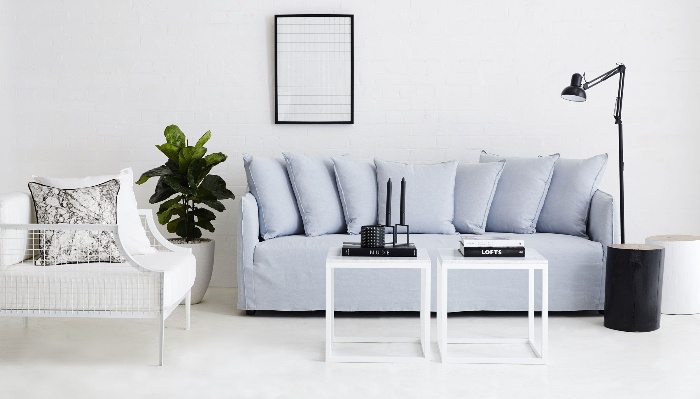 Urban Couture Sofa
Couture sofas are another type of exquisite couture furniture that can make you feel like royalty. They are designed with great attention to both comfort and style. As a result of this, they can turn your living room into a classy venue for hosting cozy gatherings.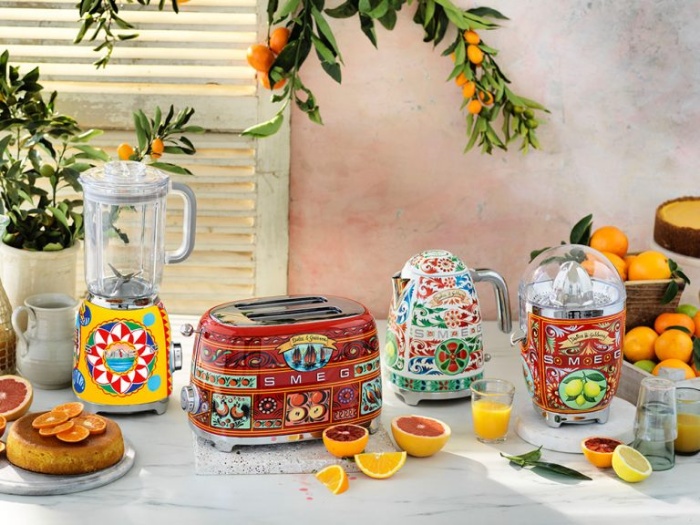 Couture Household Equipment
Gucci, Dolce & Gabbana, as well as some retail brands, offer not only urban couture furniture, but also luxury appliances.
The collection 'Divina Cucina' is a perfect example of a one-of-a-kind couture kitchen. It emerged as a result of the collaboration between Dolce & Gabbana and Smeg. These brands united efforts in order to show that housework does not have to be boring.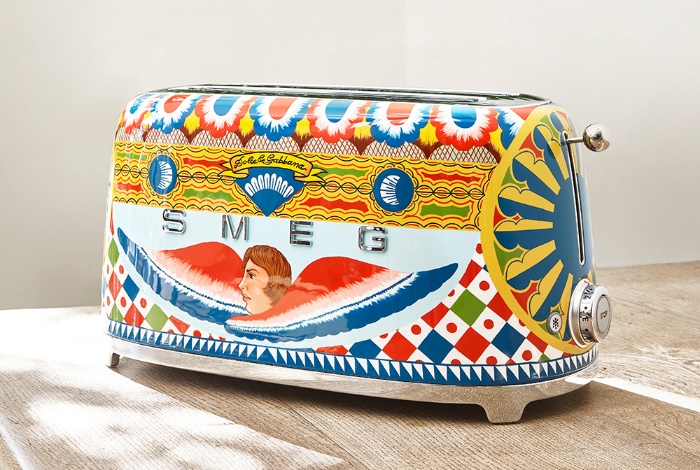 The appliances in the kitchen collection have the signature, bright and floral designs of Dolce & Gabbana. At the same time, they are highly functional.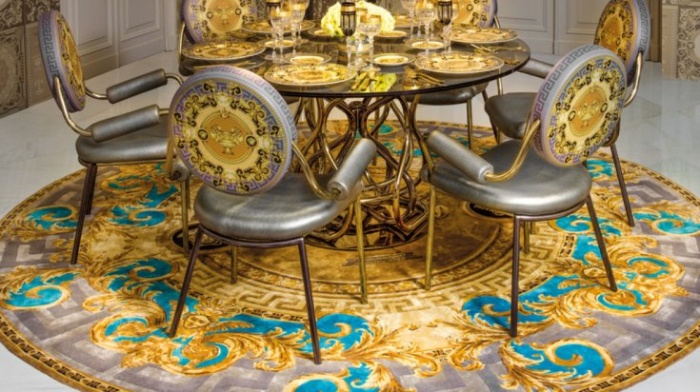 Other Couture Home Décor
If you like the idea of transforming everyday household items into pieces of art, then you will fall in love with the creations of Jonathan Adler. Some of his most exciting designs include a teapot with a moustache and an elephant table lamp. On top of that, his Muse collection of porcelain pieces with surrealist body parts will leave your guests speechless.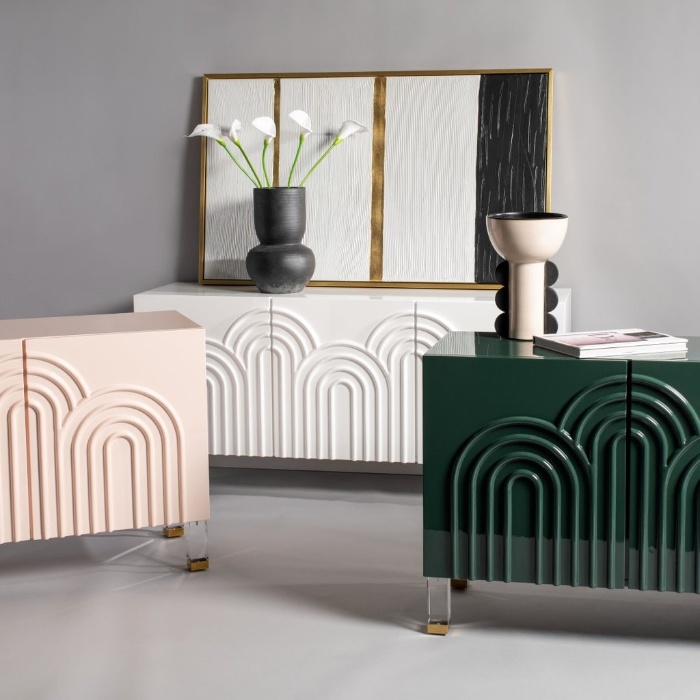 As you can see, couture furniture pieces can bring together technology, comfort and style. Yes, haute couture brands might not be everyone's cup of tea. Nevertheless, there are plenty of retailers that can offer you more affordable options to indulge your couture passion.