Spring 2022 is officially here. So, it is time to take care of your spring landscape design. Below you can find 6 tips for moving one step closer to your new spring landscaping. Enjoy!
#1. Start with Spring Lawn Maintenance
Before we have a look at spring landscape design ideas, we need to say a few words about April lawn care. To prepare your lawn for the new season, it is important to rake, aerate, and assess the soil. Besides, it helps to overseed, fertilize, apply herbicides, and service the lawnmower.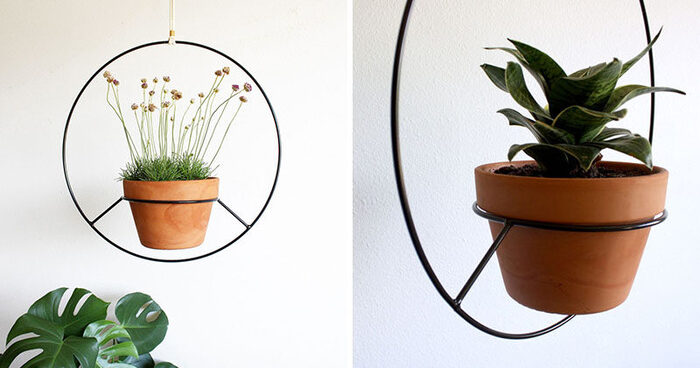 #2. Use Hanging Planters in Your Design
Hanging planters are a great way to make a living room feel fresh and cozy. However, you can also use them outdoors. Some plants can grow upside down from the ceiling. Others can be used to create a garden fence with containers.
#2. Create Beautiful Garden Paths
Another great way to create a stunning spring landscape design includes garden paths. They make gardens look more interesting. In addition, garden path designs allow you to set your creativity free.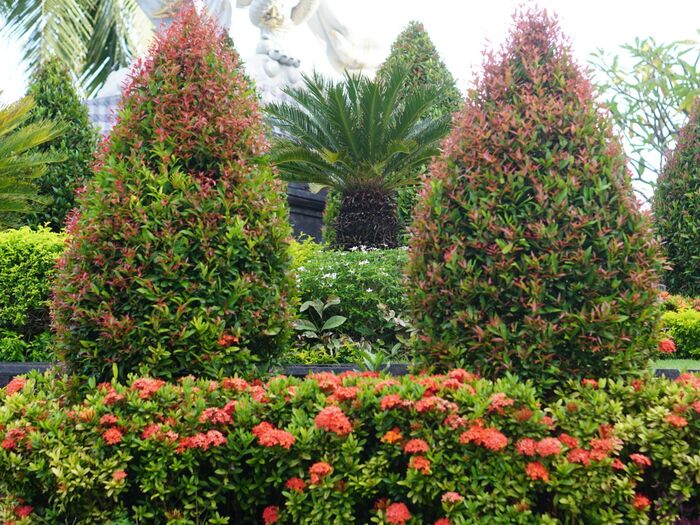 #3. Add Shrubs and Trees
If you like structure, then add trees and shrubs. Structure plays an important role in creating a nice-looking design. Some shrubs and trees have unique textures that add an incredible touch to the spring garden. Moreover, they are impressive without having to flower.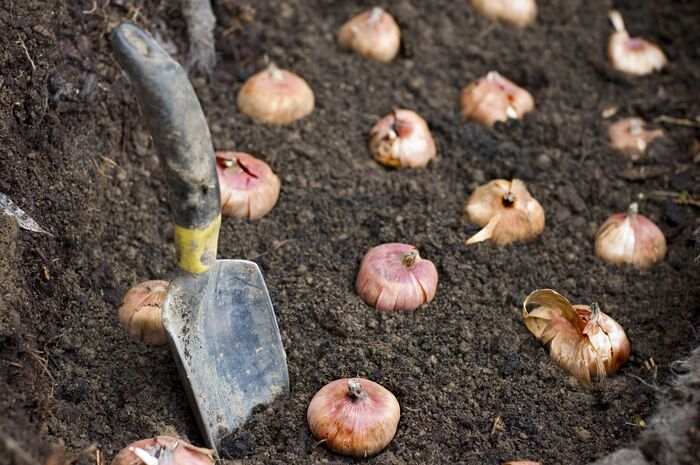 #4. Do Not Forget to Add Bulbs
Tulips, grape hyacinths, and daffodils are just a few of the mesmerizing spring-blooming bulbs that you can easily grow. So, make use of this opportunity to turn your spring garden into a flower paradise. On the one hand, bulbs do not need a lot of care. On the other hand, they are so colorful that they will brighten your spring garden.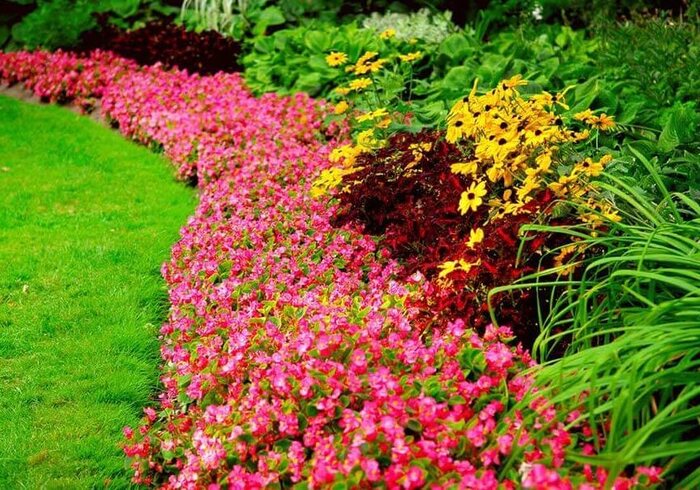 #5. Pay Attention to Balance
If you aim at a beautiful spring landscape design for your garden, balance the size and scale of the plants. Position large spring-blooming shrubs in some of the areas far from your house. However, plant subtle flowers next to your seating spot so that you can enjoy them. This would not be possible if they are far away because they will be harder to see.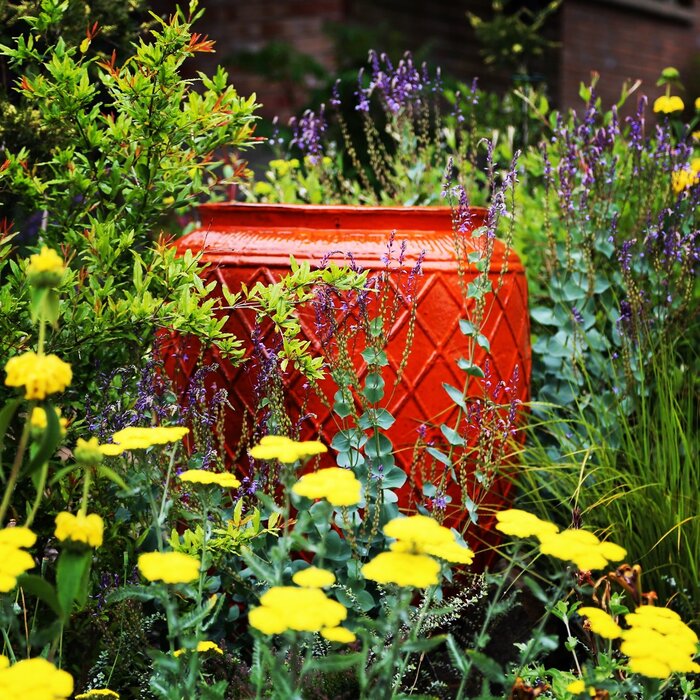 #6. Choose Your Color Palette Consciously
Color is one of the key factors for a great spring garden. So, to create a classic spring look, focus on pastels. These include white, lavender, pink, etc.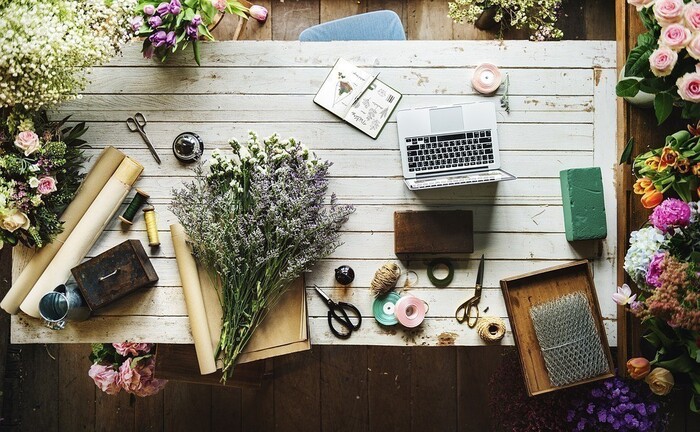 Pastel colors are easy to match and mix and allow you to create a relaxed ambience. Yet, if you want to enjoy a peppy mood, choose colors like bright orange or red instead.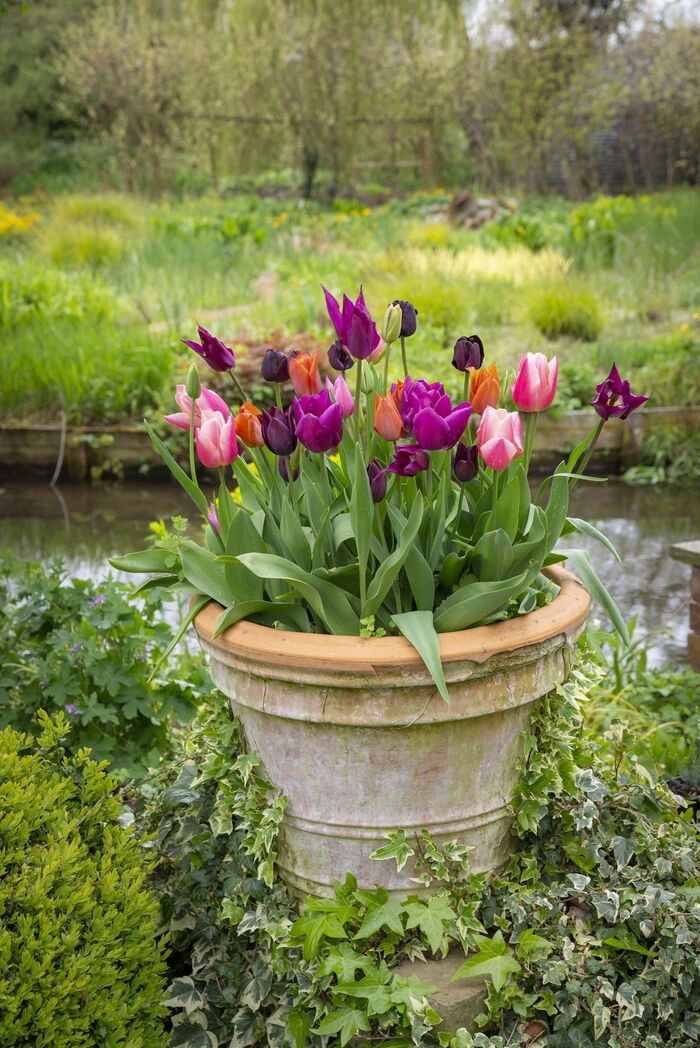 To sum up, there are numerous ways in which you can take care of your garden in springtime. Hopefully, the spring garden landscaping ideas listed above will serve as an act of inspiration when you plan your spring landscape design.