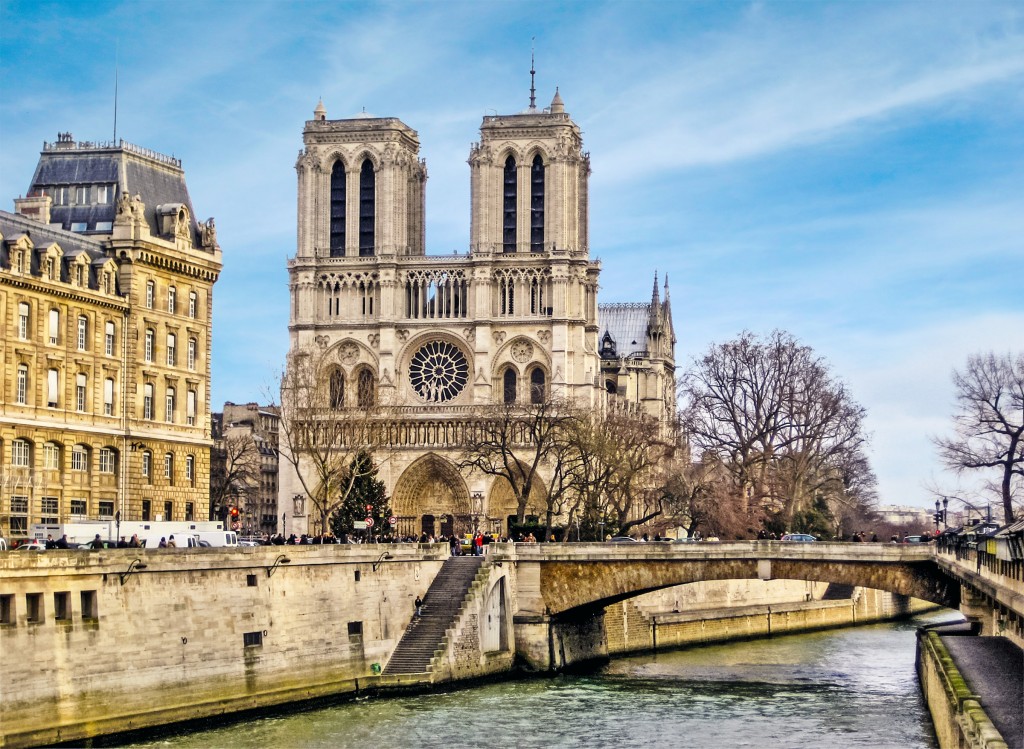 A major fire recently destroyed parts of the famous cathedral in Paris – Notre Dame. The world mourned the tragedy that hit this beautiful and iconic building. After the news about the fire broke, the interest for the cathedral around the world spiked. Where is Notre-Dame France? Who built Notre Dame? Why was Notre-Dame built? What survived in the fire and what didn't? Immediately, there was a boom in media coverage and especially people started asking tons of questions.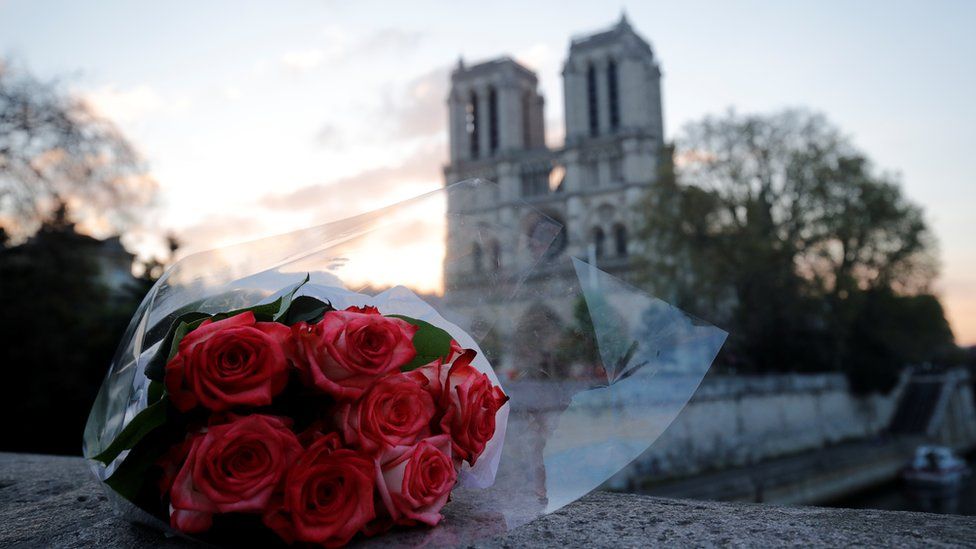 Probably as the most important one of them now is: Was something of the unique treasures of the Notre-Dame saved after the fire?
Here is a list of the treasures from the 850-year-old Gothic cathedral, not lost in the fire.
ROSE WINDOWS
Three rose windows from the 13th century are among the most famous features of the Notre Dame.  Being damaged in previous fires, their original stained glass didn't retain. Despite the fire, the rose windows are in good condition and they are planning to restore them.
BELLS
Notre-Dame has 10 bells and each of them named after a saint. The largest of which weighs more than 23 tonnes. During the French Revolution, the original bells, it is said that people melted them into cannonballs.  After the recent fire, the fate of the bells is still unclear.
RELICS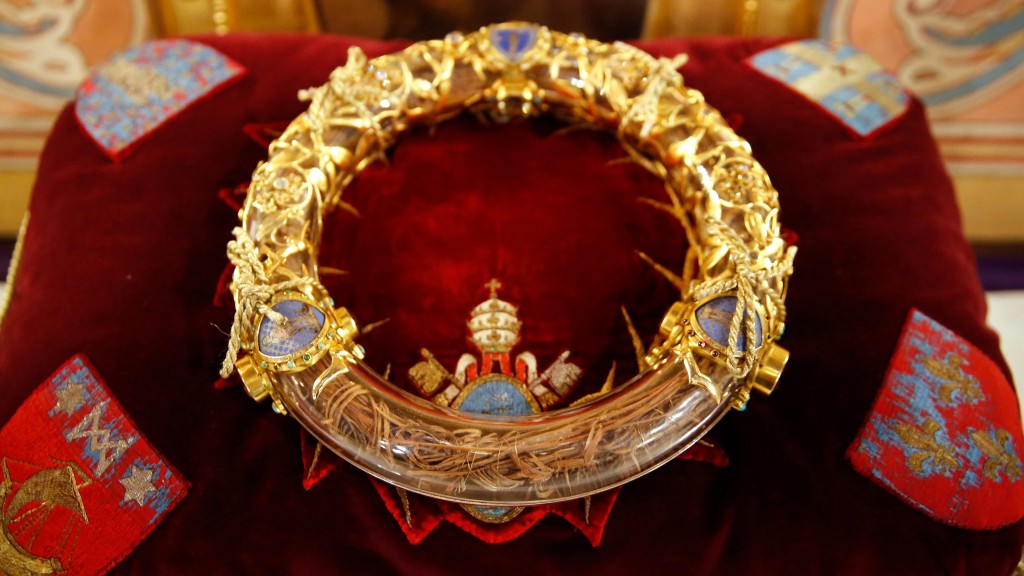 A piece of the cross, Jesus' Holy Crown of Thorns as well as the tunic worn by King Louis IX were staying in the famous cathedral in Paris. Saved from the fire, these Christian relics were an important feature of Notre Dame.
PAINTINGS AND TEXTILES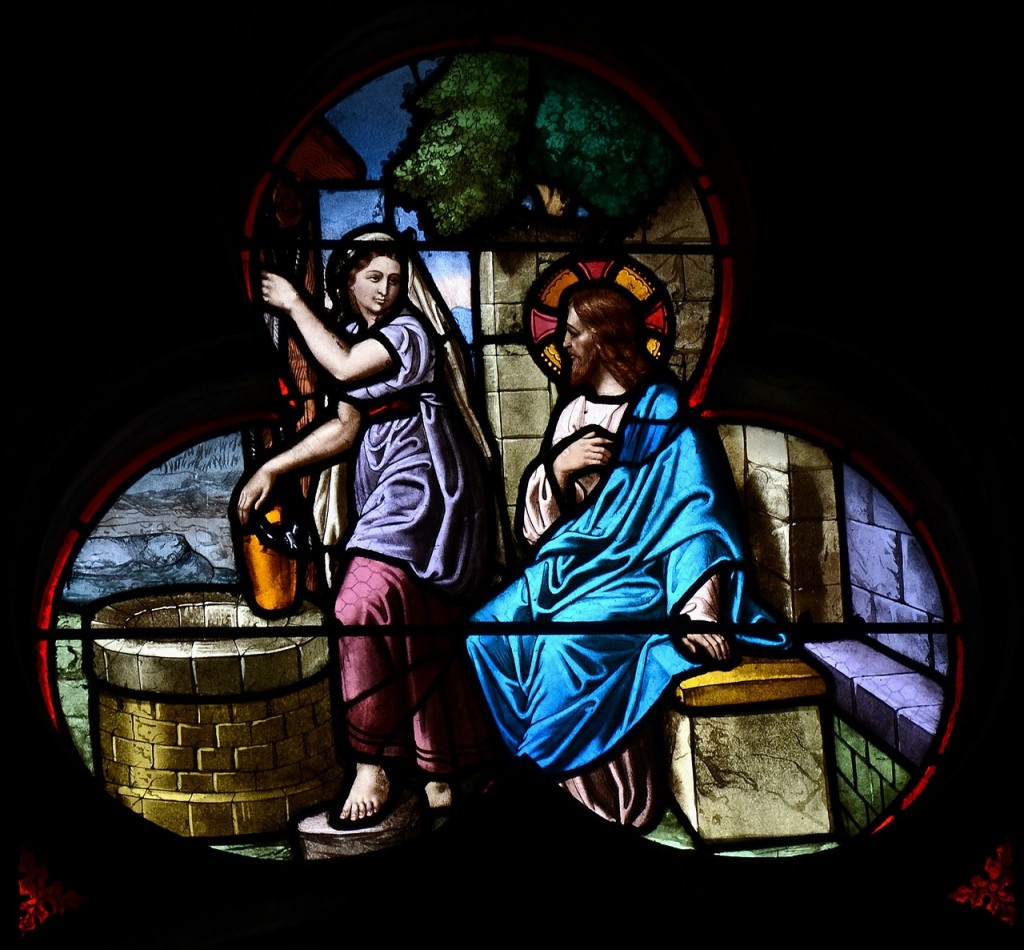 Some paintings were too heavy to be taken down and saved from the cathedral. Major paintings from Notre- Dame will be moved to the Louvre after they have been protected and conserved.
Important artifacts are kept since they didn't suffer any damage in the fire. However, they suffered from the smoke.
ORGAN

The Notre Dame has three large organs. The biggest called the Great Organ has 8,000 pipes. Since the organ remained intact and not damaged by the fire, it came as a big relief to everyone as it is one of the most famous instruments in the world.
GARGOYLES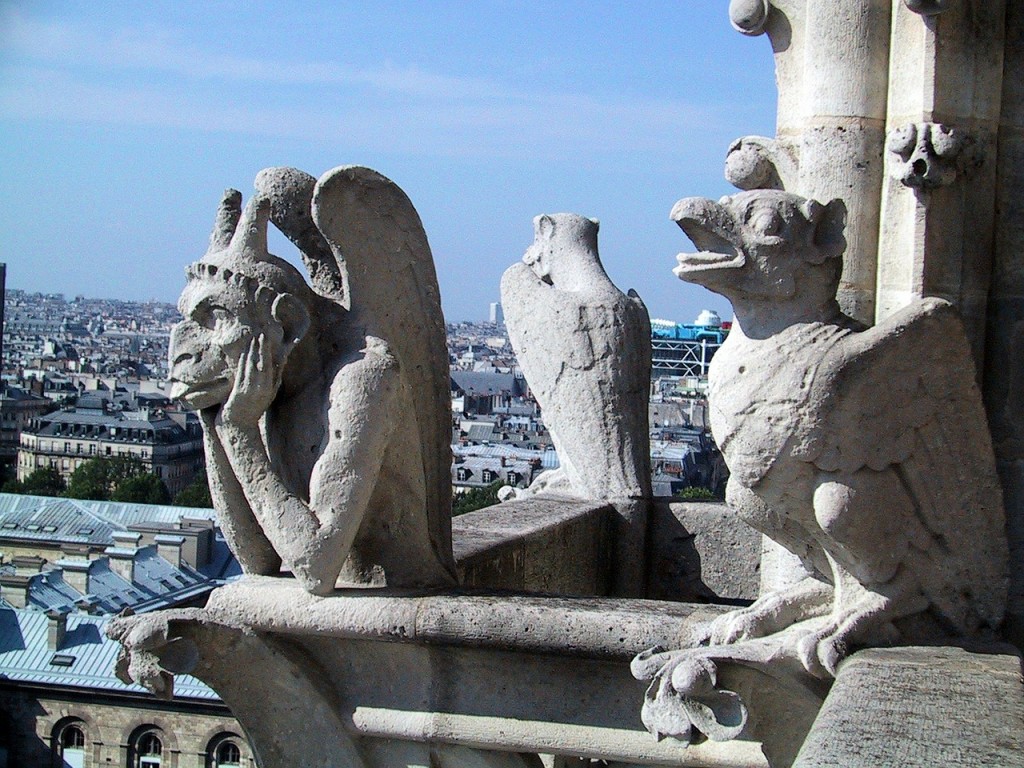 Known as one of the best-known features of the cathedral,  the gargoyles and grotesques are mystical creatures watching over the city from the roof of the building. Their fate after the fire is still unknown.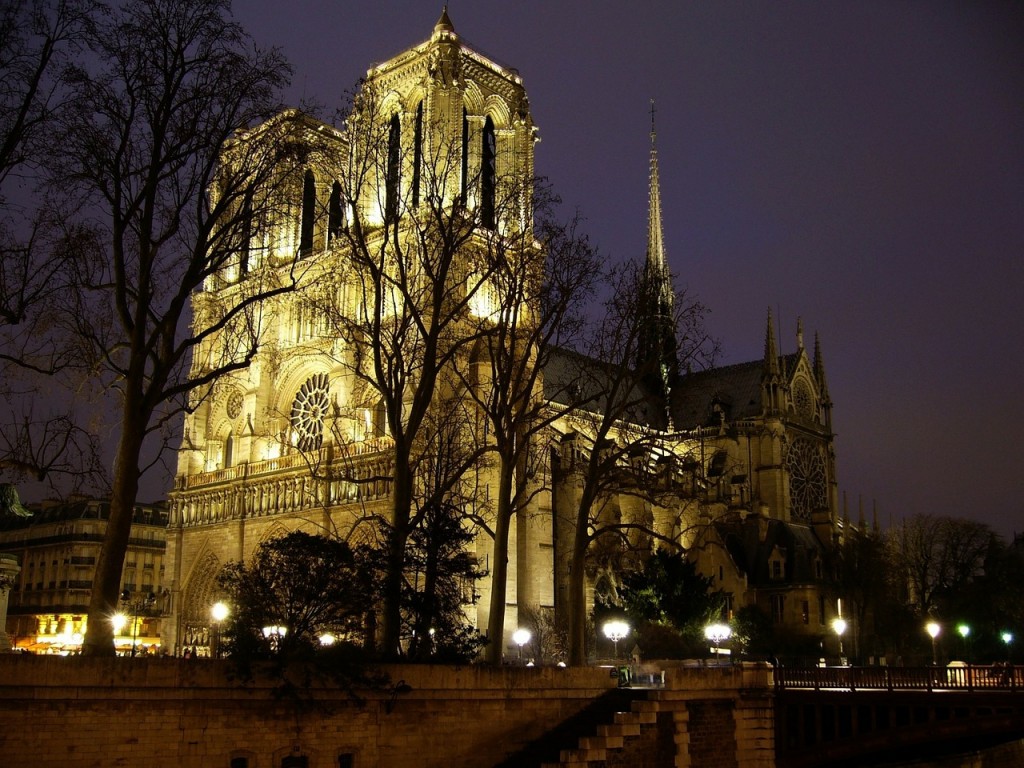 Although most of the unique treasures of Notre-Dame in Paris have been preserved, the famous  12th century Gothic Spire was destroyed and collapsed during the fire. However, the two bell towers which form the face of the cathedral are safe and still standing.
Above all, The Notre Dame meaning in the world culture is undoubtedly huge. Many people around the world are starting to truly appreciate the cathedral even more, since the news of preserving its unique treasures.