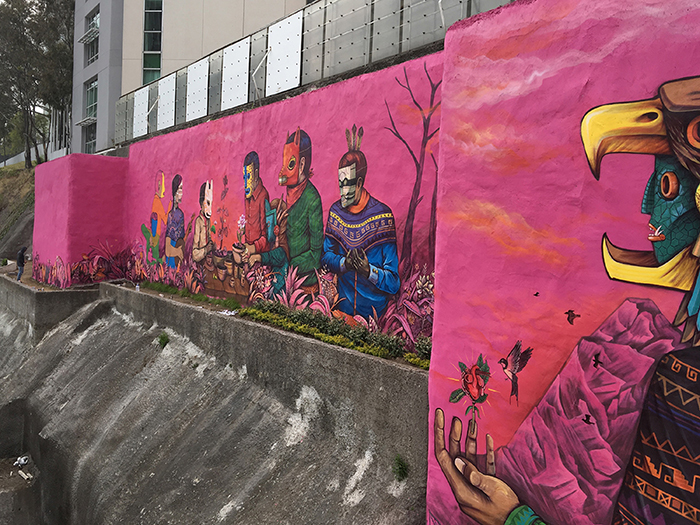 Graffiti has had a bad reputation for a very long time, but things are changing. In fact, it is becoming one of the most popular main street arts. When created by truly skilled artists, graffiti can transform a city into a more beautiful place. Unfortunately street art is not always legal, but still a lot of people flock to see it when it is good. Recently, street art has started attracting tourist population as well. There are various events like the street art festival where famous graffiti artists present their work.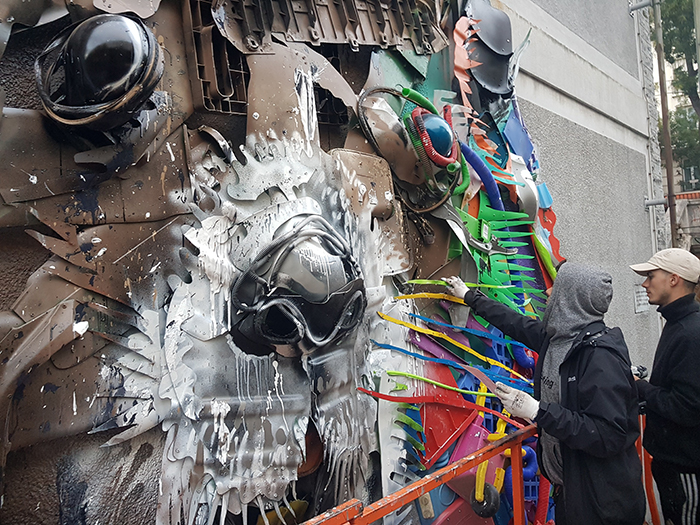 With their creations street artists tell a story about culture without using words. We can see more and more communities around the world adding graffiti to their plain walls and walkways. Grafitti is most common in urban settings. Without the street art movement the city dwellers will have to look at concrete all around, which at times feels bleak and oppressive.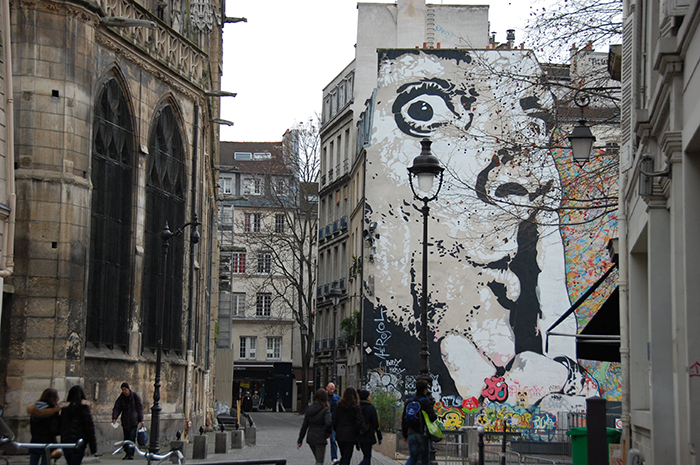 The colorful graffiti add a touch of interest both for tourists and city residents. We have made a selection of some of the best cities with street art around the world.
Mexico City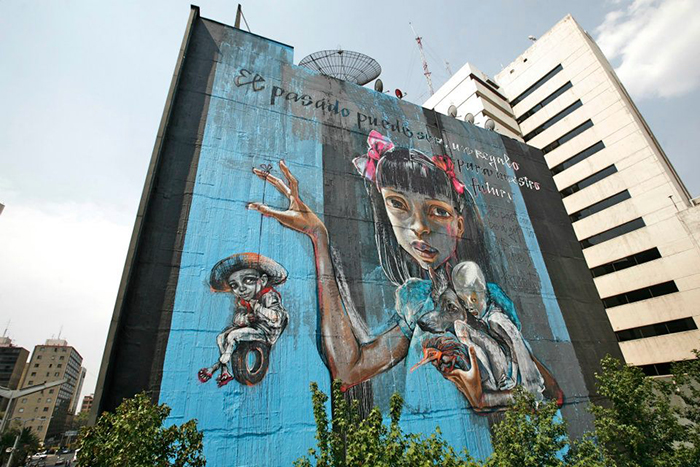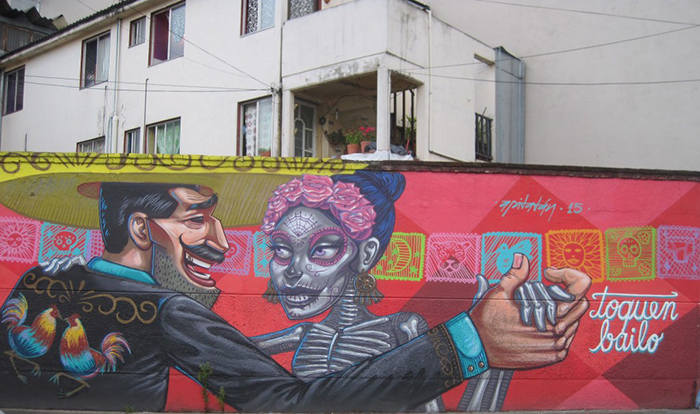 Mexico city is a real graffiti gallery where you can see some incredible street art.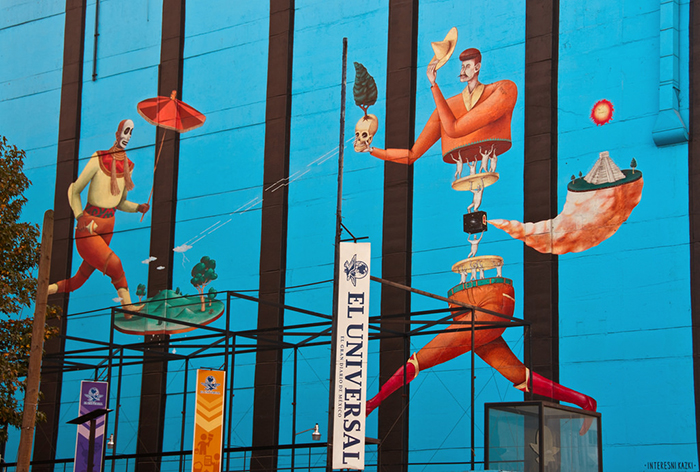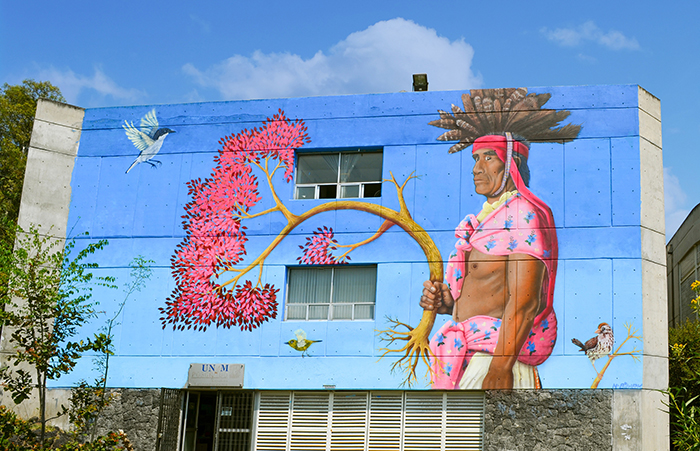 Just recently the city became even more colorful with the start of the "All City Canvas" project which brought in various famous graffiti artists to paint the buildings.
London, United Kingdom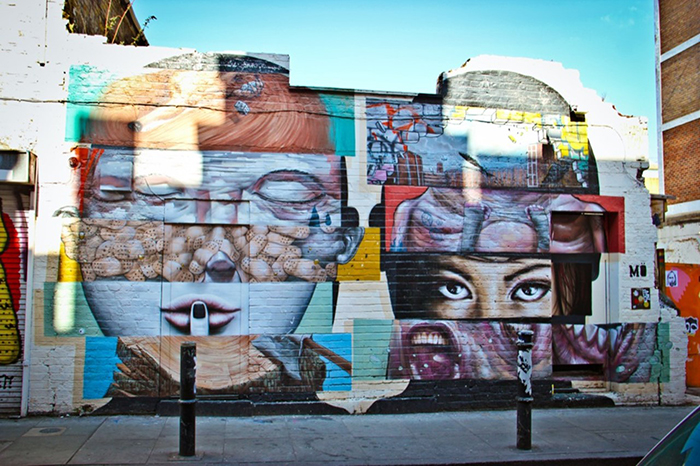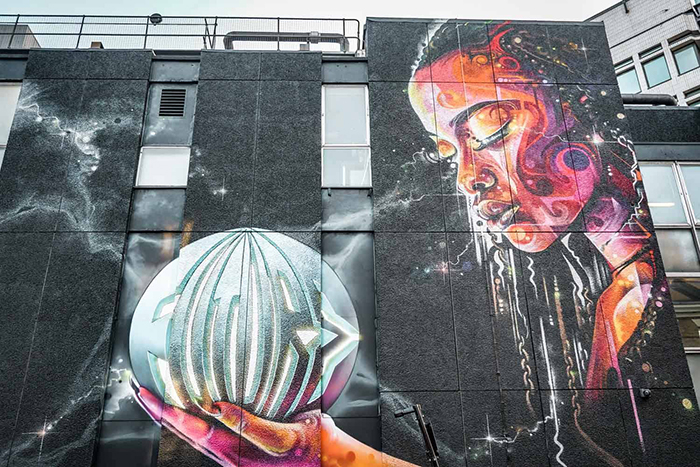 \\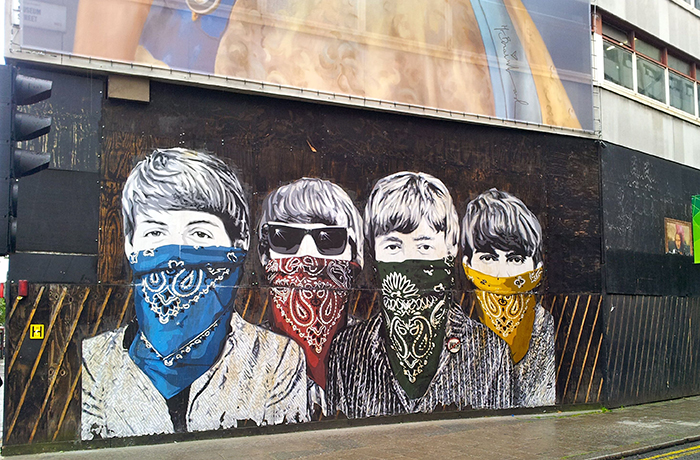 London is expensive to visit but you can enjoy the street art for free. It ranges from paintings on buildings and murals to interesting, modern statues and more.
Prague, Czech Republic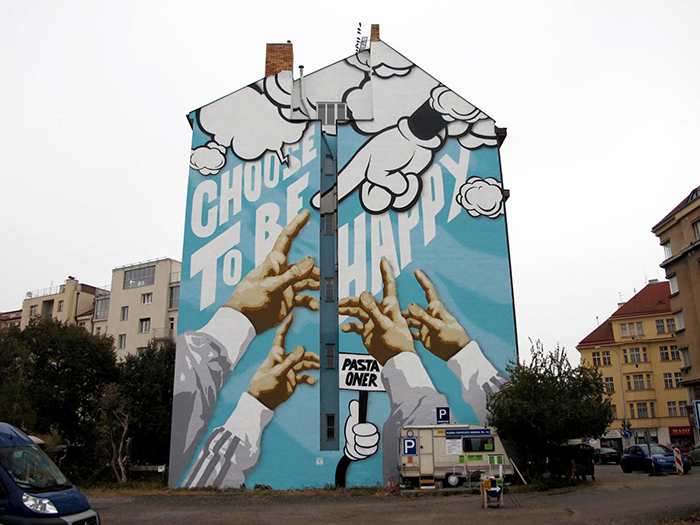 Prague is a graffiti jewel, all its streets are splashed with colorful art. Some of the most famous street artists have worked on the graffiti here.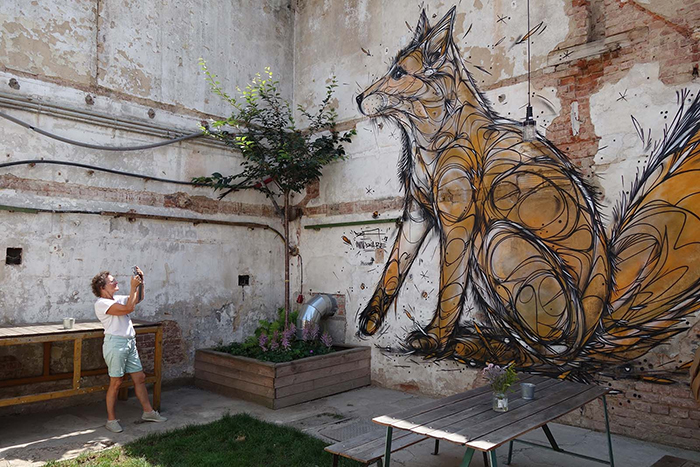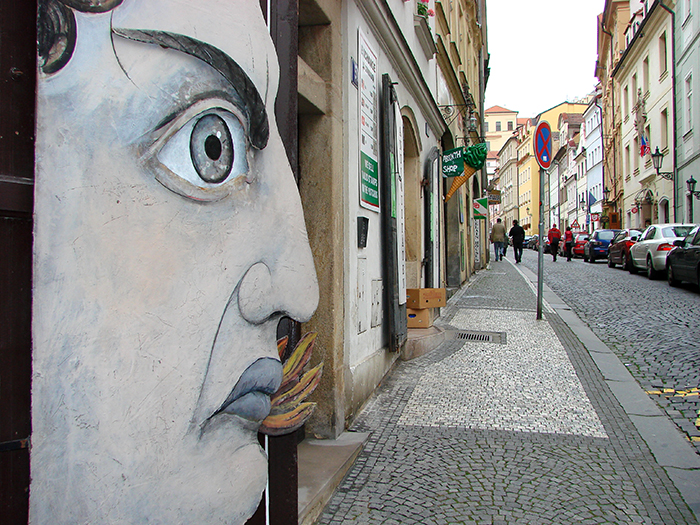 Although their real names are unknown their art speaks for them with a lot of color.
Lisbon, Portugal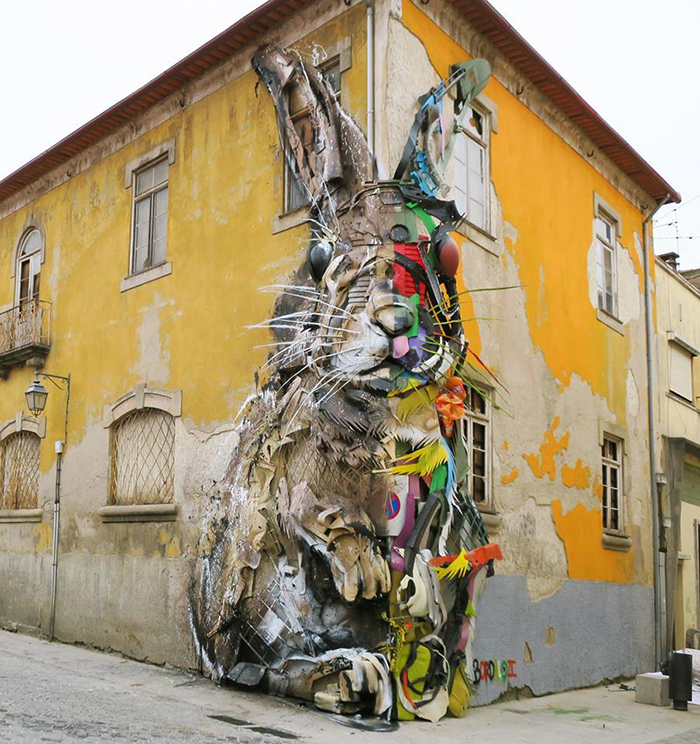 A number of artists were commissioned to paint the neglected buildings in Lisbon as part of the "Crono Project".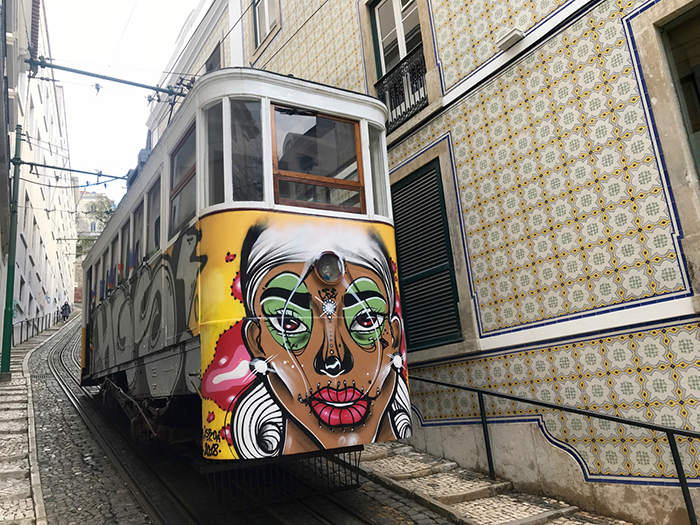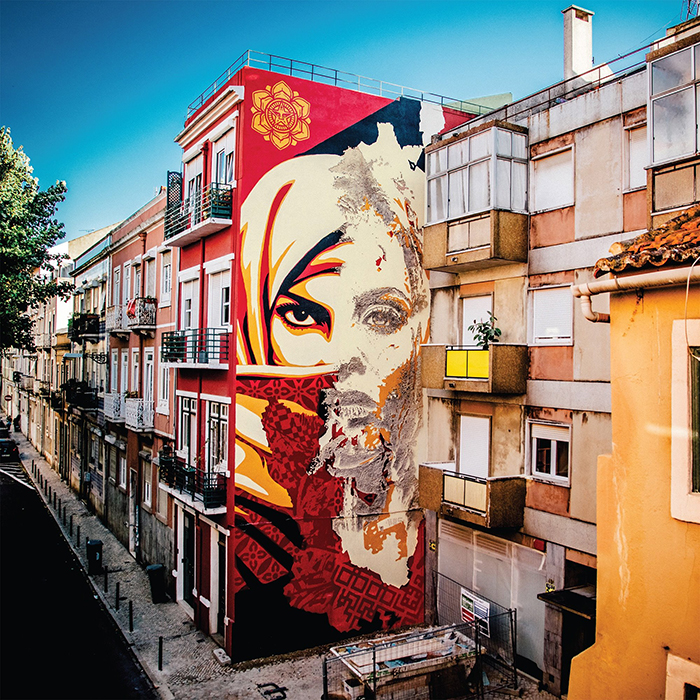 Several years ago in 2011 there was an exhibition held to show off the collection of art work.
New York City, USA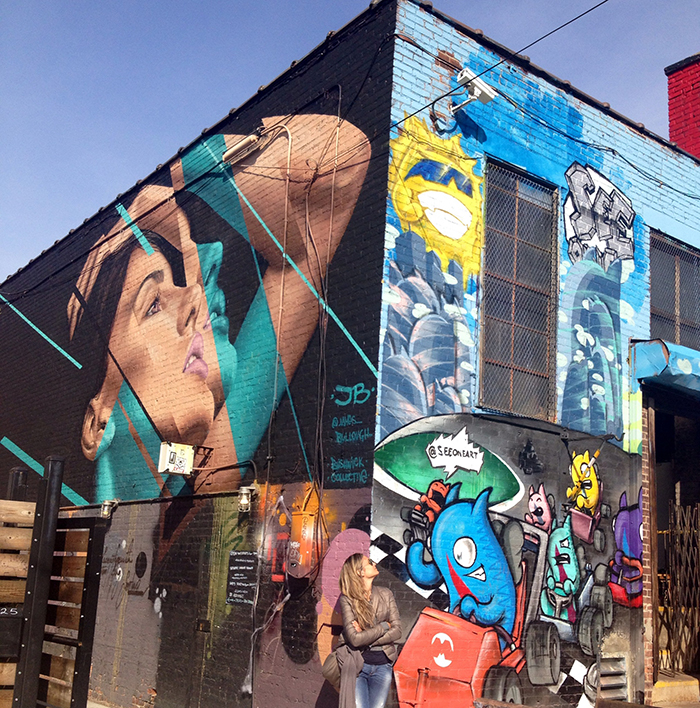 The Big Apple is full of history and culture as well as some unique street art worth seeing.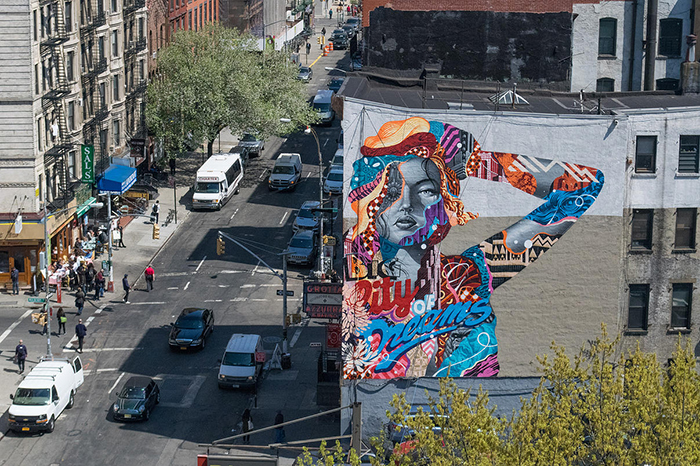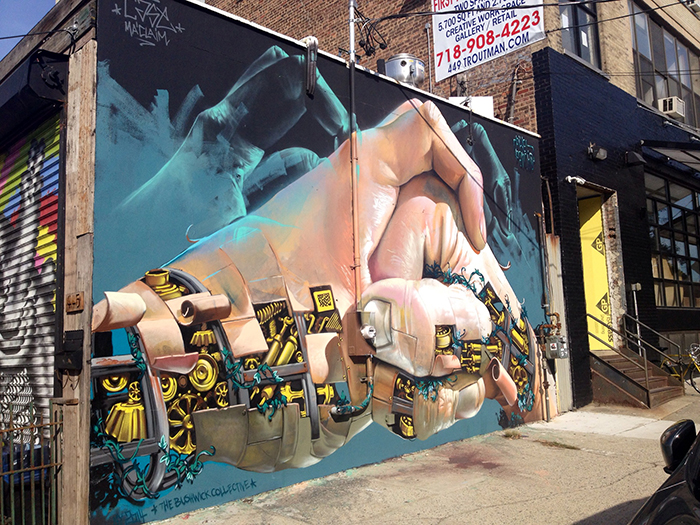 Lately it is attracting different artists who have established their trademark signature here.
Paris, France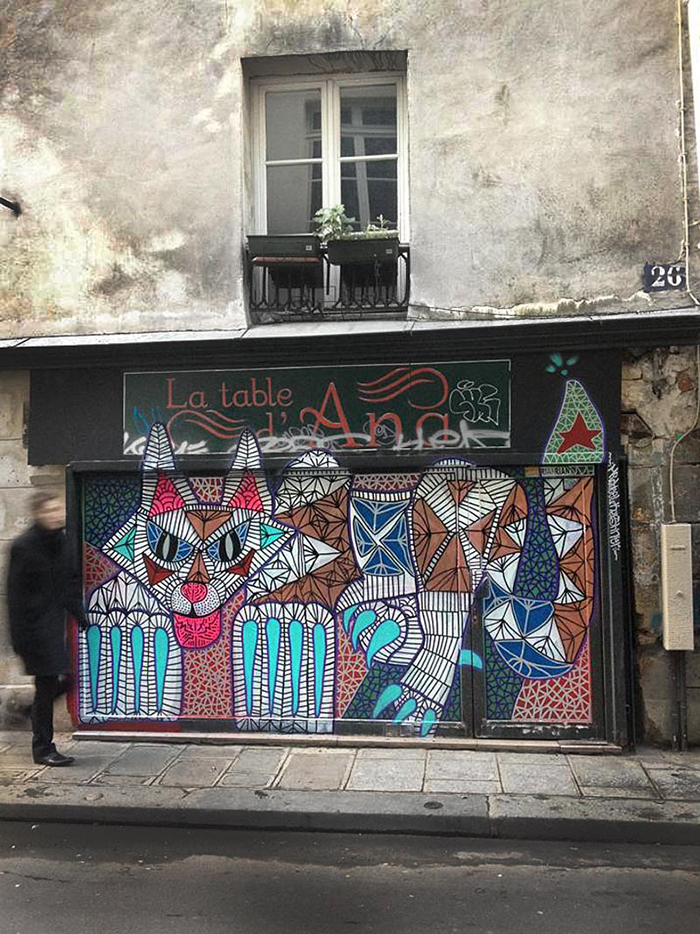 There is a lot to see in Paris, and the graffiti is definitely among the things to check out.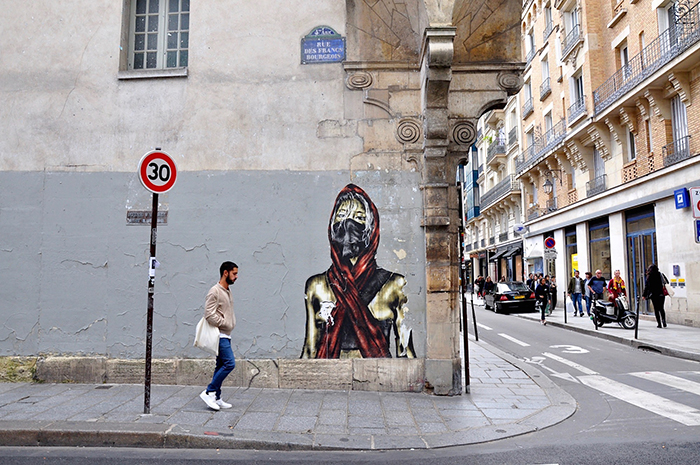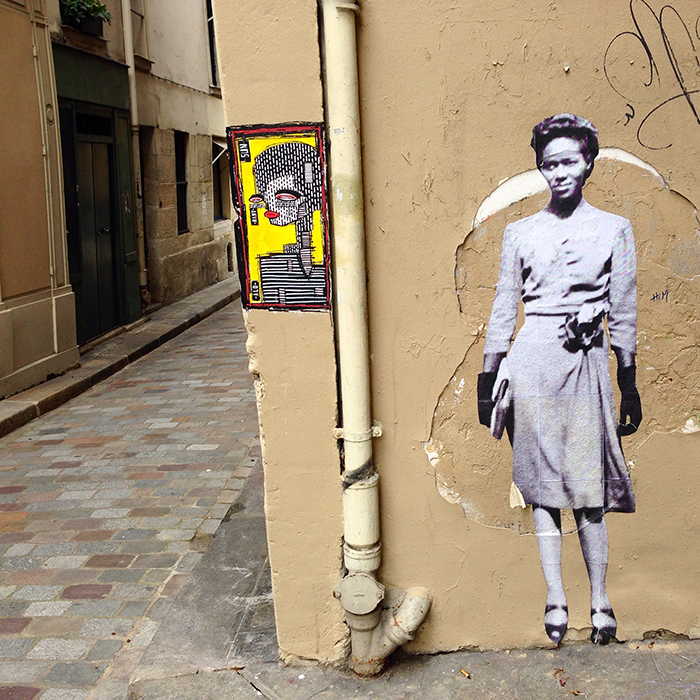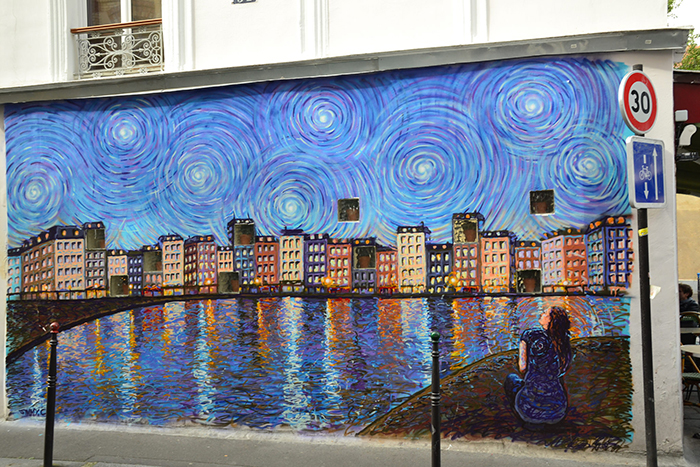 Each of these colorful pieces tells a different story about the secrets of the city.
Berlin, Germany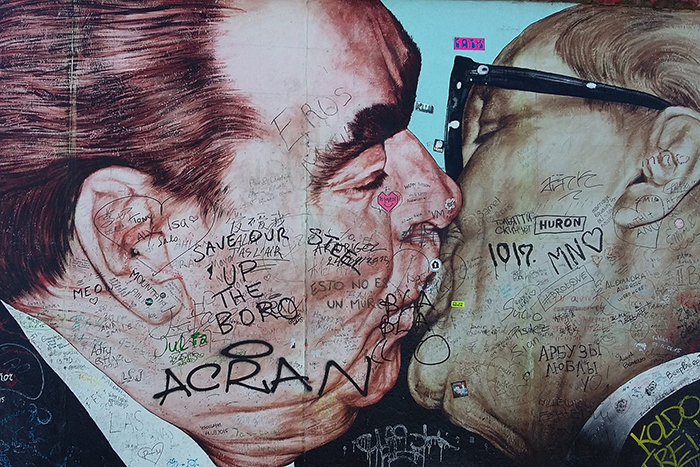 Street art is all over Berlin. It is also home to the street art movement Mentalgassi. Their signature style is big faces placed on the sides of the buildings.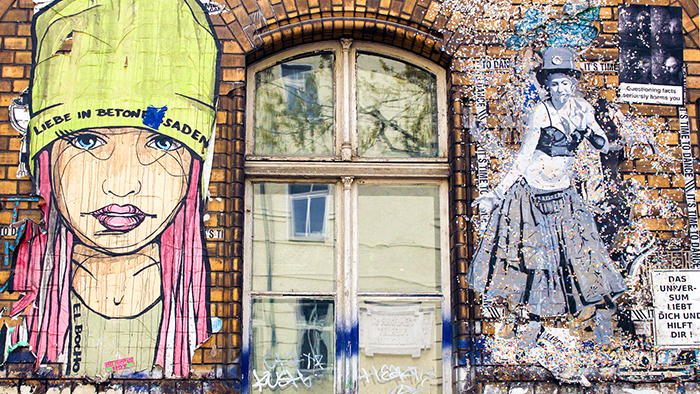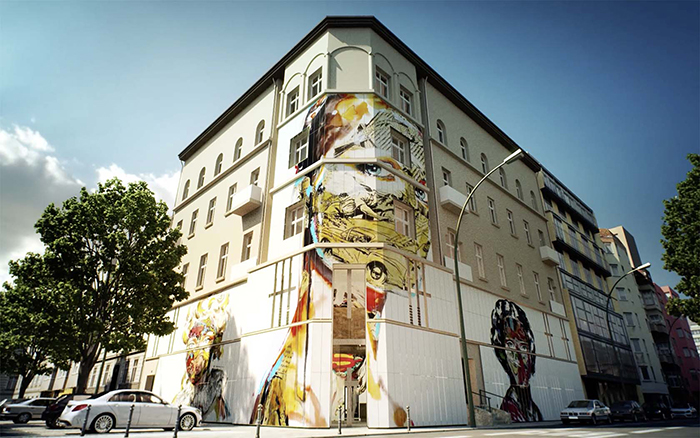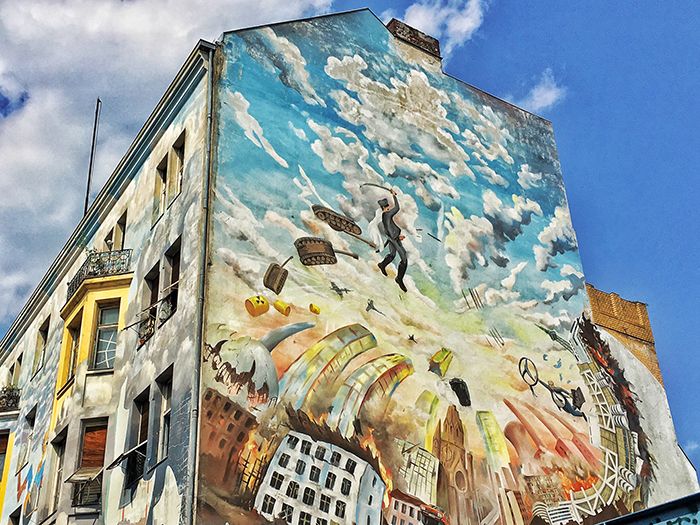 Graffiti's bad reputation is slowly fading and is being replaced by the idea of more colorful and fun cities where famous street artists show their talent. If you enjoy street art give these destinations a shot and take a look at some of their unique graffiti art.