One of the summer's best delights is to enjoy a sandy beach. Most of you are doing your best to avoid the crowds but in some places on Earth, this is simply impossible. On these beaches, you have to prepare to share the coolness of the breeze and the sea water with thousands of other people.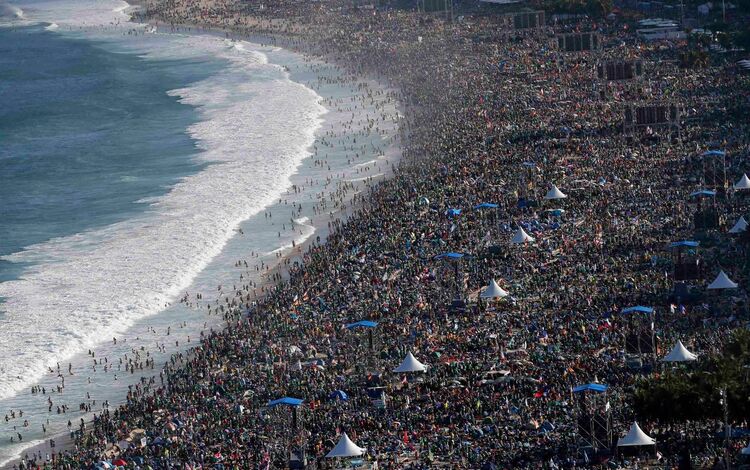 Let's take a look at some of the most crowded beaches on the Planet.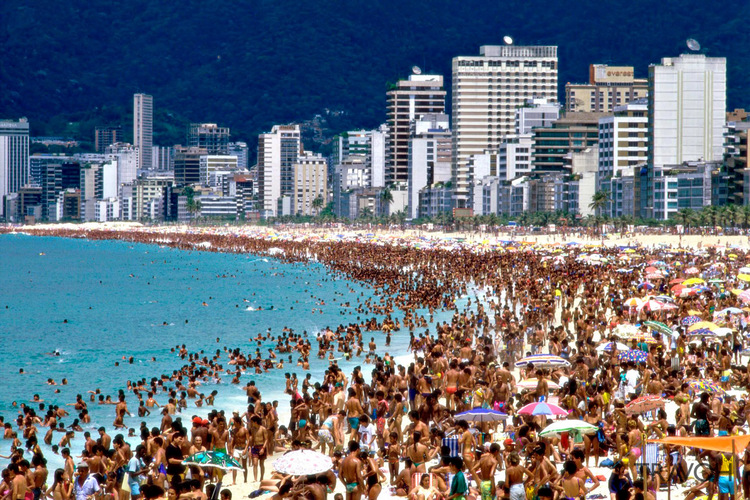 Ipanema Beach, Brazil
Ipanema beach is the second most popular beach in Rio de Janeiro and is often rated as one of the most crowded beaches in the world. It is bustling with all kinds of activities beach volley, divers and windsurfers passing by and people trying to catch a tan. If you are looking for a relaxing trip this is probably a beach you would like to skip. However, if you love watersports and action this spot has a lot to offer.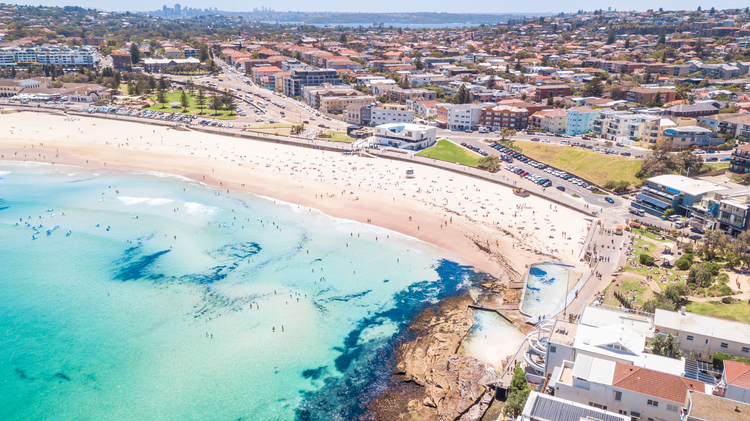 Bondi Beach, Australia
Bondi Beach sees no downtime. It is by far the most popular beach in Australia which is buzzing all day and night. Add golden sand and clear water to the mix as well as some of the biggest waves, and then it is no surprise that this beach attracts people like a magnet. Speaking of busy beaches during the summer it is hard to see the sand through the crowds of people.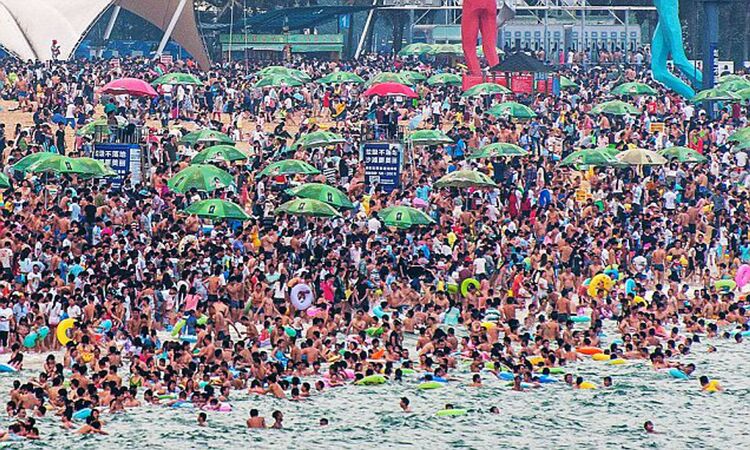 Dameisha Beach, China
Dameisha beach is one of the most crowded beaches not only in China but in the world. In China, bathing beaches like this one are a huge attraction and they are also public and free. Located near the busy Shenzhen, it draws thousands of people looking to enjoy the sun, if they find a free spot that is.
Laguna Beach, USA
Laguna Beach is a resort beach in California. Every summer a lot of people are trying to set their towels and parasols there including the over 20 thousand residents of the small city nearby. All of them, plus the visitors are competing for their spot under the Sun and as close to the water as possible. Still, if you get there early, there is a slightly higher chance of success.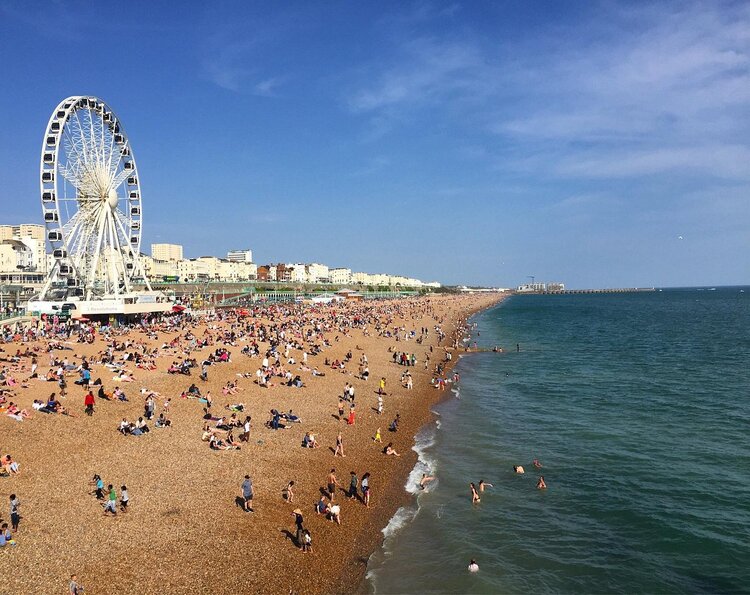 Brighton Beach, UK
Brighton is a famous seaside town in England and anyone can imagine just how busy it can get. It's not that far from London, therefore it's no wonder that during the summer both locals and tourists visit.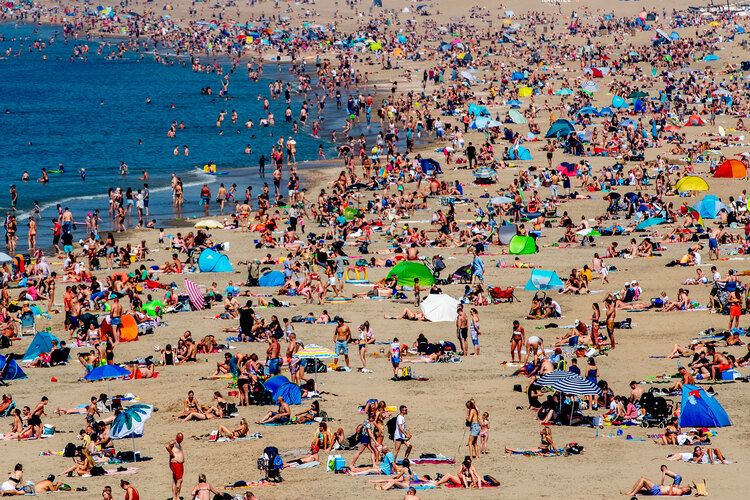 Yes, visiting some of the most crowded beaches on the Planet is not everyone's cup of tea. If this article has been shocking to you, don't worry there are alternatives to sharing a beach with a million other people. You can enjoy an alternative holiday or hopping on a boat to a hidden virgin beach. After all the easiest way to enjoy an unforgettable summer is to spend it your way.