Looking for beach alternatives this season? The summer is usually associated with a trip to the beach. Waves, sand, sun and crowds of tourists, unfortunately, this is the scenario you are most probably going to encounter at any popular beach. However, summer by the sea is not the only option to enjoy the warm season. You can still have fun, relax and avoid the crowds with the following non-beach summer alternatives.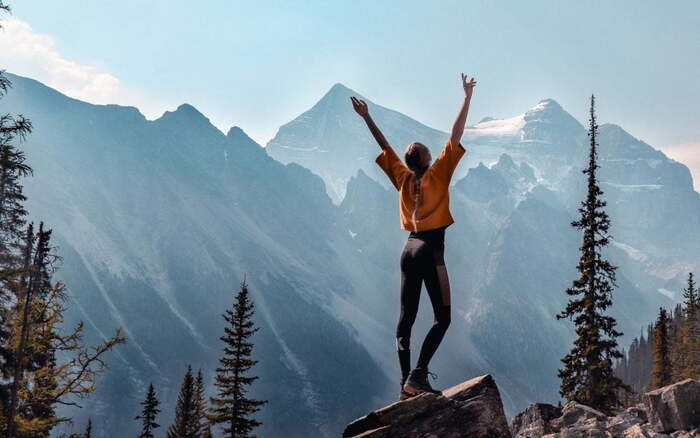 1. Hiking Trip
If you like the idea of a summer in the mountain and you enjoy being active, then a hiking trip might be the best option for you. You may decide to go hiking and enjoy the beautiful nature in the cool shades of a forest. In addition to hiking, you can start a new hobby like foraging herbs, birdwatching or stargazing. Walking on a snow mountain in summer can be an unforgettable experience.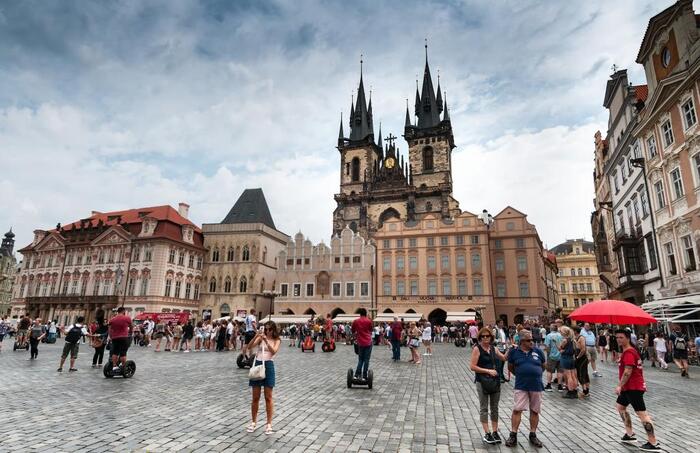 2. City Tourism
When everyone sets off to the beach they leave their cities almost empty. This is the perfect chance to visit a city without worrying about the traffic. Of course, this is not valid for major tourist destinations like Paris and Rome. These are always full of crowds, but you may pick a smaller town and enjoy the culture and vibe of another country.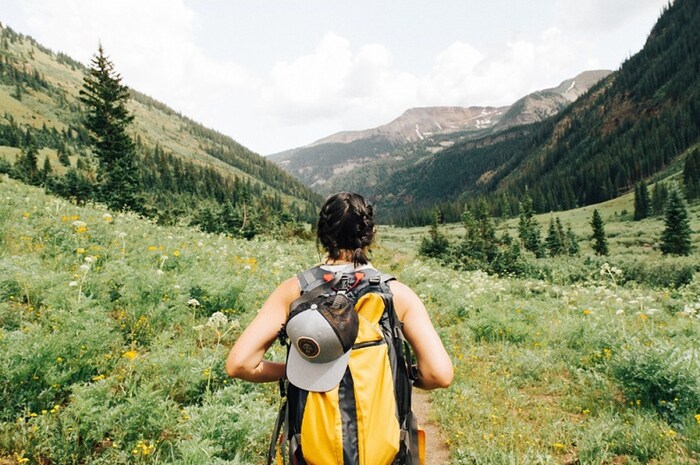 3. Visit National Parks
National parks are preserved areas where you can enjoy beautiful nature away from the crowds. You can spend an entire week at some of the big national parks in the US or Europe. Most big parks have informative websites where you can check the hiking trails and amenities. How does a summer camp away sound to you?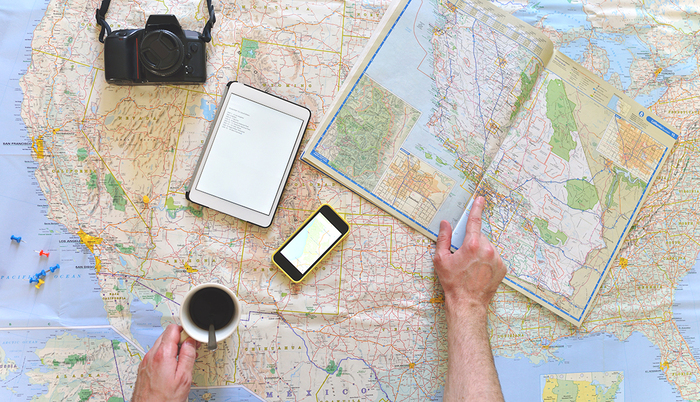 4. Plan a Road Trip
For those of you who love the thrill of being in a new place every few days, a road trip is a great option. Taking such a trip is not the same as sipping cocktails on the beach. Still, you can set your own travel pace and be as lazy or active as you wish. If you are a free spirit and you are in good shape you can also try a biking trip.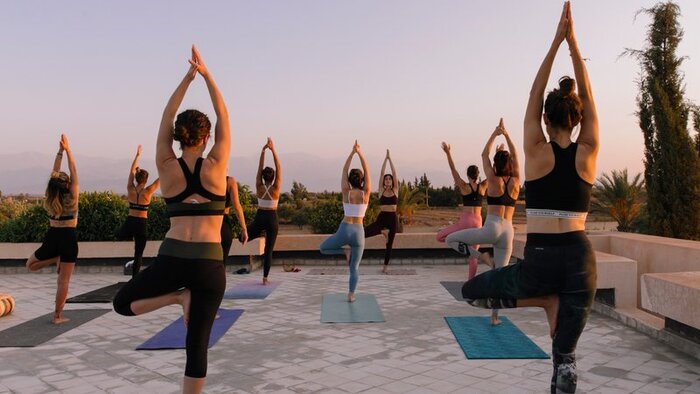 5. Summer Retreat
If you would like to relax but also use the summer months to work on yourself or meet new people, booking a retreat is great. Depending on your hobbies and interests you can go to the mountains to do yoga, at a salsa dance retreat or do outdoor painting and crafting, there is a wide variety of activities to enjoy.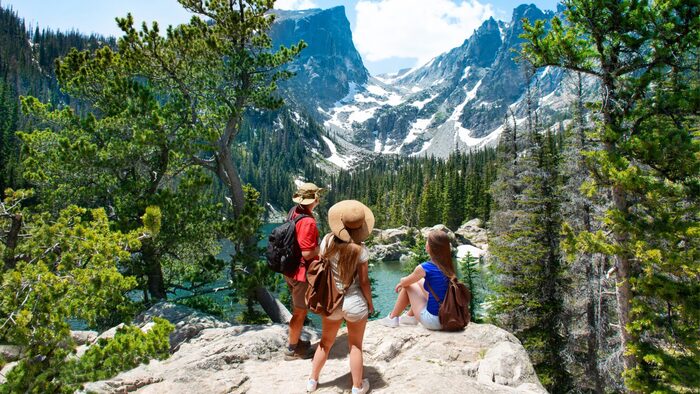 In conclusion, summer by the sea is not the only way to enjoy the warm days of the season. Going to the mountains, visiting a new city, or dedicating some time to work on yourself at a retreat are only some of the things you can do to unwind and recharge your batteries. Sometimes it is a good idea to enjoy the summer your way and forget about the trends.