Summer is by far the most popular time of the year to take a vacation and travel. Therefore, there are countless other people planning the same trip as you are. If summer crowds are not part of your idea of fun it is time to start thinking out of the box when it comes to your vacation. Here are some destinations you can visit to avoid crowds this summer.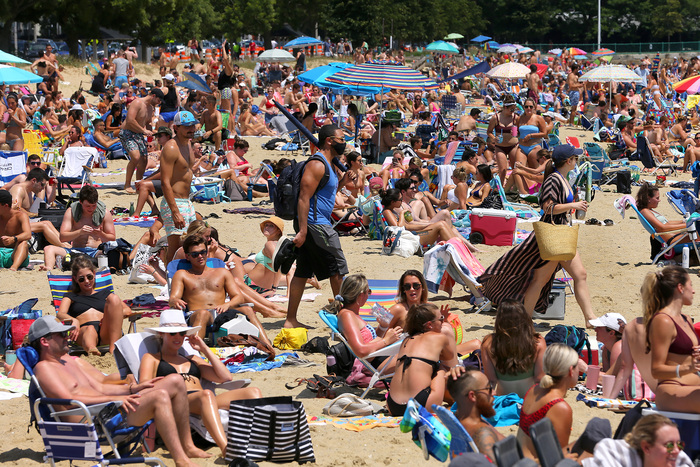 If you like less crowded summer vacations there are some fantastic spots you can enjoy this season. Read on to learn more about these spectacular places with beautiful nature and amazing views minus the tourist crowds.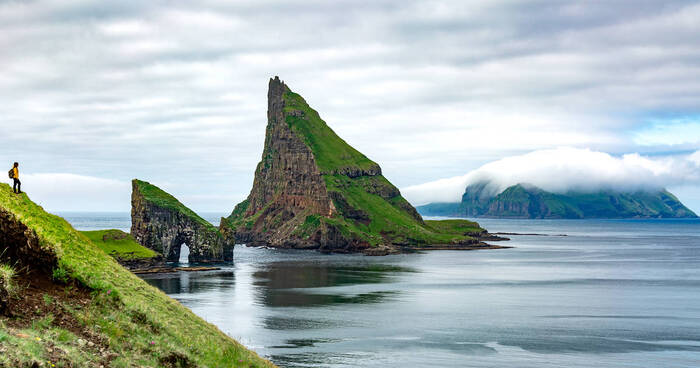 1. Faroe Islands, Scotalnd
The Faroe Islands are famous for their breathtaking scenery. They are located in the north of Scotland and are filled are a magical place to discover more about Viking folklore. The 18 islands in the archipelago are connected by tunnels but you can also jump on a ferry and enjoy the sea. The islands are ideals destination for those who want to go off the beaten track. It is far away from any crowded summer spots but offers fantastic scenery, hiking, waterfalls and charming villages.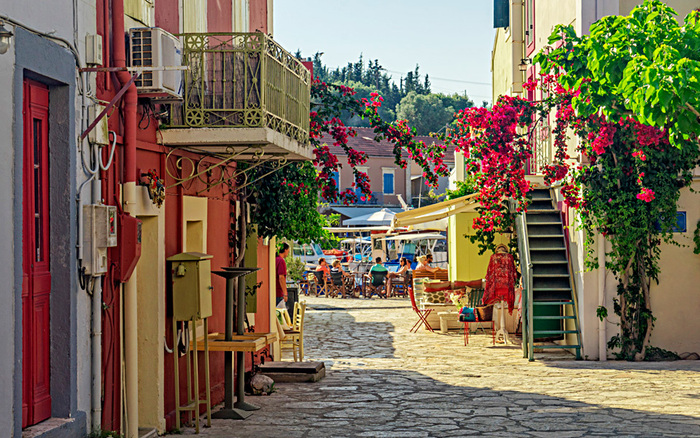 2. Kefalonia, Greece
Greece without tourist crowds, is this even possible? Yes, it is! Kefalonia along with many other small islands are a lesser-known destination that does not get the mass tourism of islands like Santorini does. Yet, these spots still offer clear waters, white sand, typical architecture and delicious food. The island has many secluded beaches to swim and relax like Petani and Agia Eleni. There is also a traditional village -Fiskardo with taverns serving fresh fish.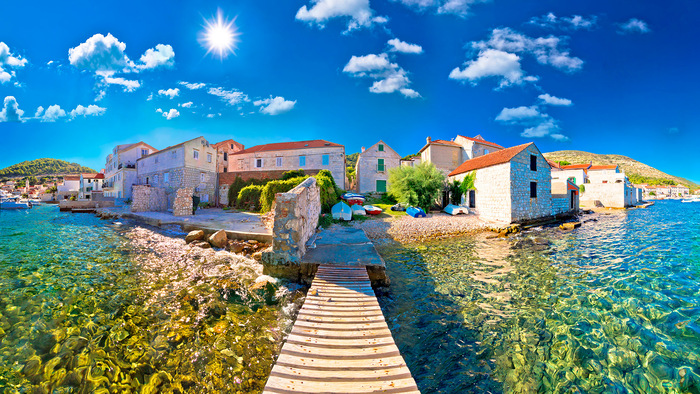 3. Vis Island, Croatia
Croatia and specifically Dubrovnik have been attracting huge tourist crowds but Vis Islands has something entirely different to offer. It is the furthest island from the coast and it used to be an army base, so it was closed to visitors for four decades. Today visitors can enjoy the unspoiled island which is easily reached with a ferry from Split. For the fans of less crowded summer vacations, this island is a great place to enjoy secluded bays, explore vineyards and dive into the emerald waters alongside dolphins and turtles.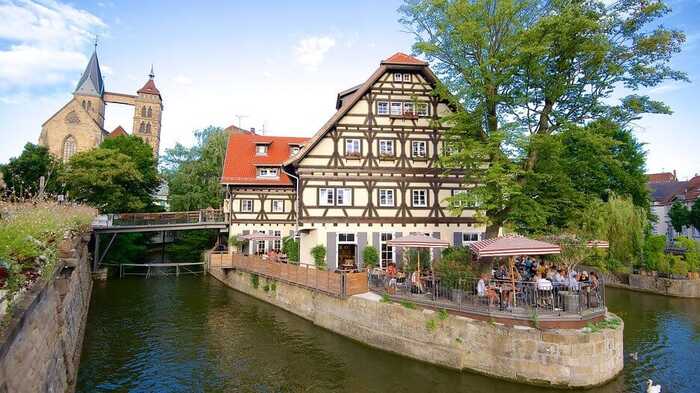 4. Stuttgart, Germany
For everyone who enjoys a city vacation, Stuttgart is a great choice. There is plenty to do in the city for instance visiting a baroque palace or one of the car museums, strolling in the park and so much more.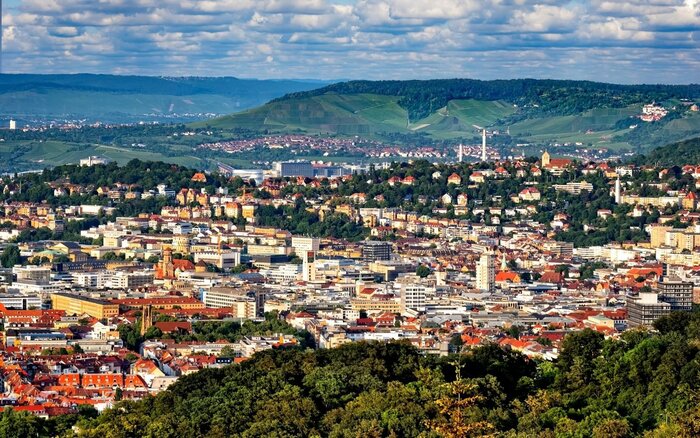 The city is great for families with children who can have fun on the small train that makes trips around the park or enjoy the huge playground. With its international airport and connecting flights around Europe, it is easy to see why Stuttgart, would be the perfect European destination.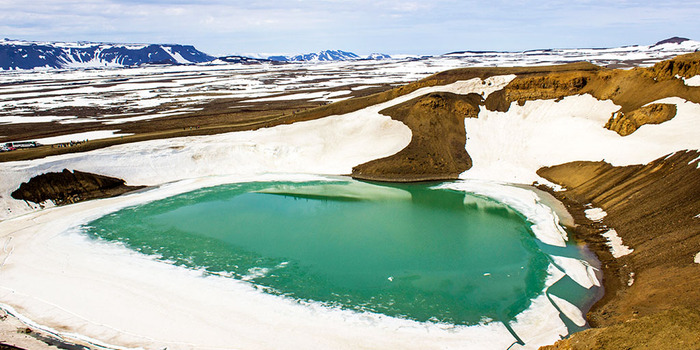 5. Lake Myvatn, Iceland
If you really want to avoid the crowded summer spots this year then Island is definitely a place to consider. The further north you go the fewer people you will see. Definitely one of the best places to visit is Lake Myvatn. The area around the lake is famous for its volcanic activity. August is a great time to visit and you will need two days to fully enjoy the area. Unfortunately, there are no kid-friendly activities but exploring the great outdoors.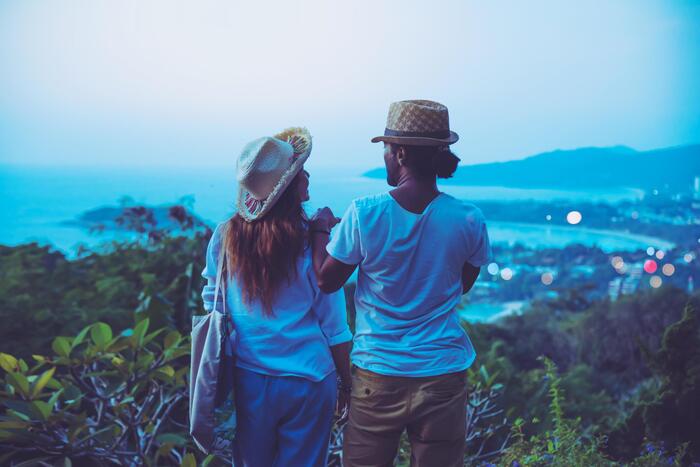 In conclusion, this list has an idea for everyone – city travellers, adventure seekers, fans of the sea and beach. Less crowded summer vacations are not only possible but they are a great option too. Therefore, if you want to relax and enjoy some time in Nature you can do so without sharing it with a crowd. Avoid the summer crowds while enjoying your summer holiday to the maximum with these top 5 summer spots.