Yachting is widely used for sail racing. Nevertheless, there are also great secret places on Earth that you can only visit by yacht. In this article, we want to introduce you to 4 of these travel treasures. Enjoy!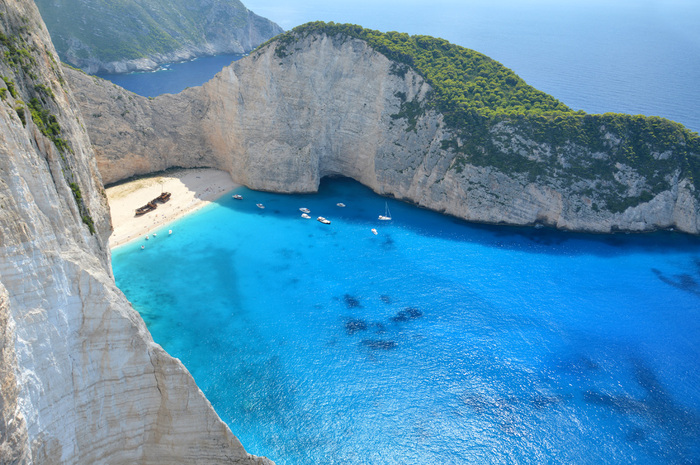 #1. Navagio Bay (Zakynthos, Greece)
The Greek Island Zakynthos is famous for its Navagio Bay. Not only does it offer a spectacular esthetic, but it also has a history of shipwrecks and smuggling. For instance, tourists can see the remains of a shipwreck on the beach.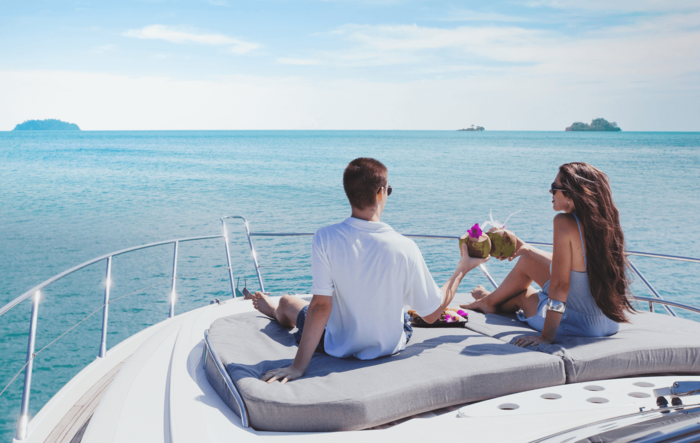 If you have the chance to go to Zakynthos, do not miss out on the opportunity to swim in Navagio Bay's waters. Usually, you can visit it later in the evening or early in the morning. Another option is to sail with a local skipper. This will allow you to get the most out of the experience because locals know how to navigate the area.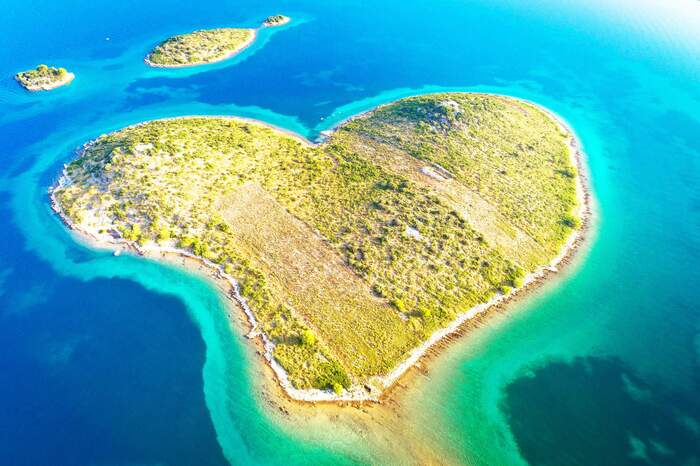 #2. "Lover's Island" (Galešnjak, Croatia)
Galešnjak is a heart-shaped island in Croatia that was first documented two centuries ago. On the one hand, it can be perceived as a natural work of art. On the other hand, it is more accessible than other islands in the same shape.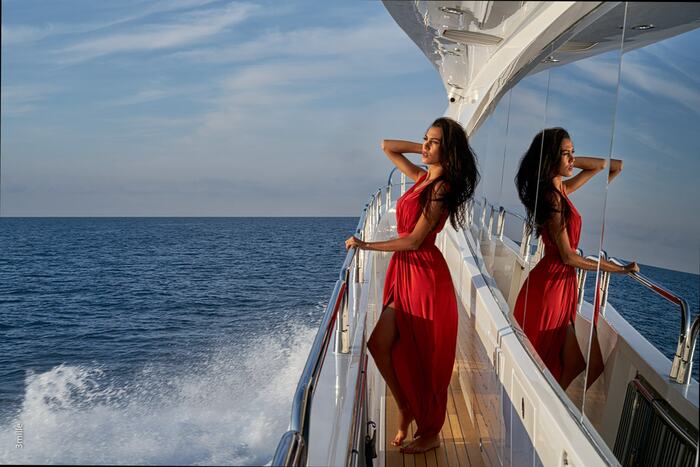 If you are romantic by nature, then it will bring you great joy to visit "Lover's Island". To do so, you will need to hire a boat from a yacht club. It is not necessary to go for a mega yacht. Simply choose a yacht price that fits your budget.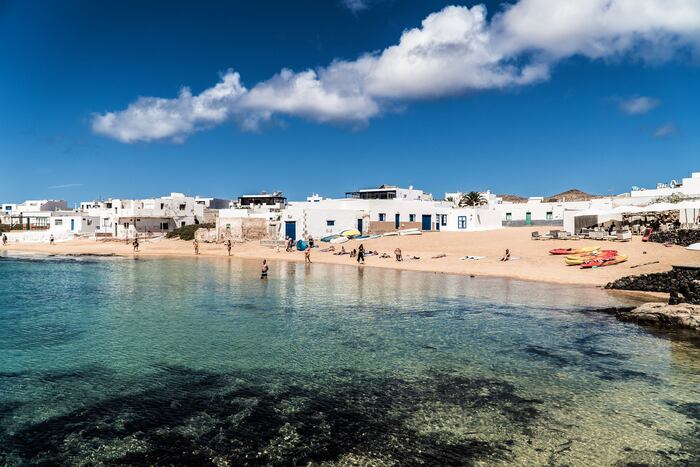 #3. La Graciosa (Canary Islands, Spain)
There is no doubt that Spain is a great touristic destination. It has a significant historic and cultural heritage, as well as beautiful beaches. Unfortunately, the more tourists there are, the more we dream of undisturbed coves and secret beaches that are less crowded. The good news is that Spain has a lot to offer in this regard, too.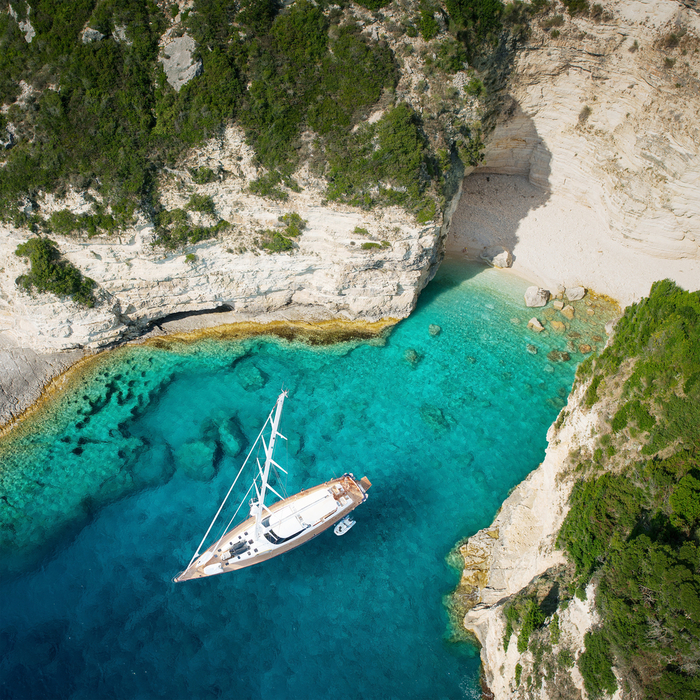 If you go to Spain, definitely consider the Canarian Island of La Graciosa. It is not far away from Lanzarote but it is necessary to get permission to enter the harbour if you want to use your private yacht.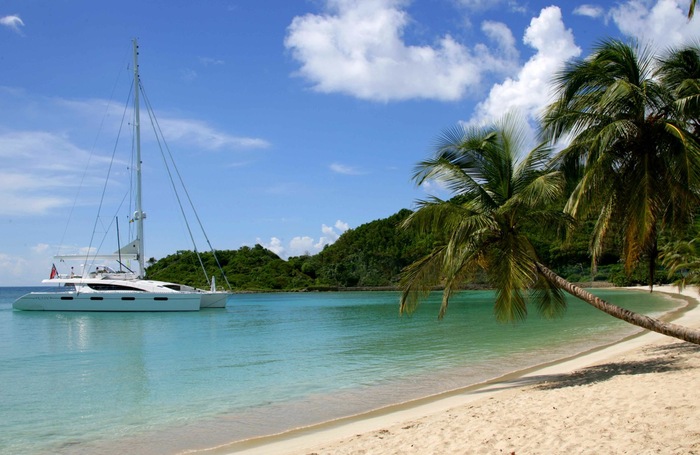 One of the most special aspects of La Graciosa has to do with the fact that there are no paved roads. People only use dusty sand roads. If you want to move more quickly, you can rent a bicycle.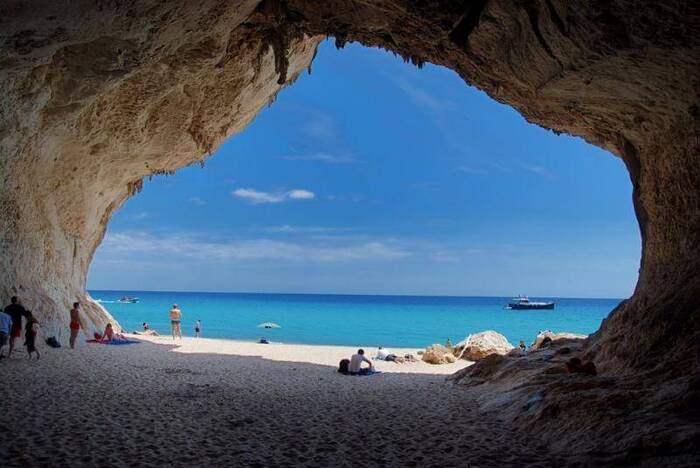 #4. Cala Luna (Sardinia, Italy)
Last, but not least, we want to present to you Cala Luna. This Italian island looks like a crescent moon. If you set off on a yachting adventure, definitely consider choosing it as a destination because it will amaze you with its rock formations and caves. Dramatic, mesmerizing, and full of turquoise waters, as well as golden sands – what else could you wish for?