Wouldn't it be nice to go on a 5-star summer vacation without spending a fortune? Are you tired of being a budget traveller who always spends the night in uncomfortable rooms? If you can relate to this, you are in the right place. In this article, we are about to present 5 of the best affordable luxury resorts and locations where you can indulge your senses at a low cost.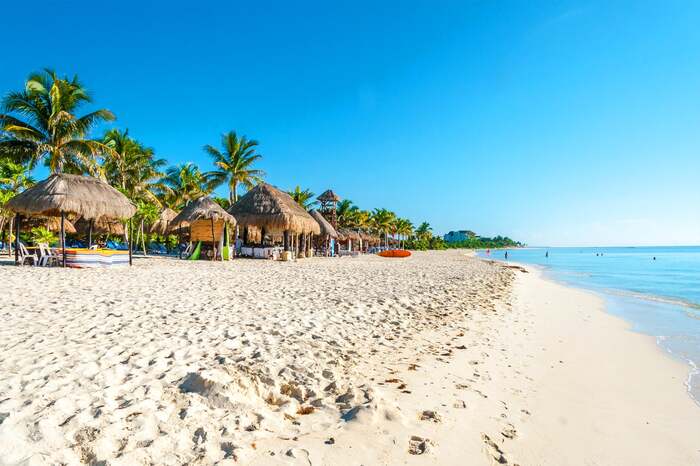 #1. Playa del Carmen (Mexico)
Mexico is definitely a country worth visiting. If you go to Playa del Carmen, you will be able to immerse yourself in the beauty of sandy beaches and tropical palms. And the good news is that there are resorts, such as Hotel Riu Palace that are perfect for cheap luxury tropical vacations. Guests have access to beverages, a wide variety of dishes, live cooking shows, daily entertainment, and blissful SPA treatments.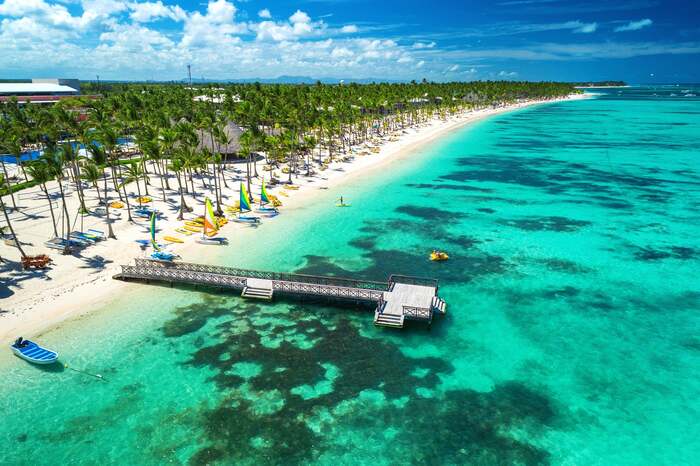 #2. Punta Cana (Dominican Republic)
If you are looking for relatively cheap 5-star vacations at remarkable destinations, then consider going to Punta Cana. One of the best resorts is Hard Rock Hotel and Casino. Families also like spending their vacations there because it is more affordable.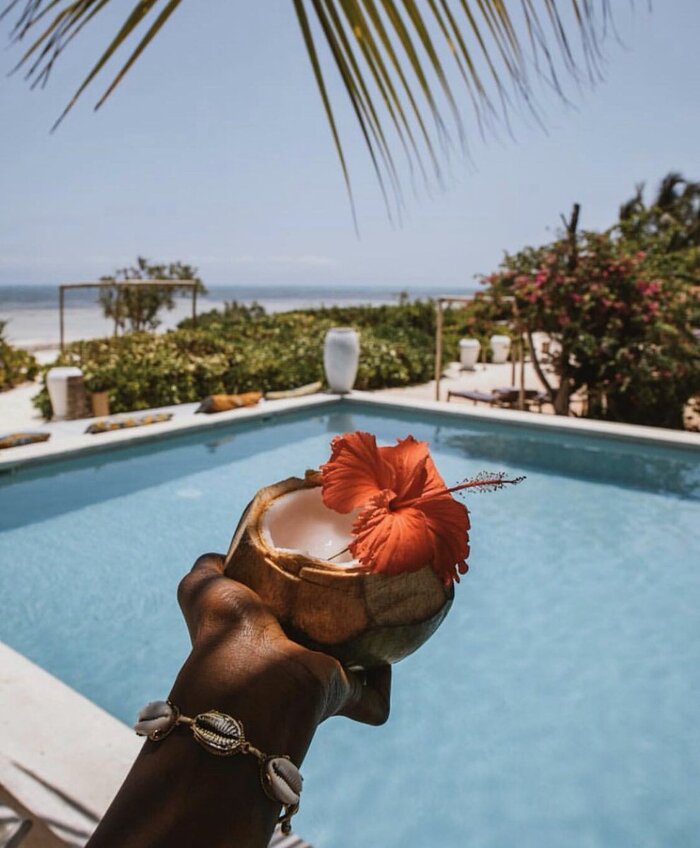 If you choose to visit this resort, you will have access to great amenities. These include a mini-golf course, a kids' club, a fitness centre, numerous pools, a famous casino, and delicious food options.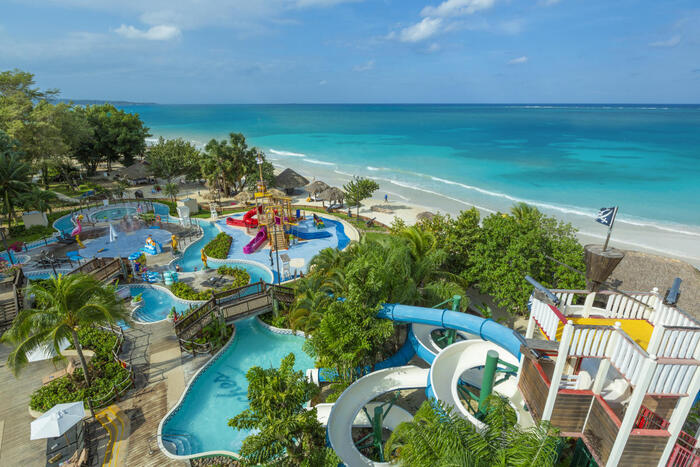 #3. Negril (Jamaica)
If you are a fan of cheap luxury tropical vacations, then this suggestion might be perfect for you. Sunset at the Palms is a resort that is suitable for adults who want to spend a more intimate vacation. There is a big pool complex and minibars. Yet, you can find more privacy in the lagoon pool, the private balconies, and the charming treehouse-style cottages.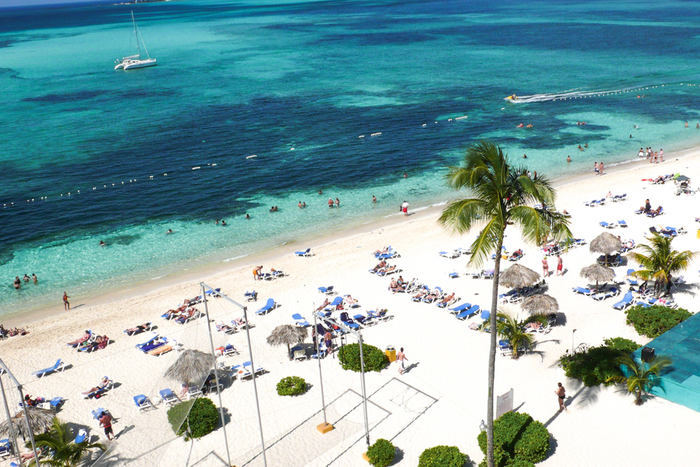 #4. Cable Beach (the Bahamas)
Next, you can find some of the best cheap luxury vacations in the Bahamas. The rates there are much lower than what other 5-star resorts offer. Moreover, the Bahamas are close to Miami, so you can even buy a cheap plane ticket.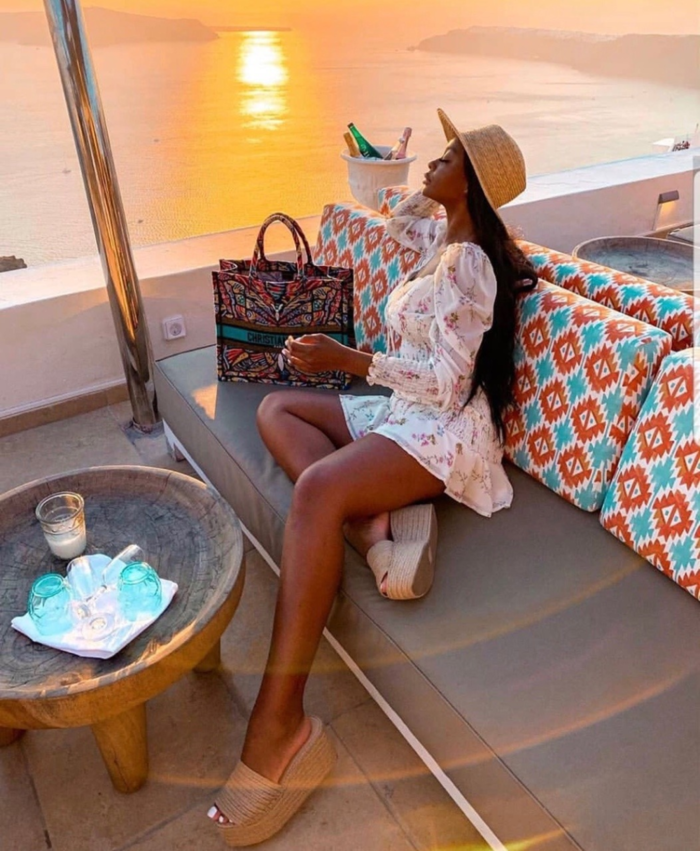 We particularly like Breezes Bahamas resort because it offers 3 outdoor pools, numerous activities and entertainment options, as well as direct access to Cable Beach. What else could one wish for?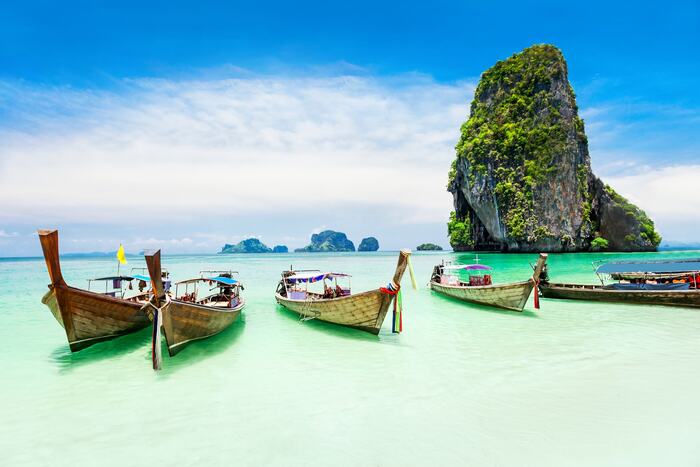 #5. Phuket (Thailand)
Our list of affordable places for a 5-star summer vacation would not be complete if we did not mention Thailand. This amazing Asian country has a rich culture and history. And its numerous beach resorts (i.e., Island Escape by Burasari) will help you experience first-hand what heaven on Earth can feel like. Do not miss out on the opportunity to go to Thailand at least once, you will not regret it.