Looking for the best spa resorts for a weekend getaway? Look no further, you are at the right place!
Since ancient times people have known about the healing properties of water. So, they took advantage of its benefits by taking baths and swimming in pools. In modern days the water is used for therapeutic purposes in SPAs and thermal centers.
A simple bath in a pool in a quiet and calming environment can change your mood and help you heal certain physical discomforts. The spa therapies have proven benefits for the body and mind, for instance, they can activate the immune system, relax the muscles, reduce stress and increase metabolism. Plus, having some time away from the hustle-and-bustle of daily life is always a great opportunity to unwind and pamper yourself.
A SPA weekend is a great way to recharge your batteries and do something good for your body and mind. We have made a selection of the 10 SPA resorts you can visit this weekend and get all those great benefits, plus some time for yourself or as a couple.
Here are the best SPA resorts for weekend getaways.
1. Emerson Spa Resort, United States
The Emerson Spa Resort is surrounded by tranquil forests and majestic mountains. It is one of the best places for weekend spa getaways because it offers not only an excellent SPA experience but also a variety of activities like biking, hiking, fishing, kayaking, skiing and more – a perfect place to enjoy the outdoors.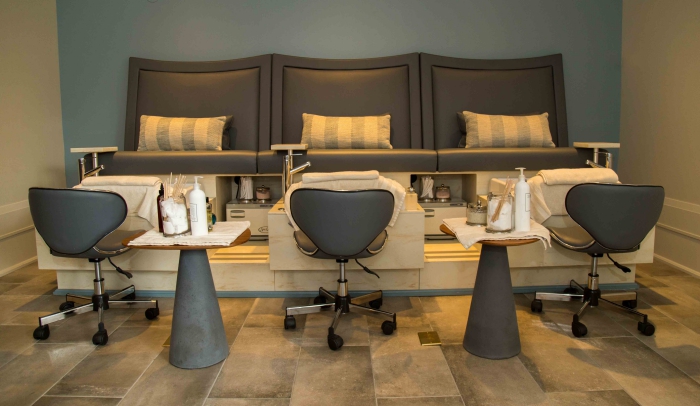 The SPA at the resort is a true oasis where you can really spoil yourself. Pets are allowed too.
2. Grand Wailea Spa, United States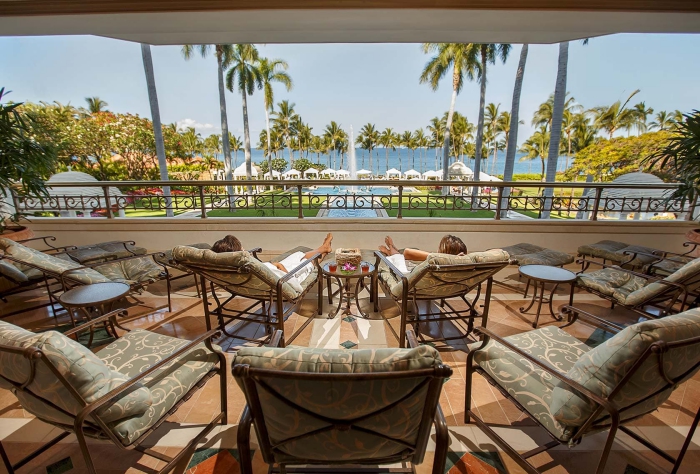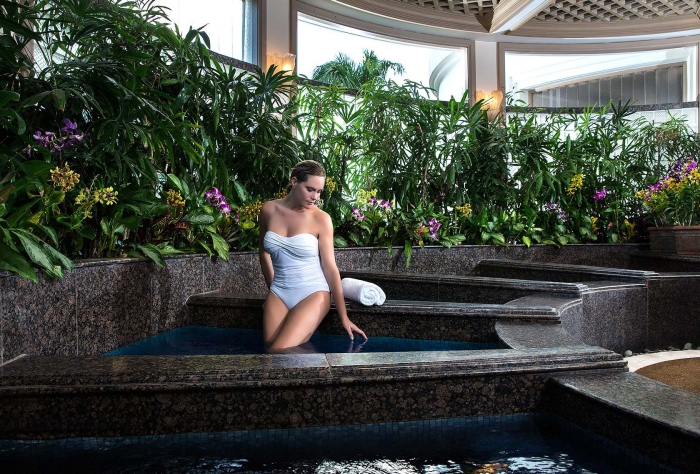 The SPA Grande is where the East meets the West over the shores of Hawaii. The resorts pamper its guests with a unique journey which restores the harmony of body and soul.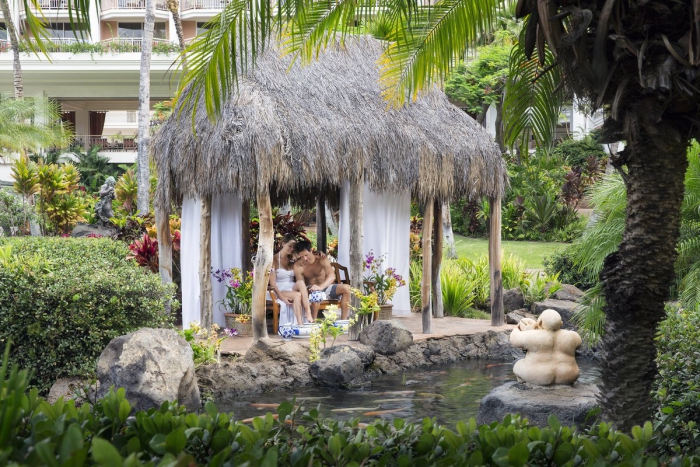 There are different treatments and therapies like hydrotherapy and exotic fruit massages. Grand Wailea SPA is perfect for weekend spa getaways for couples.
3. Alderbrook Resort & Spa, United States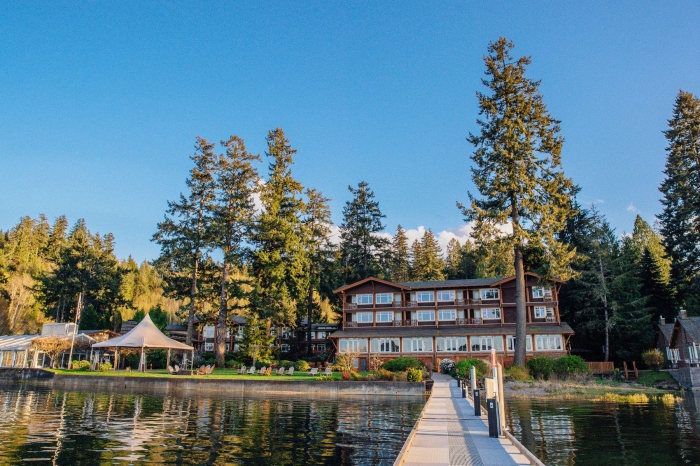 Staying at Alderbrook Resort is like having your own waterfront cottage but way better. The food is exquisite and the views breathtaking.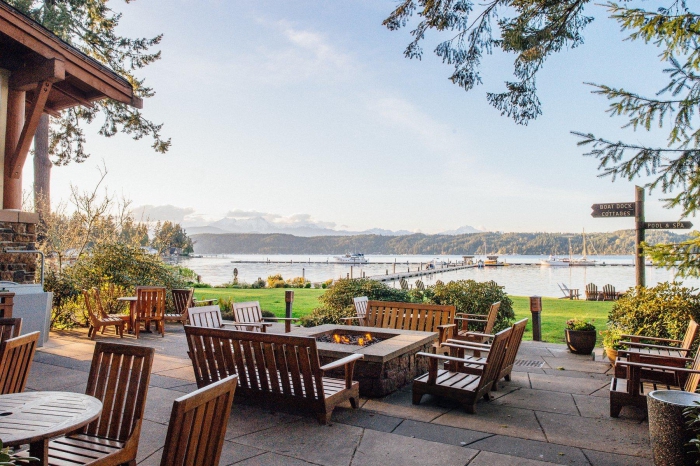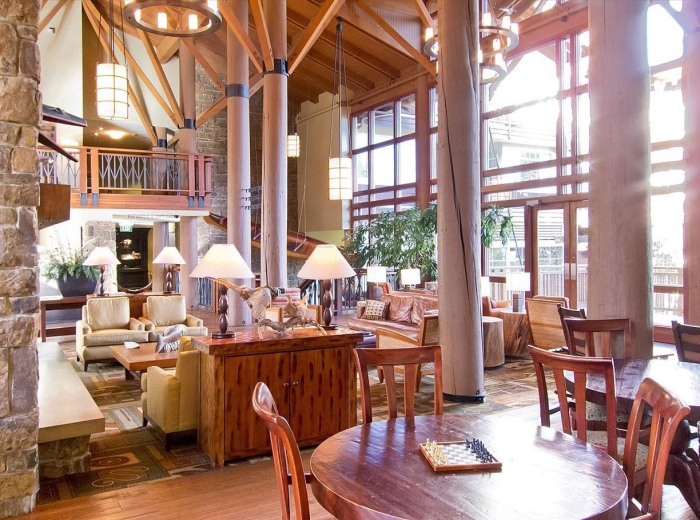 The resort is only two hours from Seattle and is the perfect spot for a romantic getaway.
4. Yunessun Spa Resort, Japan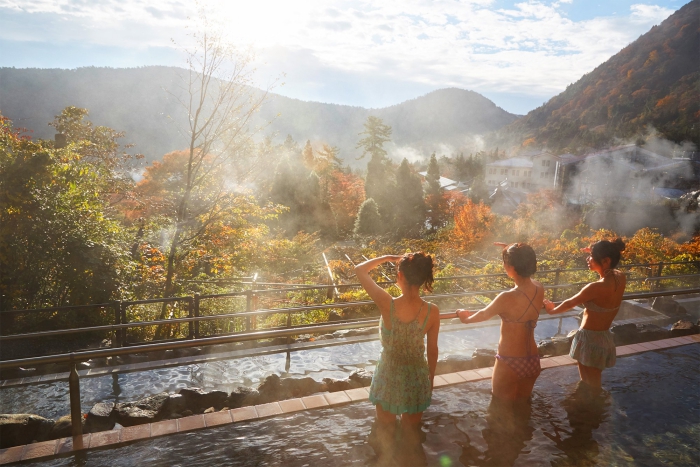 This resort offers a SPA with a difference. The resort itself is pretty large and has hot water springs. There are various SPA facilities but most people come here for the atmosphere and the special pools where you can dip yourself in red wine or coffee.


The Yunessun Spa Resort is popular with families and couples.
5. Stoweflake Spa, United States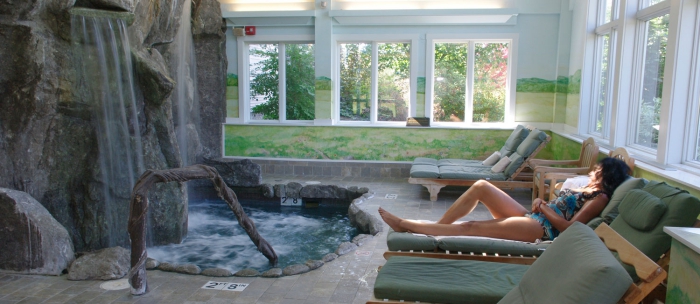 The Stoweflake Mountain Resort is located in the heart of a beautiful, mountain area. It is home to a world-class SPA, exclusive restaurant, elegant accommodations and the largest hotel conference center in Vermont. There are outdoor Jacuzzis, an excellent sports and wellness center, outdoor and indoor pool, golf and more. Stoweflake is a great place for relaxation or an adventurous getaway in the mountains.
6. Rosario Resort, United States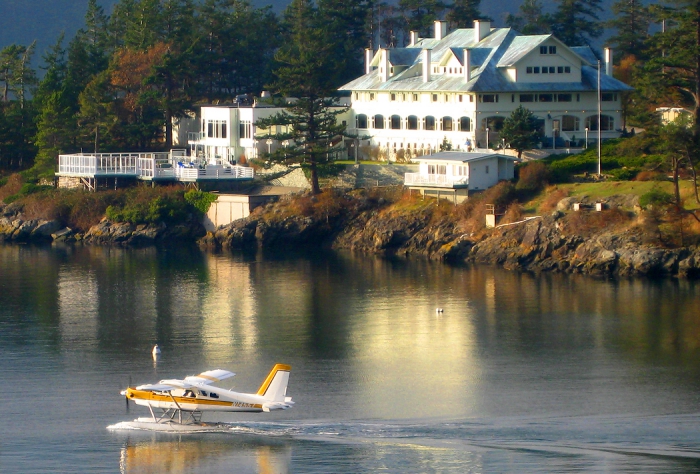 Rosario Resort is a historic waterfront hotel on Orcas Island. It offers local cuisine, three beautiful pools, SPA services and whale watching.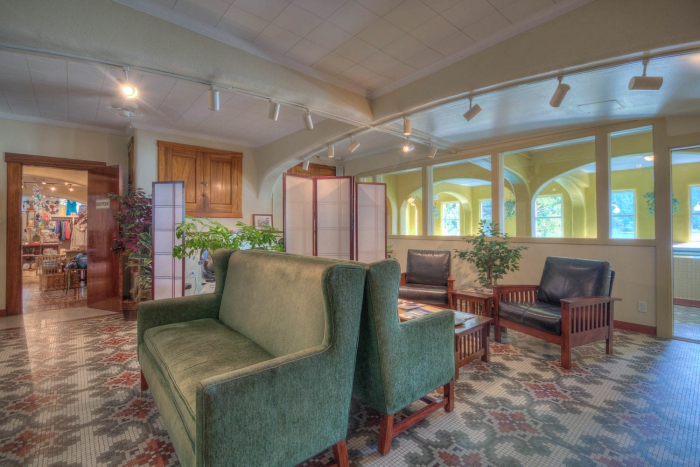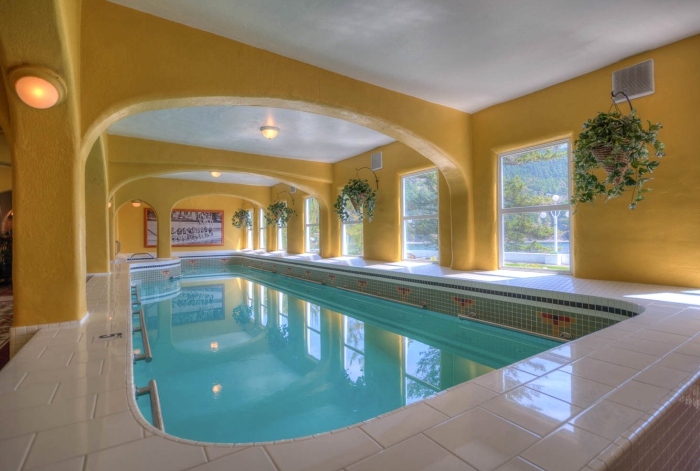 It also has a historic museum and is listed in the National Historic Register.
7. Mountain Edge Resort, United States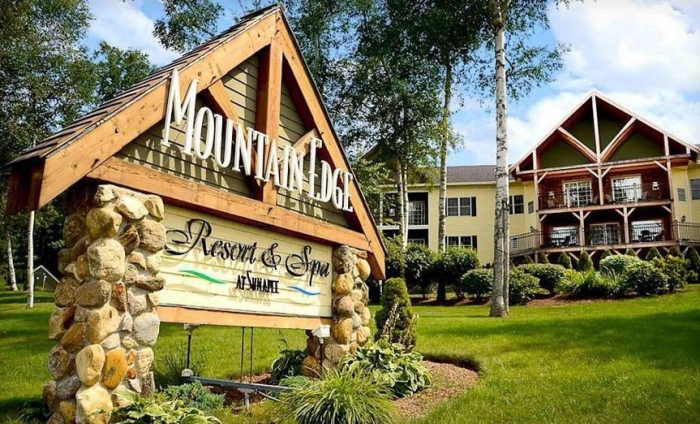 The Mountain Edge Resort in Newbury provides a great mix of comfort, value and convenience. It also offers a romantic setting for couples and honeymooners.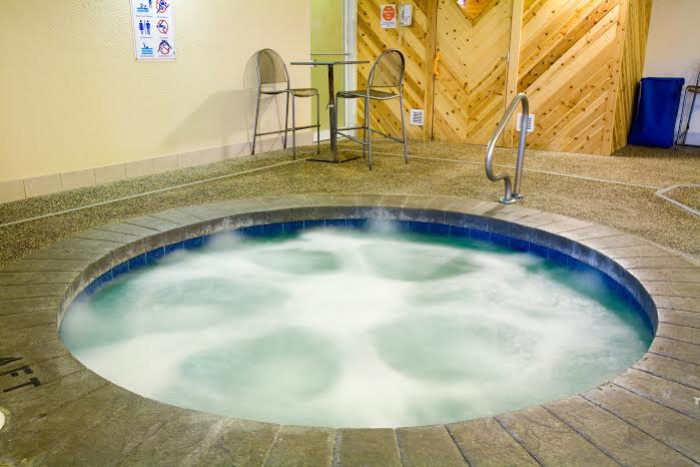 The resort has a pool and a lounge where you can pamper yourself and relax.
8. Island Spa Catalina, United States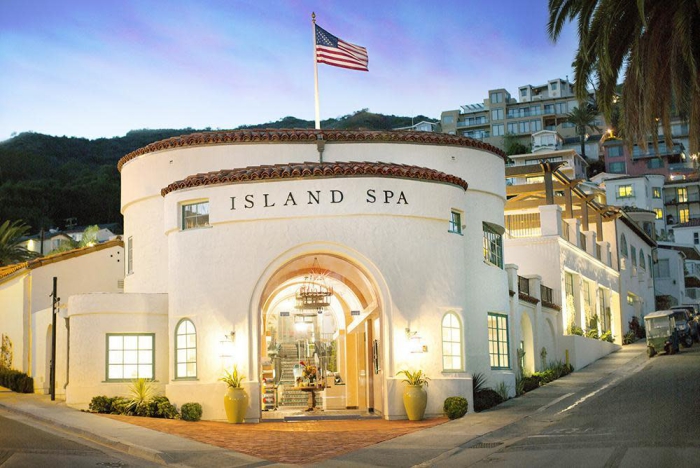 Island Spa Catalina reflects Catalina Island's rich history and seaside vibe. It offers a variety of treatments and therapies that will relax and rejuvenate you.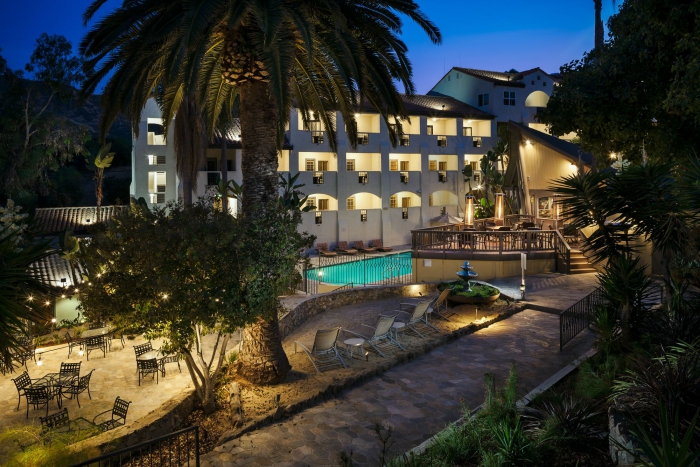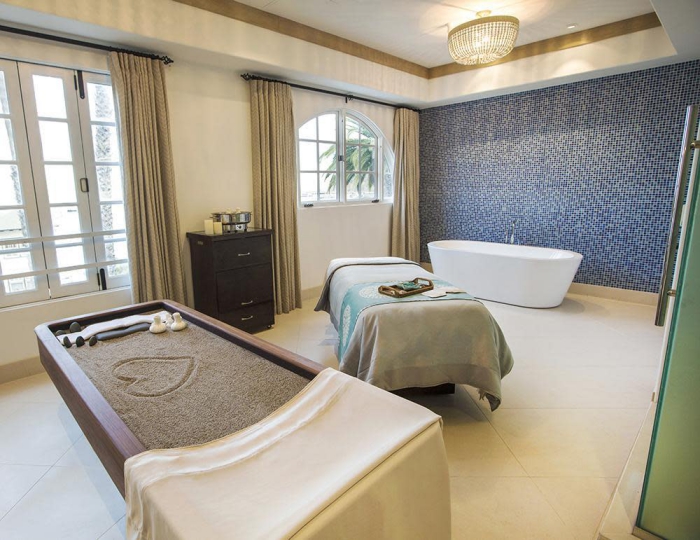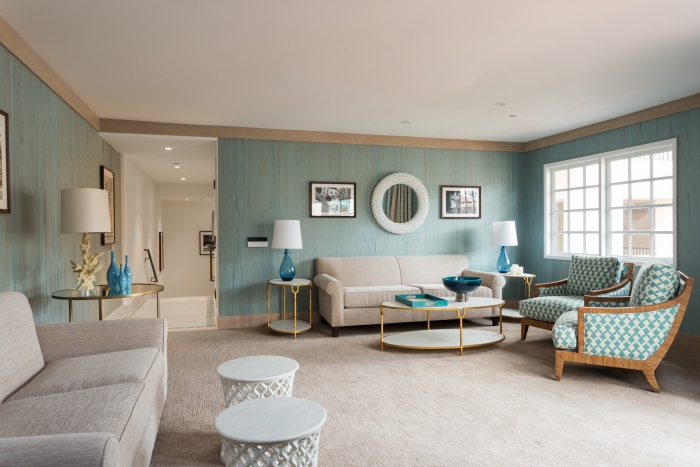 The resort is perfect for girls' spa getaway with a lot of opportunities to unwind and have some good time.
9. Auriga Spa, Mexico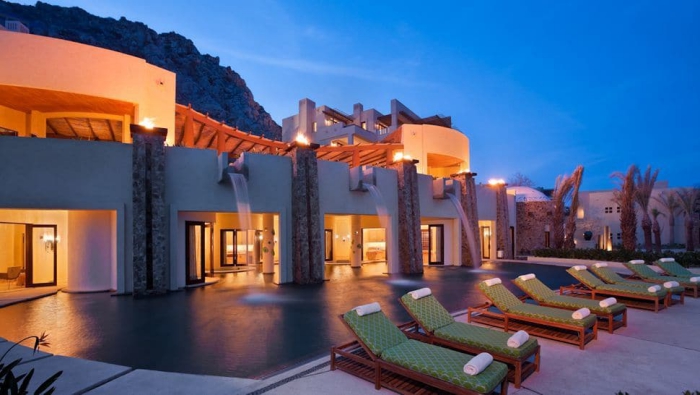 Auguria Spa in Mexico is a real SPA oasis. The resort features 10 private spa treatment rooms opening into a gorgeous outdoor pool. You can enjoy a treatment with your loved one in a lavish suite with private facilities.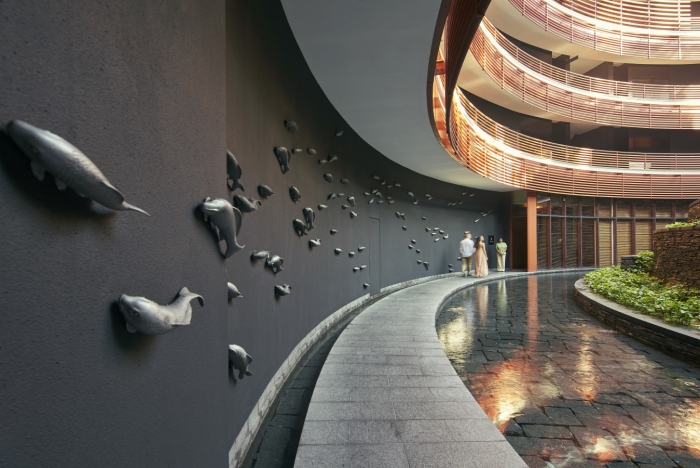 At Auriga Spa, you can enjoy different water and sound treatments designed to give your mind and body deep relaxation. The hotel also offers private lounges, sauna, steam and ice room and more. Auriga resort provides the perfect environment for relaxation.
10.The Four Seasons SPA Resorts, Thailand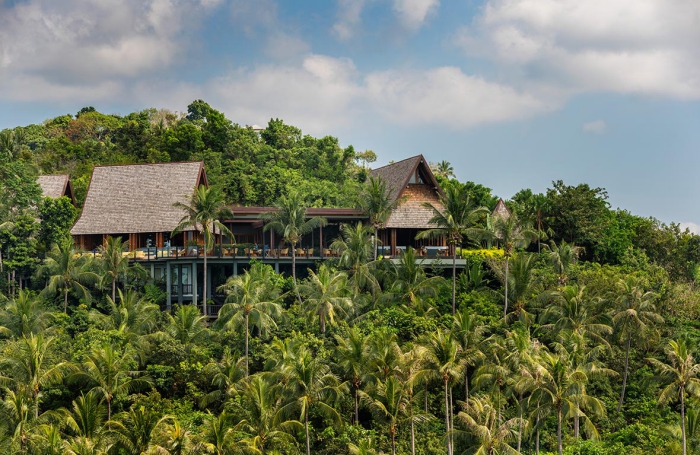 Koh Samui is great for an exotic escape from urban life into the peace and quiet of a tropical island. The Four Seasons Spa Resort is the place to refresh your body and mind. The nurturing treatments are based on old Thai healing techniques including herbs and other natural remedies. There are individual treatment rooms with massage beds, a shower and bathtub. The Four Seasons Spa is an excellent tropical escape for anyone looking for peace and full relaxation.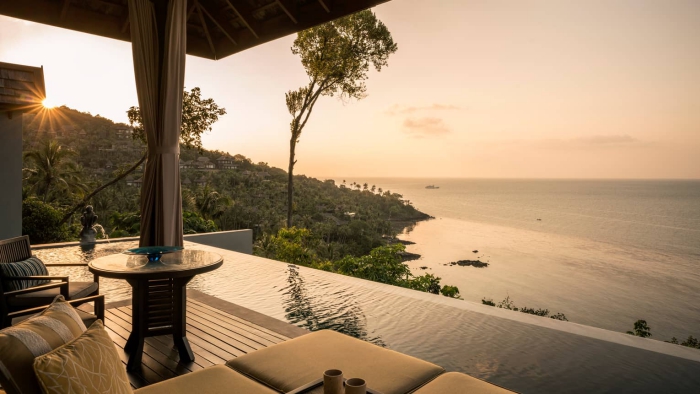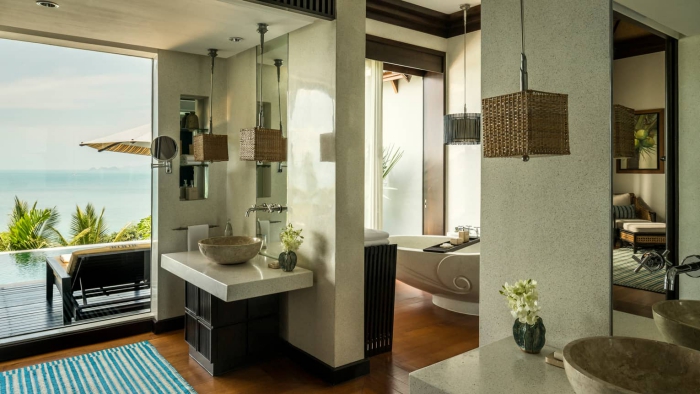 These are our top 10 best SPA resorts that guarantee an unforgettable experience. Are you ready to pamper yourself and recharge in a relaxing environment? Pick any of these resorts and give yourself some time and space.