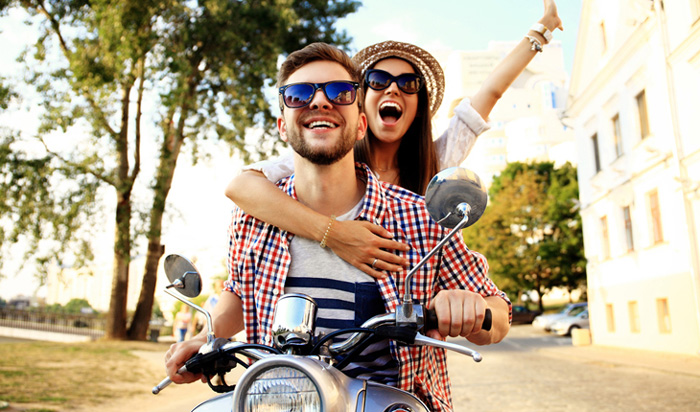 Every romantic occasion deserves a beautiful setting. Valentine's Day is approaching and this is the perfect timing for a trip with a loved one. Enjoy idyllic villages, beautiful walks on the beach and unforgettable sunsets, and make them part of your fairytale.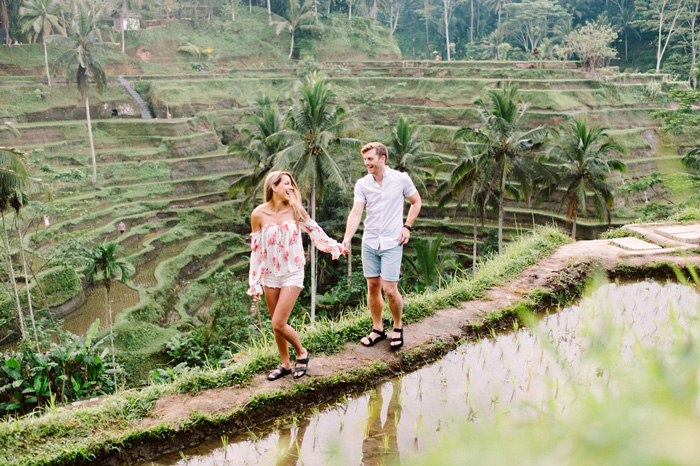 To help you choose a destination for your perfect romantic trip we have selected some of the best vacation spots for couples. Here they are:
The Maldives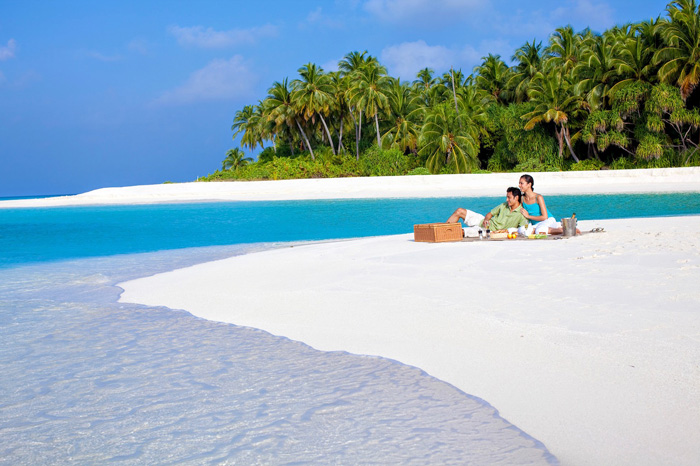 If you are tired of the usual romantic trips to places with lots of tourists, the Maldives offer the perfect escape from the crowds. These tropical islands are an amazing choice if you want to be just you, your partner and beautiful nature.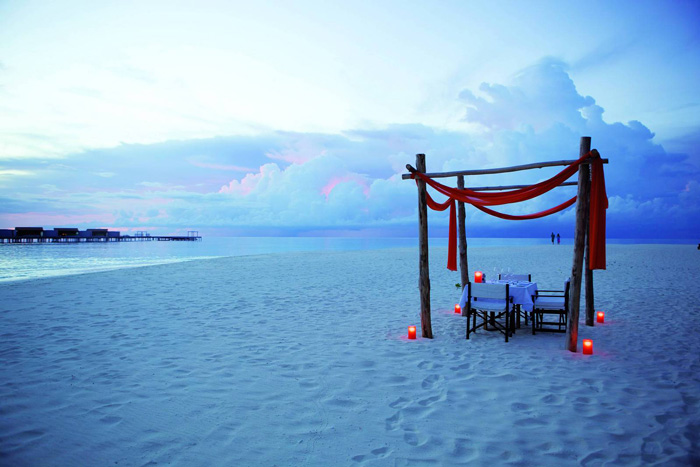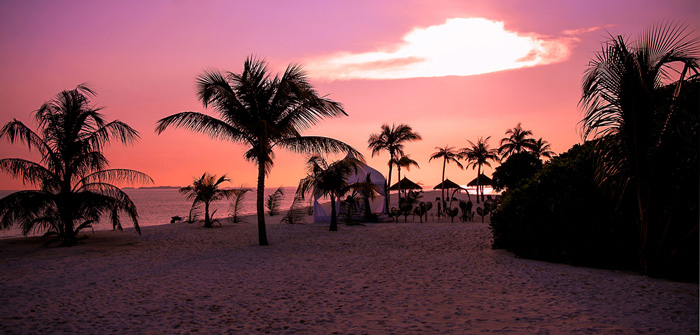 With great weather the whole year round, palm trees and coral reefs, the Maldives are a magical place to relax. The islands do not offer much to see, but they are perfect if you like snorkeling, massages and sunbathing.
Paris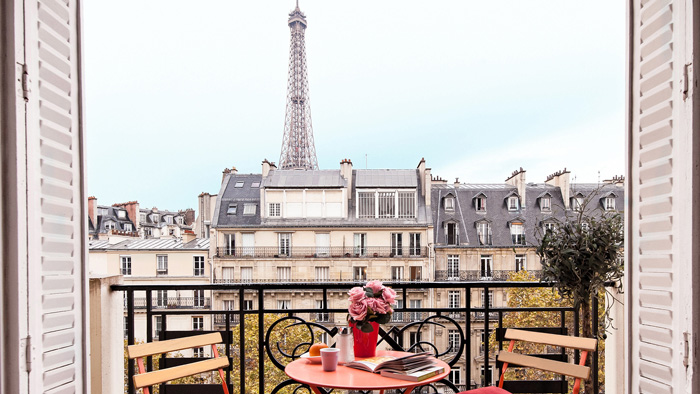 The capital of France is known as one of the most romantic places in the world. The streets are charming, the sights breathtaking and the culinary delights mouthwatering. Paris is very popular destination for romantic trips and there are many reasons for that.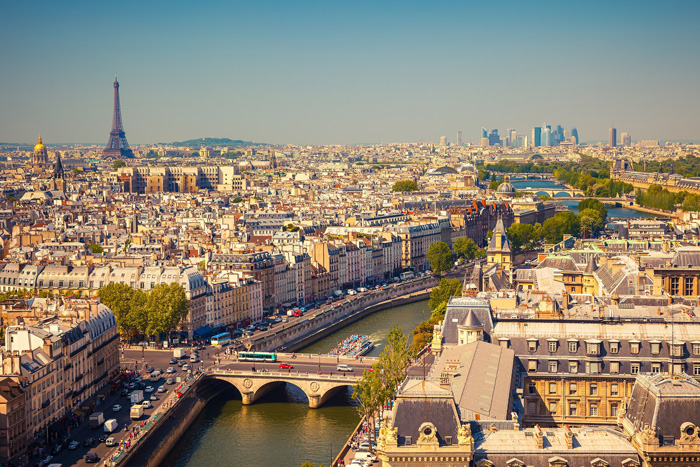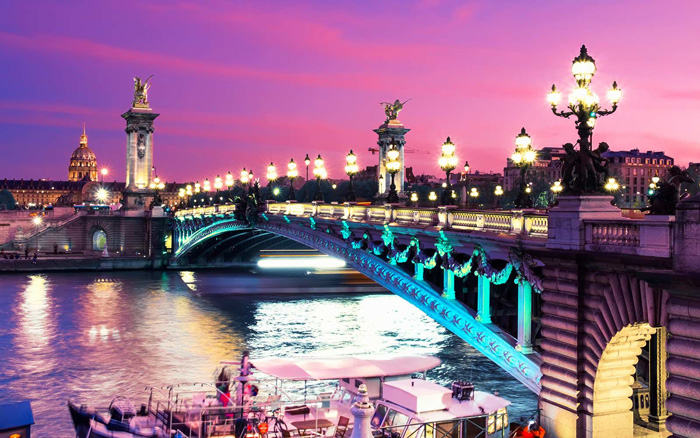 One of the best ways to fully enjoy the atmosphere is to take a moonlit cruise down the Seine river. The city is full of luxury hotels and is perfect for honeymooners. Another thing you should definitely try if you decide to visit Paris is the wine, it will certainly put you in a romantic mood!
Bali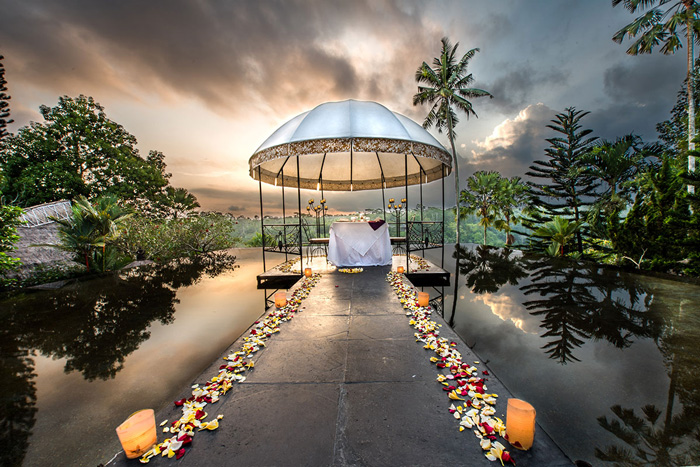 Another great place for romantic trips is the island of Bali. Although the beaches of this tropical paradise are popular among many tourists from families to backpackers, they make for a fabulous romantic destination as well. Crystal clear waters, volcanic lakes and cultural gems are what makes Bali such a desired touristic spot.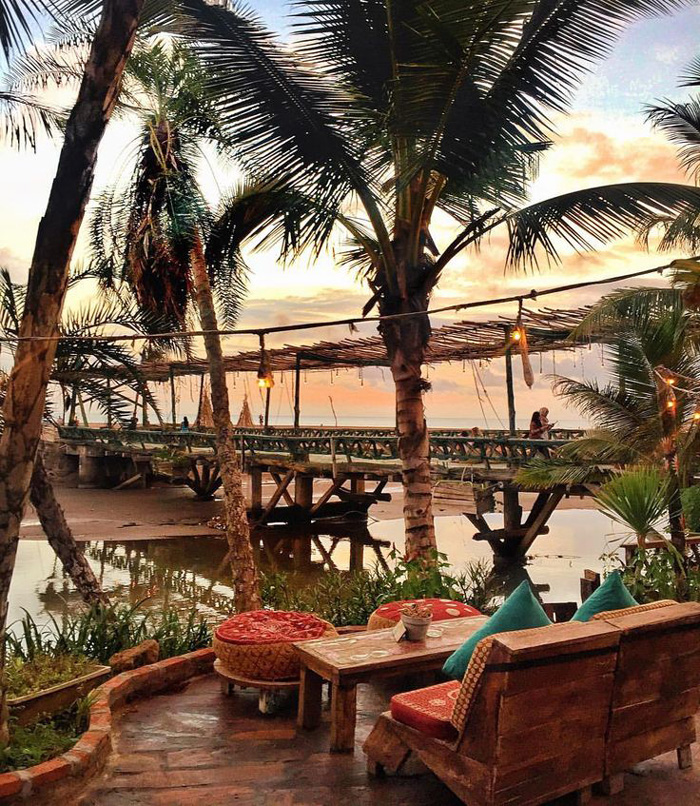 If you want to snuggle up undisturbed, visit a beautifully furnished individual villa with private pool and access to the beach. Enjoy a candlelit dinner on the beach sipping champagne and watching the waves. The best time to visit the island is between March and November.
Rome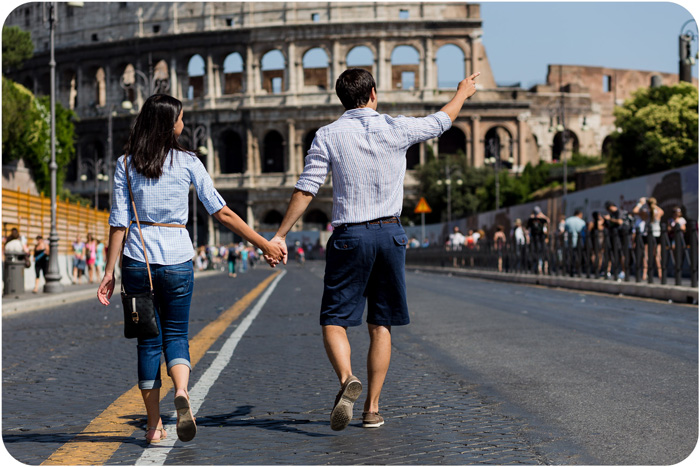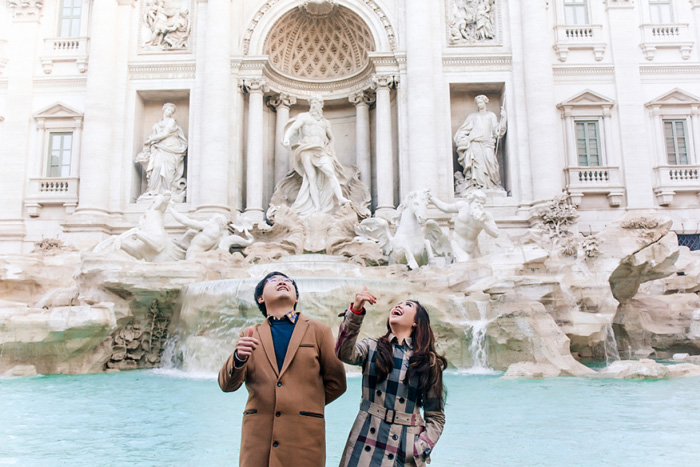 Rome remains one of the most vibrant and exciting cities in the world and continues to be one of the top destinations for romantic weekend getaways. There is a lot to do, see and explore and the food is to die for. The nightlife is diverse, but the general atmosphere is relaxed and laid-back. The city is an epitome of beauty and romance with its fountains, parks and architecture.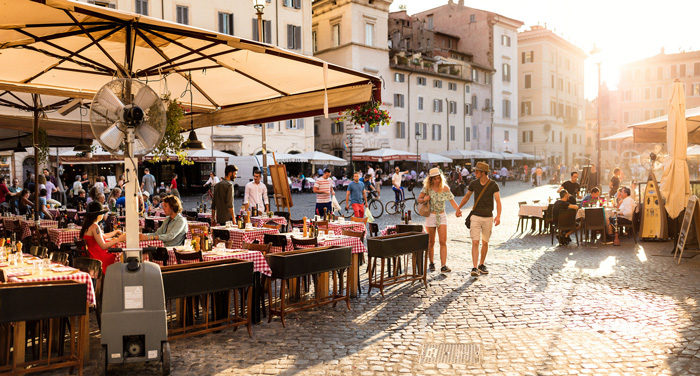 Love is in the air in February and if you are looking for a great place to spend the holiday with a loved one, we hope we have given you some good ideas. Wherever you decide to go, don't forget to take your smiles and good mood with you.
by Betty Stefanova