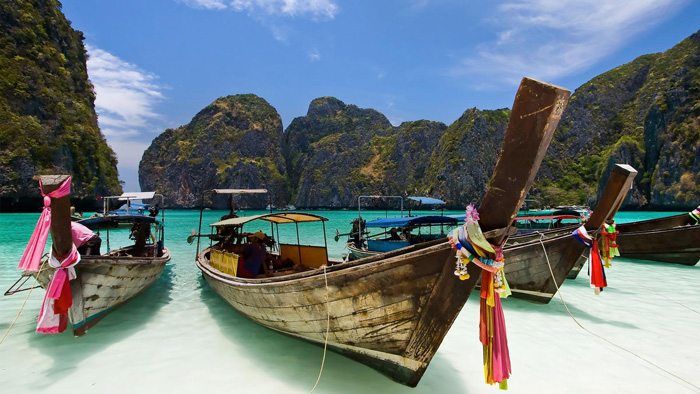 Don't get us wrong, there are lots of things to love about winter. However, sometimes when it is cold and gloomy outside you let your mind drift to tropical places. So, because we love the sun, sea and beach, we decided to share with you some affordable and amazing tropical vacation destinations you can visit during the winter season.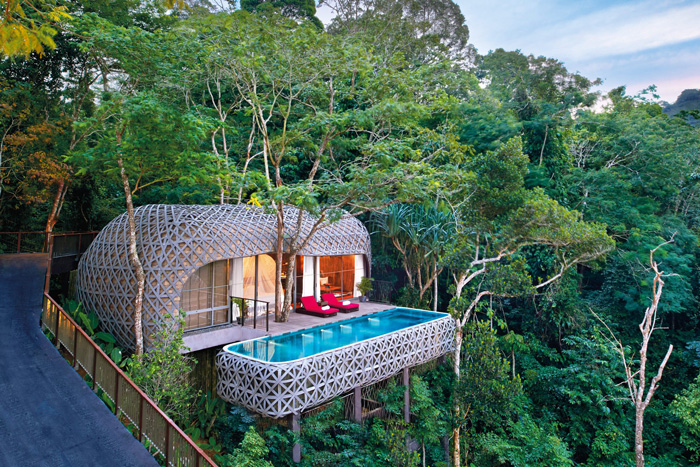 Make your day dreams come true and check out our top 5 tropical destinations that will make you forget about the winter.
Marrakesh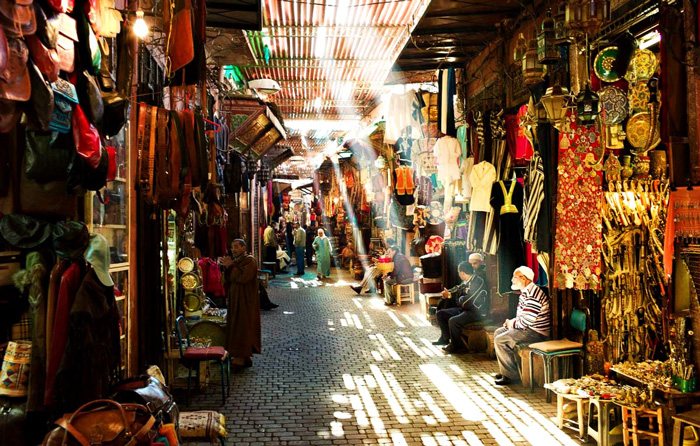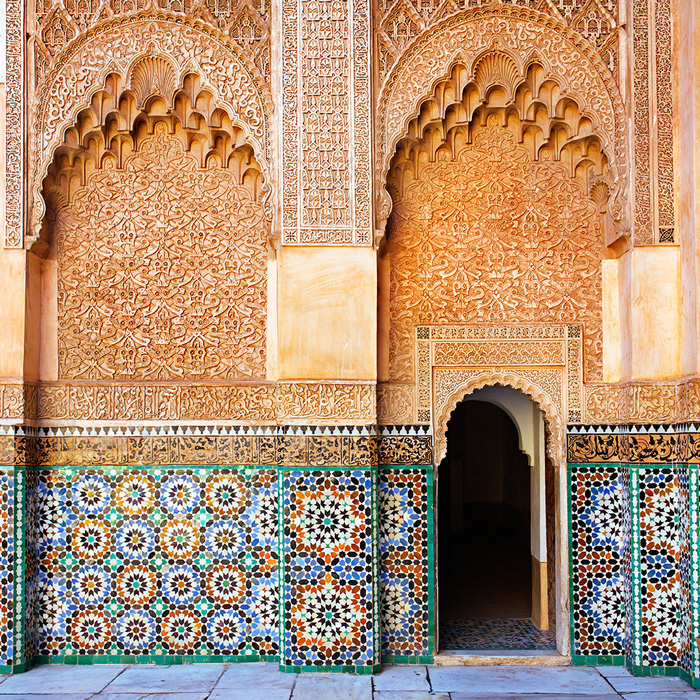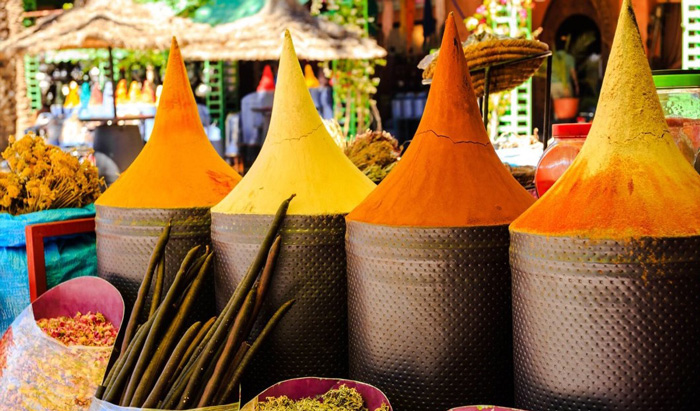 This city is a North African wonderland where the temperature reaches 23°C on average in December. Here you can visit the colorful markets and grab yourself a bargain, but remember to always haggle for a good price.
Fuerteventura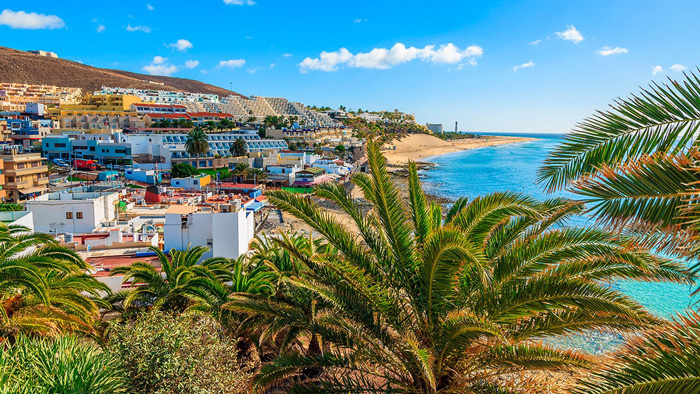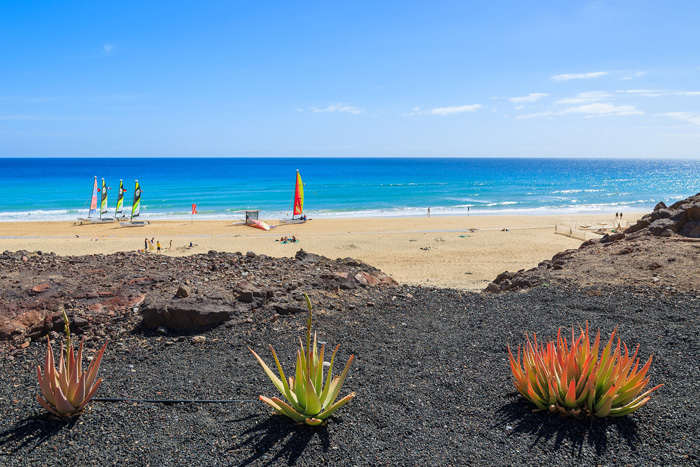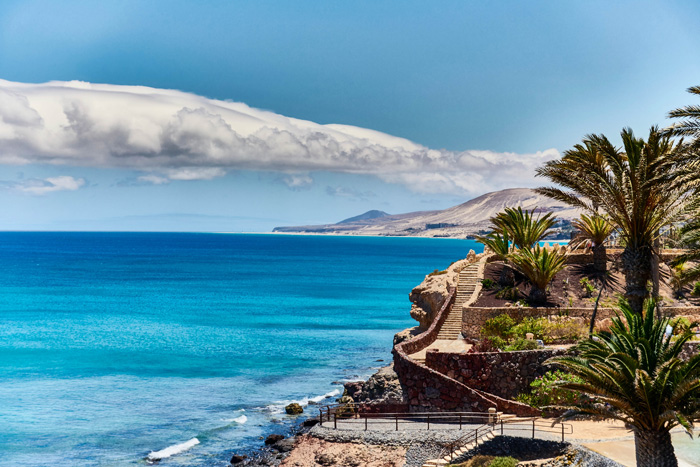 If you are looking for great spots for tropical island holidays, this one is definitely worth your attention. This small, volcanic island is part of the Canary Islands and because of its proximity to the African coast the average temperature in December is 22°C. The island enjoys a light breeze throughout the season and is the perfect place if you are looking for beaches, sun and relaxation.
Sri Lanka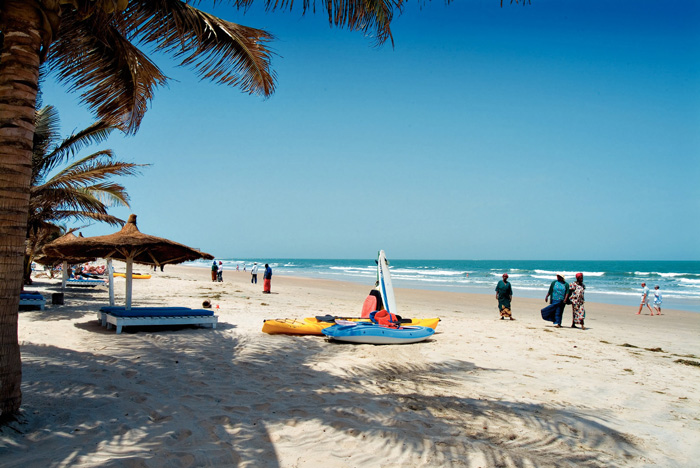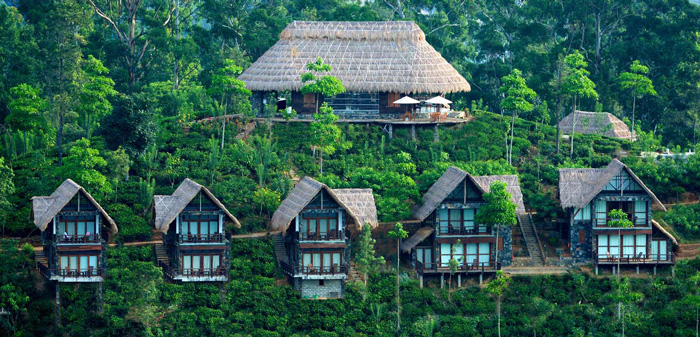 Next on our list of beach vacation spots is Sri Lanka. It is known for its unstable climate, but December marks the start of the dry season with the amazing 27°C and sunny weather. This destination offers the most picture-perfect beaches and a great escape from the hustle and bustle of city life.
The Gambia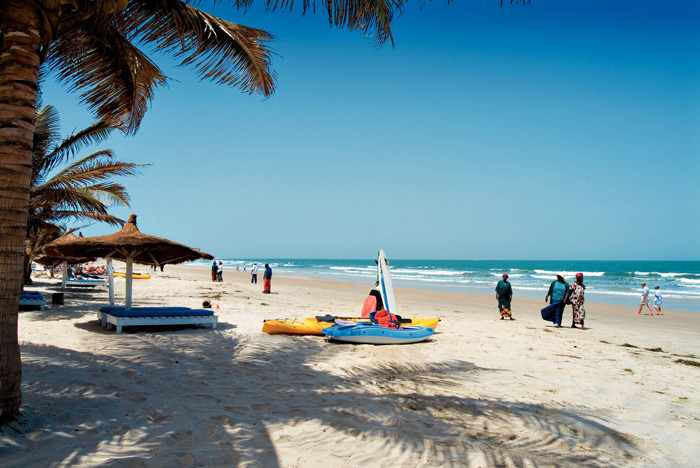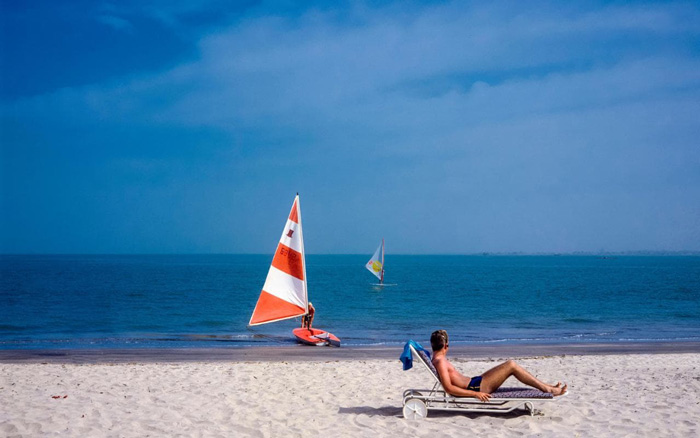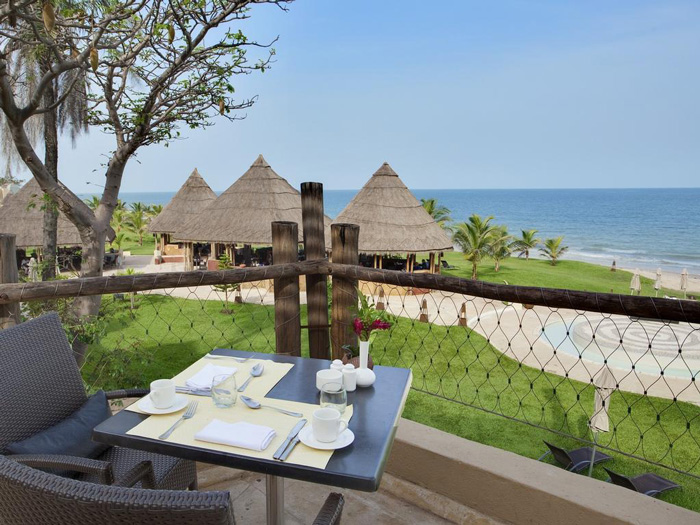 The Gambia is the next great place on our list of tropical vacation spots. It cannot be otherwise, with its almost 80km coastline this little African country is a beach paradise. Here you will find breathtaking beach views with blue lagoons, sweeping palms and romantic fishing villages. The average temperature here is 32°C, so do not forget your sunscreen.
Thailand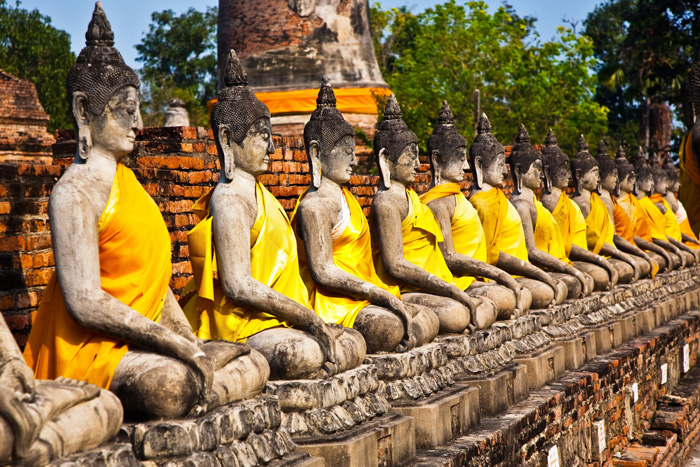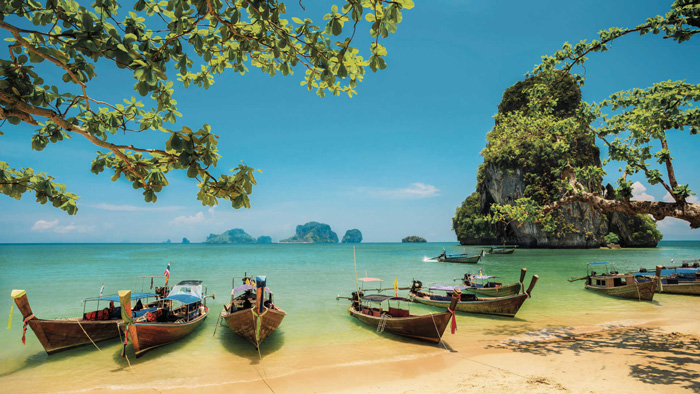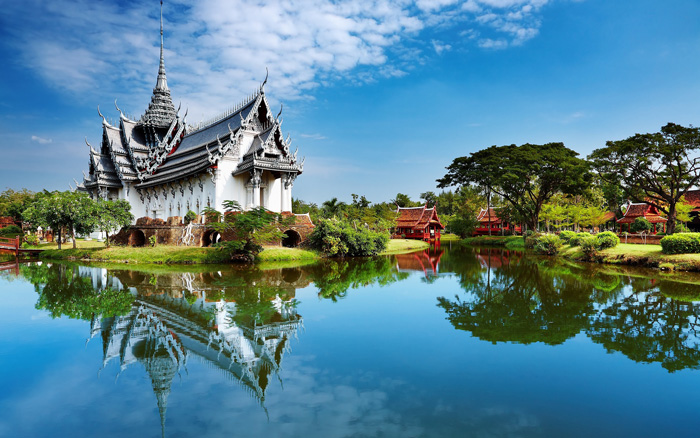 Leave your jumpers, bulky scarves and warm gloves. Instead put your swimming suit on and jet off to the sunny shores of Thailand. This beautiful country has a lot to offer, tropical jungles, idyllic beaches, magnificent temples and an average temperature of 26°C.
Dreaming of tropical vacations while winter winds are blowing outside? You are not alone! We hope we have made your day a little bit sunnier and warmer with these amazing tropical vacation spots.
by Betty Stefanova