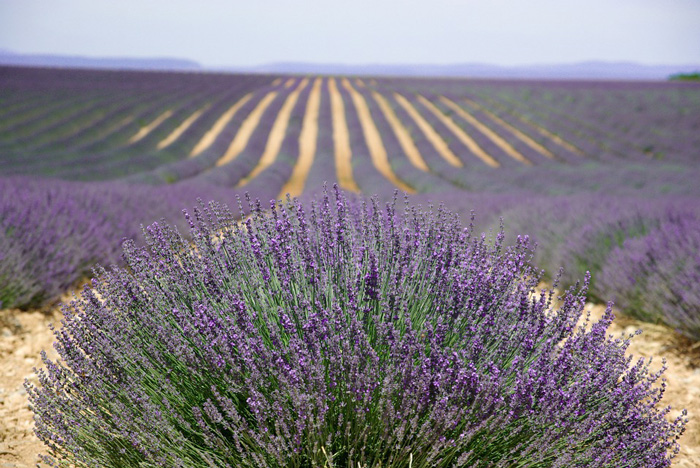 Tired of the winter blues? You are not the only one. Many people are looking forward for seeing the first spring sunshine and blossoms. Spring has the amazing power of transform everything, so it is becoming more and more popular to go chase the spring blossoms instead of waiting for them to come. Spring is also an ideal time to visit many popular vacation destinations around the world. This season offers pleasant temperatures, less tourists and affordable accommodation and plane tickets. Moreover, the spring break vacation deals are irresistible. If you feel like it is time to say Goodbye to the winter, we have something for you –a list of some of the most popular spring break trips and destinations. Enjoy!
Japan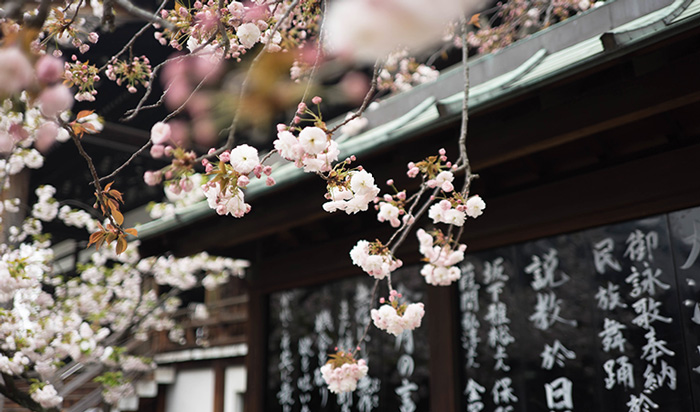 The Japanese cherry blossom tree with its gentle, pink blossoms has become the symbol of Spring. Japan is one of the top destinations for travel with its beautiful parks full of flowering plants and trees.

We highly recommend visiting the Fuji-Hakone-Izu National park, the home of the iconic Mount Fuji as well as many gorgeous waterfalls and lakes. Spring is an excellent time to make a visit to the park when the cherry and plum trees start to blossom. Just imagine looking at Mount Fuji through a curtain of rose-colored branches!
France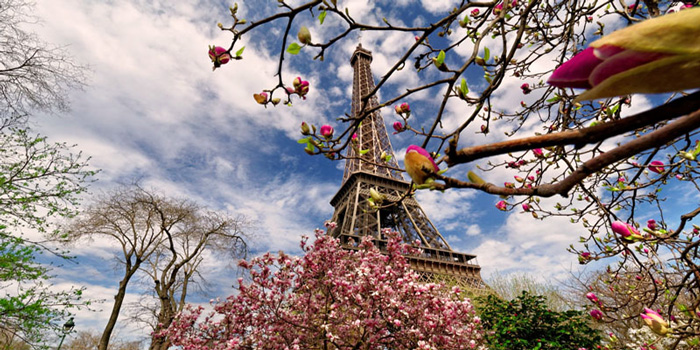 France is a beautiful country and iN Spring you can see it in all its glory. The capital city Paris is famous for its gardens and parks which are simply breathtaking. They are full of blossoming trees, roses, beautiful fountains and sculptures which are going to make you fall in love with the city.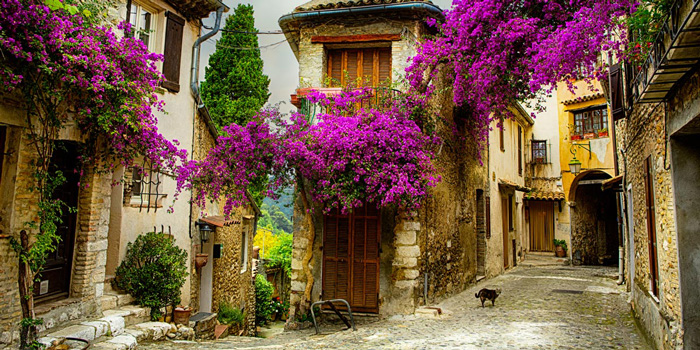 The region of Provance is another famous destination for spring travel. With its lavender fields and wonderful blossoming trees, Provance is definitely worth a visit.
The Netherlands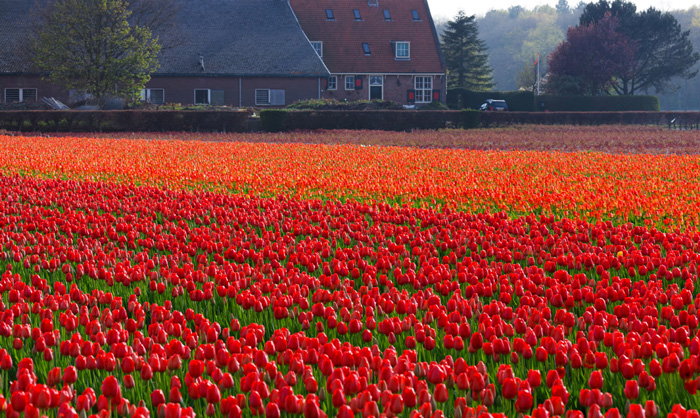 The Netherlands is one of the best destinations for spring break family vacations. The country is known for its iconic flower fields which are breathtaking in real-life. The Keukenhof Gardens are a must see with their more than six million tulips.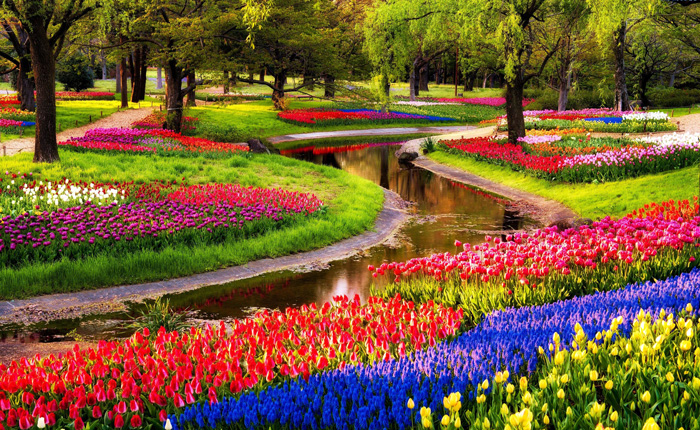 They are open between March and May. Another great way to explore this beautiful country is by bicycle, just follow the famous Flower Bulb Route. If you love blooming daffodils and colorful tulips visit the Netherlands in May.
Belgium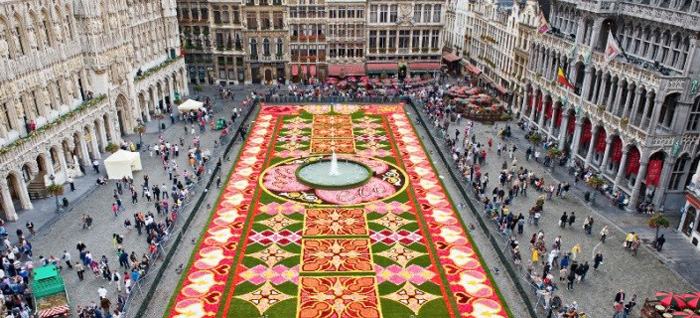 Belgium has so much to offer when it comes to natural sights and breathtaking views. The capital Brussels is the administrative center of the European Union. It is an amazing mix of gothic and baroque styles in a medieval setting. Brussels is truly multinational and multilingual which has led to an explosion of different museums and cultural spots.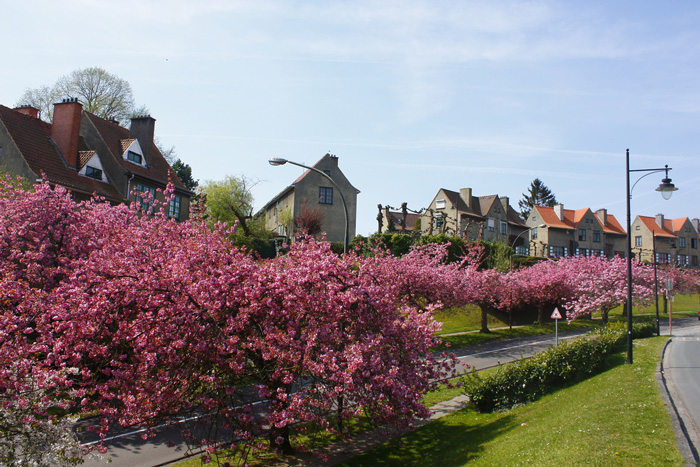 Of course one of the most exciting views is the Flower Carpet in front of the Grand Palace. It is woven out of colorful begonias in Spring every two years.
USA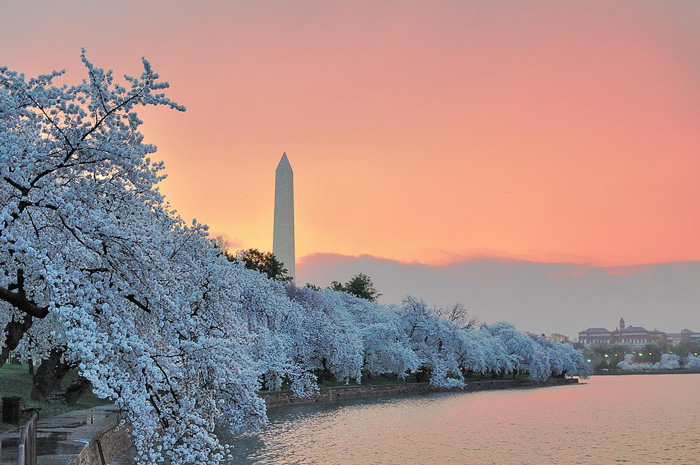 There is so much to see in the US all year round, but when Spring is about to come there is no other place like Washington D.C. The city explodes with color when thousands of cherry trees start to blossom. The best time to visit is late March and early April.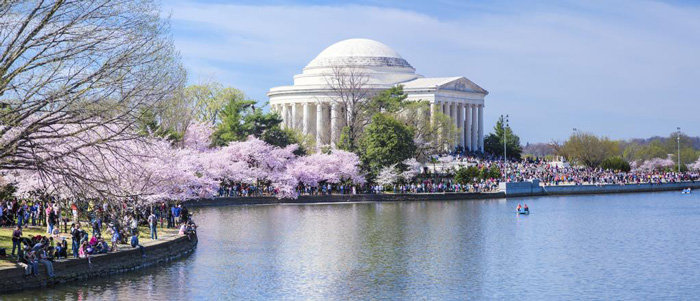 The National Cherry Blossom Festival is also worth visiting.
If you are impatient to welcome the warm days and blossoms, pick a destination and plan a spring break trip. No matter which one of these cities you choose to visit you will be able to see the season in its full glory and enjoy a crowd free, quiet time under the sun.
by Betty Stefanova