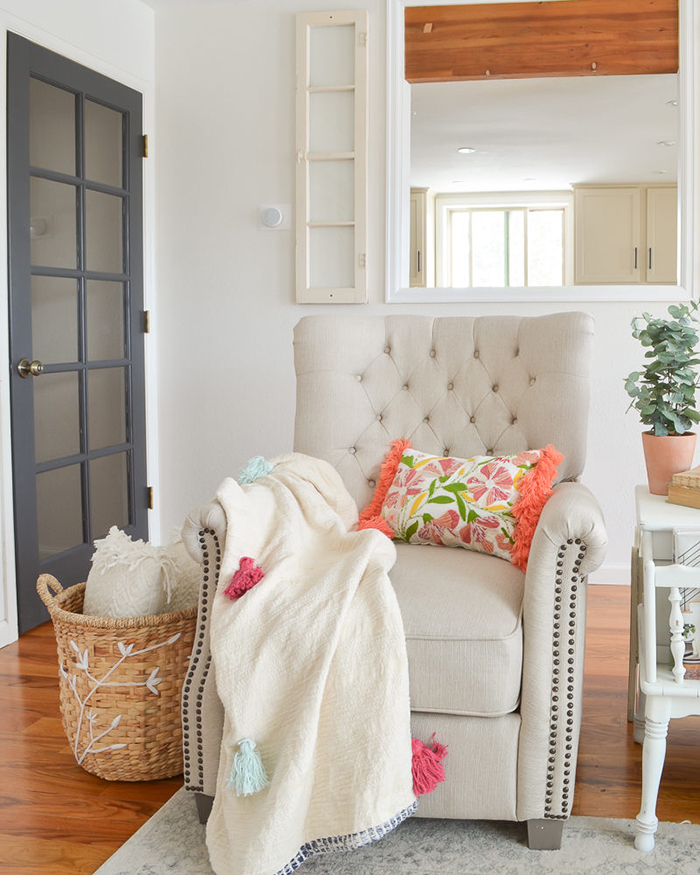 The weather is getting nicer and everything will start to blossom very soon. This means it's time to start thinking about spring home décor. The moment to celebrate winter's departure is approaching quickly and we are excited to share some spring ideas that will help you freshen up your own space.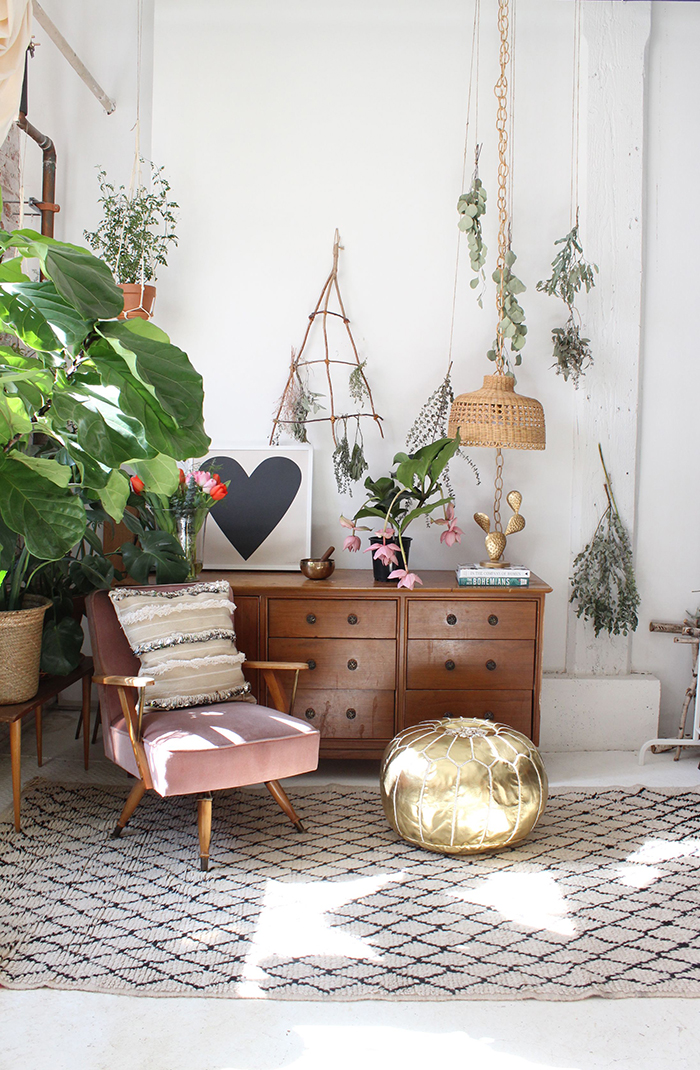 From floral accents to fresh patterns and pastel colors, get ready to bring the spring inspiration home with you.
Fresh flowers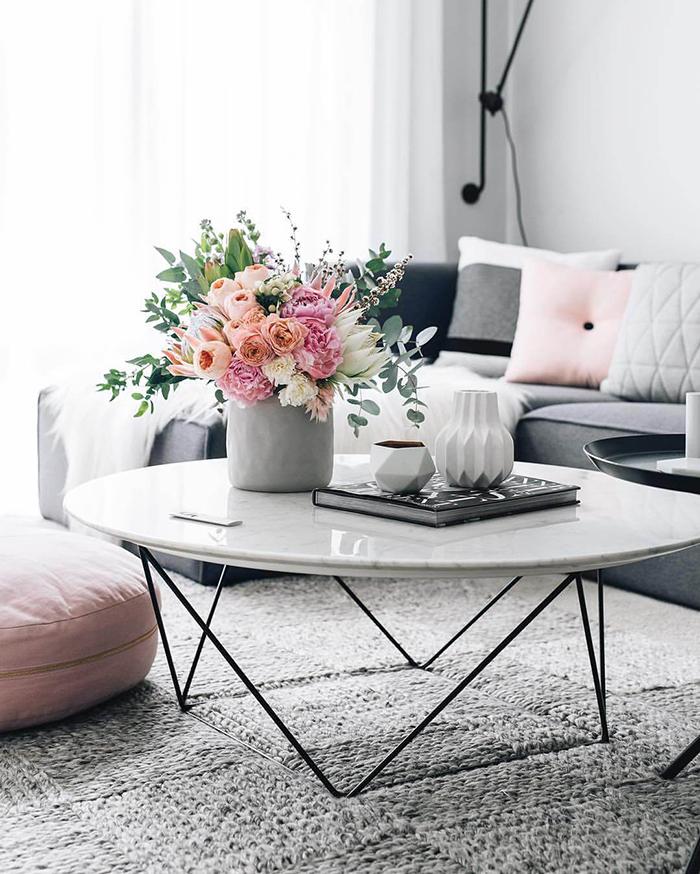 Nothing reminds us of Spring more than flowers, so they are the best possible decoration for your home. Place them on the tables and mantels, in the living room and bathroom, and let them bring the seasonal vibe into your space.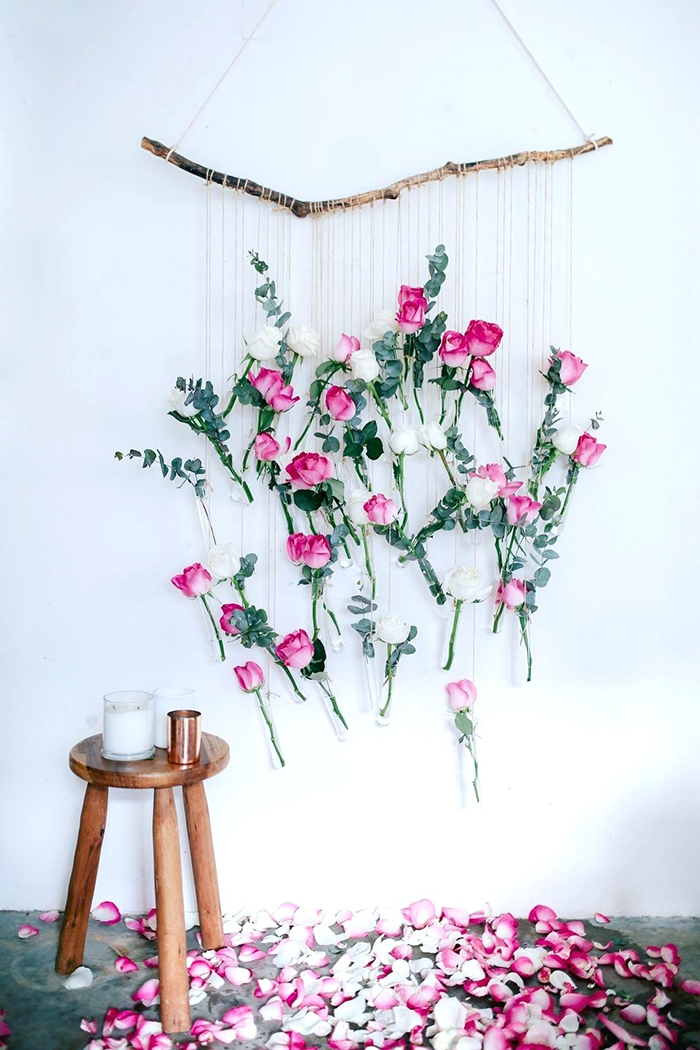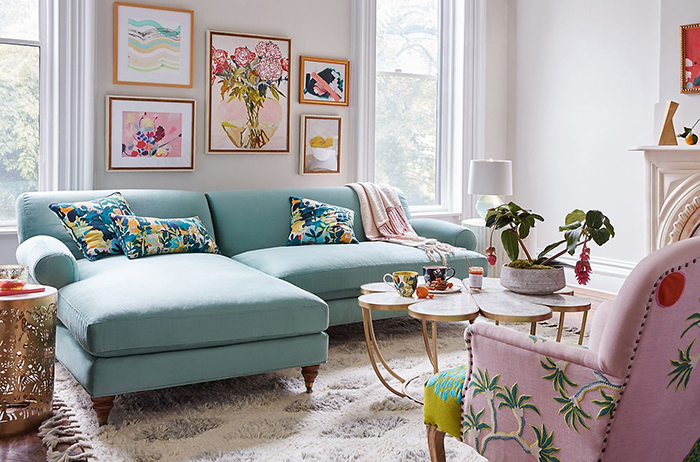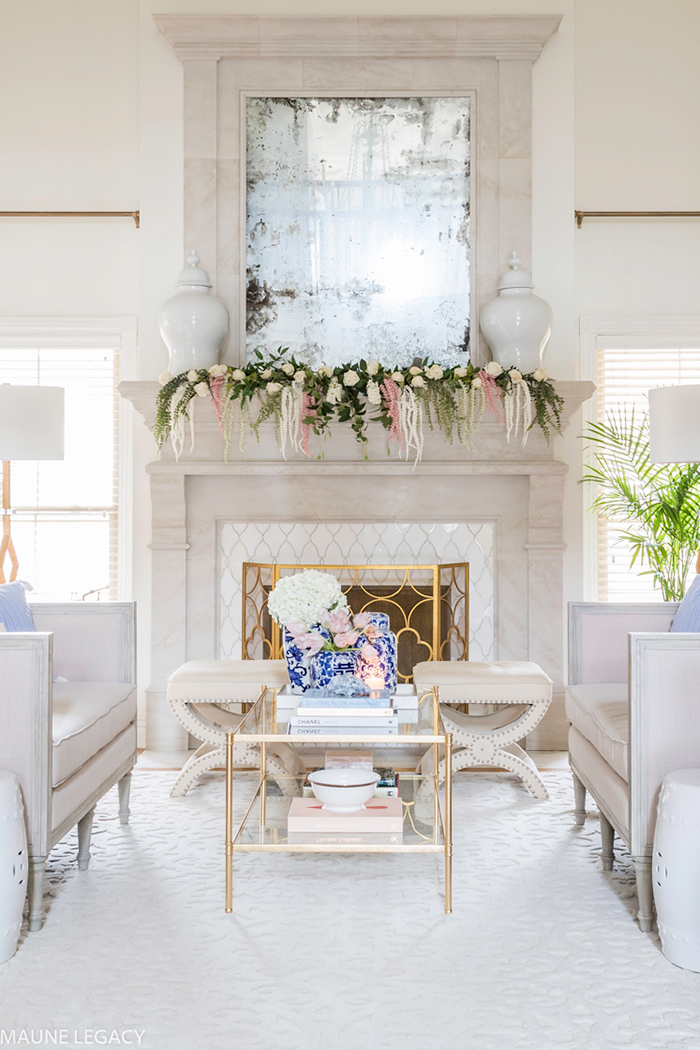 With their bright colors and wonderful scent, flowers are the perfect spring décor for this sunny time of the year. Decorating with fresh flowers is among the most favorite spring display ideas.
New colors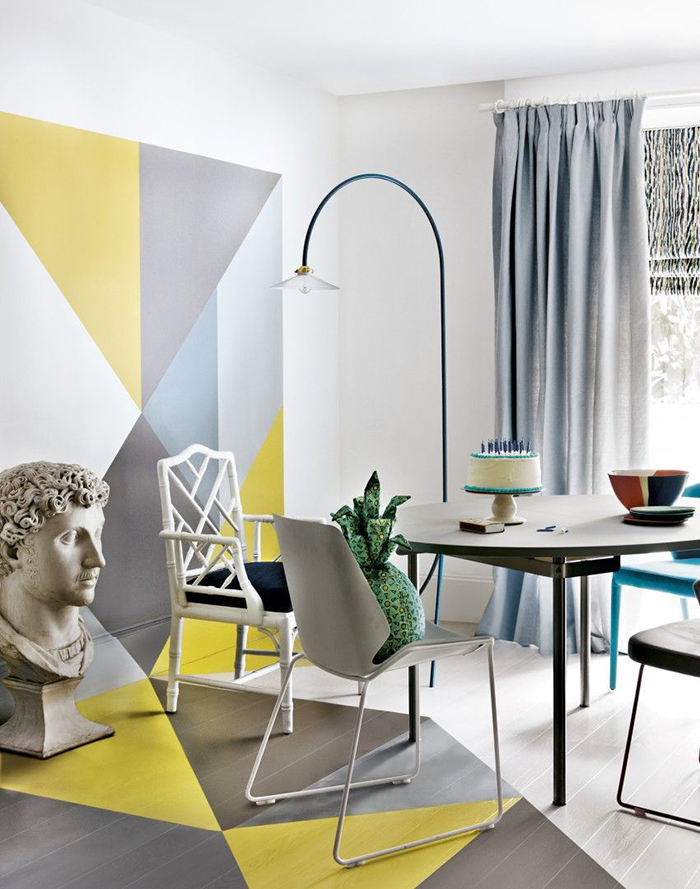 Bring the colors in! Spring is all about colors and this is exactly what a spring home should represent. The pastel ester egg hues are a great idea for a refreshing paint on the walls. If you are not into repainting, wallpaper can be a good option too. Wallpapers with huge floral patterns are another very hot trend in interior design for the coming season.
Pillow Talk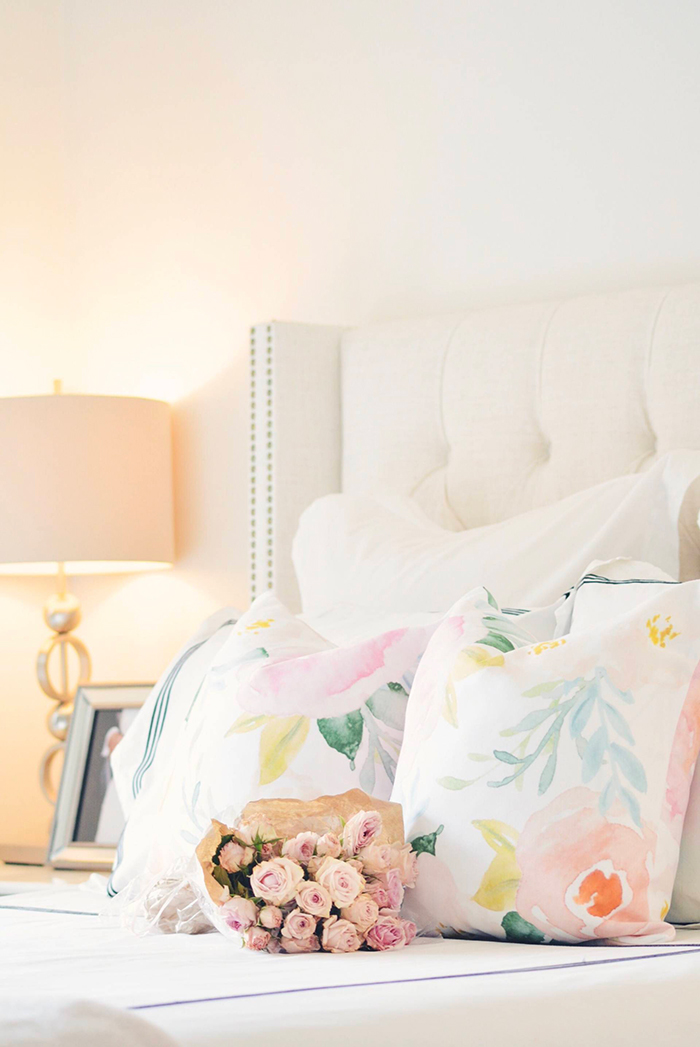 Freshen up your living room and bedroom by adding some decorative throw pillows with beautiful, spring patterns and motifs.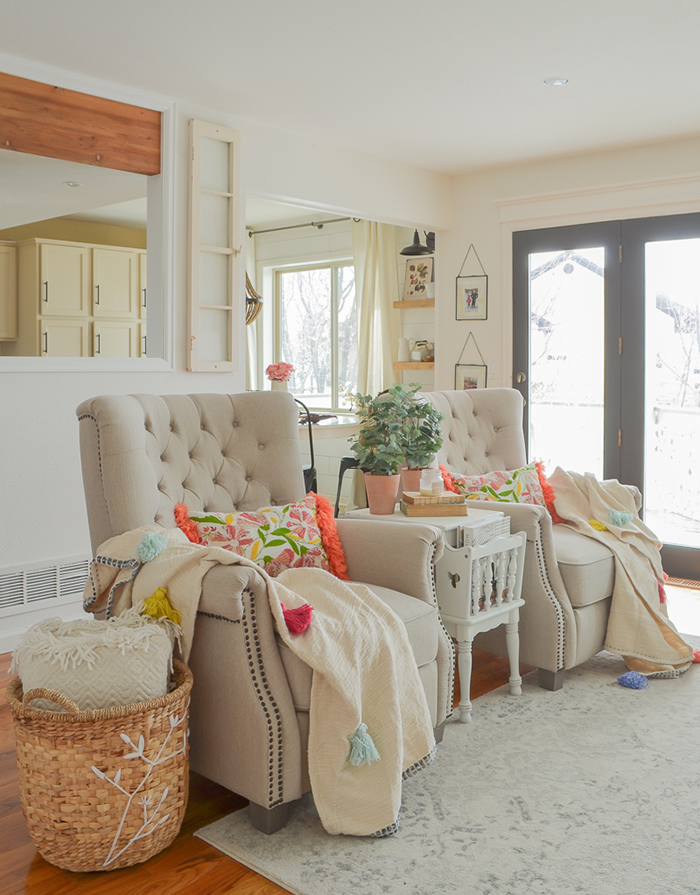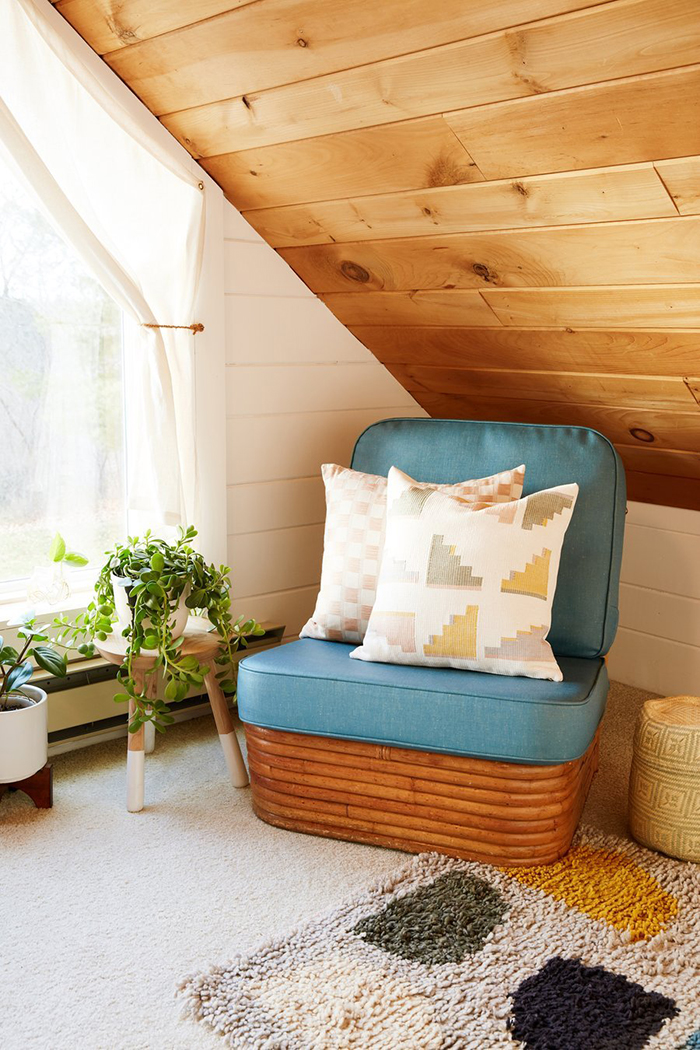 Pillows can be a statement piece for every season. They are inexpensive and easy to swap whenever you get tired of them. Adding some themed pillows is an affordable spring update for your home.
Blooming Artwork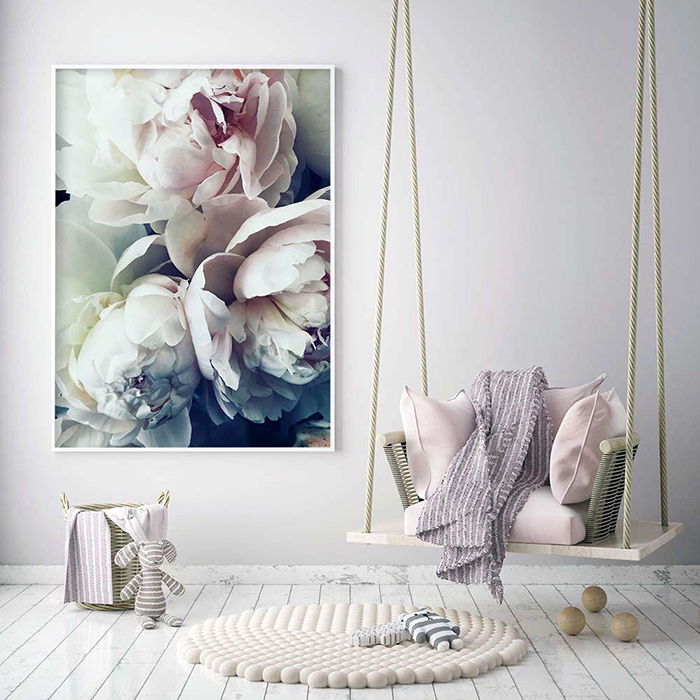 Bring your living spaces to life with artwork that matches the beautiful season outside.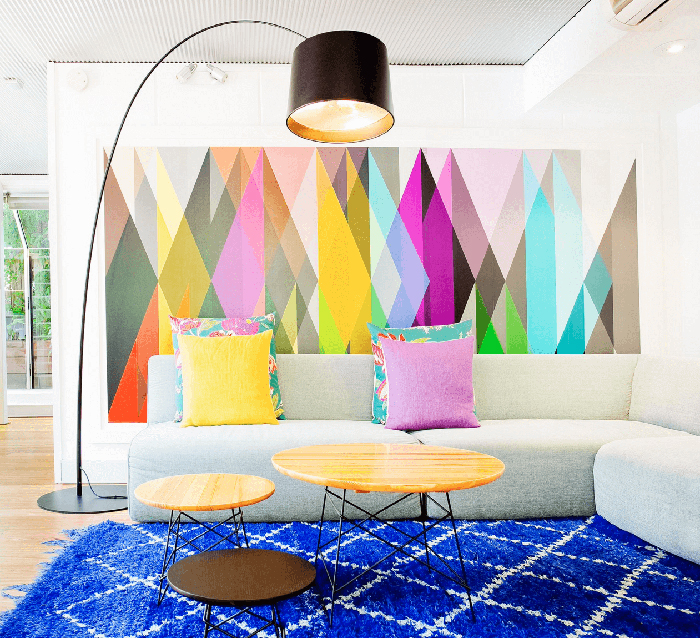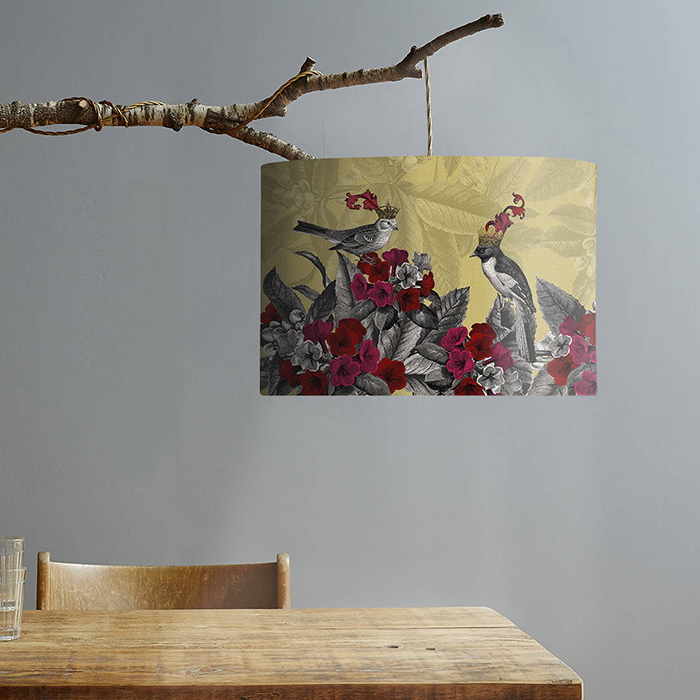 Flowers always make a difference no matter if they are in a vase or as artwork on the walls.
Colorful Carpet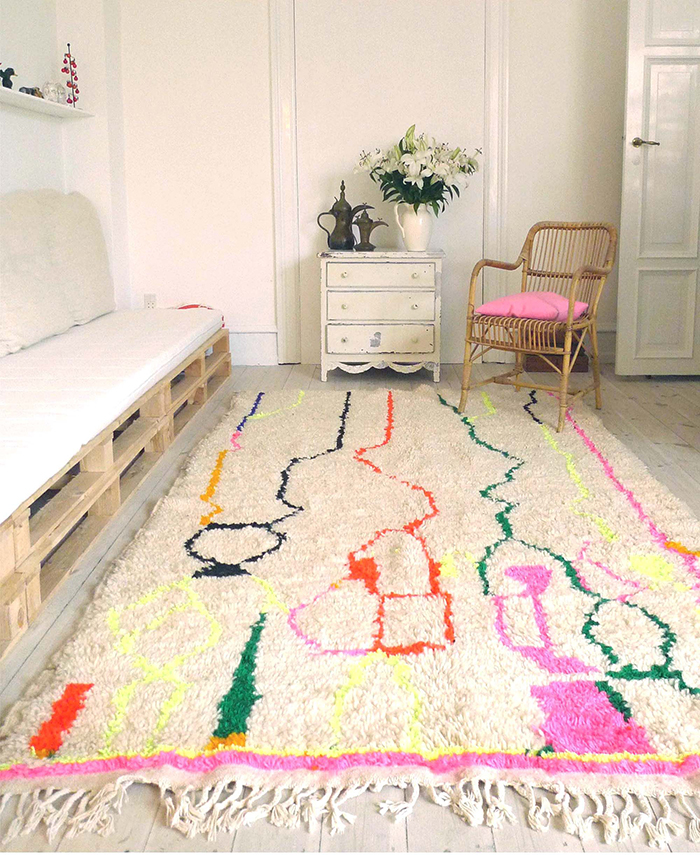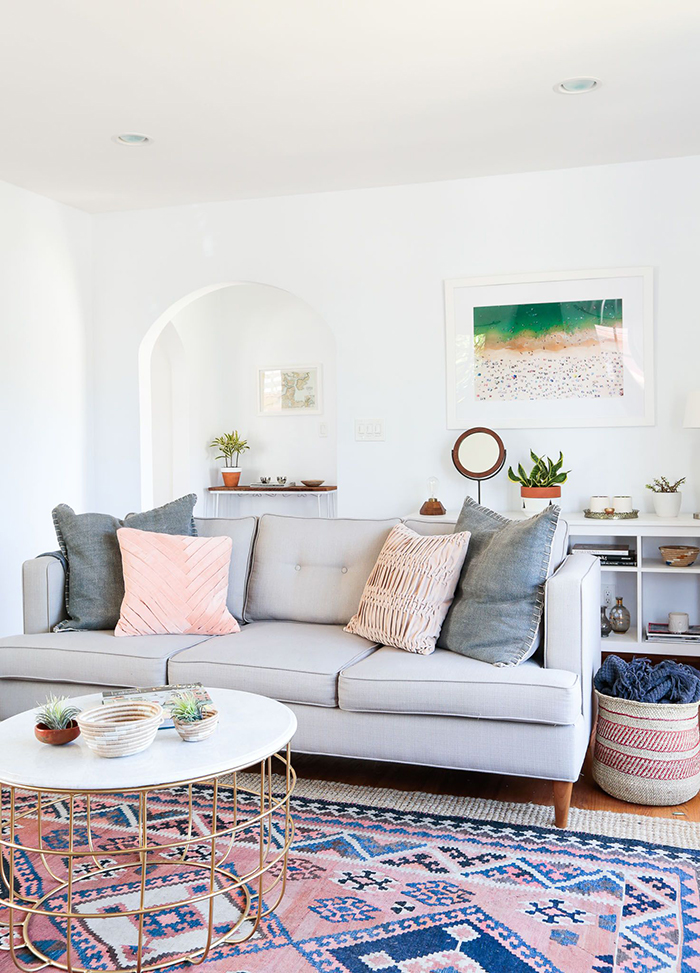 One of the best spring ideas for decorating your home is to bring a feeling of nature into it. A great way to achieve that is to add a colorful carpet to the living or dining room.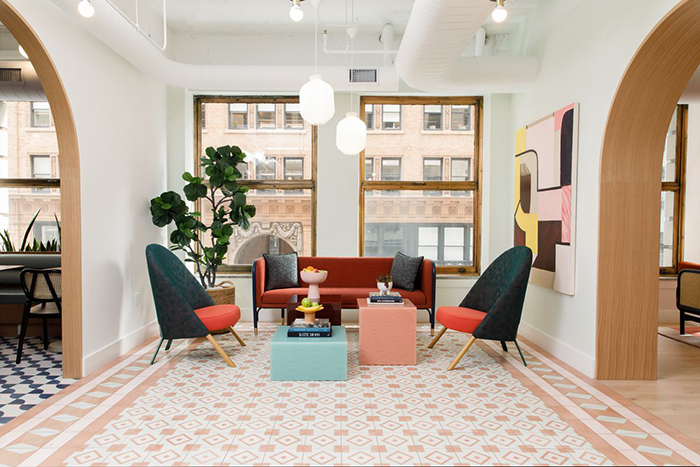 It will bring some colors in and will tie the whole interior together. Update your home with spring Décor in mind. Display pieces that celebrate the beauty and colors of this long awaited season. They will bring the cheer into your space as well as the beauty of the outdoors.