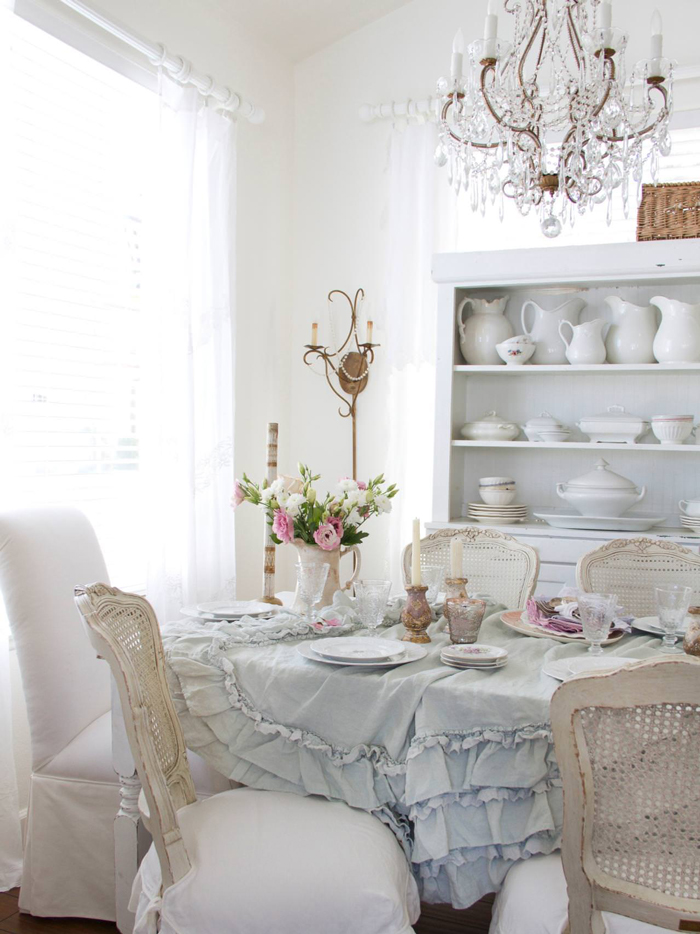 If you are a fan of shabby chic, it's easy to love the lightness and freshness of Spring shabby chic décor. This style is super charming and romantic; it is light in colors and features soft fabrics and beautiful florals, reminding us of the coming season.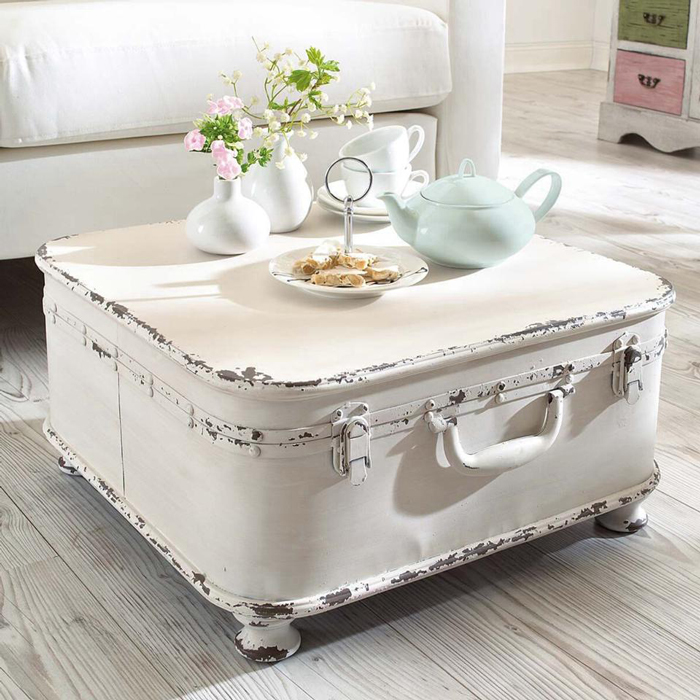 If you want to transform any space and make it more fit for spring we have some easy and gorgeous shabby chic ideas for you.
Rustic Feel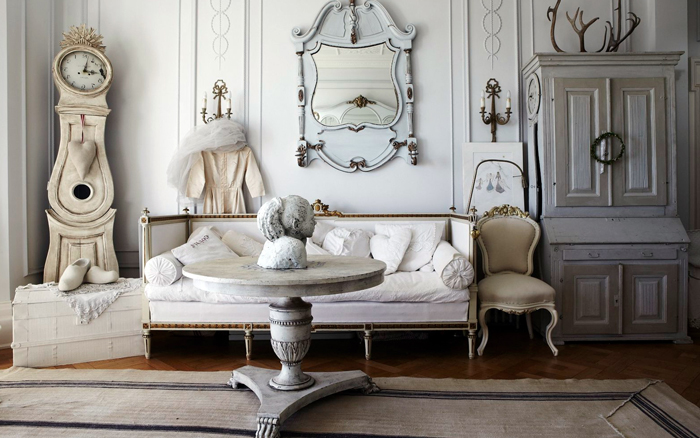 With shabby chic design is all about embracing the imperfections. Rustic, antique furniture and recycled pieces are perfect for this interior and exterior style. These furniture are timeworn and distressed.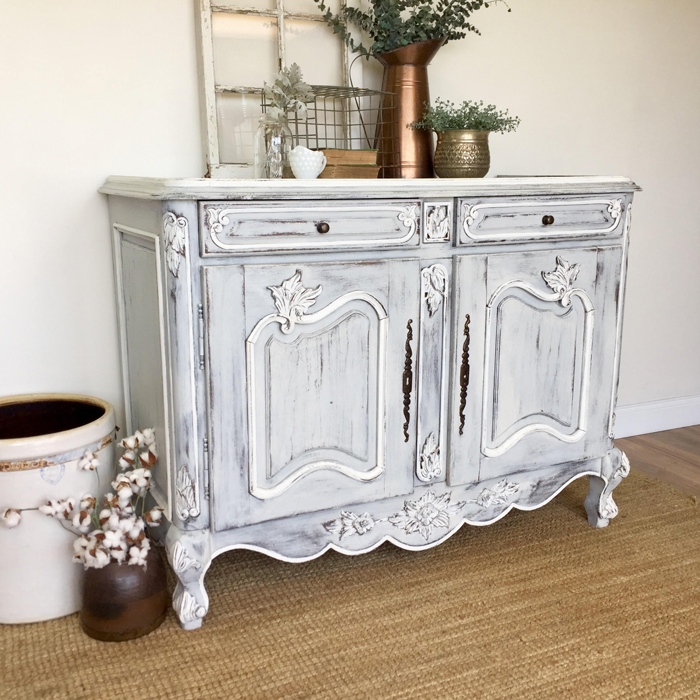 Signs of wear and tear are very important as they create the warm, rustic atmosphere so typical for this style. In fact everything in the shabby chic home is upcycled, recycled and lived-in. This relaxed rule is valid not only for the interior, but for exterior spaces too, and it is exactly what makes the atmosphere so inviting and cozy.
Flowers and Fairies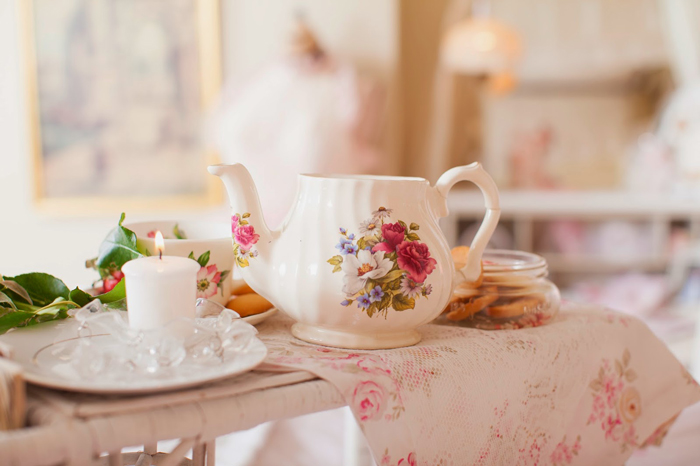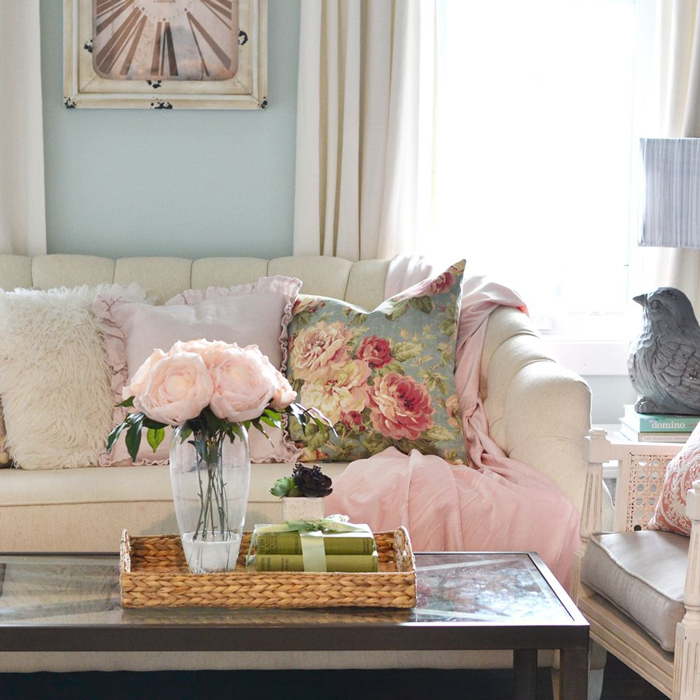 Shabby chic focuses on the wonder and whimsy in everyday life. So, embrace the storybook, feminine style and decorate your home with a chandelier and lots of floral prints as well as fresh spring flowers.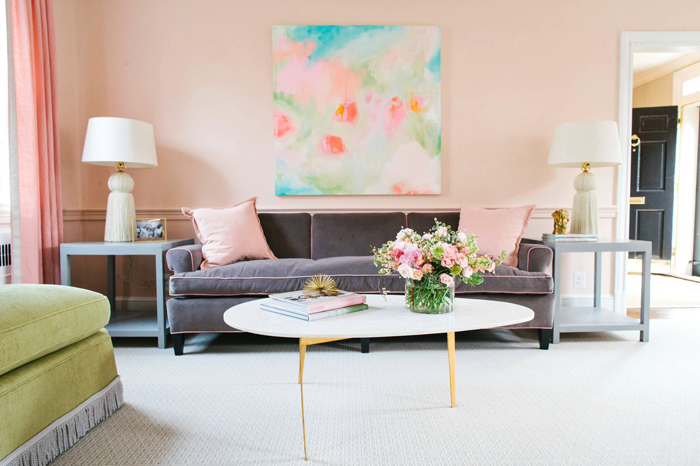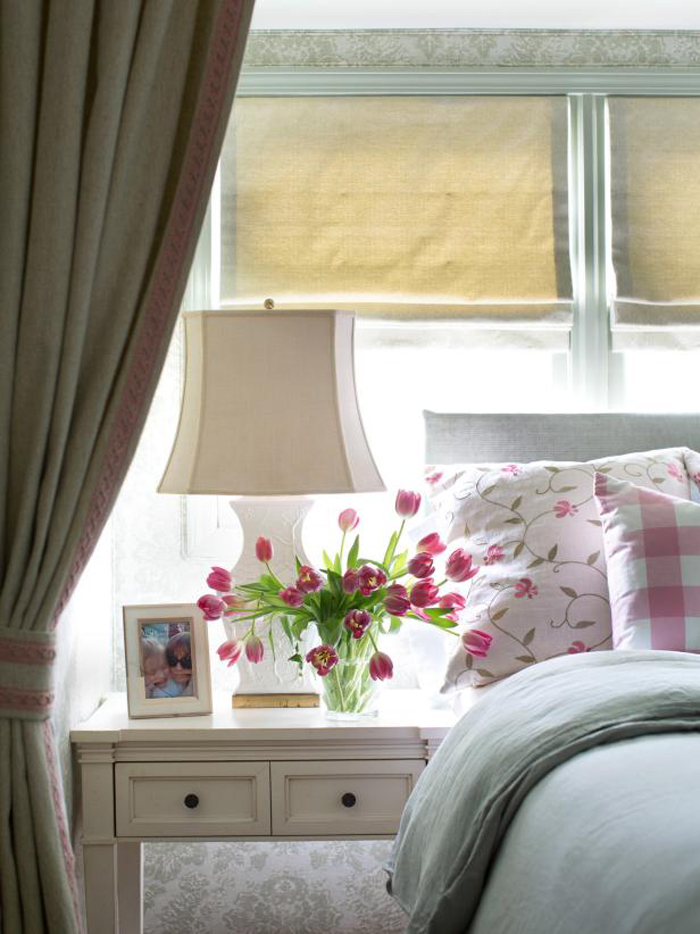 Shabby chic decorating calls for flowers like peonies, roses, hydrangea. They can be found on fabric prints, floral arrangements and details which harmonize the interior. Floral prints are perfect for table cloths, cushions, curtains, wallpaper and more.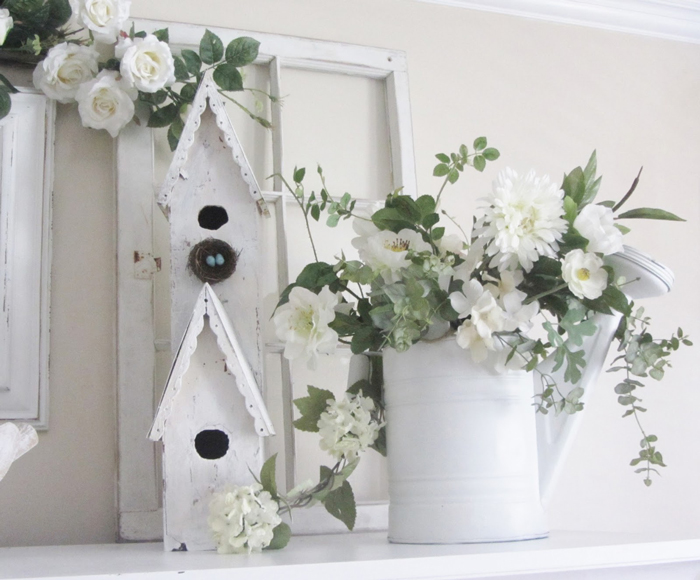 They will brighten up your space and prepare it for spring. If you are wondering what color palettes to use to create a shabby chic space consider lavender, mint or other soft pastels.
Cottage Romance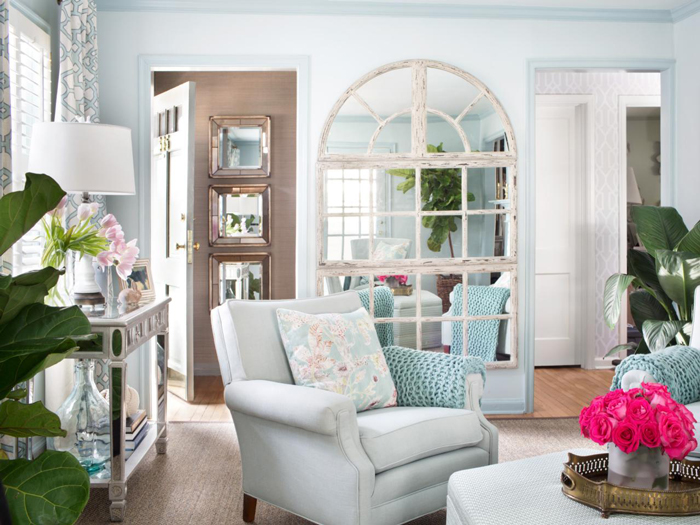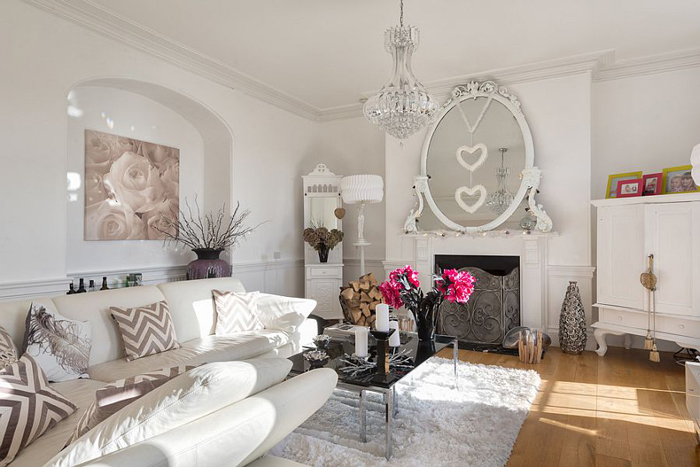 Simple comfort is at the basics of the shabby chic style. This means breezy fabrics and lots of space for relaxation.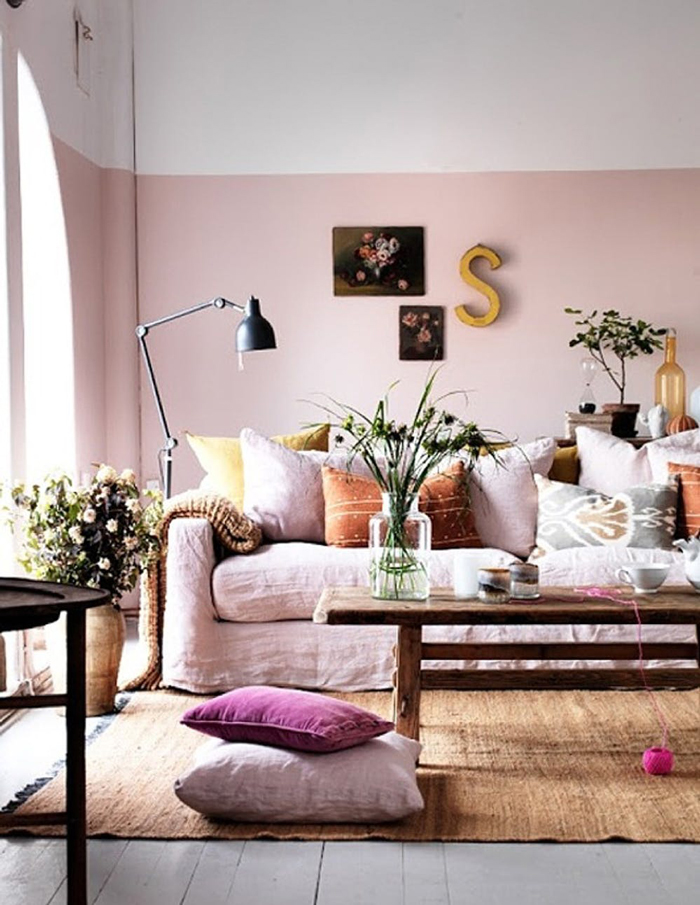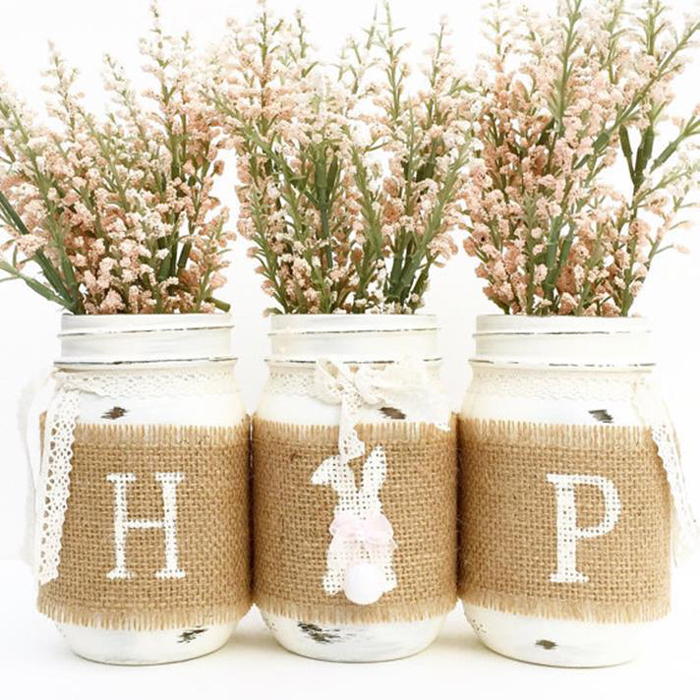 Country chic furniture gives the interior a rustic feel while darker colors in the mix can make it more masculine and homey. Handmade crafts and accessories combine very well with shabby chic furniture, creating a soothing effect.
Mix and match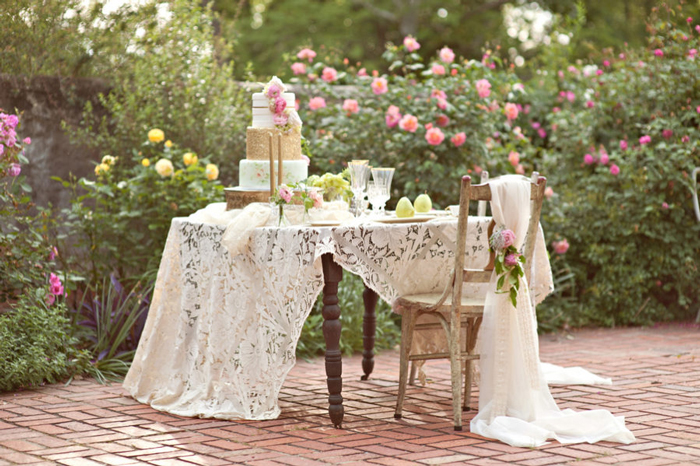 Shabby chic gives a lot of space for creativity and thrill while hunting for vintage finds. Plus, this decorating can be quite on budget. You can match antique mirrors with salvaged furniture and accessories that remind you of spring to make your home extra cozy and stylish. This interior style gives you the opportunity to mix and match everything that carries the spring vibe with all the vintage and recycled things you like.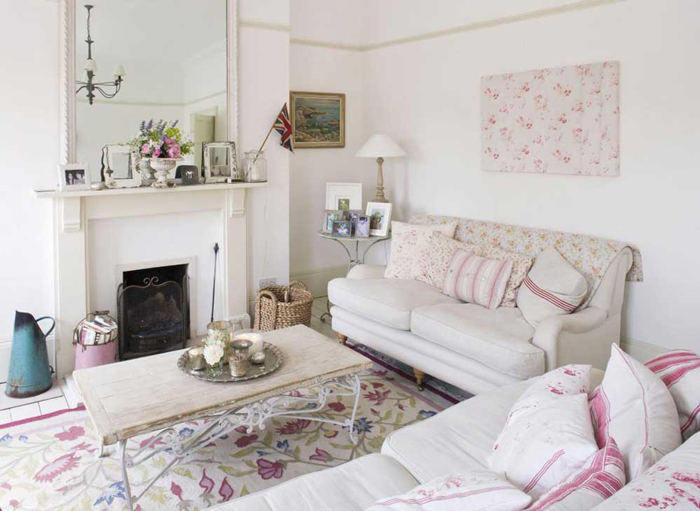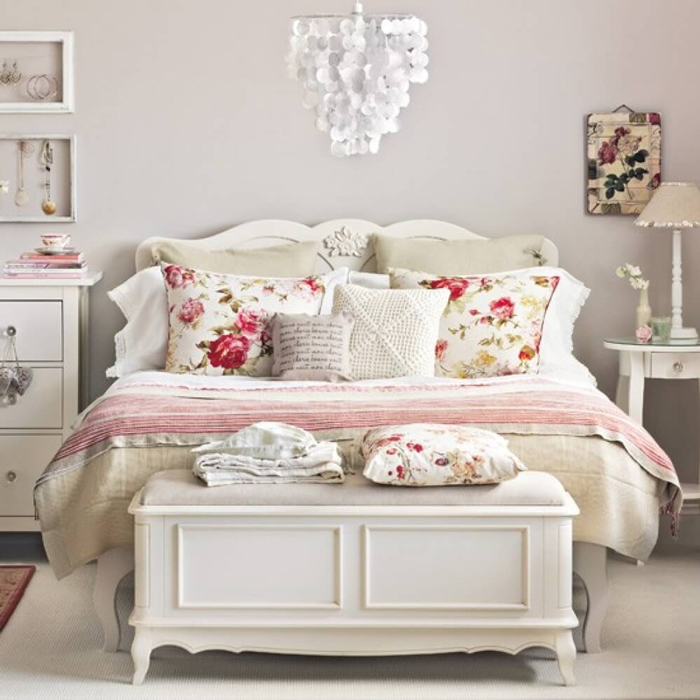 Combine different textures and fabrics then add romantic ruffles to tie everything together and make it look even more adorable. Shabby chic is romantic, cozy, soft, elegant and stylish and it is perfect for the coming warm seasons. It is one of the most popular design styles for both spring and summer. If you like cottages, vintage furniture, pastel colors and floral prints, this style is something you should definitely try out in your home.
by Betty Stefanova