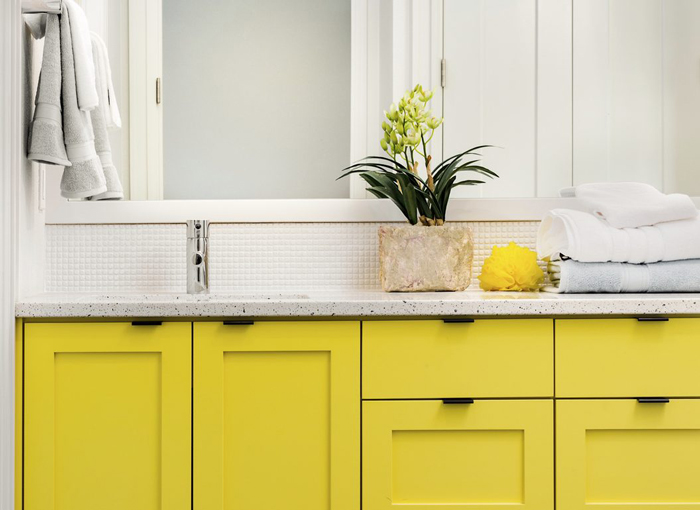 Spring brings change, new energy and good weather which motivates us to remodel our homes and make them look and feel fresh and rejuvenated. One of the often neglected spaces when it comes to affordable makeovers is the bathroom. Transforming this area is a lot easier than you think. We have selected the latest designs and we are excited to share them with you.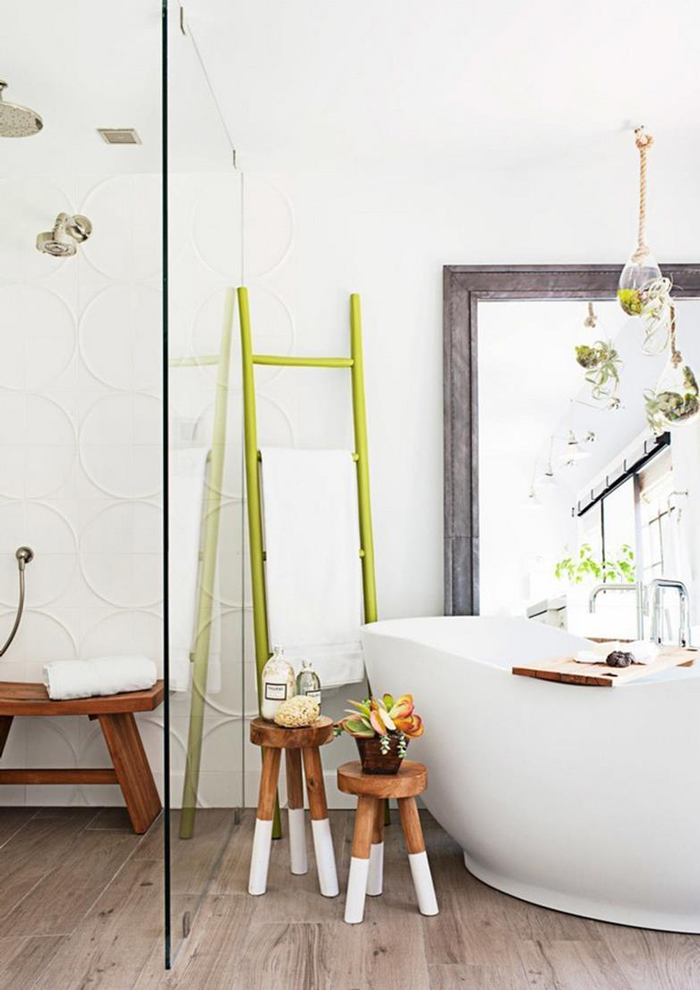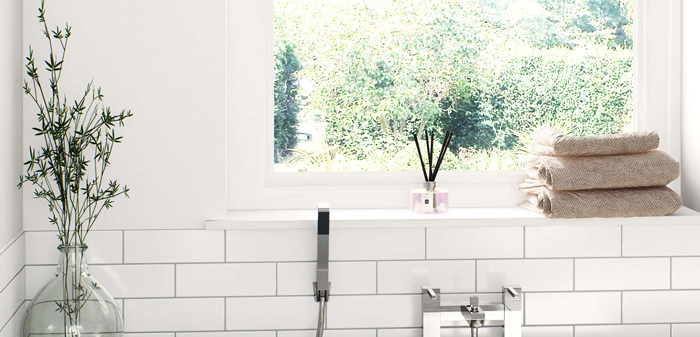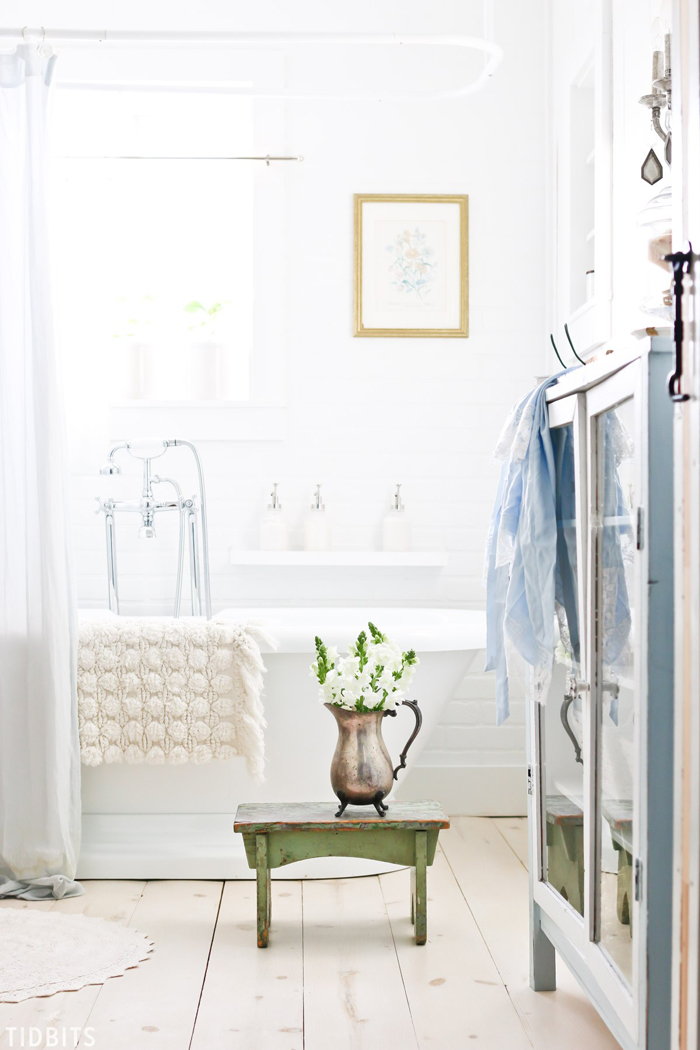 Below we will present some bathroom design ideas which will help you refresh your décor for the coming season.
Texture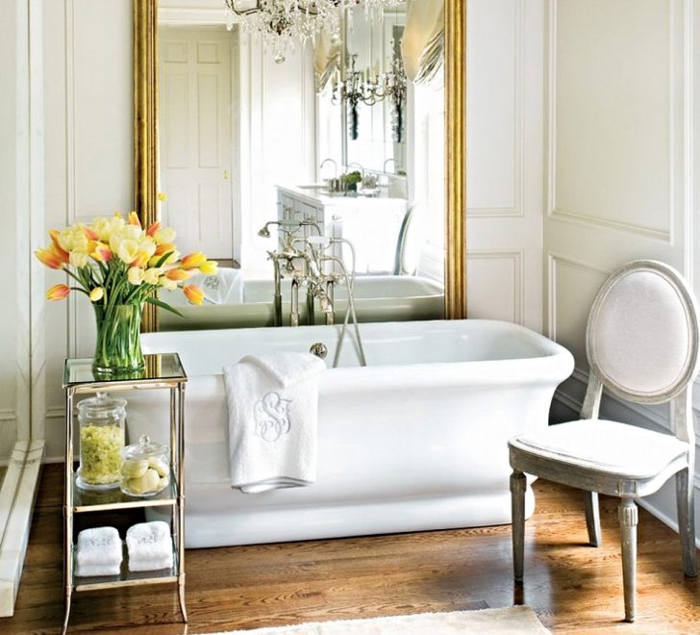 One of the hottest contemporary bathroom ideas is adding texture to balance the gloss and reflective surfaces which usually feel cold. The more texture you add, the more welcoming the space will feel. Bath mats, robes, stacked towels and decorative hooks bring softness, other types of texture like wood baskets, wicker bowls, soap dishes and dispensers are another great way to make the bathroom look and feel warm. Mixing and matching different textures in similar color schemes will balance it and make it more harmonious.
Wall Paint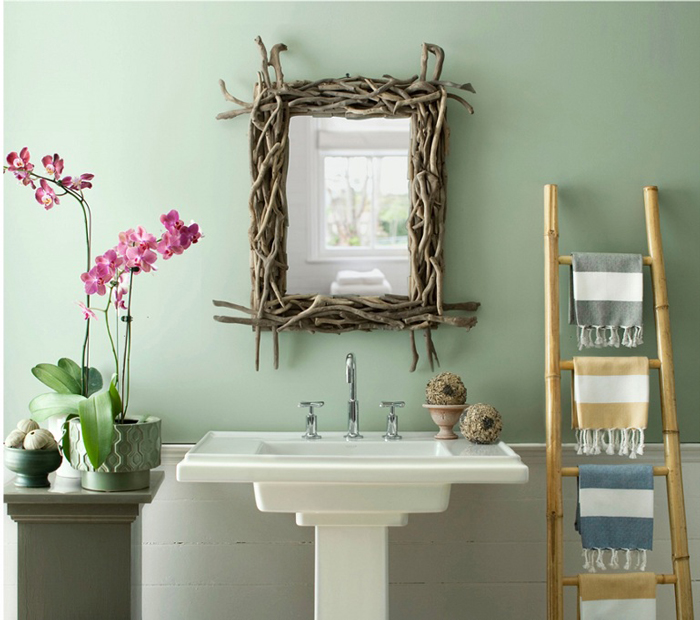 Paint can transform any room and space. One of the bathroom ideas with strongest impact is adding light shades to a darker room. The most popular shades are pale blue, white and neutral colors.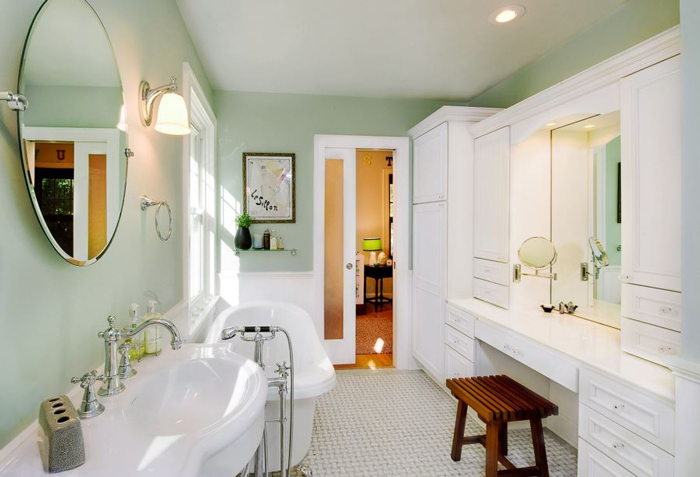 Anything in white or blue color palette is going to make the bathroom feel fresh and uplifting. If you are looking for a sleek and sophisticated vibe add a feature wall in dark blue or grey.
Bathroom Décor & Accessories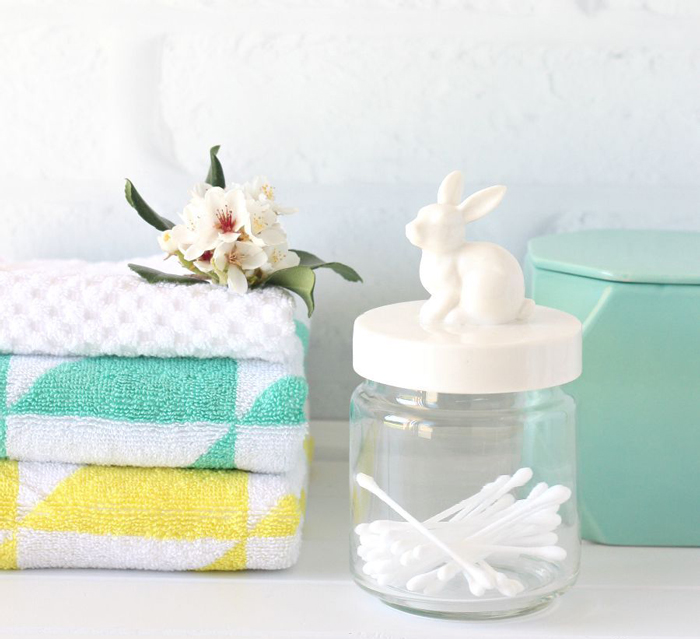 Adding a few pops of color or glossy metals makes a huge difference. Add a metal vase or a fancy soap dispenser which will add character and texture to the space.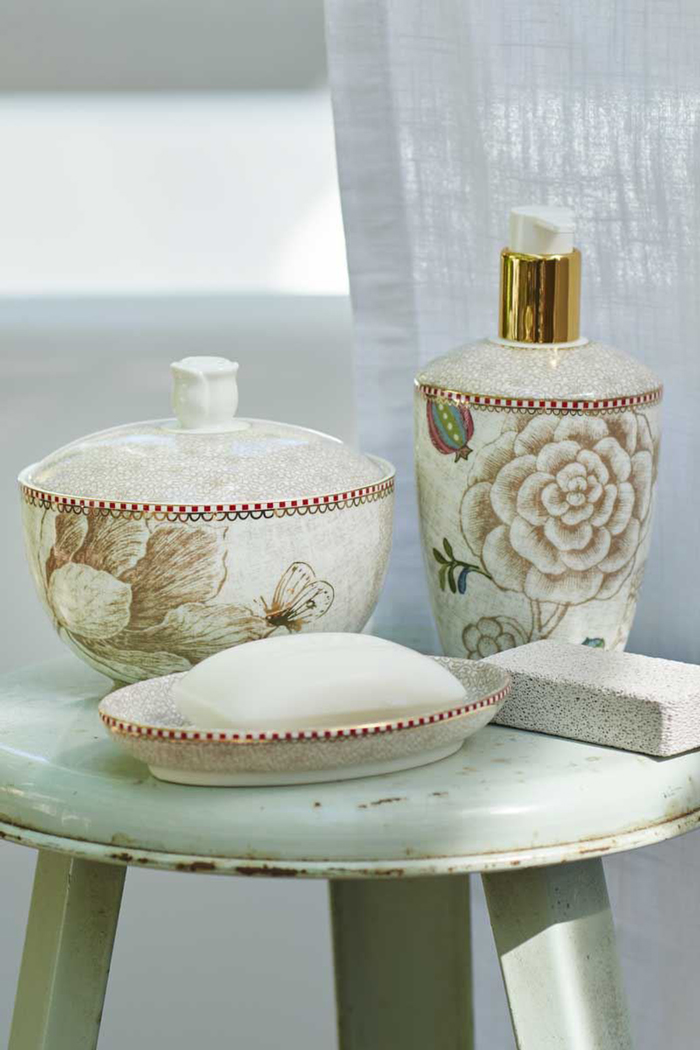 Other accessories that make a great addition to the bathroom design are candles, pots and framed mirrors.
Tapware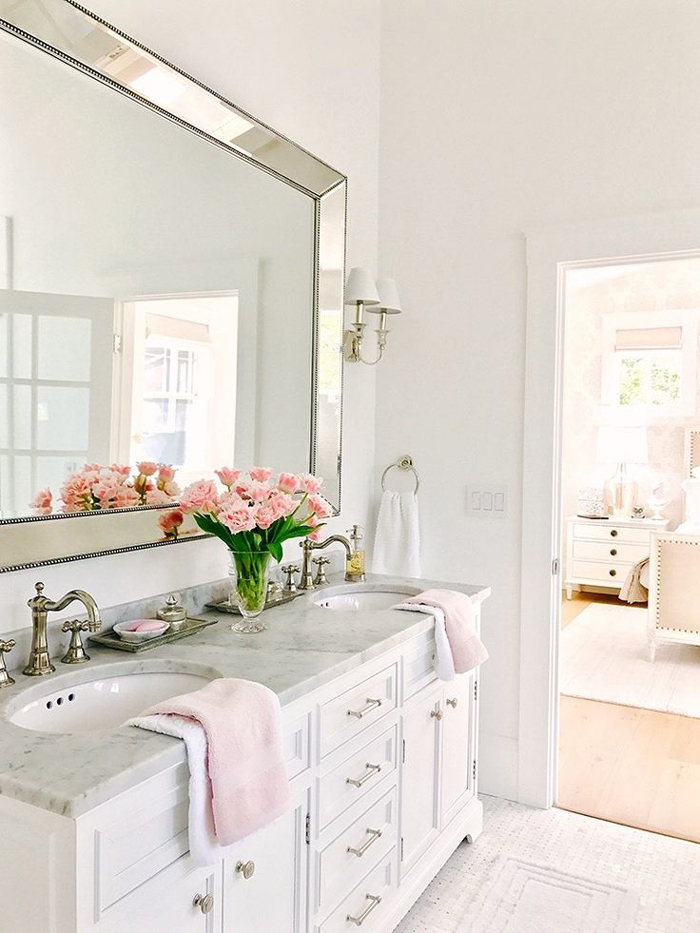 Nothing dates your bathroom like old tiles, but tapware is another element that can make it look old or modern. The good news is that tapware can be updated easily. The installation is so easy that you can do it yourself. When choosing tapware make sure the pieces are timeless, so your place will keep its modern look for a long time.
Fragrance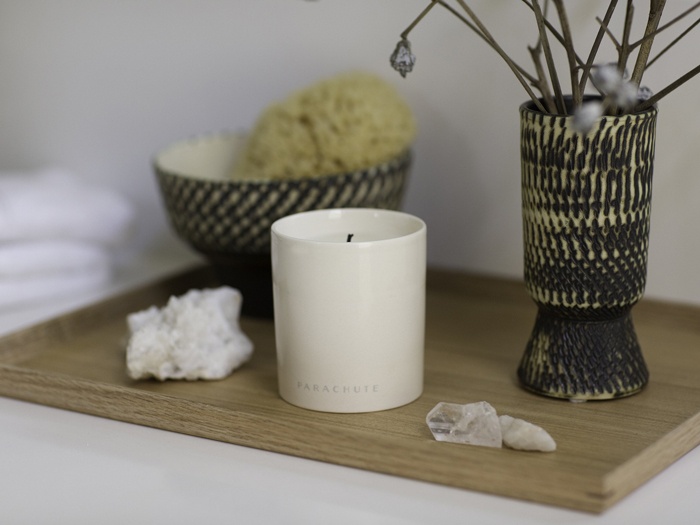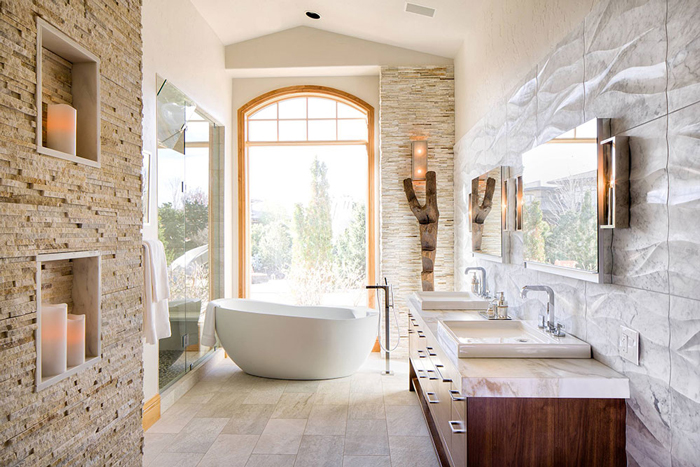 Spring is the season of colors and fragrances. With this in mind your bathroom is the ideal place for scented candles, diffusers and aroma sticks. Keep the fragrances light and floral so that your place reflects the mood of the season in your home. If scented candles and diffusers are too overpowering for you pick a subtle soap which works wonders too.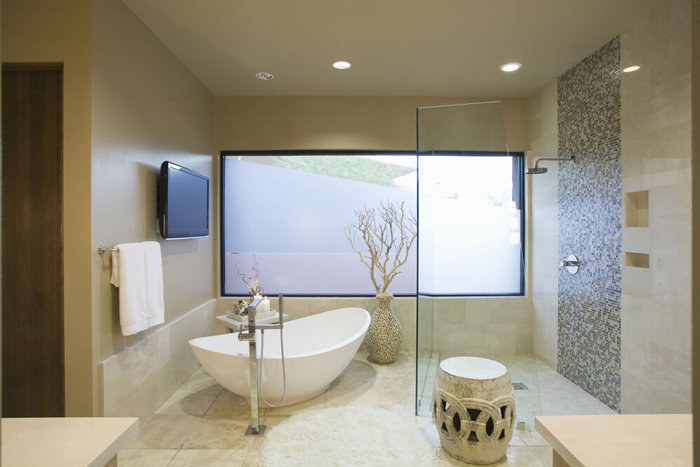 Invite the sun and colors in your home starting with the bathroom. Little changes in the accessories and décor may have large impact on how the place looks and feels. We hope our seasonal design ideas have inspired you for a fun, spring transformation.
by Betty Stefanova