Feng Shui has become a popular term, but many people do not understand what it actually stands for. The basic ideas of feng shui have been used in various contexts including architecture and interior design. This interior concepts are a great source of inspiration for creating a harmonious home environment.
To help you gain knowledge about feng shui and how it can help you create the living space of your dreams, we have some easy tips to get you started. But before sharing our feng shui tips let's see what is feng shui in its essence.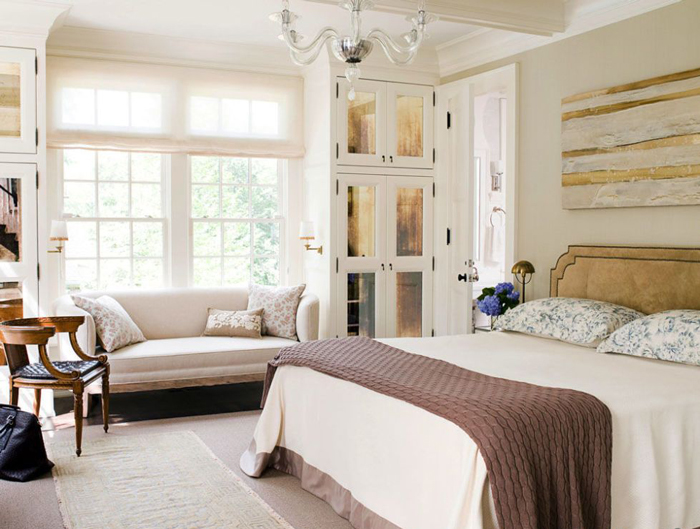 The basic concept of Feng shui is about the flow of energy (called chi) within the interior space. The goal of feng shui decorating and design is to balance the energies and ensure a harmonious flow. By leaving certain spaces clear or placing objects in different positions you can help the energy flow and improve important aspects of your life like love, wealth, health, relationships and more. For example cluttered spaces with a lot of randomly placed objects can cause blockages in the energy flow, in contrast, if the space is too empty the energy will flow too quickly.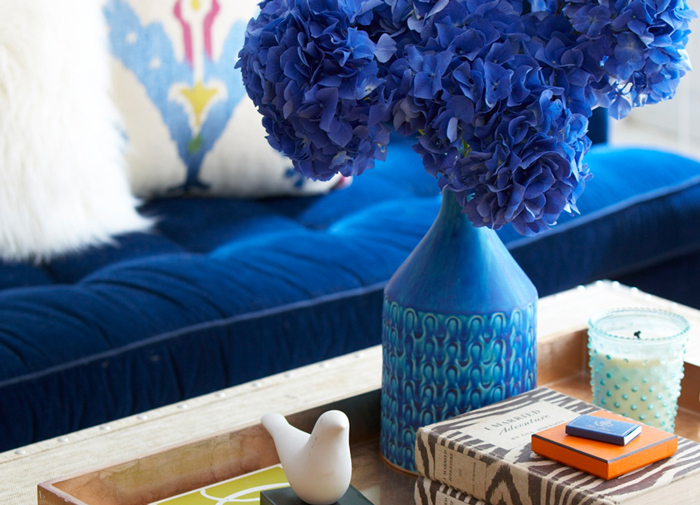 Now let's see some feng shui tips which will help you balance the energy flow in your interior and make it more harmonious.
Clear Spaces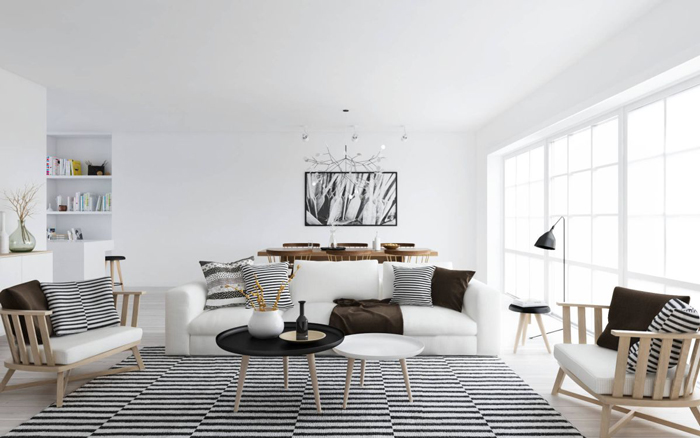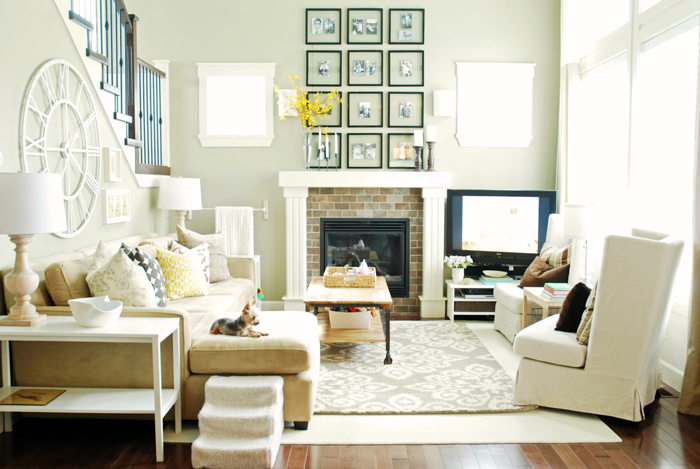 Keep the front door clear of any clutter and objects. This is where the energy enters the space, so you should make sure there are no obstacles on its way. Don't place plants, tables or benches near the entry, keep it clutter free and wide open and let the good energy flow.
Plants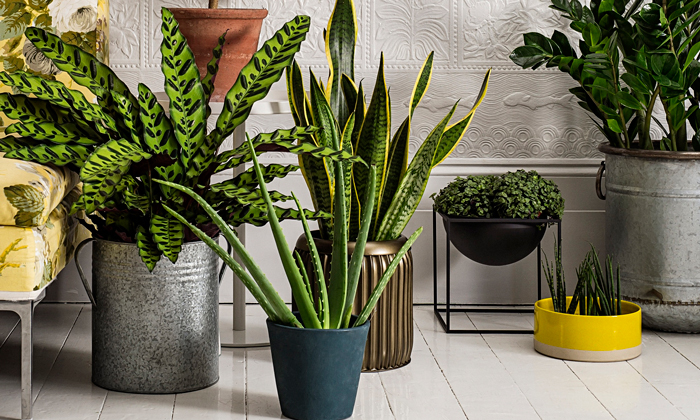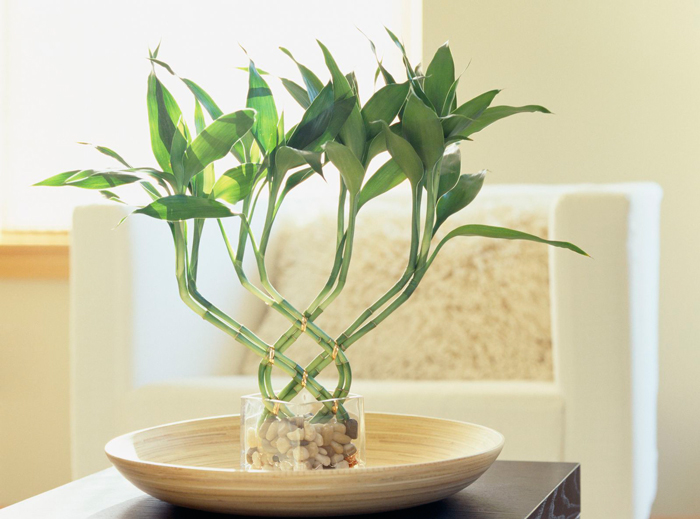 If you want to create a great feng shui bedroom, place three plants in the space. This is considered a great way to boost your romantic life. It would be best if you pick plants with pink flowers. Another great tip is to position the bed in a corner of the room; this will make you stronger and calmer.
Light and Air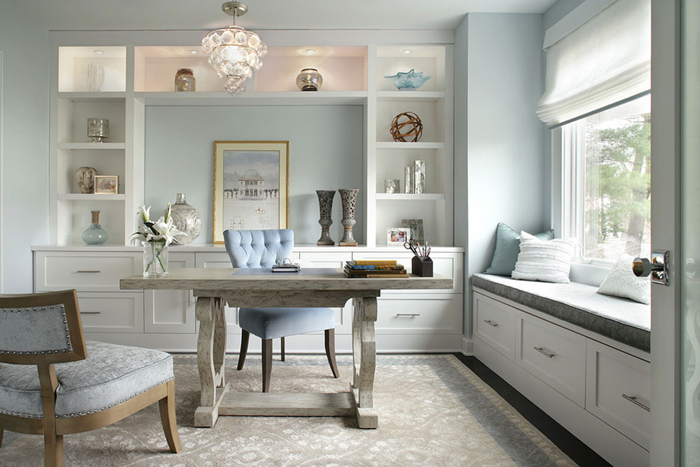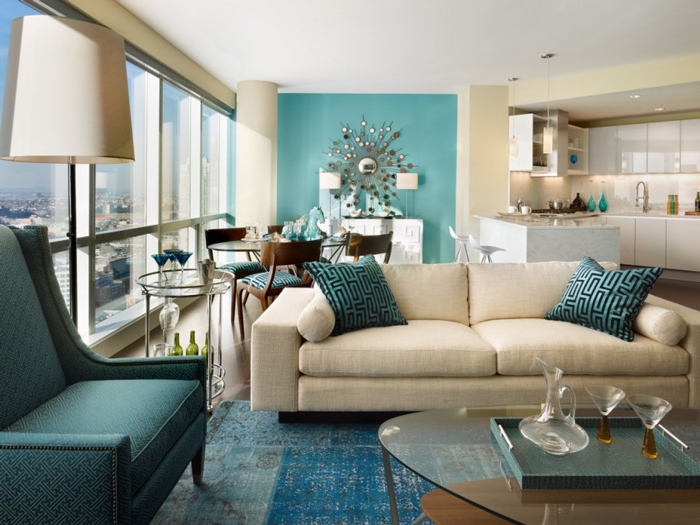 Light and Air are two very important features of the positive energy in your home. They are the essentials of good feng shui decorating. Make sure you have access to a lot of natural light and keep the curtains open as long as possible. Also open the windows and fill your space with fresh air every day. Placing plants in the interior helps clean the air too.
Color Scheme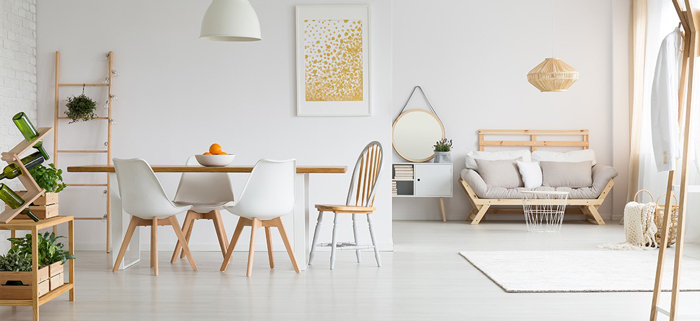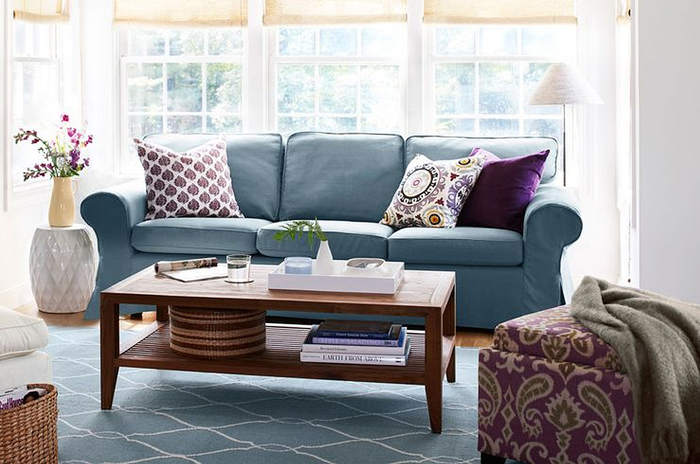 Color is a powerful way to balance and navigate the energy in your space, and bring positivity in your home. To create a balanced feng shui interior in the office use earthy/sandy tones which give stability, gray and white are for clarity, brown and green bring vitality, orange, red and pink are symbols of passion and high energy in feng shui.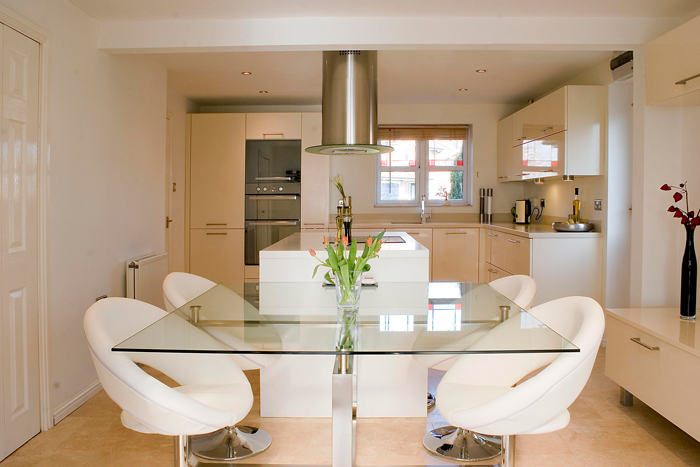 Get familiar with the feng shui colors before you pick your wall paint and choose the energy you would like the color to bring to the different spaces in your home.
Water Features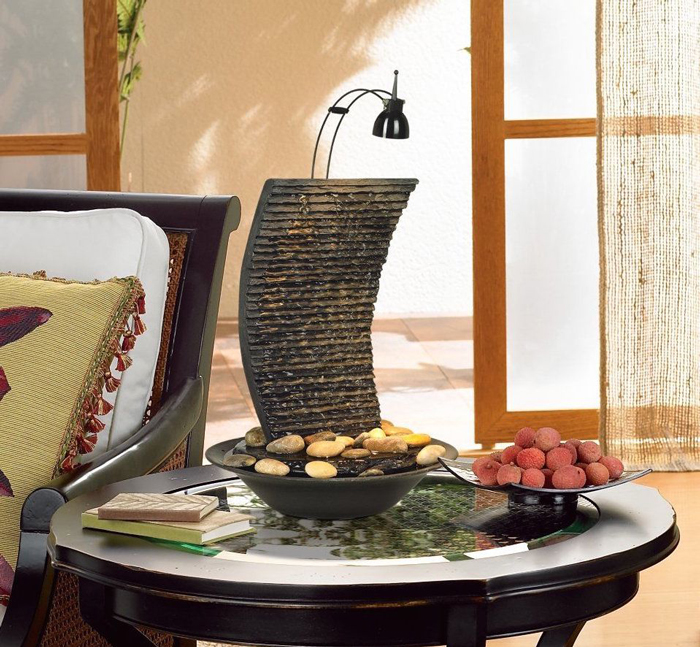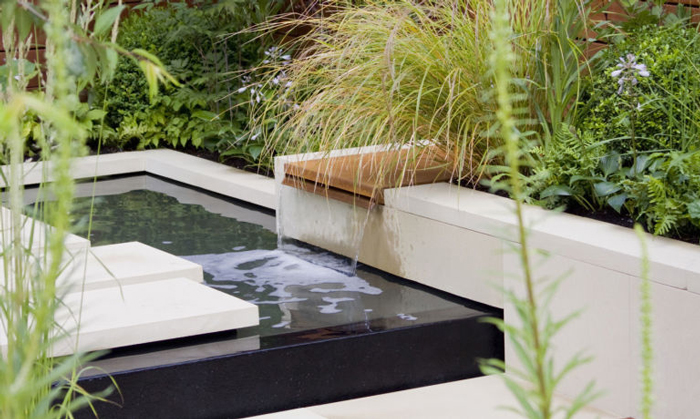 Water is soothing and relaxing and it helps tremendously the flow of energy. Add a small fountain to closed spaces to improve the flow and to bring balance and peace. If you liked our feng shui tips for home you can try the concept in your own space. The bedroom, bathroom and kitchen are the places where the energy thrives, so they are a very good place to start. If you get the feng shui interior style right in these three spaces you will have a positive energy flow in your entire home.
by Betty Stefanova