Summer 2021 is officially here. Yet, even if we long for a vacation, it is not always possible to set off on a journey. Therefore, we want to share with you 7 bathroom décor ideas that will help you invite the joy of summer into your home.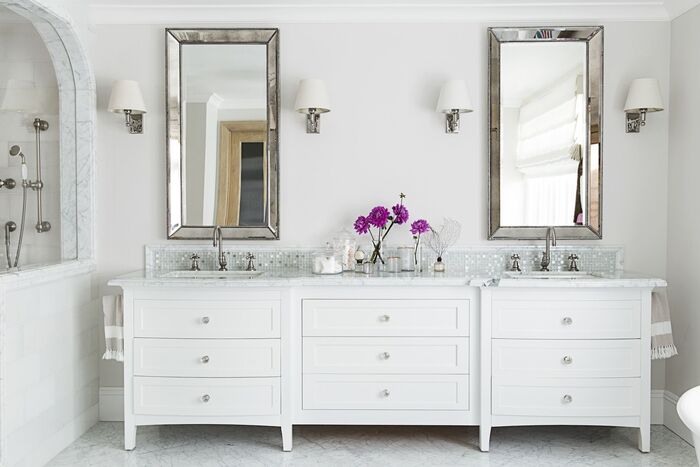 #1. Upgrade Your Bathroom Set
One of the easiest ways to get a sense of summer on a regular basis is to buy a summer bathroom set. For instance, you can get a tropical set consisting of a shower curtain, bathroom pedestal rug, etc. Research shows that viewing scenes of nature increases pleasure and reduces stress. So, in addition to reminding you of summer, such a bathroom set can also help you feel better.
#2. Add Beach-Themed Summer Décor
Other bathroom interior design ideas include adding summer decorations to your bathroom. For example, you can attach a decorative boat steering wheel. Furthermore, nothing reminds us more of summer than starfishes, beach signs, coastal garlands, starfish candles, beach ornaments or urchin-inspired vases.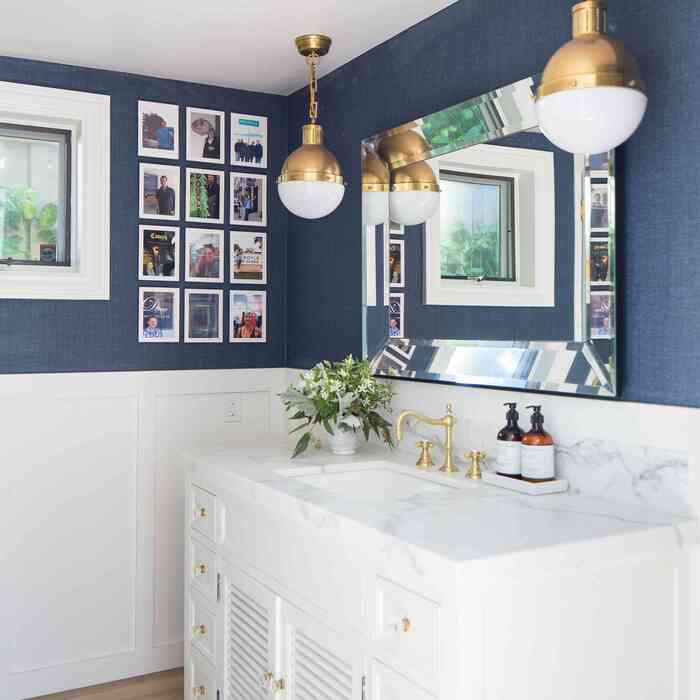 #3. Add Colors
Next, summer is all about aliveness. So, whether you prefer rustic bathroom ideas, boho bathroom décor or vintage bathroom décor, do not forget to add colors. One way to do so includes placing a flower bouquet in your bathroom. If that is not applicable, consider hanging colorful tissue flowers.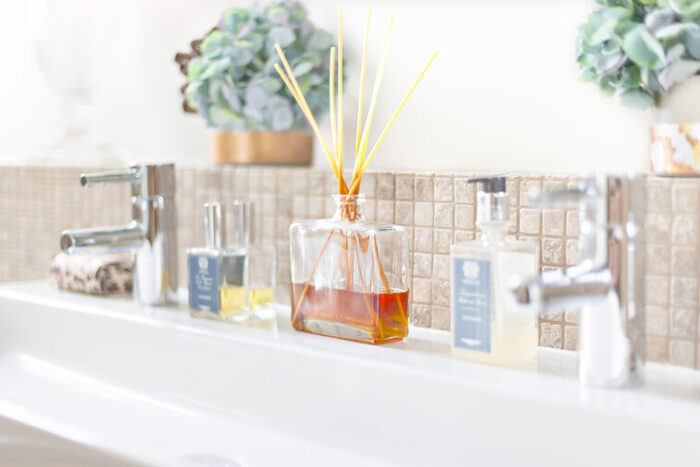 #4. Use the Power of Scents
Aromatherapy is known for its positive effects on human health and well-being. If this is so, then why not utilizing the power of smell by adding some pretty scents. Naturally enough, fresh flowers will definitely smell great. Nevertheless, you can also buy aroma soaps and candles.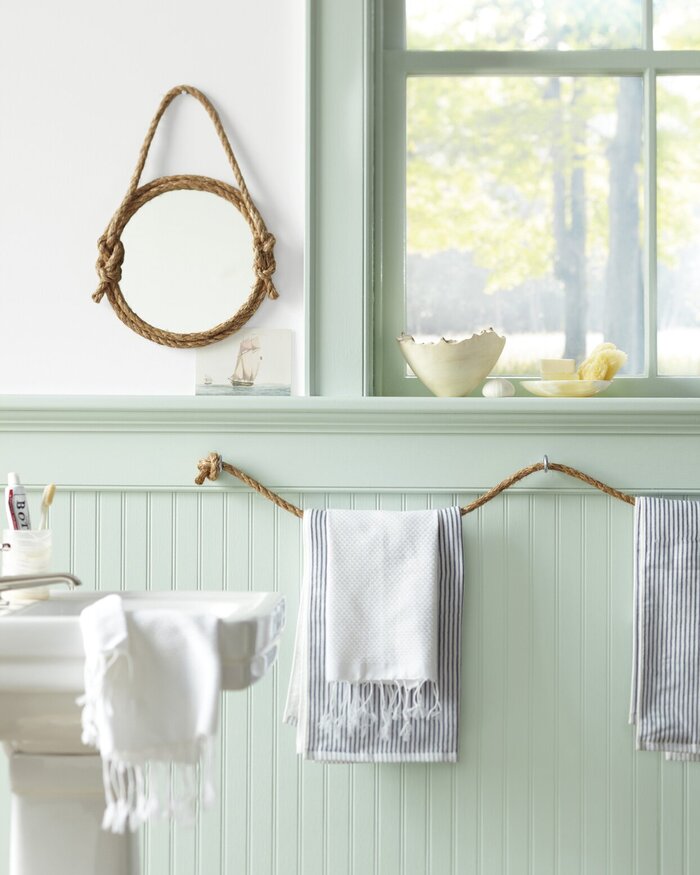 #5. Add the Sounds of Summer
It might not always be possible to add a sound system to your bathroom. However, know that listening to ocean waves or Latin music can also help you feel the summer vibe.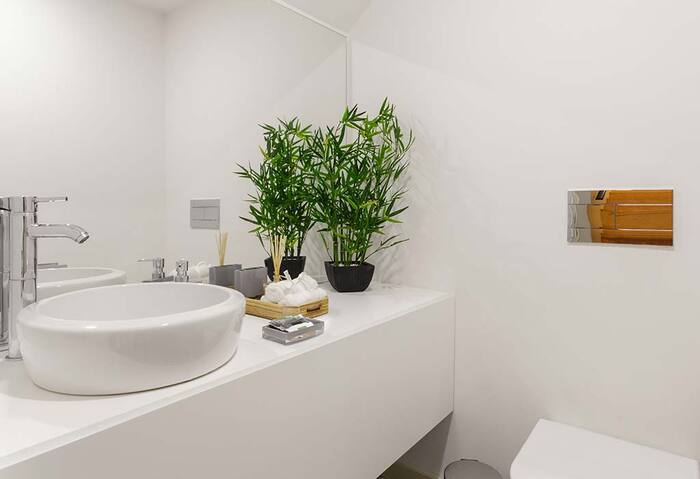 #6. Get an Indoor Plant
If you have enough space in your bathroom, consider adding greenery. Having a tree or another plant in the corner will bring a sense of aliveness and freshness. So, if you want to bring your bathroom to life this summer, definitely follow this tip.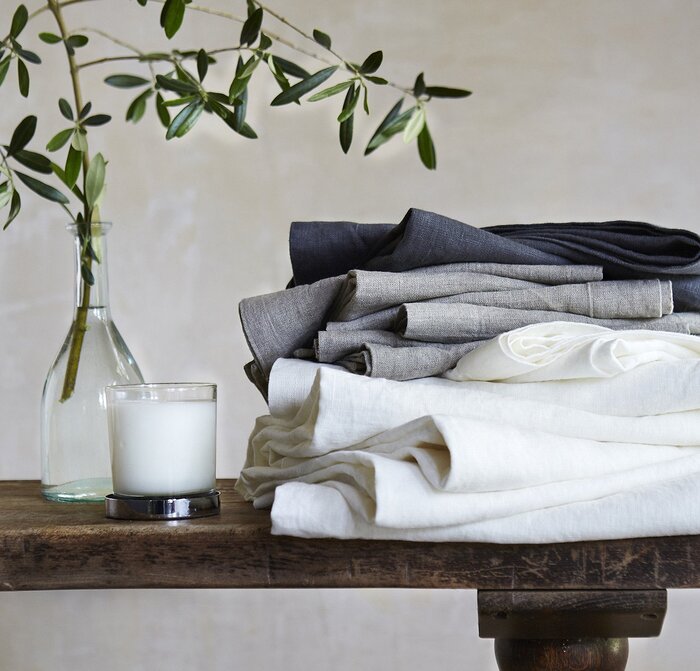 #7. Use Linen Towels
Bathroom décor includes towels, too. Since summer is all about spaciousness and lightness, we recommend using linen towels. On the one hand, they are able to absorb a lot of water. On the other hand, they are sustainable, fast drying and help you stay cool.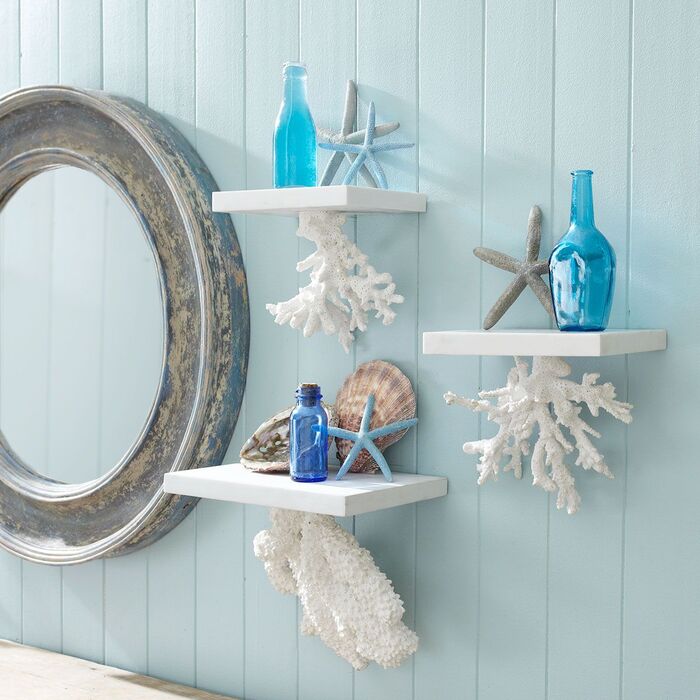 These were our top 7 easy-to-follow bathroom interior design ideas for inviting summer 2021 into your home. No matter if we talk about summer bathroom décor or modern bathroom décor in general, it is helpful to make the most of your space. So, find a balance between striving for minimalism and utilizing very inch of space.