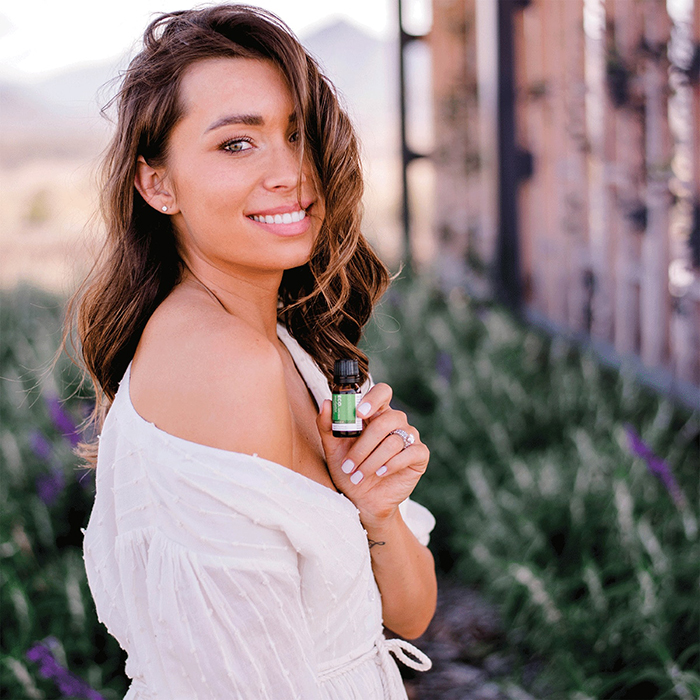 Certainly, during the winter months, our body has to cope with a lot of stress. As a result of the low temperatures and bad weather, we tend to eat more, to move less and our body accumulates a lot of toxins. That's why detoxification is the first step we need to take to prepare ourselves and our bodies for the summer.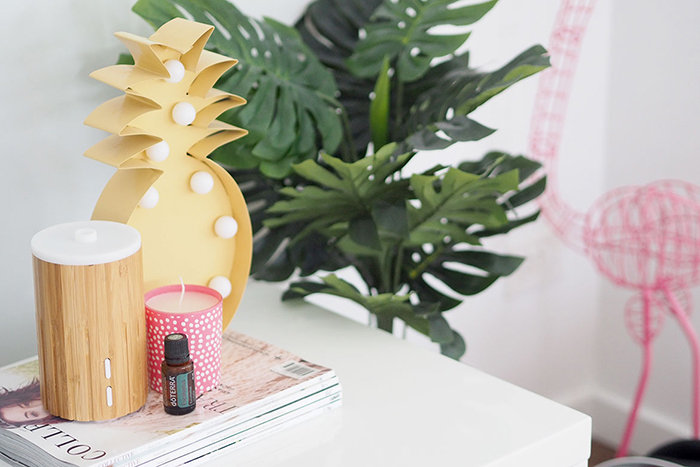 The lymph system, the liver, skin and intestines are all organs that help us get rid of the toxins and as a result, keep our body healthy. So, these are some of the systems and organs we must focus on when choosing a detox method – a diet, aromatherapy massage, training routine etc.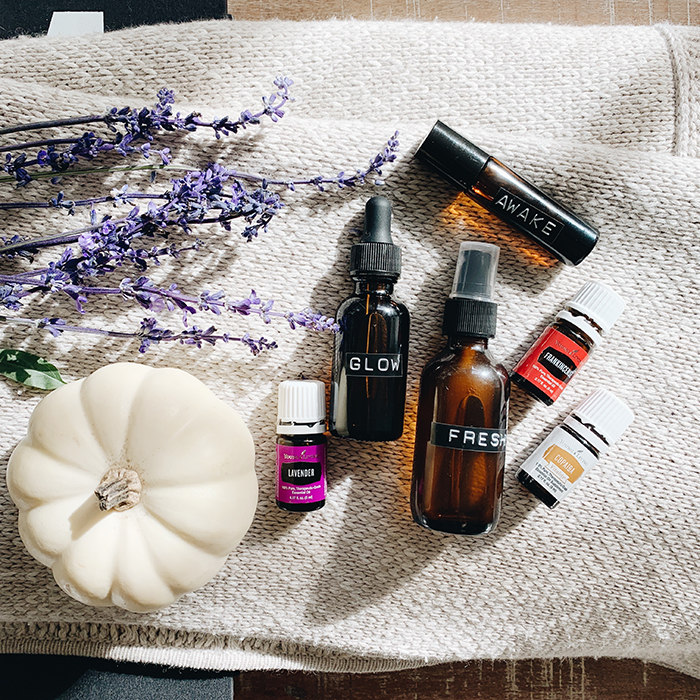 Aromatherapy can certainly help a great deal in this endeavour. Using the power of essential oils, aromatherapy stimulates our body and senses on a lot of levels. What are essential oils? They are beneficial oils extracted from different parts of a plant or a tree through a process called distillation. There are various essential oils for removing toxins which can be inhaled or massages into the skin.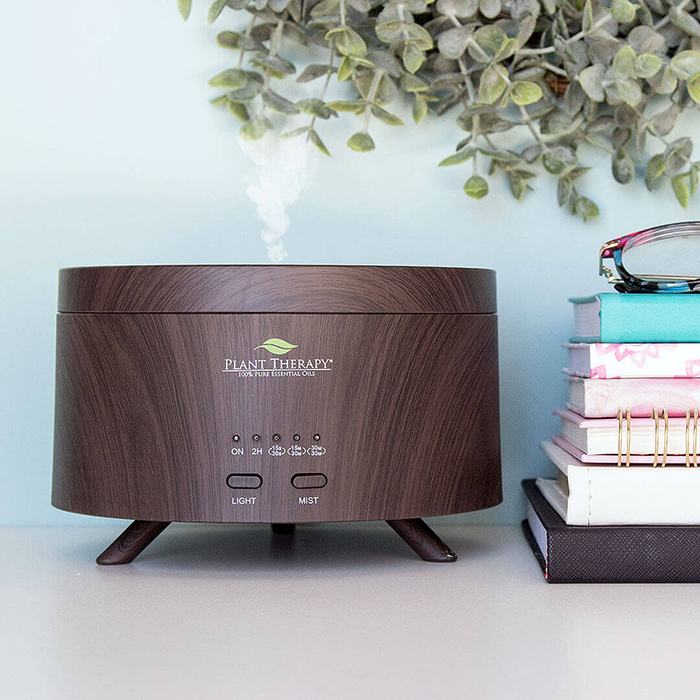 Here is a selection of essential oils for lymph nodes and purification oil uses that will help you detoxify and welcome the summer in the best shape.
Citruses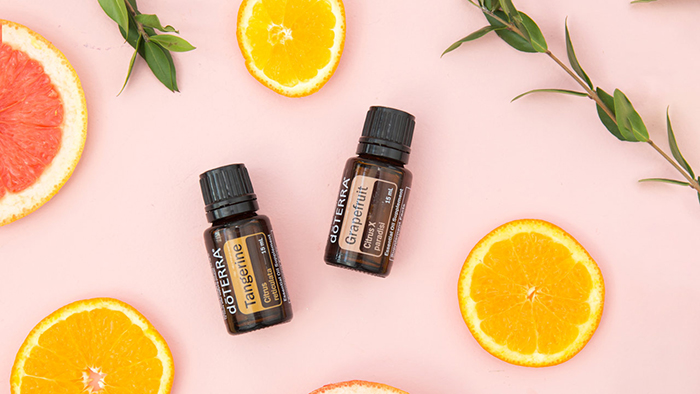 The citrus essential oils like lemon, tangerine, grapefruit stimulate the white blood cells to defend the body against infections. They also help with concentration and improve our mood. Citrus essential oils therefore also have regenerating properties. Use the citrus oils for massages, in the shower or to make your own bath salts.
Lavender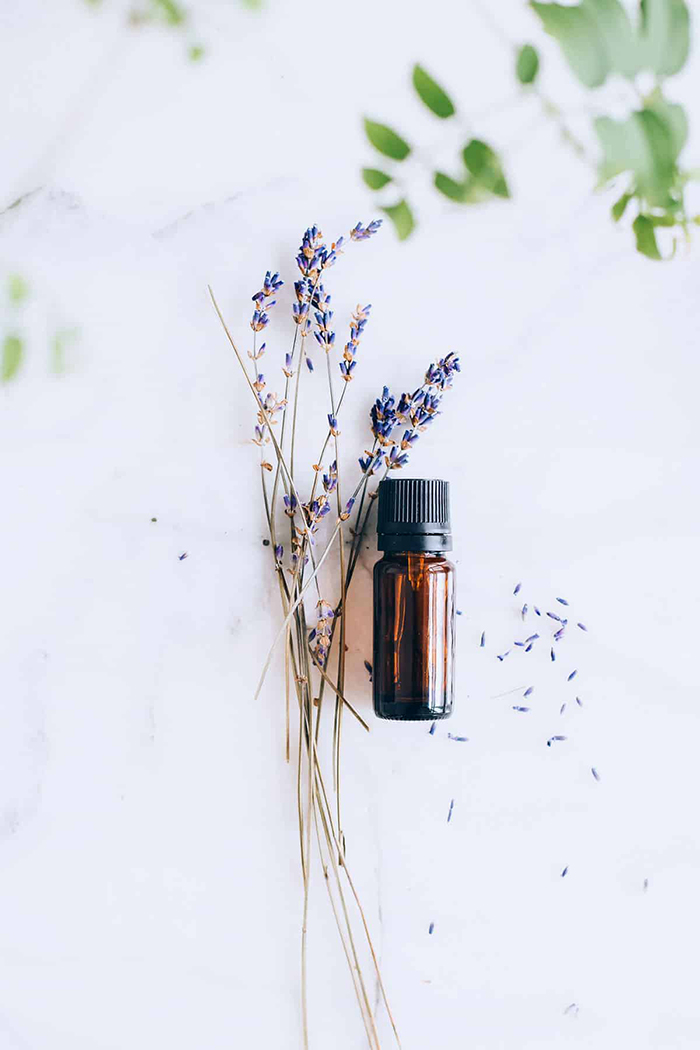 The lavender essential oil has a calming scent, which makes it a great tonic for the nerves. It helps you get rid of the negative emotions and makes space for relaxation and optimism.
Peppermint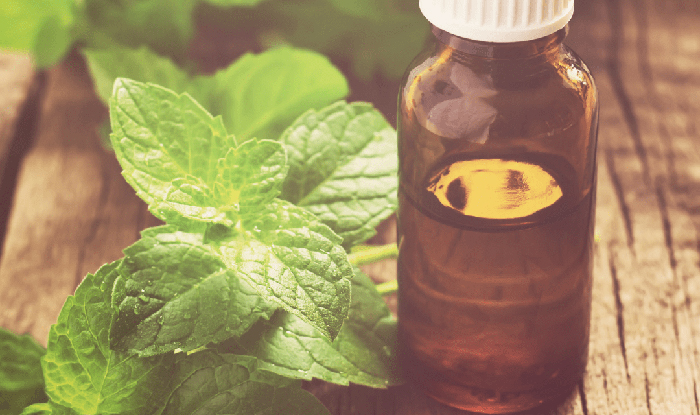 This plant is a real treasure. The peppermint essential oil cleanses the lymphatic system and has amazing anti-inflammatory properties. The oil is great for aroma showers, in an inhalator or an aroma lamp.
Oregano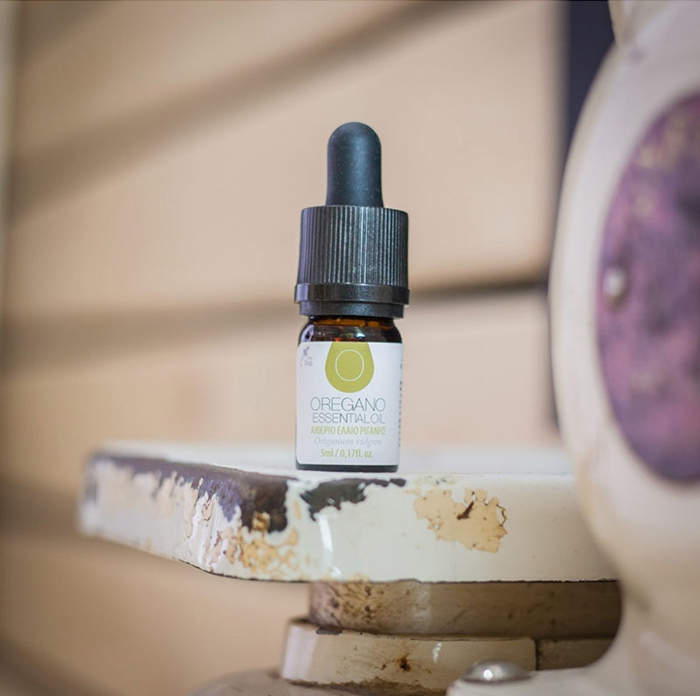 The oregano essential oil is a powerful detoxification weapon against bad bacteria. Furthermore, it is high in anti-oxidants which help the functions of the whole body. It can be used for local baths or as part of an aroma blend for massages.
Juniper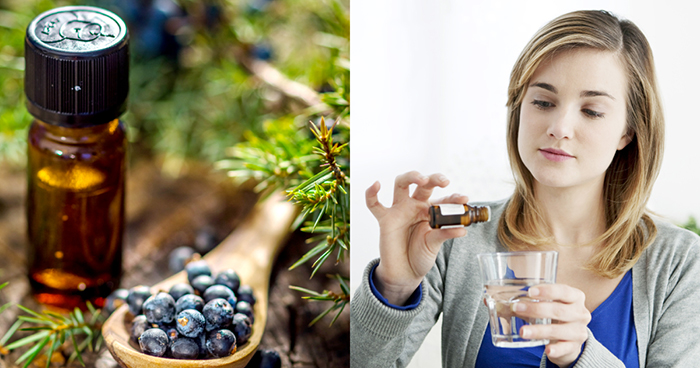 The juniper essential oil has a very specific smell. You can use it in massage blends or in an inhaler. It helps the body get rid of toxins. It is probably one of the best oils for anti cellulite and detox full body massages.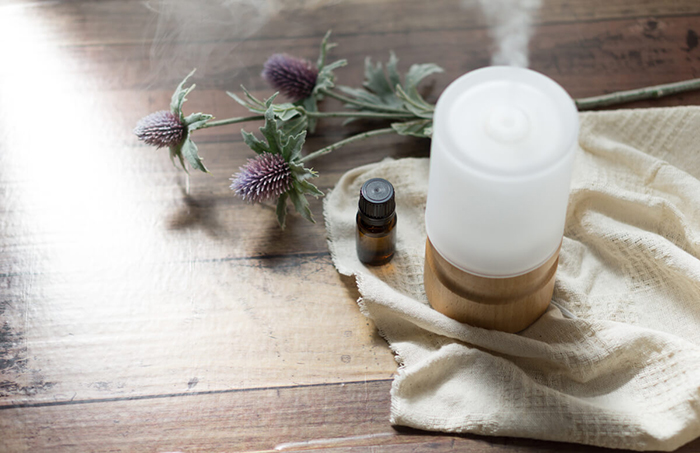 Essential oils are great for detoxification. They also have so many amazing properties like improving the mood, calming our nervous system, helping the body cope with bacteria and inflammations and also stimulating the lymphatic system. Making use of the benefits of the essential oils is the first step toward cleansing your body and preparing it for the summer.