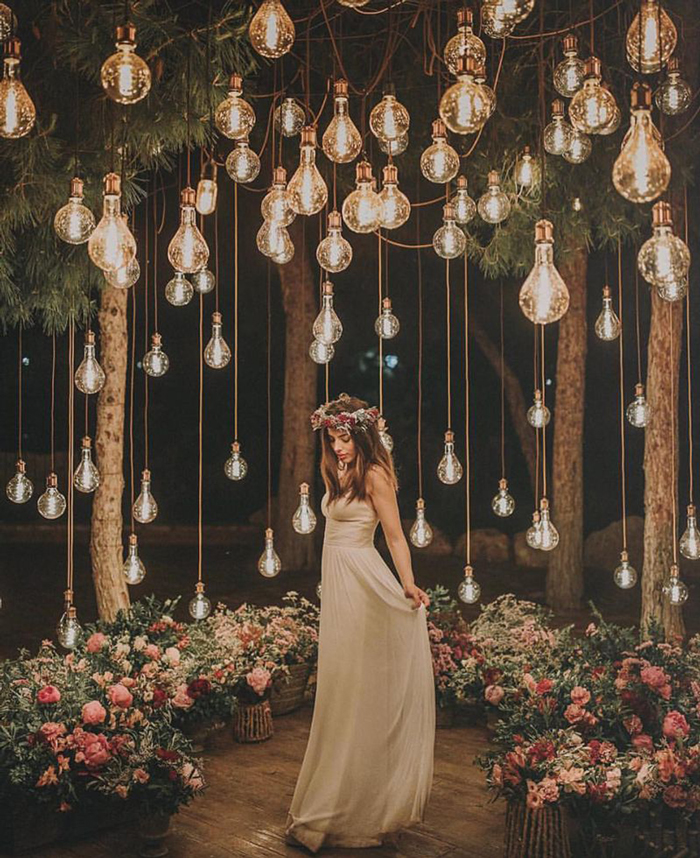 Summer is officially the wedding season and there is something about it that reads fun! Chances are that you are either planning or attending a wedding this season. That's why we have some ideas for you. You can have so much fun with summer wedding décor. Below we will share some summer wedding food ideas, wedding color combos and details that will make a big difference in your summer wedding or special event.
We have prepared a list of seasonal touches that will make your day sparkle.
Unexpected flowers
When it is hot outside there is no better way to make your guests happy than to offer some popsicles and cocktails.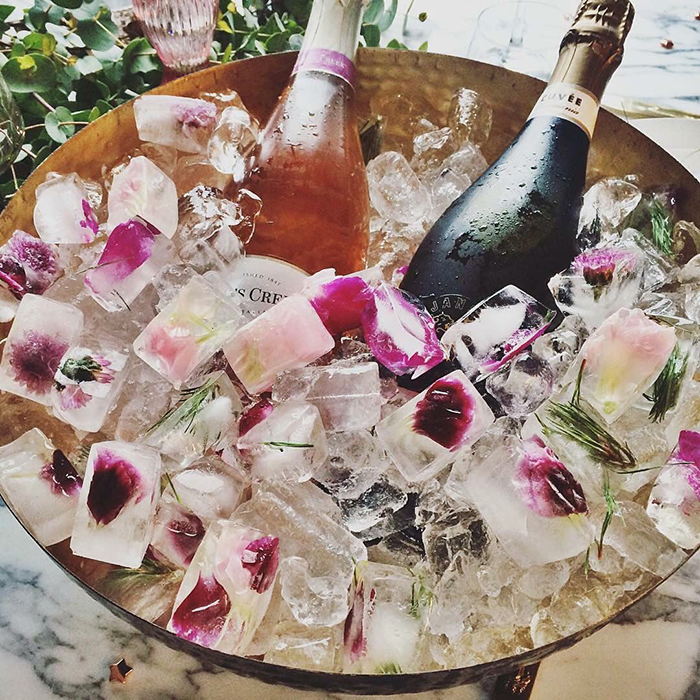 Edible flowers inside clear pops make a picture-perfect glass. Another great idea to use flowers in your wedding décor is to get flower-filled ice buckets. These serve both as coolers and as beautiful summer décor.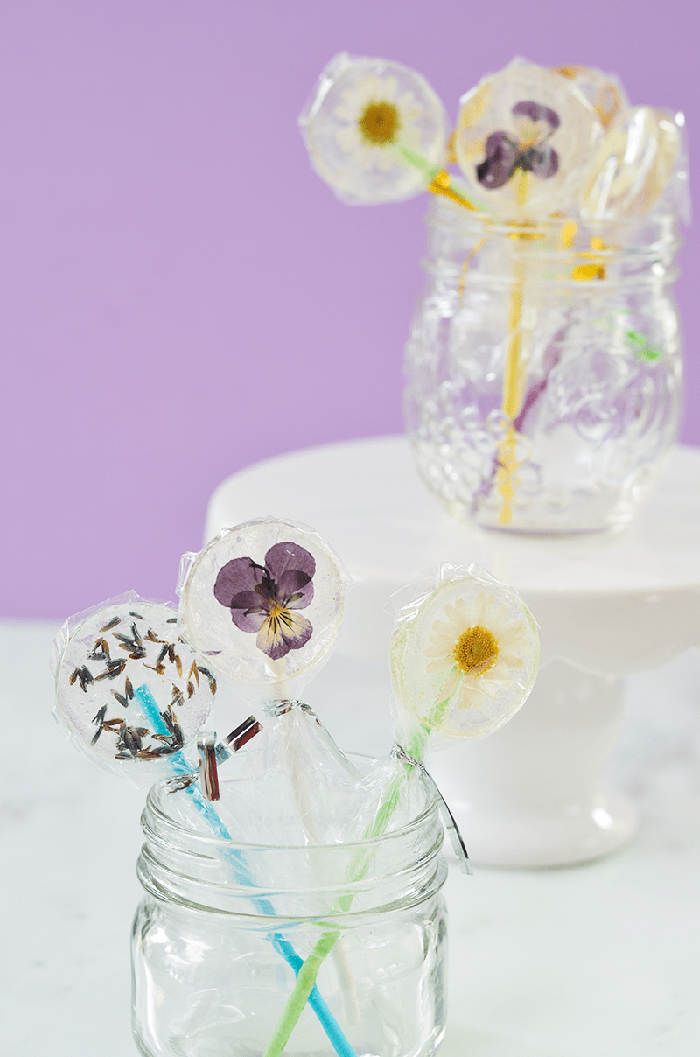 If you are throwing a poolside party, put some flowers in. They will float and make the atmosphere even more romantic.
Festive Favors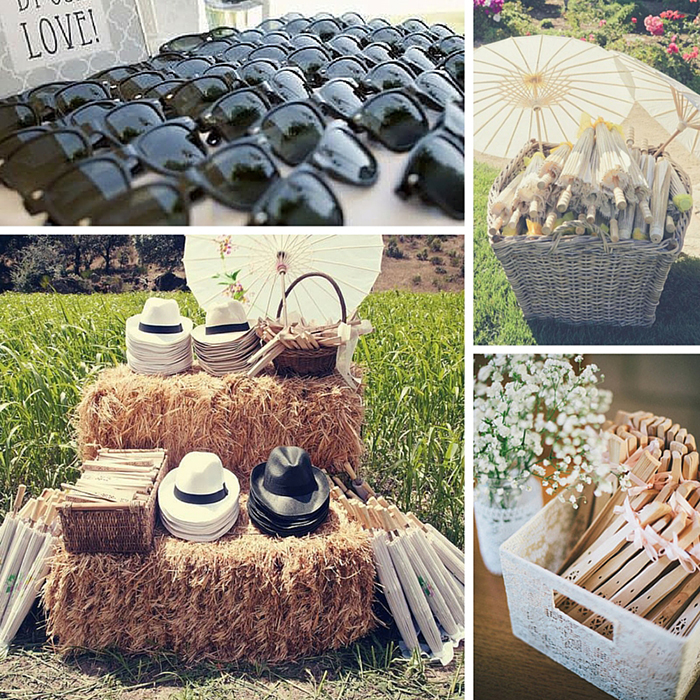 Help your guests cope with the summer heat and look cool while doing it with chic flip flops, bright fans or fedora hats.
Think of a beautiful display that will complement your wedding theme colors.
Beer Bar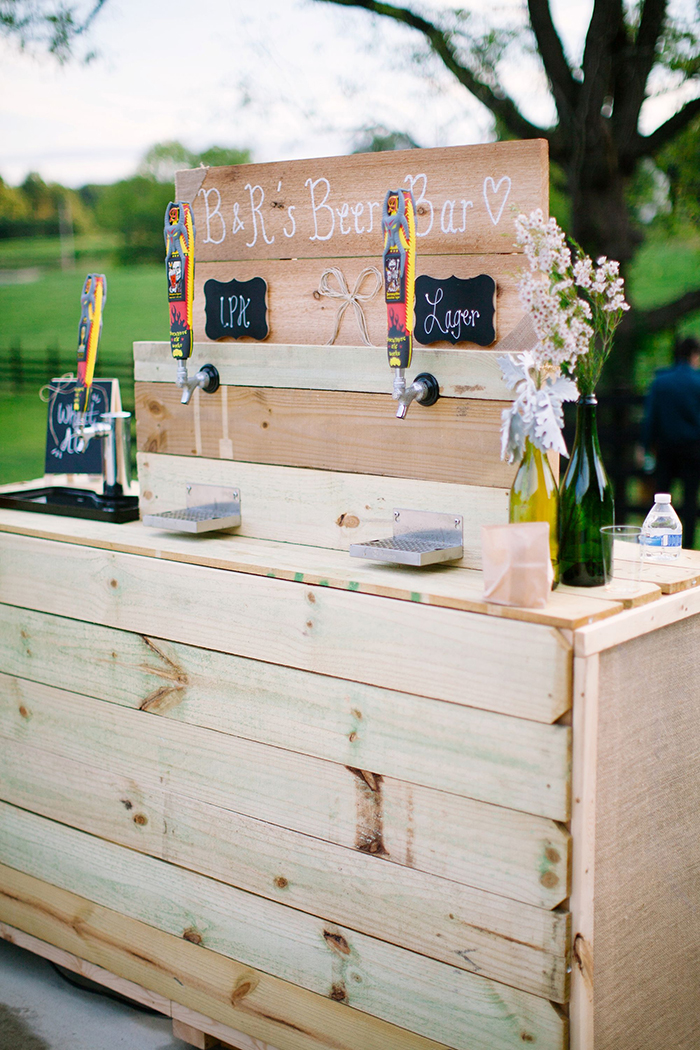 A vintage wedding is one of the most popular themes. If you have opted for this theme than a vintage beer cart will be the perfect piece of décor.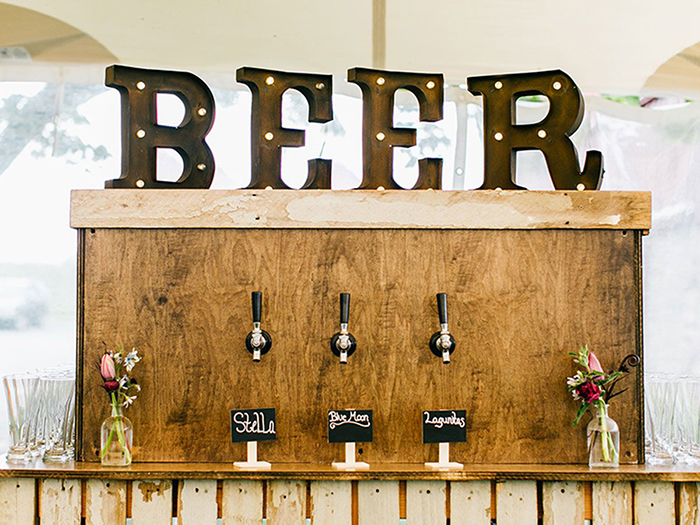 If you are going to serve beer at your wedding, do it in a surprising and interesting way.
Refreshing food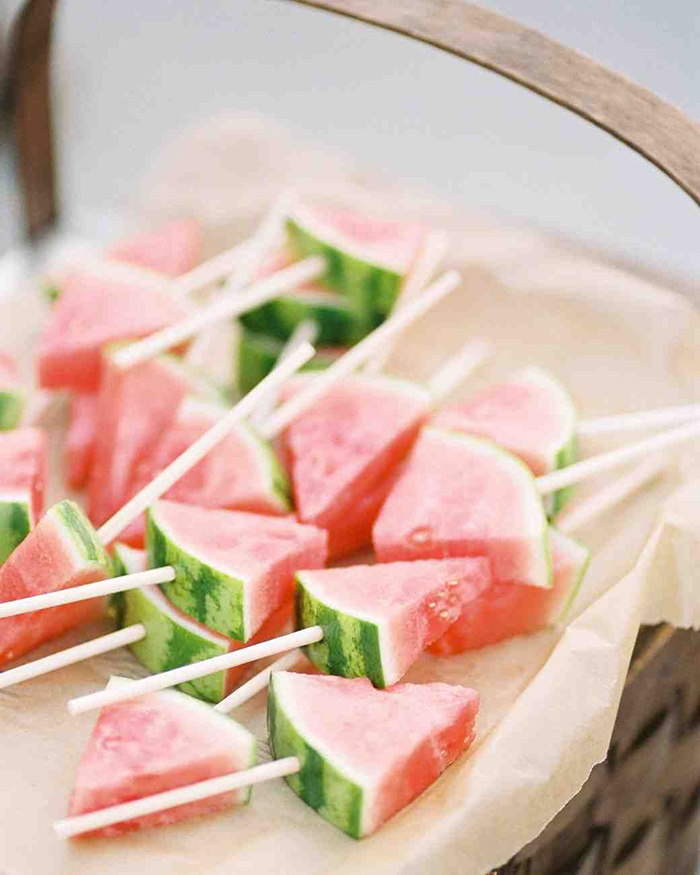 Everyone loves refreshing fruits in hot summer days. Melon is one of the top favorites.
Have your caterer attach sticks to small pieces of cold, refreshing melon and offer them to your guests. These sticks will look so pretty and are the best refreshment ever.
Fun glassware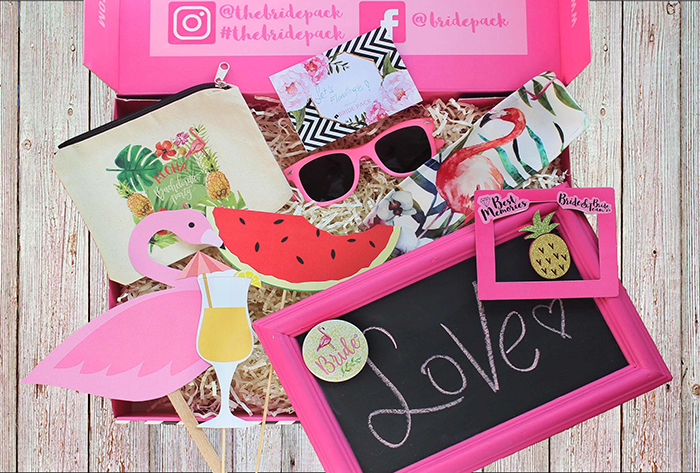 Every summer party needs fun glassware. Coordinate the glasses with your summer color schemes. Pick some playful flamingos, pineapple cups or other pretty glasses that you can display as part of your wedding décor.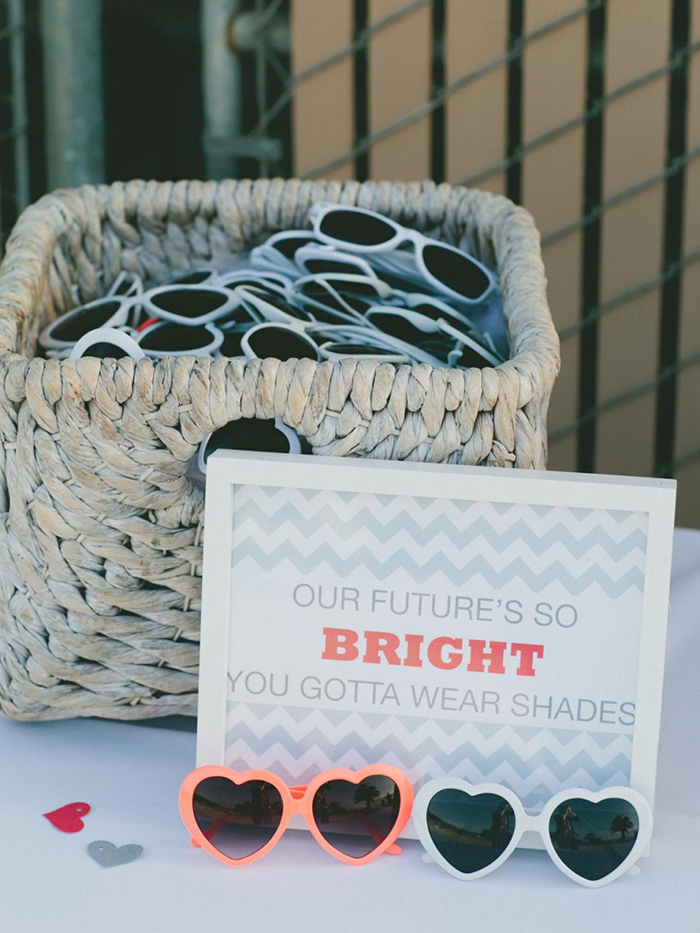 Summer weddings are always beautiful, but these small décor tips will make everything look even more special. The attention to detail always pays off when it comes to the decoration for your special day.