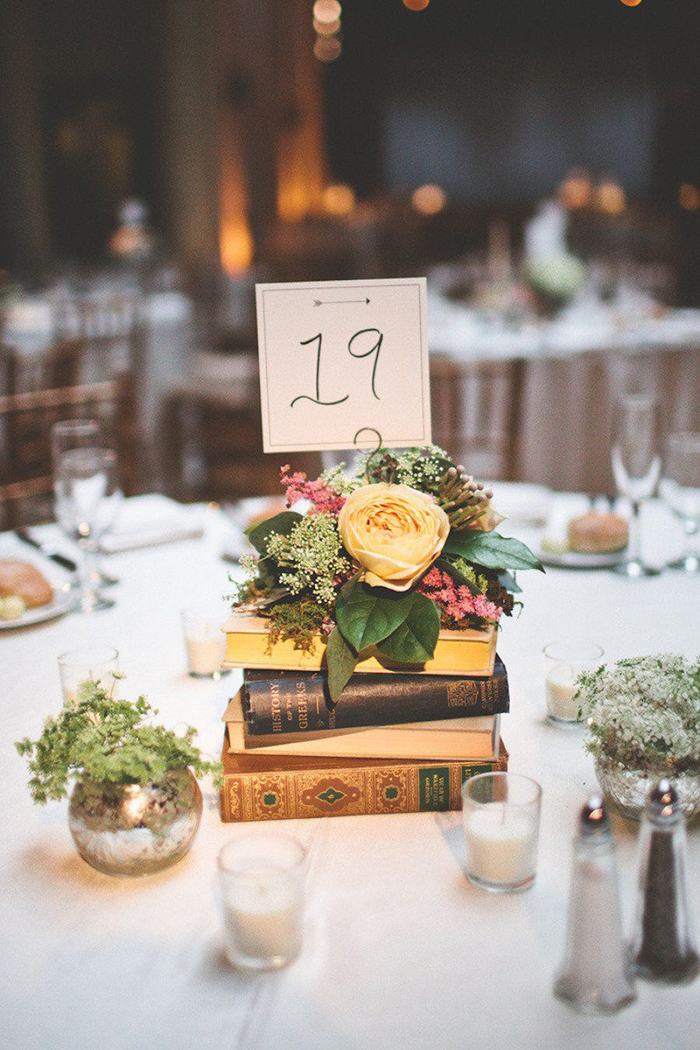 Summer weddings are special because they get to use to their advantage all the great things about the season – an abundance of flowers in different colours as well as great weather. This definitely makes it easier when it comes to choosing wedding colour combos and unique wedding table centerpiece.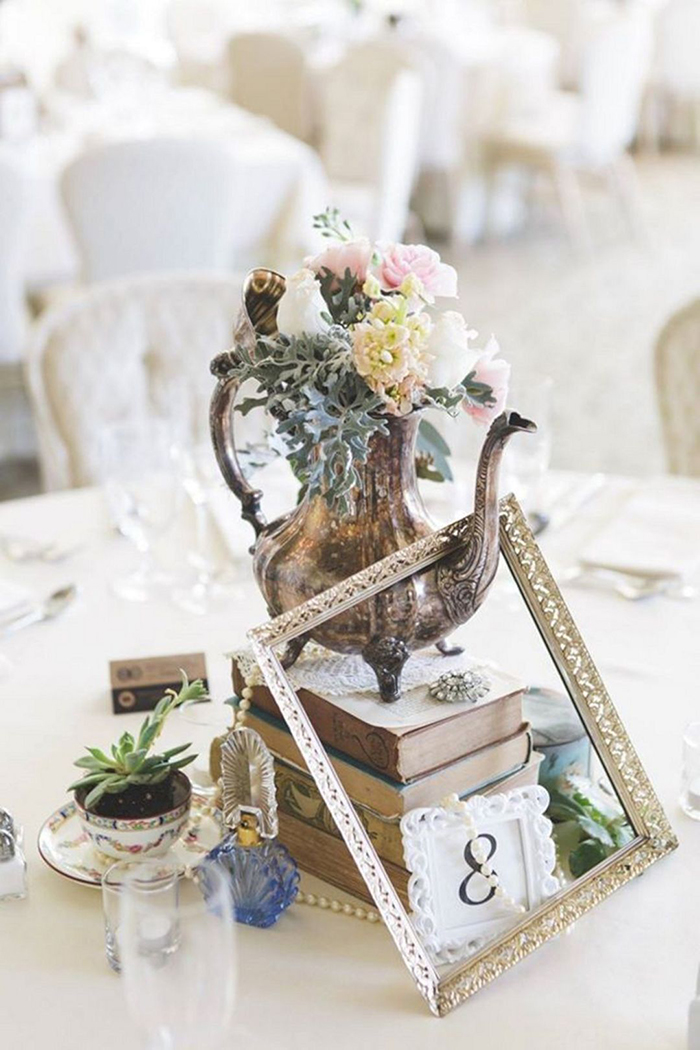 There are so many options to choose from but this doesn't make the decision-making process easier! If you already have your wedding theme colours decorating the tables will be a lot smoother.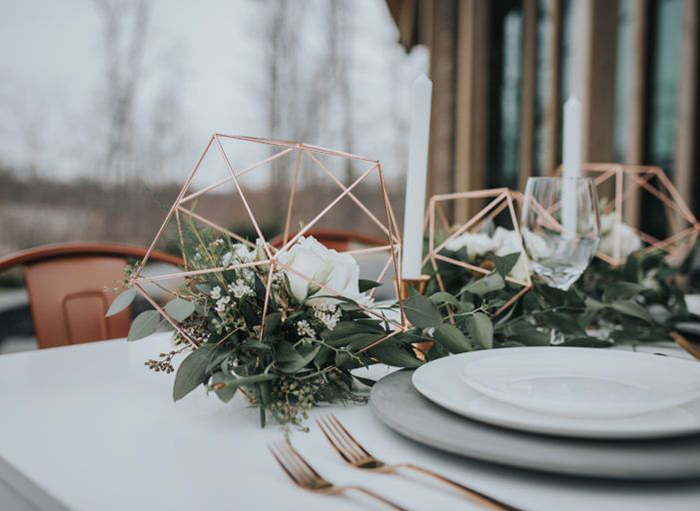 Here is our list of table centerpiece ideas to inspire you.
Small table centerpiece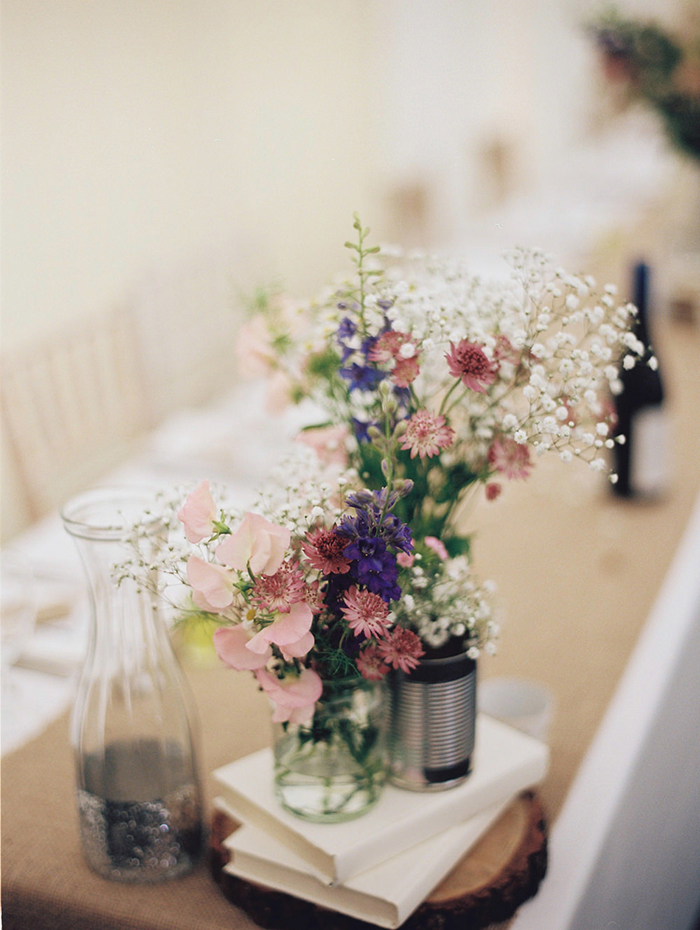 If you are looking for wedding reception table flower centerpieces for an outdoor event look at the smaller ones. Cute little vases filled with field flowers are a great option for a vintage, outdoor wedding.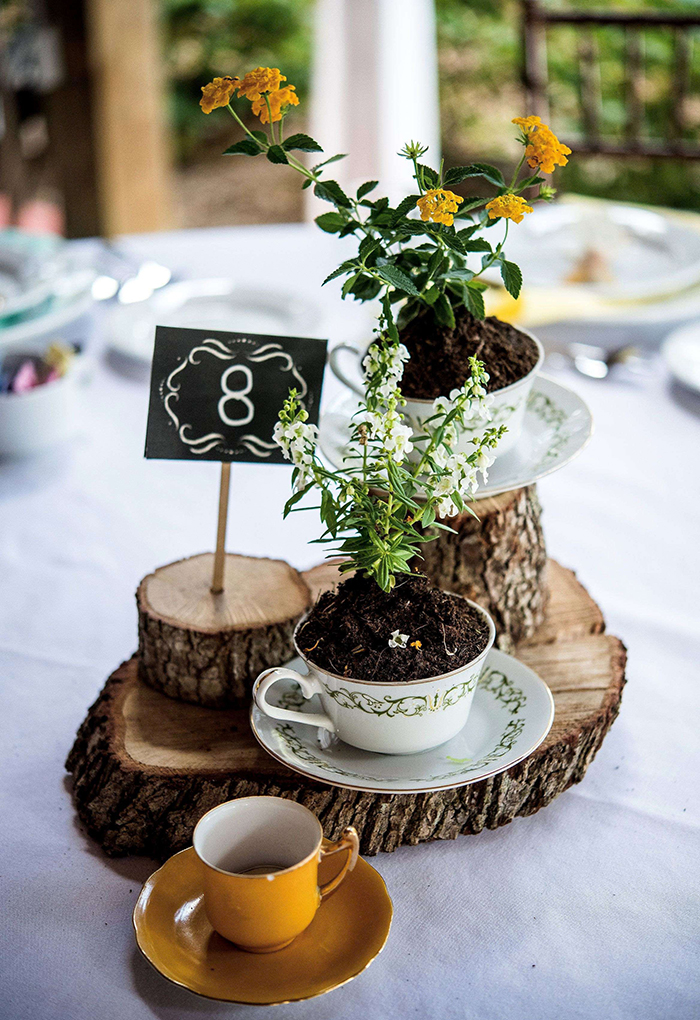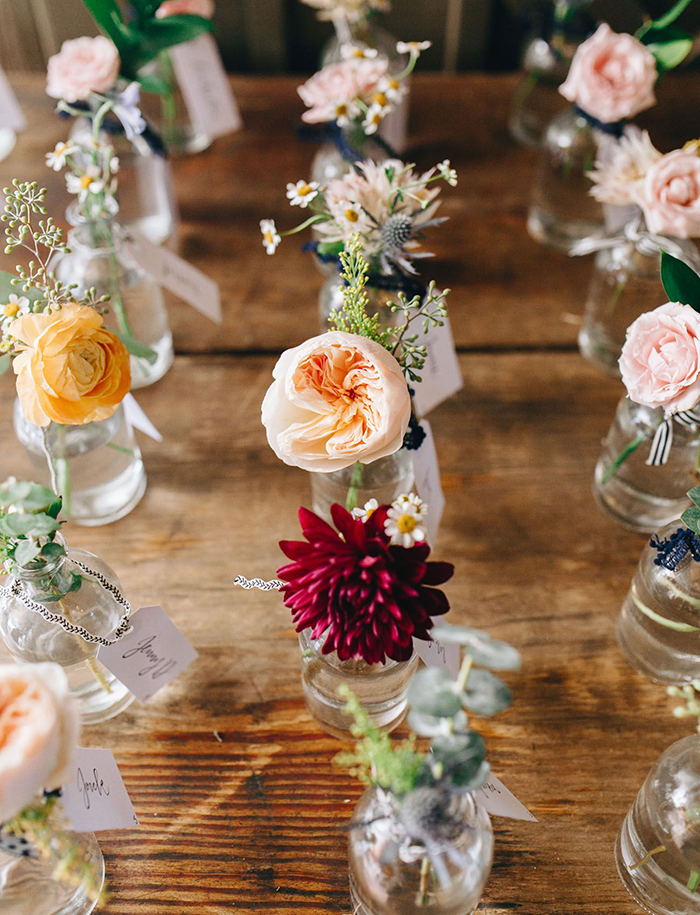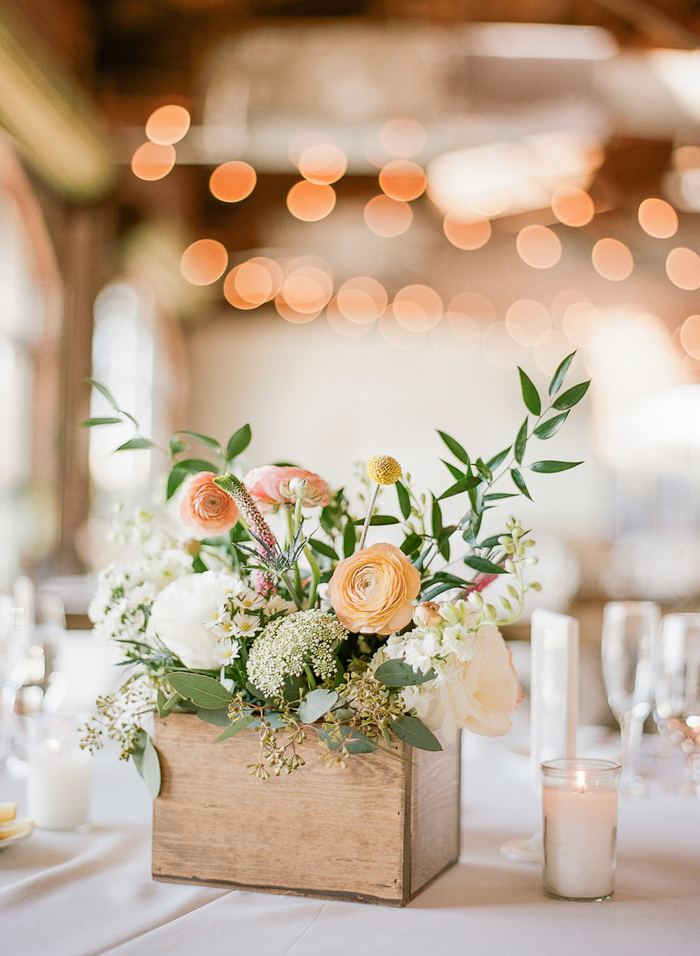 They look casual and carry that laid-back vibe. Leave the tall, imposing centerpiece for the indoor events and pick something smaller and more casual for an outdoor wedding party.
Fresh & colourful

If you are looking for a centerpiece to suit a Mediterranean, beach themed or rustic wedding style then a mix of bright citruses will look beautiful.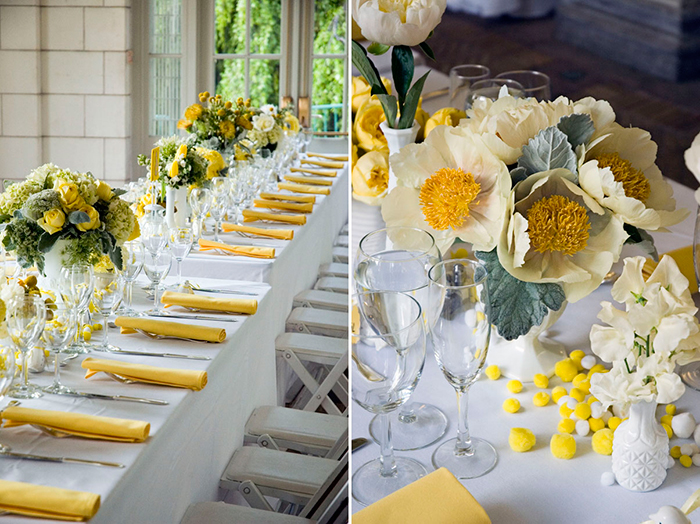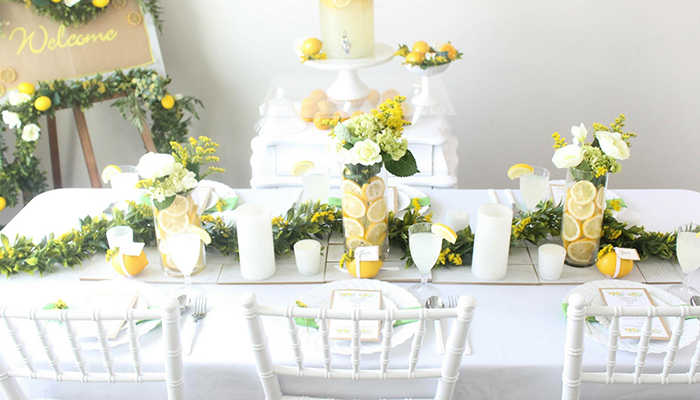 An elegant arrangement or bright yellow lemons, fresh green limes on a white background is a great choice for a summer, outdoor wedding reception.
Contrasts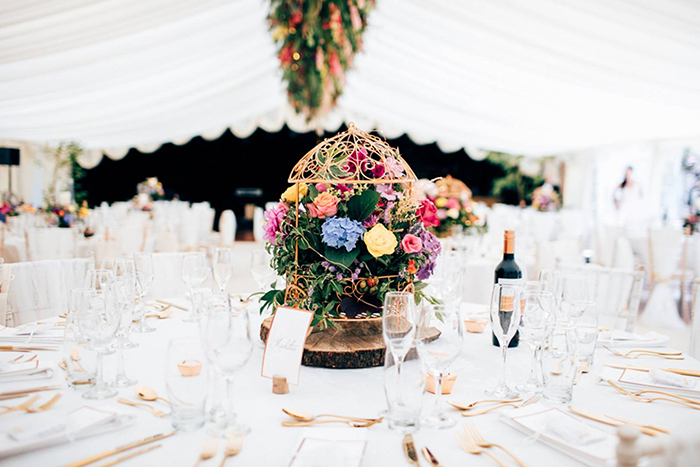 For a more dramatic look choose an all-white table and contrast with colourful centerpieces.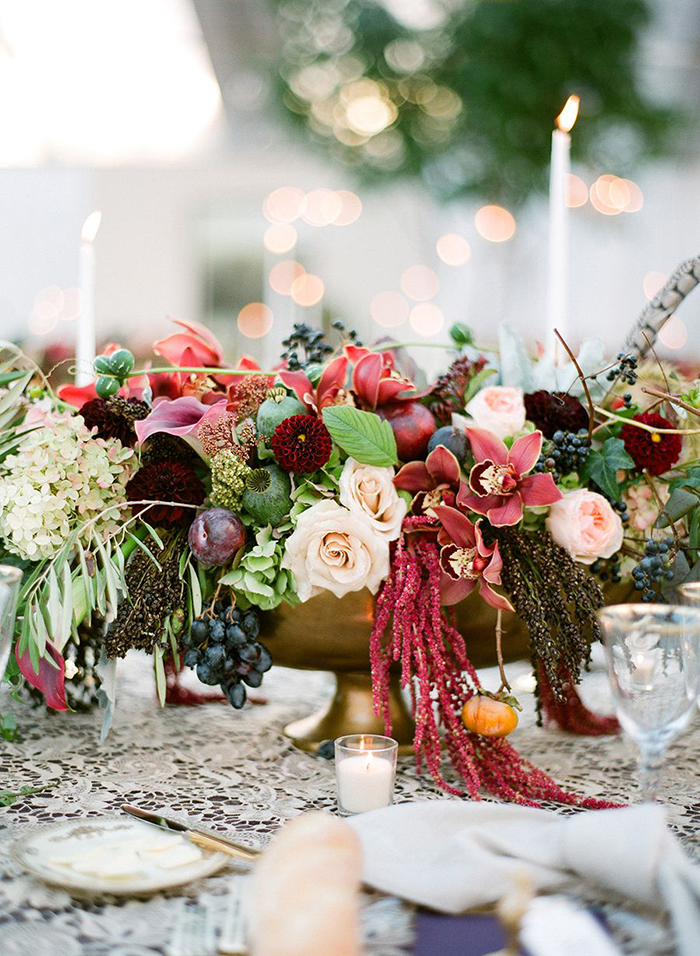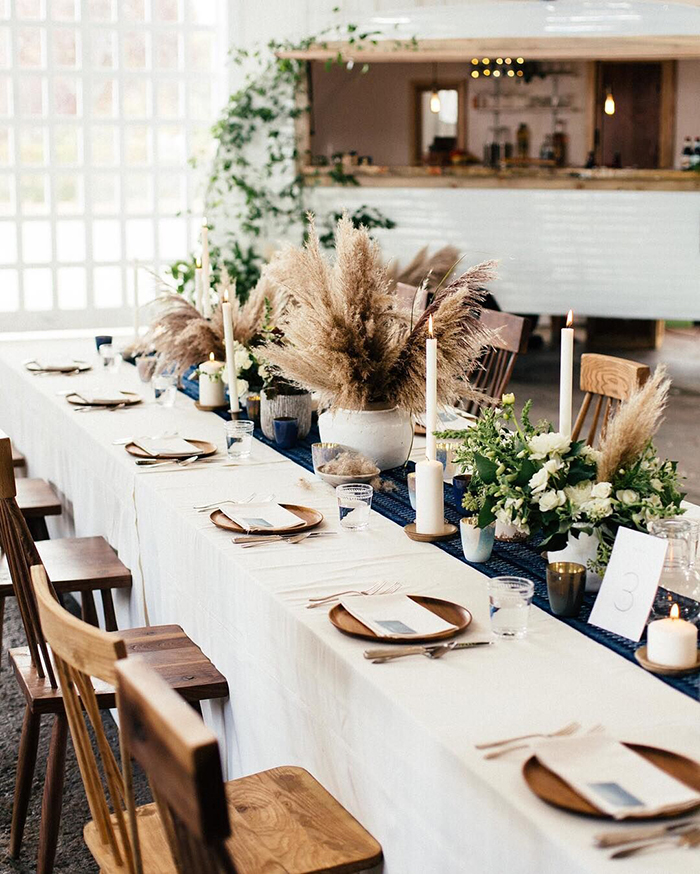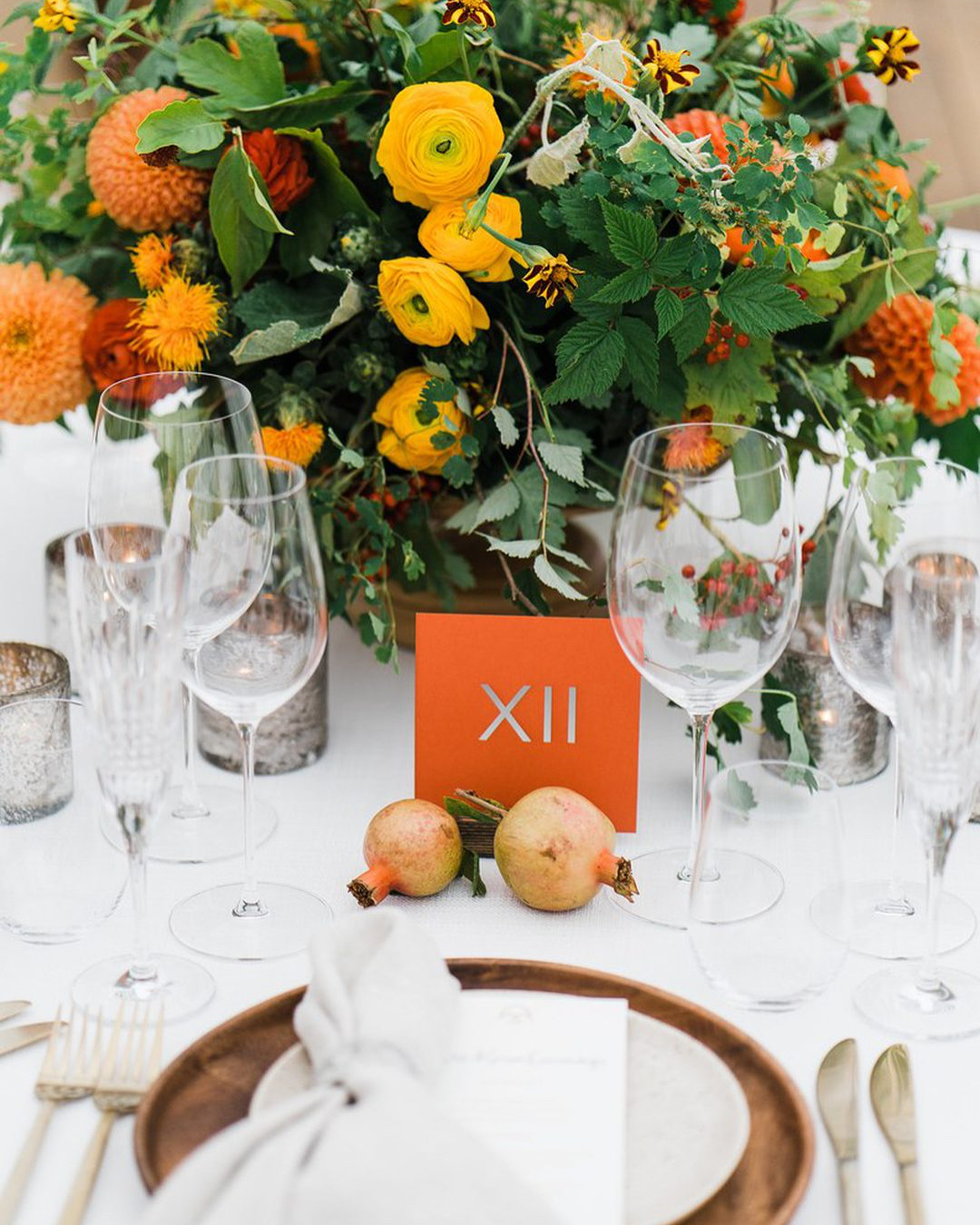 Pick flowers that stand out on the crisp, white background and catch the eye. Play with different shades of one colour to achieve a cohesive but dynamic décor.
Minimalist design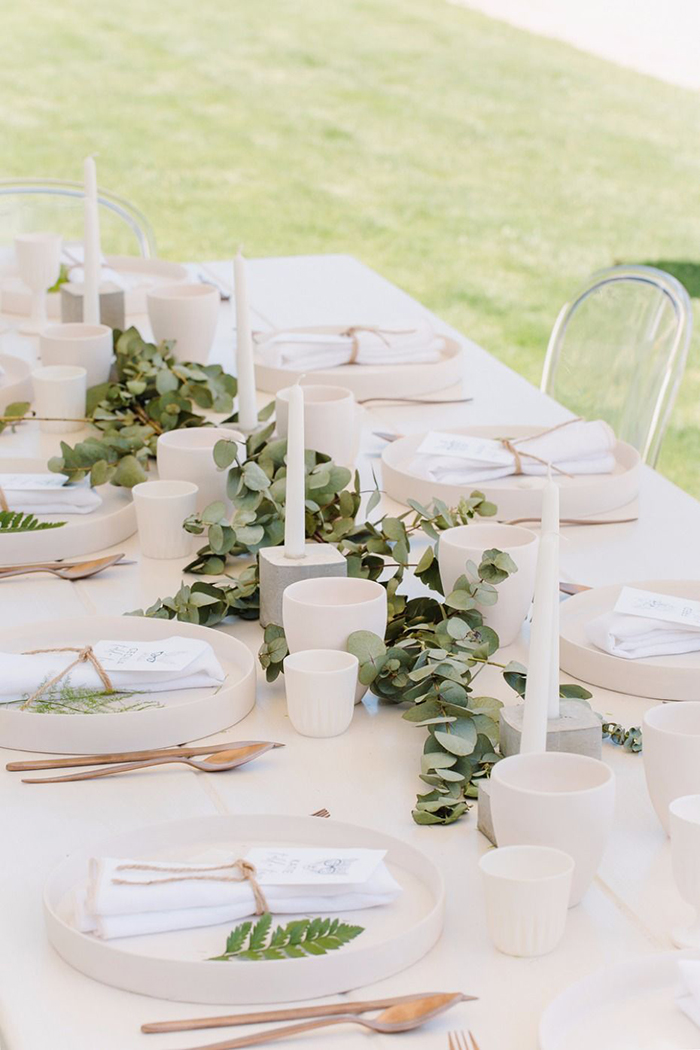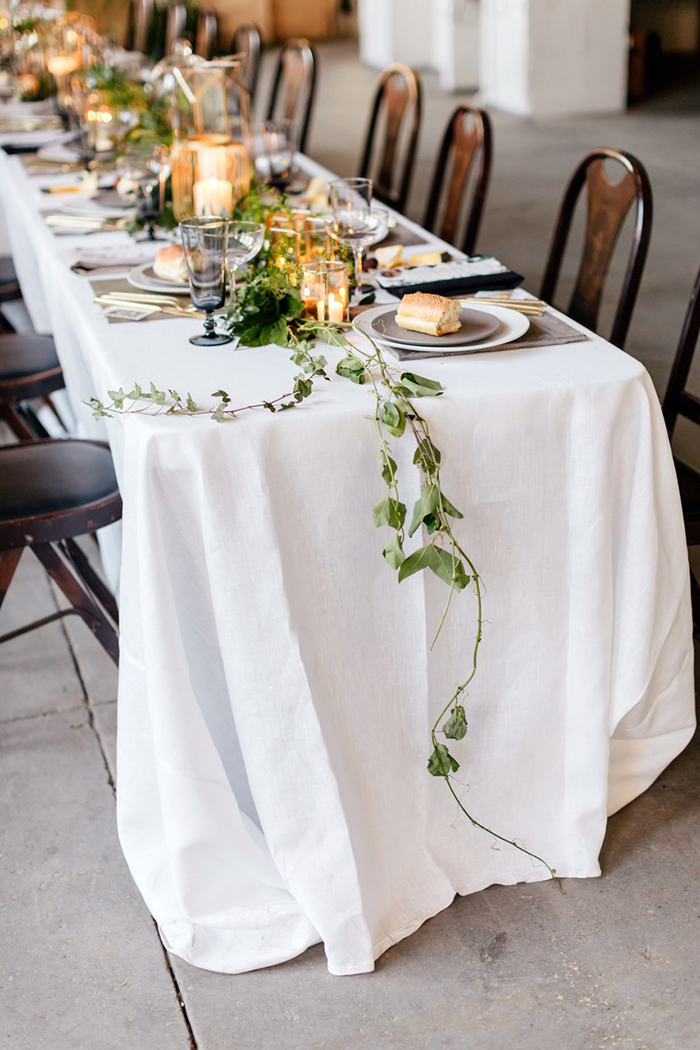 Use transparent containers and display your flowers like that. A heavy, glass vase filled with gentle, white kala flowers will make for an elegant and stylish look.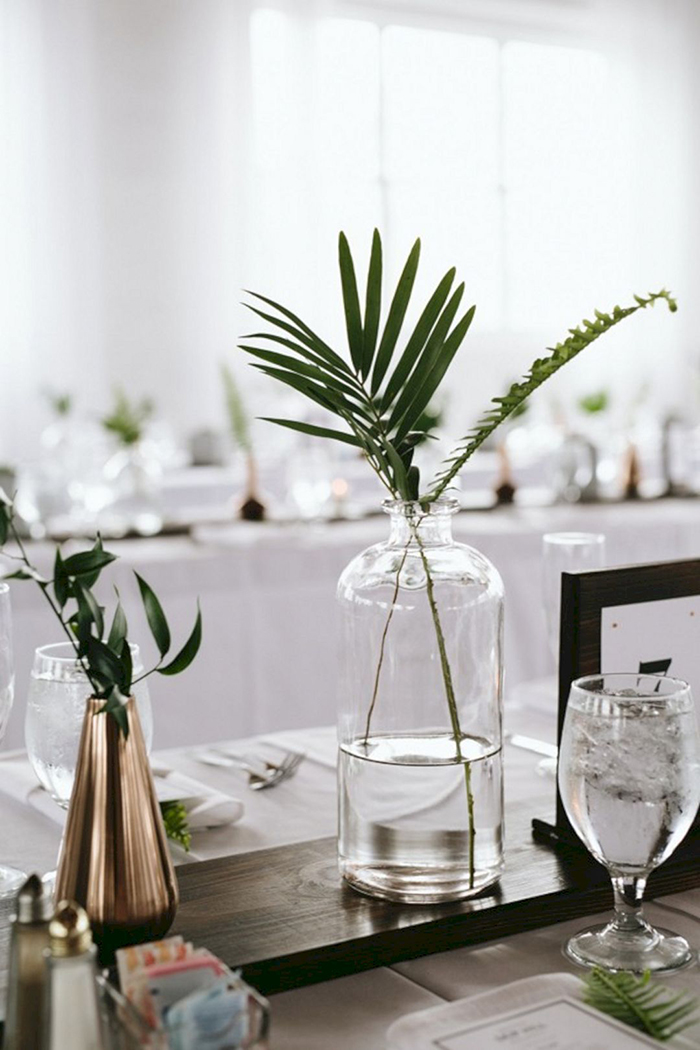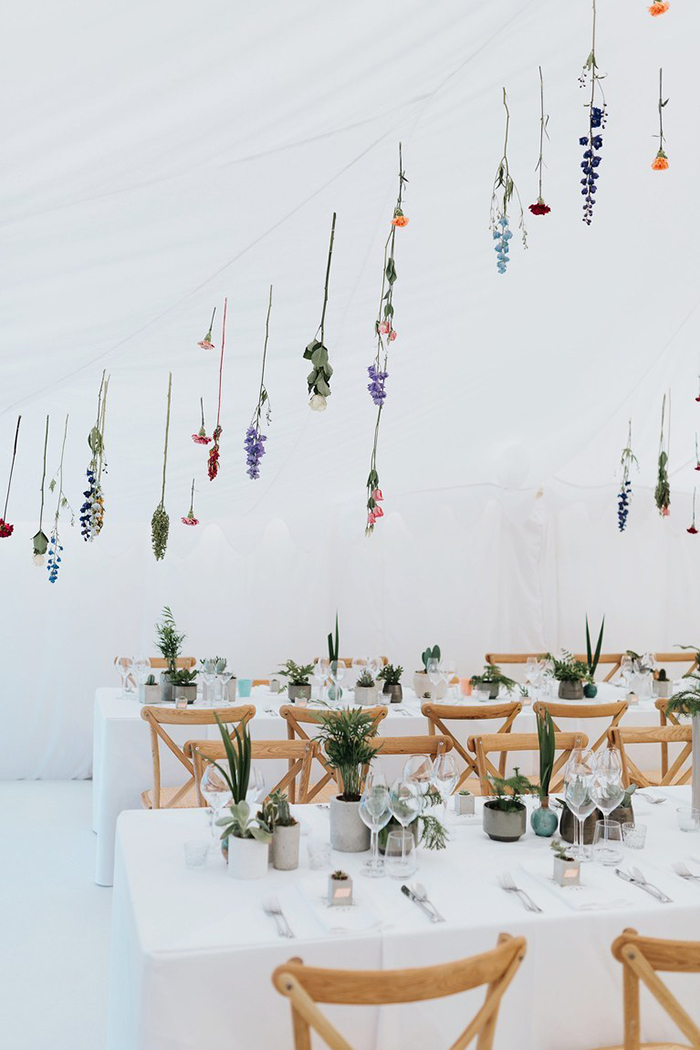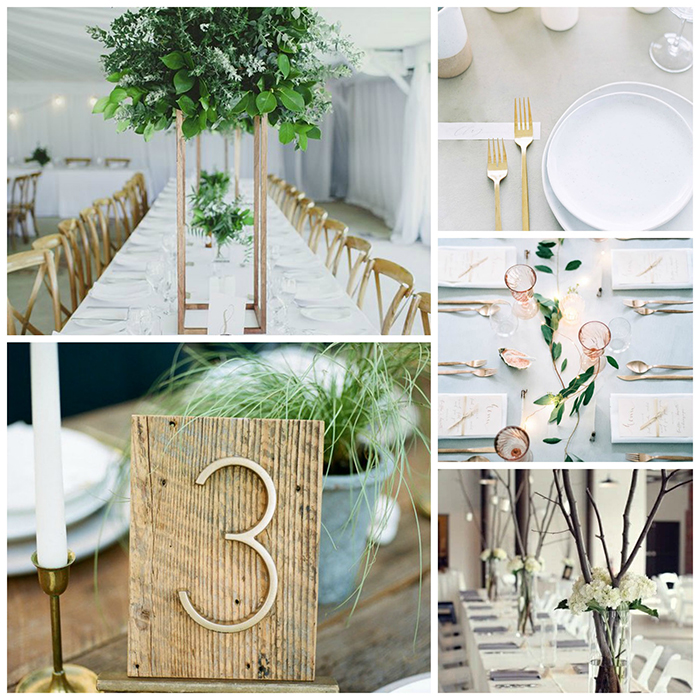 This is an idea for a very classy and sophisticated décor which is also minimalistic.
Fruits instead of flowers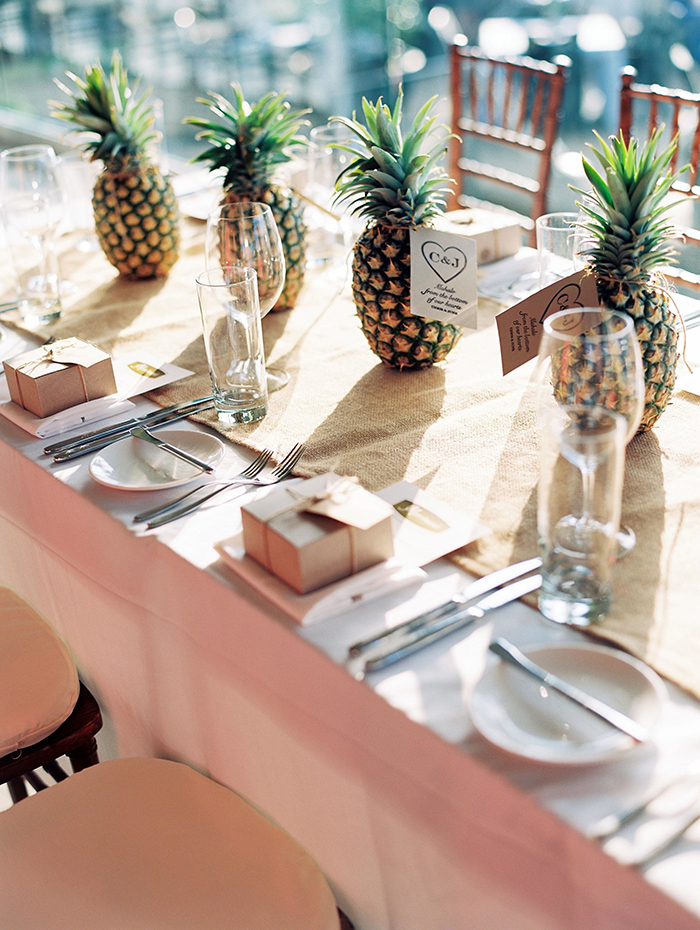 Fruits are great for autumn centerpieces, but they can be used during the summer too.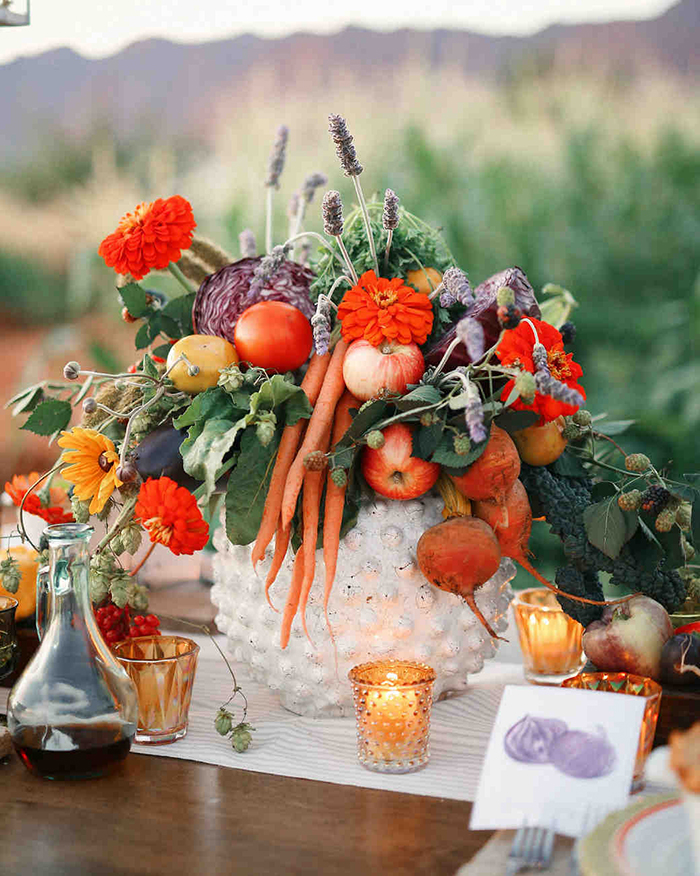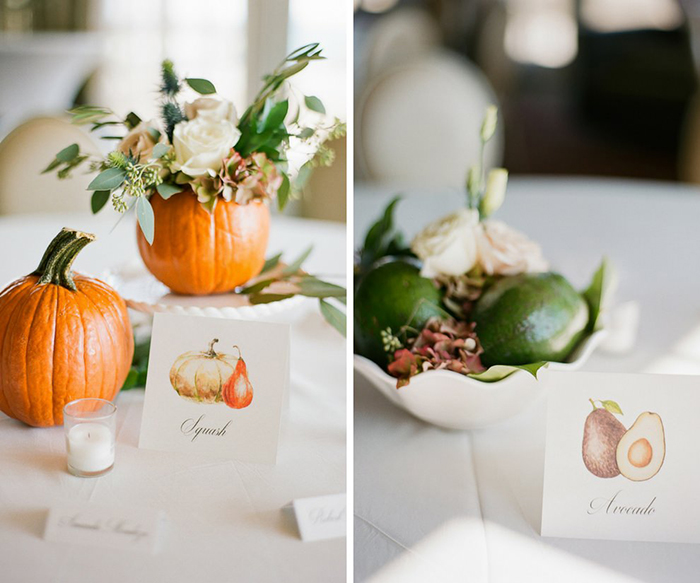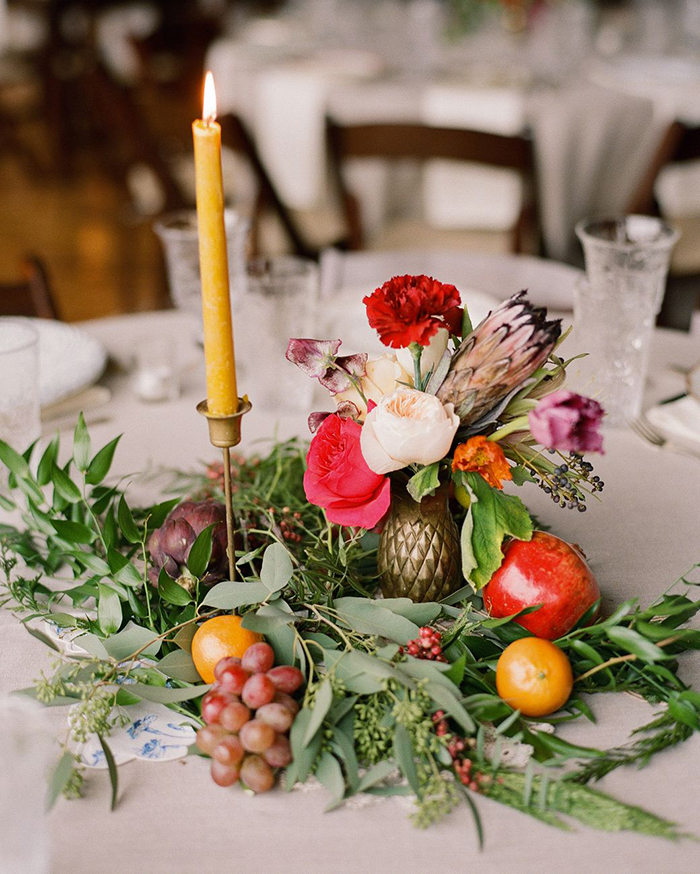 Mix in some bright citruses into your floral arrangements or use carved watermelons as vases, the options are endless. Fruits and flowers make for a powerful duo when it comes to wedding decorations. Don't miss out on this opportunity to get a unique table décor.
Hopefully, these ideas have inspired you for your own dreamy summer wedding. Make the best out of the abundance and colours of the season and make them work for you on your special day!