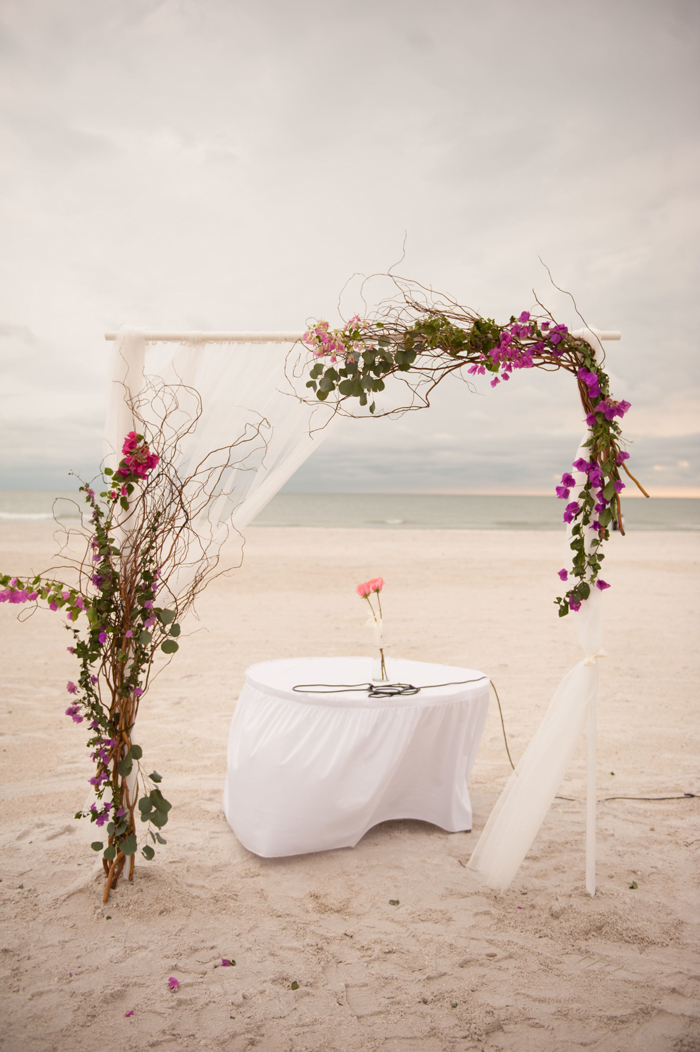 Summer is officially known as "wedding season", so if you are not planning an event you are probably attending one within the next months.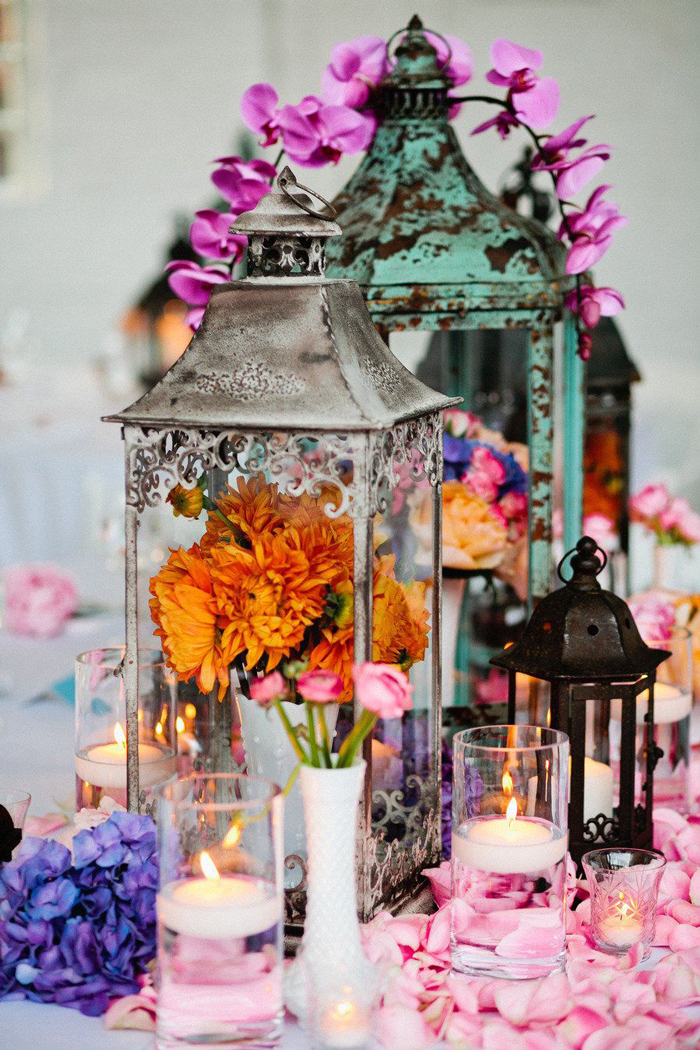 Although summer is great for outdoor weddings, there are some things you have to keep in mind before jumping into the fun stuff like decorating. You will be dealing with high temperatures, so make sure you have places to hide from the sun, fun popsicles and refreshments for your guest or even straw hats. Cover the basics first, so you can enjoy the rest of it.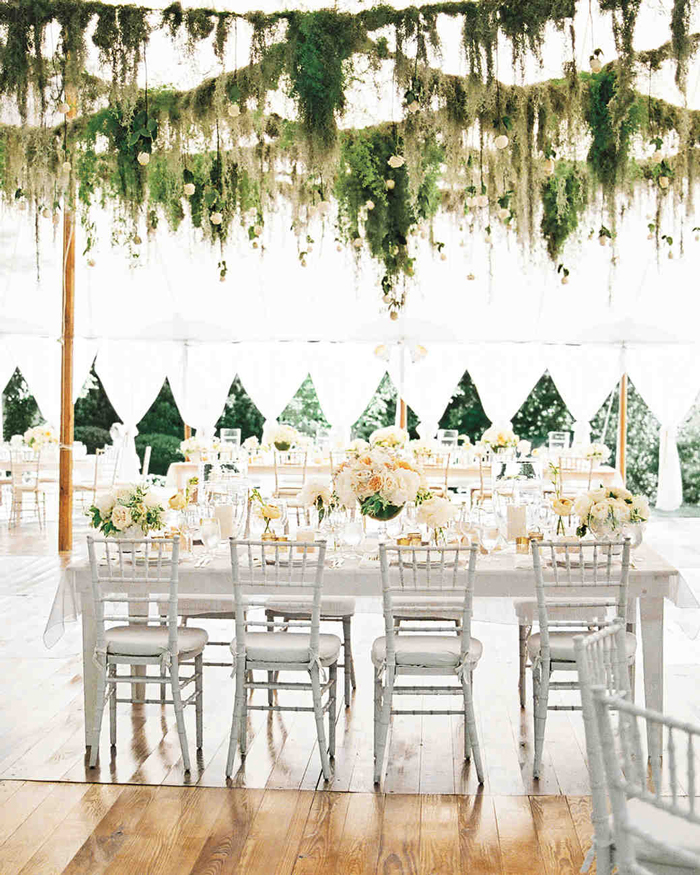 To help you out with decorating we have put together a short list of the most popular summer wedding themes. Read on and get inspired.
Seaside Wedding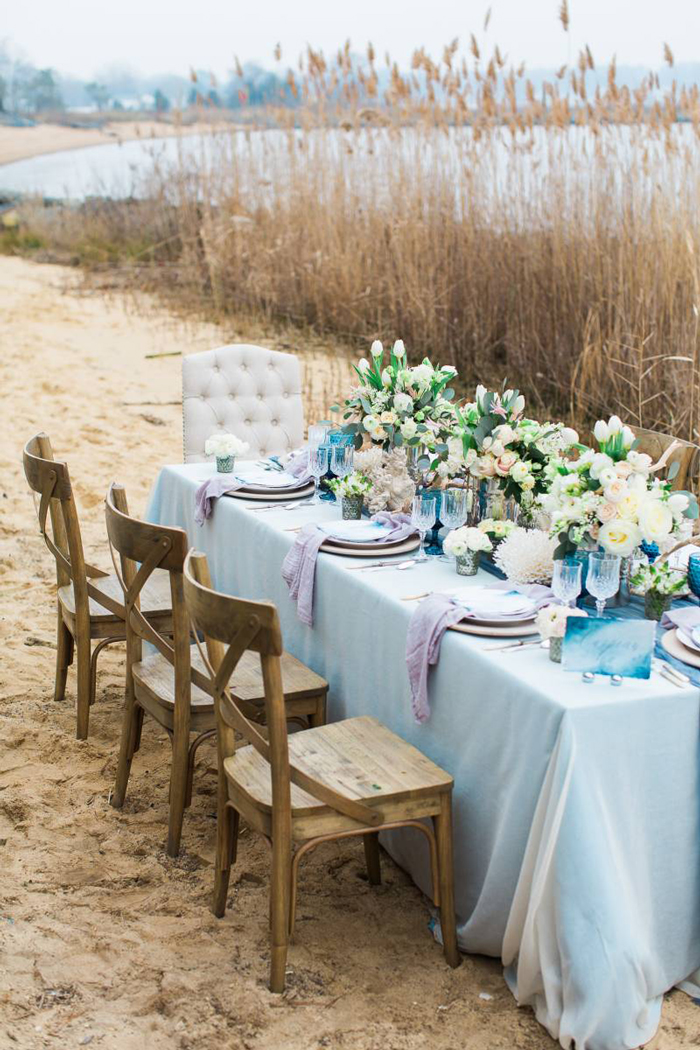 If you are planning or helping with the organization of a seaside summer wedding there are a lot of options when it comes to the decor.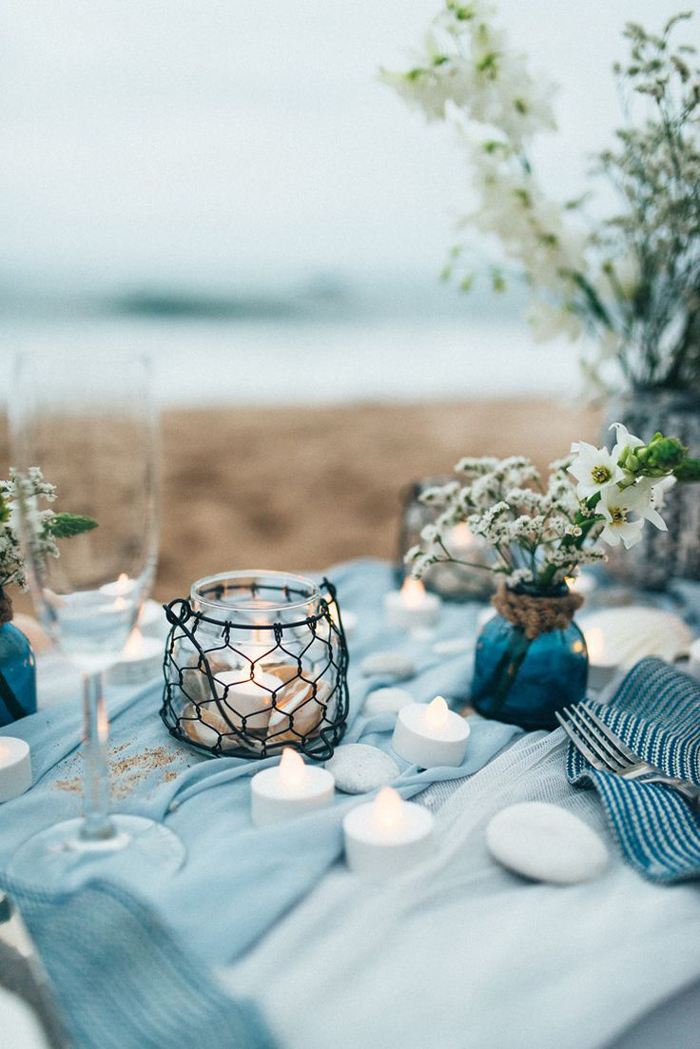 In fact, this is one of our most favorite wedding themes, because it gives a lot of room for creativity. Use everything sea inspired, shells, weathered wood, little boats, nets and cute details.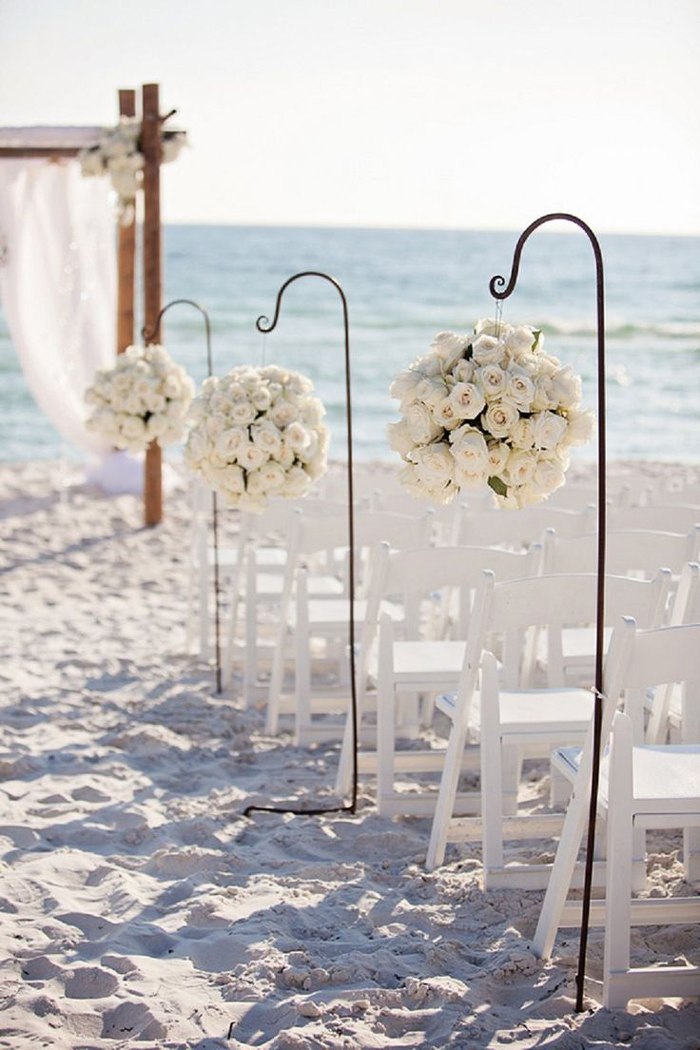 White, sandy beige and different hues of blue are the perfect colors for a seaside wedding. Add some golden accents for a more sophisticated look.
Tuscan Wedding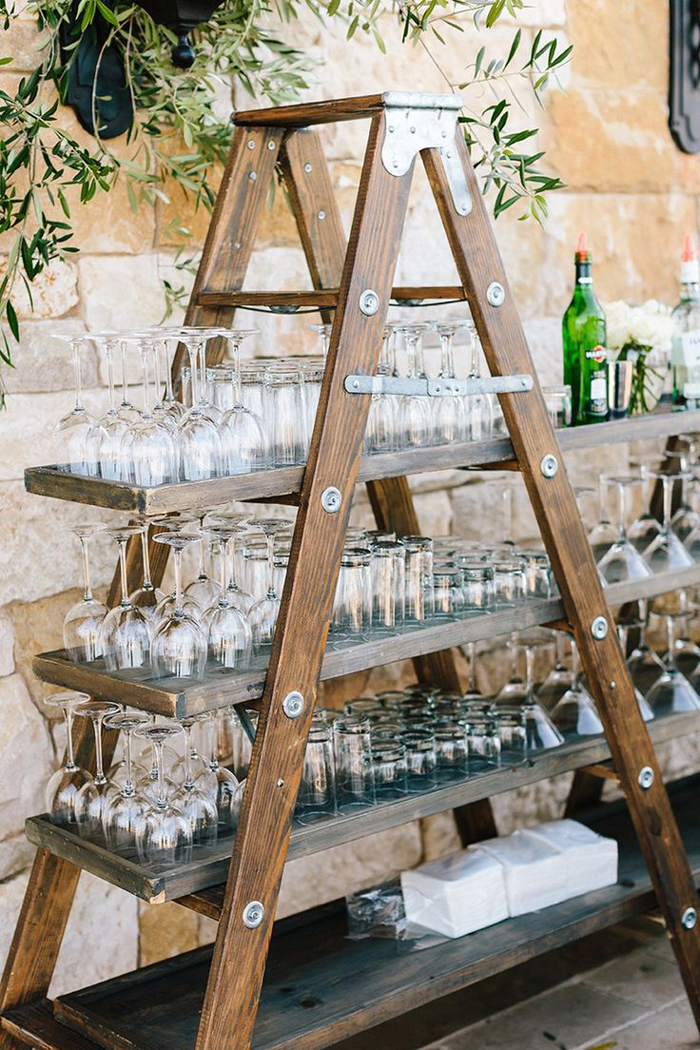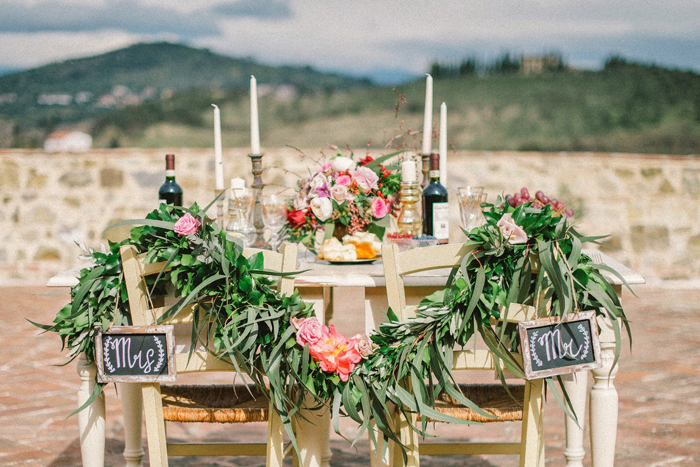 Inspired by the simple life and the beautiful Italian scenery, this summer wedding theme is very popular during the summer.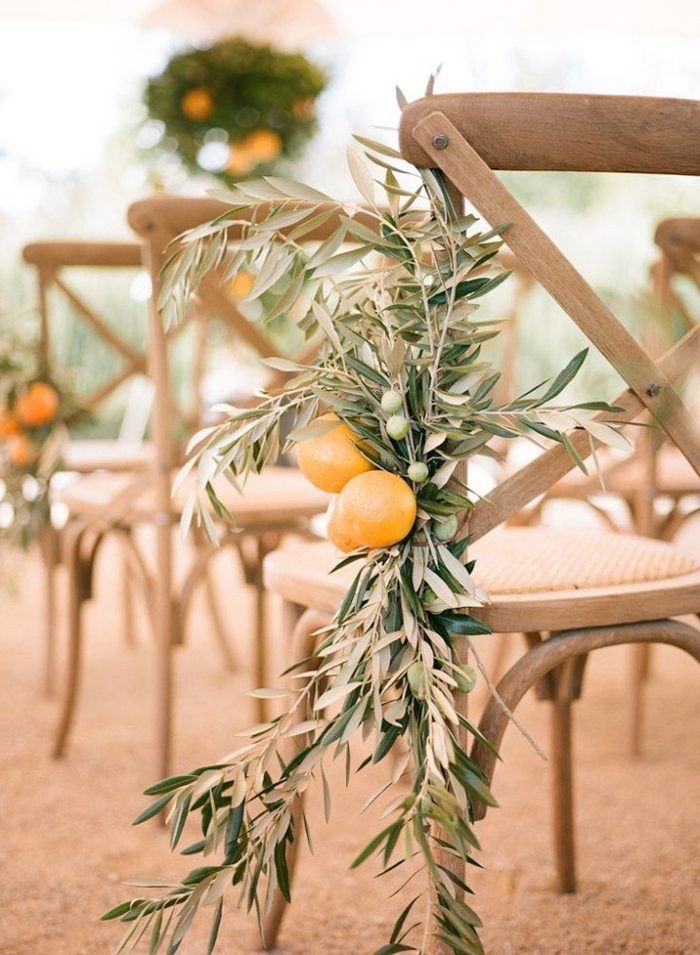 It has that authentic vibe and rustic décor which are the perfect backdrop for a romantic, yet fun wedding reception.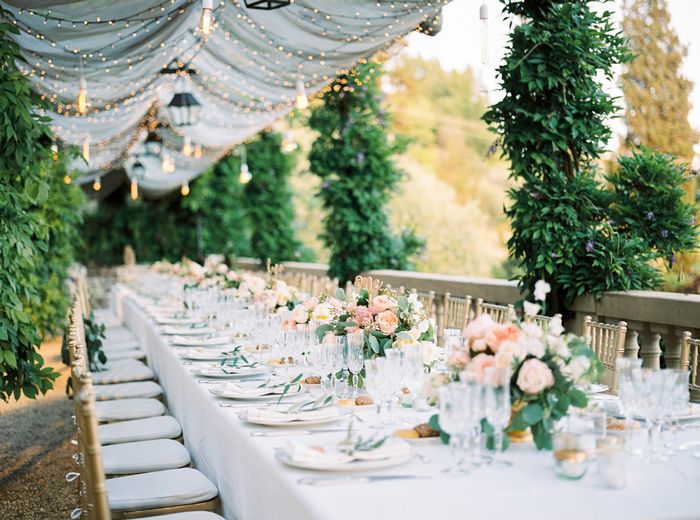 Freshly picked wild flowers are perfect for this décor, as well as lots of candles and string lights. The Tuscany inspired wedding is centered around the family, so everybody sits close together. Mason jars, burlap, lace and even fruits and veggies are great to use for decorations.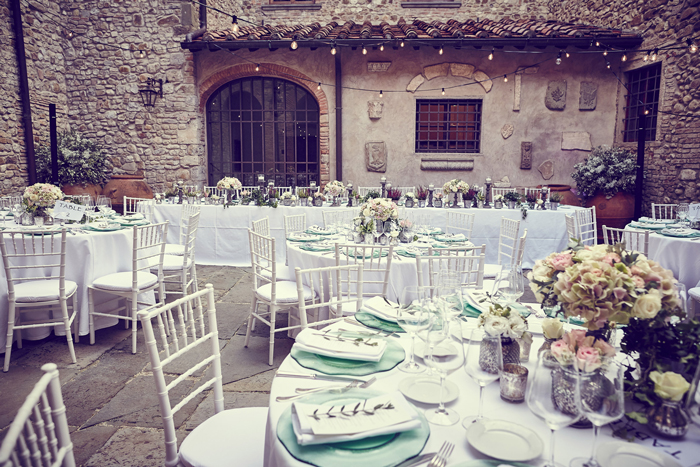 Add a bright touch of orange, yellow or burgundy to make the place even more cheerful and colorful.
Garden Wedding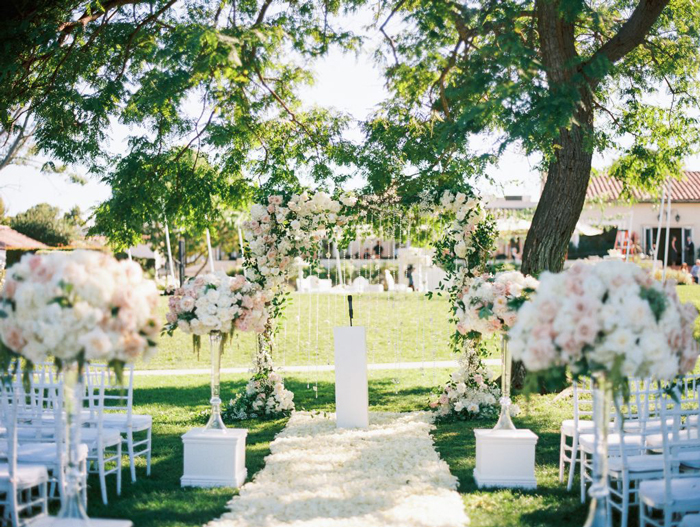 A garden full of flowers is perfect for a beautiful summer wedding, because Nature is always the best backdrop. Pastel or neutral wedding theme colors, barn or rustic style, whatever you choose you can create an unforgettable atmosphere for everyone.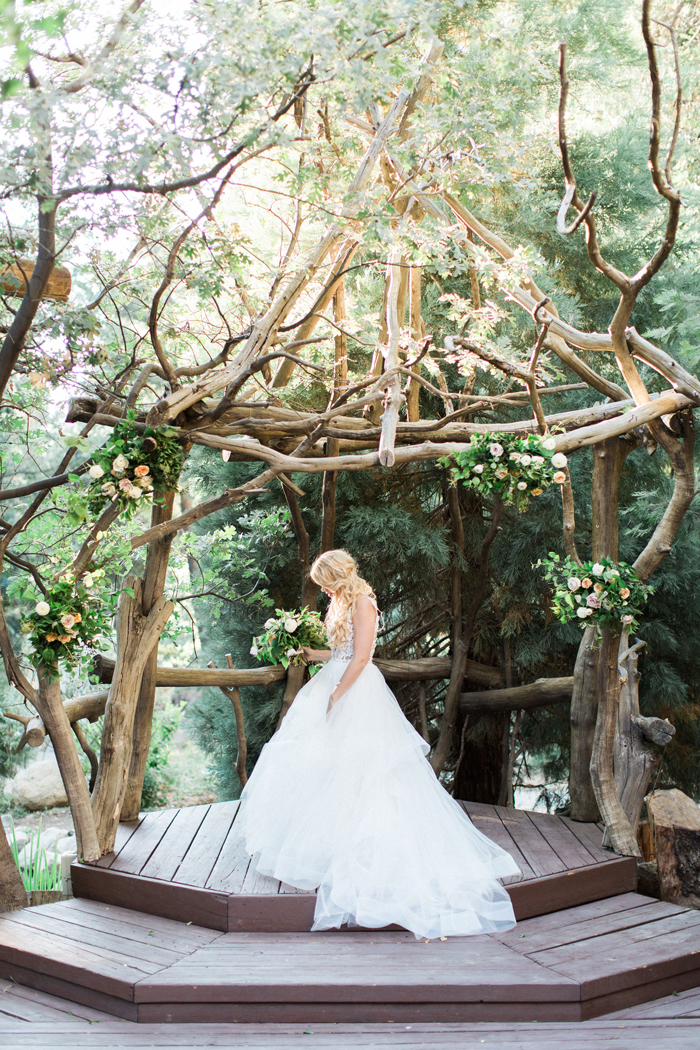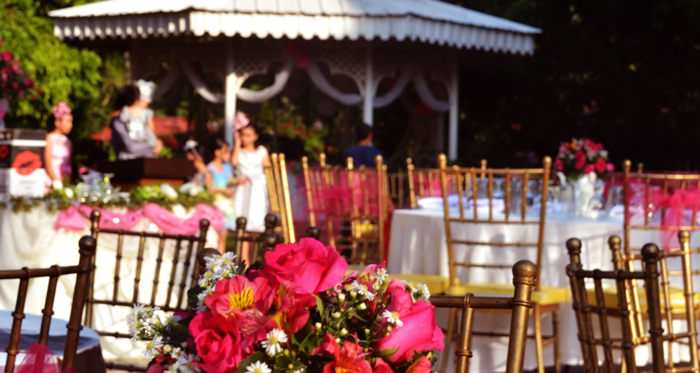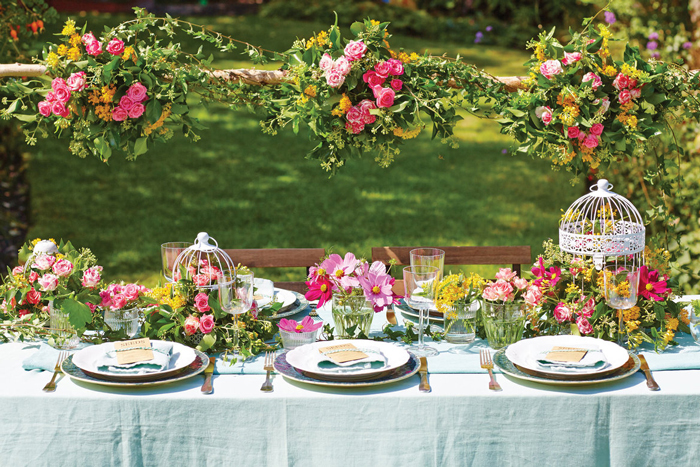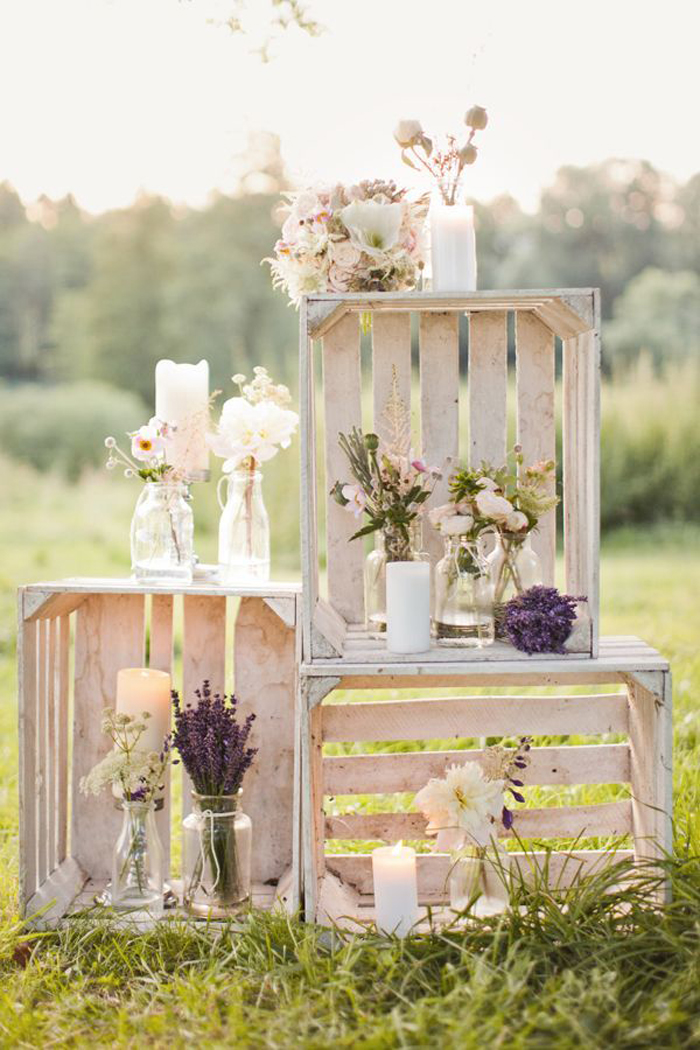 You can use the trees to hang garlands, candles and lanterns, the open green spaces are excellent for arranging the tables.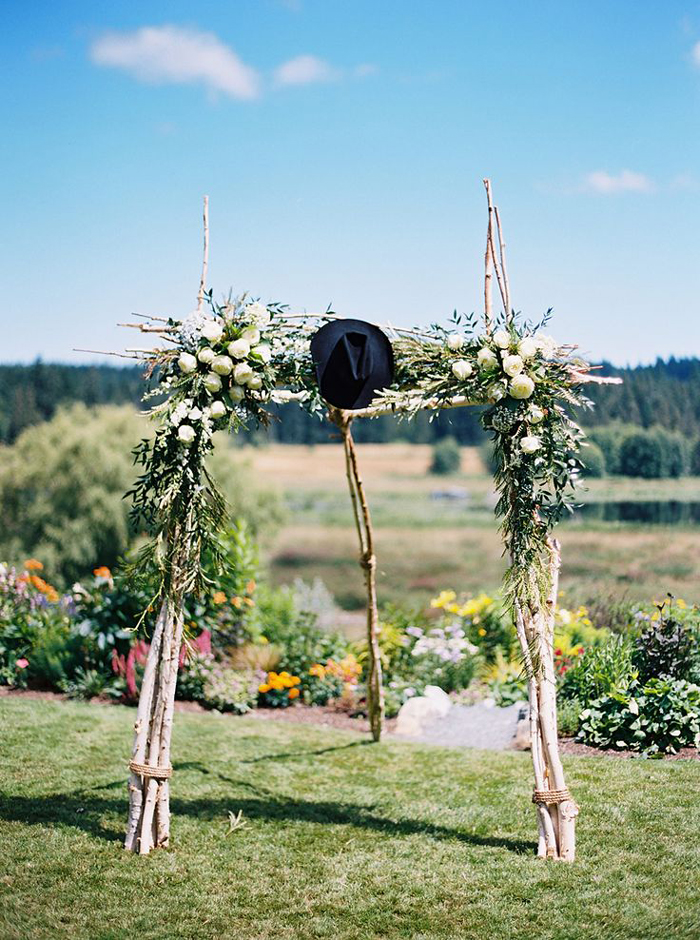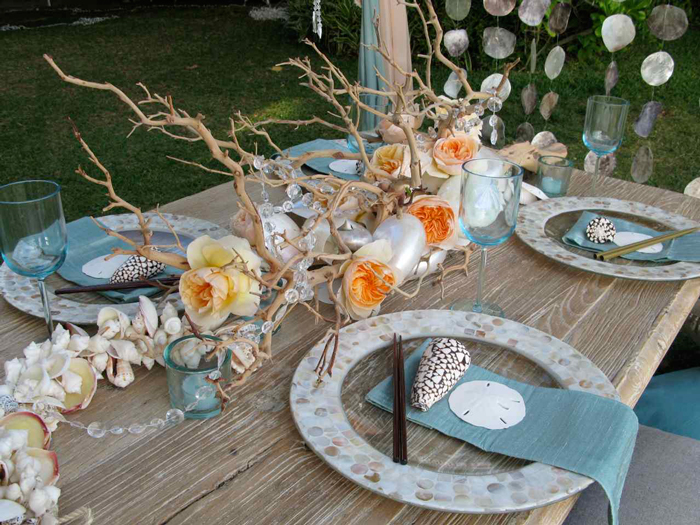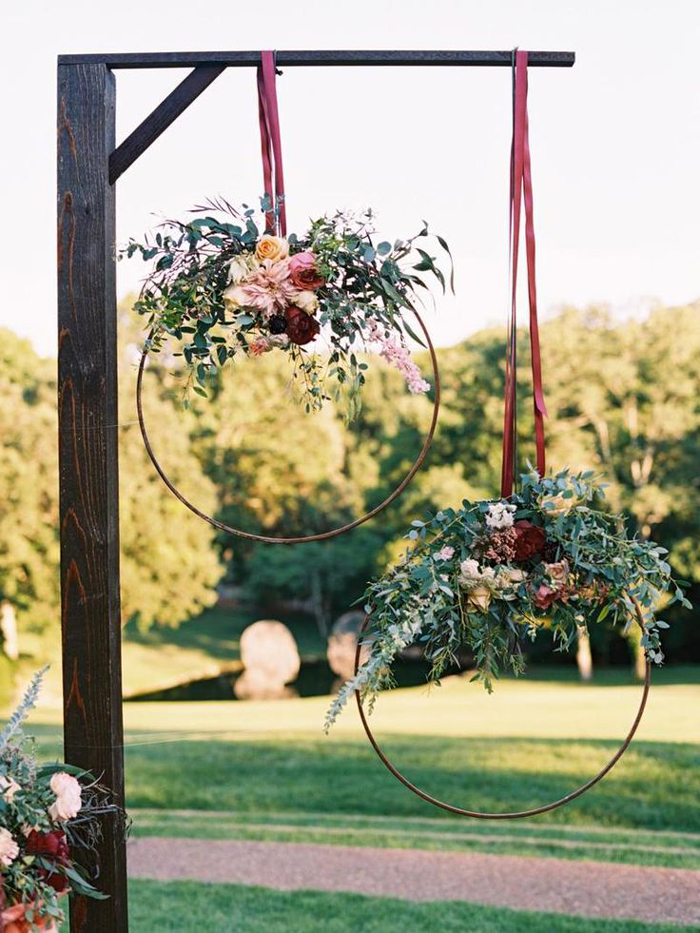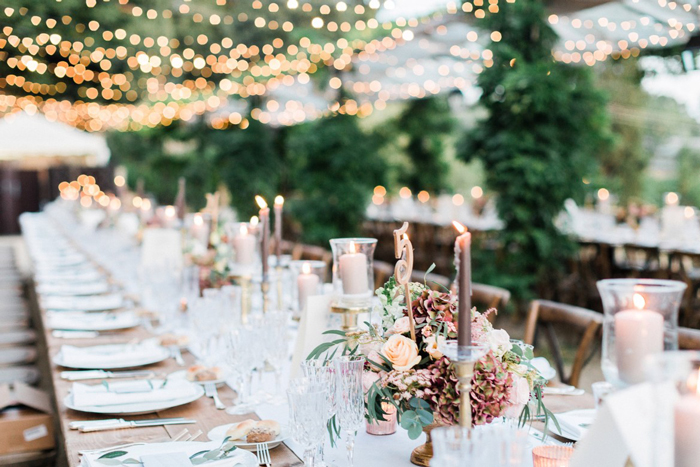 Use natural materials to bring the look together. A garden makes everyone feel at home.
Boho Wedding
Colorful, fun and unique, this is the Bohemian style wedding theme. It can be more casual or elegant, but it always full of cheer and romance.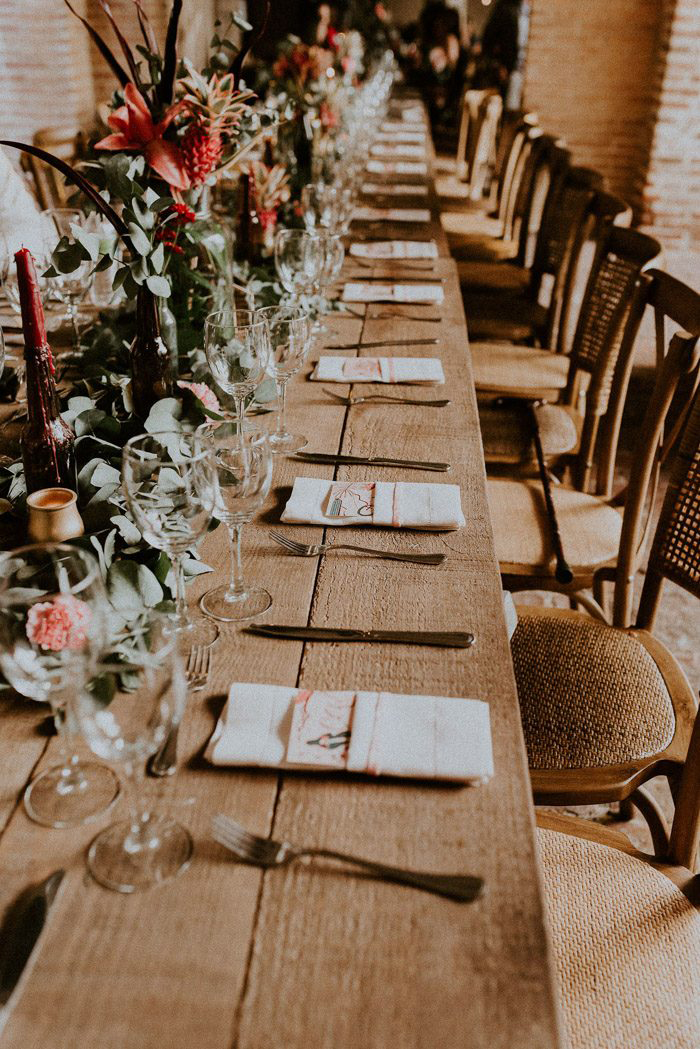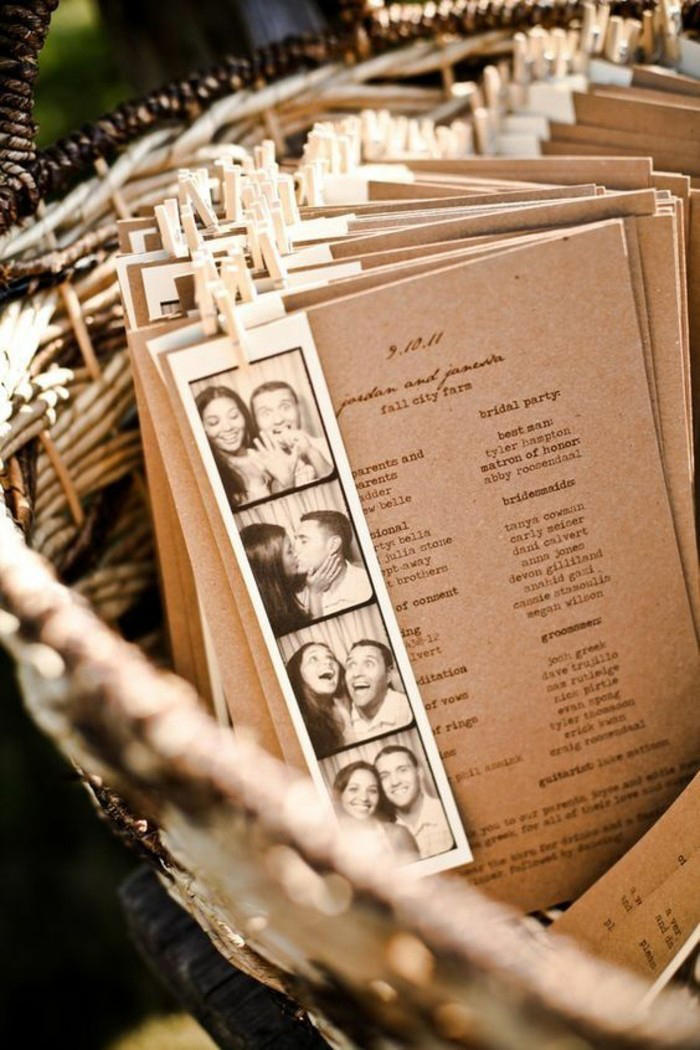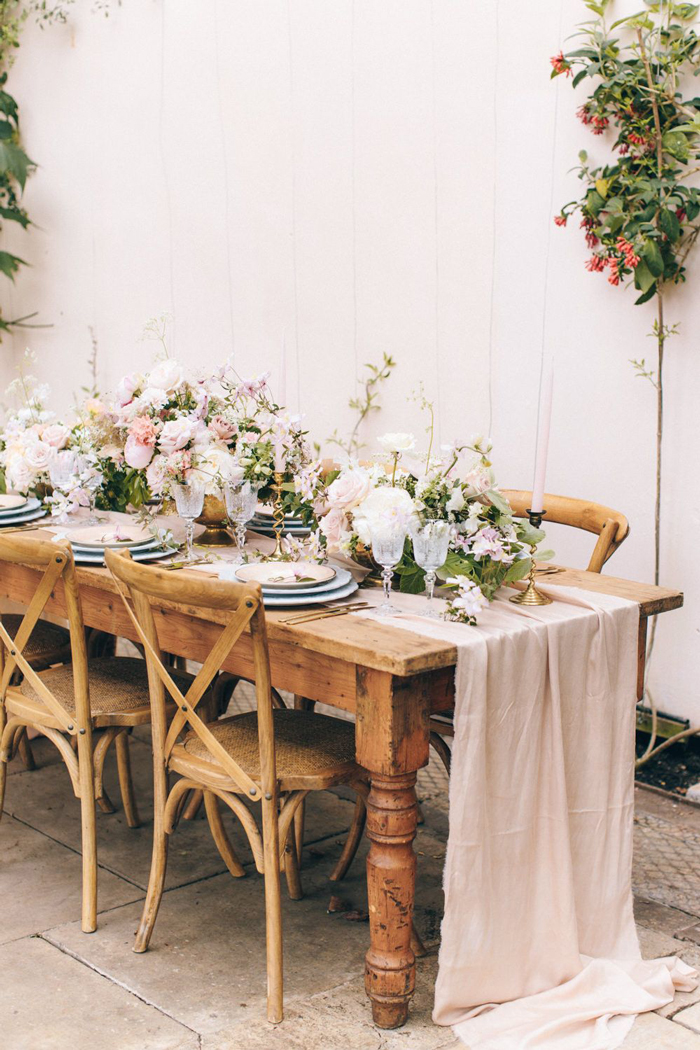 If you are a free spirit, you love fresh bouquets and you cannot get enough of eclectic mismatched patterns, than a boho wedding is just the thing for you. Mixed flowers, mismatched braids maids dresses and table wear, feathers, metallic element, all these and more make the Boho wedding a popular choice.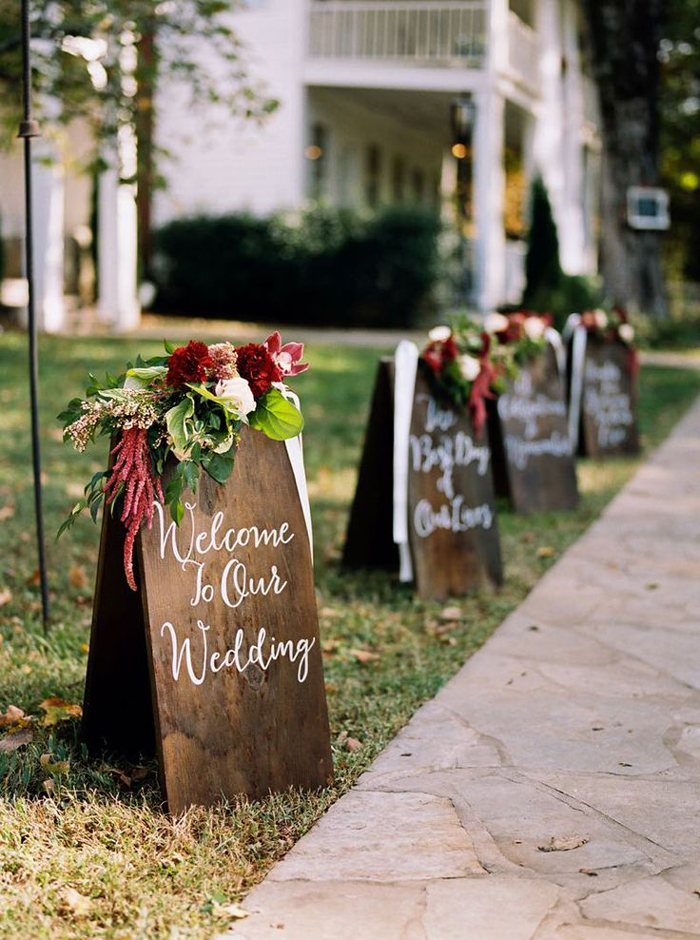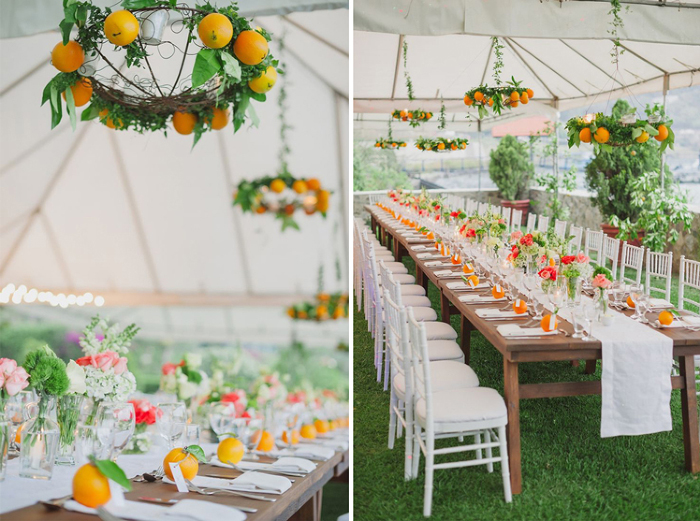 The options for summer wedding décor are bright, creative and endless, so we hope we have inspired you for some fabulous wedding designs.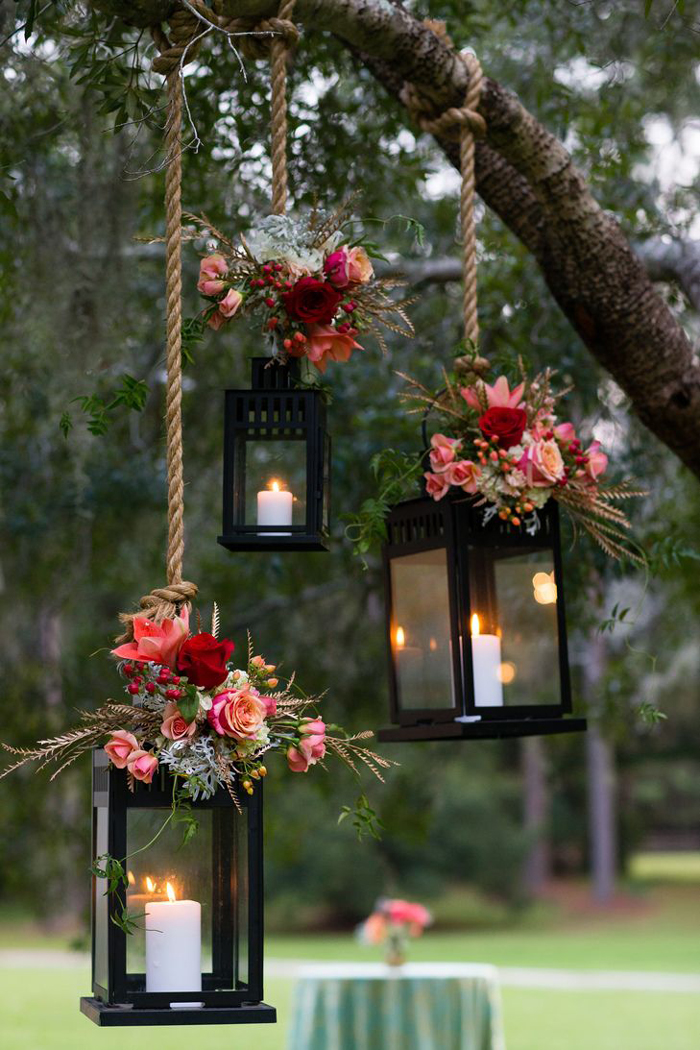 …and they lived happily ever after.