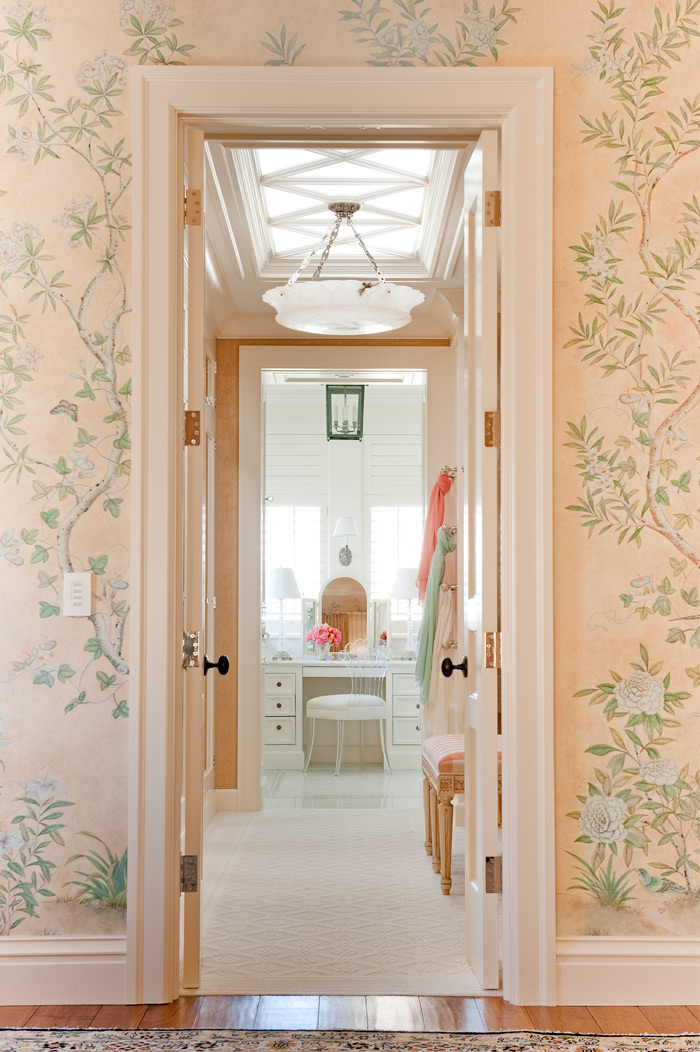 Summer is here and we all put away out winter clothes to make space for new things suitable for the warmer days.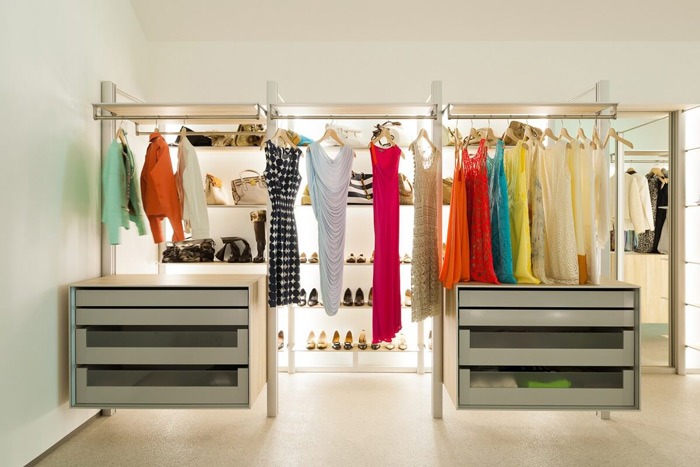 Yes, this means it's time to organize your wardrobe. Spring is also perfect timing for renovating and transforming the wardrobe. What do you think about having an entire room to store all your clothes and accessories, and keep the rest of the house clutter free? Just like a fitness room, having a dedicated space for your fashion choices makes things way easier and fun.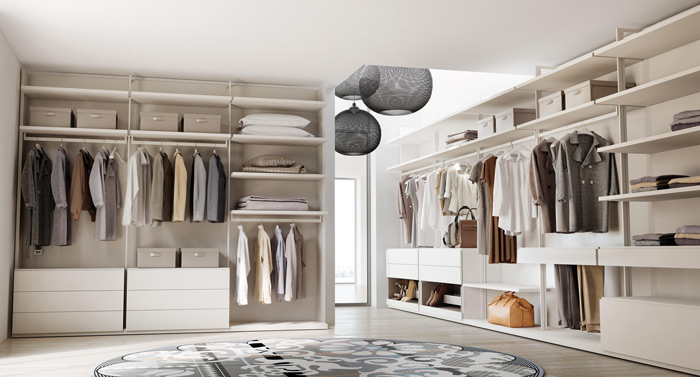 Whether you have a spare room or a small closet to work with, we have all the inspiration you need to create the dressing room of your dreams. We are excited to share with you some great examples. But before we do, we must clarify that these examples are not only for women, men can benefit from a functional and well organized dressing room too.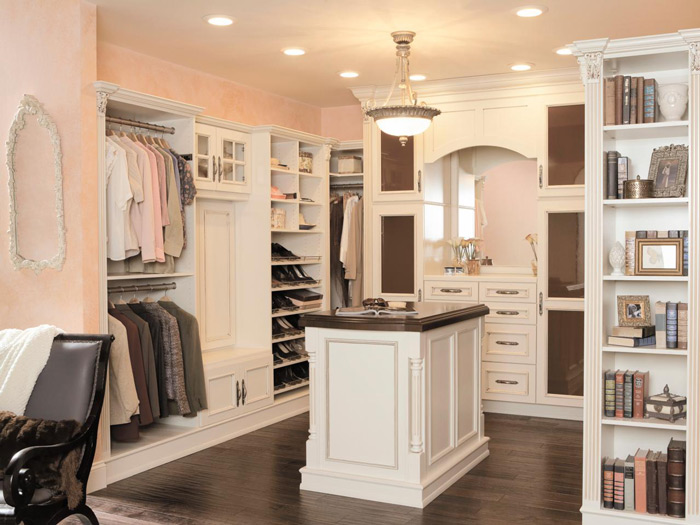 Take some inspiration from our selection, we will also provide you with helpful tips for maximizing space and creating your dream wardrobe design.
Furniture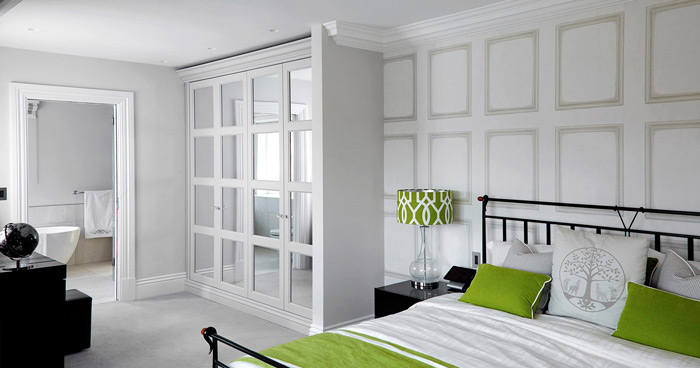 For those of you who do not have a spare room to turn into a walk in dressing room there are great ways to incorporate features of a luxury changing room into your current bedroom furniture. Either store bought or custom made, there are pieces of furniture which cleverly combine additional storage with integrated dressing table.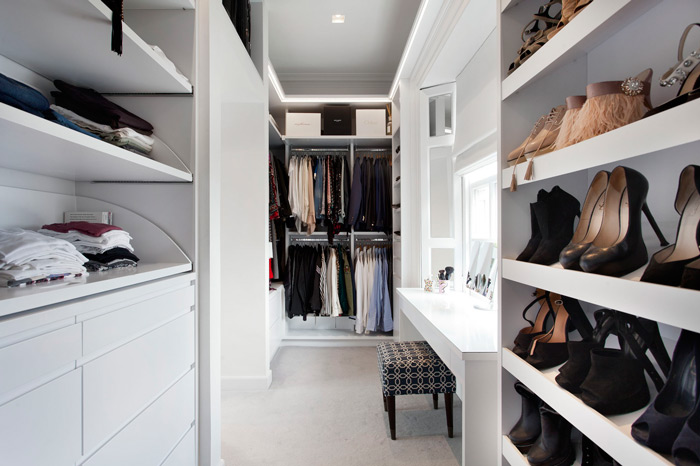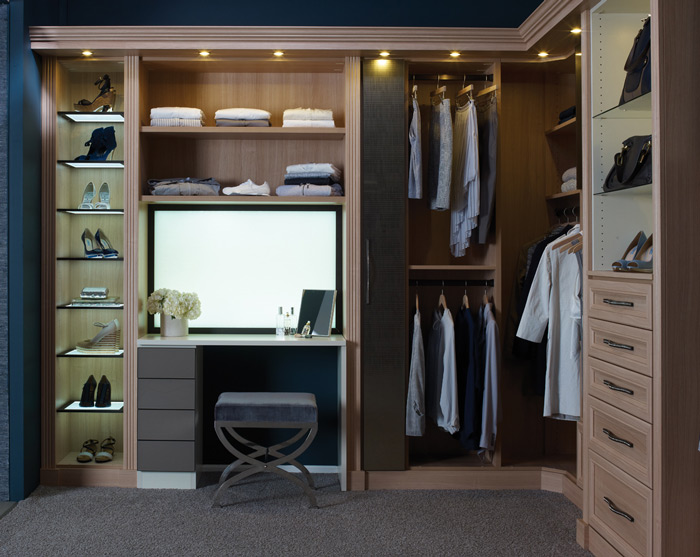 This solution saves floor space without compromising on functionality.
Walkable Space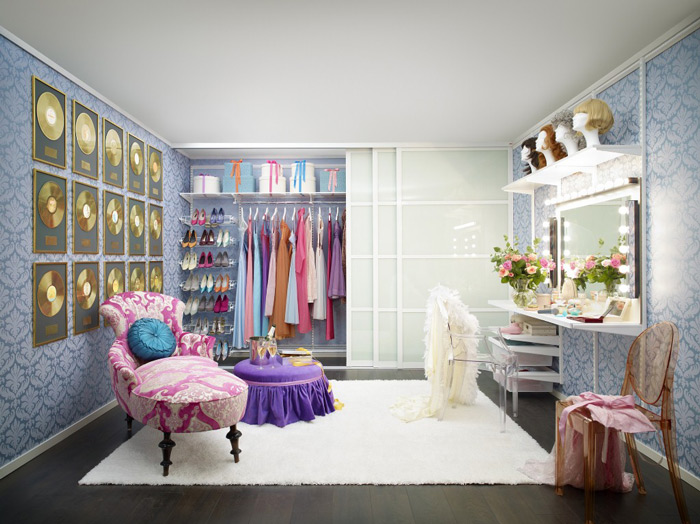 If you really want to make every woman's dream come true, then you need a space with a lot of room for moving, trying on clothes and just feeling special and beautiful.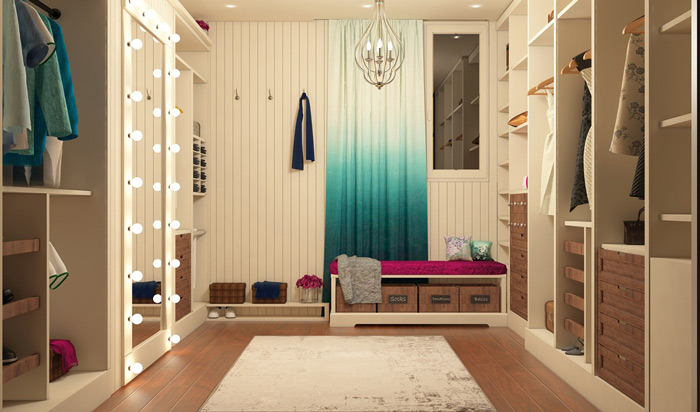 The walk in dressing room is a great personal space to get ready in. It saves time in the mornings and makes choosing an outfit much easier.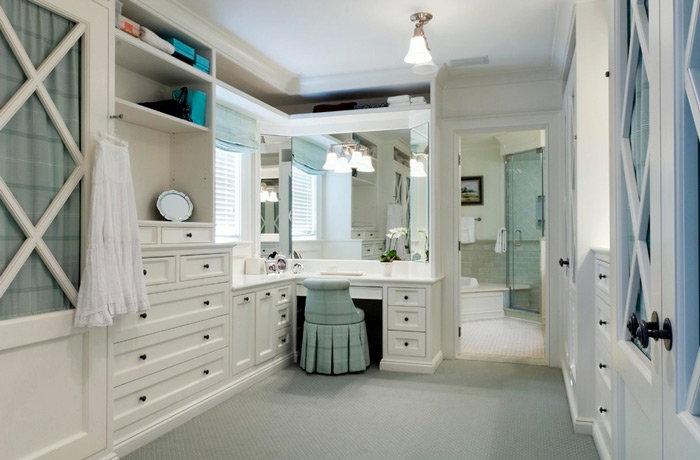 Usually, the changing room has a lot of storage not only for clothes, but also accessories like bags, shoes and even cosmetics.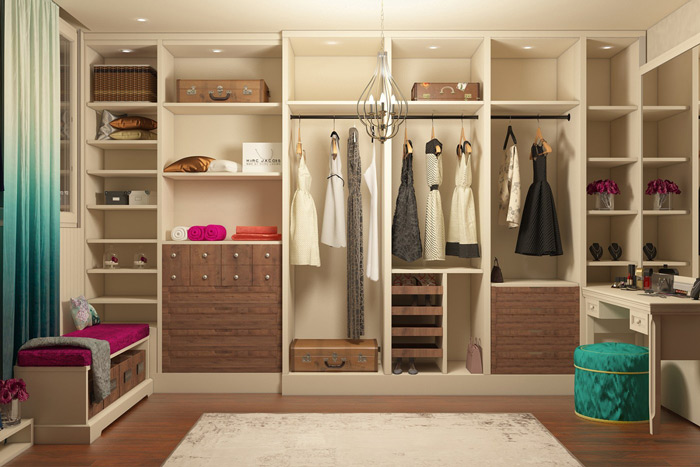 A dressing table is a must in the changing room. It is a great place to make the most of smart storage for make-up and accessories. Use it to display your favorite items like perfumes or jewelry.
Gentlemen's Wardrobe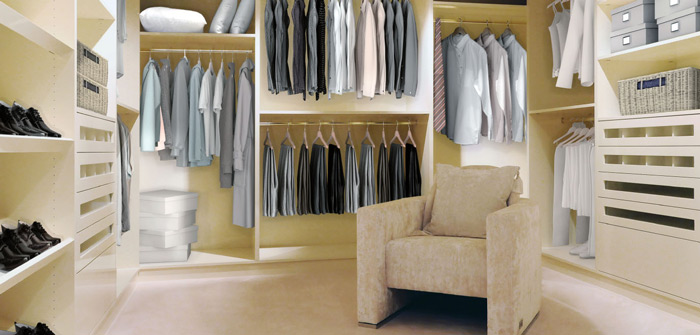 It is not only women who enjoy a good dressing room. When it comes to smart storage and functional spaces, gentlemen score more points.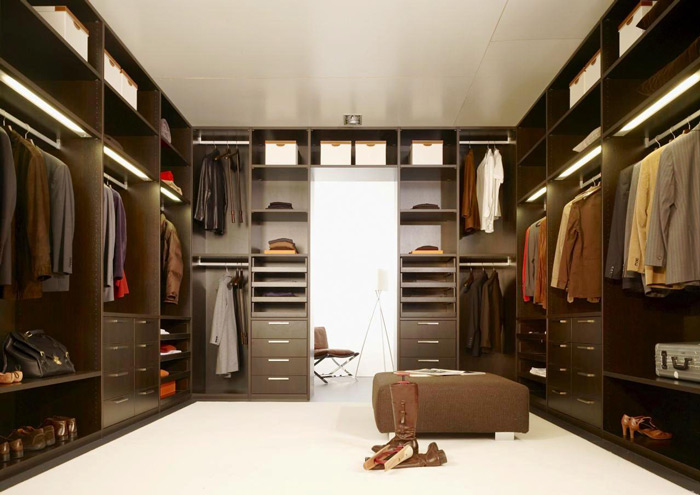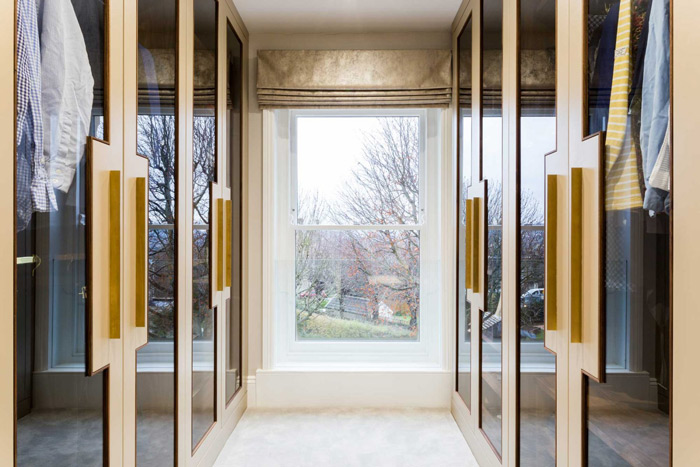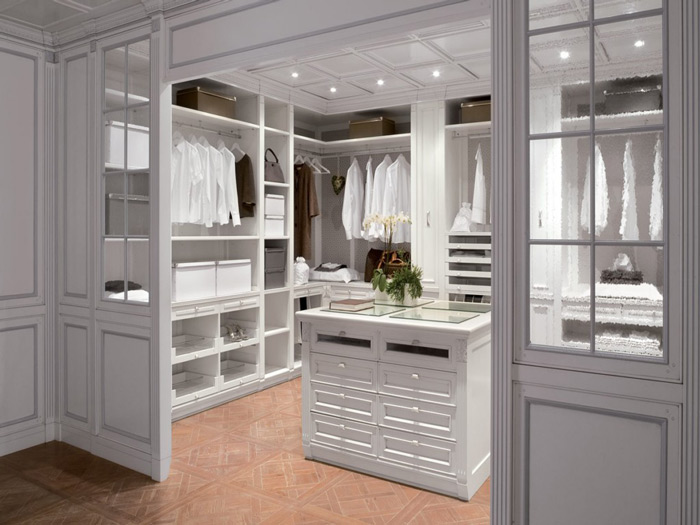 There is a rising trend of male walk-in dressing rooms and for a good reason – it saves tons of time for ironing and it is very practical too, plus the neat arrangement and alignment makes it super easy to choose an outfit for the day.
Open Storage Systems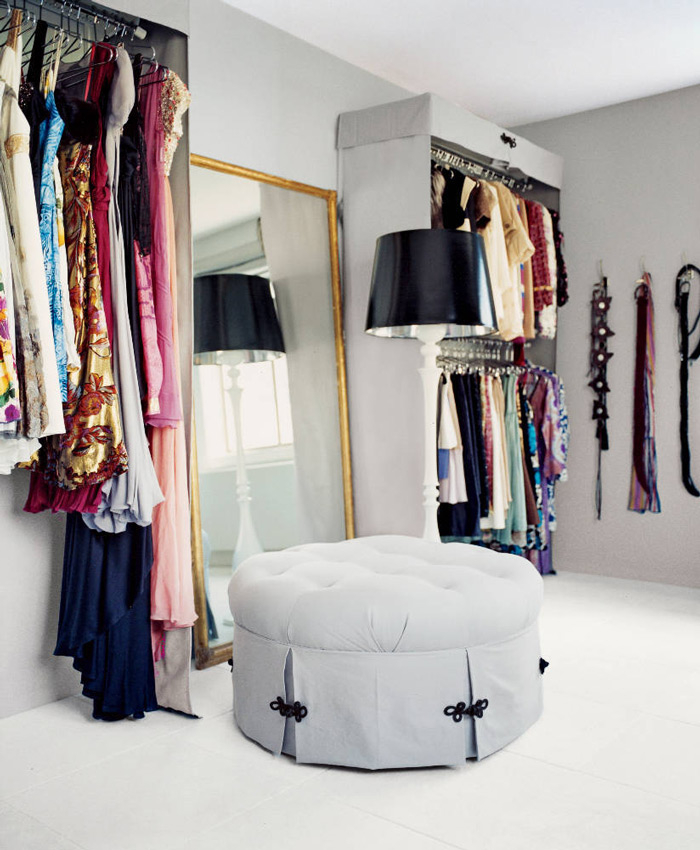 The open storage systems are a great solution for the changing room.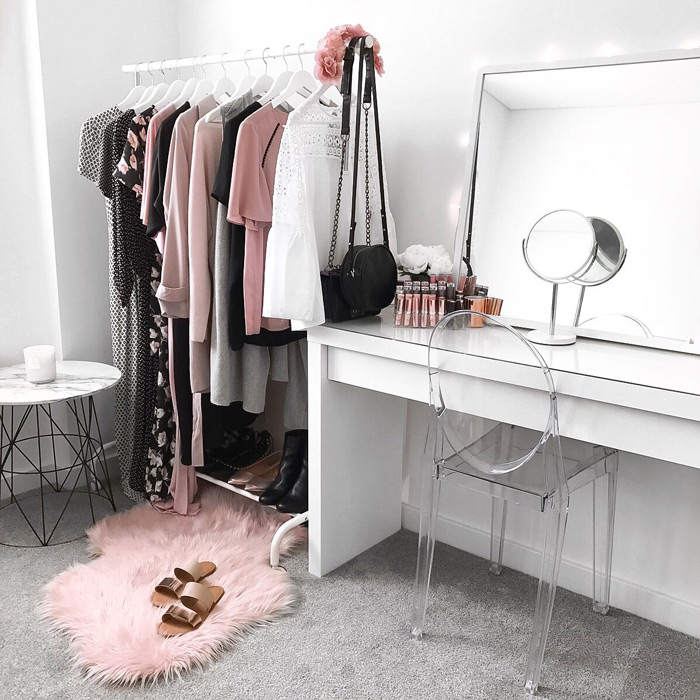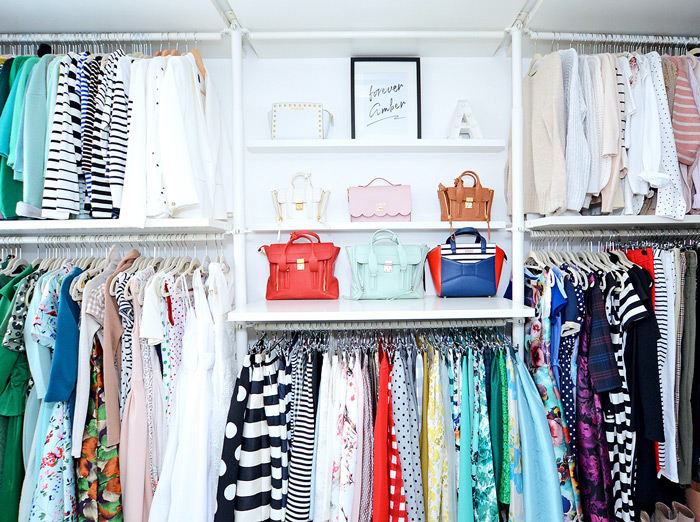 They are becoming an increasingly popular choice. The mixture of rails, racks and shelves gives you the opportunity to display and store everything you need.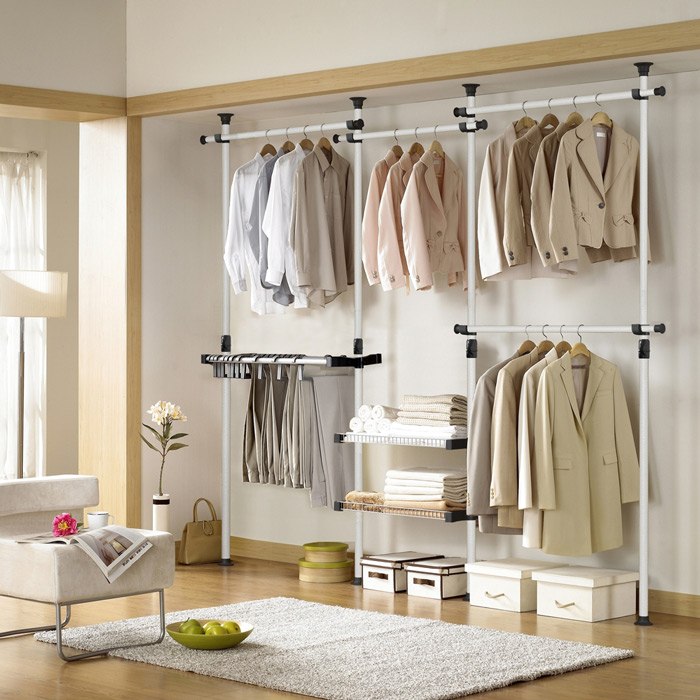 To achieve this effect you could also take off your wardrobe doors which will allow you to see all your outfits.
Dressing Room Accessories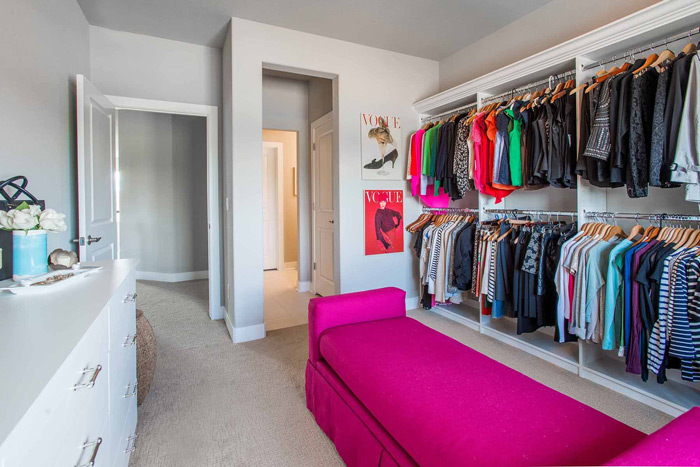 There are multiple ways to pack and store clothes in a stylish way. If you want to add a colorful touch to the changing room just choose several decorative storage baskets. Pick breathable boxes and cover them with tissue paper to protect your favorite knitwear. Keep smaller items and lingerie in cotton storage bags which are easy to hang up and use afterwards. Whether you are planning a complete room transformation or you simply want to revamp your wardrobe, we hope we have given you some good ideas. It's time to create the dressing room of your dreams!